PHOTOS
Selena Gomez Didn't Like Her Met Gala Photos Either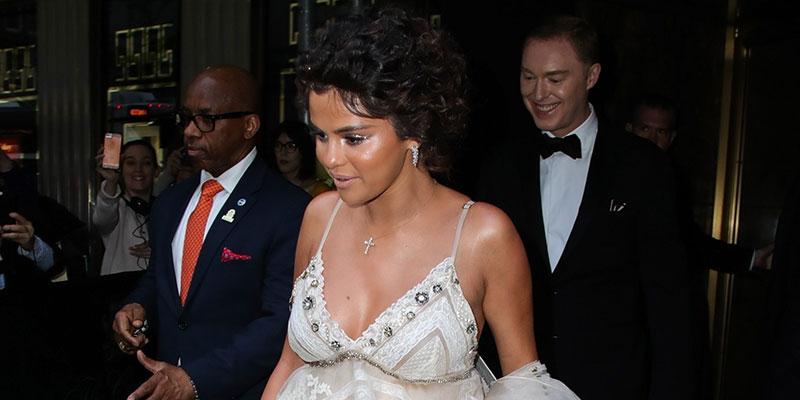 Selena Gomez did not make a whole lot of Met Gala best-dressed lists after the major style event on Monday. In fact, she was pretty much dragged on social media about everything from her makeup to her gown. Now, the pop star has finally shared her thoughts about her unforgettable look from the evening. Read on for more.
Article continues below advertisement
"Selena Gomez dares to show up to the met gala in her granny's nightgown from 1930, streaky fake tan and concealer on her lips and expects me to not make fun of her." This was just one of the tweets about Selena's Met Gala look.
Another just posted a side-by-side pic of Selena with a vintage photo of Ross (David Schimmer) from Friends when he tried out a spray tan that backfired, captioning it, "Selena Gomez arriving at the Met Gala like."
Article continues below advertisement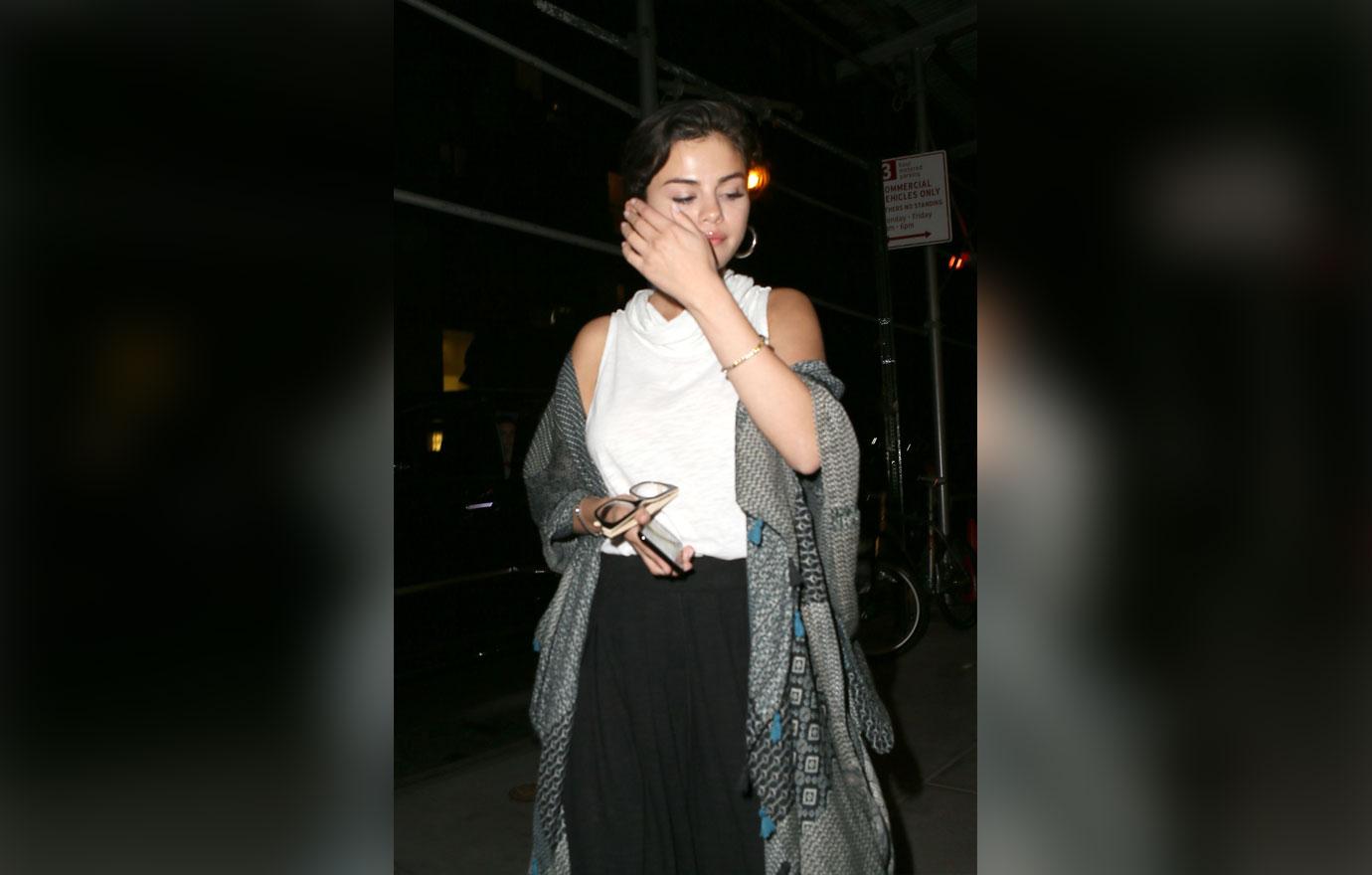 That said, Selena was likely very much aware of how unpopular her look was on Monday. And apparently she was also not a fan, but she didn't realize this until after she saw photos of herself from the big night.
So on Wednesday, she shared a hilarious video on her Instagram in which she looked like she was fleeing cameras and the Met Gala scene still with the same makeup and wearing her gown. She captioned it, "Me when I saw my pictures from the MET."
Article continues below advertisement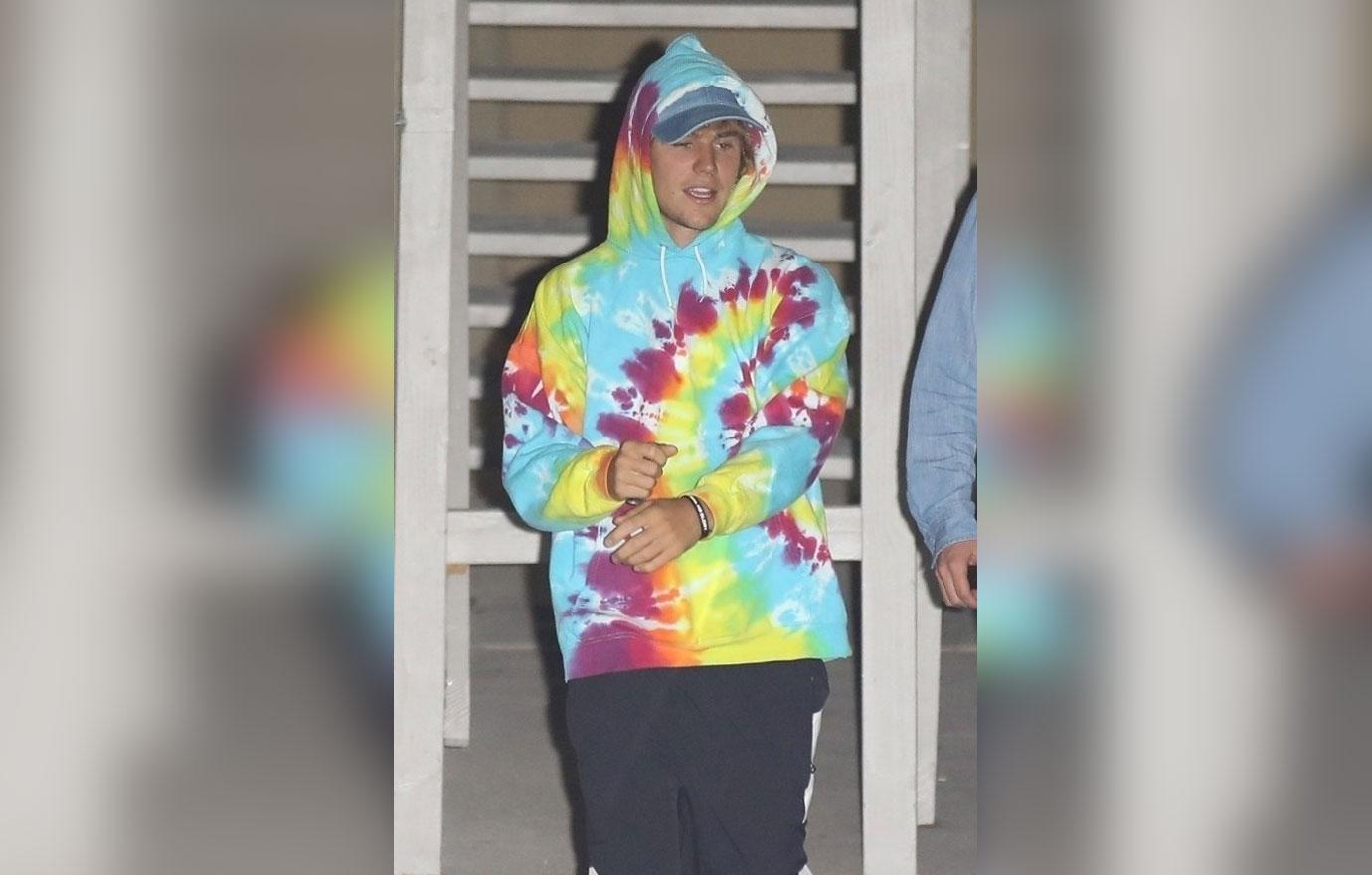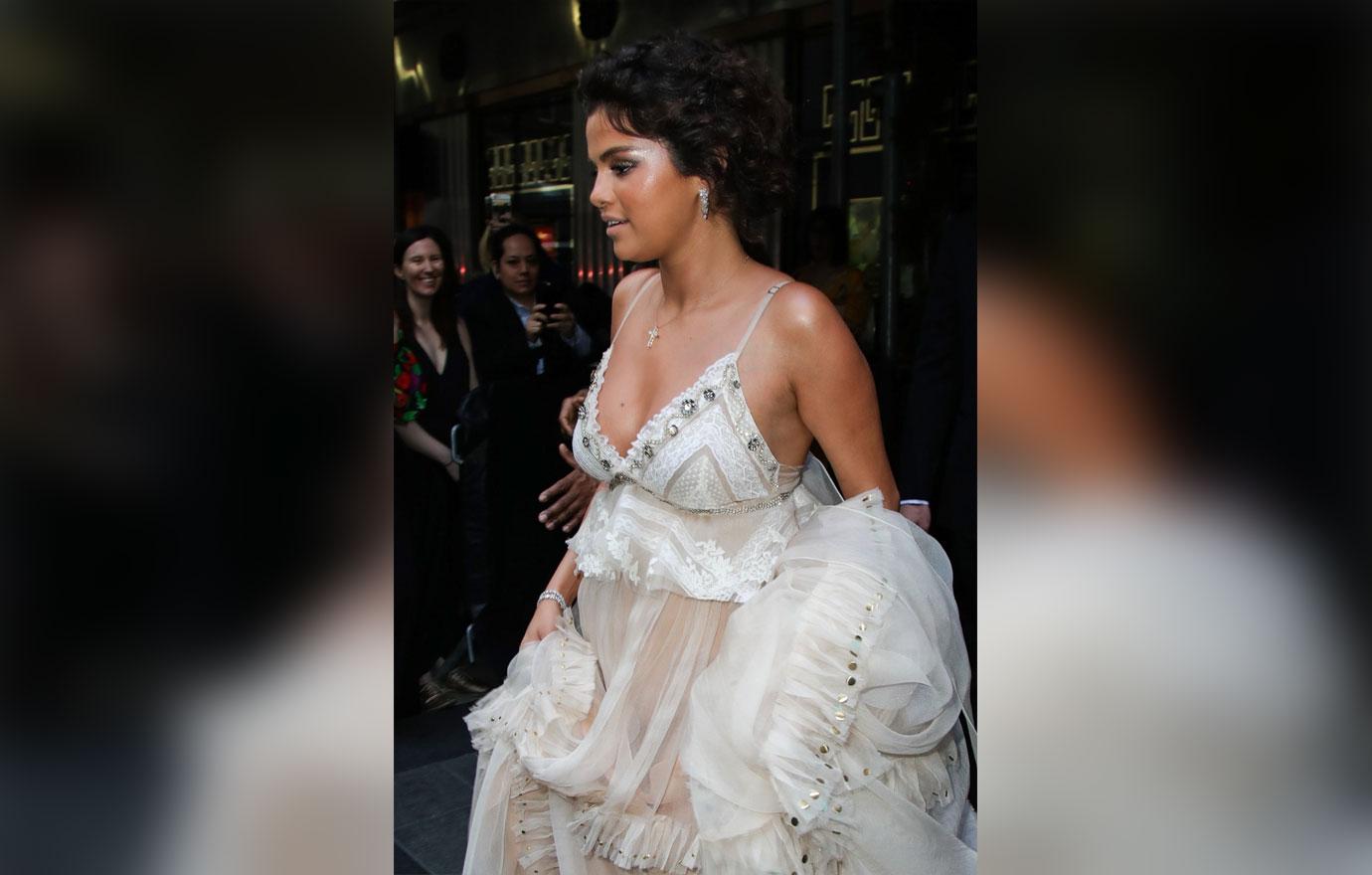 What do you think about Selena's response to her infamous met Gala look? Sound off in the comment section!