PHOTOS
Why Is Selena Gomez Dripping Wet All Over The Streets Of New York City?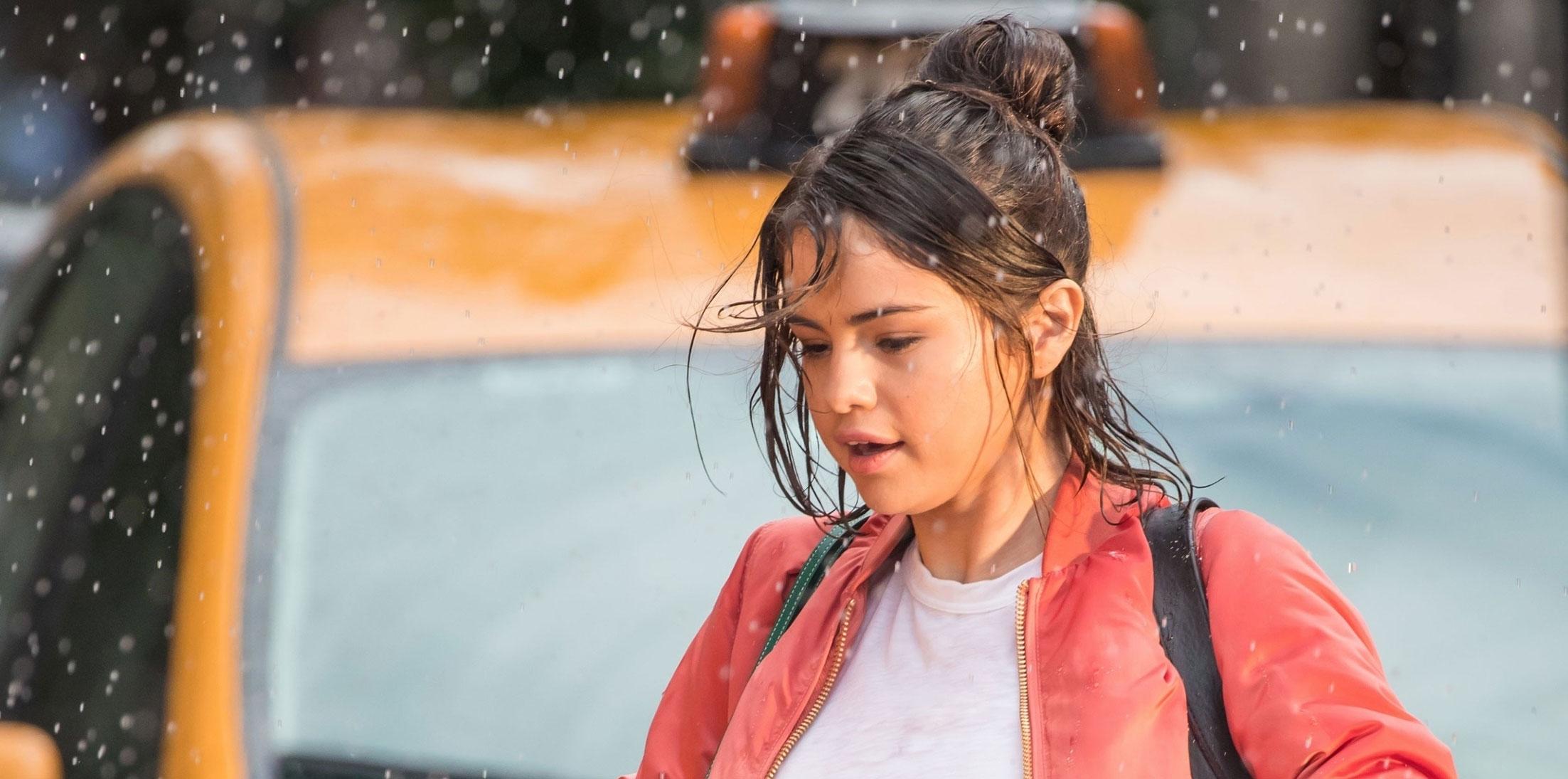 Selena Gomez looked like she got herself into a drippy situation! The pop star was seen all wet on the streets of New York as she hopped into a cab. Did she get hit by a big puddle and was in a rush to see her beau The Weeknd? What exactly happened to cause the messiness?
Article continues below advertisement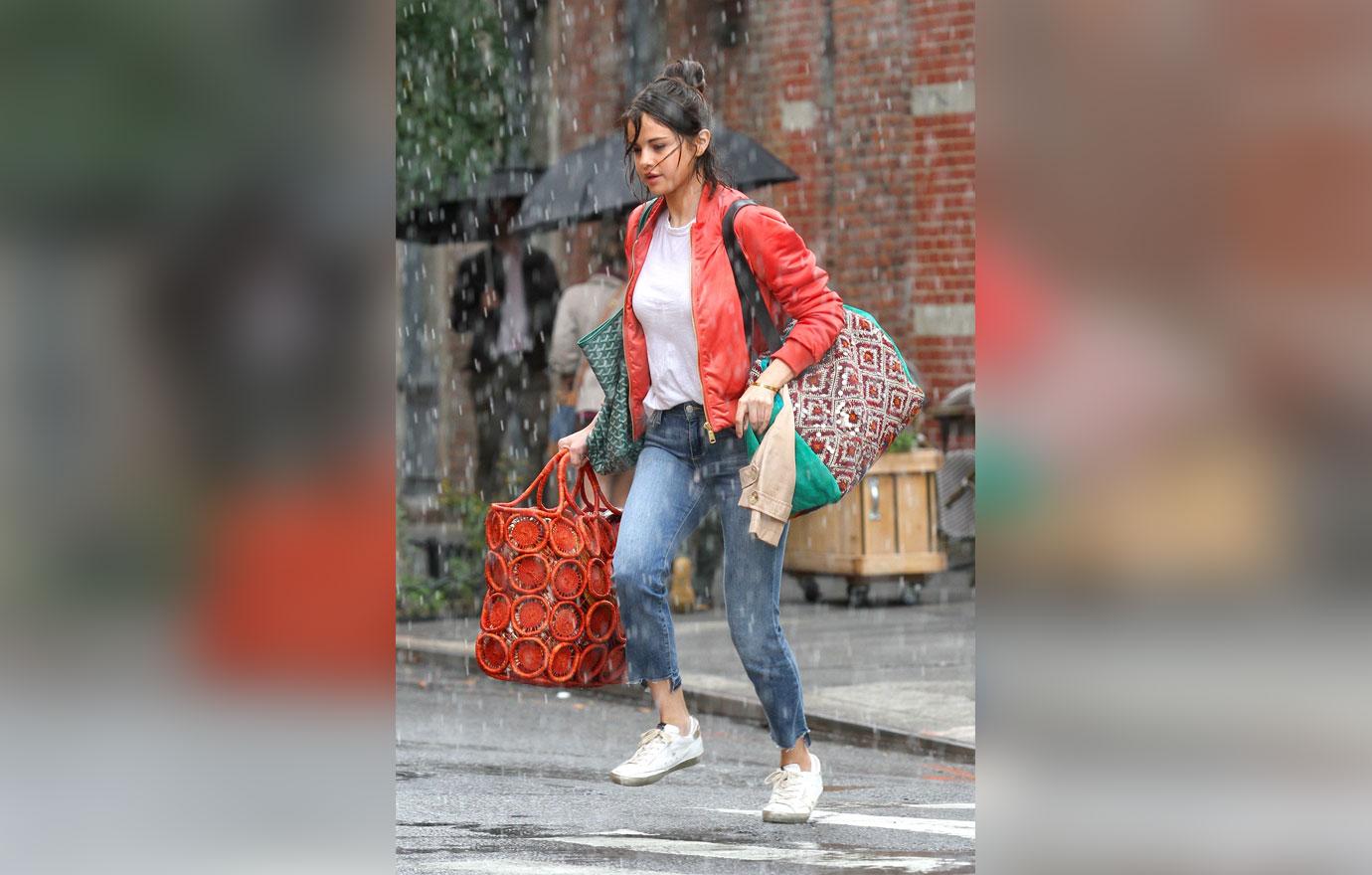 Turns out it was just her filming a scene for a new Woody Allen project. No worries, Selenators, it's all part of her job!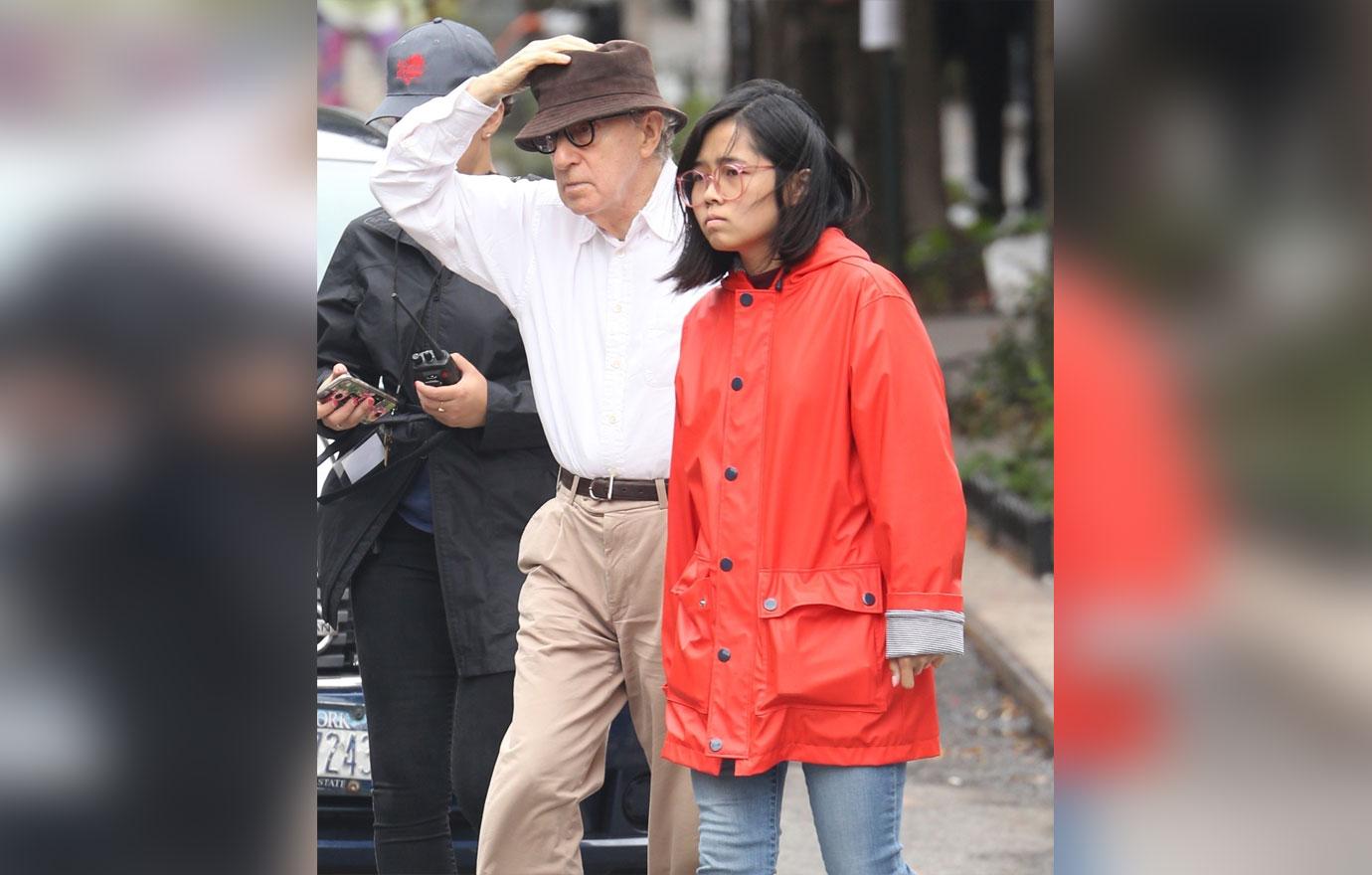 Woody's wife Soon-Yi Previn was on set as well. Maybe she was there to help give Selena pointers.
Article continues below advertisement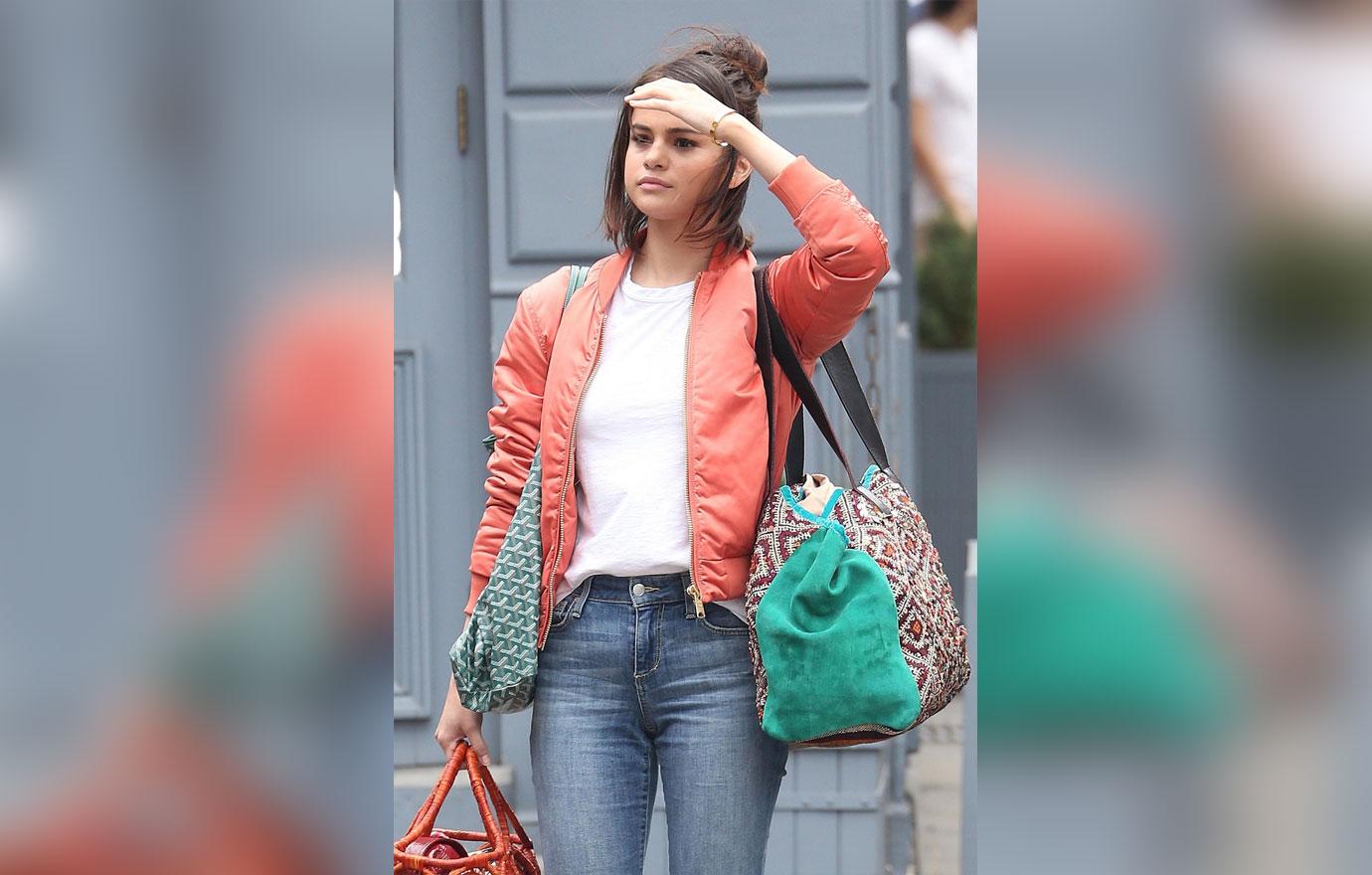 It's been a tough month for the "Fetish" singer's personal life, as she just went through a kidney transplant due to her battle with lupus. On the other hand, things seem to be going well with The Weeknd, as he has even been going to therapy sessions with her for support.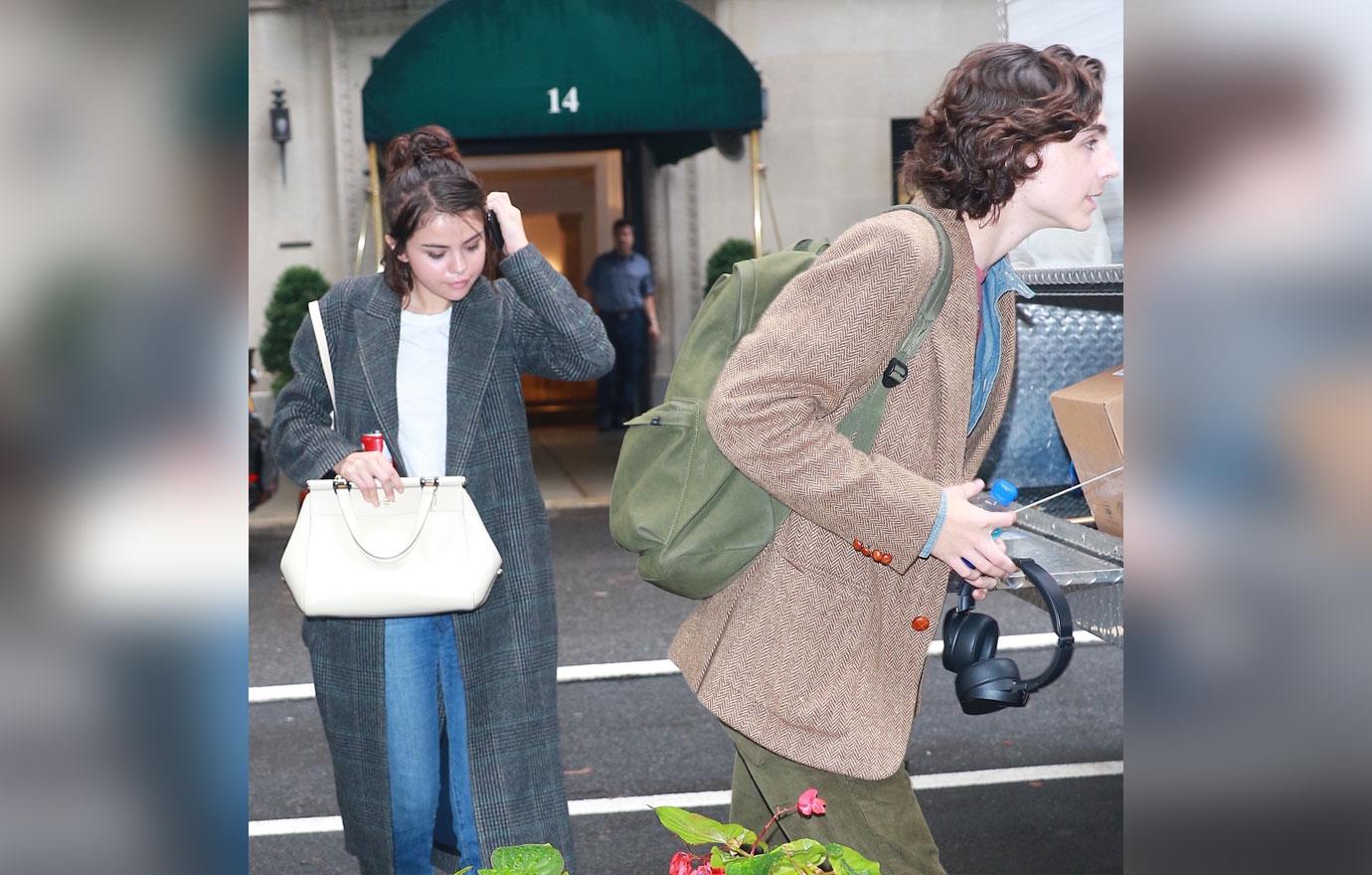 Selena also grabbed lunch with a mystery man who wasn't the famed R&B singer. Who is this cute fella? Turns out, its her costar Timothy Chalamet. The two stopped at Dig Inn for some tasty food before resuming shooting on the untitled project.
Article continues below advertisement
They both kept it casual-looking as they headed to grab a bite with colorful umbrellas in tow. Also, Timothy's hair is rivaling Selena's as of late. Check out those amazing curls!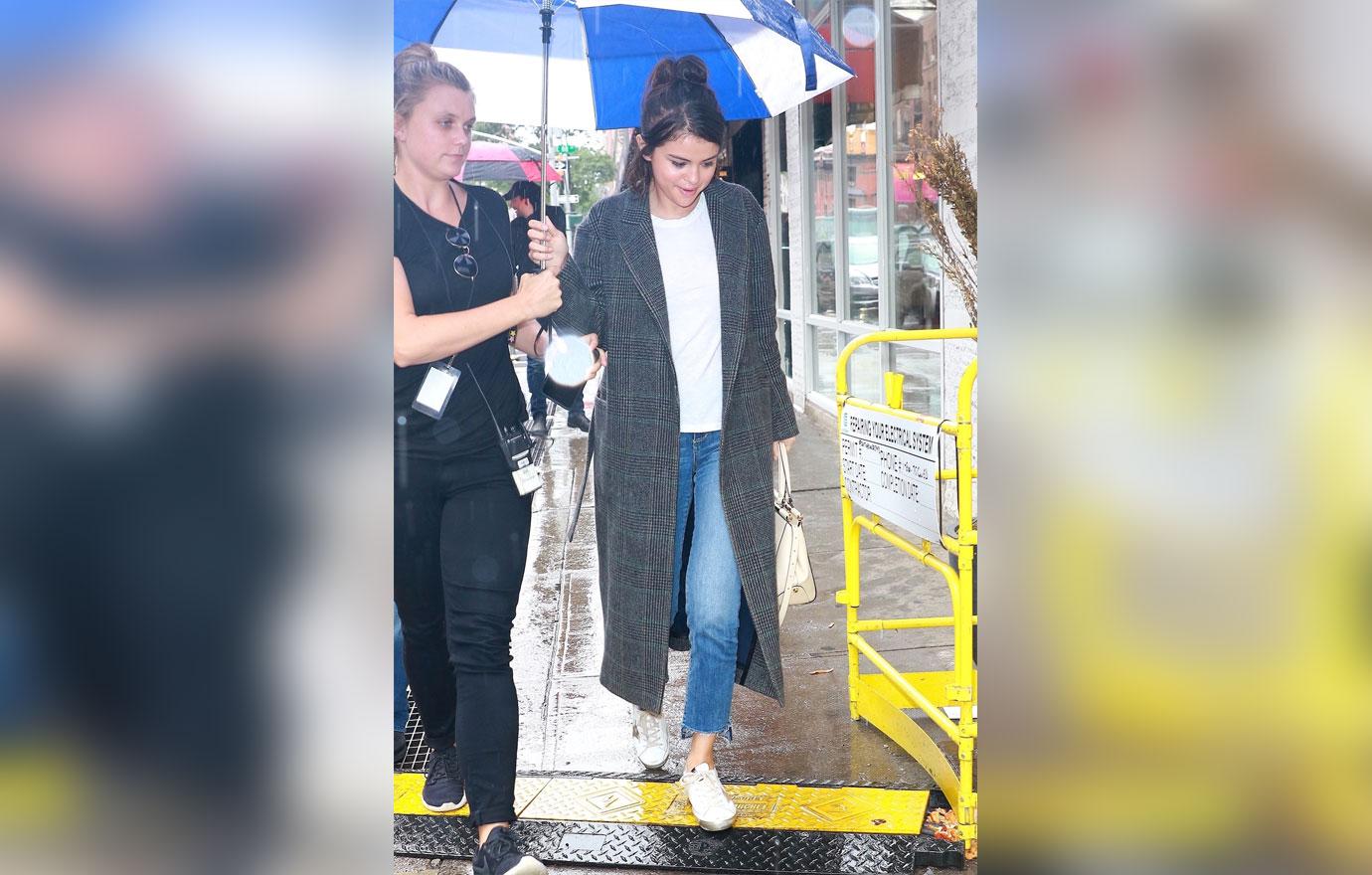 After hitting such a rough patch personally, it looks like Selena is getting back into the swing of things and is happy to be back at work. Here's hoping it stays this way.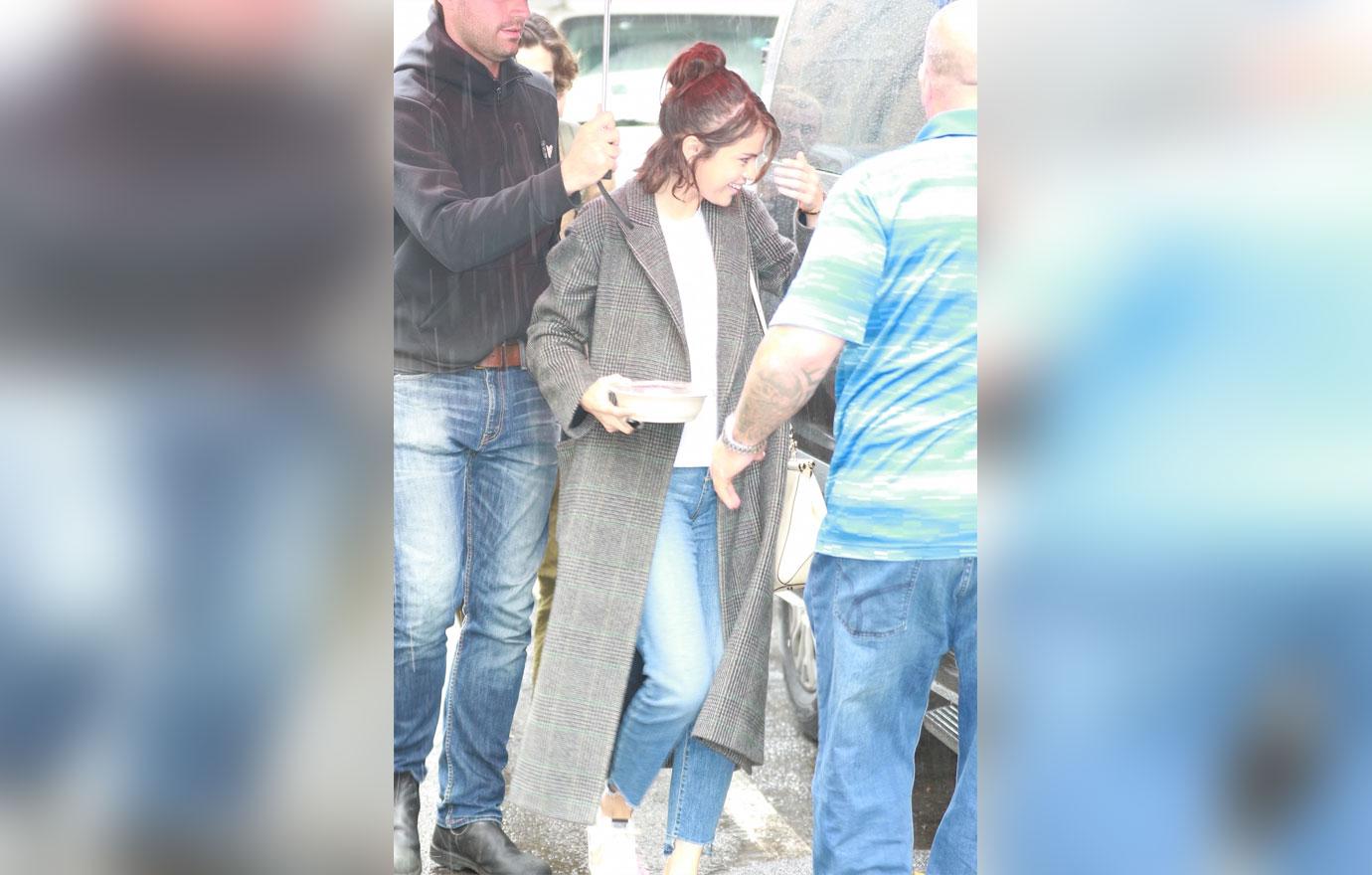 What are your thoughts on how Selena seems to be doing? Sound off in the comments!