PHOTOS
Selena Gomez's Mom Admits To Feeling 'Helpless' During Singer's Transplant Operation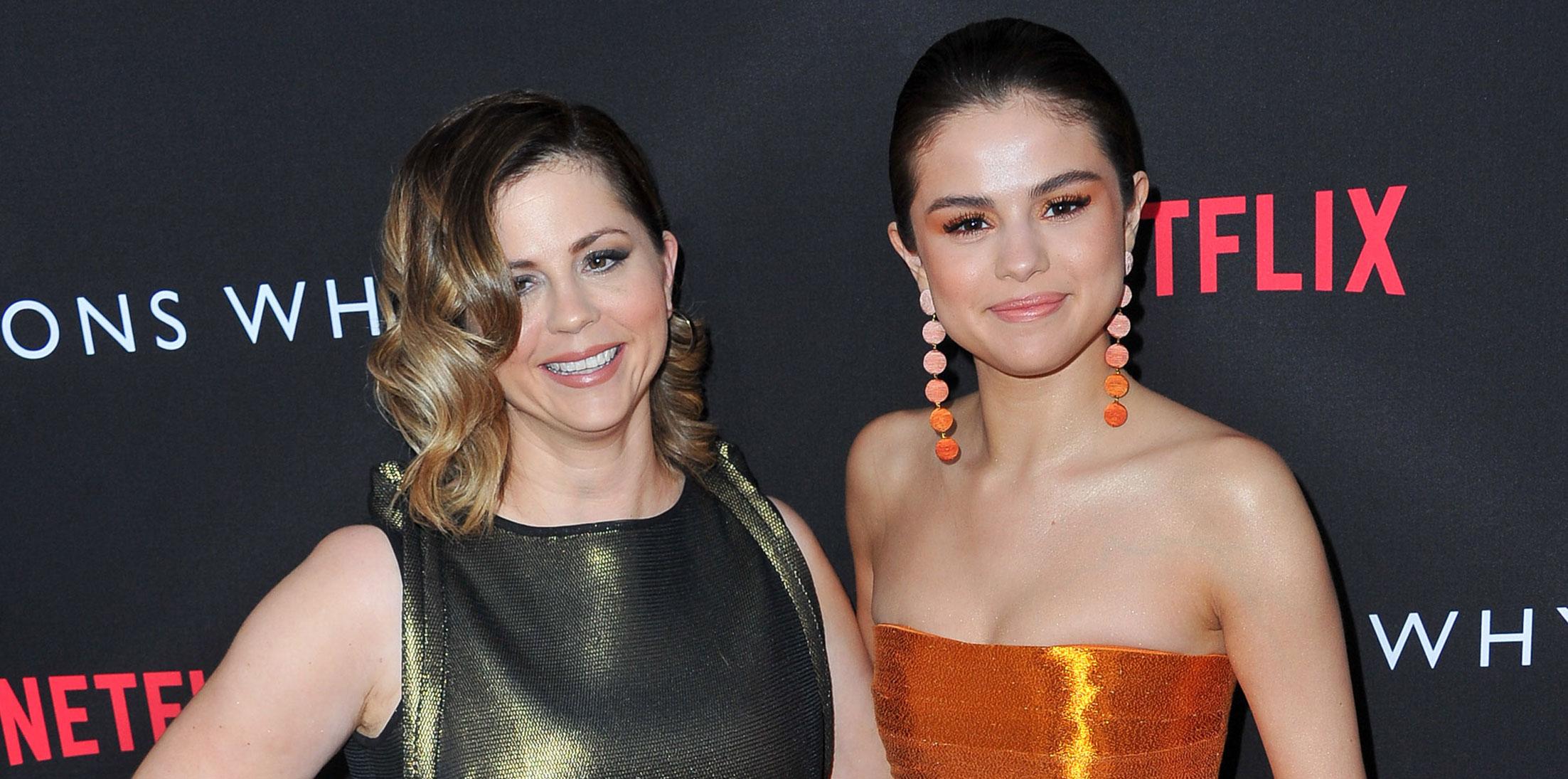 It's been a very rough week for superstar Selena Gomez and her mother Mandy Teefey. The mother of two opened up on her Instagram page over the weekend about her daughter's kidney transplant and how the singer's best friend, Francia Raisa, is now considered "a new daughter" to her.
Article continues below advertisement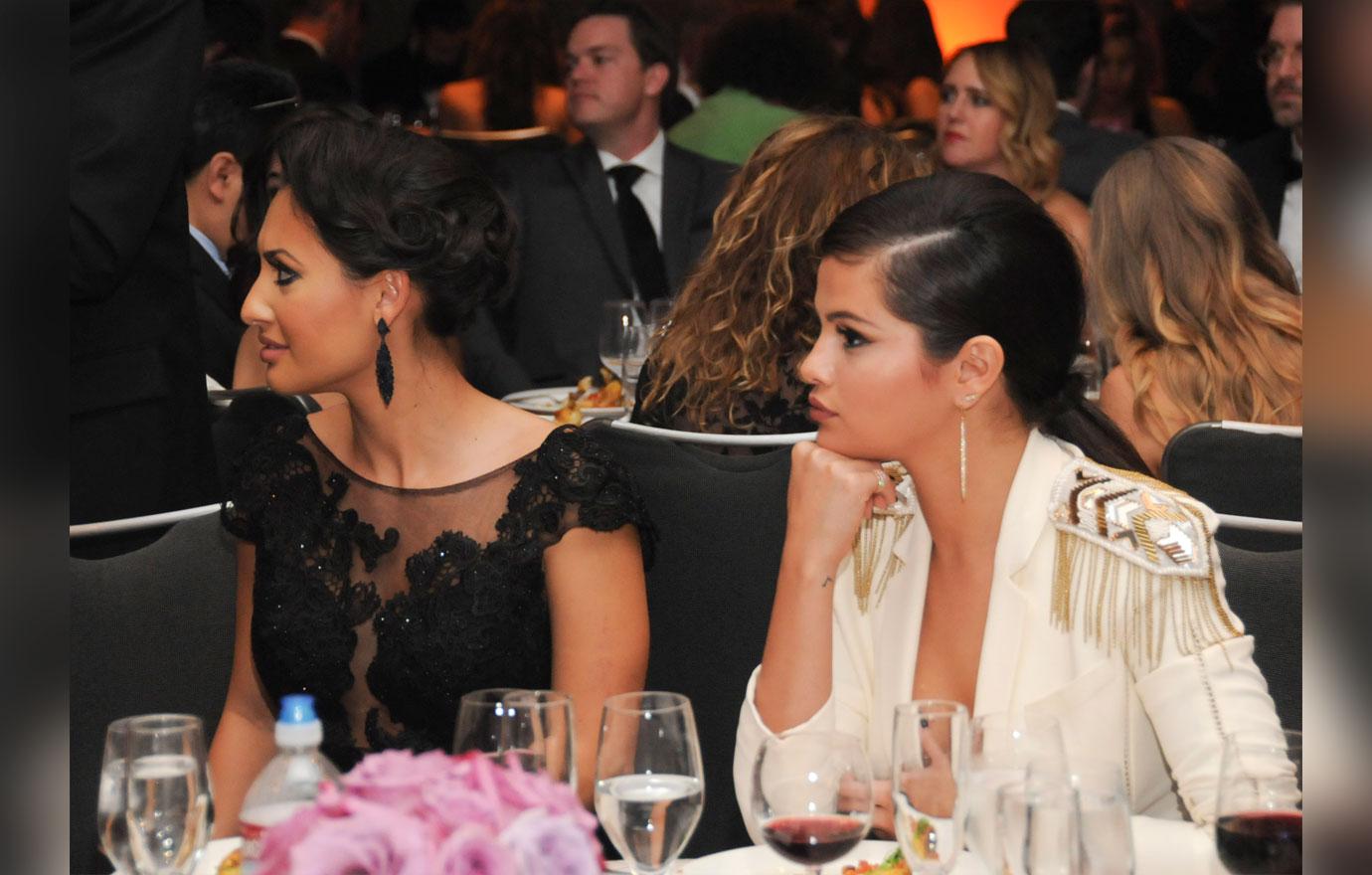 She has stayed very hopeful and optimistic throughout the experience, and thanked her family and especially Francia for donating one of her kidneys in the process.
Article continues below advertisement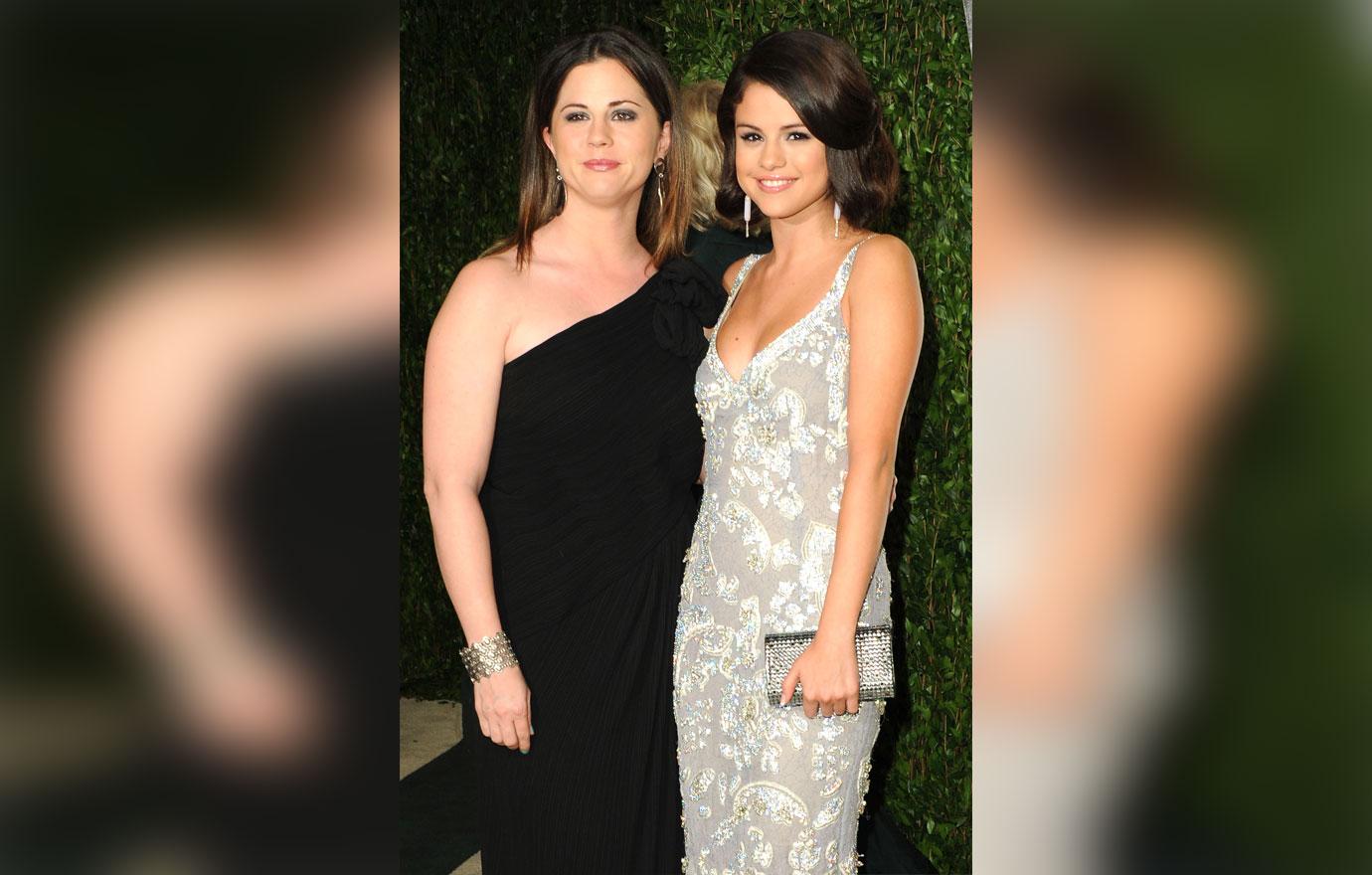 Mandy shared an emotional post about it all, starting with the photo of Selena and Francia holding hands in their hospital beds. "This picture is one of the most breathtaking images that will live with me forever. For all those moments of not knowing if we were going up or going down, I can always come back to this picture and know we can always make it back up."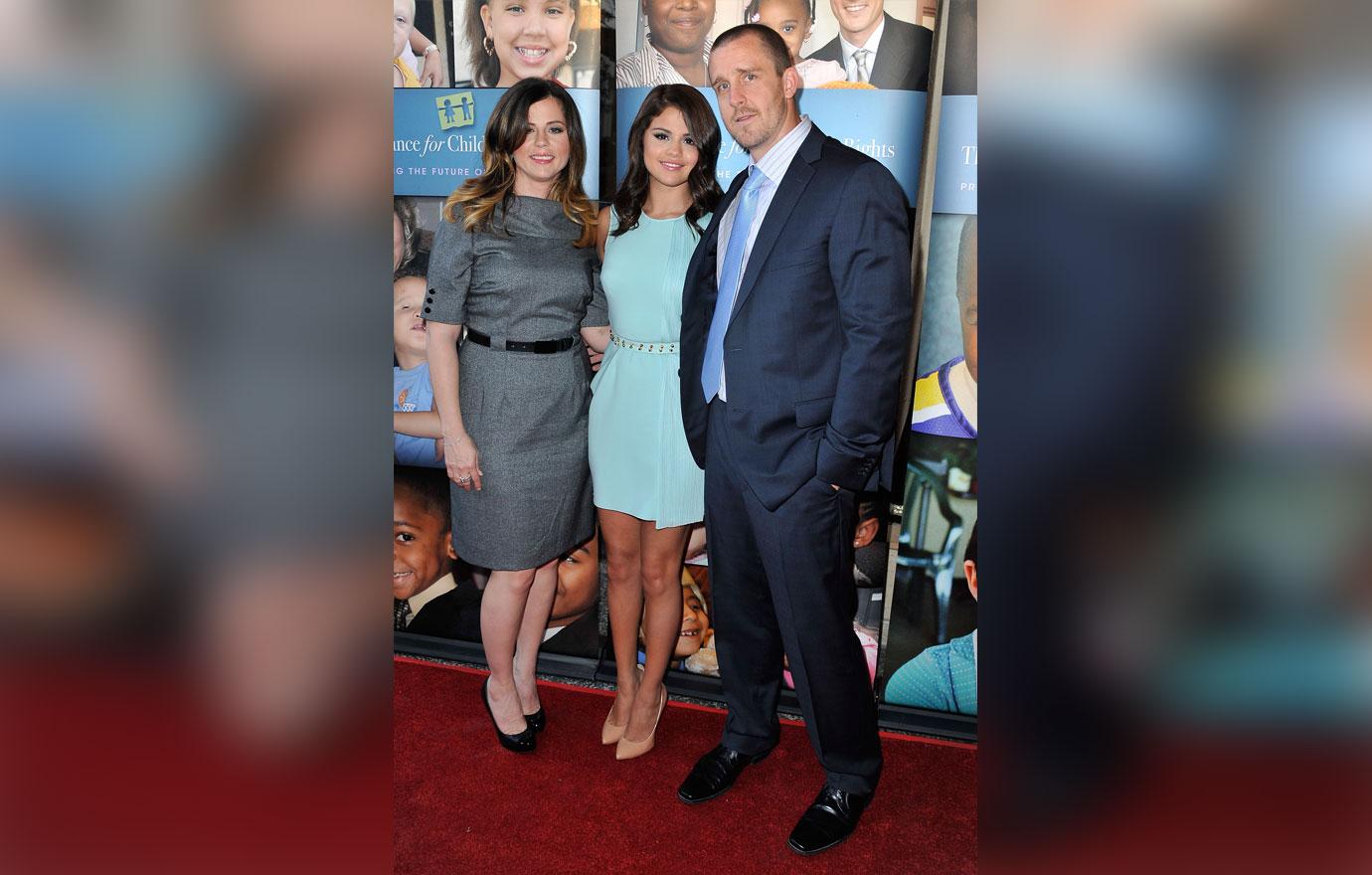 Still, she was very concerned over the entire thing, as any mom would be! "As a mother I was helpless, scared and all I could do was pray for both of them, Francia's beautiful family. I am pretty sure I am banned from that hospital. Mama Bear was in high gear."
Article continues below advertisement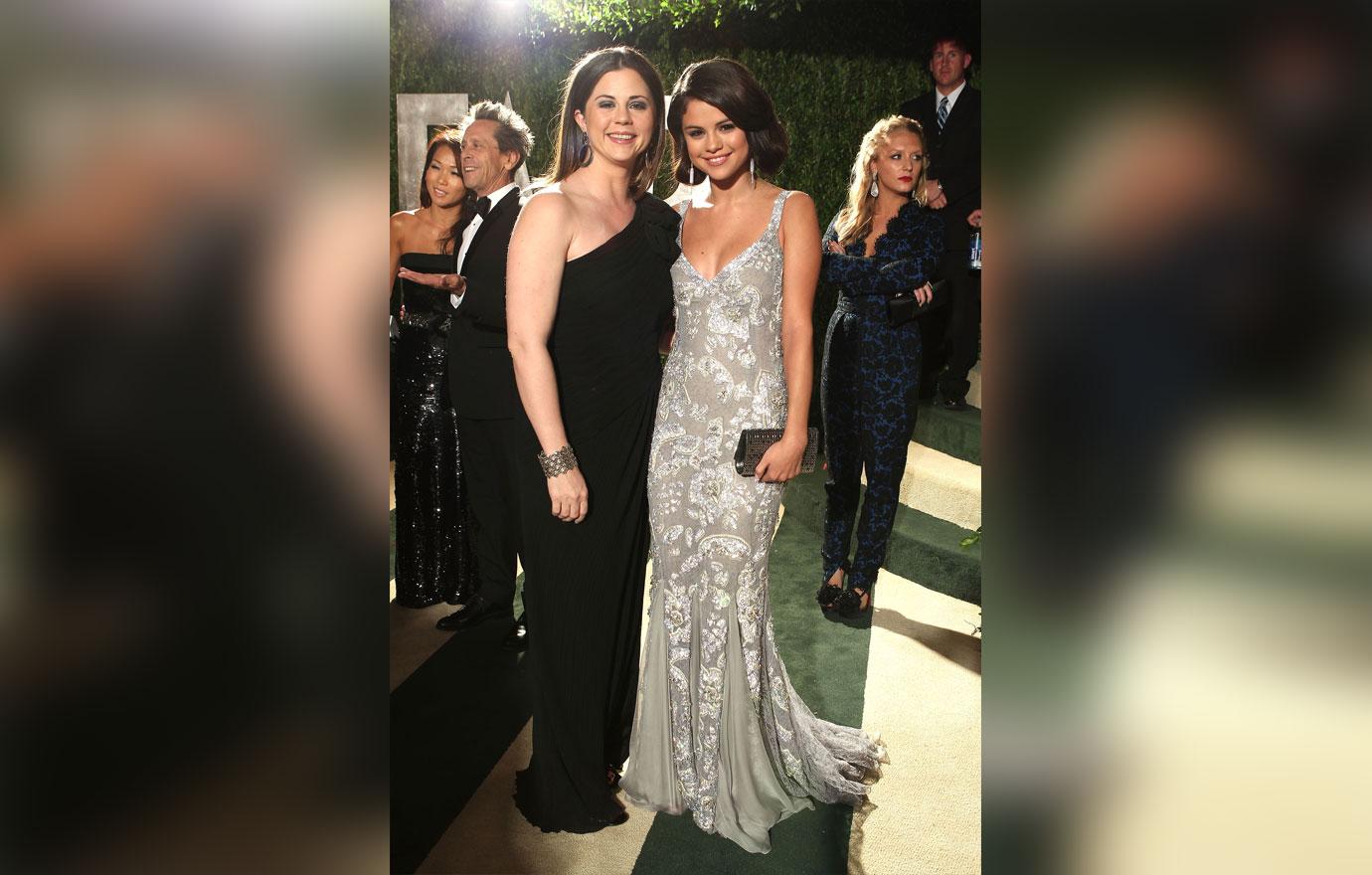 She finished the post to reflect on her love for her daughter but also for Francia who helped save her life. "Selena gained a kidney, I was able to keep my little girl, but I also gained another daughter….thank you to everyone who was there for Sel, Francia and our families. We survived from all the love, prayers and God."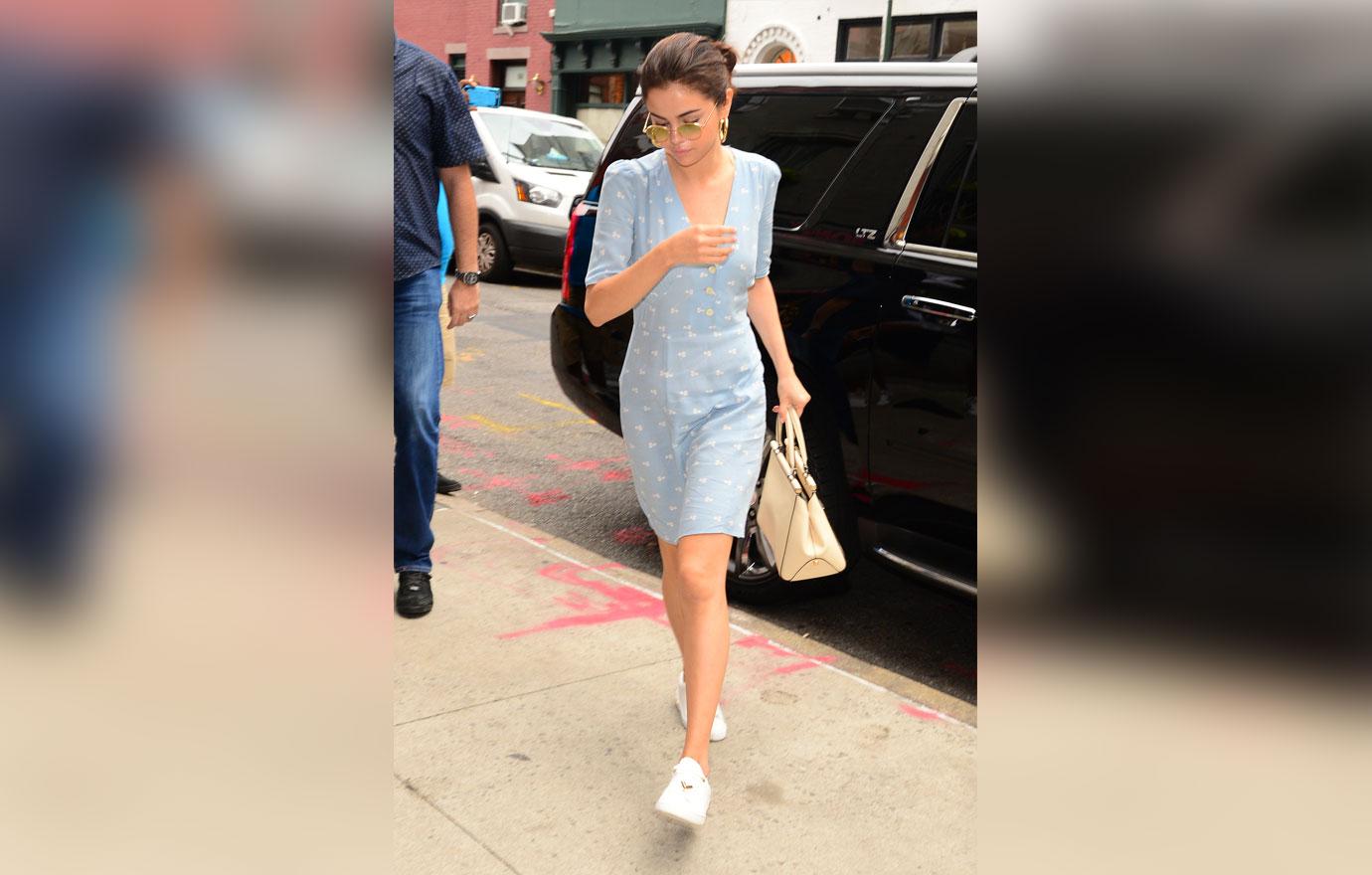 Selena seems to be in better spirits as she was spotted in NYC rocking a gorgeous blue and white dress. Here's hoping her health continues to get better in the future and all goes well for her moving forward!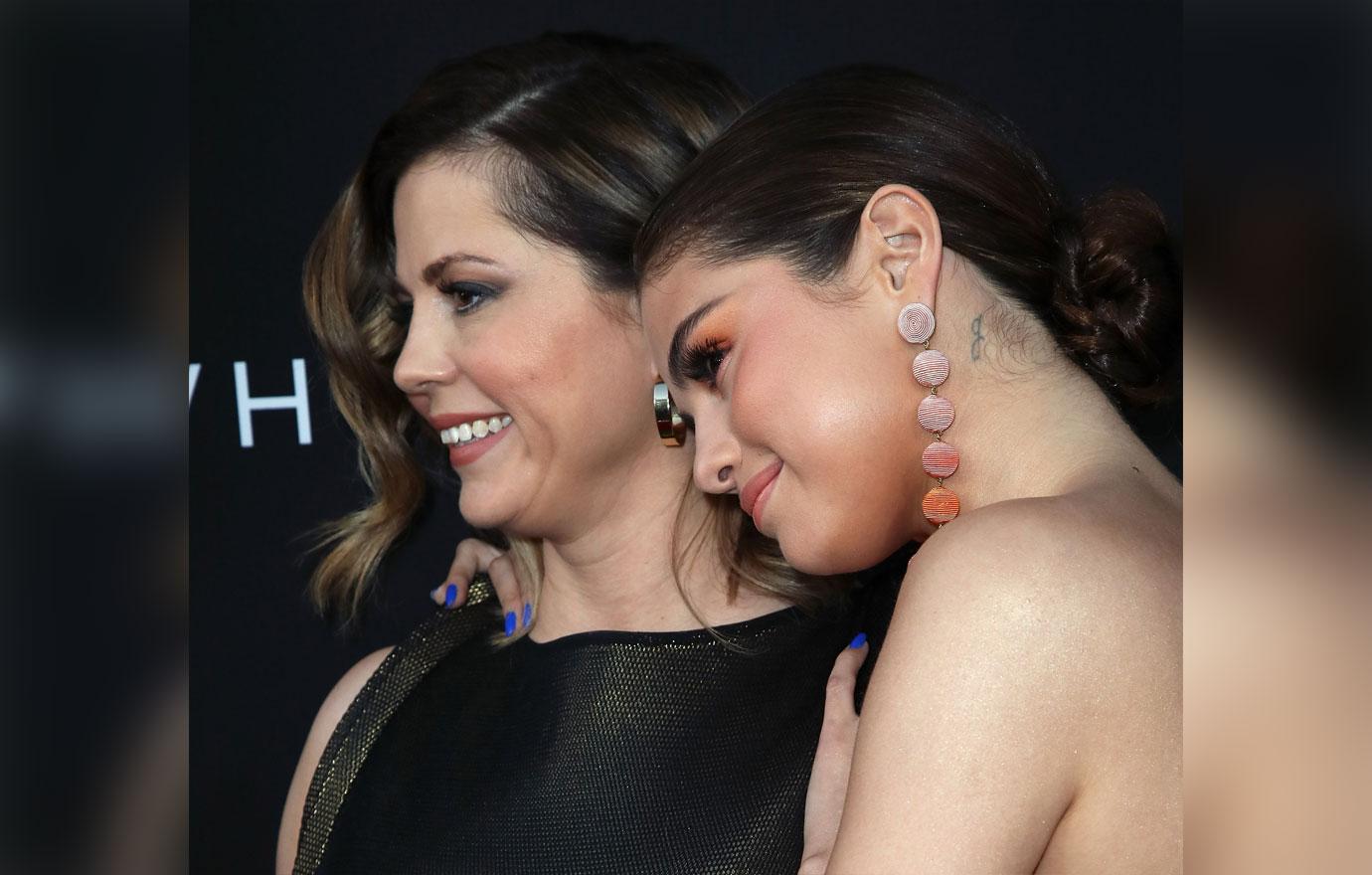 What do you think about Mandy's poignant message? Sound off in the comments!