PHOTOS
Selena Gomez Exits Rehab After A Month Stay For Having An 'Emotional Breakdown'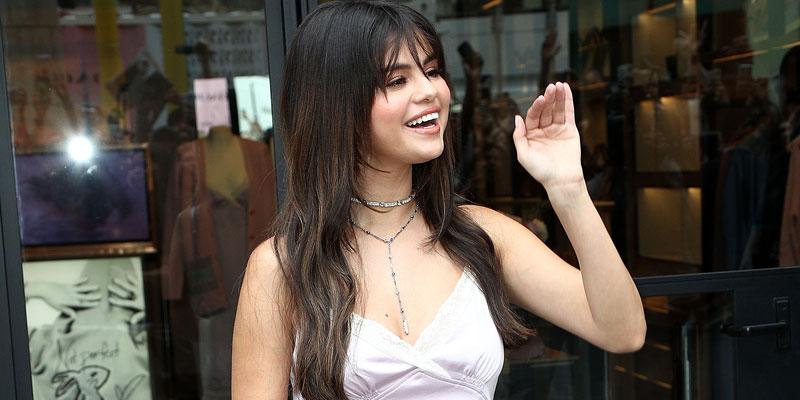 Article continues below advertisement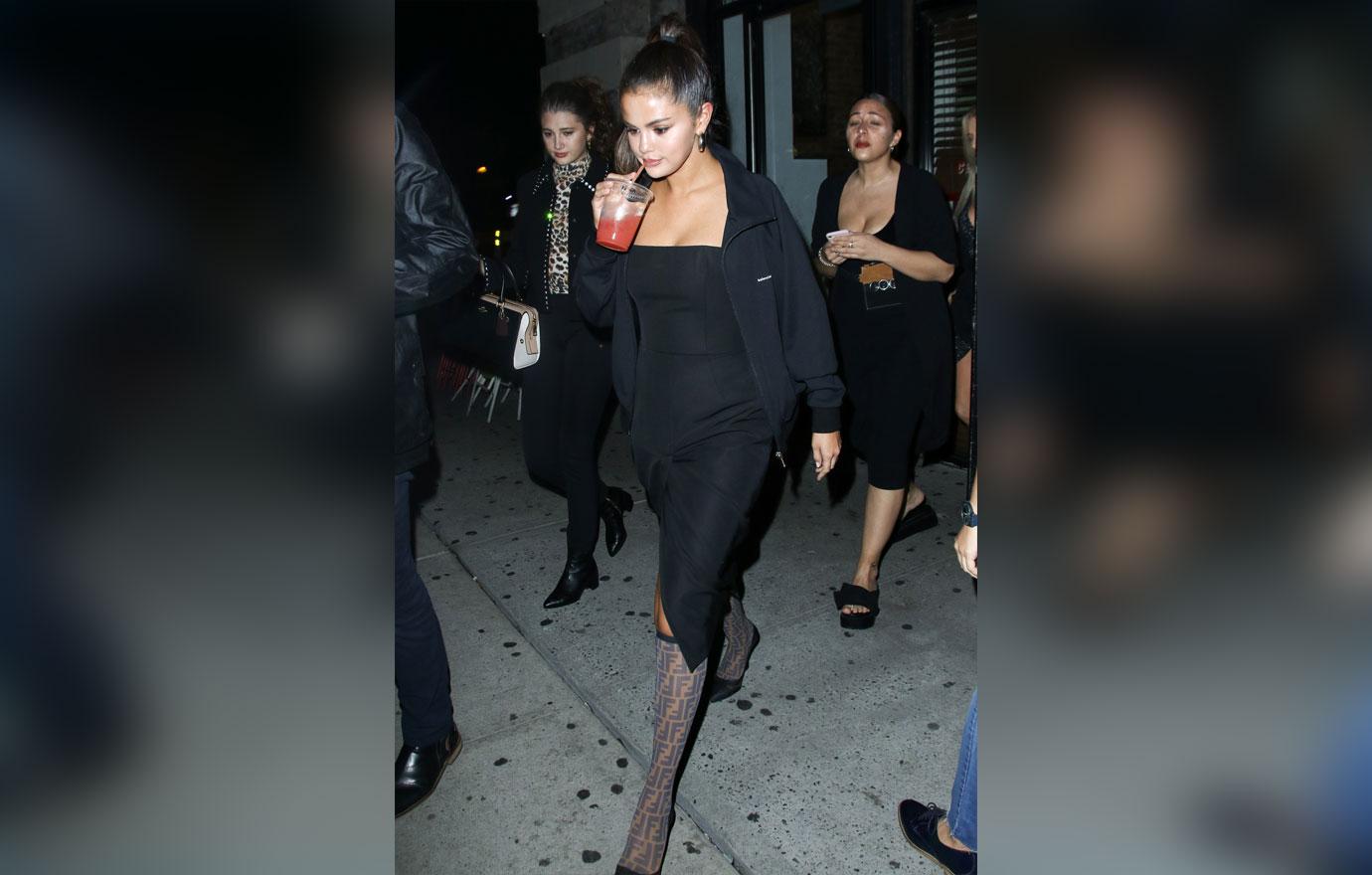 The Another Cinderella Story star decided to seek help after suffering an "emotional breakdown" and the stay was once deemed as "open ended."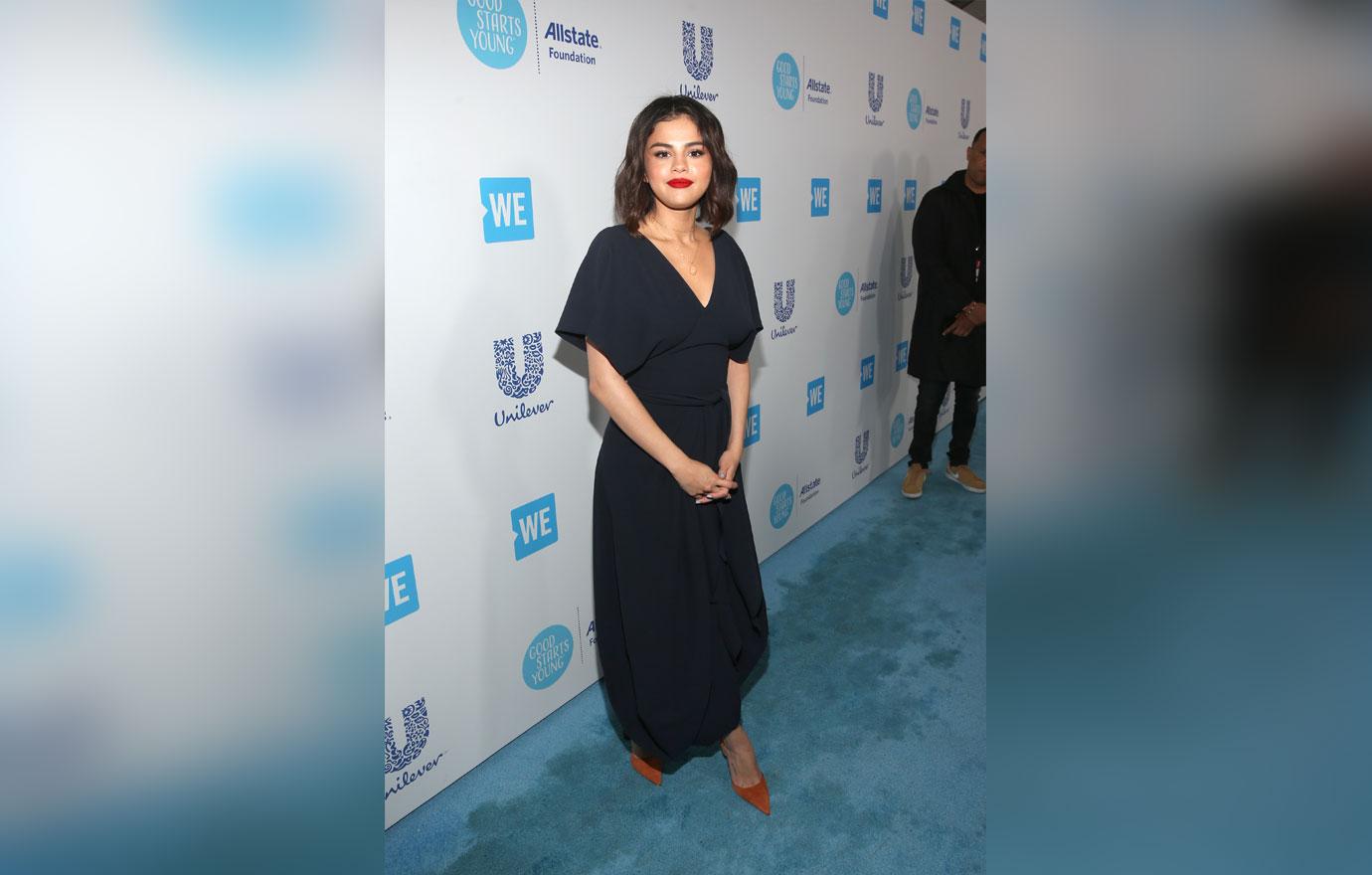 "Selena is out of her treatment program in NYC and is doing much better," the source said, giving an update on the "Slow Down" singer's health.
Article continues below advertisement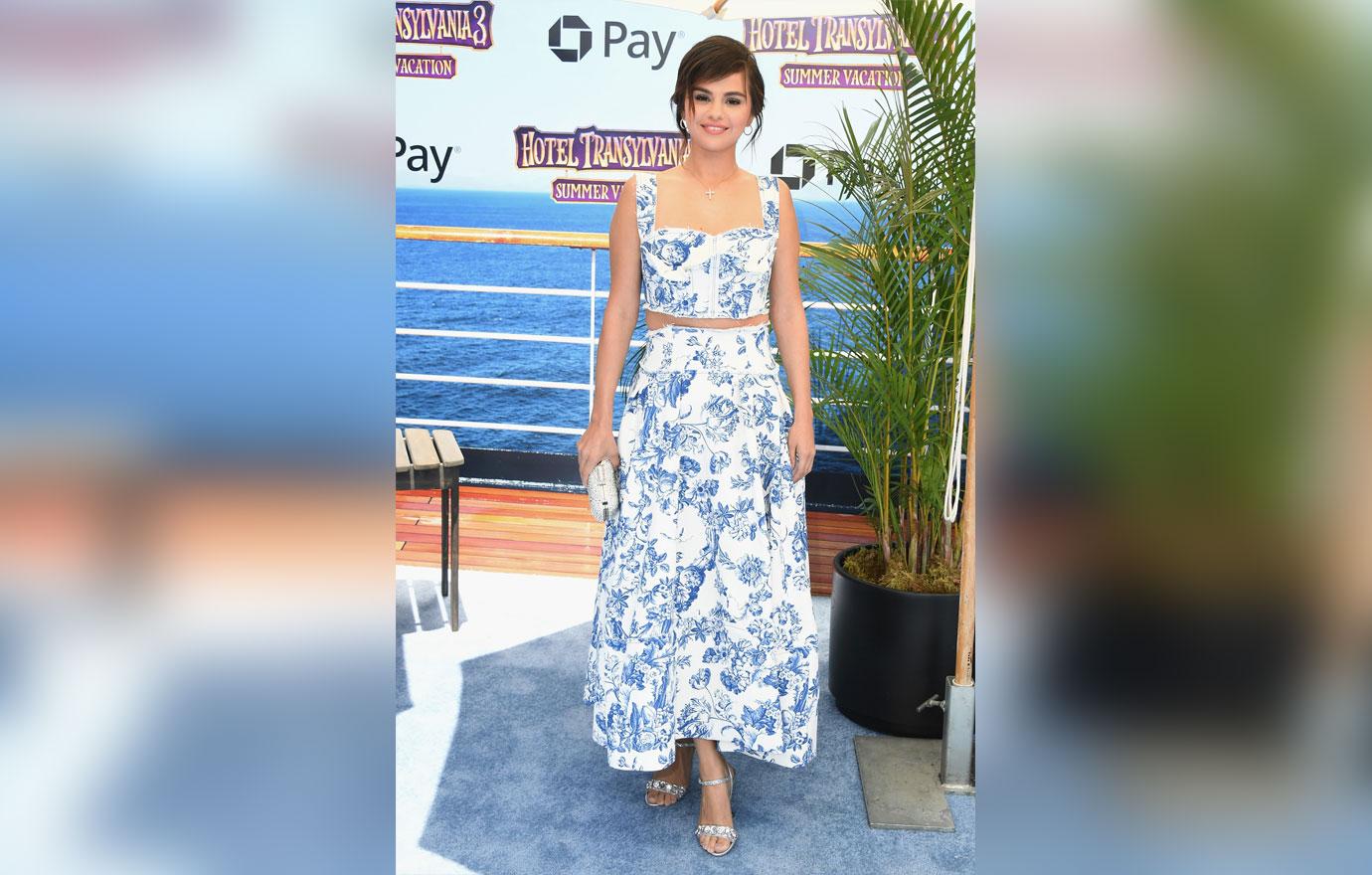 The 26-year-old is "refreshed and is in a better head space" and "will still be checking in with professionals as her health battle is ongoing."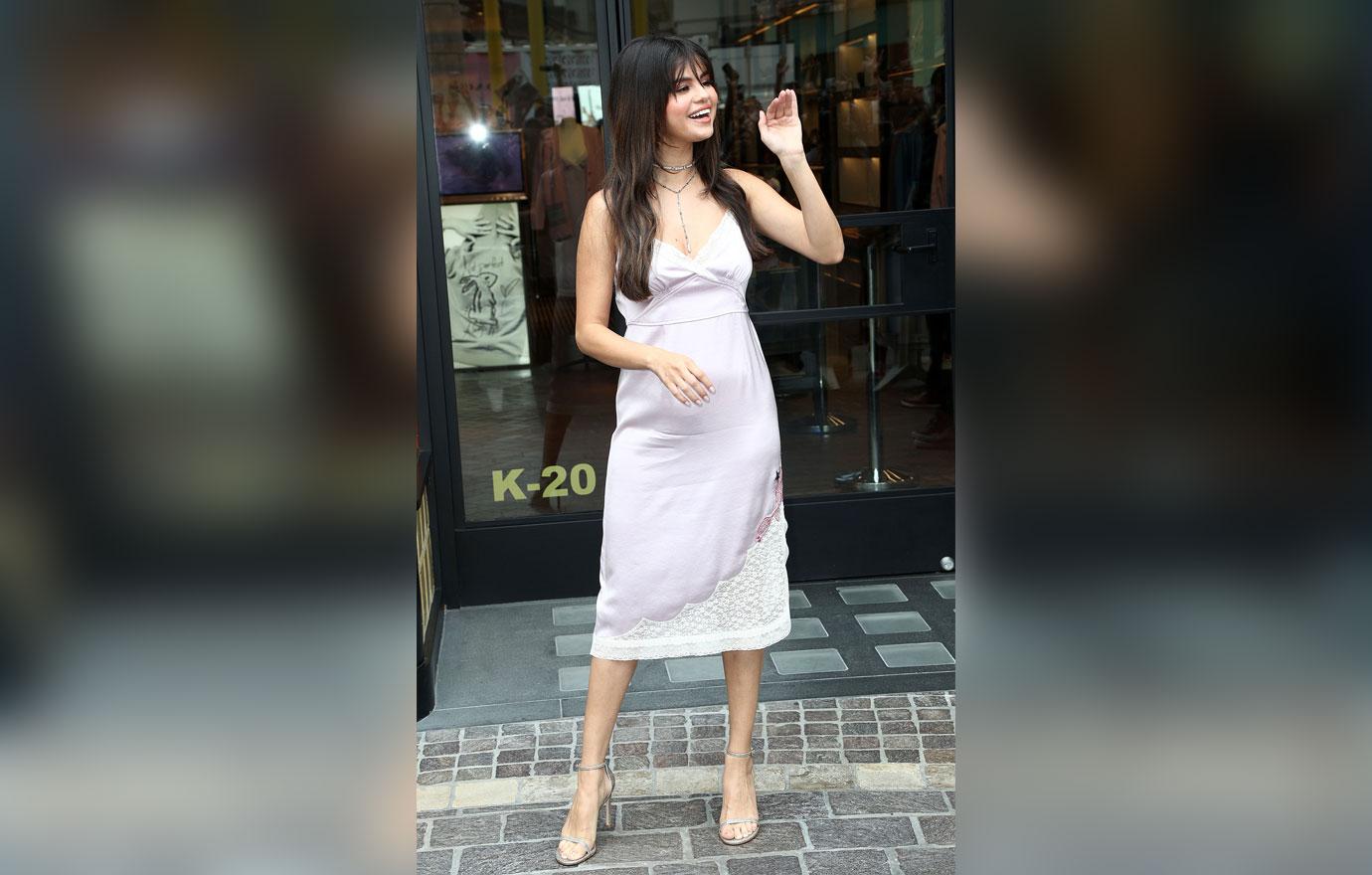 The insider also revealed that Selena "wants to lay low for a while and isn't ready to go full force into working yet."
Article continues below advertisement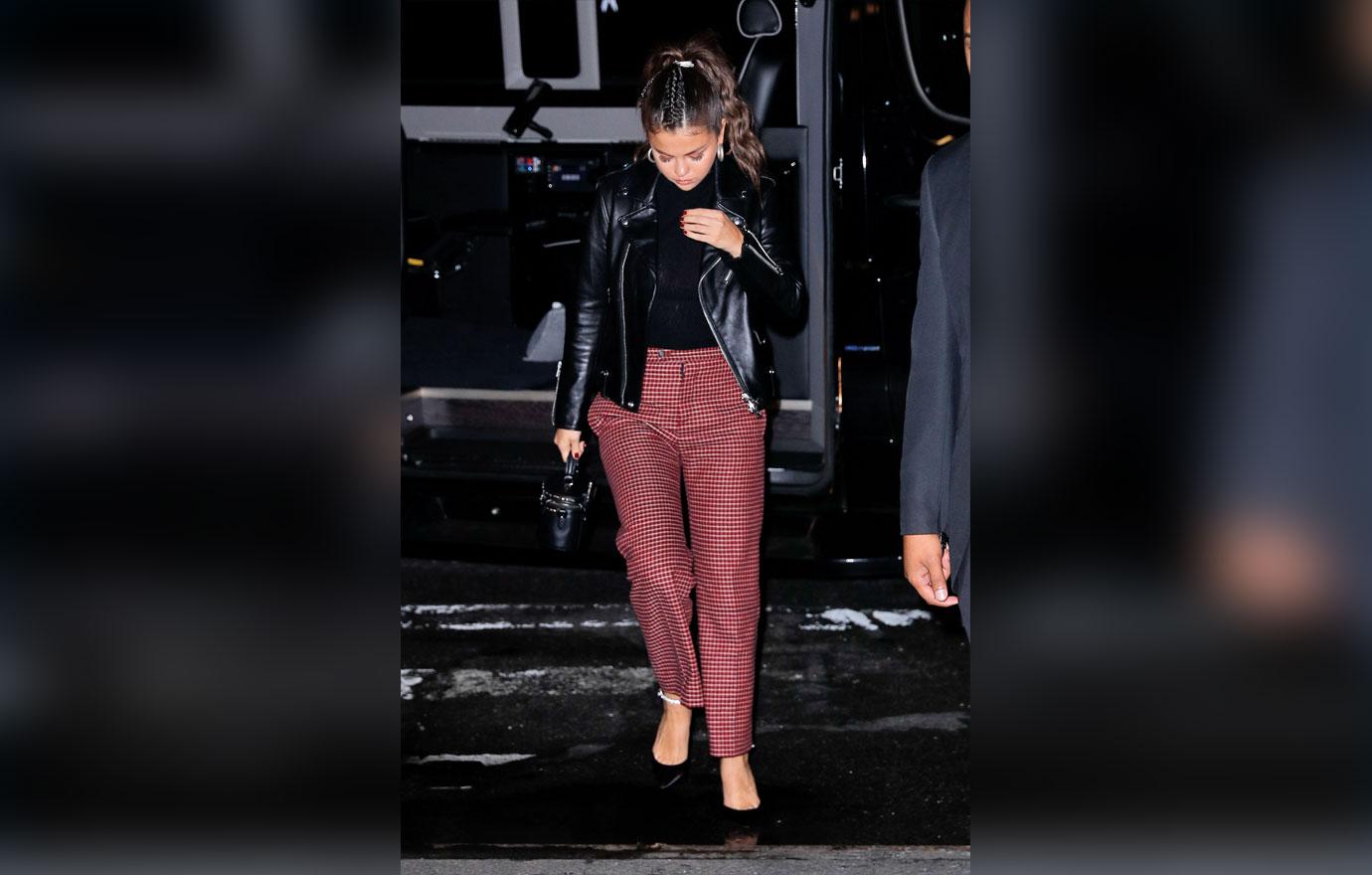 Another source told RadarOnline.com that the Texas-born Hollywood starlet "benefited tremendously from this...she will still continue to work with therapists and psychiatrist and is committed to making sure that she stays healthy both mentally and physically."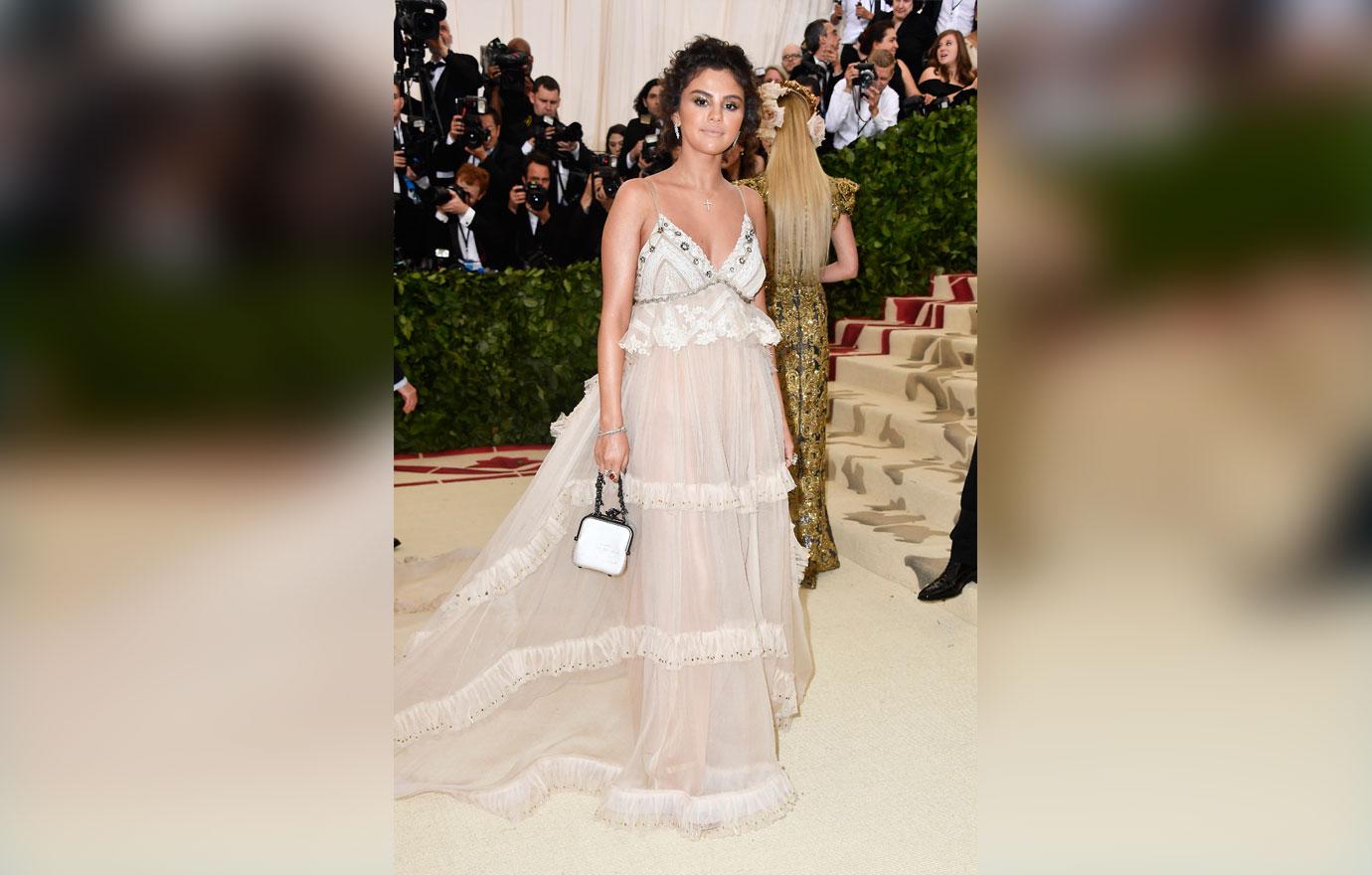 Have any get-well wishes for the singer? Leave them in the comments below!