PHOTOS
Hair Fakery! Selena Gomez Admits Her Hair Isn't Real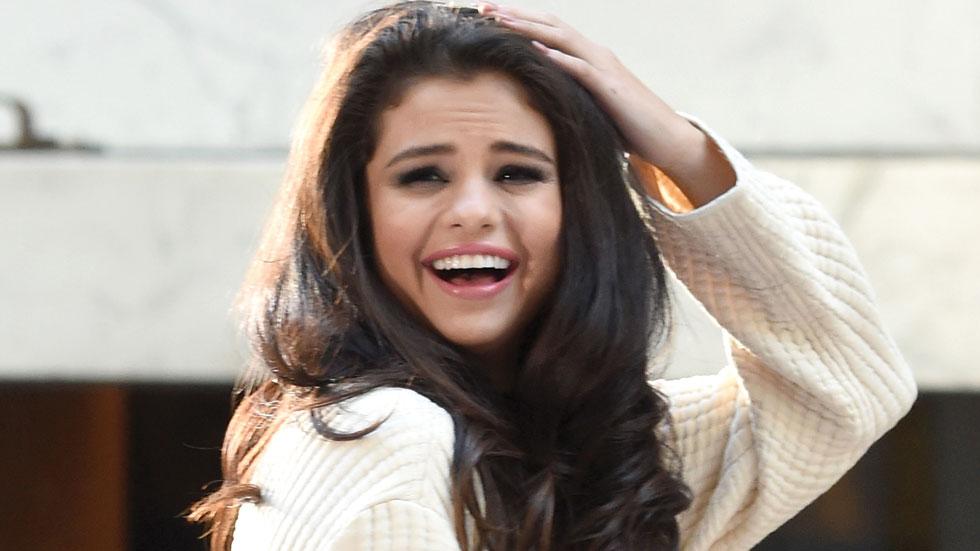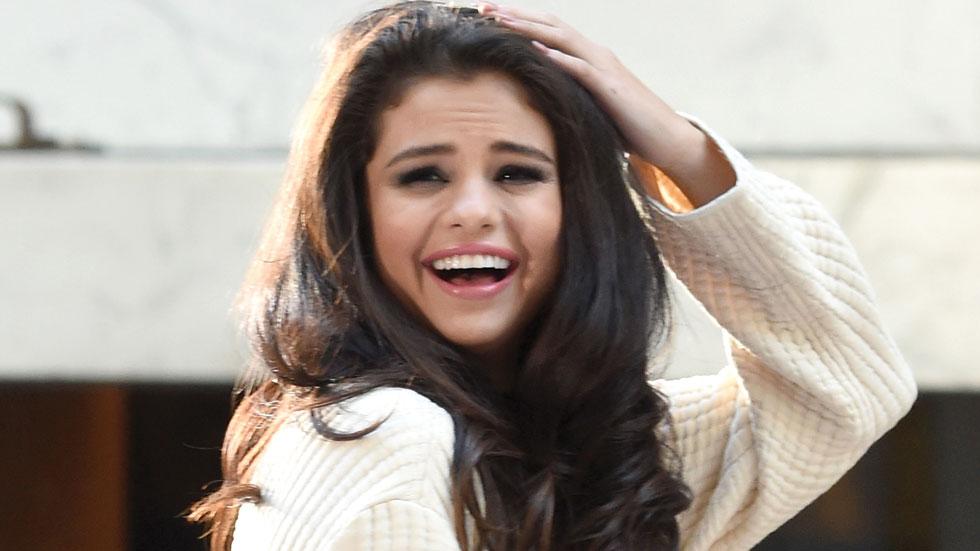 Shocker?! Selena Gomez came clean in an interview with YouTube sensation Lilly Singh that her luscious locks are, in fact, "very fake."
Article continues below advertisement
Selena Gomez shows her dark side in a vail and tight dress as she leaves NBC studios after taping Jimmy Fallon in NYC.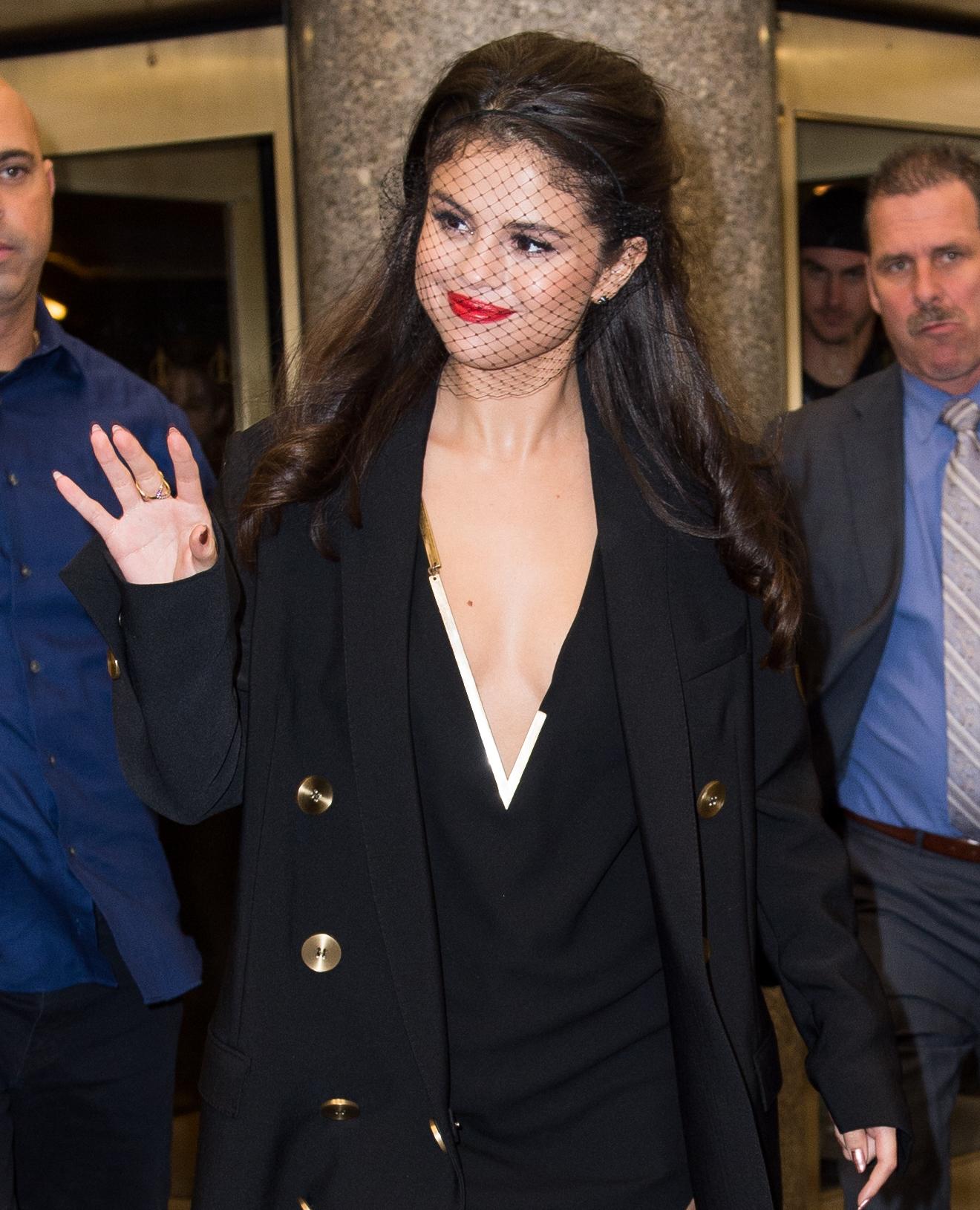 The singer/actress implied that her hair's fullness and length are due to really good extensions!
Selena Gomez seen leaving an office building this afternoon.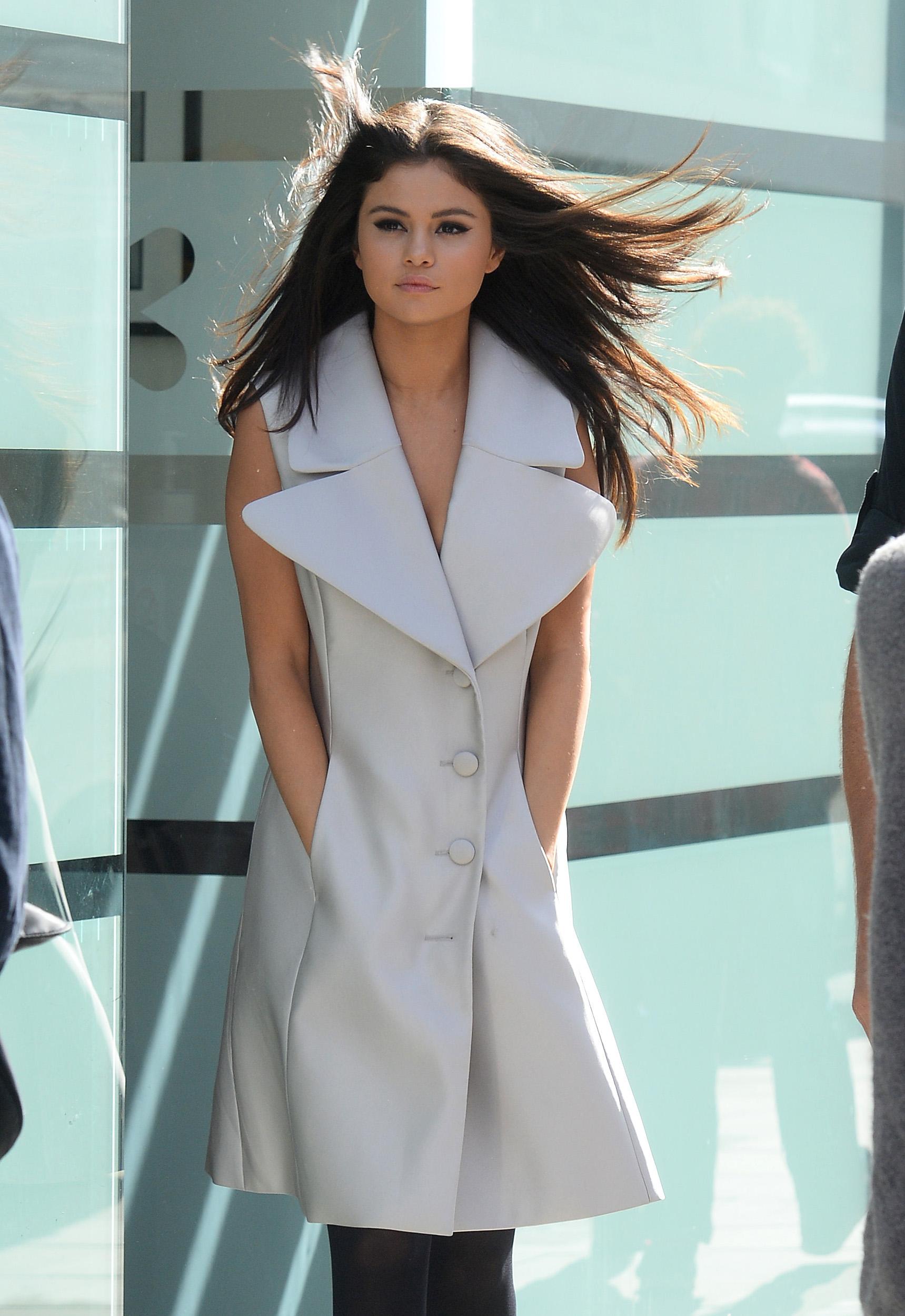 In Hollywood, wearing fake hair isn't anything new but Selena has a contract with Pantene, promoting their shampoo and conditioner products for healthy, real hair. Will Selena's confession cause some strife with the beauty company?
Article continues below advertisement
Selena Gomez goes bra less out on No Bra Day about in New York City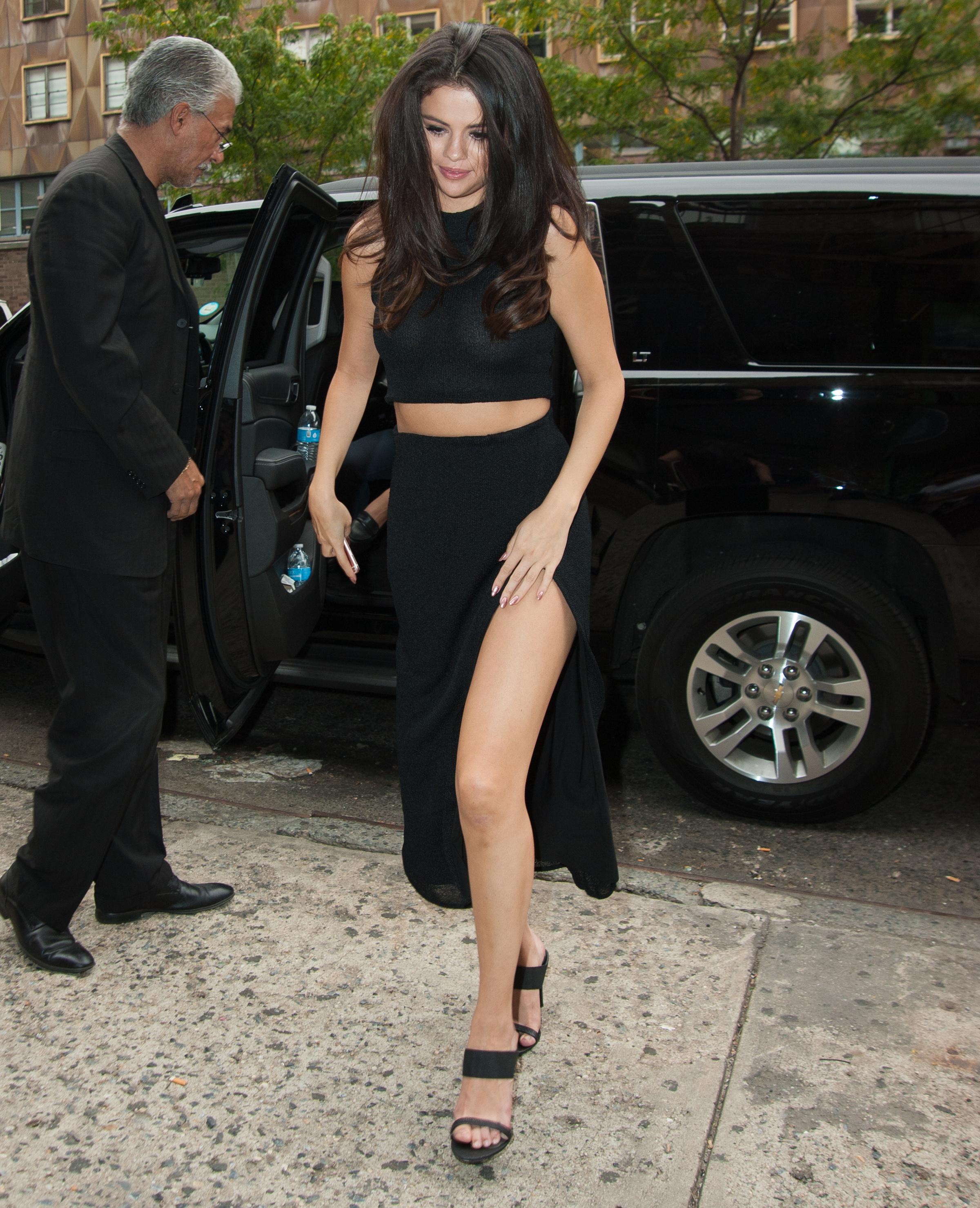 Selena, 23, has been out and about promoting her new album, "Revival," and has opened about her friendship with Taylor Swift and struggles with lupus.
Article continues below advertisement
Selena Gomez coming out of Z100 in NYC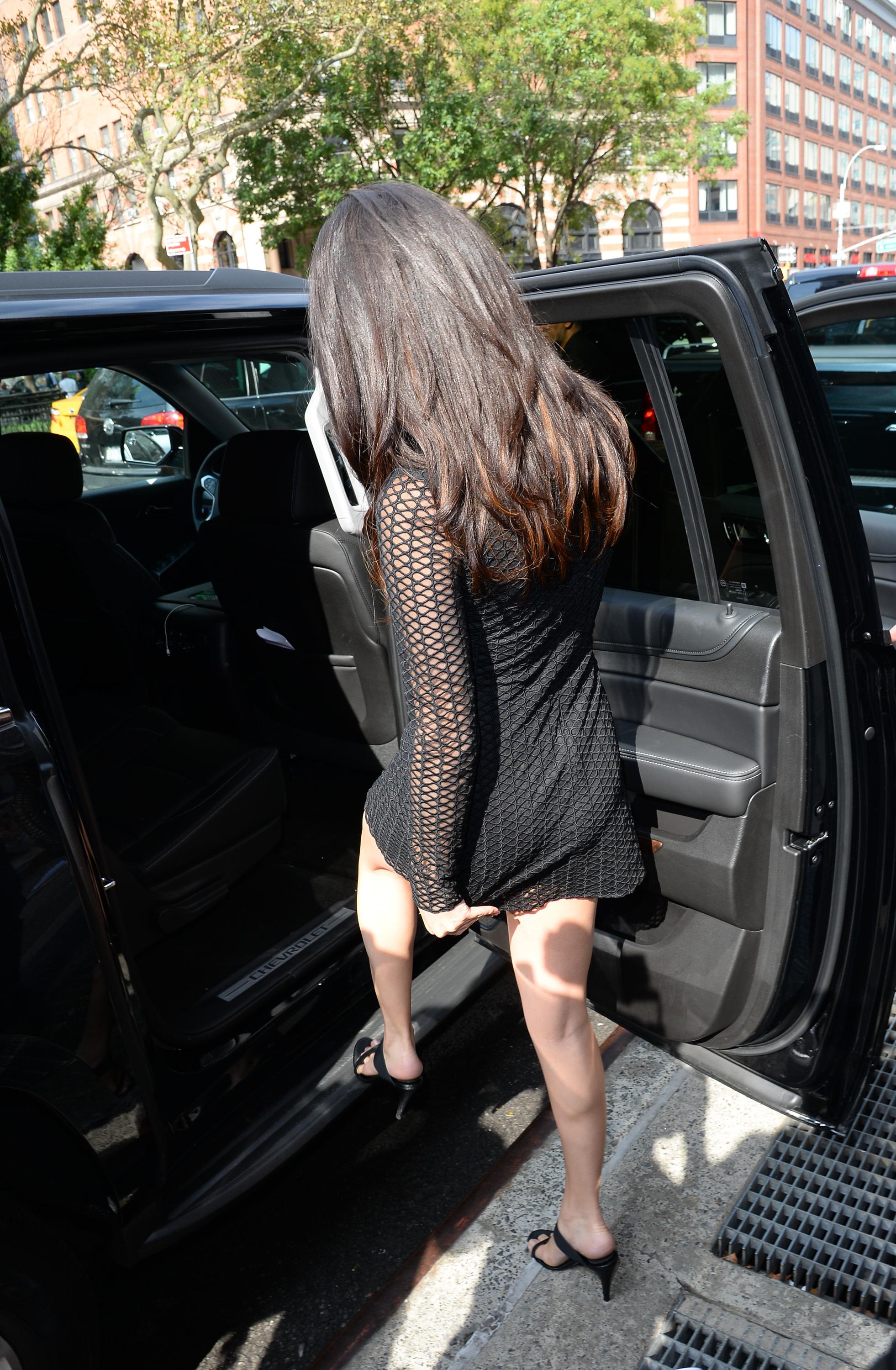 She told Billboard magazine: "I was diagnosed with lupus, and I've been through chemotherapy. That's what my break was really about. I could've had a stroke."
Article continues below advertisement
INF - Selena Gomez Does An Outfit Change After BBC Radio Appearance In London