PHOTOS
Angry Selena Gomez Fans Are Trolling Hailey Baldwin On Instagram
Article continues below advertisement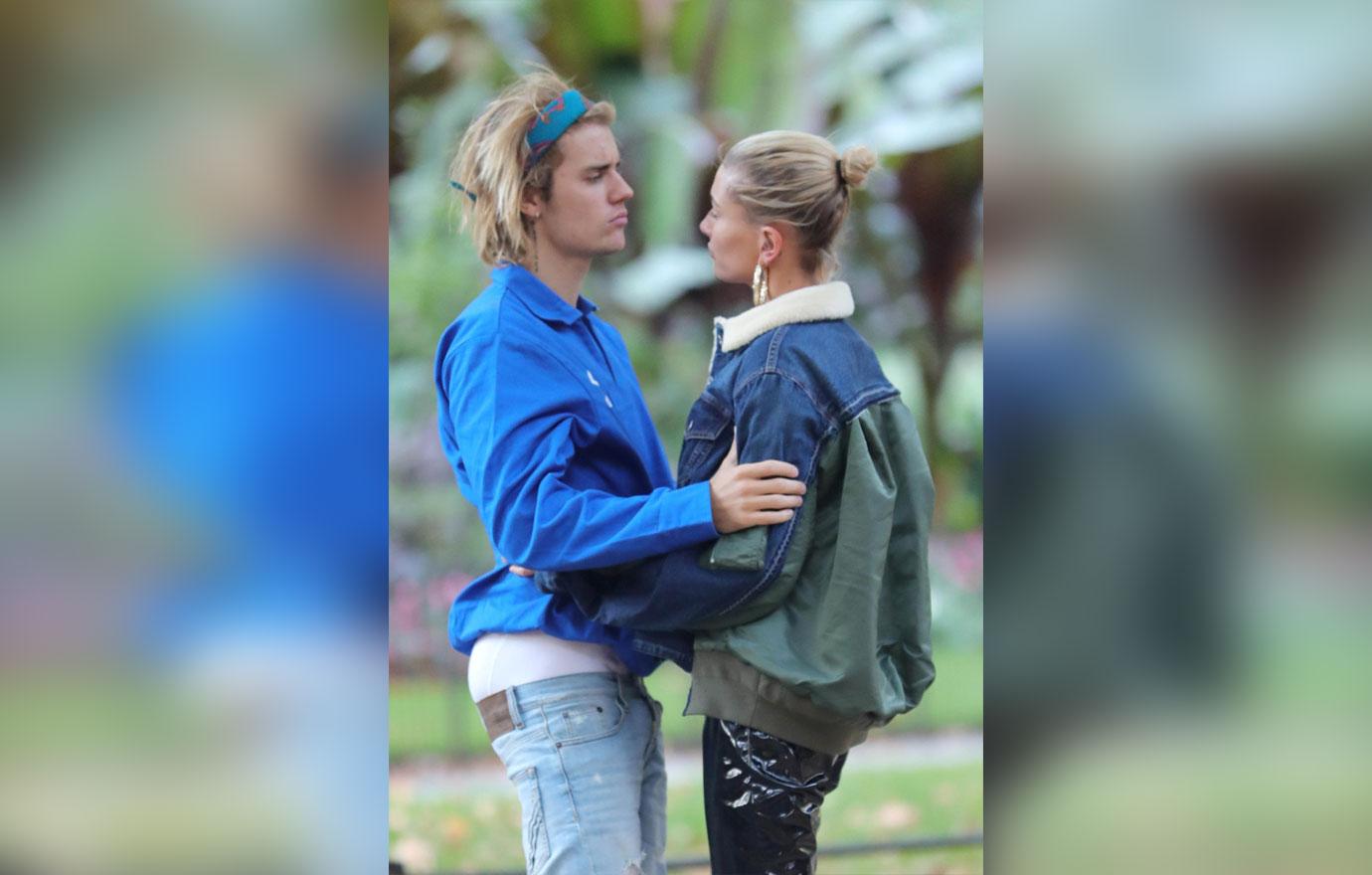 Hailey and Selena's ex Justin Bieber got together shortly after his breakup with Selena and not so long after the two got engaged.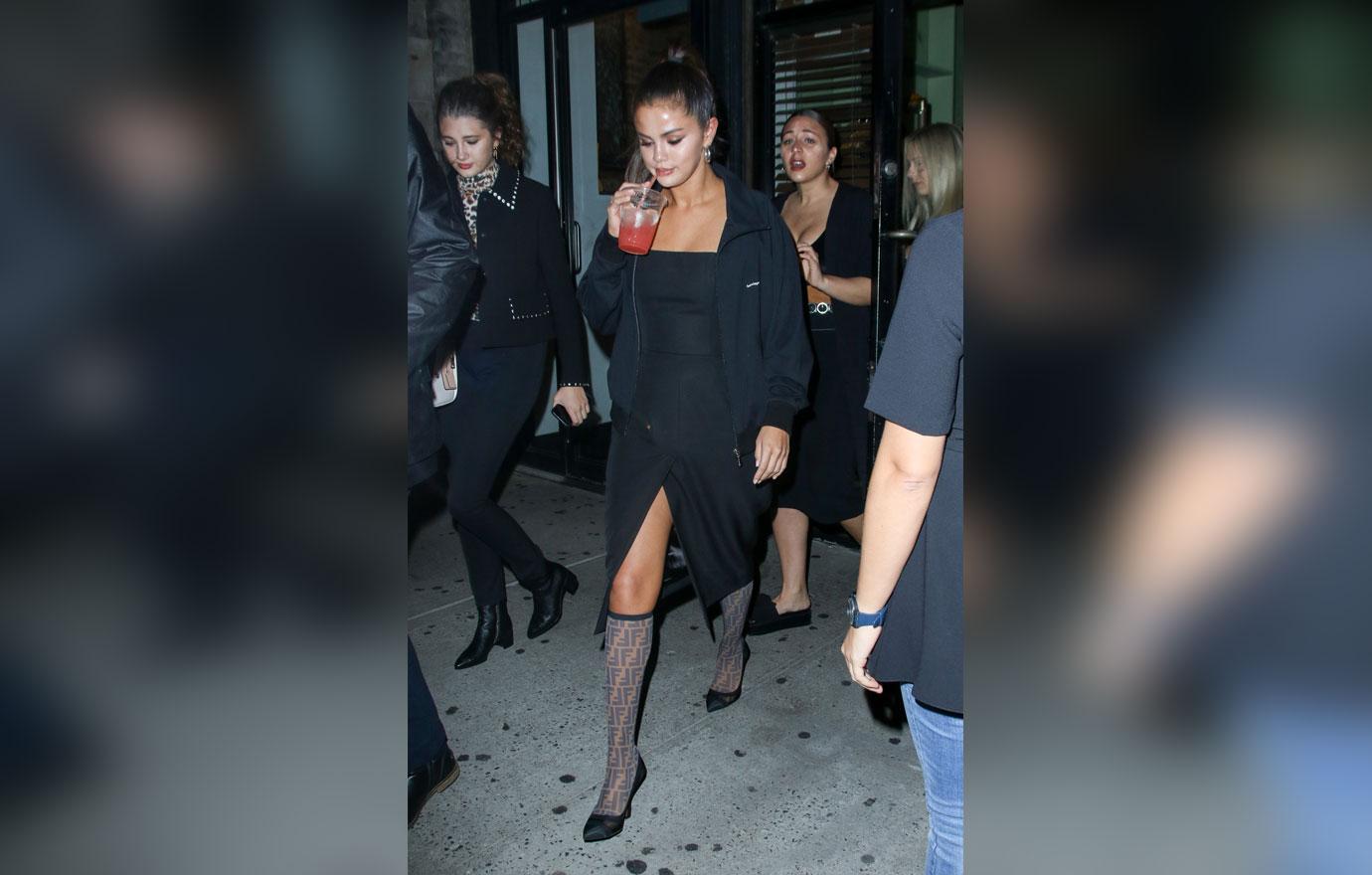 When news broke of their engagement Selena fans attacked Hailey and many said she was a downgrade for Justin.
Article continues below advertisement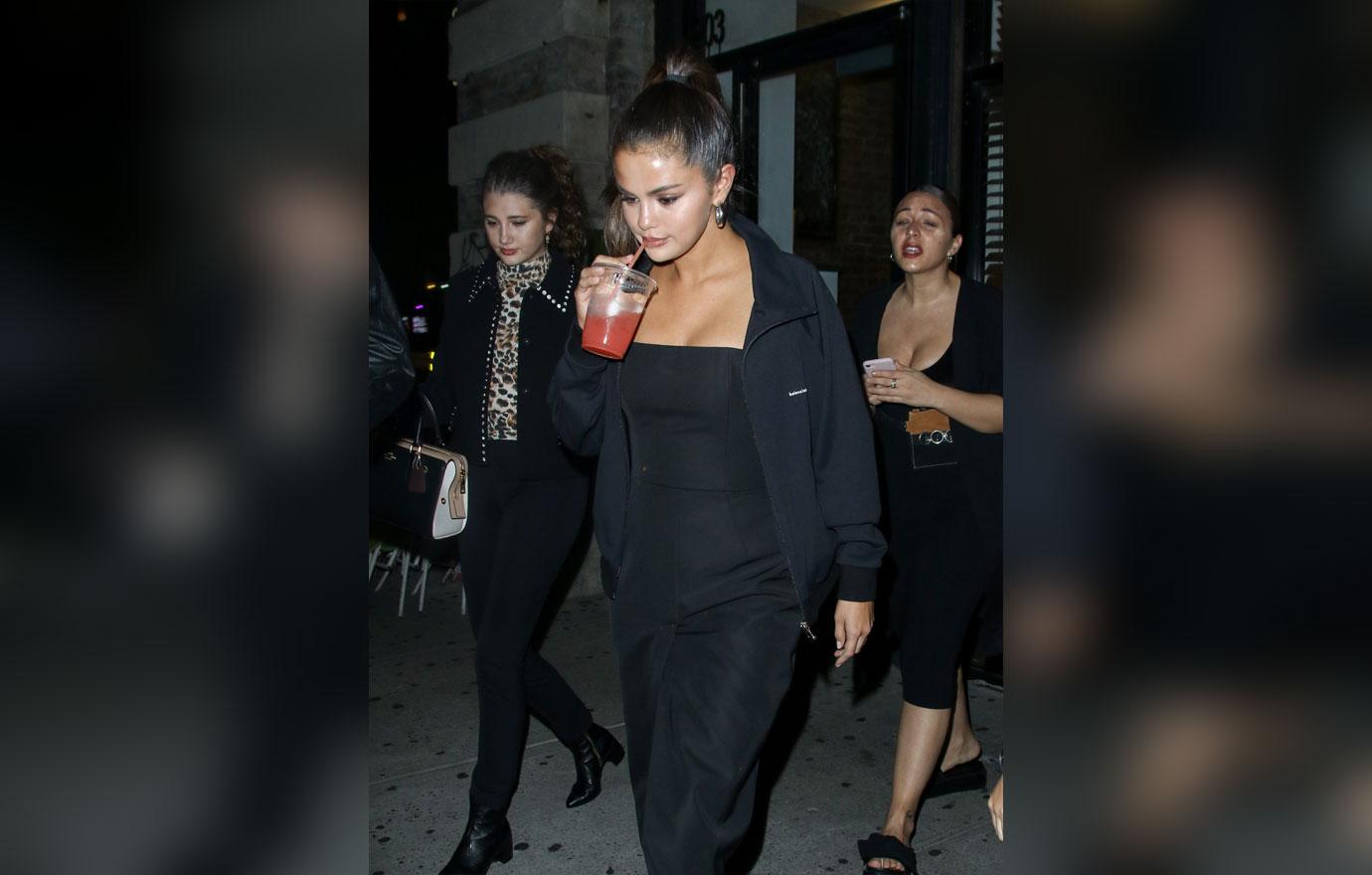 Now, amid hospitalization, Selena fans have taken the trolling to the next level and have accused Hailey of being the reason Selena's mental health isn't in the best shape.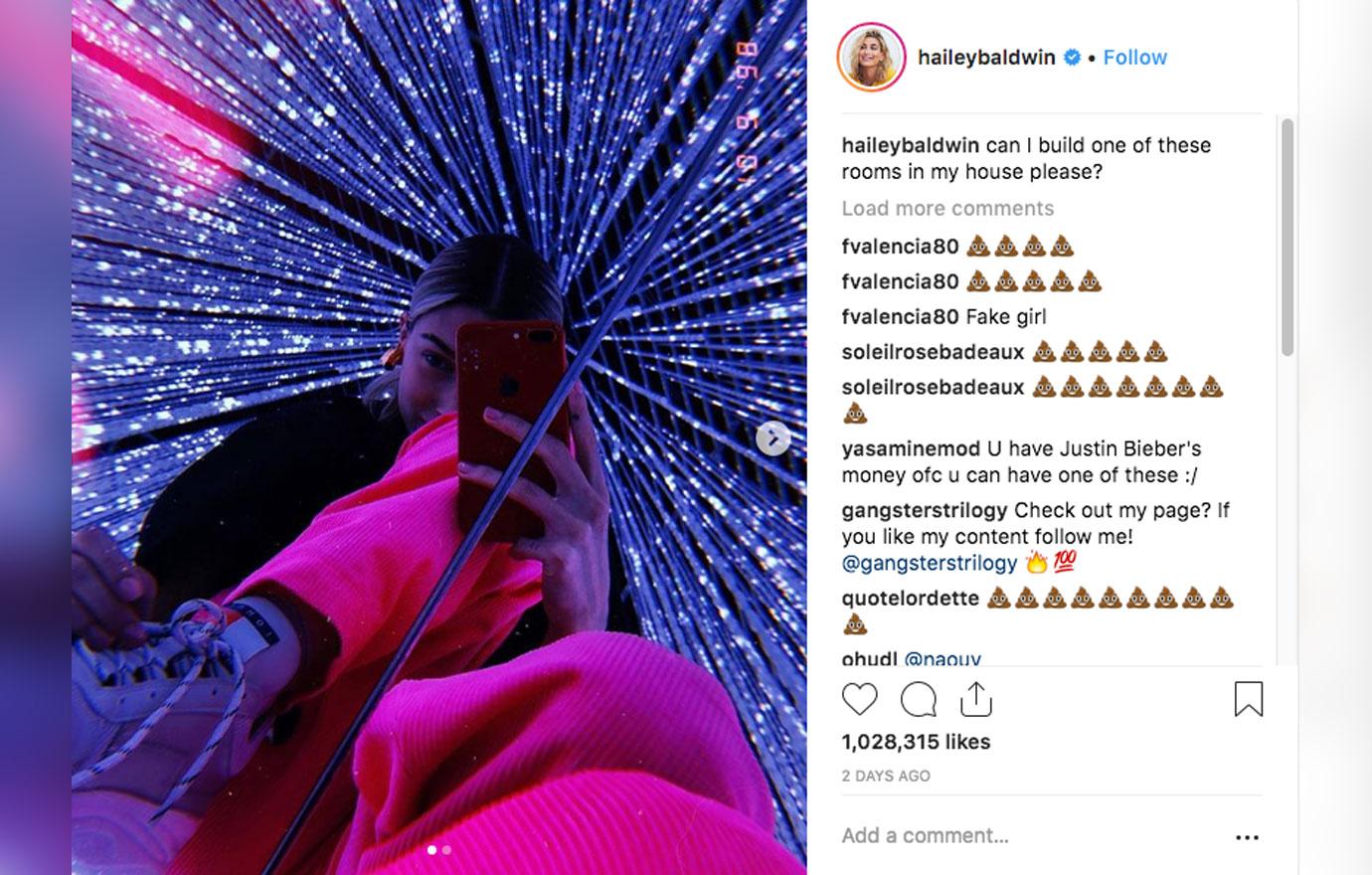 Article continues below advertisement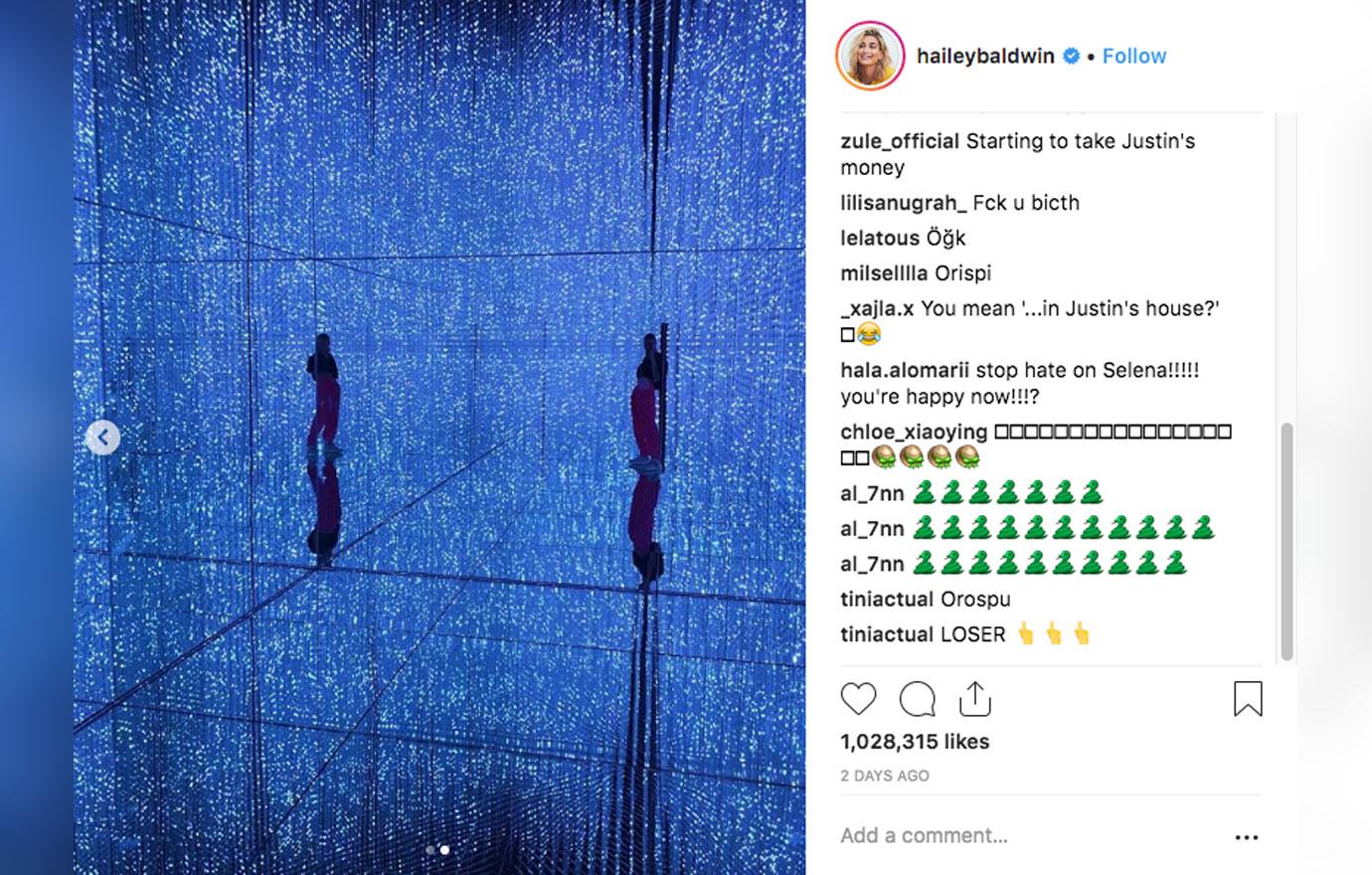 Other Selena fans commented a series of snake emoji's, accused her of being a gold digger, and called her a loser.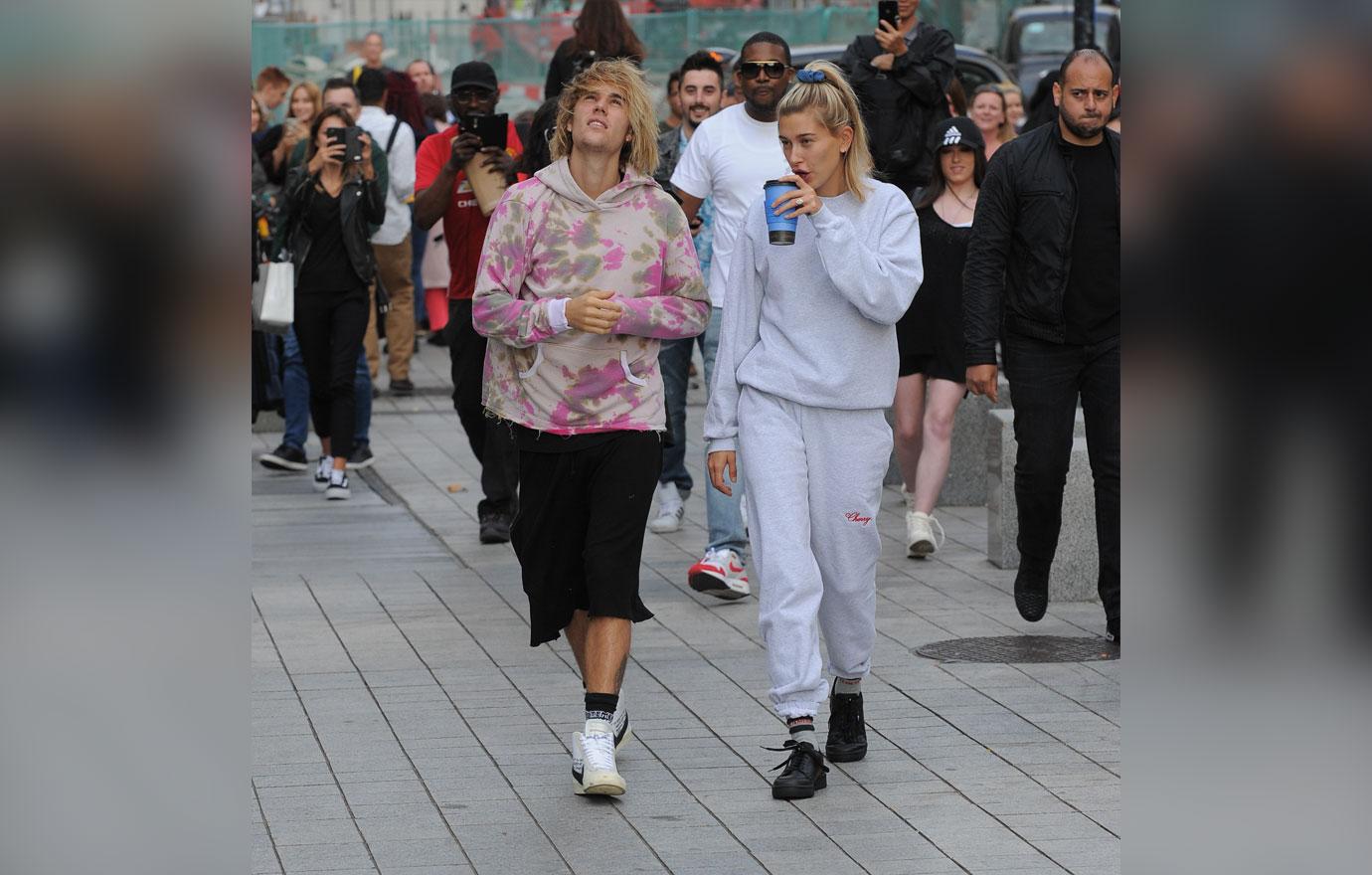 One specific fan of the "It Ain't Me" singer commented, "So sad that youre always the second choice." And another with the account @exposinghaileyb wrote, "Hey, Selena in hospitalized. Be ready Justin will drop you anytime soon for his real love Selena Gomez. Your time will coming ??"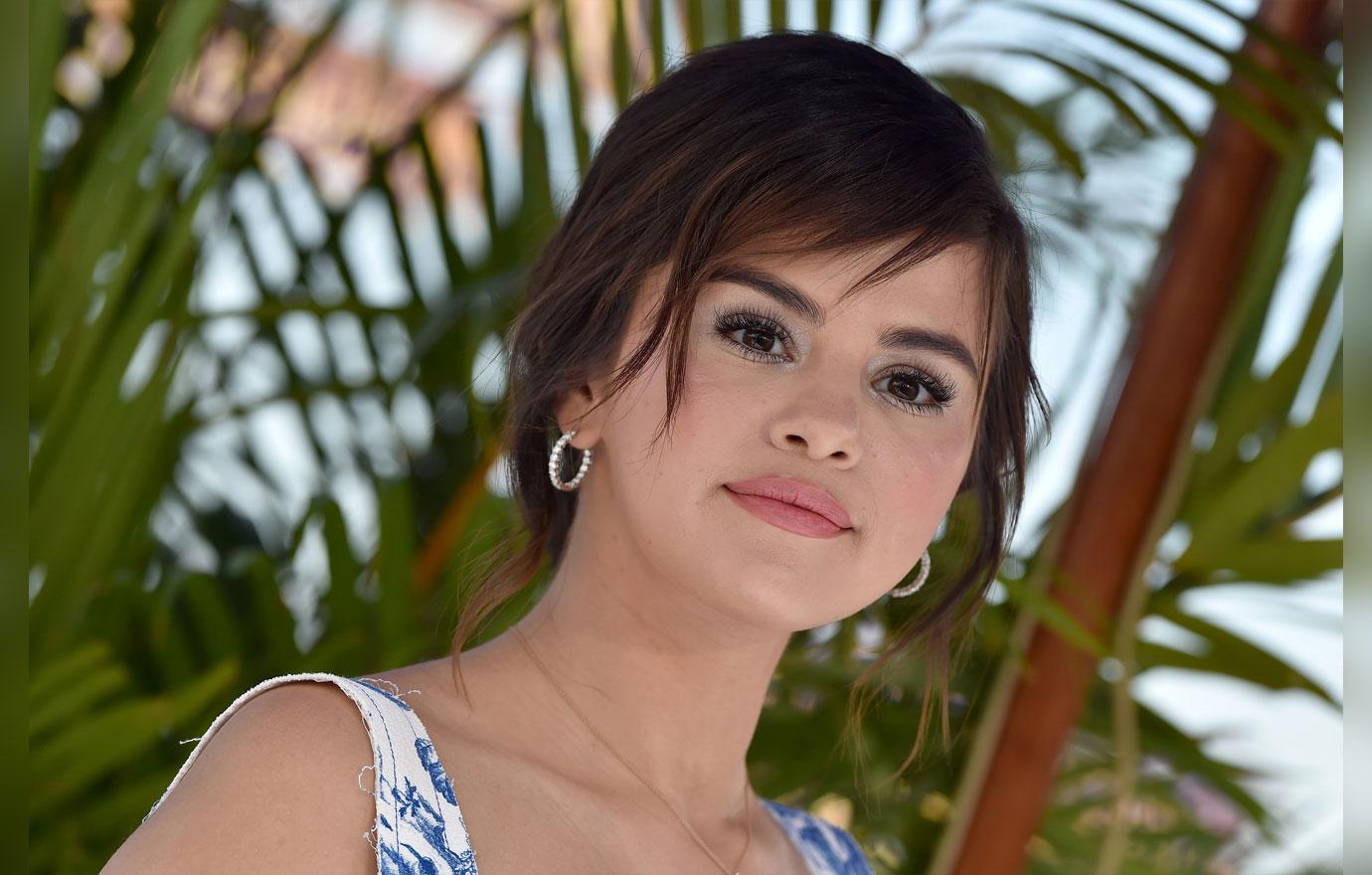 What do you think of Selena's fans blaming Hailey for her hospitalization? Let us know in the comments!