PHOTOS
Everything You Need To Know About Selena Gomez & Justin Bieber's Reunion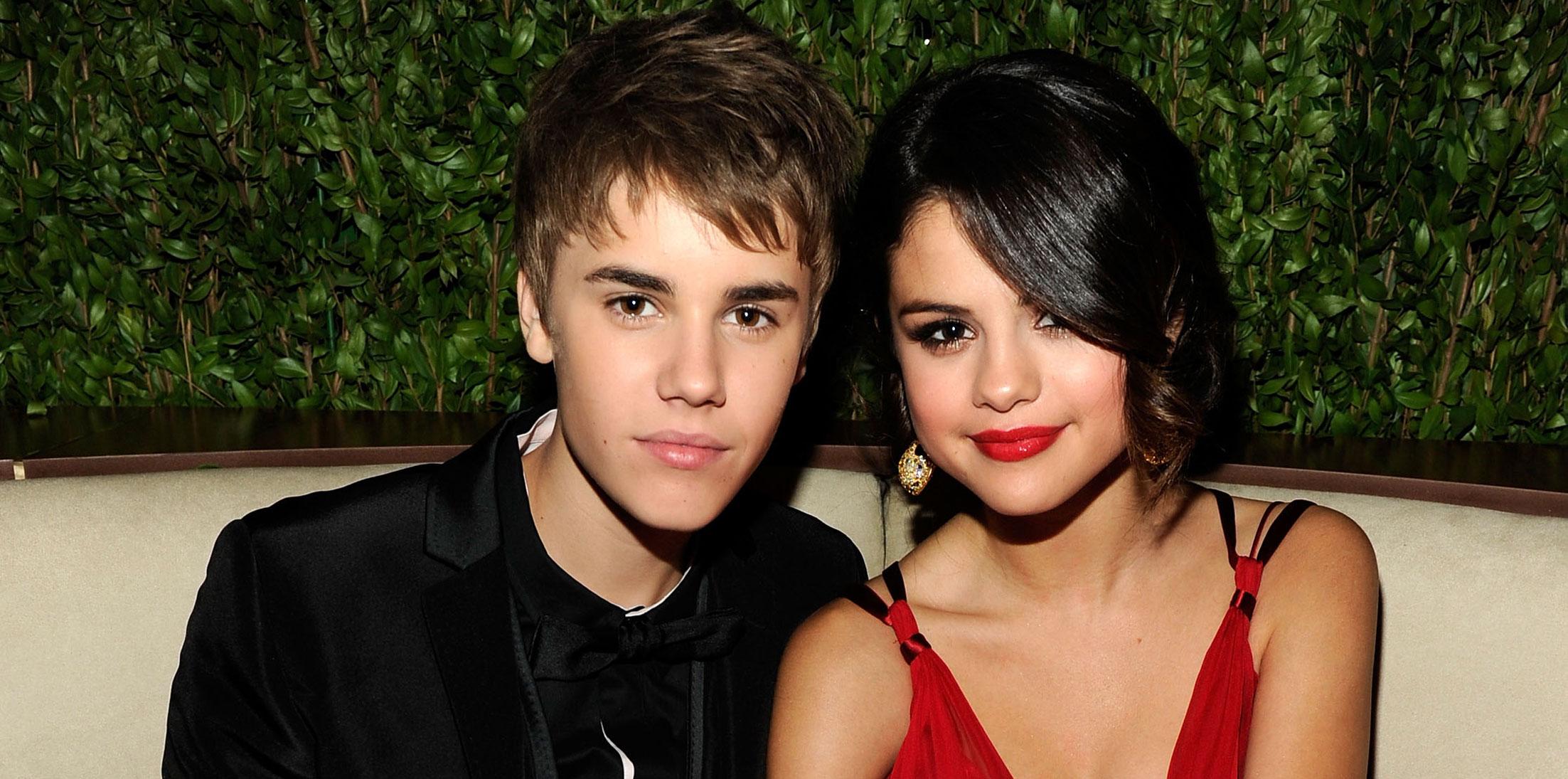 Article continues below advertisement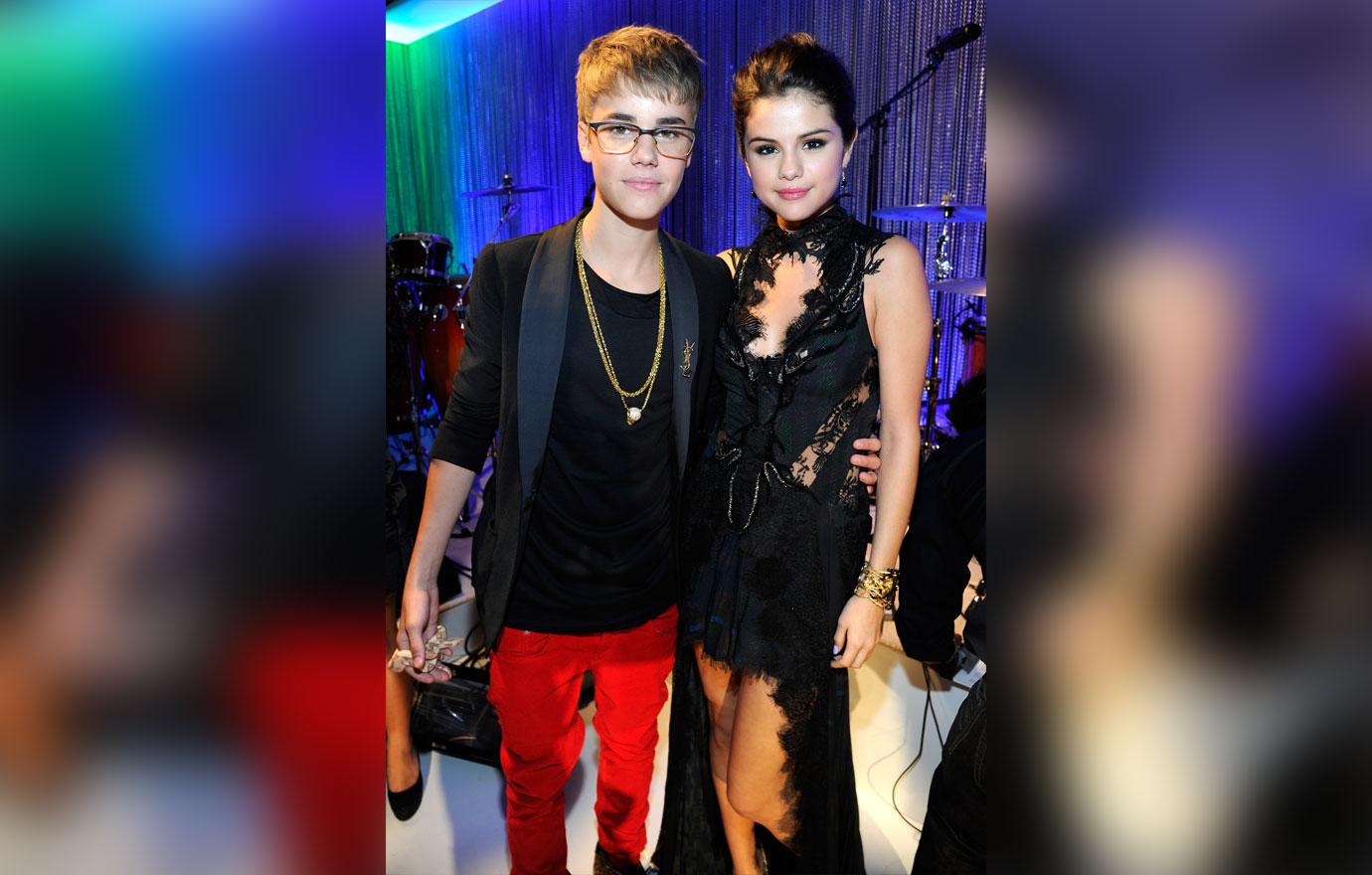 "Selena is still with The Weeknd, and she only sees Justin as a friend," a source told ET, who explained that the meeting was with a group of friends from the former couple's church.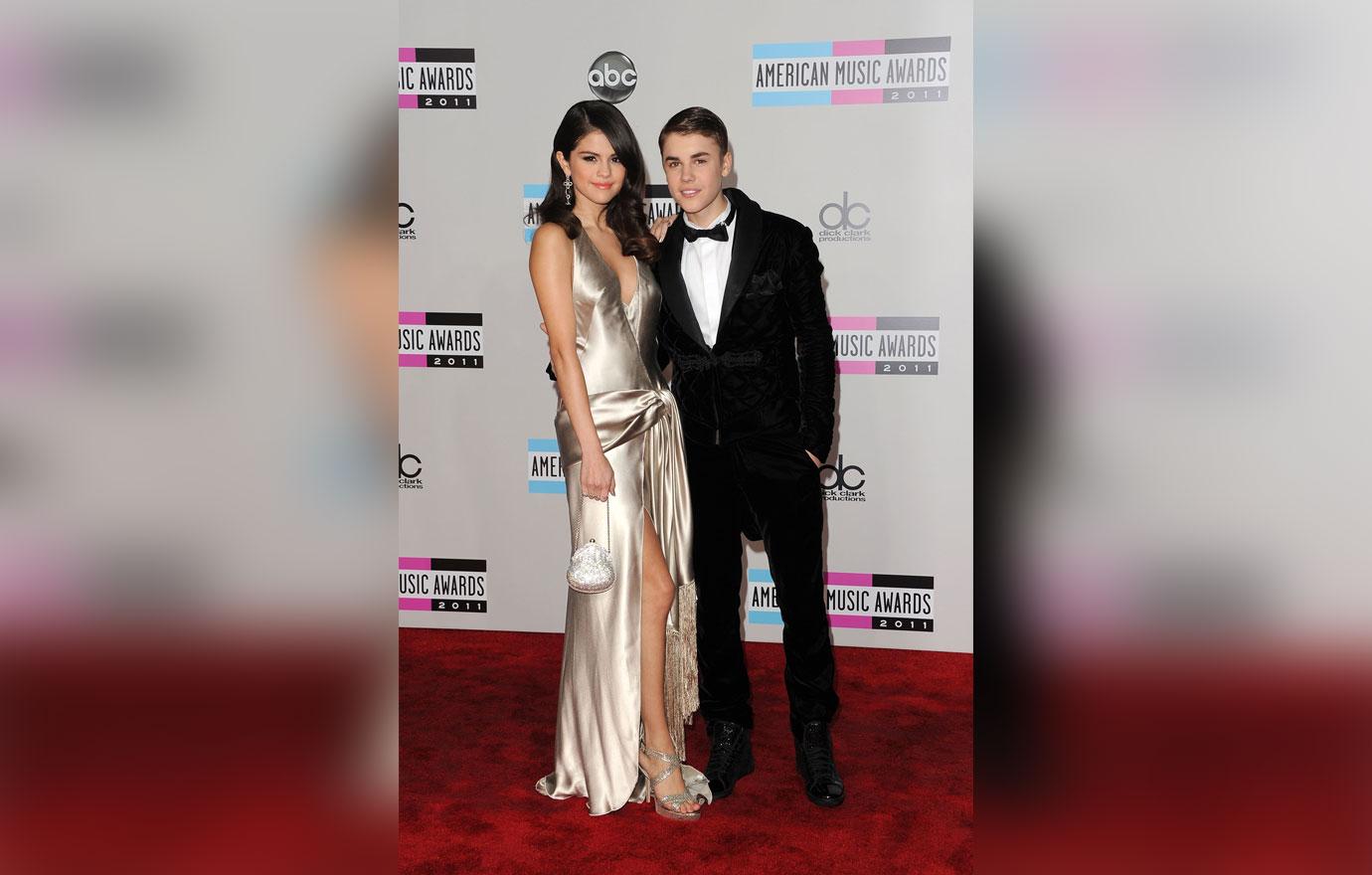 "Selena is the one who got Justin involved in this church. It was her attempt to help turn his life around, and it really did help," the insider said. "He's really committed to it and has formed a strong network. So, they have a lot of mutual friends now from that."
Article continues below advertisement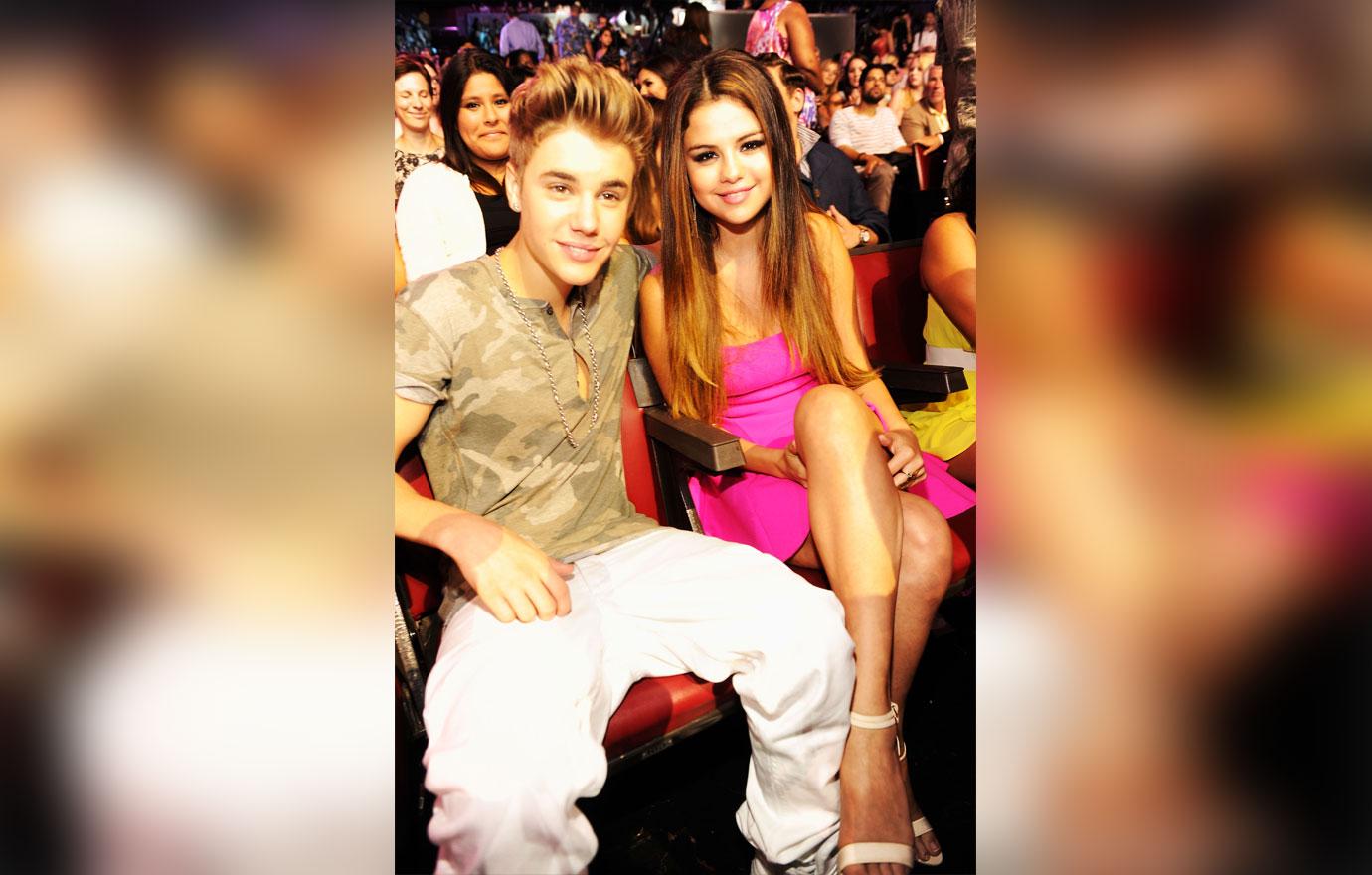 "They are not dating, it's nothing romantic," a second source explained. "Justin and Selena are just friends right now. They reconnected and, right now, Justin wants to be a good friend to her. At least for now, it's a friendship."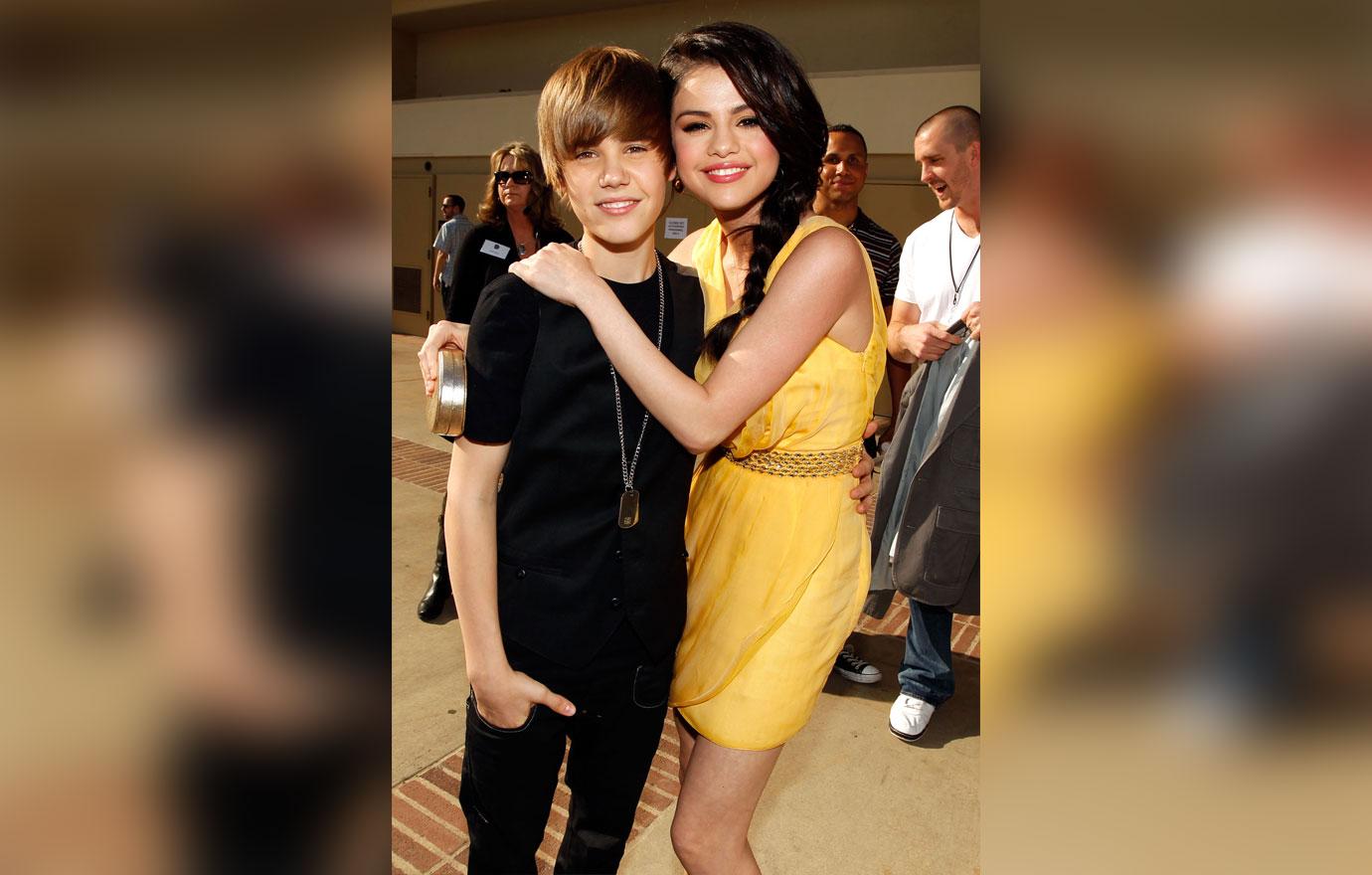 The first source said Selena is taking a different approach to her relationships after undergoing a kidney transplant over the summer. "Now she's more mature and confident — and so is he — and they can hangout without any drama," the source said.
Article continues below advertisement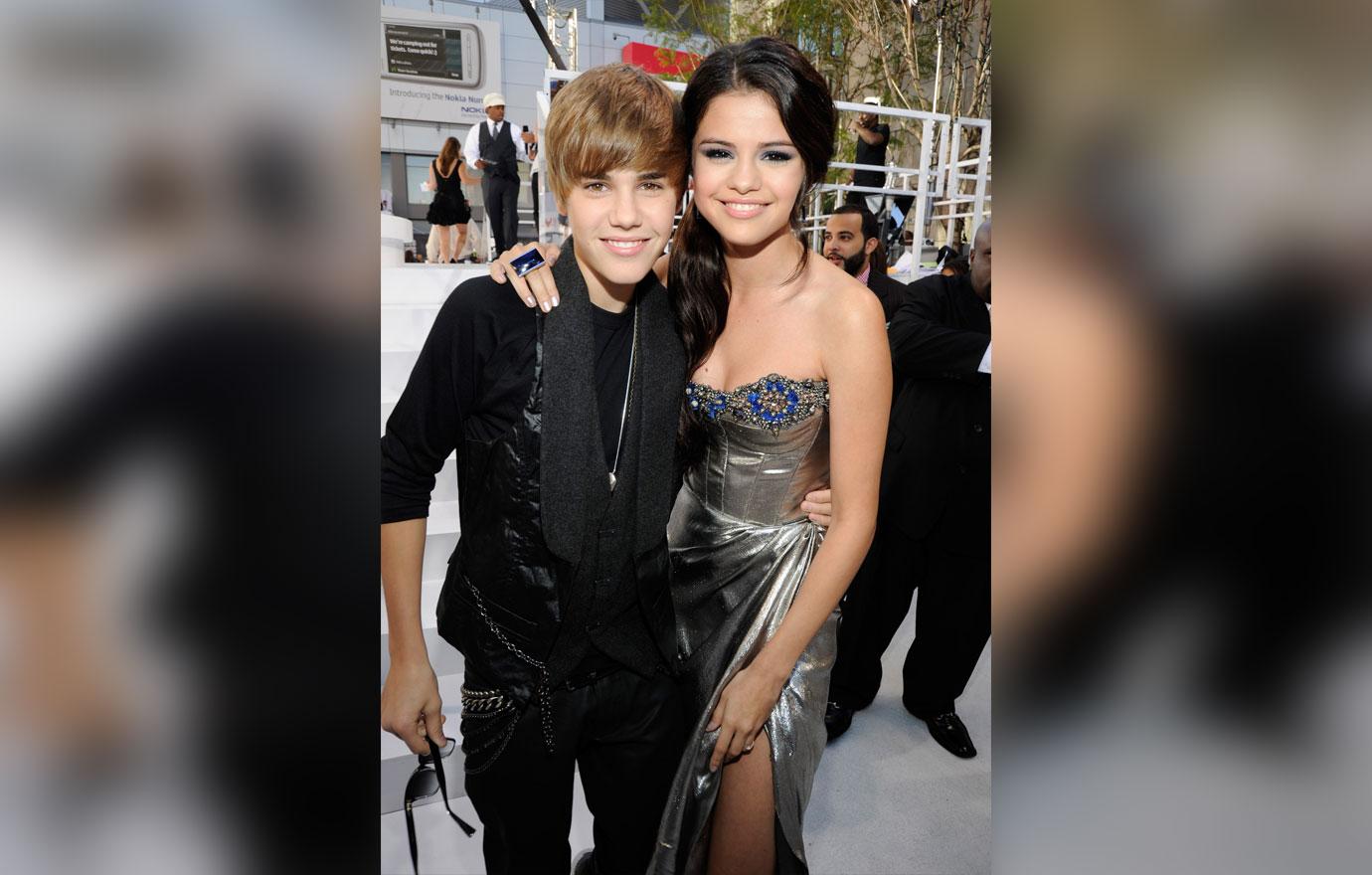 "Given everything she's been through with her health, it's not surprising that she's making an effort to reconnect with people and to make amends. She knows how precious life is and doesn't want to waste any time with negativity," the insider continued.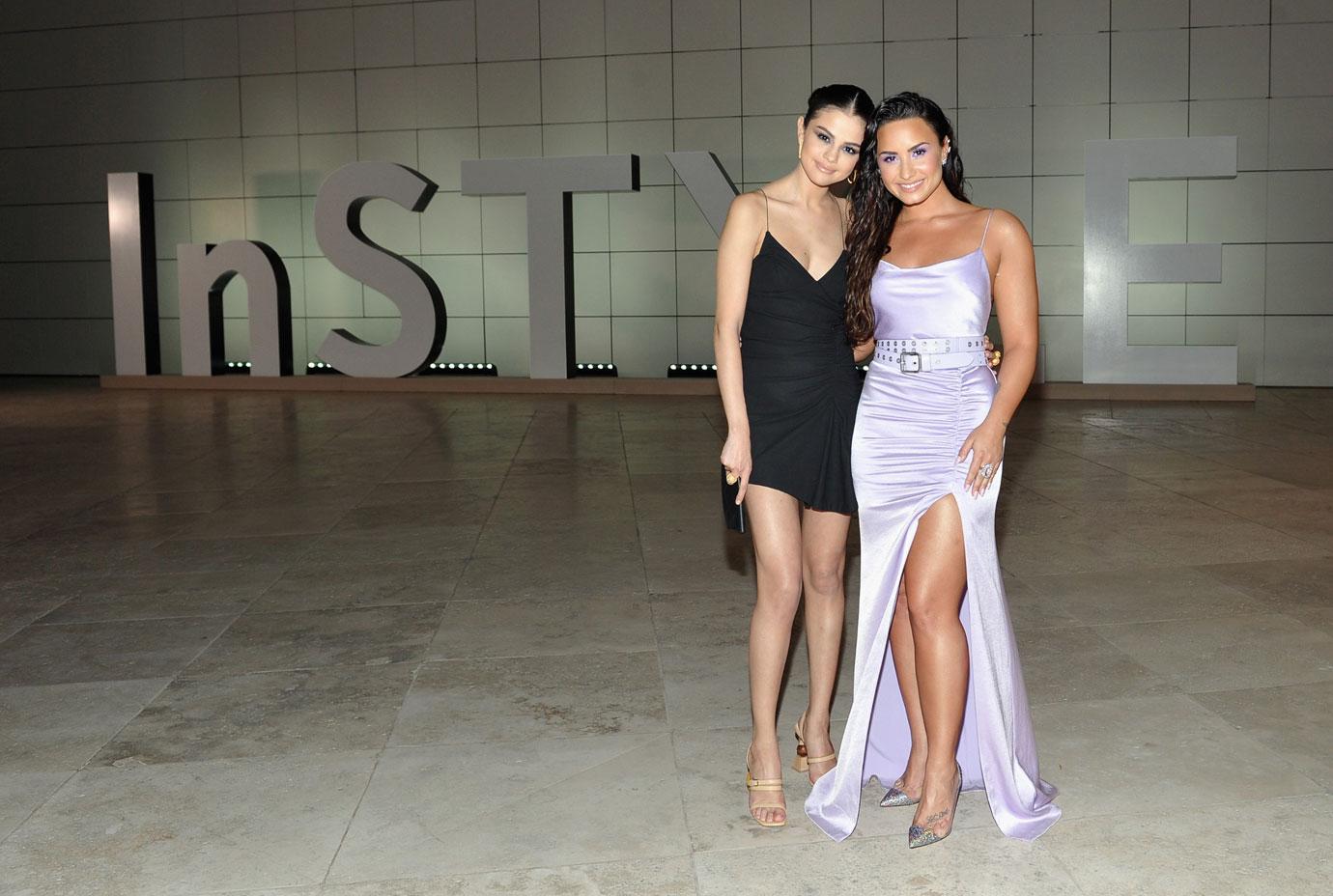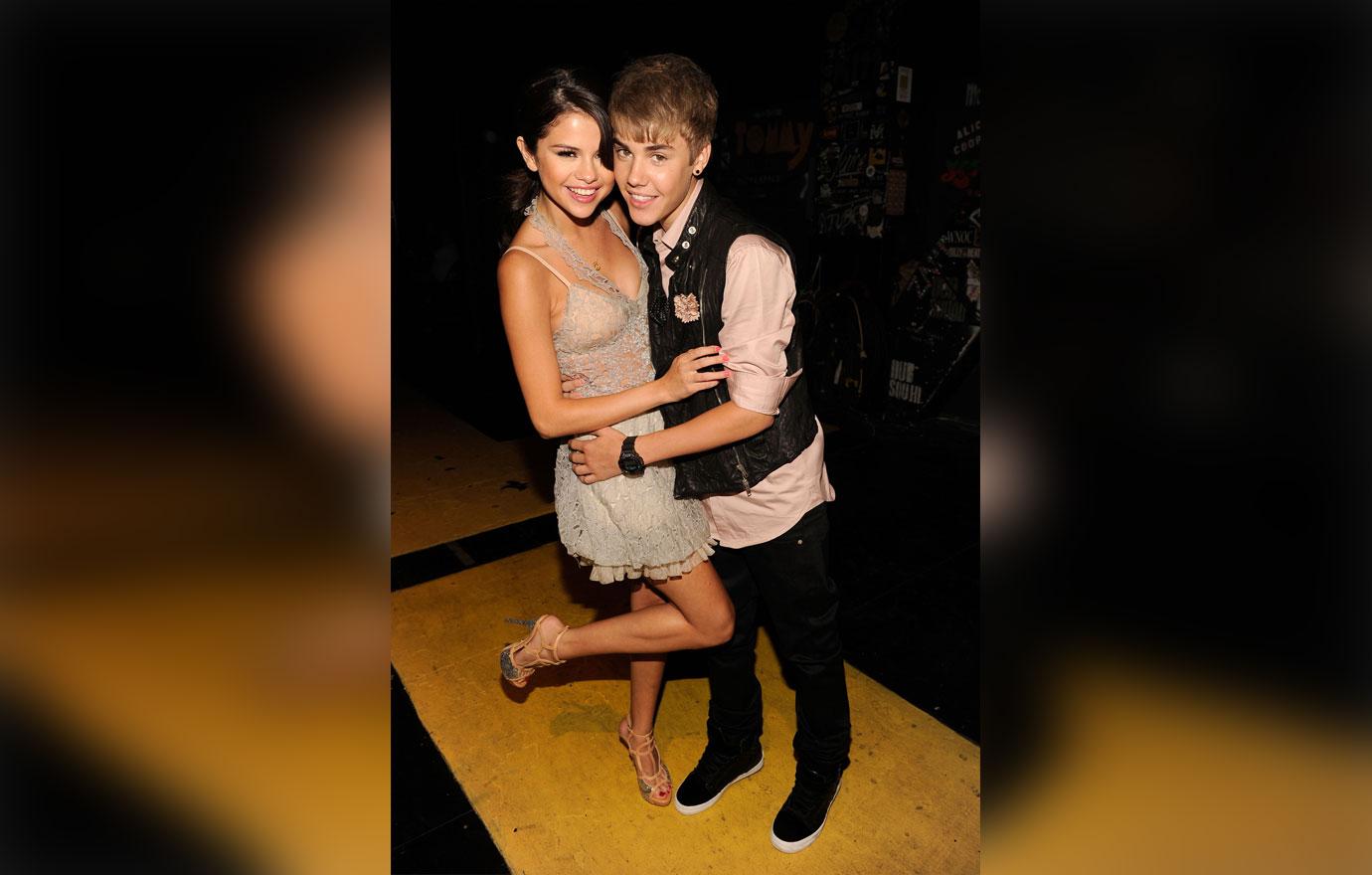 Do you think Selena and Justin could ever rekindle their romance? Sound off in the comments below.