PHOTOS
Selena Gomez Opens Up About Her Kidney Transplant And Struggle With Lupus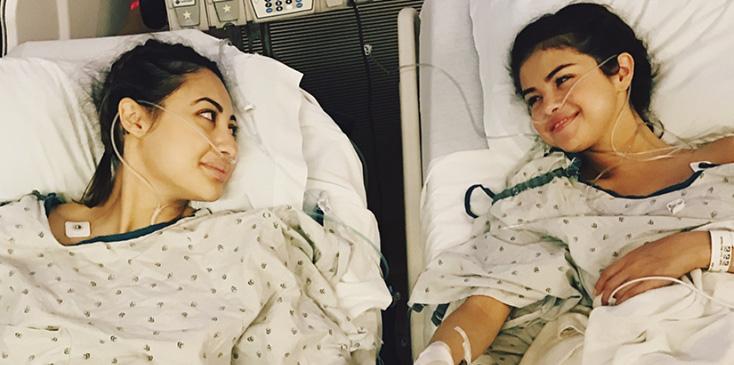 Selena Gomez revealed in September that she needed to get a kidney transplant due to her Lupus, she explained on Instagram. Her BFF Francia Raisa was gracious enough to give Selena her kidney. Now, the pop star is revealing even more details about the scary surgery.
Article continues below advertisement
Selena told the TODAY Show's Savannah Guthrie that she feels Francia saved her life. "She did, that's it," she said. "I guess I got to the point where it was really kind of life or death."
"It's really hard to think about or even to swallow, especially now," she continued. "As soon as I got the kidney transplant, my arthritis went away. My lupus, there's about a 3-5 percent chance it'll ever come back." At that point, Francia started to cry.
Article continues below advertisement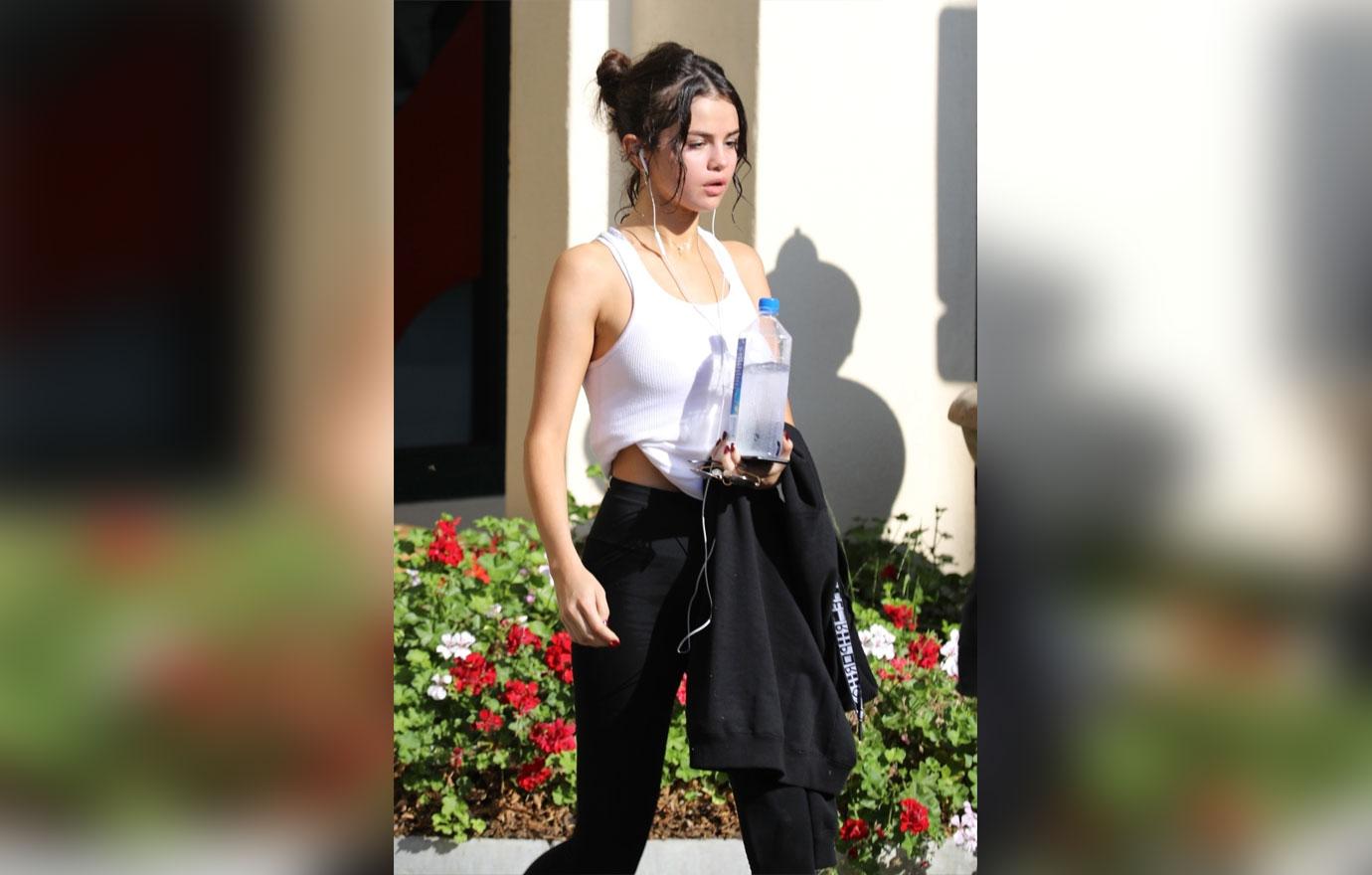 "My blood pressure is better," Selena went on. "My energy, my life has been better."
Last month, Selena shared images on Instagram of her and Francia before and after the surgery. "There aren't words to describe how I can possibly thank my beautiful friend Francia Raisa," she wrote. "She gave me the ultimate gift and sacrifice by donating her kidney to me. I am incredibly blessed."
Article continues below advertisement
Francia said she knew things were bad when one day Selena broke down after not being able to open a water bottle. Selena told her about her kidneys and Francia insisted on getting tested to see if she was a possible donor, despite Selena's objections. Miraculously, she was a match. "That's unbelievable," Selena said on TODAY. "That's not real."
The procedure was very risky for both women. "I had to write a will," Francia said. "Which was scary. My mom didn't want to be there until I woke up."
Article continues below advertisement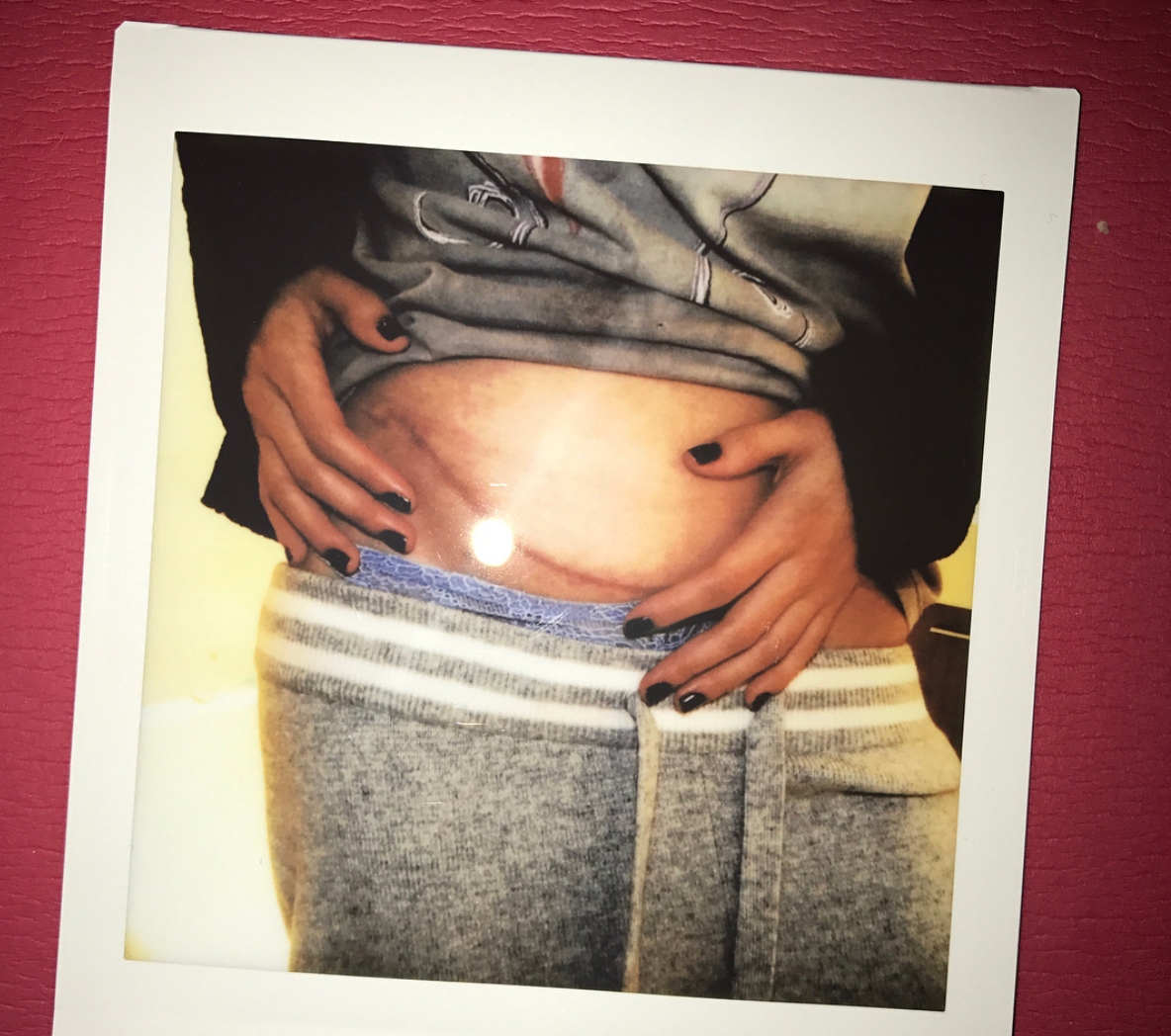 Selena said that the first surgery wasn't 100-percent successful, because the kidney began to turn around in her body. She had to go back in for an additional six-hour surgery, when the normal procedure takes about two hours. "My teeth were grinding, I was freaking out," she said. "Apparently one of the arteries had flipped."
What do you think about Selena and Francia going through something like this together? Let us know in the comments section.