PHOTOS
Sad Selena! Gomez Looks SUPER Somber Amid Reports Of An Intervention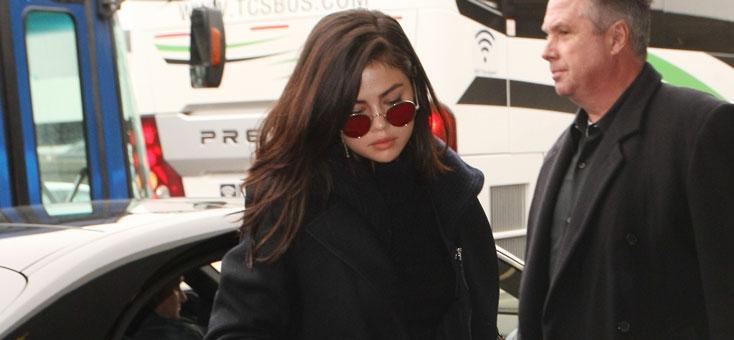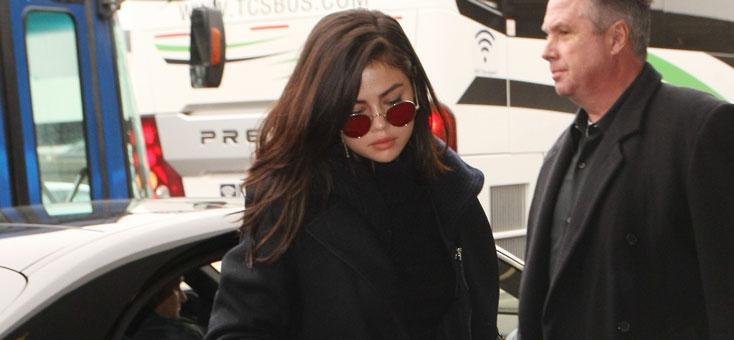 Selena Gomez stepped out on Tuesday looking less like her peppy self while donning a more serious look on her face.
Article continues below advertisement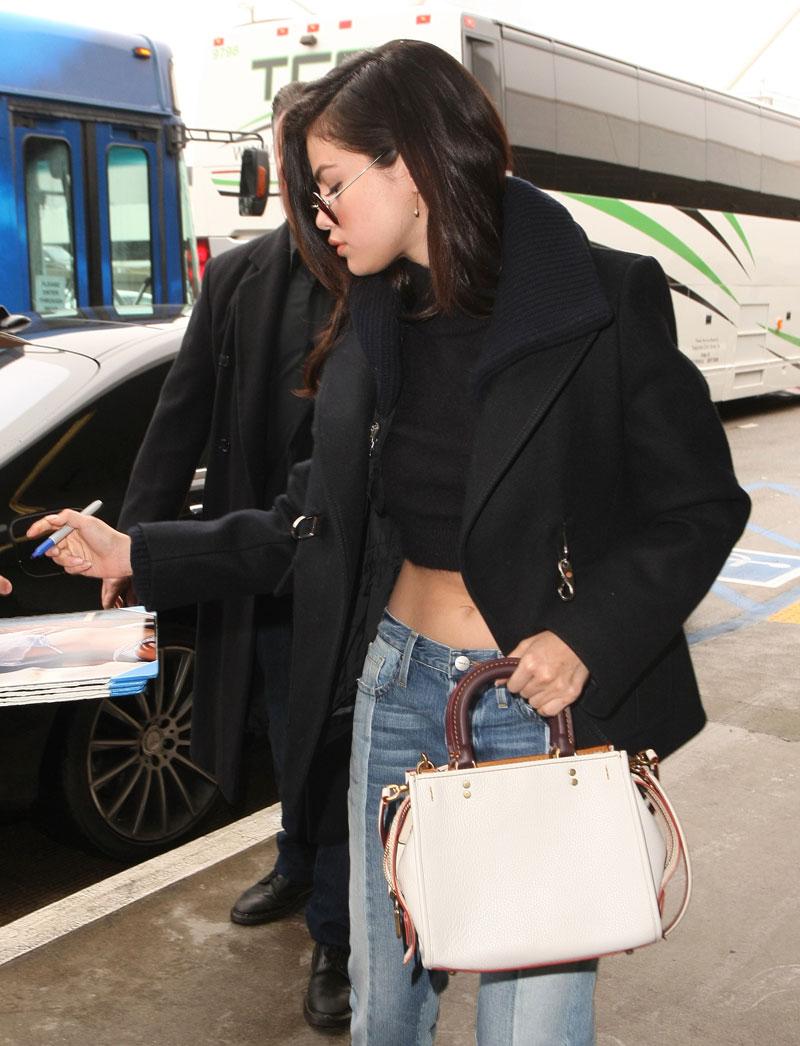 The cryptic candids come on the heels of reports that the singer's family is planning an intervention for her as they grow increasingly worried that she's headed for yet another downward spiral of drugs, booze, and heartbreak.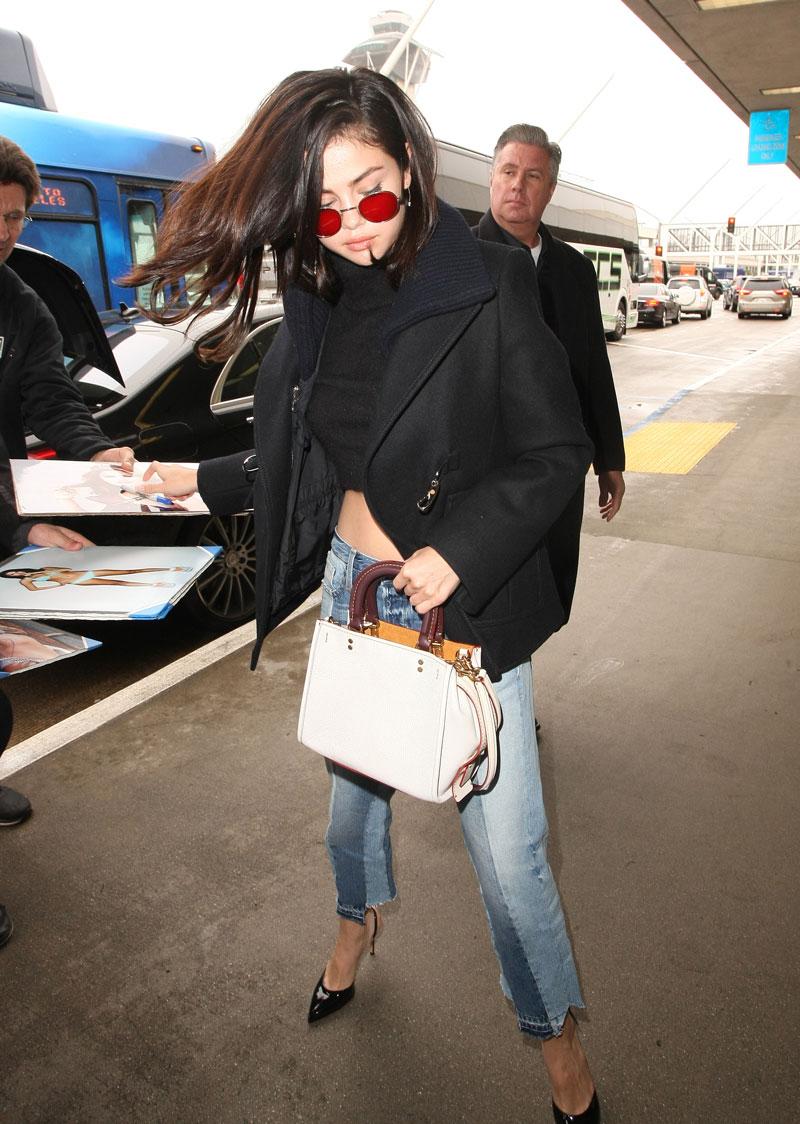 "Some of Selena's close friends and family want to stage an intervention before it's too late," a source told RadarOnline.com exclusively last week. "They fear that this isn't going to end well."
Article continues below advertisement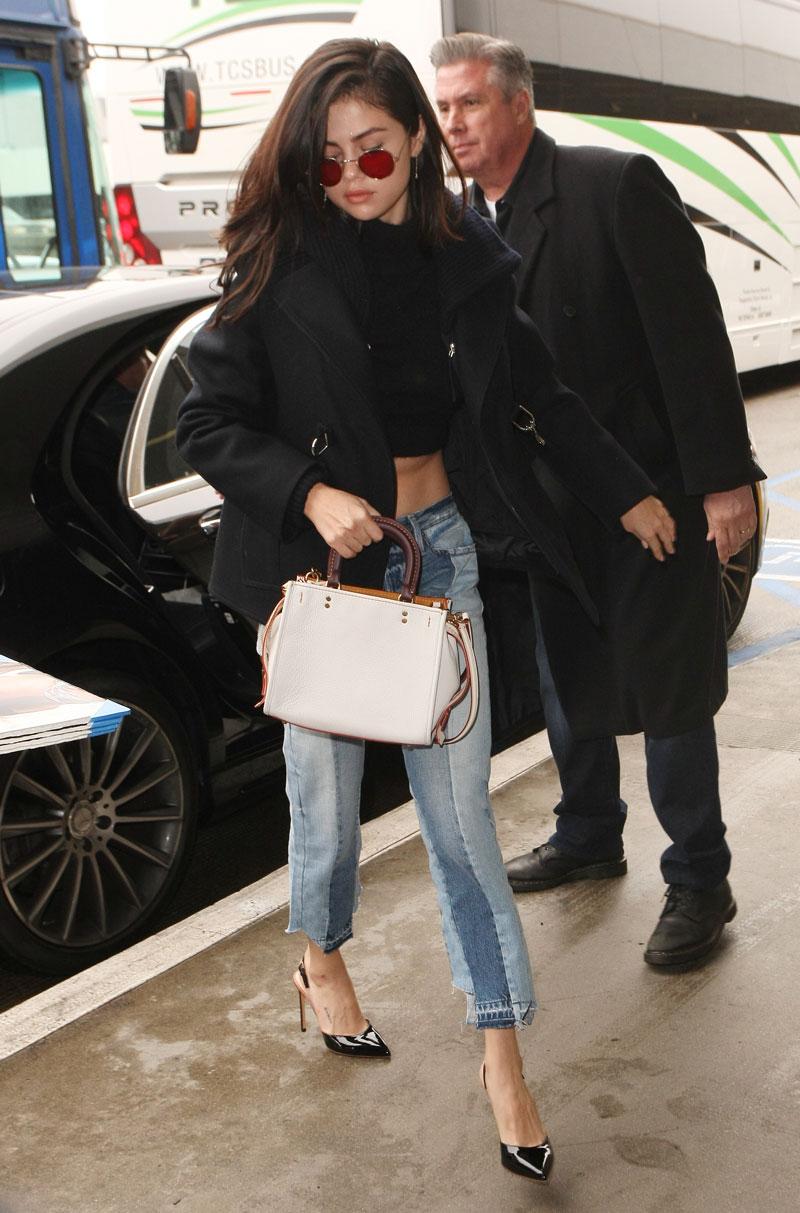 Gomez, who just finished a two-month rehab stay in November, was dressed in all black and a pair of blue jeans while hiding her emotional mug behind an oversized pair of sunglasses as she jetted out of LAX airport.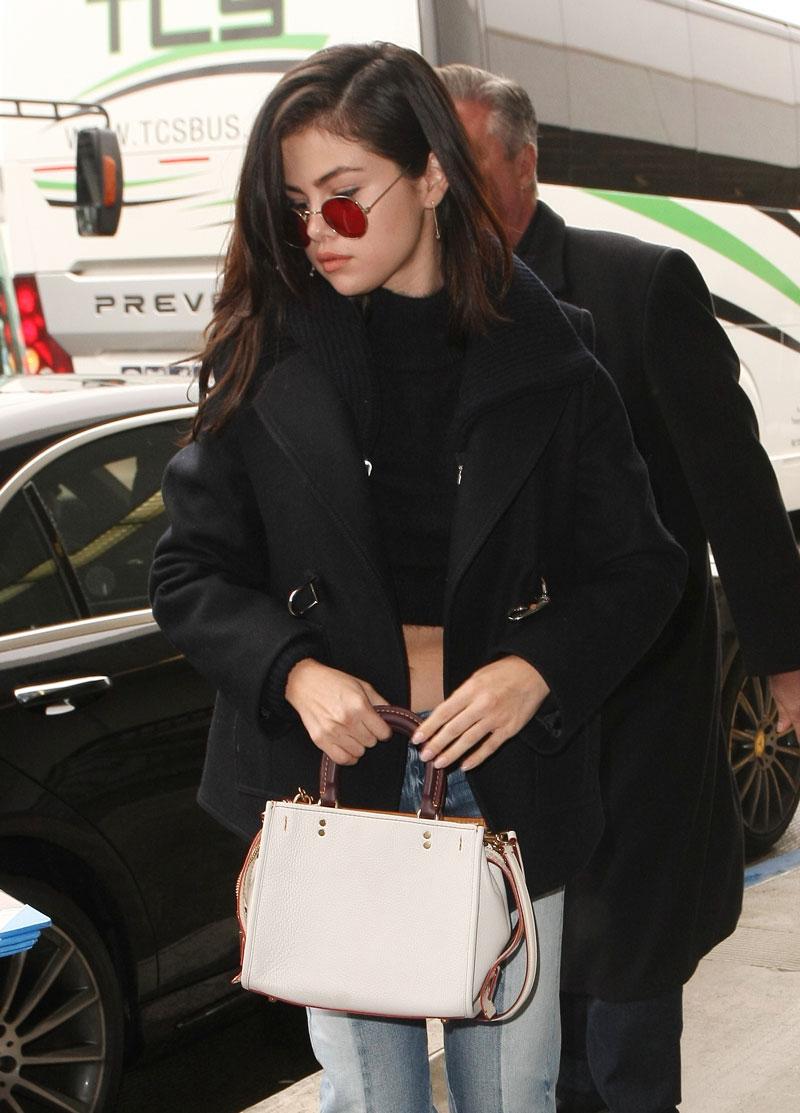 While the singer claimed her stay at the facility was due to suffering from the effects of lupus, insiders told Radar that she "had been popping pills like Ambien and Xanax for weeks."
Article continues below advertisement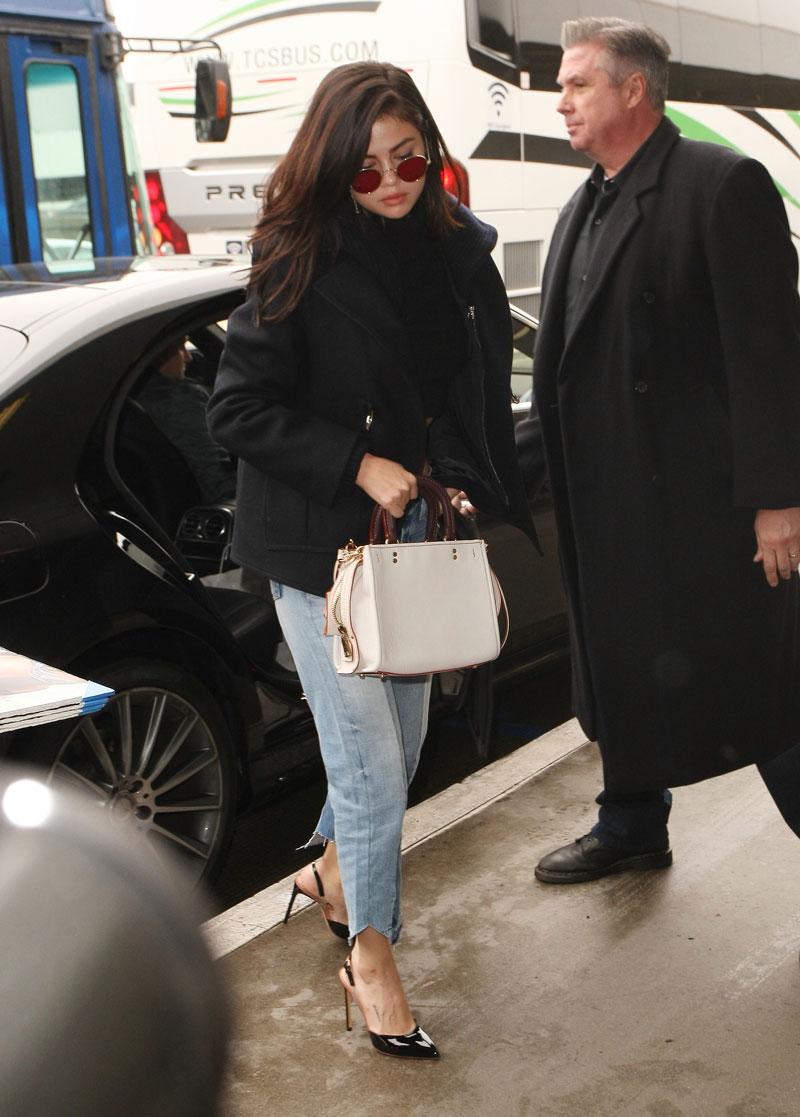 Concern for Sel grew even stronger when she started canoodling with admitted "heavy drug" user The Weeknd.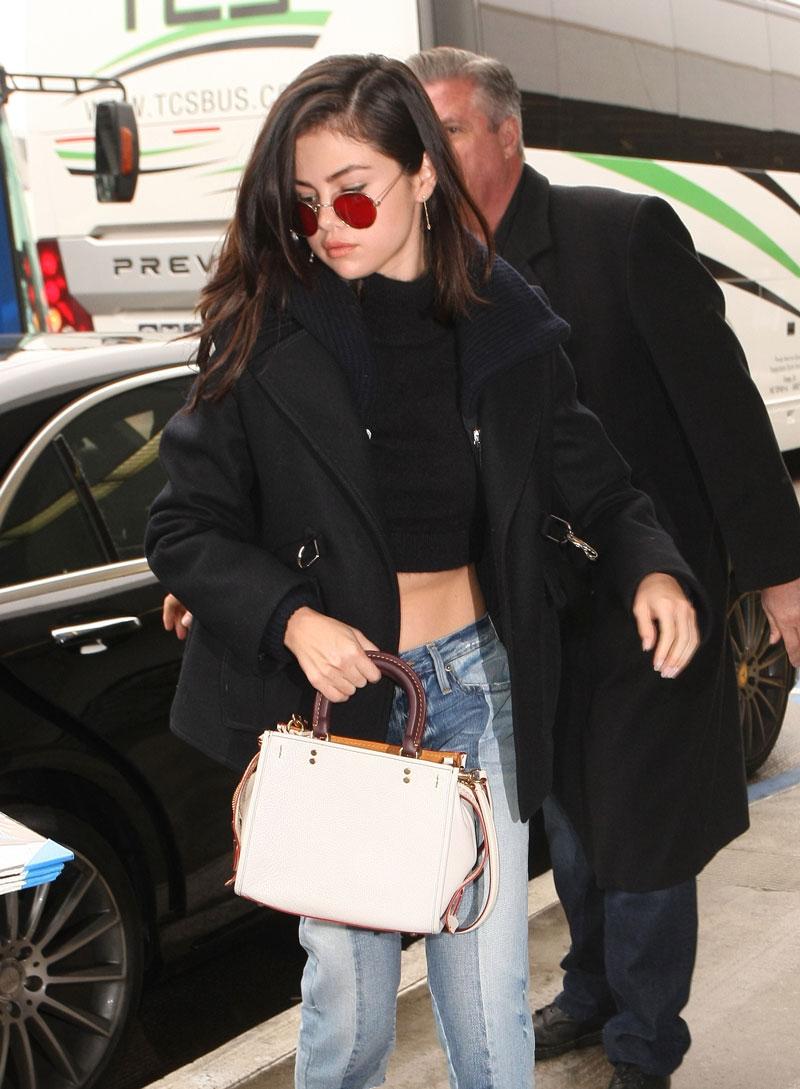 Do you think there should be worry over Selena? Sound off in the comment section!