PHOTOS
Selena Gomez's Mother Is Transported To The Hospital After She Panics Over Daughter's Relationship With Justin Bieber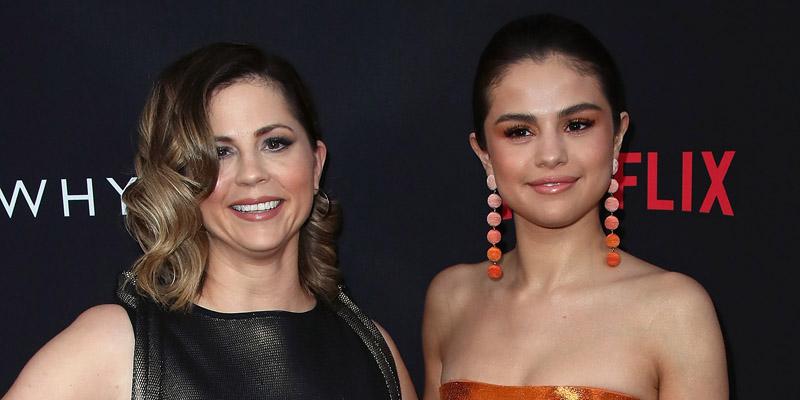 Jelena fans everywhere may be rejoicing about Selena Gomez and Justin Bieber reuniting, but one person is not happy at all. According to reports, the singer's mom, Mandy Teefy, had to be hospitalized after realizing how serious the relationship is getting.
Article continues below advertisement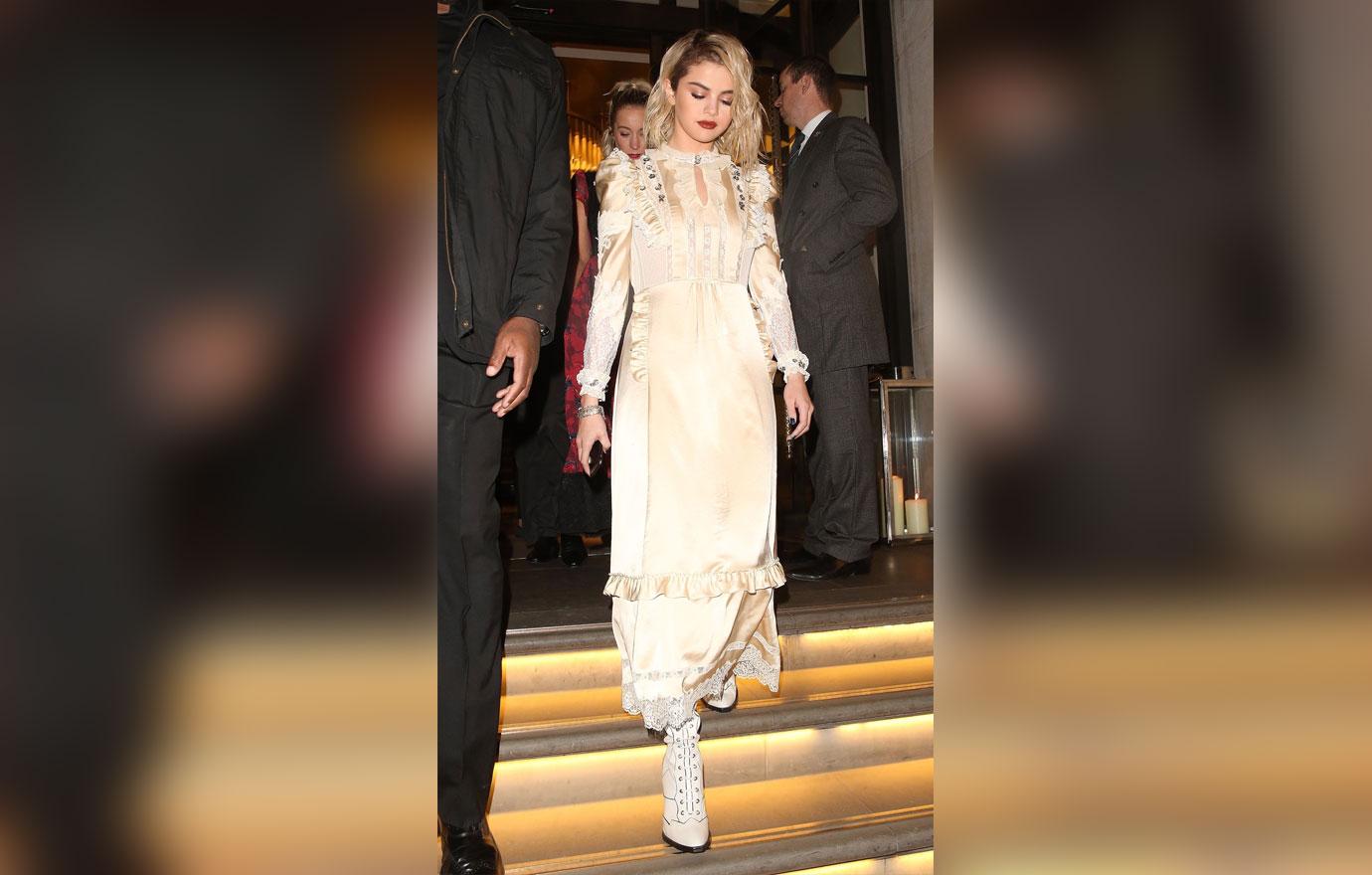 When she learned the two are in couples therapy, she panicked, and a welfare check was done at the request of a family member last week.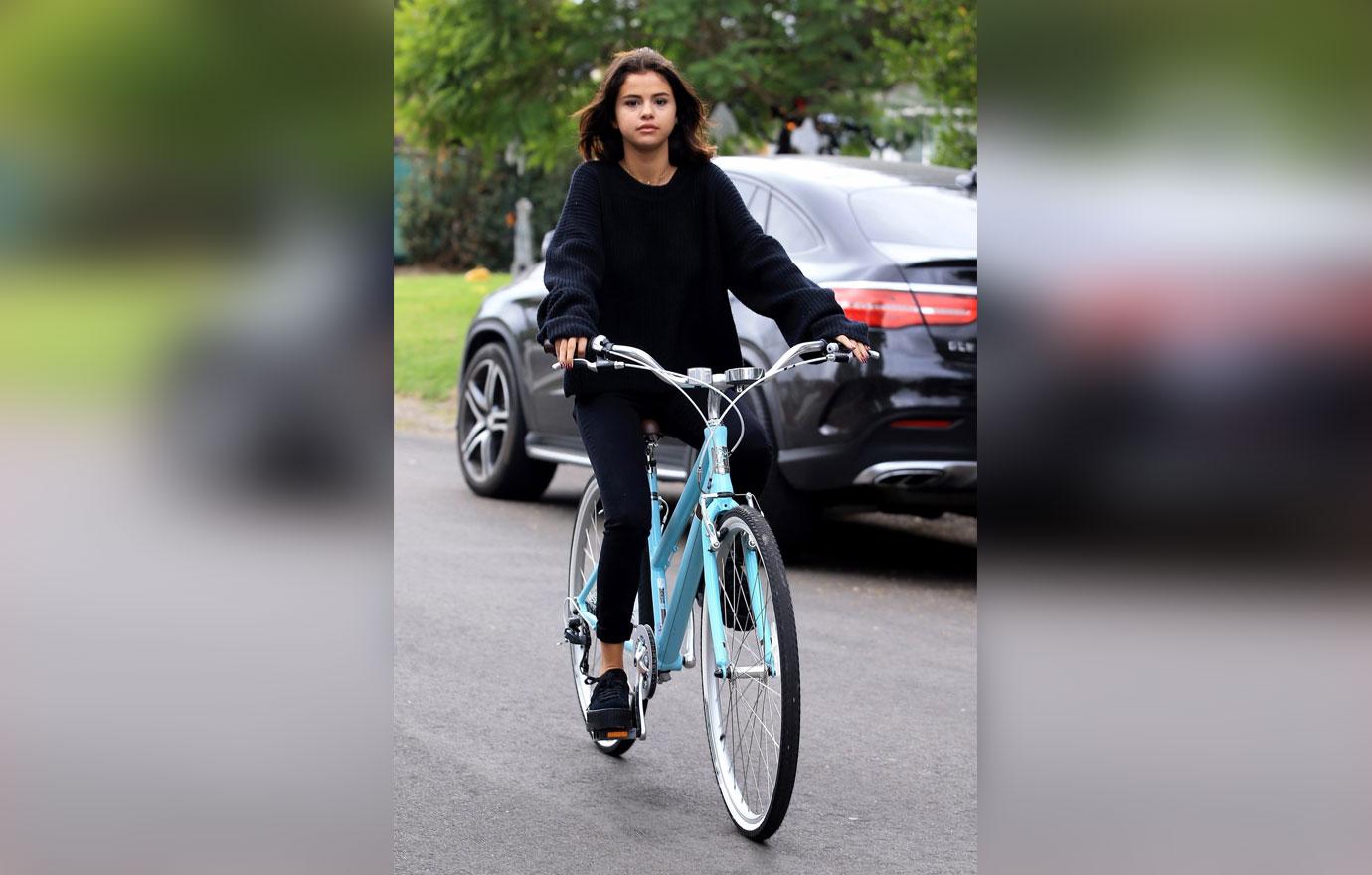 Mandy was taken voluntarily to a hospital for treatment and released the same day.
Article continues below advertisement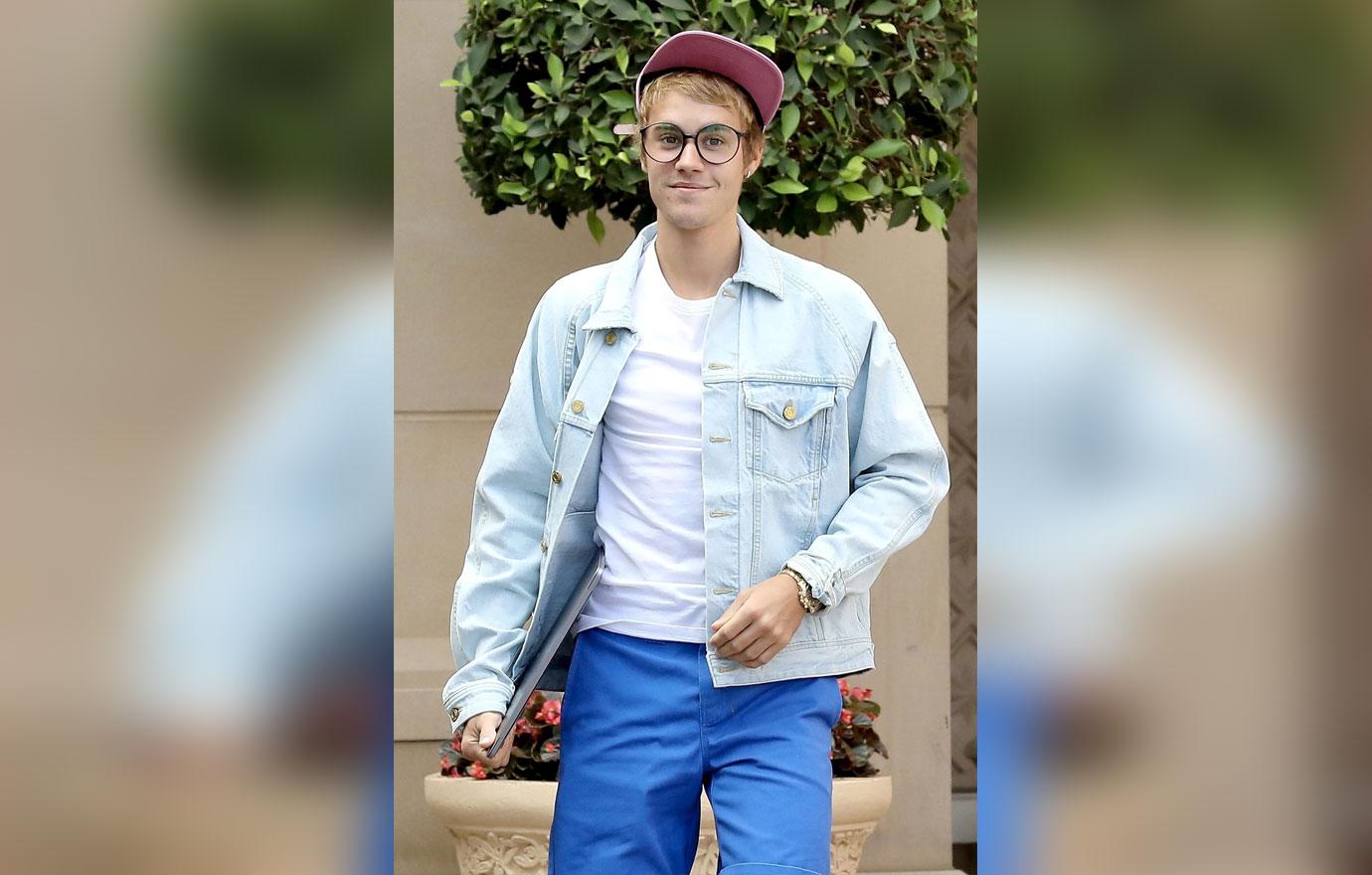 Mandy does not approve of her daughter being with Justin after their romance years prior involved a lot of ups-and-downs.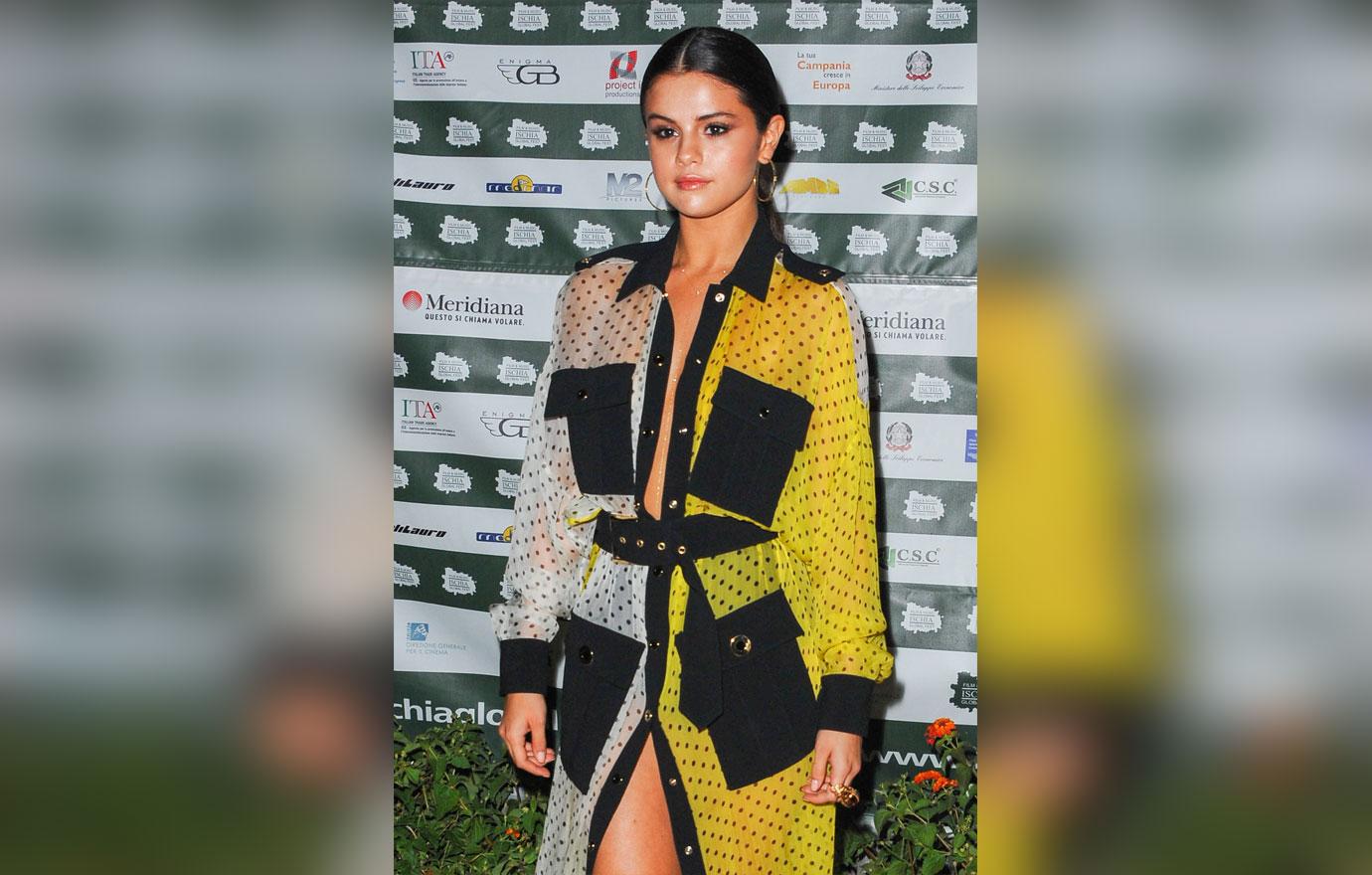 Article continues below advertisement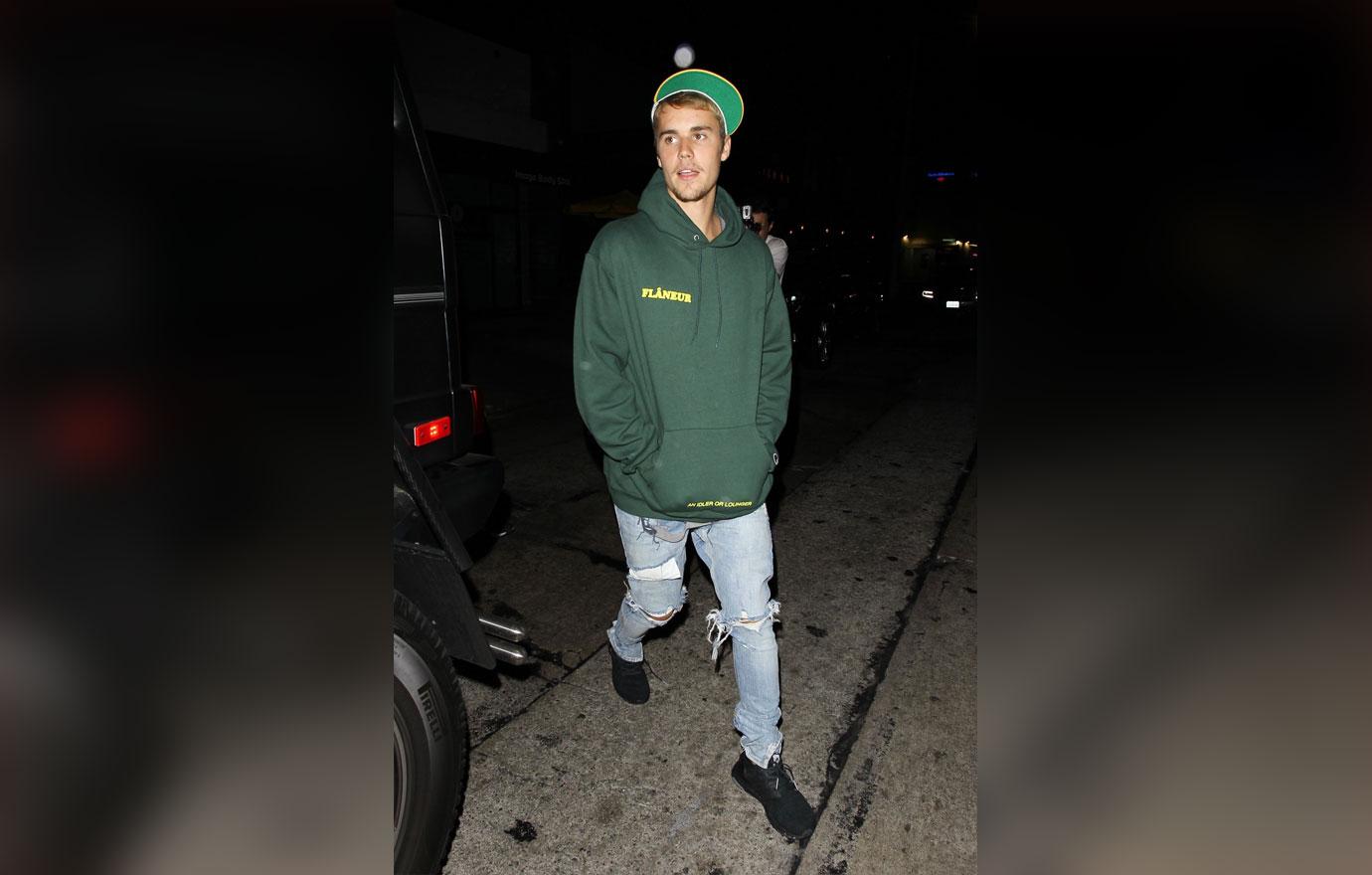 However, according to reports, she is giving Selena space to decide what to do about her relationship. It seems Selena's mind is already made up though, as she was seen jetting off with Justin on a private jet several days ago.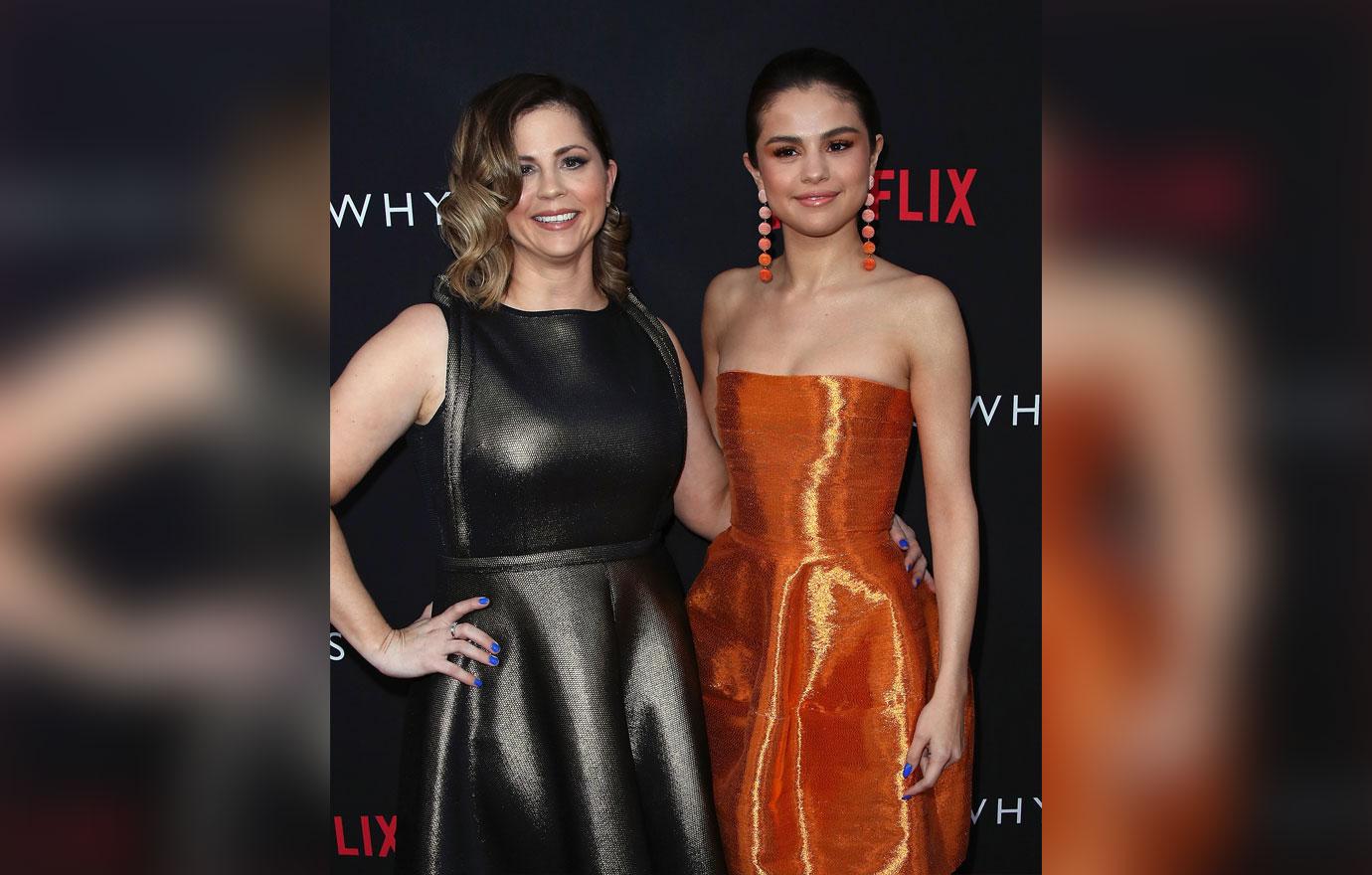 What are your thoughts on Selena's mom being so stressed out over the romance? Let us know in the comments section.