PHOTOS
Selena Gomez Reveals She Peed On Herself Before Attending An Ed Sheeran Concert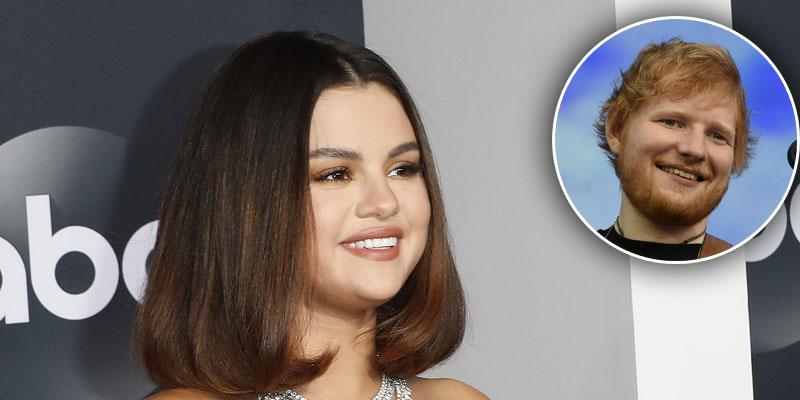 Selena Gomez isn't afraid to share her truth, no matter how embarrassing it might be! During an appearance on KISS FM UK's breakfast show on Tuesday, December 17, the singer, 27, confessed to peeing on herself while on her way to an Ed Sheeran concert.
Article continues below advertisement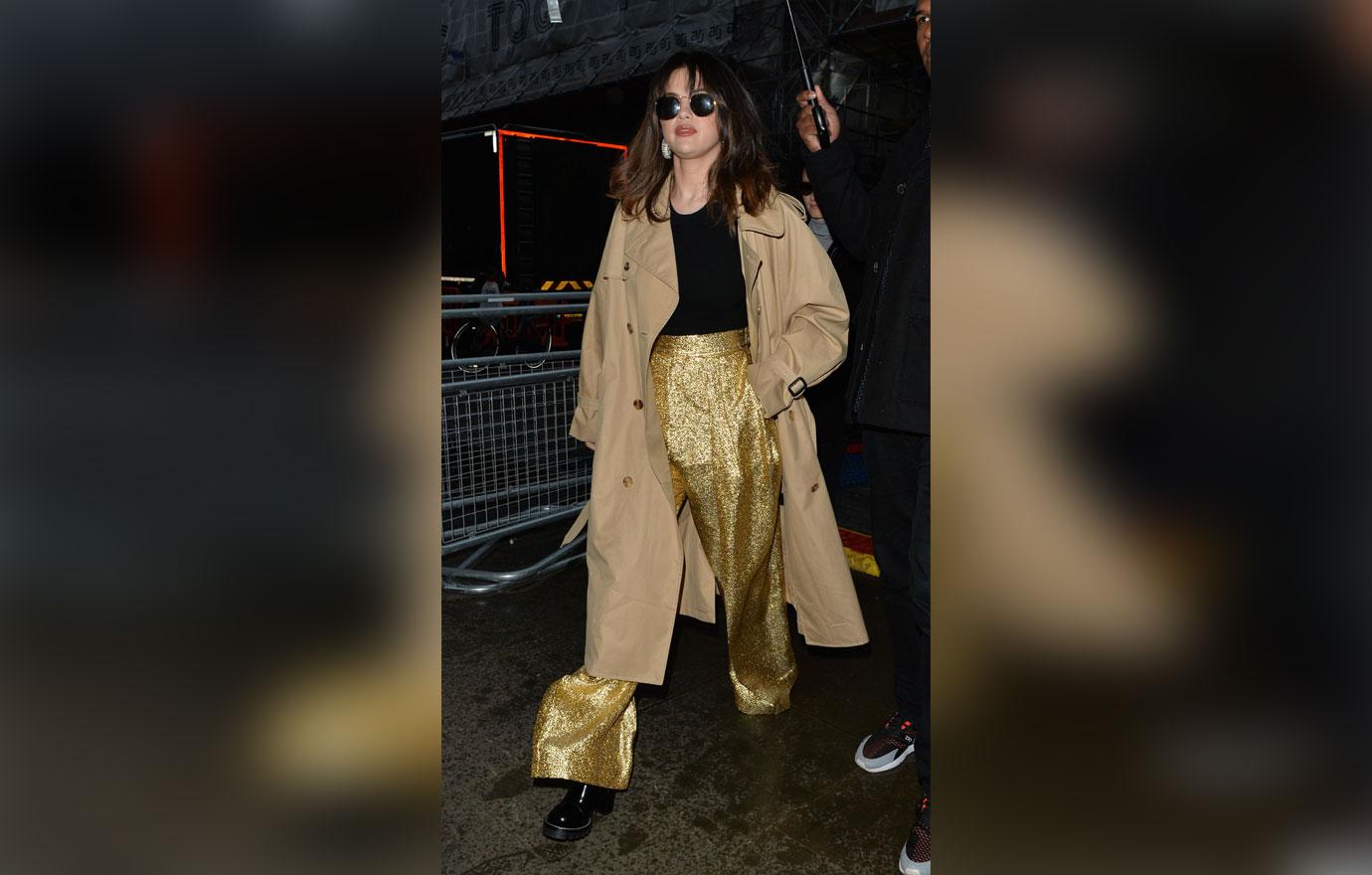 The "Lose You To Love Me" artist explained that traffic was to blame for the unfortunate incident. "Me and my friends love going to concerts back home and Ed Sheeran was playing at the Hollywood Bowl," she said. "There was so much traffic and I was very uncomfortable, let's say down there in that area," the former Disney Channel star said while pointing towards her bottom area.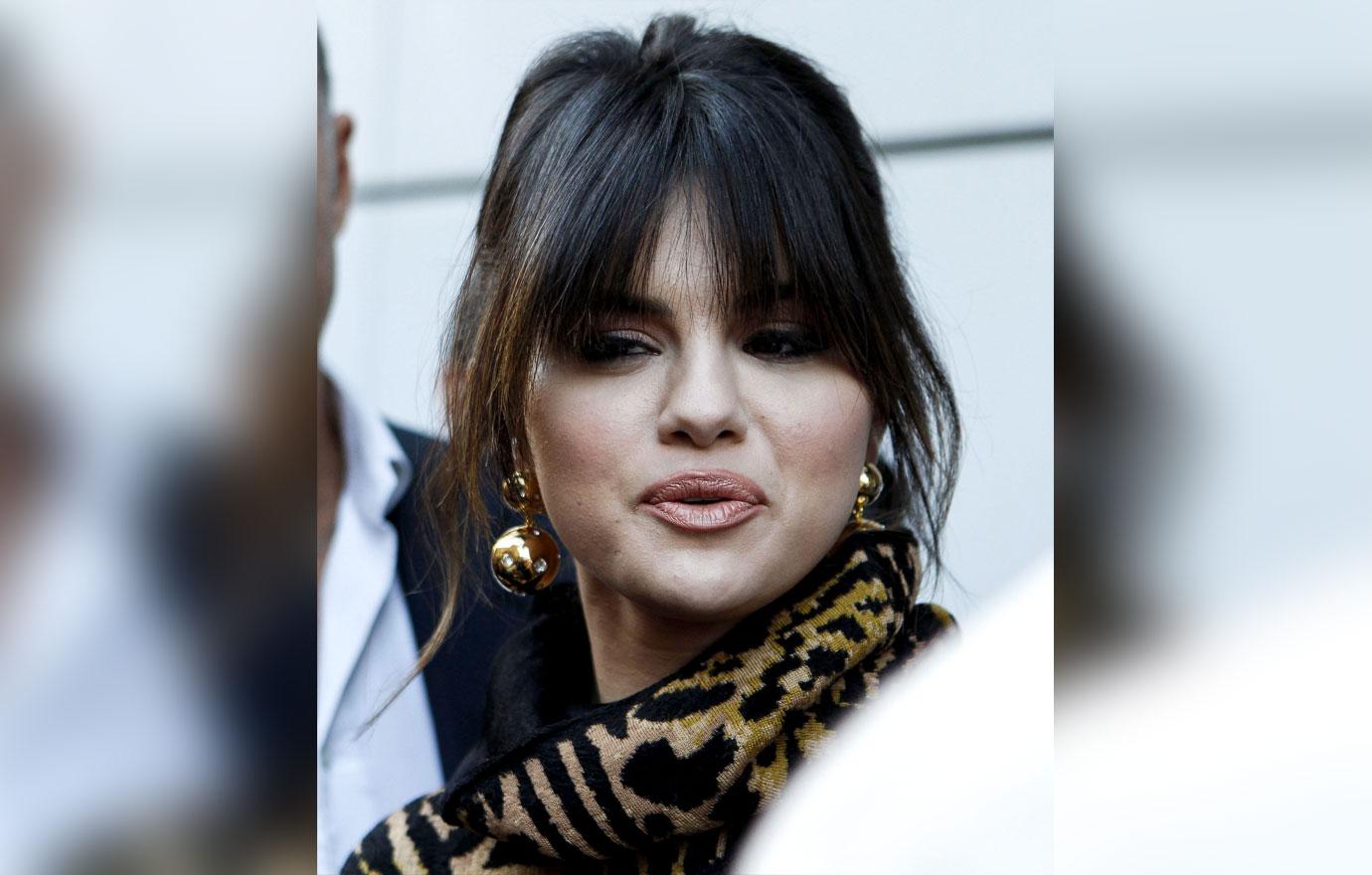 She continued, "So, I will say that it was the first time I had maybe soiled my pants a little bit. And, I was not excited, but I didn't want to leave, so I kind of was like I'm gonna put a little sweater in the bottom of me and made it through the concert."
Article continues below advertisement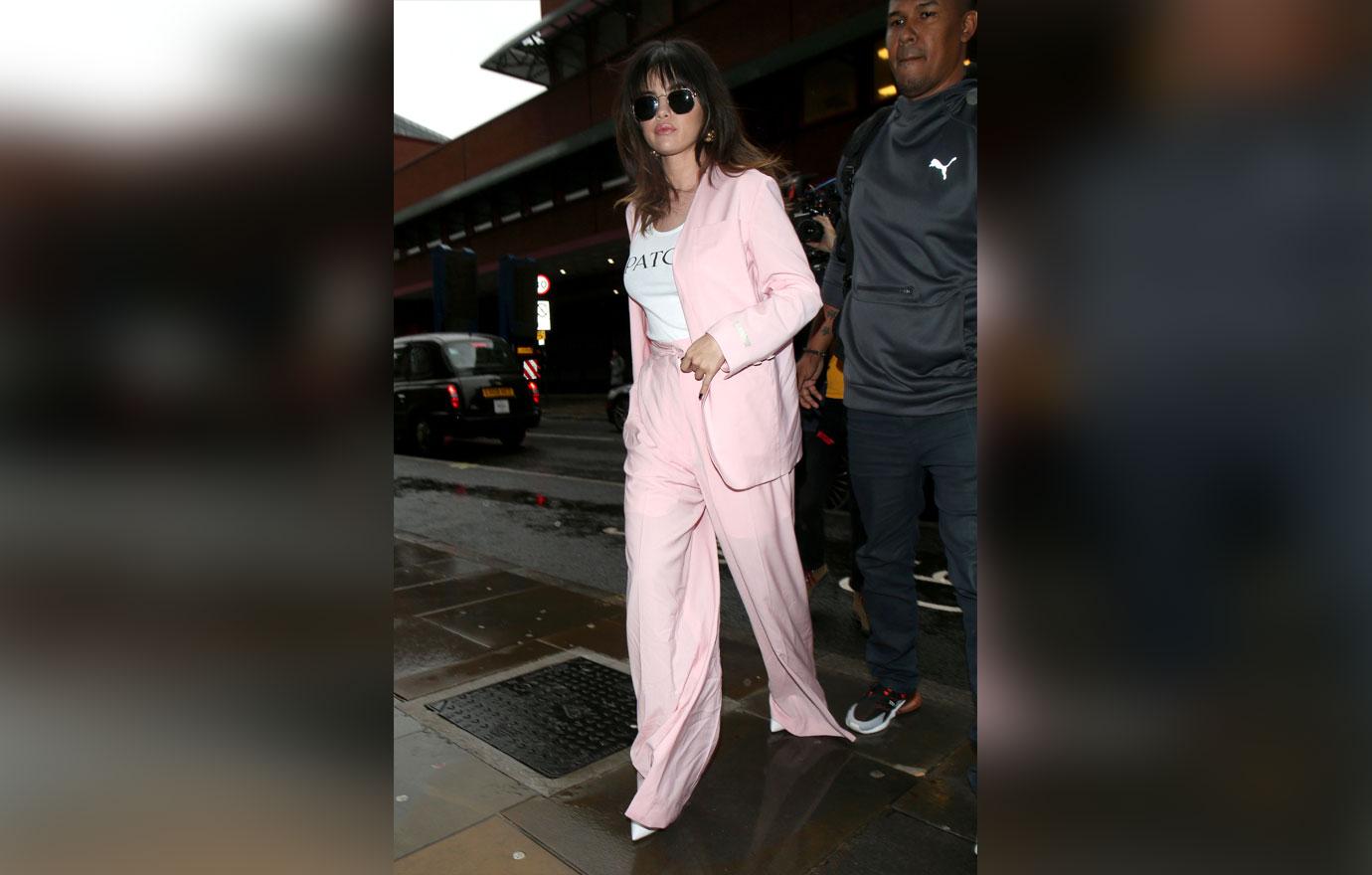 For the past couple of weeks, Selena has been on a press tour in support of her upcoming album, RARE, which is slated for release on January 10th. "Can't believe I'm revealing the art and title for my new album, RARE, out January 10th. It's the most honest music I've ever made and I can't wait for you to hear my heart," she wrote as her Instagram caption.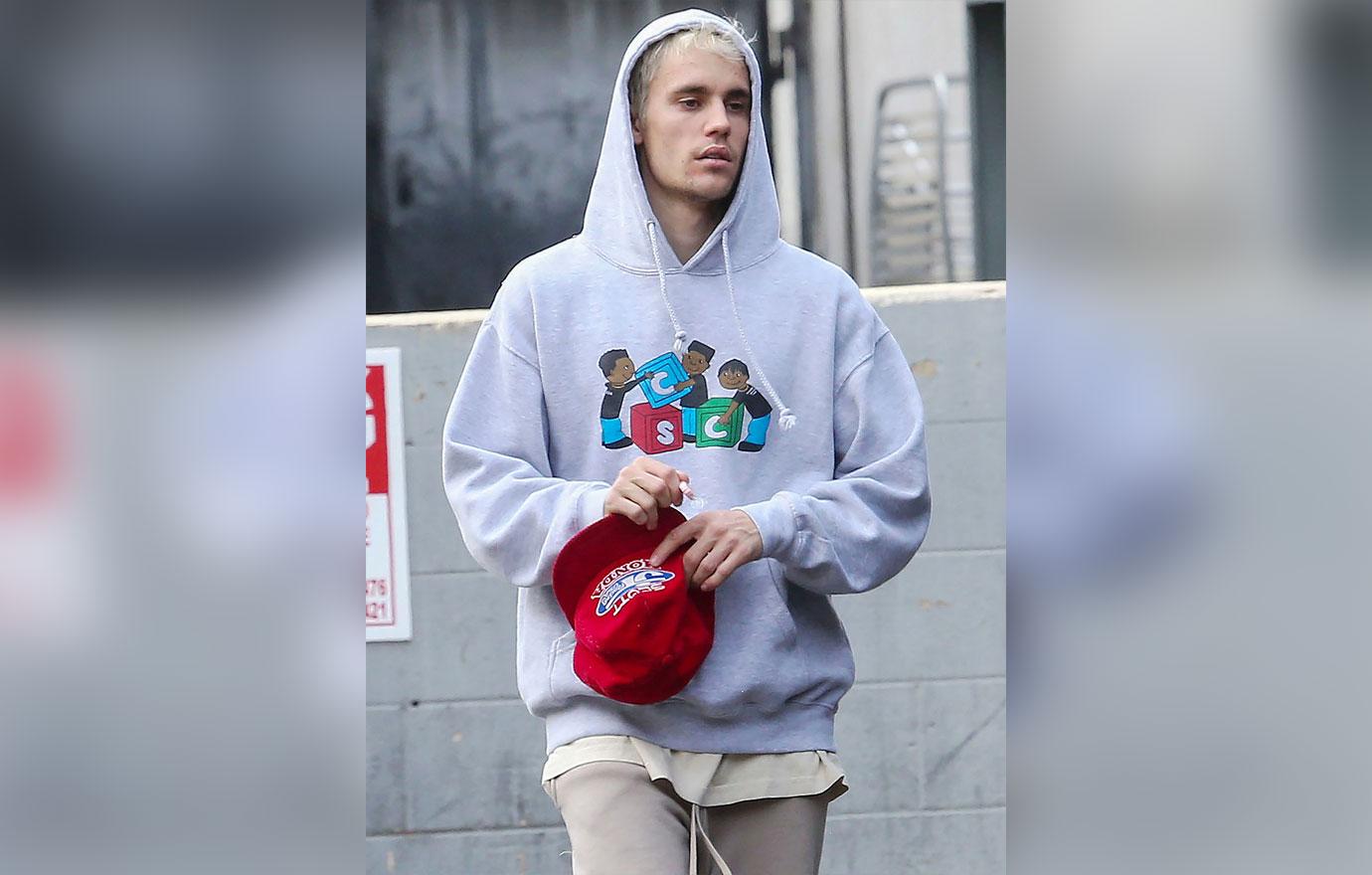 Speaking of her most "honest music" to date, Selena dropped two singles "Look At Her Now" and "Lose You To Love Me," which seemingly hinted at her breakup with ex-boyfriend Justin Bieber.
Article continues below advertisement
Although the singer hasn't been in a serious relationship since her split with the Purpose singer, 25, Selena shared what she is looking for in her next partner. During an interview on Monday, December 16, Selena admitted that she appreciates a good joke.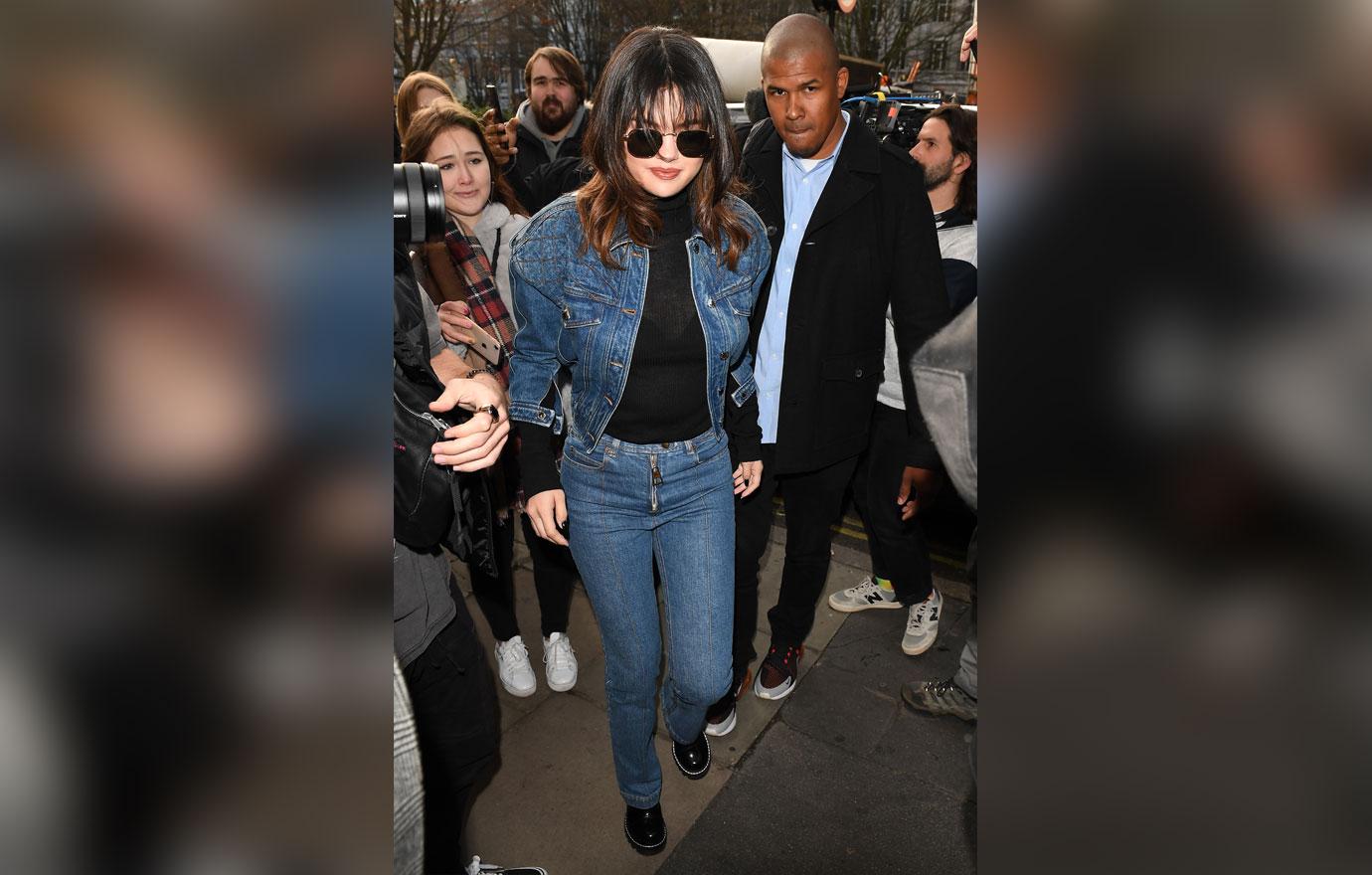 "I love funny. I don't like arrogant," she revealed. "I don't like, you know, show-offy. I love playful, adventurous, but really down-to-earth and cool."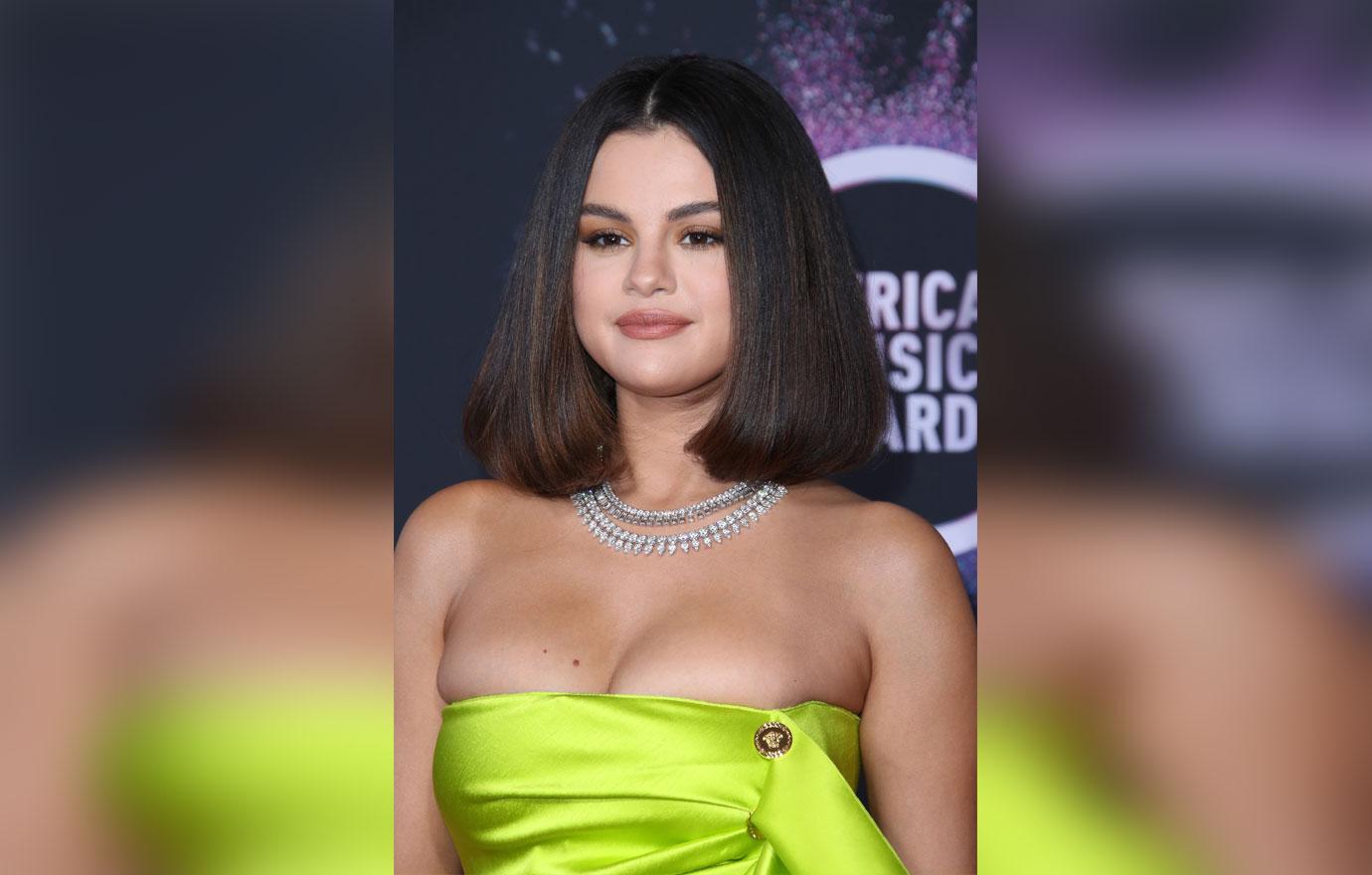 What do you think about Selena's wild story? Share your thoughts in the comments below!