PHOTOS
Did Selena Gomez Just Comment On Ex Justin Bieber's Engagement To Hailey Baldwin?!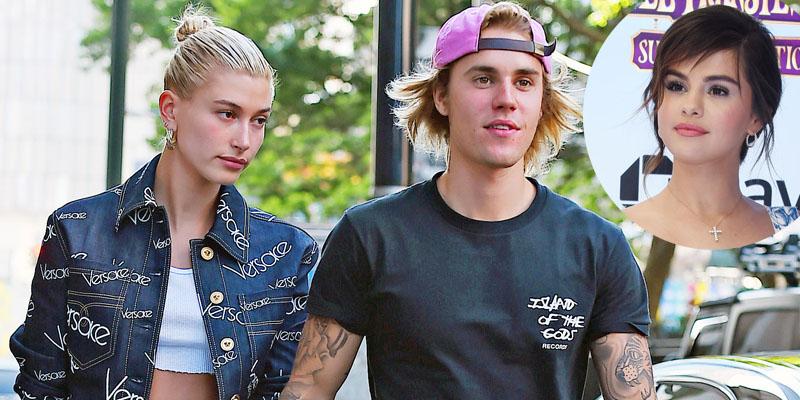 Justin Bieber shocked the entire world this past weekend after he proposed to his girlfriend, Hailey Baldwin. One person that came to everyone's mind following the engagement news was...Selena Gomez! A few days after the news broke about the "Sorry" singer proposing to the model...did Selena finally just comment on the engagement?!
Article continues below advertisement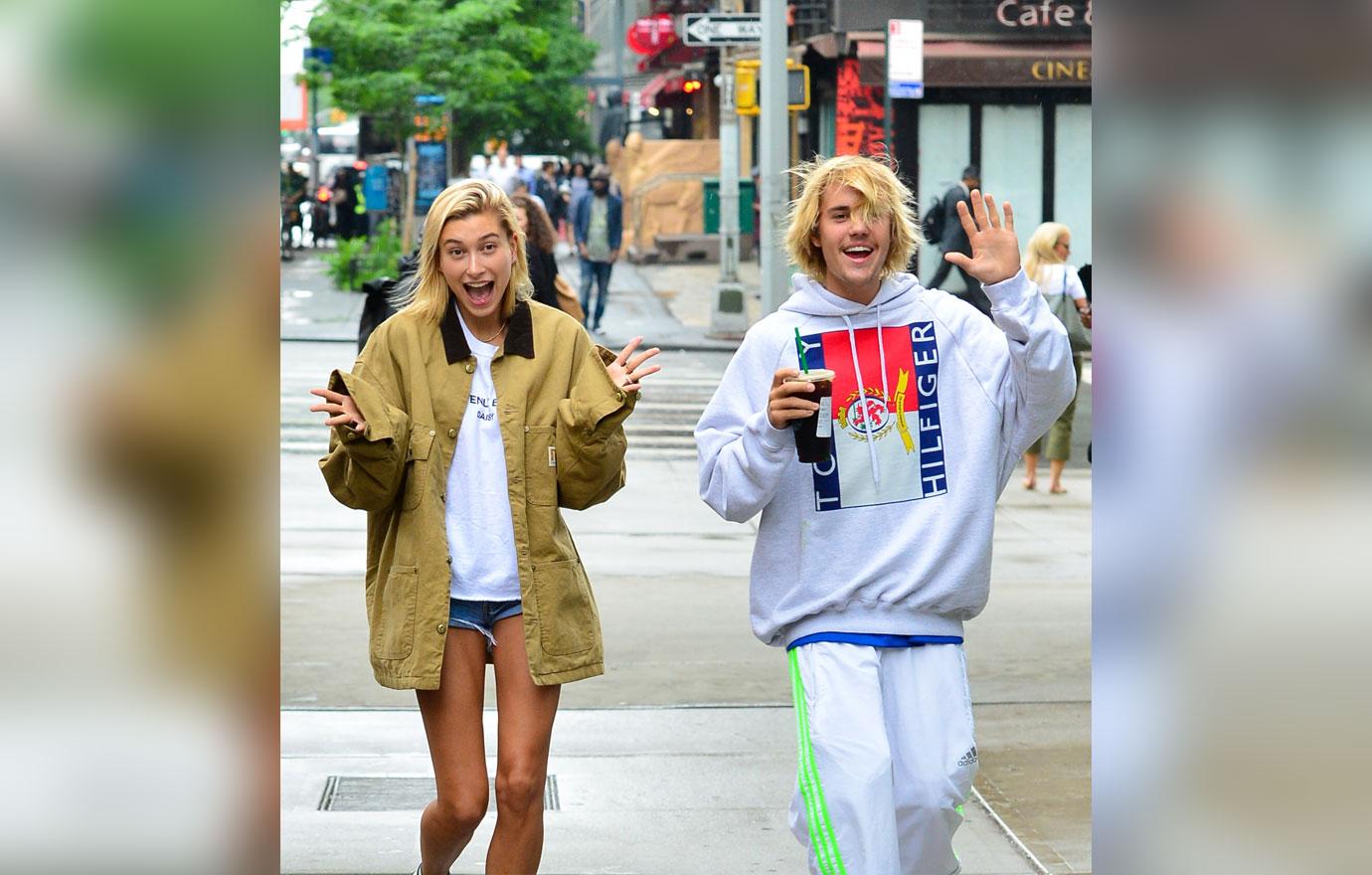 The news broke on Sunday that the singer proposed to his girlfriend of just a few weeks while on vacation in the Bahamas.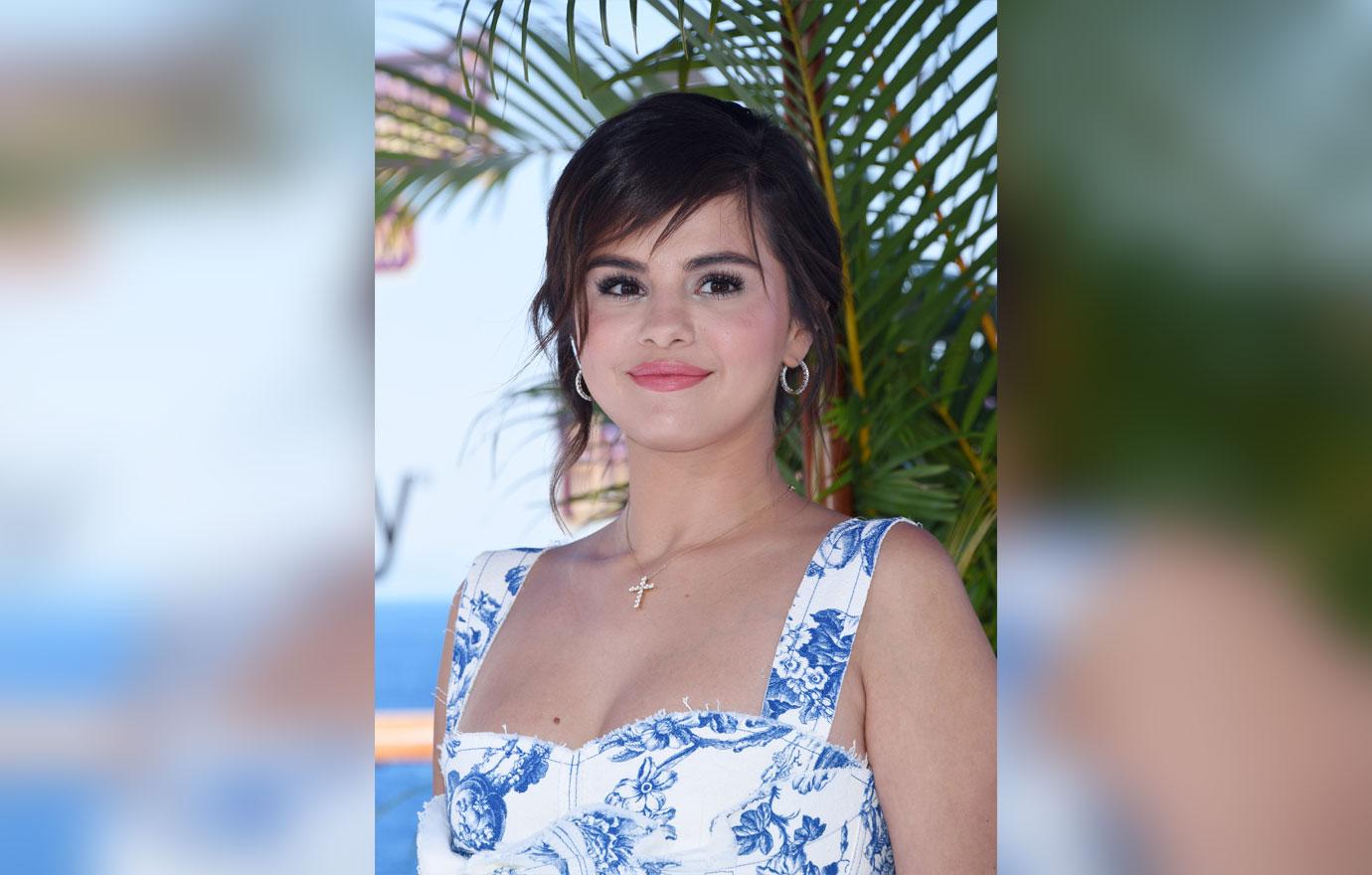 Now as loyal "Jelena" fans know, Justin and Selena dated on-and-off for almost seven years. Their most recent split occurred back in March of 2018. The two rekindled their romance in the Fall of 2017.
Article continues below advertisement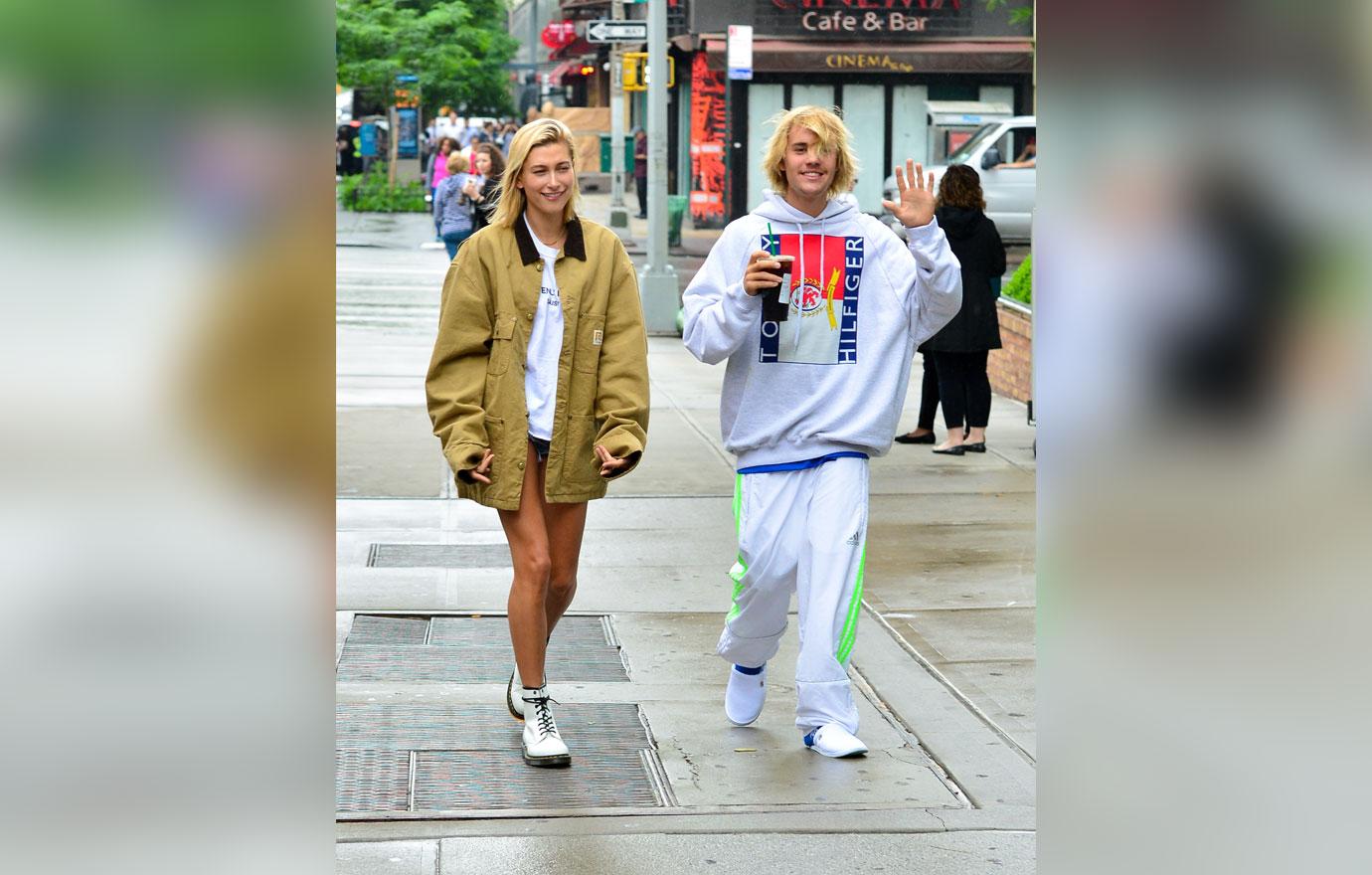 While stepping out in New York City on Tuesday, reporters asked the "Wolves" singer if she has any comment on Justin's engagement...but she just ignored them as she quickly got into her waiting vehicle with her friends.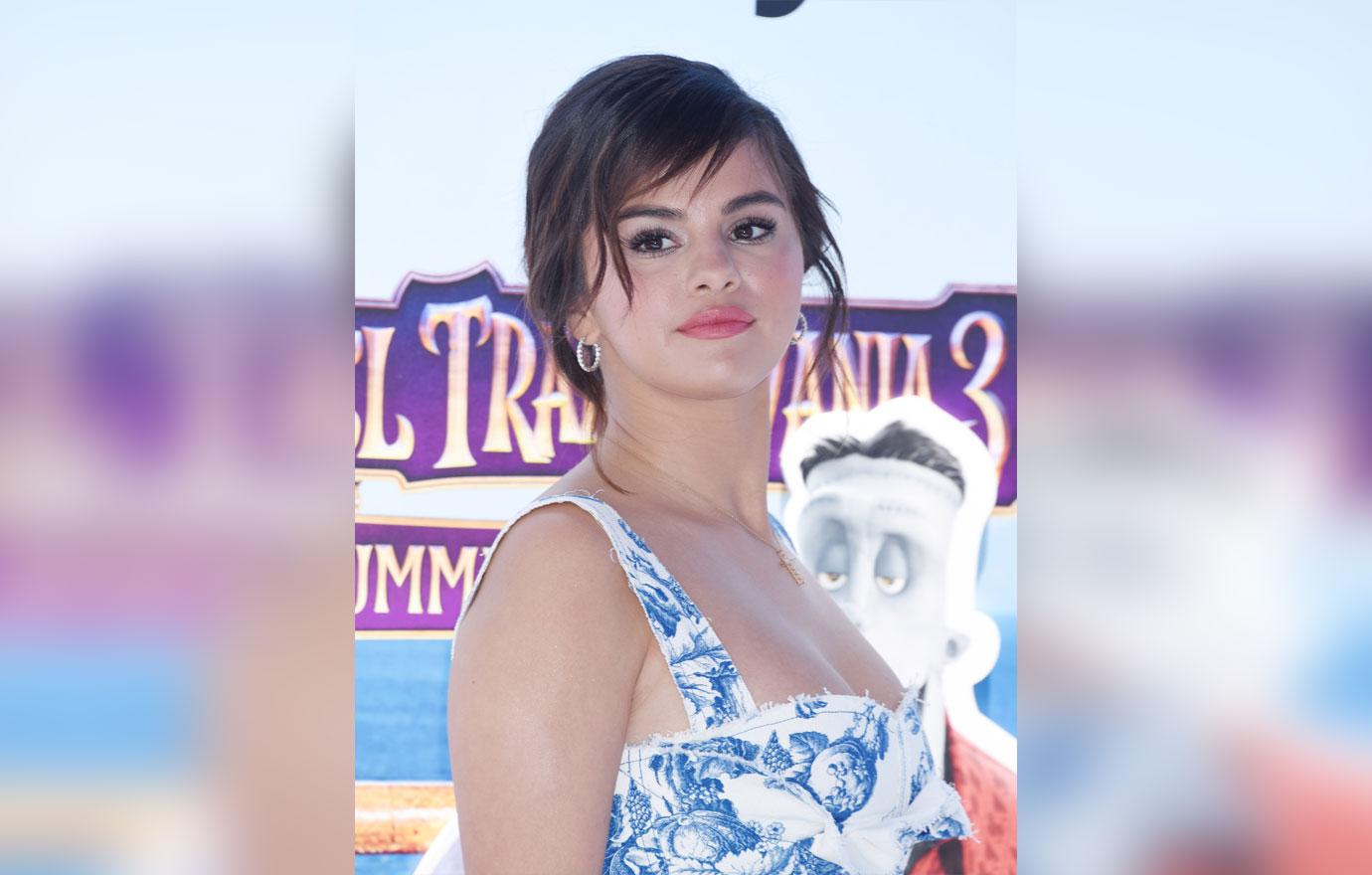 However...she did wear a shirt that read, "Only the Strong Survive," on the front pocket. Hmm, secret message?!
Article continues below advertisement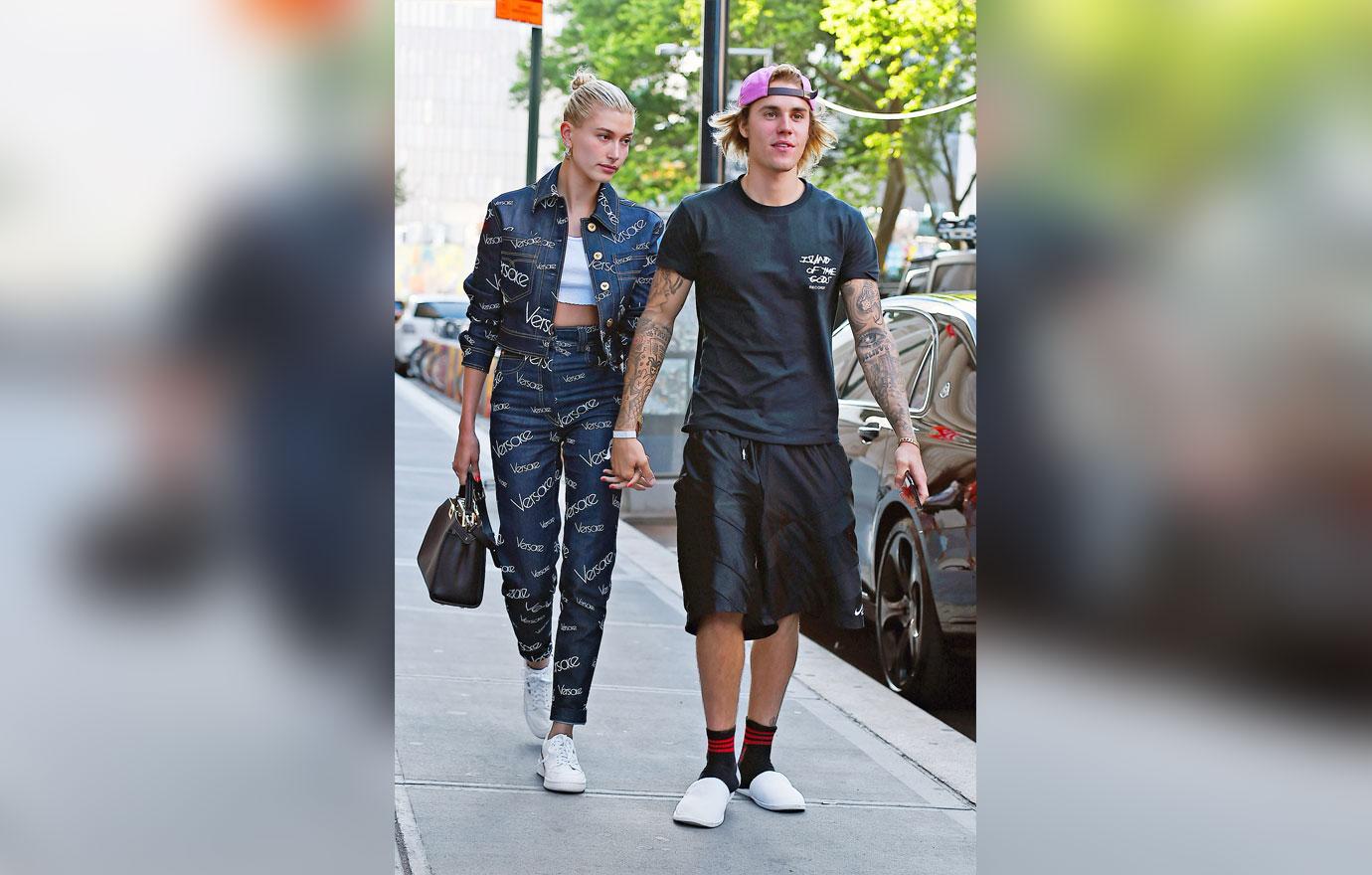 Justin confirmed the engagement news on his Instagram account writing, "My heart is COMPLETELY and FULLY YOURS and I will ALWAYS put you first! You are the love of my life Hailey Baldwin and I wouldn't want to spend it with anybody else. You make me so much better and we compliment each other so well!! Can't wait for the best season of life yet!. It's funny because now with you everything seems to make sense! The thing I am most excited for is that my little brother and sister get to see another healthy stable marriage and look for the same!!! Gods timing really is literally perfect, we got engaged on the seventh day of the seventh month, the number seven is the number of spiritual perfection, it's true GOOGLE IT! Isn't that nuts? By the way I didn't plan that, anyways My goodness does feel good to have our future secured! WE'RE GONNA BE BETTER AT 70 BABY HERE WE GO!"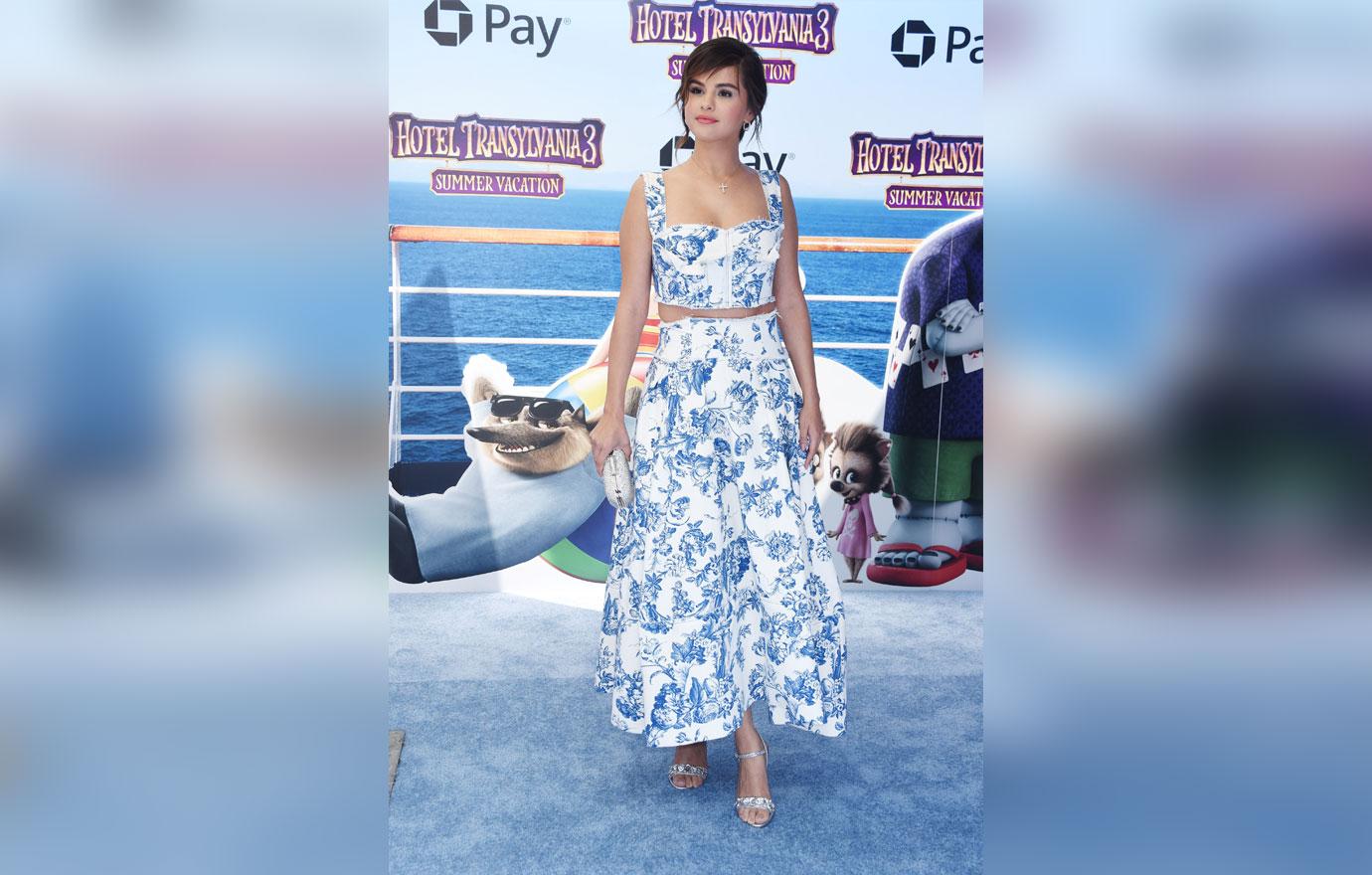 Do you think Selena's shirt was a message regarding the engagement? Let us know your thoughts!