PHOTOS
Declaring Peace? Selena Gomez Re-Follows Bella Hadid On Instagram After Model Splits from Ex Boyfriend The Weeknd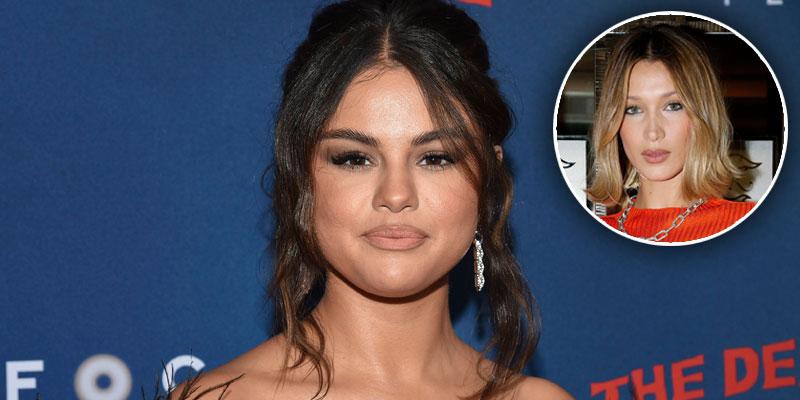 Selena Gomez is declaring peace. The singer, 27, re-followed Bella Hadid on Instagram three months after the model spilt from her ex-boyfriend,The Weeknd for the second time.
Article continues below advertisement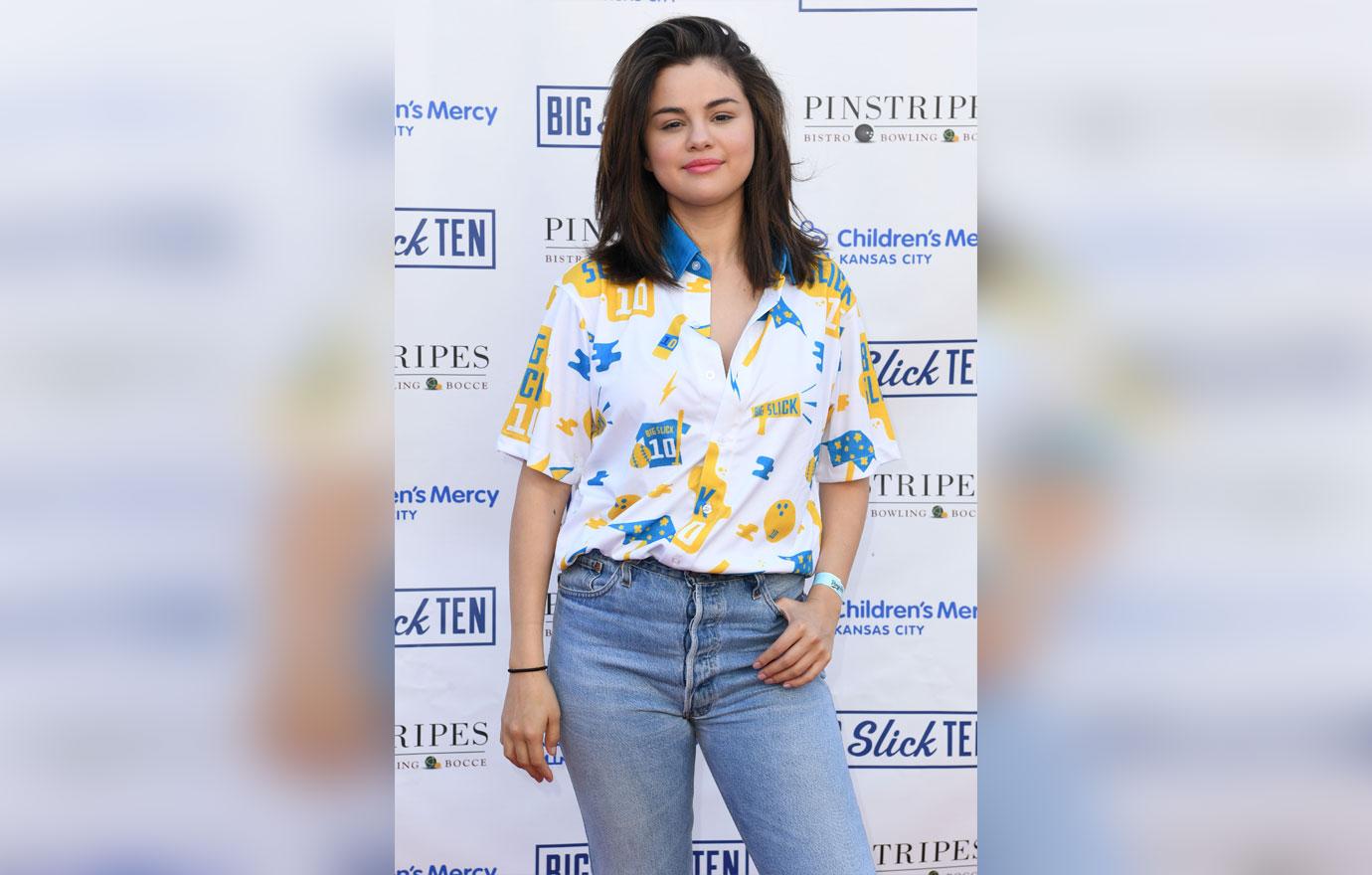 Selena also followed Bella's, 23, sister Gigi Hadid who returned the gesture, however, Bella has yet to re-follow Selena on the social media platform. The model did however like one of Selena's photos from the Cannes Film Festival in May 2019.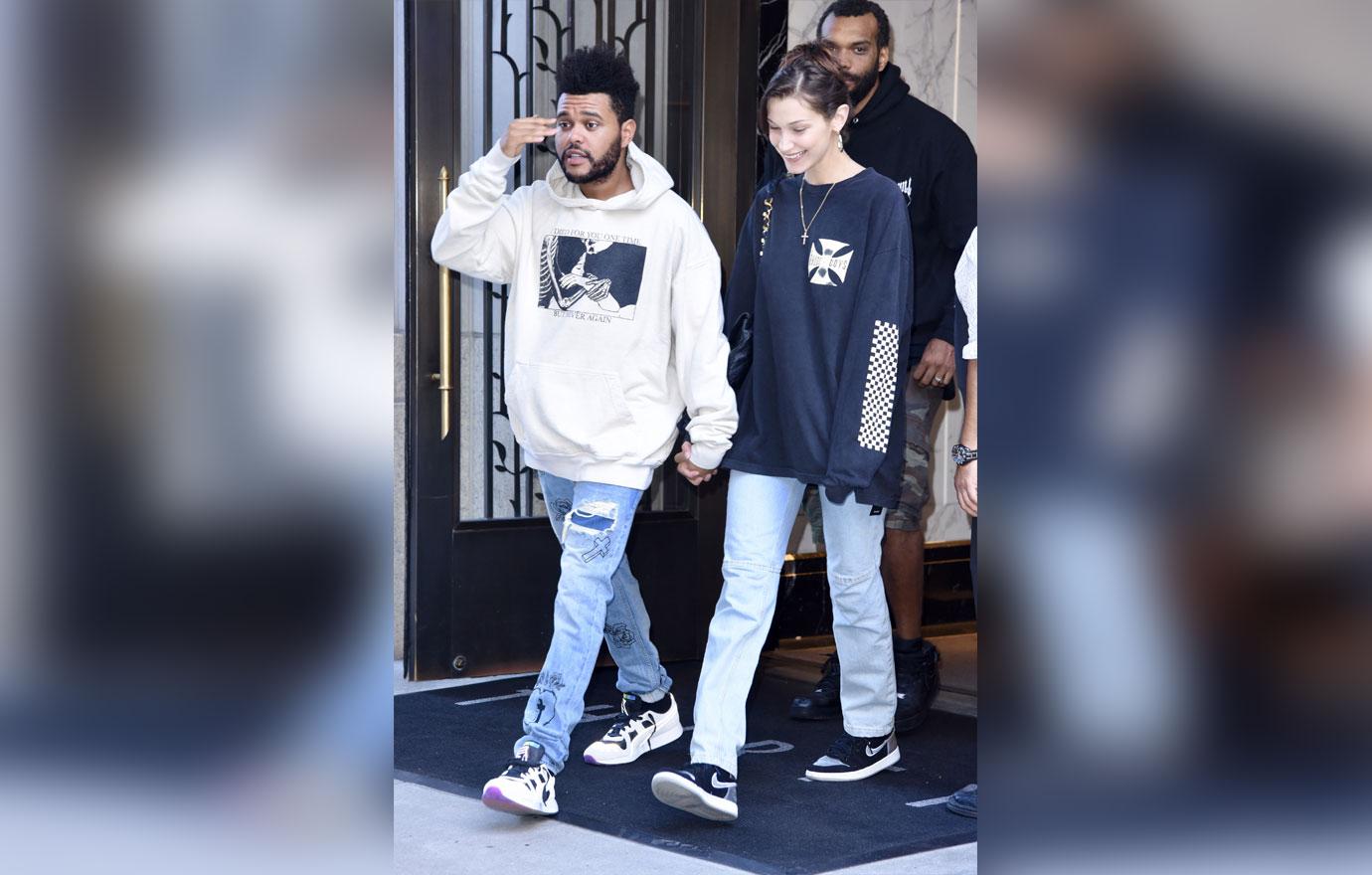 Bella and The Weeknd, 29, were first linked together in April 2015 when the "Starboy" singer asked Bella to be in the artwork for his album, Beauty Behind the Madness. The IMG model then starred in The Weeknd's music video for his single "In the Night."
Article continues below advertisement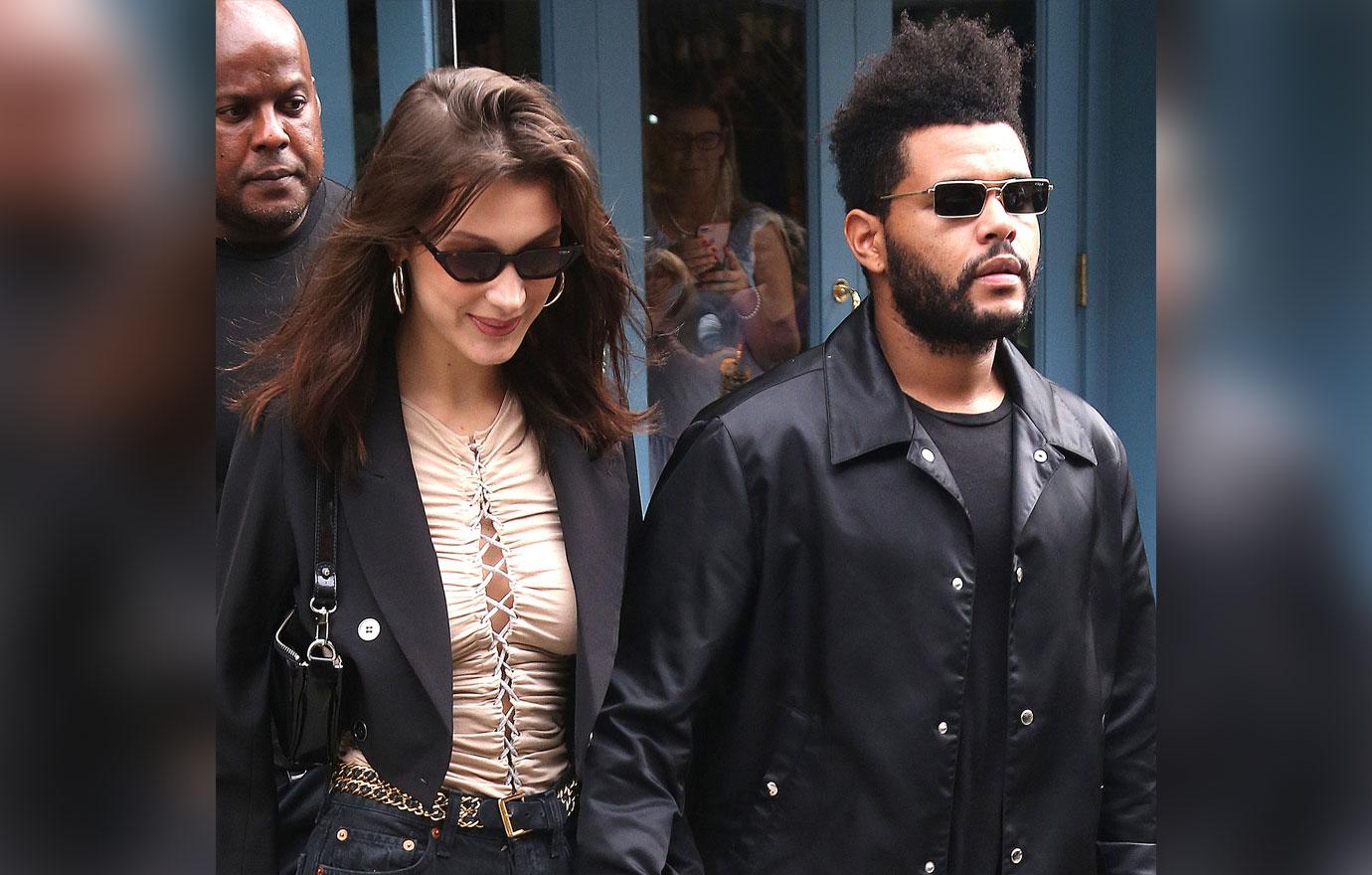 The two made their red-carpet debut as an official couple at the 2016 Grammys, but after a year and a half of dating, the Bella and The Weeknd spilt in November 2016.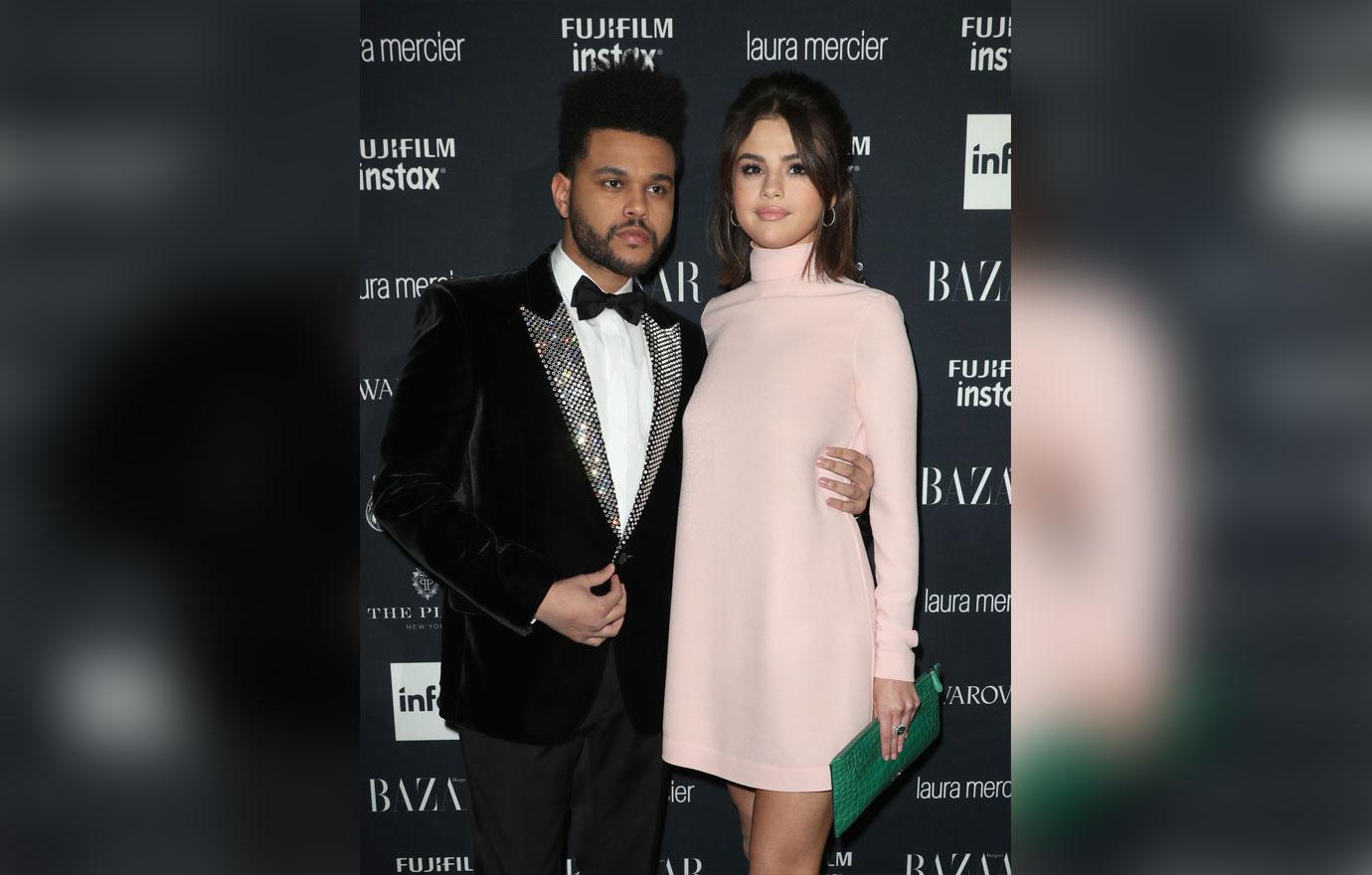 Shortly after, The Weeknd dated Selena, which according to sources, made Bella very upset. Those close to Bella say while the breakup with the Canadian artist wasn't dramatic, Bella was still hurt and upset at the fact that The Weeknd had moved on so quickly. It was reported that there was no disloyalty involved as the two women, while friendly, were never really that close.
Article continues below advertisement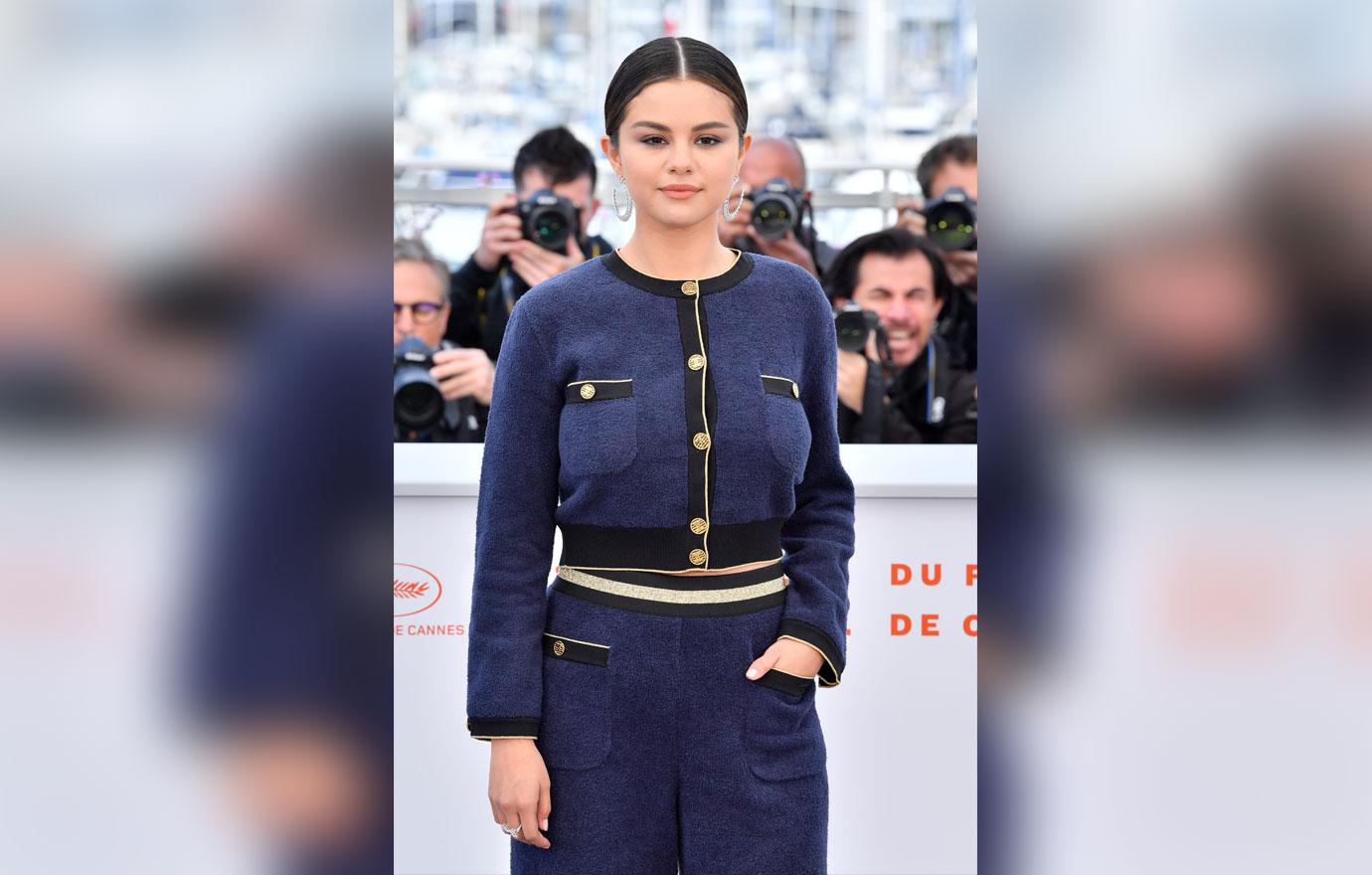 Selena and The Weeknd did however make headlines when both Selena and The Weeknd unfollowed Bella on Instagram. In normal fashion, Bella immediately unfollowed Selena when their relationship went public.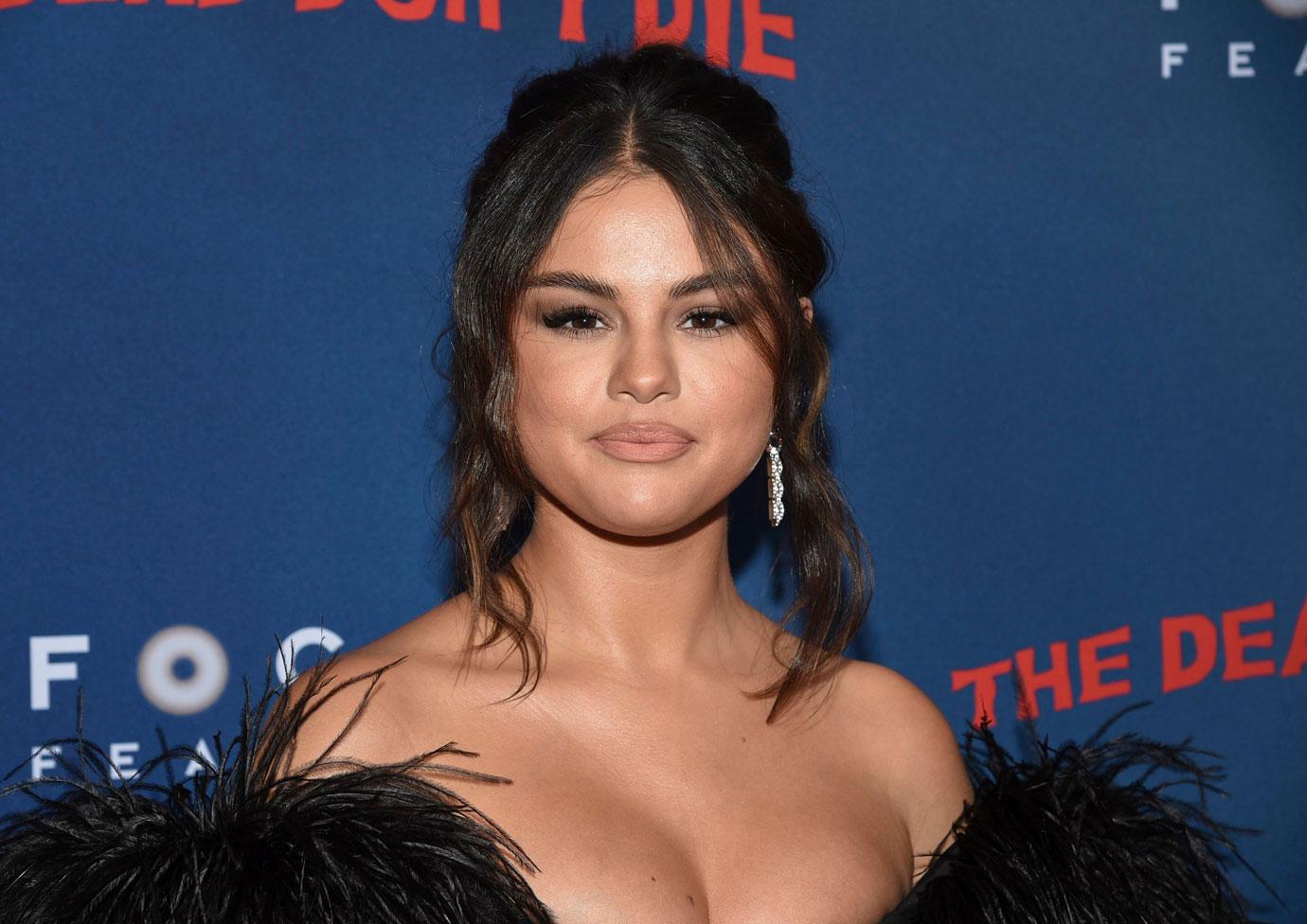 Selena and "The Hills" singer ultimately called it quits in October 2017 after dating just two months shy of a year. Shortly after their breakup, Selena went back to her ex Justin Bieber to try and work things out, while Bella and The Weekend rekindled their romance a year later in 2018 after they were spotted together at a Coachella party.
Article continues below advertisement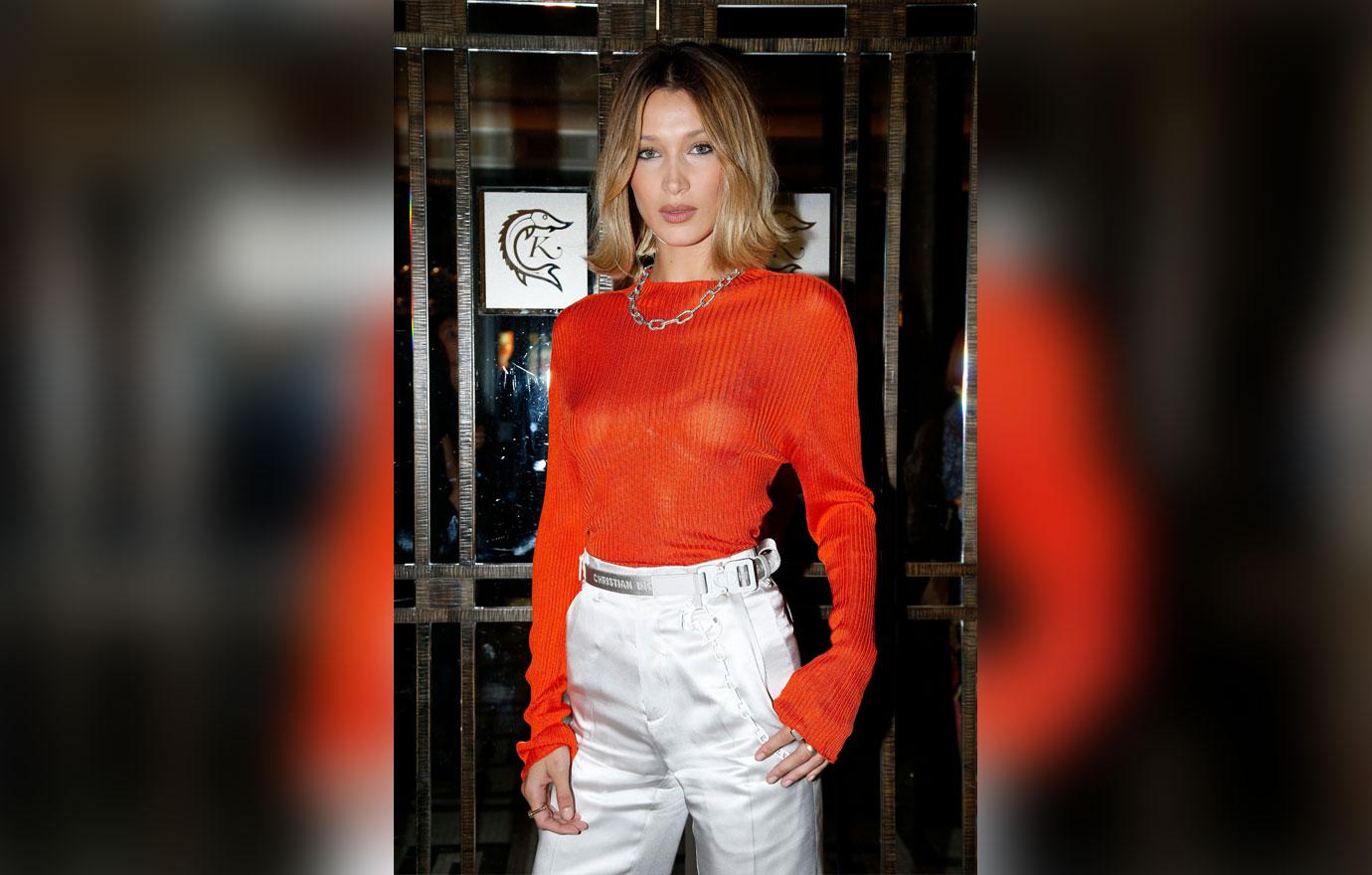 The on-and-off again couple called it quits yet again in August 2019, but this time with Bella pulling the plug on the relationship. The two were, however, spotted together in October in New York City celebrating Bella's 23rd birthday, which made fans believe that they were not over each other just yet.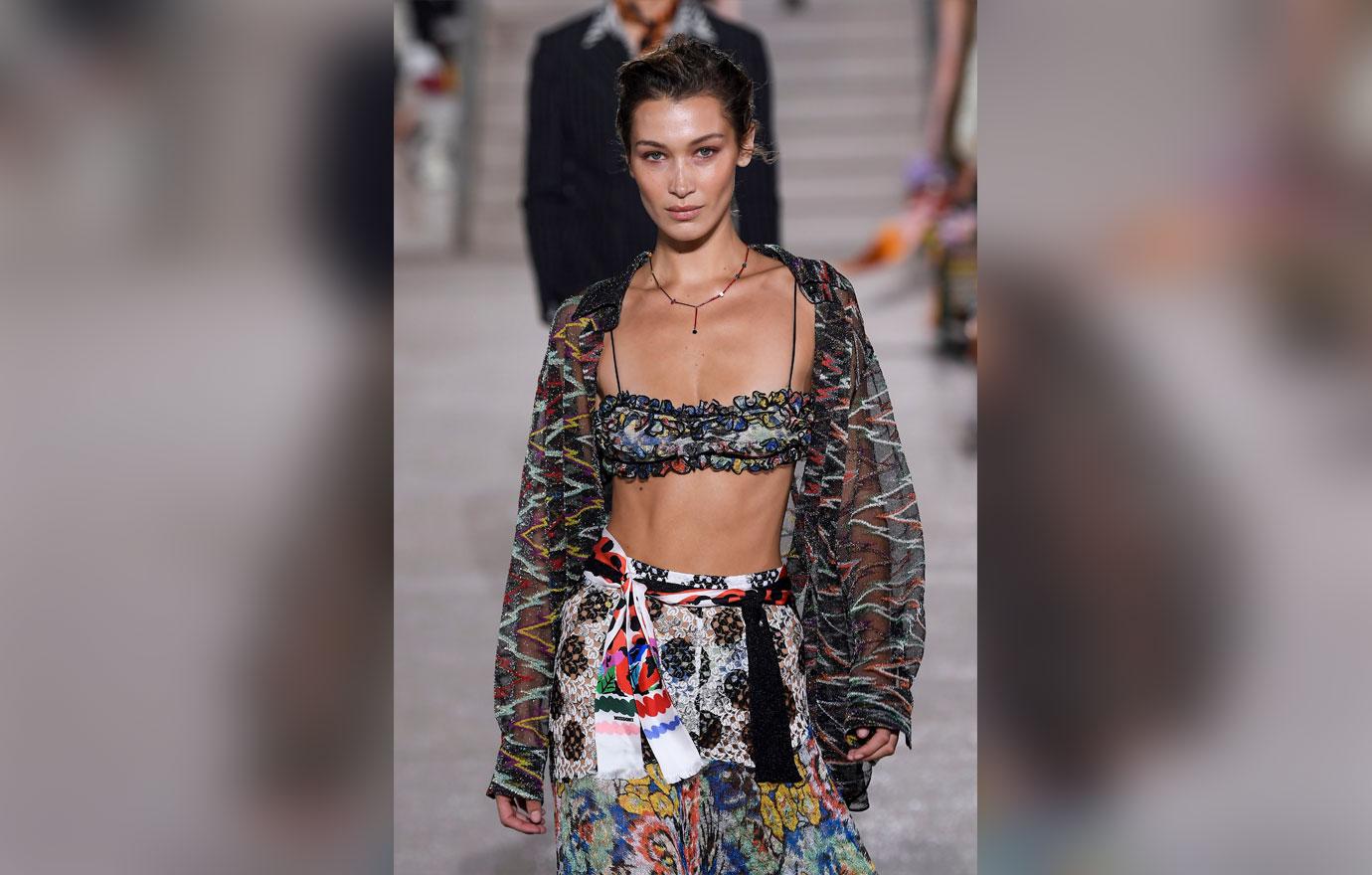 The Weeknd, meanwhile, does not follow either of his exes, as he is no longer on Instagram.
What do you think of Selena's effort to make amends with Bella? Sound off in the comments.