PHOTOS
Selena Gomez Keeps Face Hidden While Leaving Hotel — Back To Partying Already?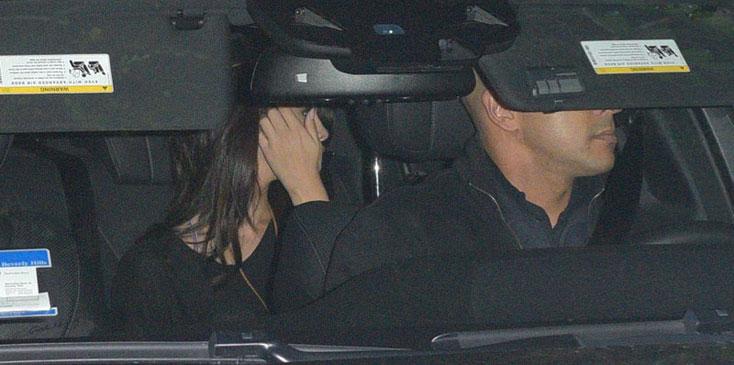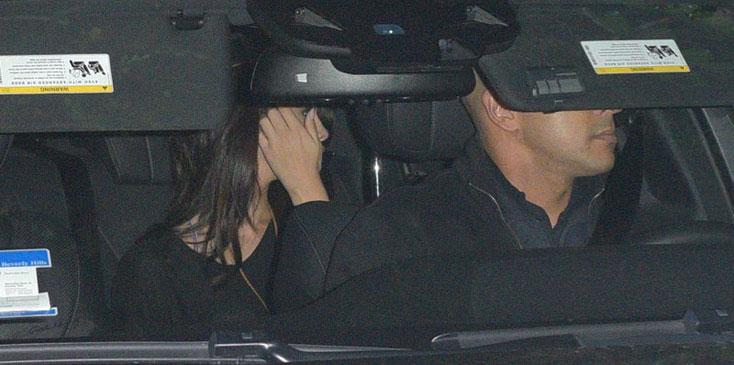 Selena Gomez has been back in the States only a few days, and it looks like she might already be getting into trouble!
Article continues below advertisement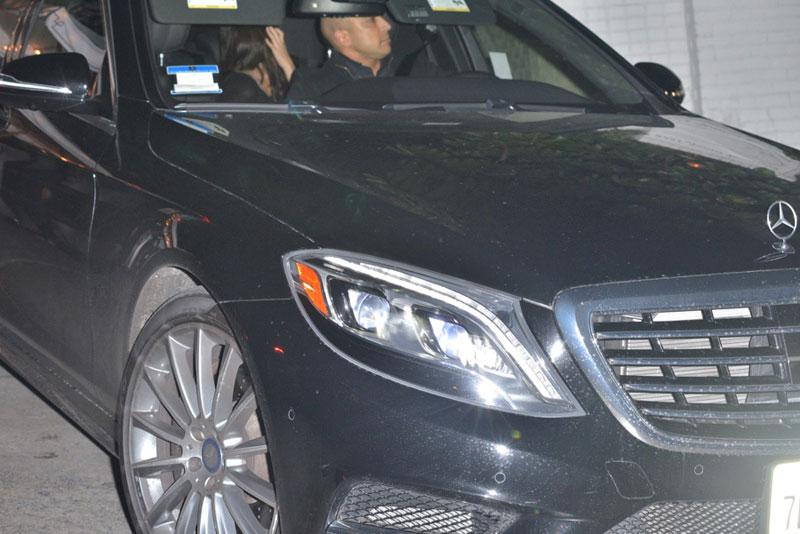 The singer went to great lengths to keep her face hidden as she departed the Chateau Marmont this weekend, as if she had something to hide.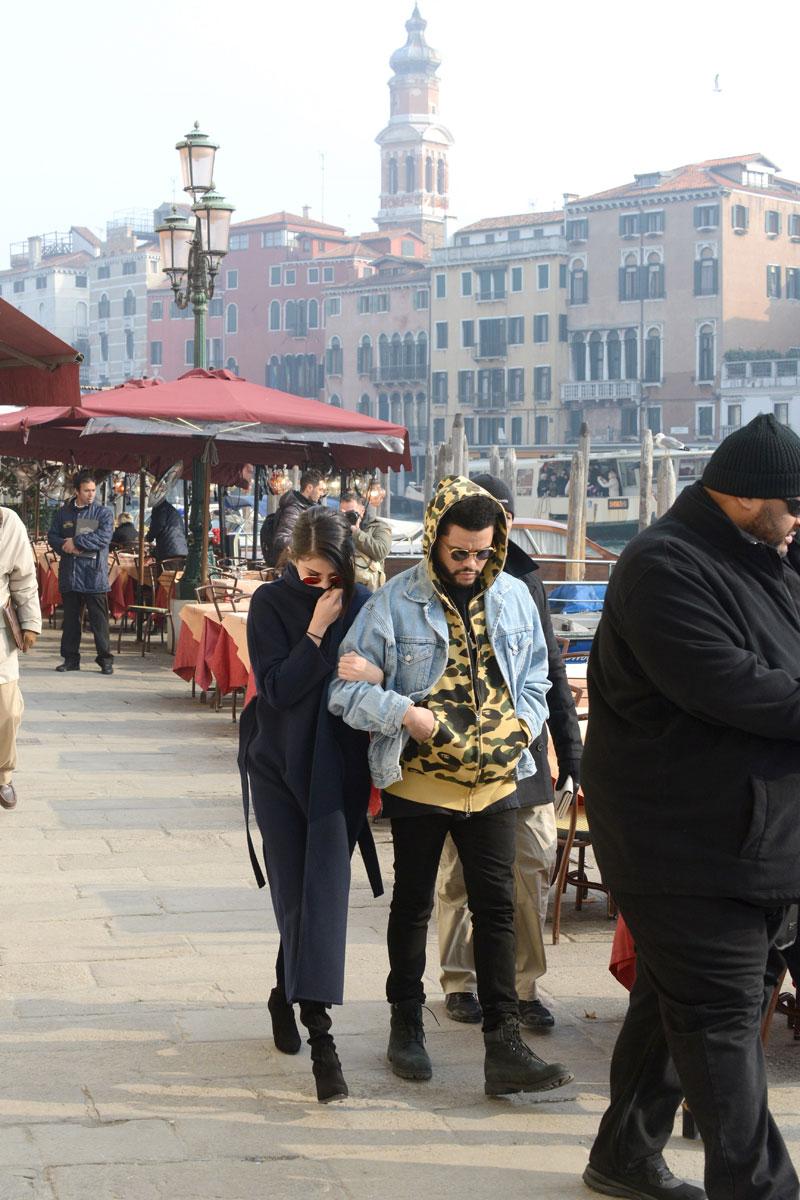 Selena just returned from Italy after a whirlwind trip with her new boyfriend, The Weeknd, whom friends are concerned could be a bad influence on the young singer.
Article continues below advertisement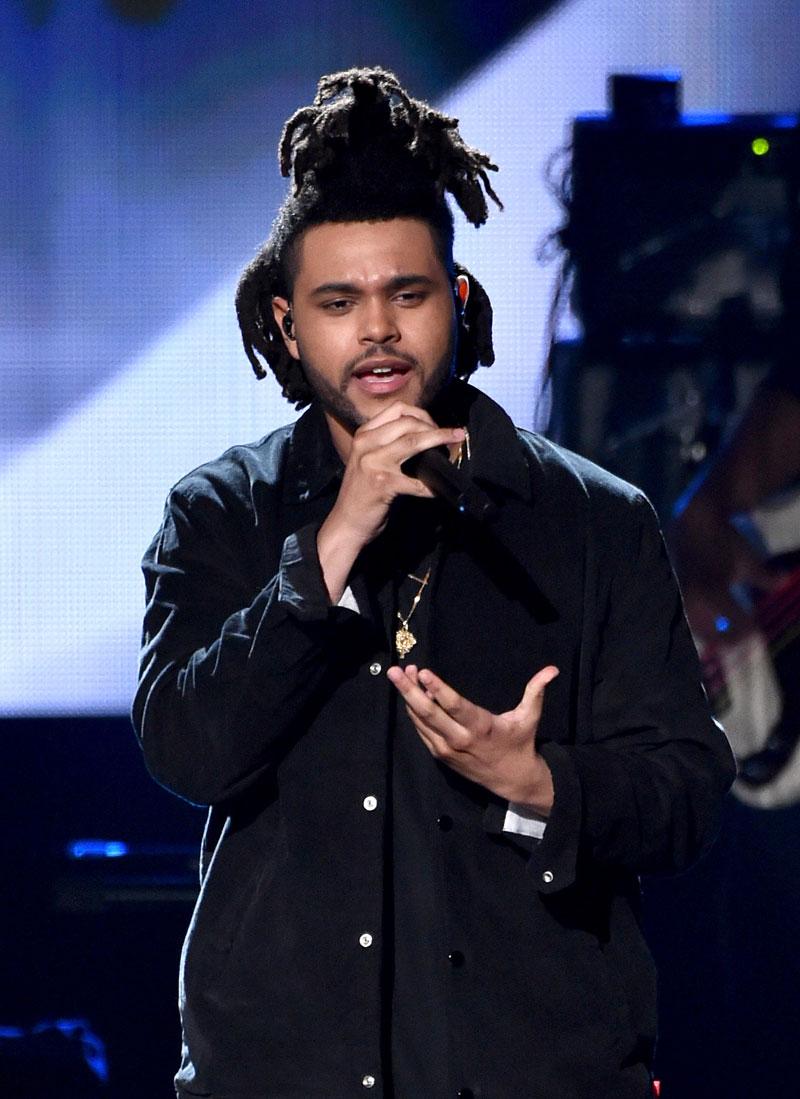 The Weeknd is an admitted drug user, and Selena just completed a stay in rehab late last year.
Selena has been getting some heat for the relationship, particularly from friends of Bella Hadid, The Weeknd's ex. Most recently Hailey Baldwin seemed to throw shade at Selena by tweeting, "Wait sorry, WHO could possibly be cuter than @bellahadid … literally nobody."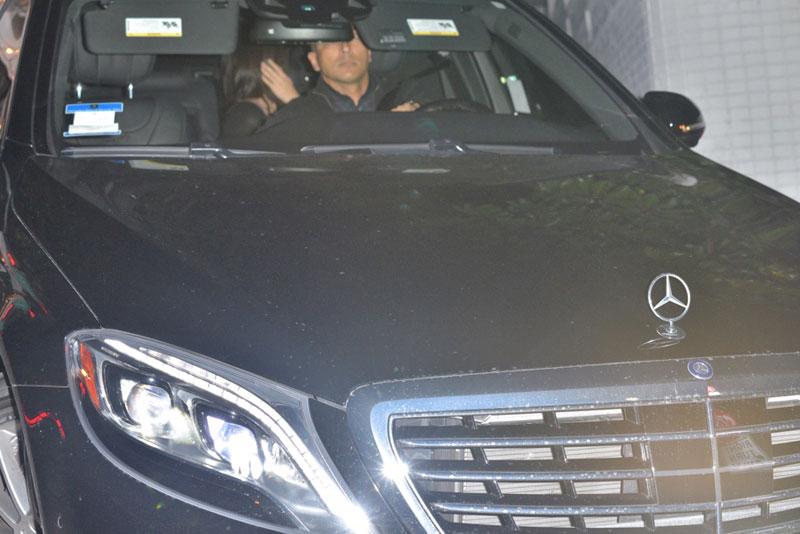 Why do you think Selena was so keen on not being spotted leaving the hotel? Let us know in the comments!