PHOTOS
Selena Gomez Cries Over Justin Bieber In New Music Video For "The Heart Wants What It Wants"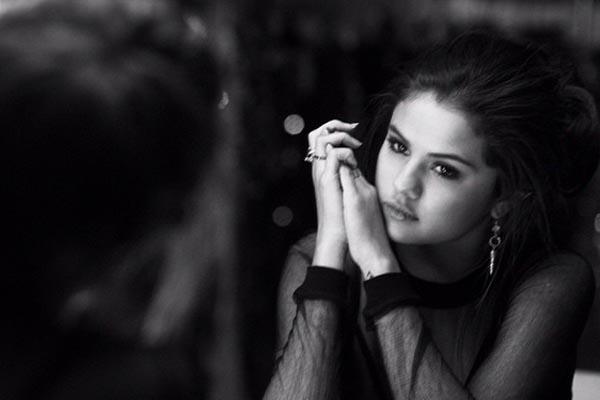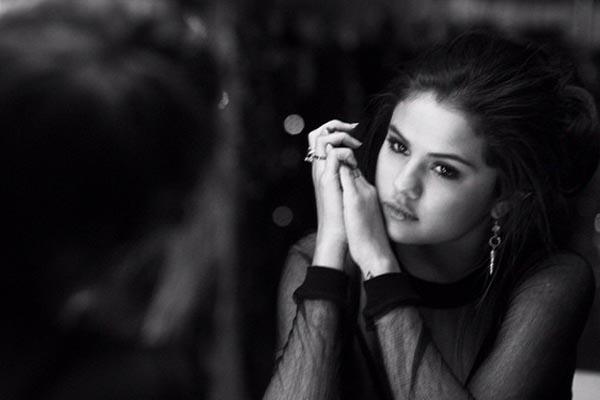 Selena Gomez wasn't kidding earlier this week when she revealed that new music is coming in November. We'll have to wait until November 24th to pick up a copy of her latest album, For You, but today, Sel released the lead single and a music video from the album—how Beyonce-like of her to do both at once!
Article continues below advertisement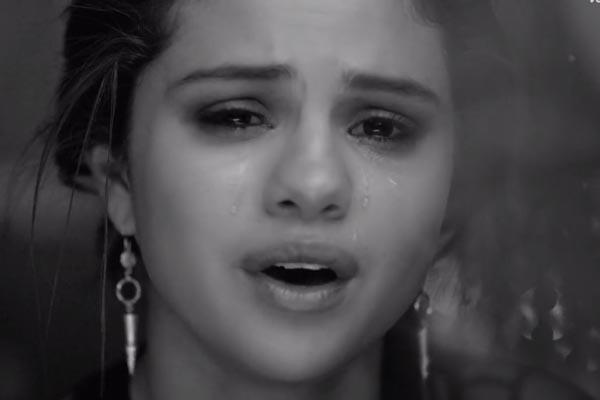 And the song isn't a regular catchy pop song like we're used to hearing from Sel. "The Heart Wants What it Wants" is a really sentimental ballad written for Justin Bieber. And no, that's not just us assuming so. Selena even admitted that the song is about her on-again-off-again beau, telling Ryan Seacrest that Justin has seen the video and "he thought it was beautiful. I think it was really hard for him at first."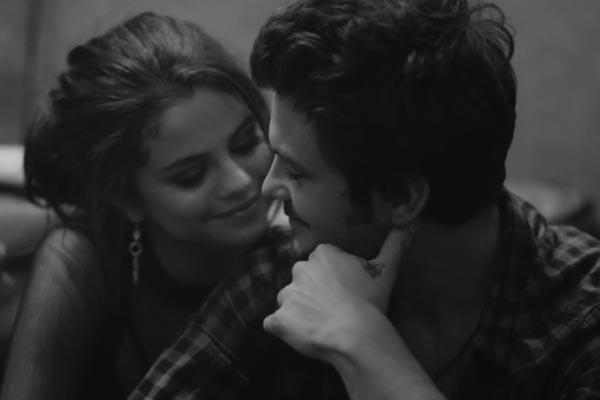 Throughout the video, Sel croons about why she just can't stay away from this relationship, and actor Shiloh Fernandez stands in as the Justin. They do look kinda cute together, no?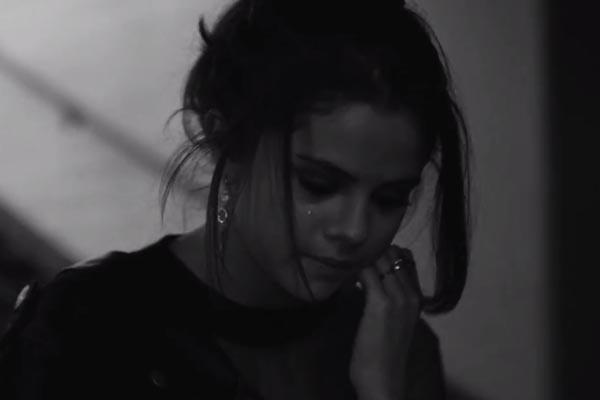 But that crying isn't acting, people. That's real emotion. Clearly Jelena isn't quite over for good just yet... Watch the video HERE!
What do you think of Sel's new video? Do you like that she admitted that the song is about Justin? Tweet us @OKMagazine.