PHOTOS
The Weeknd Is Creating A Rift Between Selena Gomez & Her Loved Ones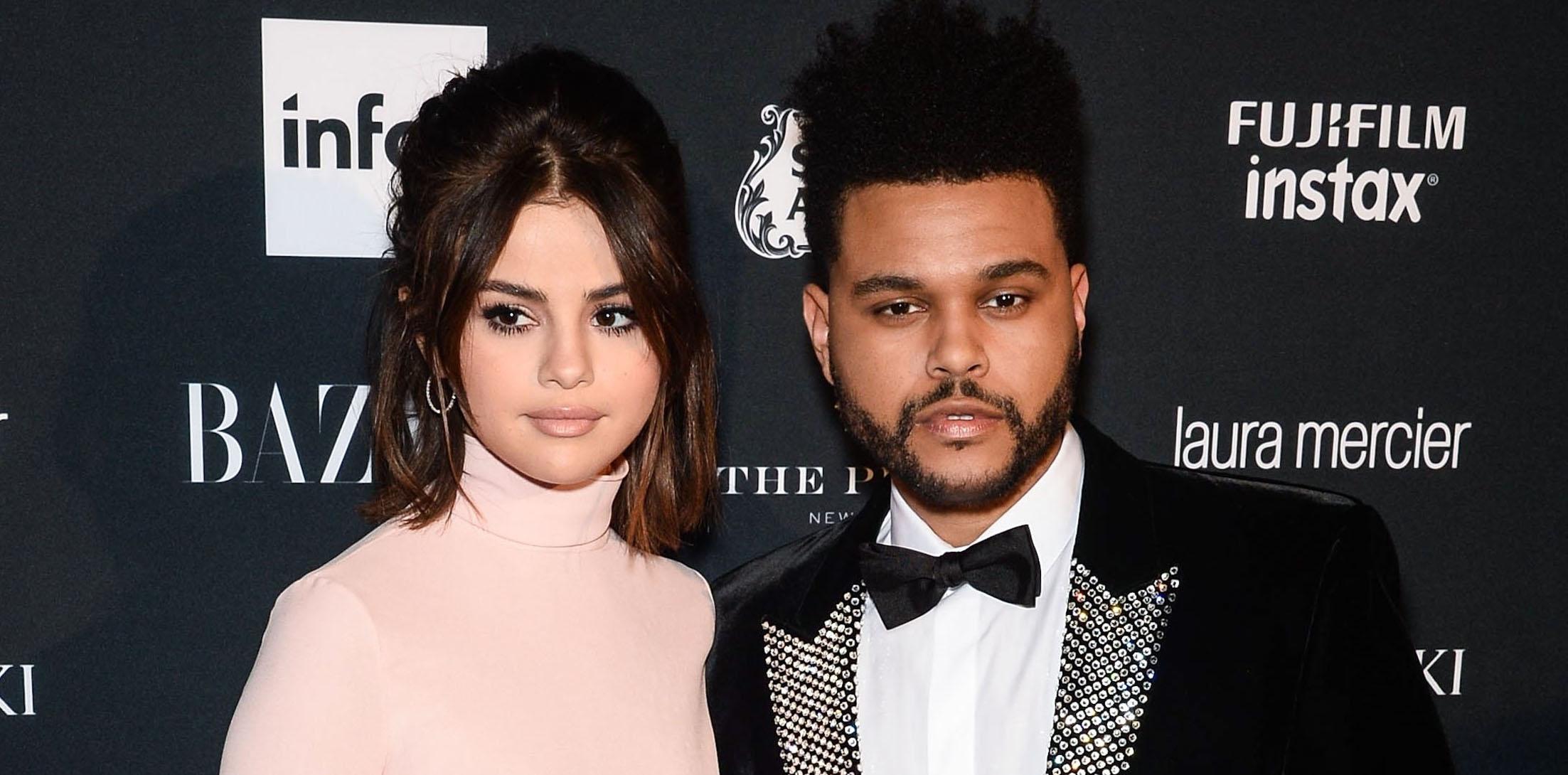 The Weeknd and Selena Gomez may look like relationship goals ever since they began dating this summer, but their union is more complicated than fans could ever imagine! It turns out the 27-year-old is trying to keep her to himself, distancing her from family and friends, and they've noticed!
Article continues below advertisement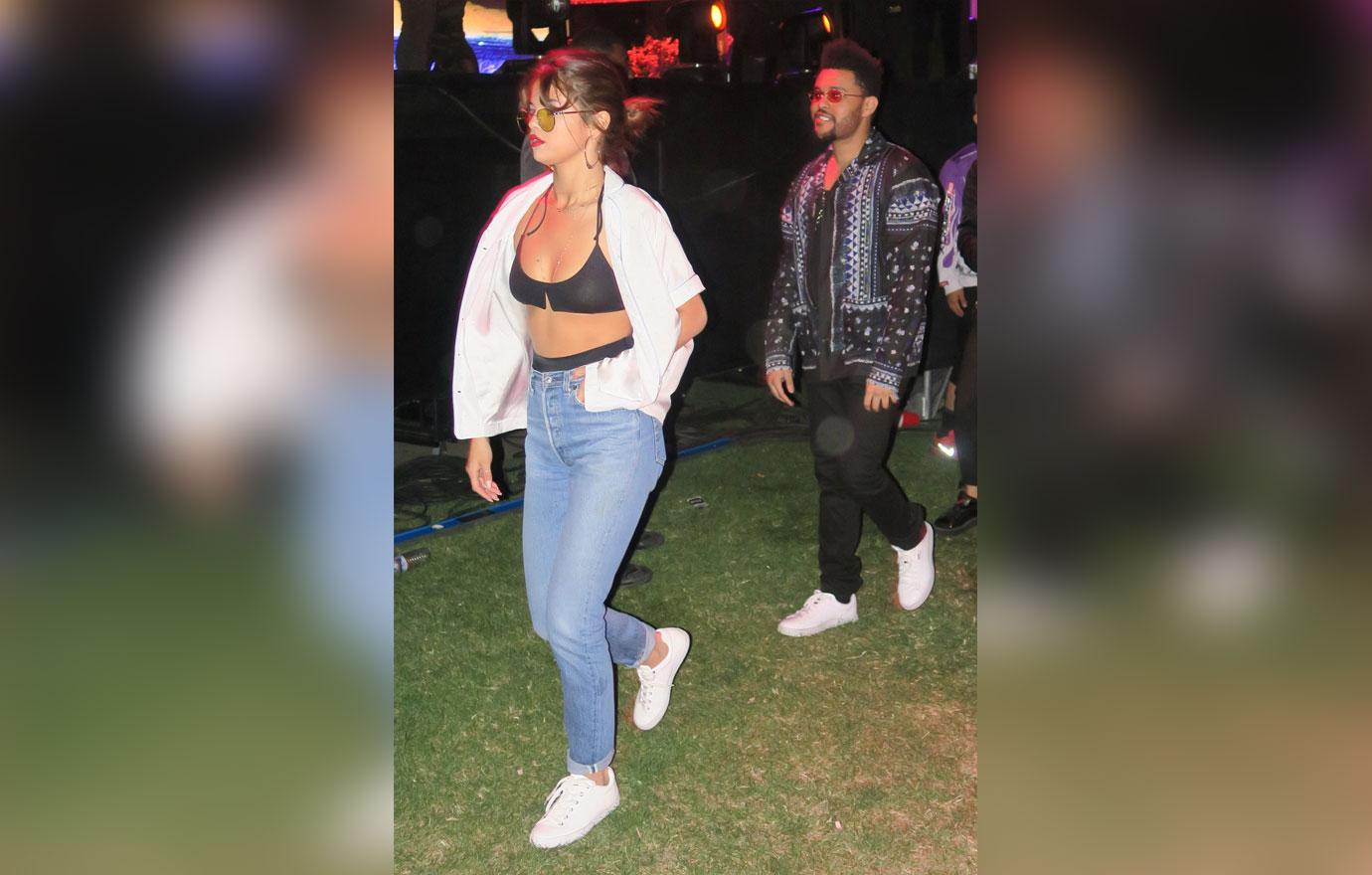 A source told OK! exclusively, The Weeknd's "managed to wall off Selena from a lot of her family and friends who used to be her lifeline, and they are also openly working on each other's songs and music together, so they're really in each other's work lives and personal lives 100% of the time. They haven't focused on the time with Selena's family."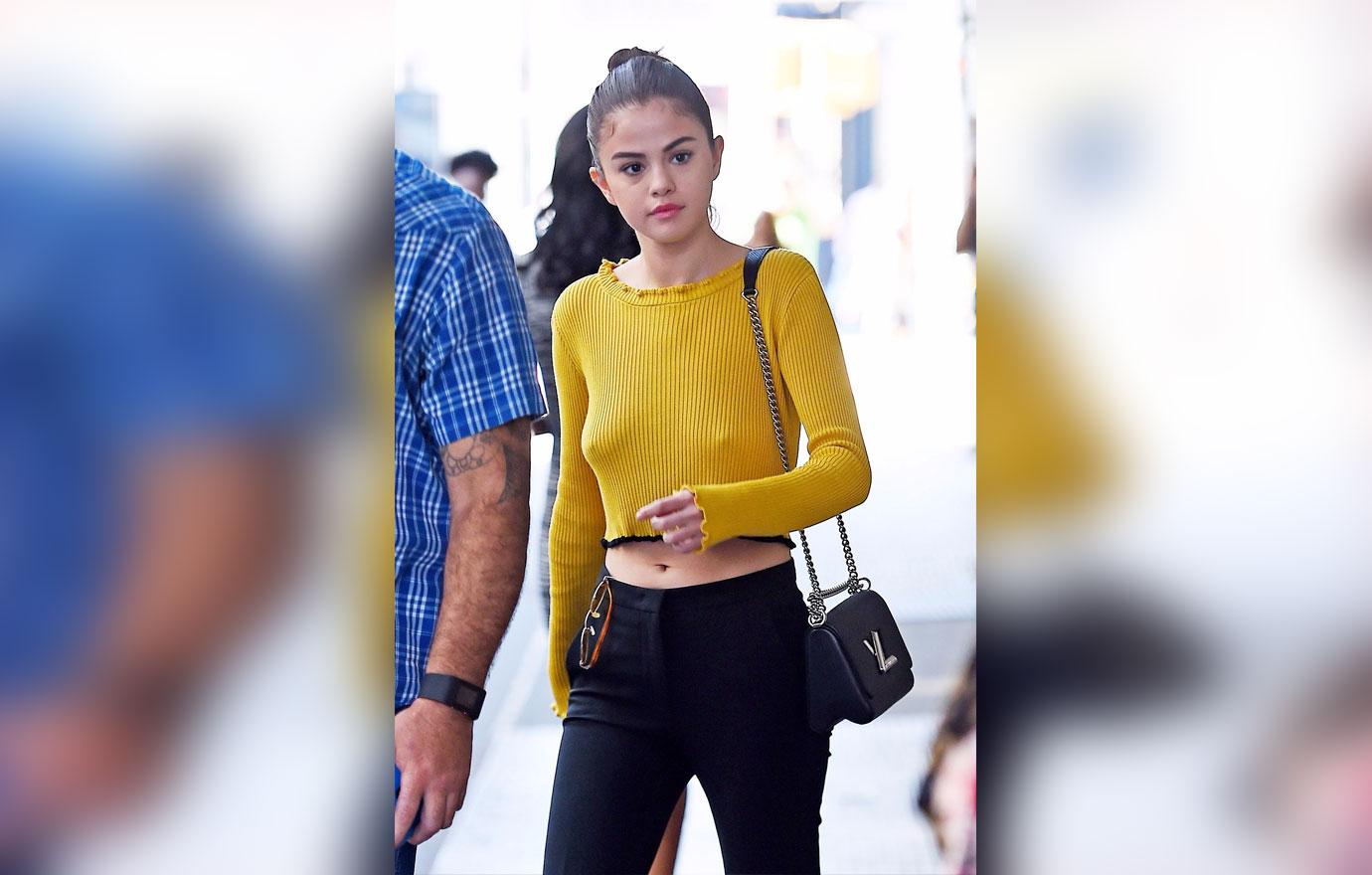 Now would be more of a time than ever for Selena to be around her loved ones though, especially after her operation earlier this summer, which entailed her getting a kidney transplant due to her lupus.
Article continues below advertisement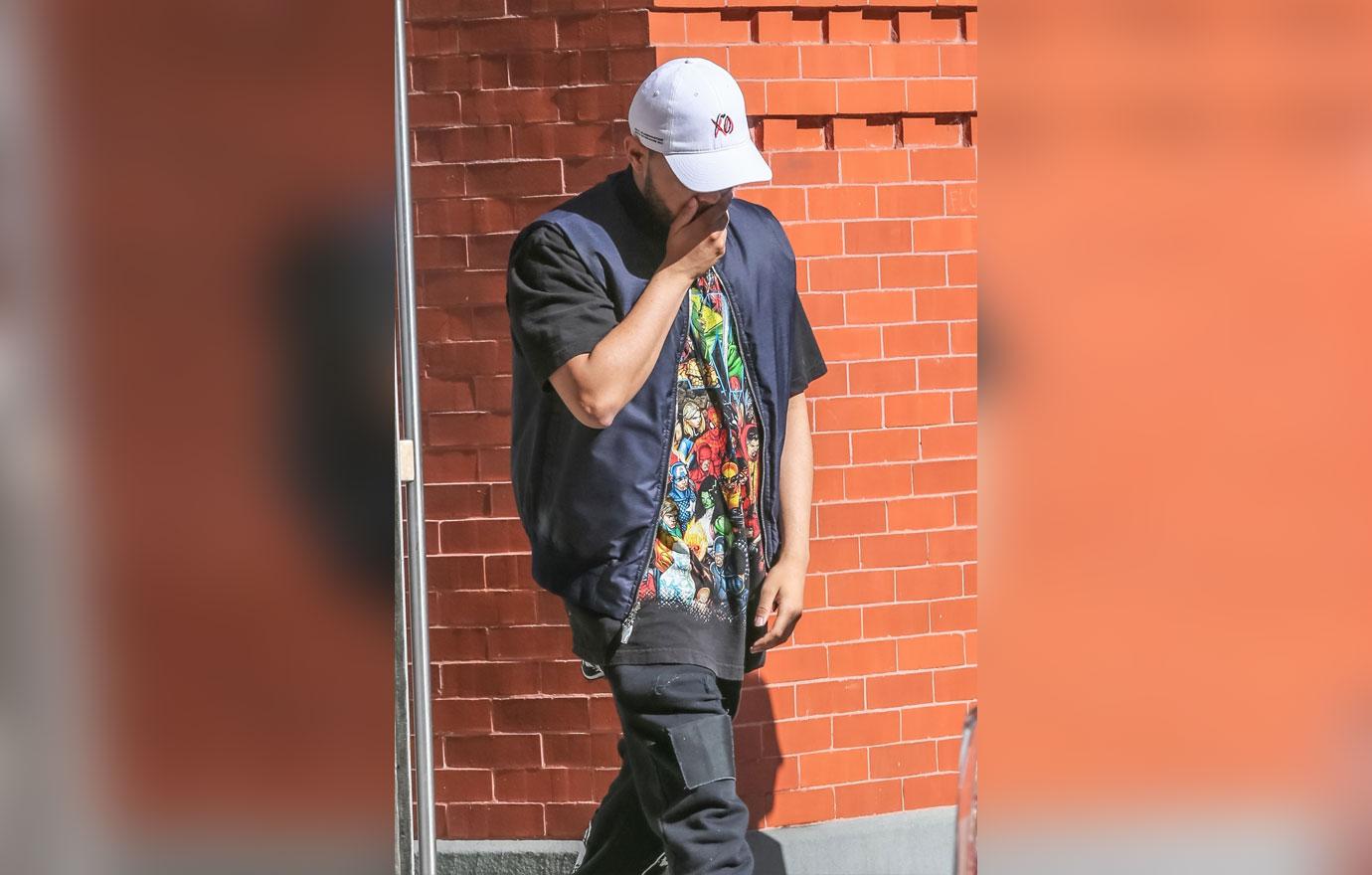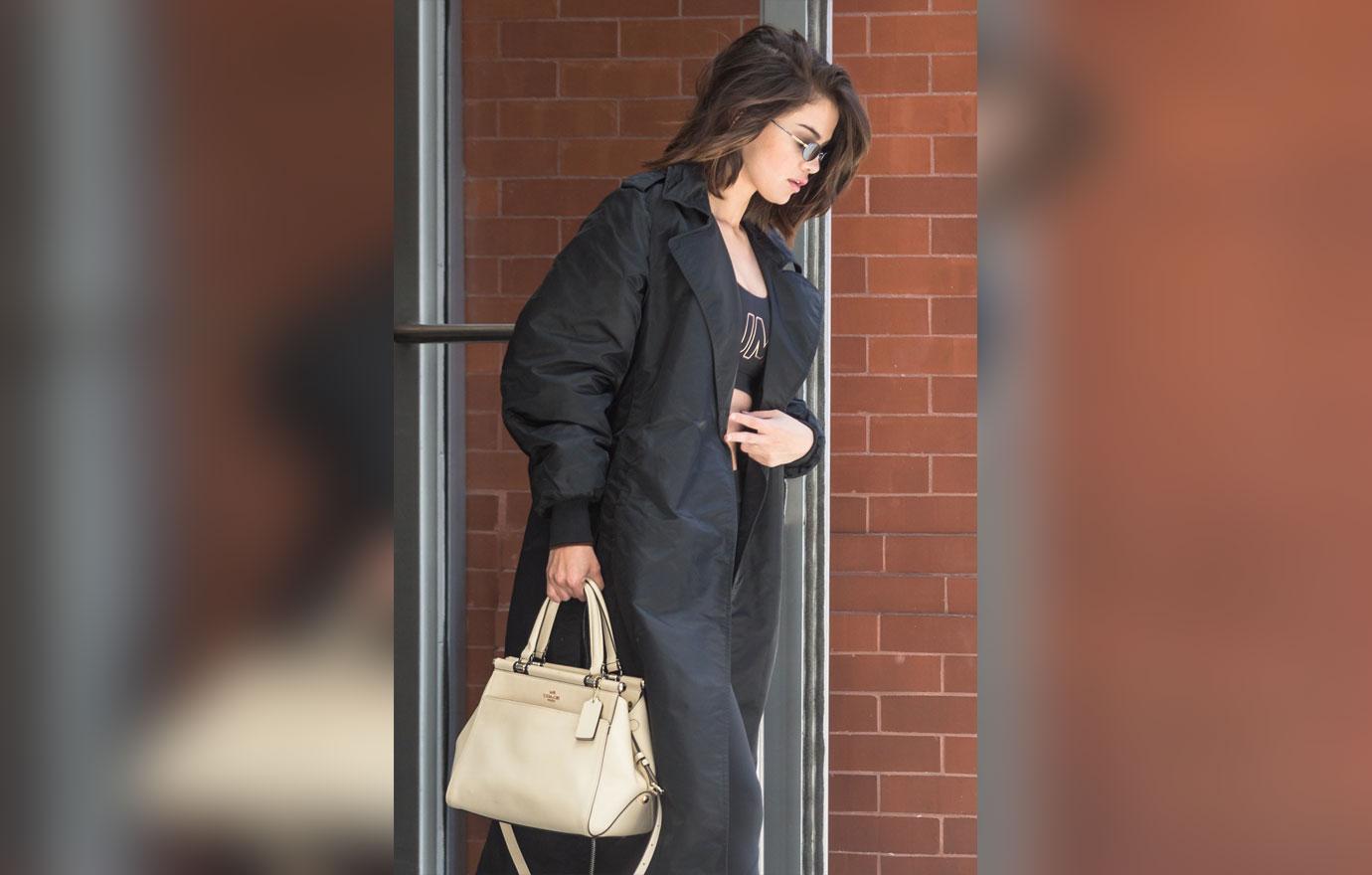 MORE ON:
celeb relationships
And the major reason why the singer is not a huge fan of Selena's family is pretty shallow. If they aren't making hits, he just doesn't want them in his clique!
Article continues below advertisement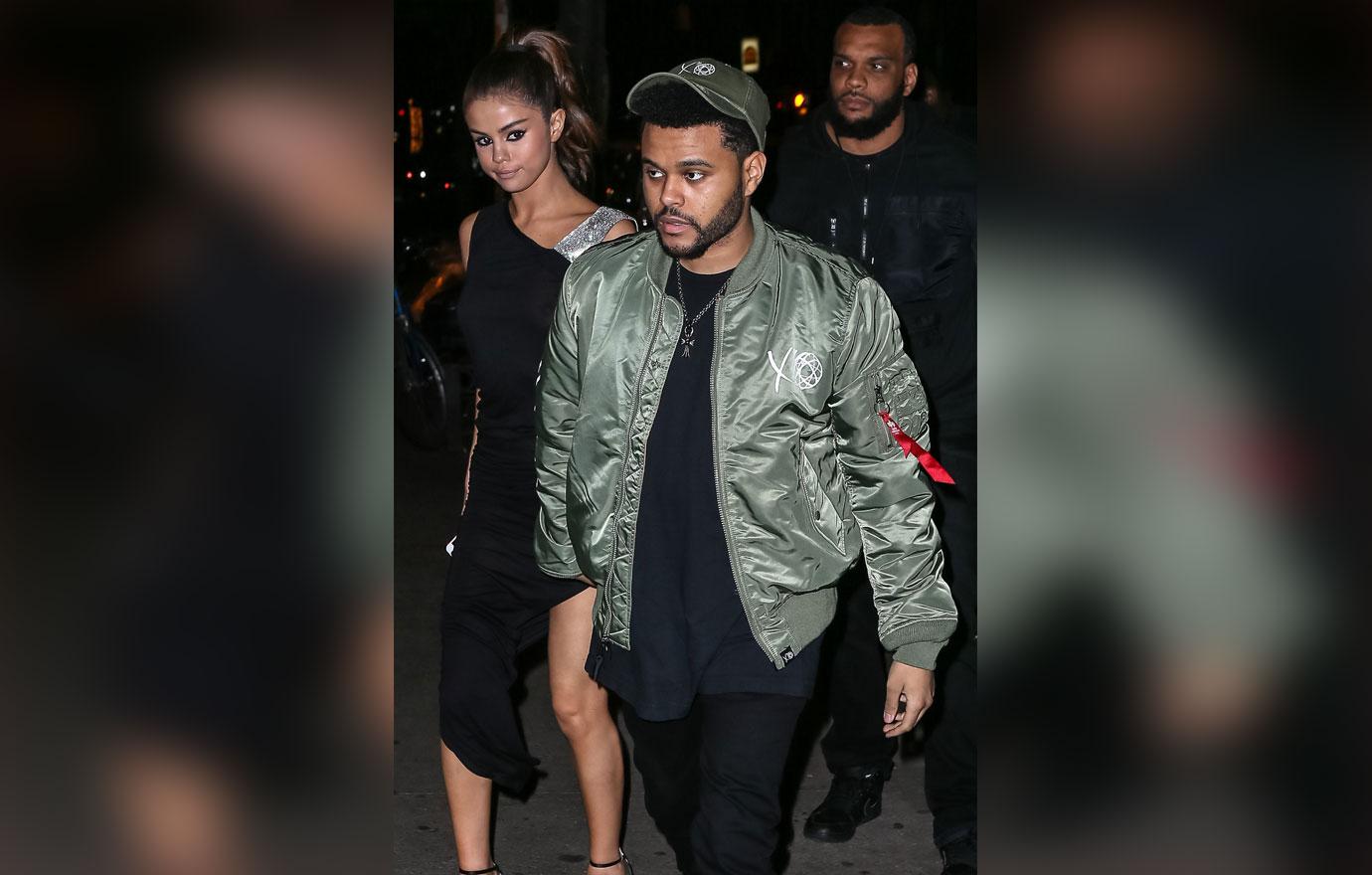 "The Weeknd sees himself as the heir to Prince and is trying to have that kind of lifestyle and career, and that means a girlfriend's extended family who aren't in show business are simply not going to be welcome," the source told OK!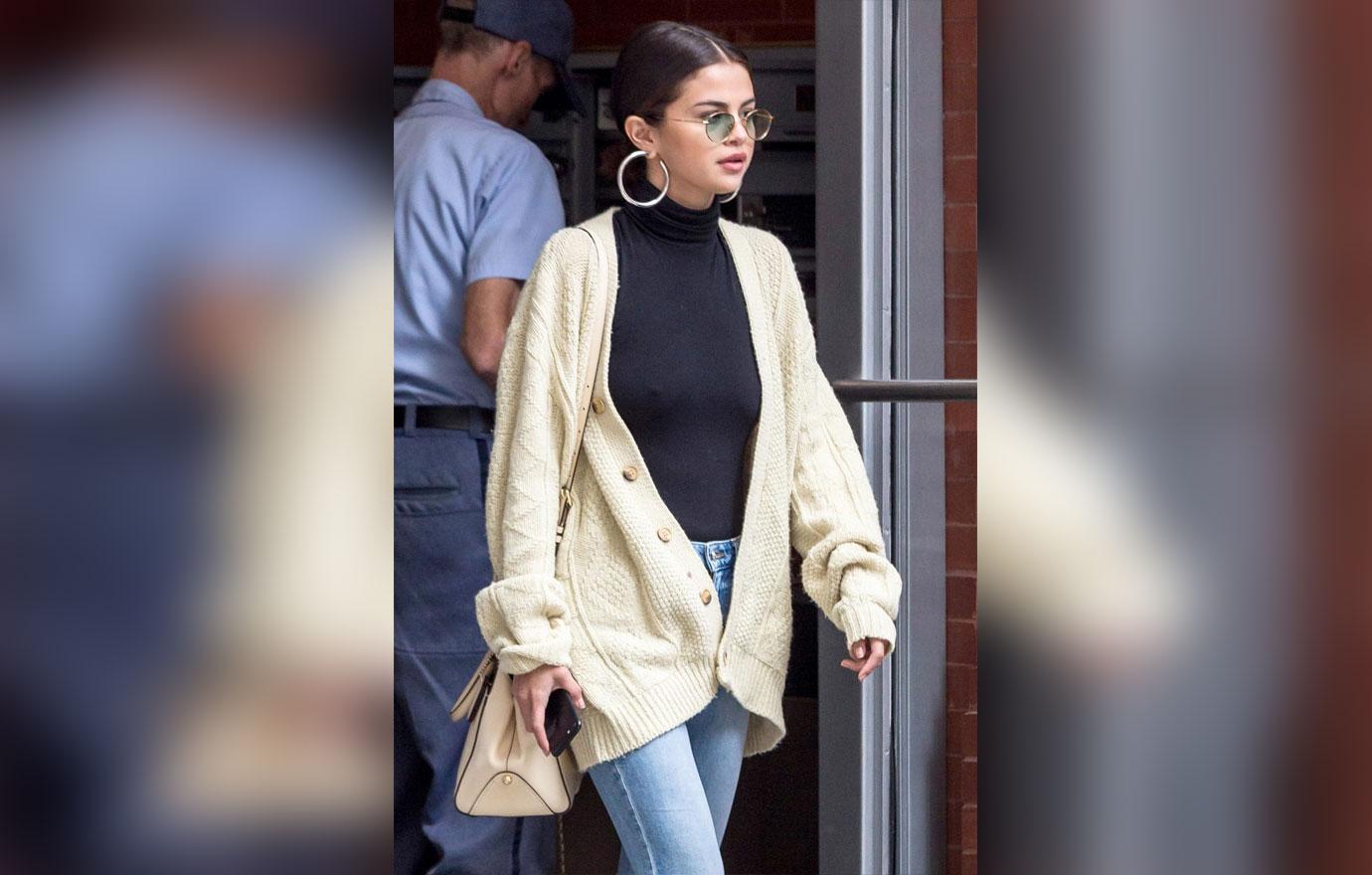 "It's nothing personal, but Selena's L.A. based friends and family have noticed a distinct change in the last year, and they're not happy at being shut out."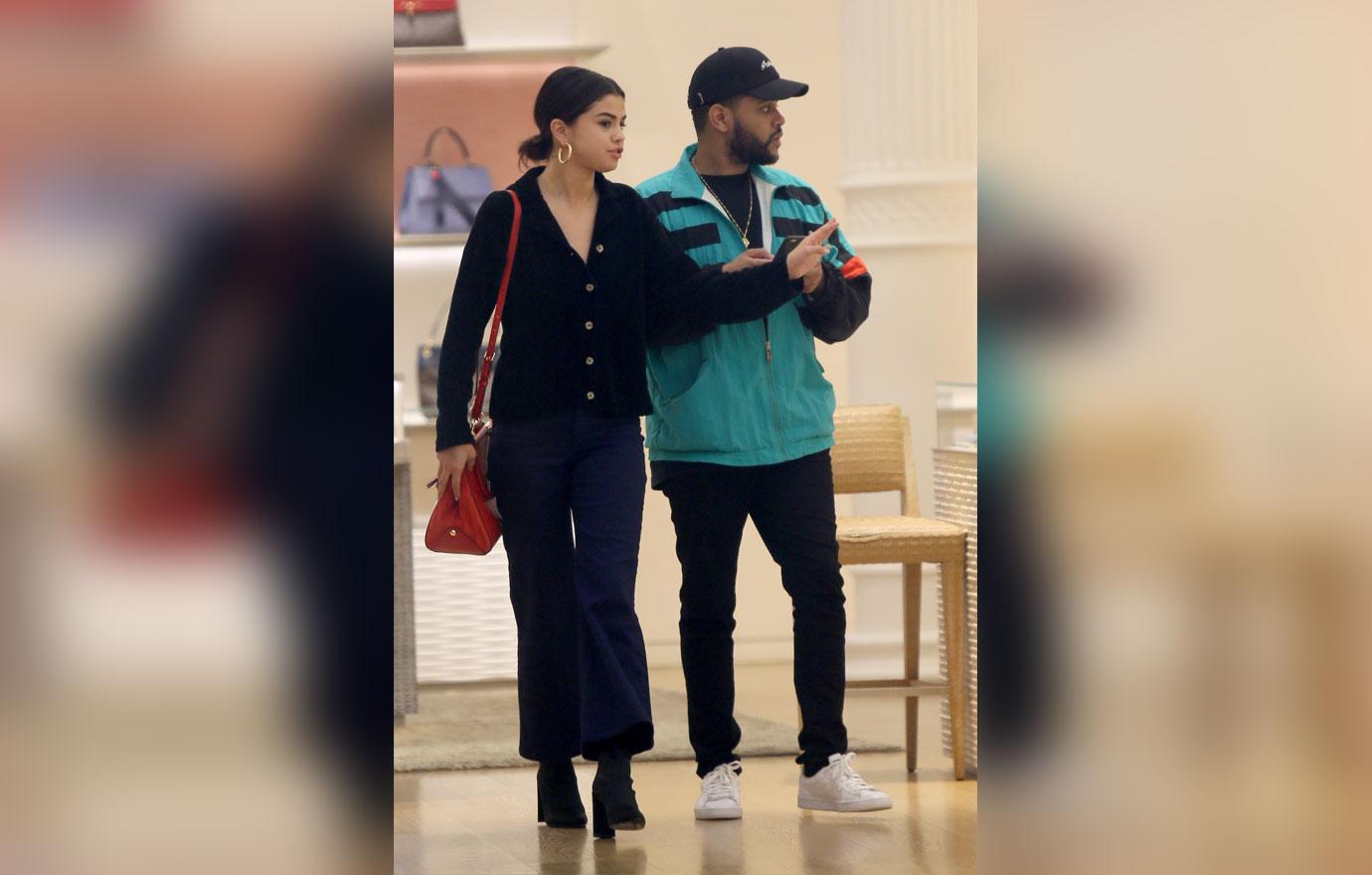 Do you think The Weeknd is becoming a bad influence on Selena? Let us know in the comments section.