PHOTOS
Shocking Revelations From Selena Gomez's Time Interview — The Star Gets Candid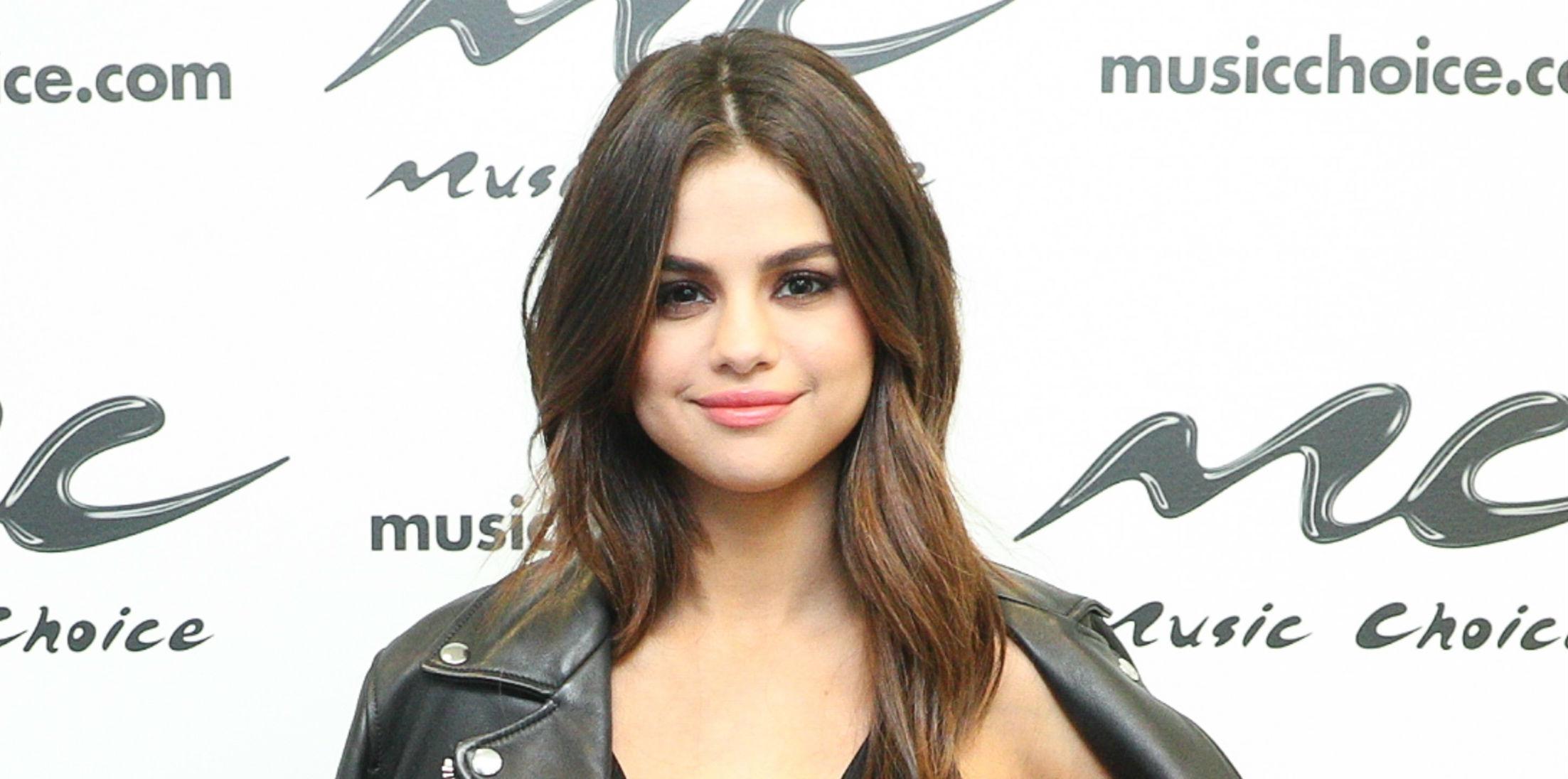 It's hard to not notice Selena Gomez's 126 million Instagram followers! That's why she's being celebrated by Time Magazine for being the first person to reach the 100 million mark. With such huge popularity, Selena, 25, opens up about how she navigates it all.
Article continues below advertisement
Selena is one of many female leaders setting the path for our future. "At times I feel selfish, I ask why, I ask how can this change," the 25-year-old mentioned on her Instagram post.
The "Bad Liar" singer opened up about creating an impact and her relationship with fans on social media. "I like that they've seen my mistakes. I try to use that as a way to connect with them. That's all I can do," the star said.
Article continues below advertisement
"I can't imagine what it would be like to grow up with that. It's already difficult to get up every day and just feel good about yourself without seeing the highlights of everyone else's life. That's why I like being vulnerable with my fans on social media."
However, Selena feels more connected because "there is a trust that I have with people my age or a little bit younger than I don't think I would have if I started later."
Article continues below advertisement
Selena credits her early career in Hollywood as the reason for empathy towards her followers.
The Instagram celebrity had another poignant message to relay: "strength doesn't mean that you have to put on a facade. I think strength is being vulnerable."
Do you follow Selena on social media? Do you believe she does a great job connecting with fans? Let us know in the comments section.