PHOTOS
Selena Gomez Is 'Totally Shocked' Over Justin Bieber's Engagement To Hailey Baldwin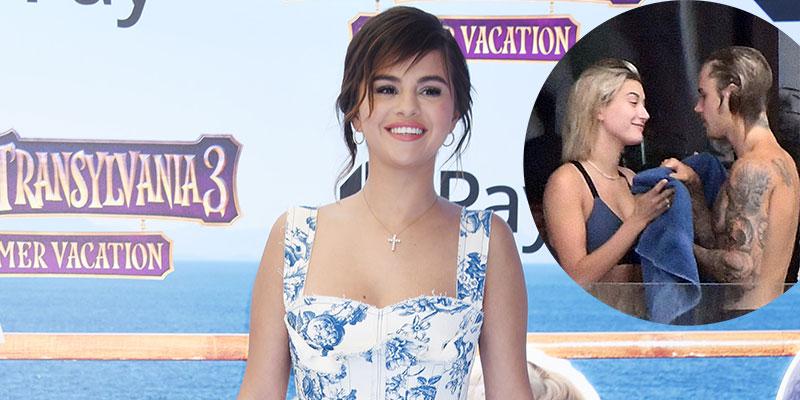 Article continues below advertisement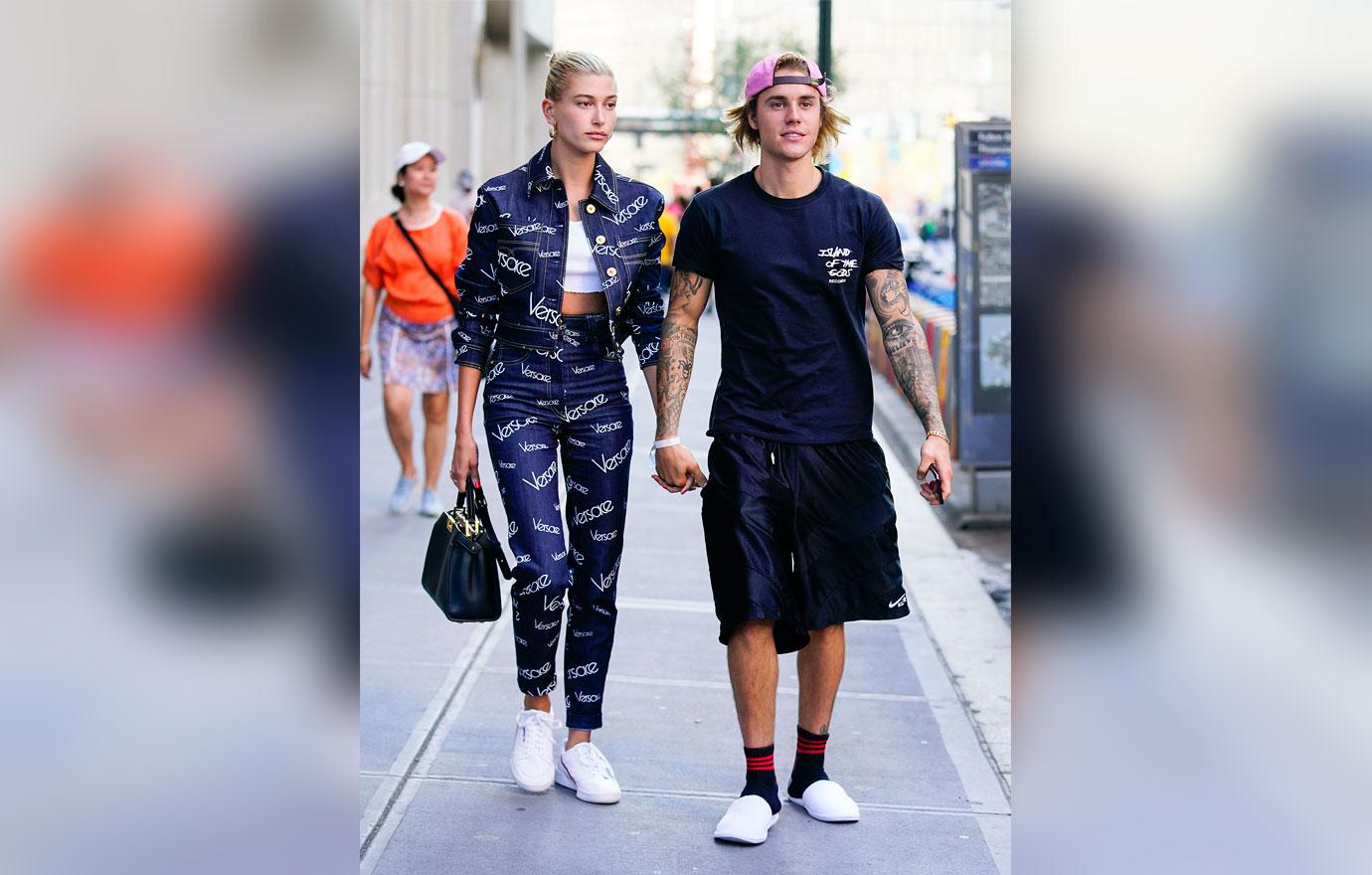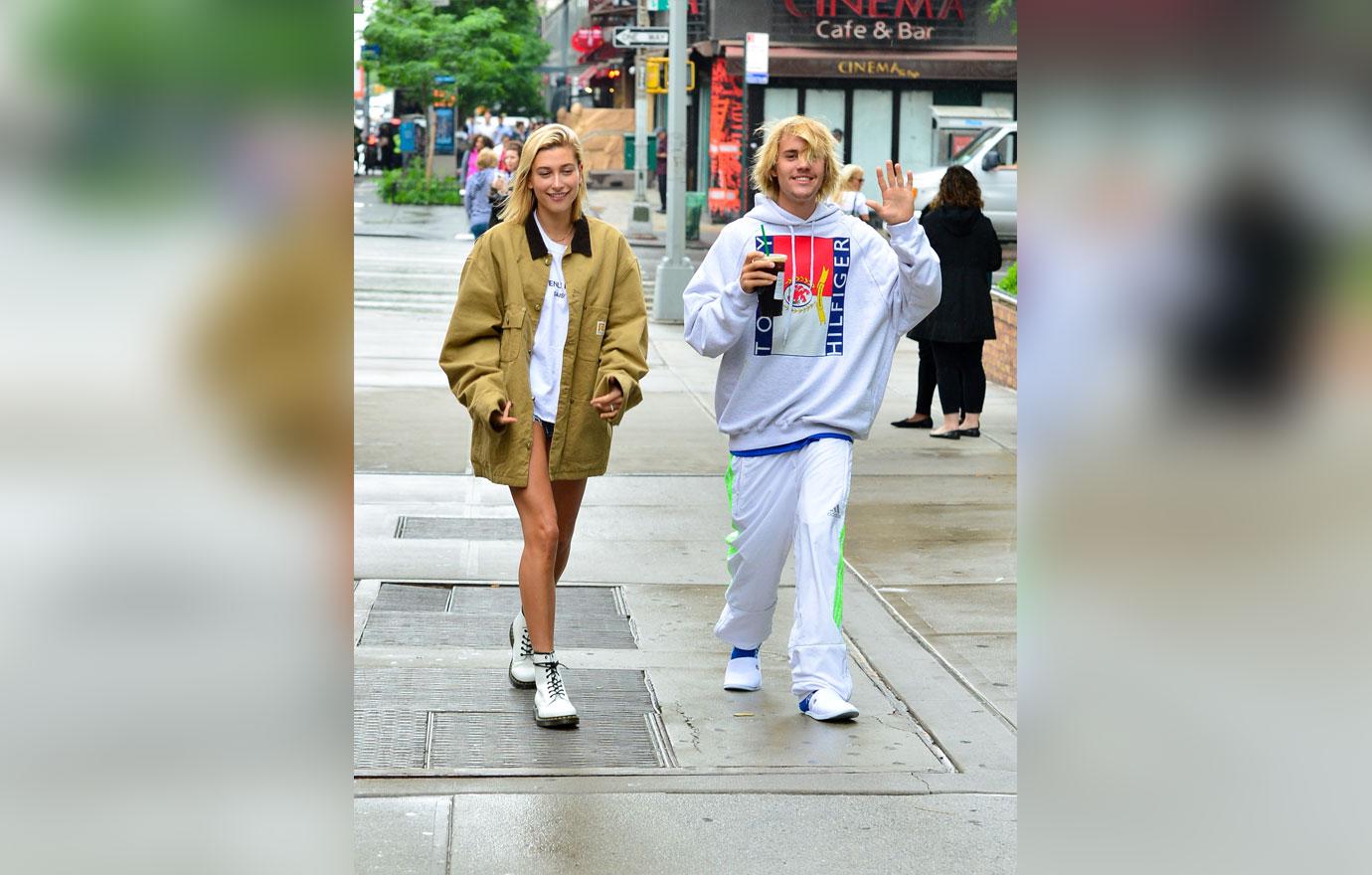 Similar to Ariana Grande and Pete Davidson, the couple got engaged after dating for a short amount of time.
Article continues below advertisement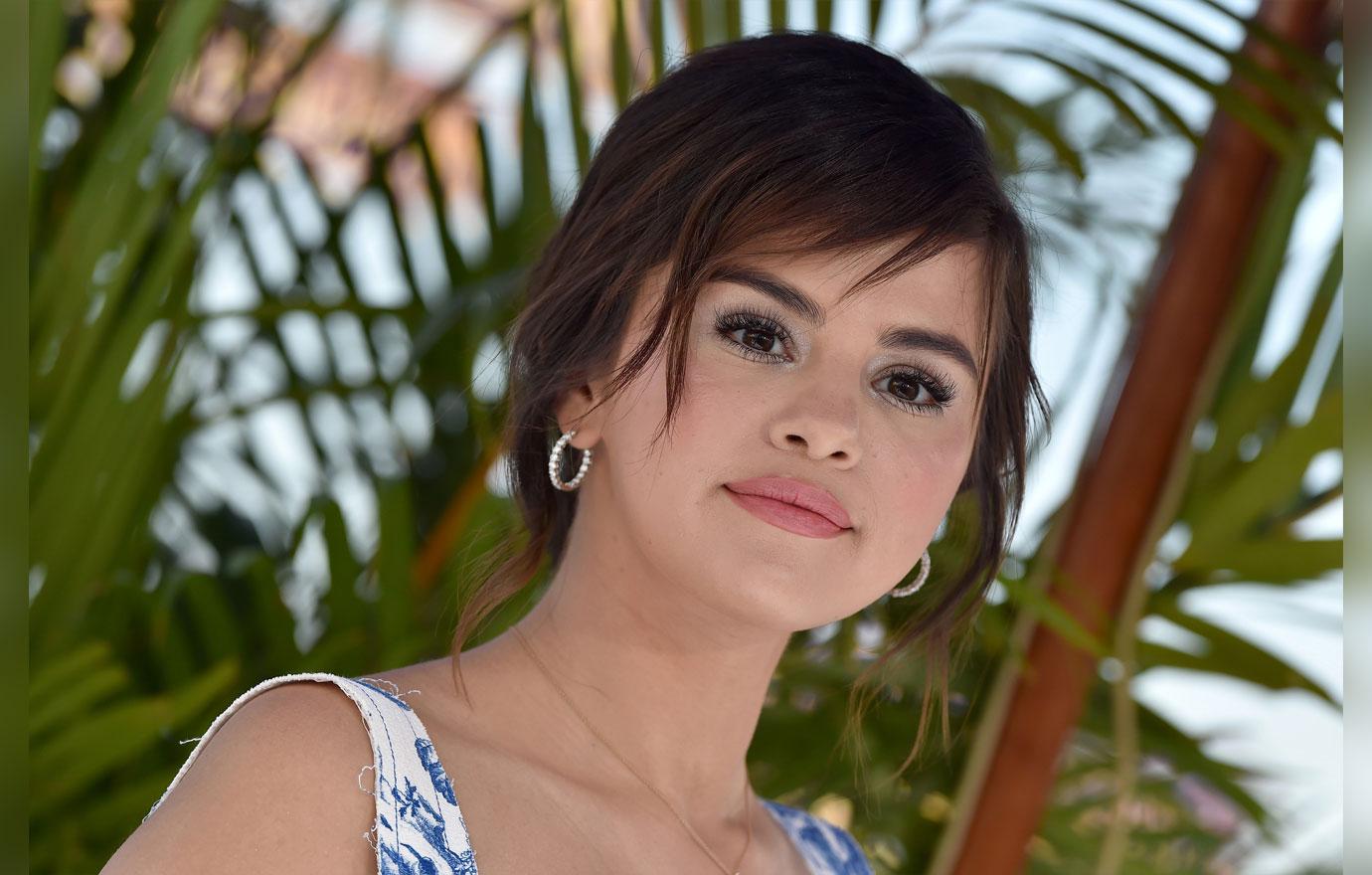 So how does Selena, who Justin dated on and off for years, feel about it? A source told Hollywood Life exclusively that the "Wolves" singer was "totally shocked and stunned" about the news.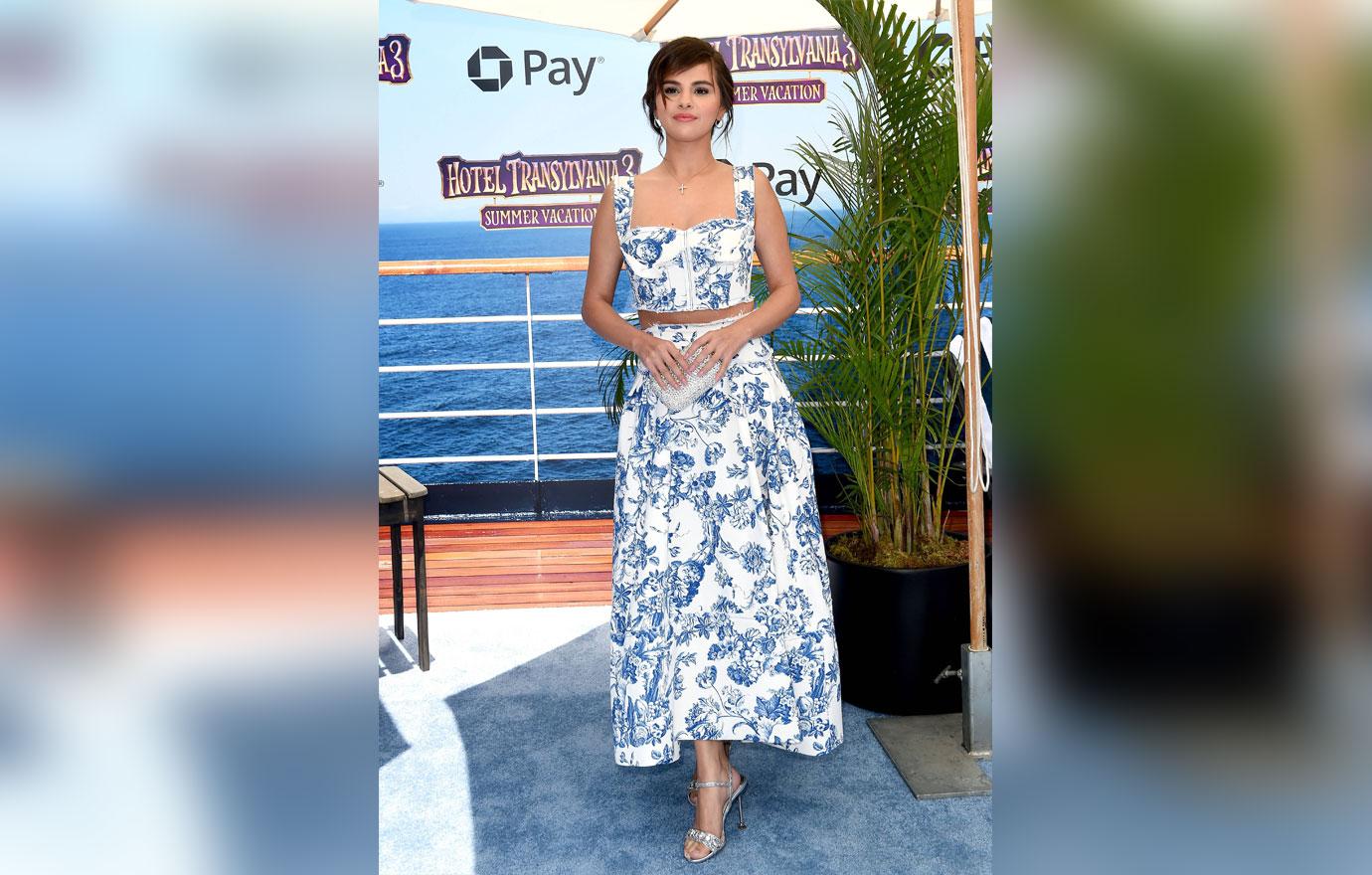 "She honestly can't believe it," the source said. "Selena didn't think they were even that serious, so the thought of them getting married is just mind-boggling to her."
Article continues below advertisement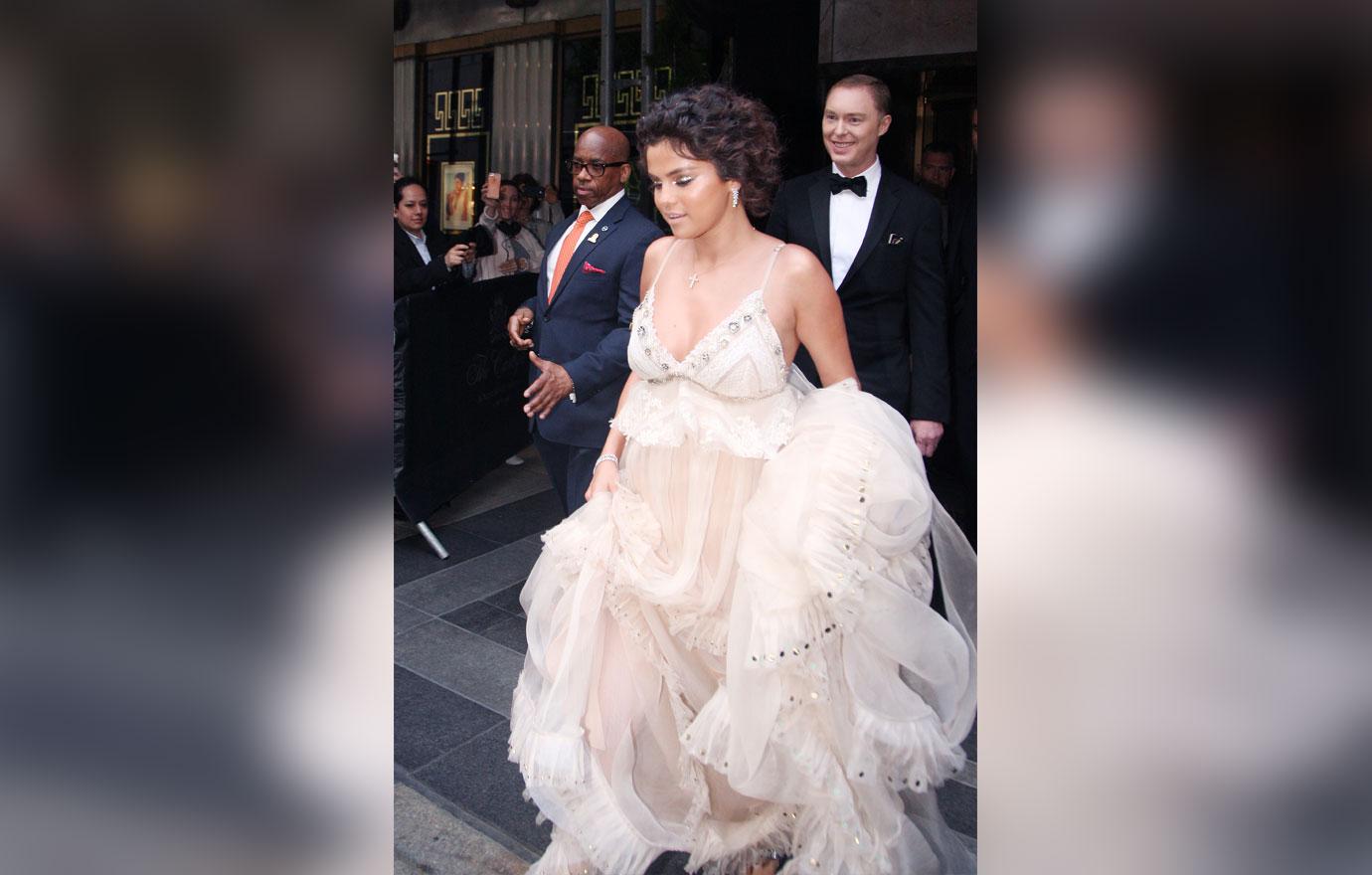 Is the "Sorry" singer trying to tell her something in all of this? "Selena can't help feeling that Justin has some ulterior motive going on, like, he's trying to make her jealous, or he's proving a point to her that he really is grown up and ready for commitment," the source added. "She just can't get her mind around it otherwise."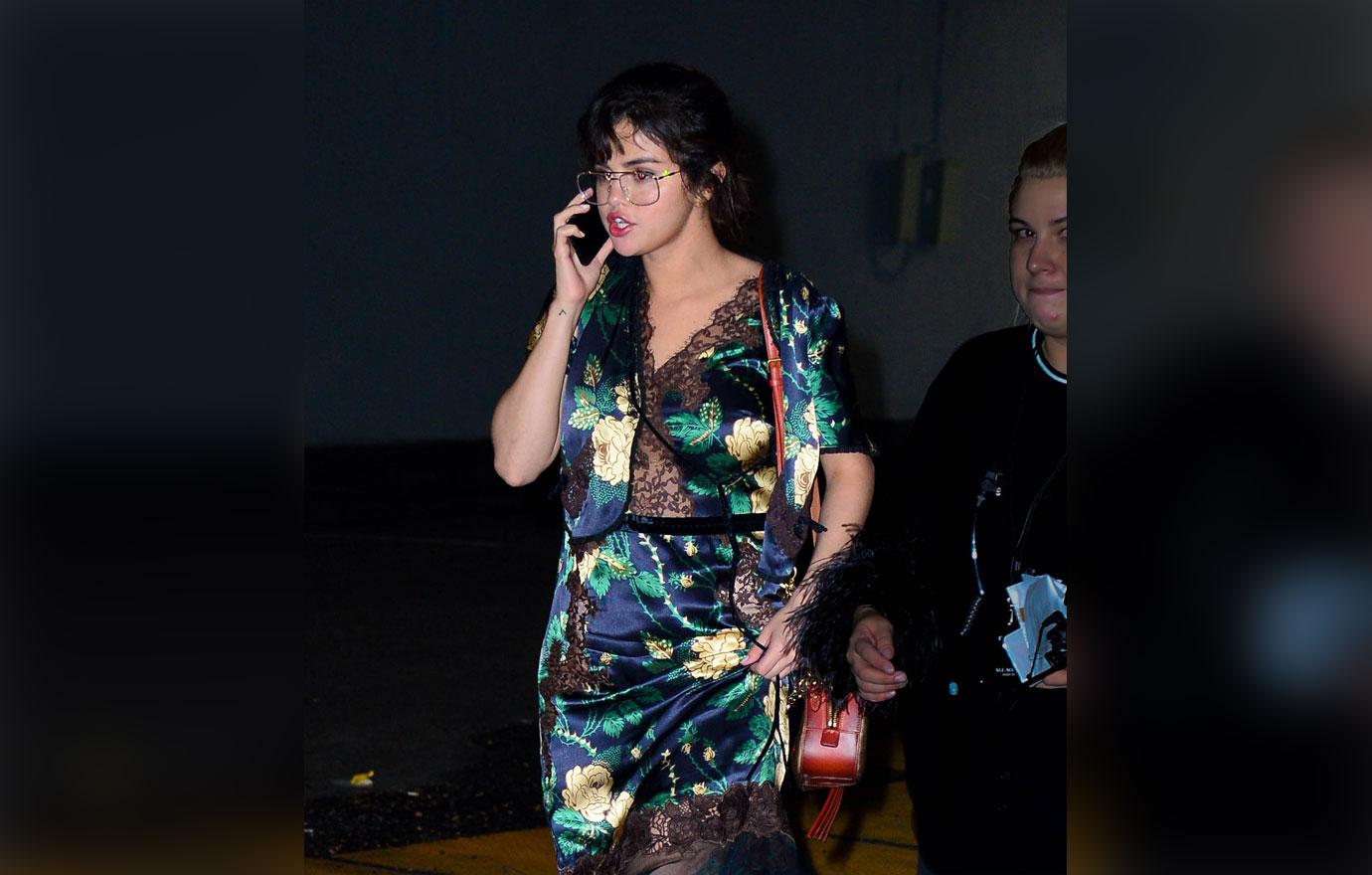 It's making her wonder what he really felt for her as the two of them just ended things only months ago. "If it is a serious proposal, and Justin is being totally genuine in wanting to marry Hailey, then Selena can't help questioning what he really felt about her, and if her really did love her, because it was only a few months ago that he was declaring his undying love for her, and swearing he couldn't live without her," said the source.
Article continues below advertisement
A source close to Justin said that this would be a much different situation had Selena's mother Mandy Teefy not interfered in their relationship. "We could easily be talking about Justin and Selena being engaged right now, but the strain that her Mom brought to that rekindled relationship basically was the last straw for them to be a forever couple. They tried and their was push-back from her family to him and he didn't want to deal with that the rest of his life. So that is why he found love elsewhere."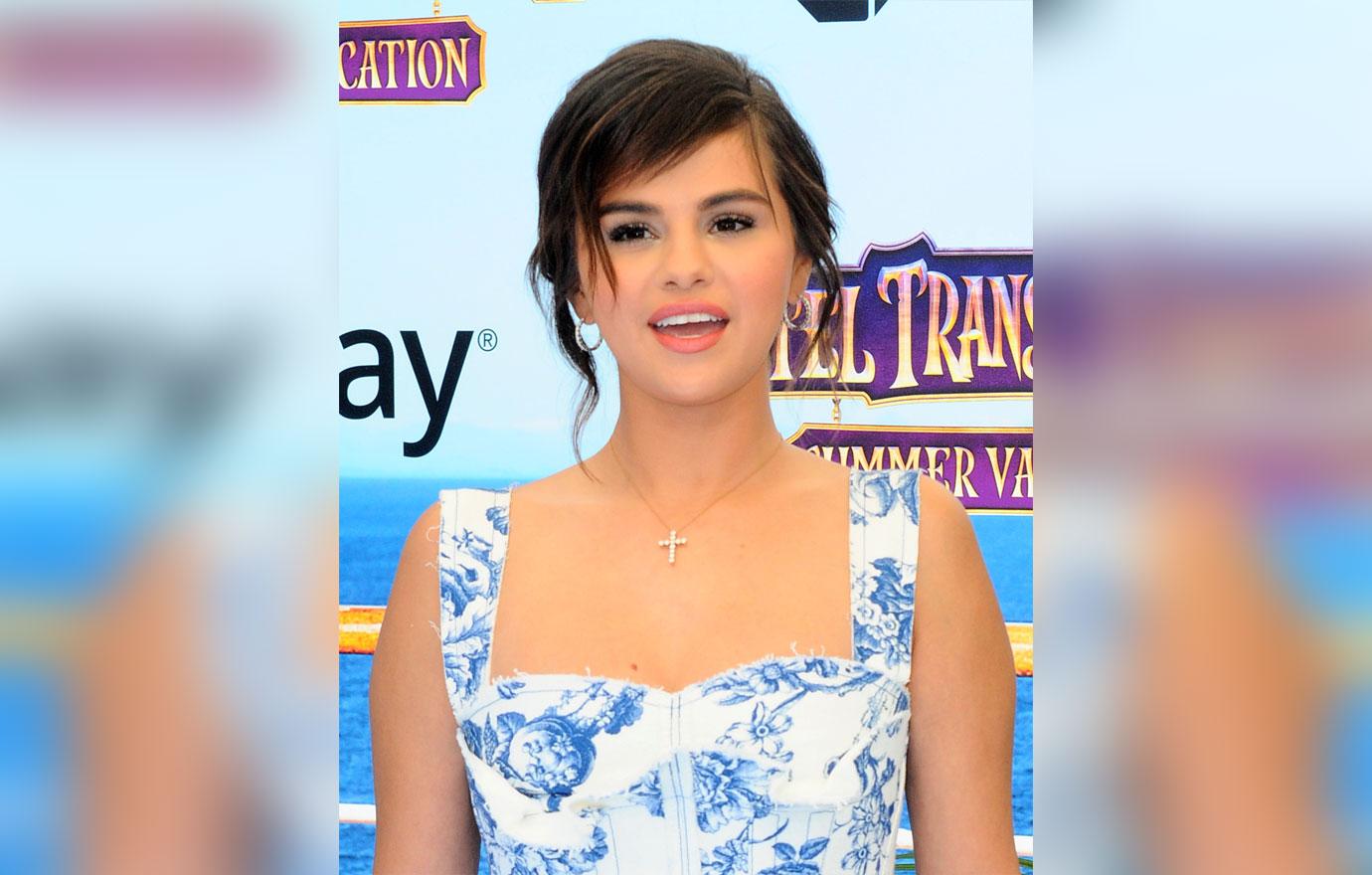 What are your thoughts on how Selena is allegedly feeling? Sound off in the comments.