PHOTOS
Meltdown Confirmed! Selena Gomez Cancels Tour To Take Time Off For 'Depression' & 'Anxiety'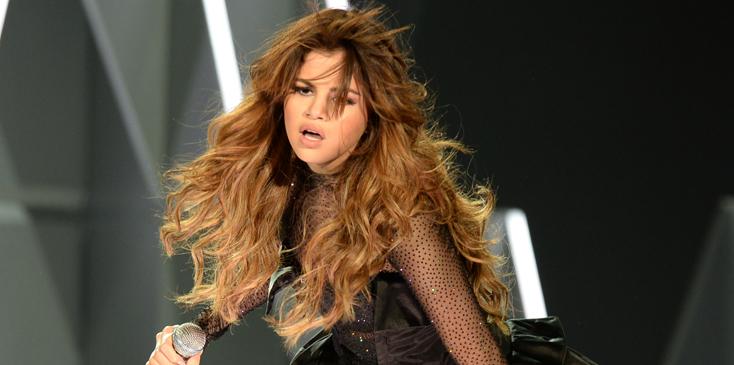 Selena Gomez performs at the Smoothie King Center days after friend and singer Christina Grimmie was murdered in Orlando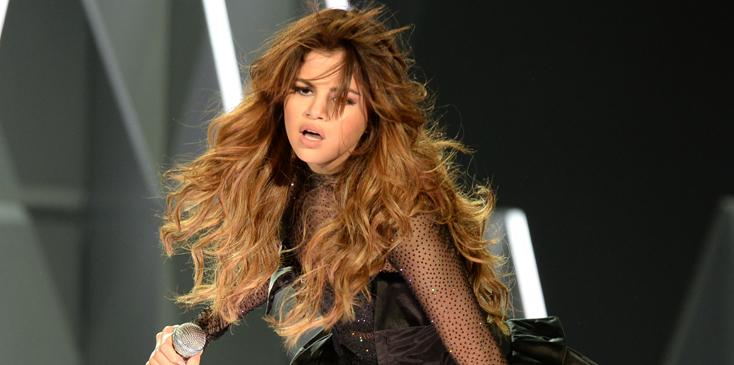 Reports have circulated that Selena Gomez was mid-meltdown and the singer finally confirmed her struggles and cancelled the rest of her tour due to "depression" and "anxiety."
Article continues below advertisement
Selena Gomez looks great in a gold leotard on the Revival Tour at the Staples Center in Los Angeles, CA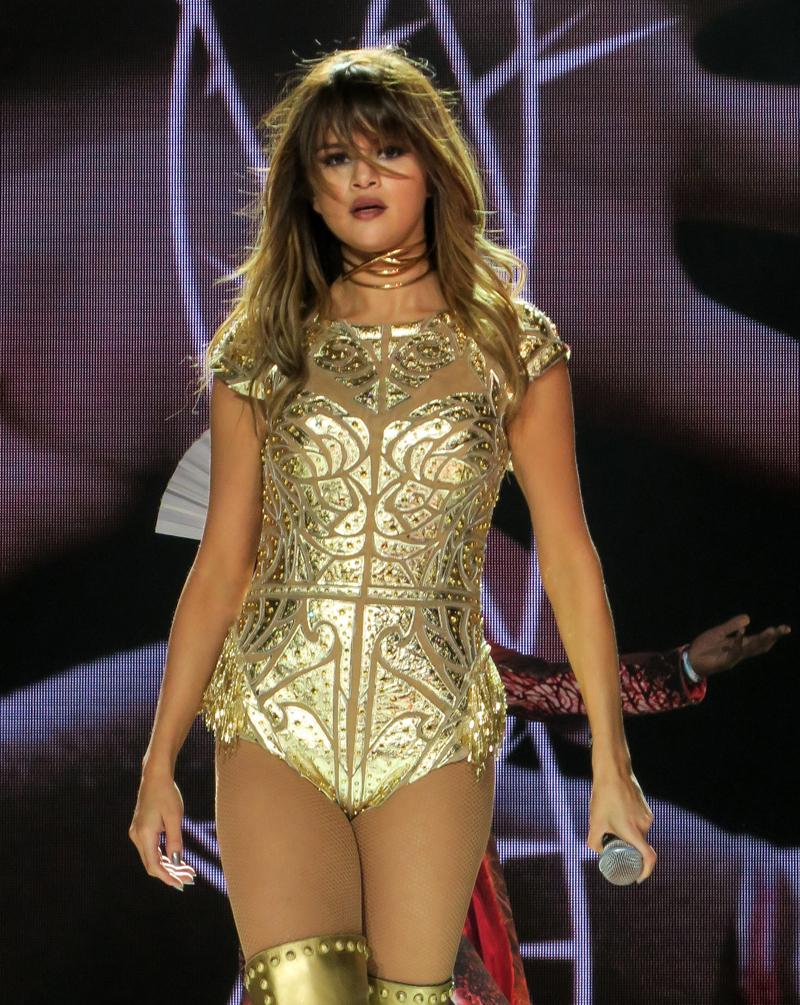 While Gomez told pals earlier in the summer that she was contemplating canceling her tour because she was "overwhelmed," the 24-year-old revealed in a statement that her Lupus disease has been causing the stress.
EXCLUSIVE: Selena Gomez goes out for dinner wearing a sheer black shirt and ditches her bra at a classy Sydney restaurant for her first night on the town.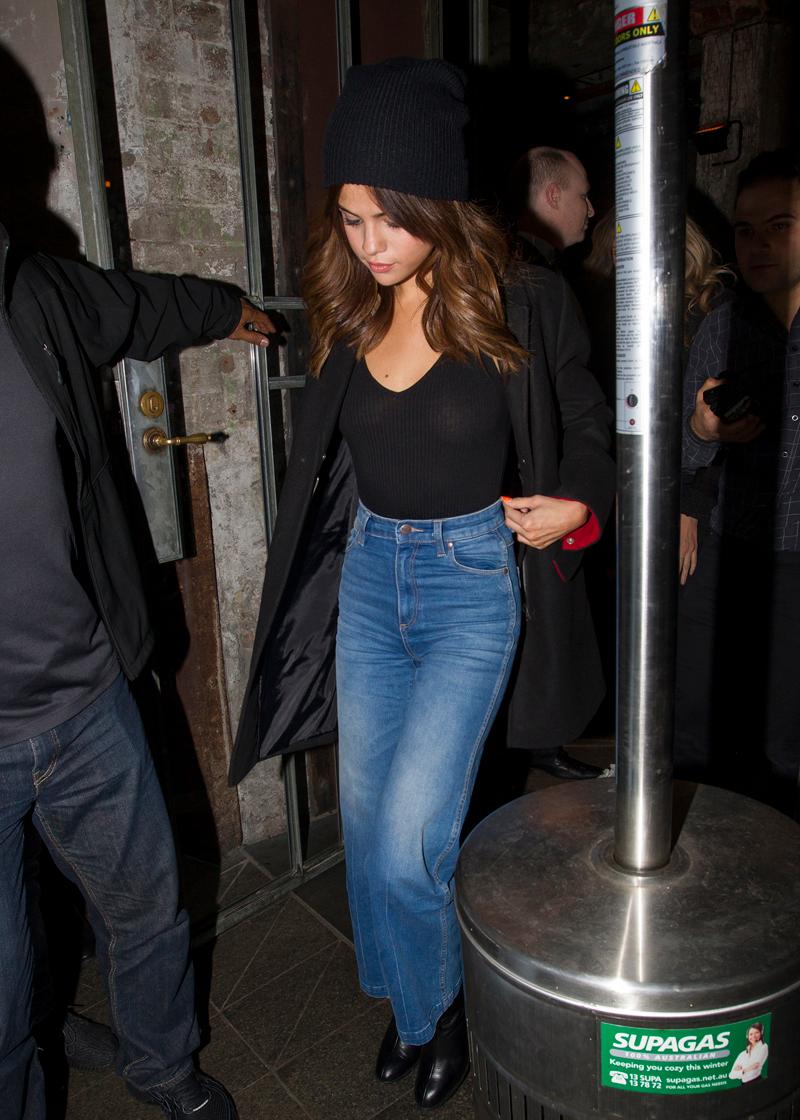 "As many of you know, around a year ago I revealed that I have lupus, an illness that can affect people in different ways," Selena said in a statement. "I've discovered that anxiety, panic attacks and depression can be side effects of lupus, which can present their own challenges. I want to be proactive and focus on maintaining my health and happiness and have decided that the best way forward is to take some time off. Thank you to all my fans for your support. You know how special you are to me, but I need to face this head on to ensure I am doing everything possible to be my best. I know I am not alone by sharing this, I hope others will be encouraged to address their own issue."
Article continues below advertisement
EXCLUSIVE: Selena Gomez leaves a private residence in Sydney's Eastern suburbs while holding a hand on her belly.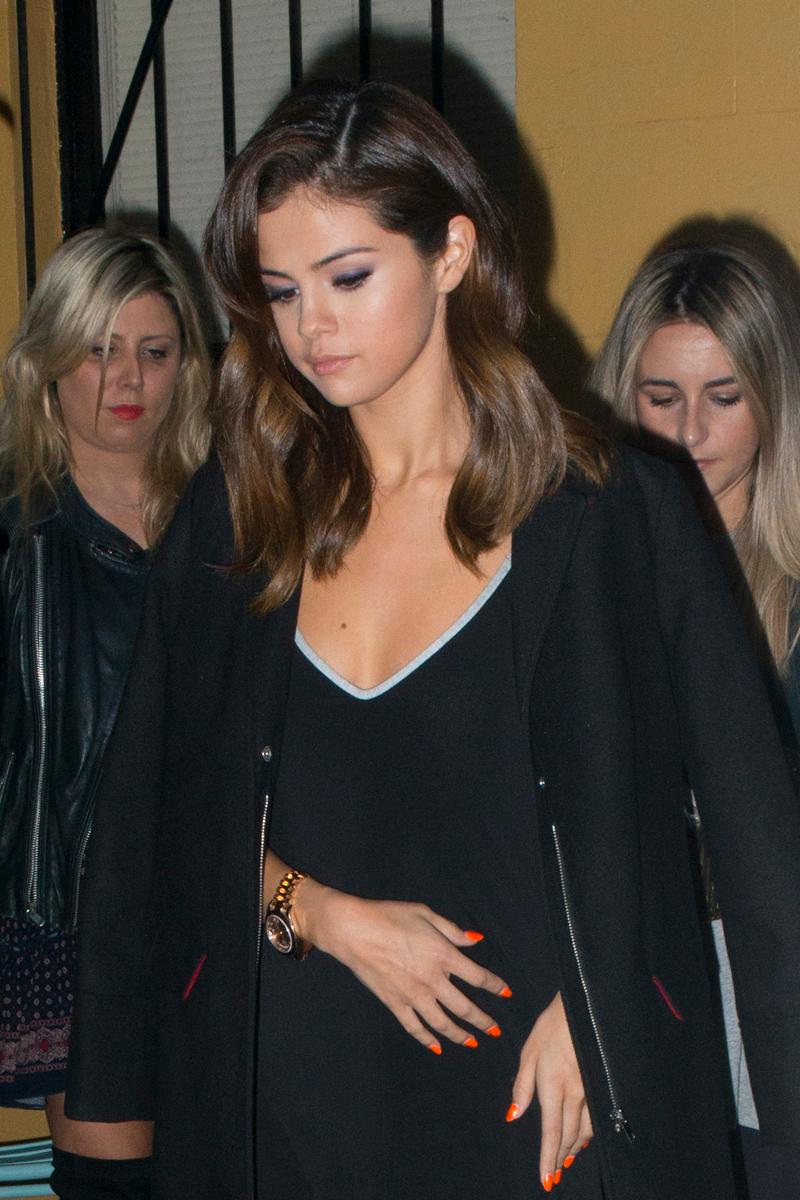 Life & Style reported that Selena's recent behavior and health was "scaring her friends" because she had "this energy of sadness around her."
Article continues below advertisement
EXCLUSIVE: **PREMIUM EXCLUSIVE RATES APPLY** Selena Gomez enjoys a snow cone at a playground in the Marcy Projects in Brooklyn, NYC before her concert at Barclays Center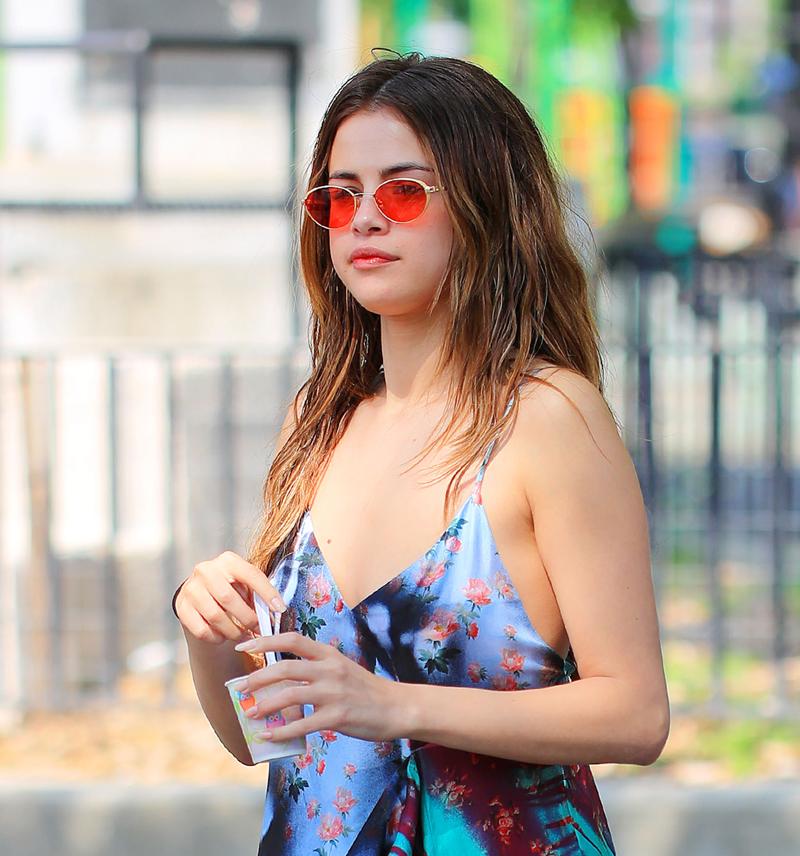 Article continues below advertisement
Selena Gomez closes out her show wearing a green leotard as the dancing gets crazier on the Revival Tour at the Staples Center in Los Angeles, CA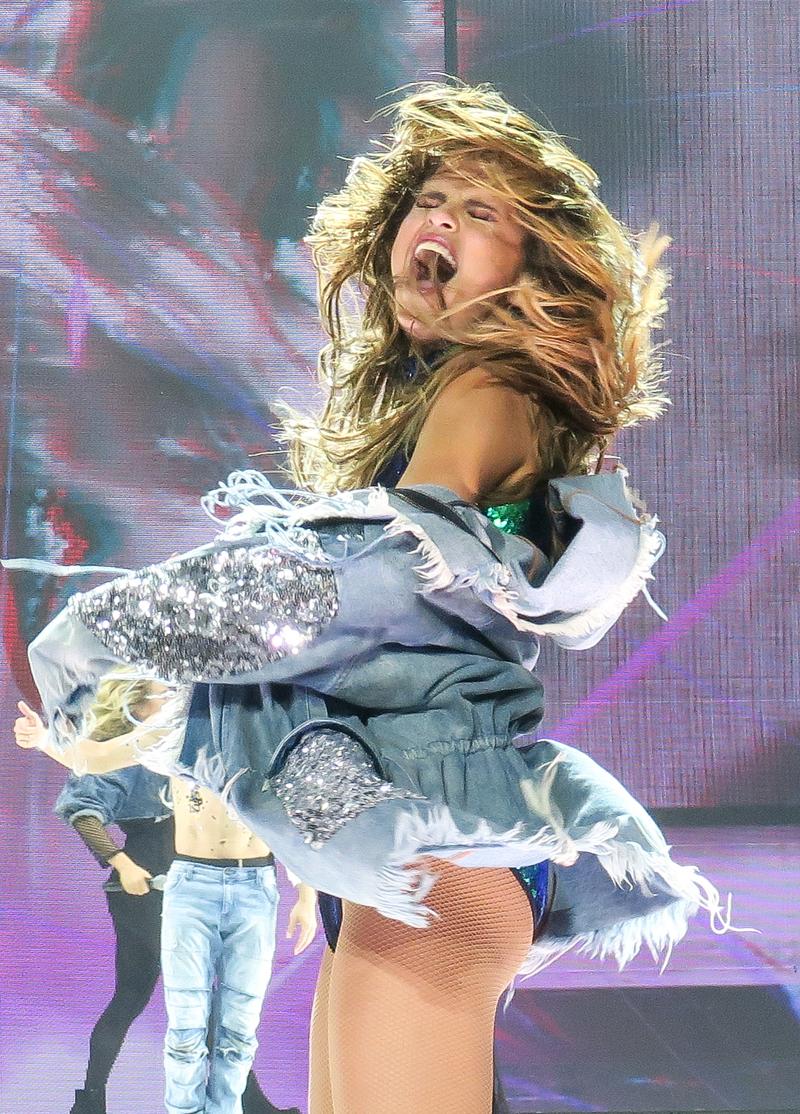 After she posted a now-deleted heartbreaking message on Instagram claiming she felt "unconnected" to herself and her music, friends said she was "having breakdowns" and spent time "rethinking her entire music career and life path."