PHOTOS
Who Needs IG? Selena Gomez Ditches Instagram Posts For Therapy Sessions — And We Don't Blame Her!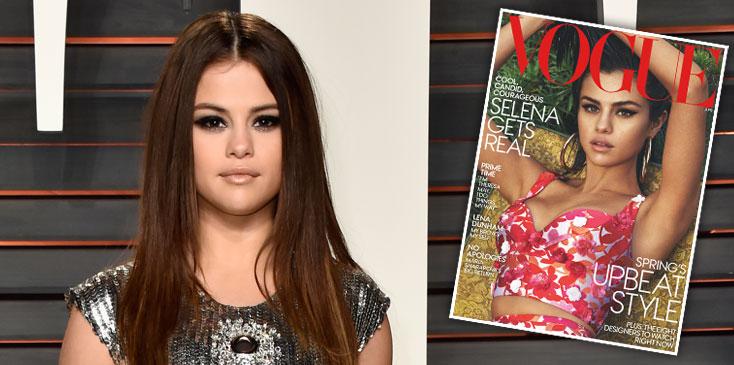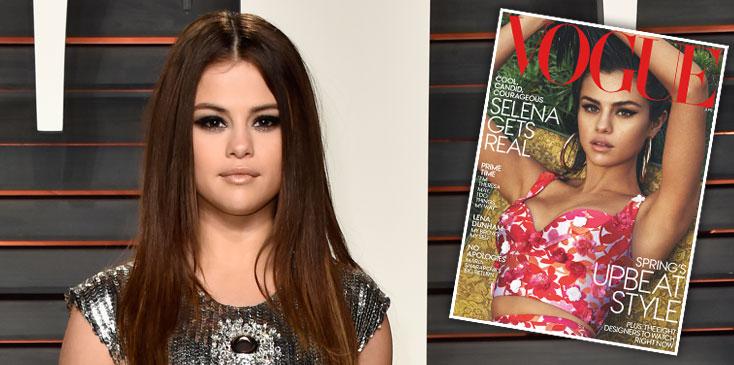 Last summer, Selena Gomez shocked fans when she suddenly canceled the last 30 concerts of her "Revival" tour and checked into a psychiatric facility in Tennessee. Now, almost a year later, the singer is explaining to Vogue magazine the emotional and mentally draining circumstances that led up to her shocking decision, and how she's coping with the pressures of her fame today.
Article continues below advertisement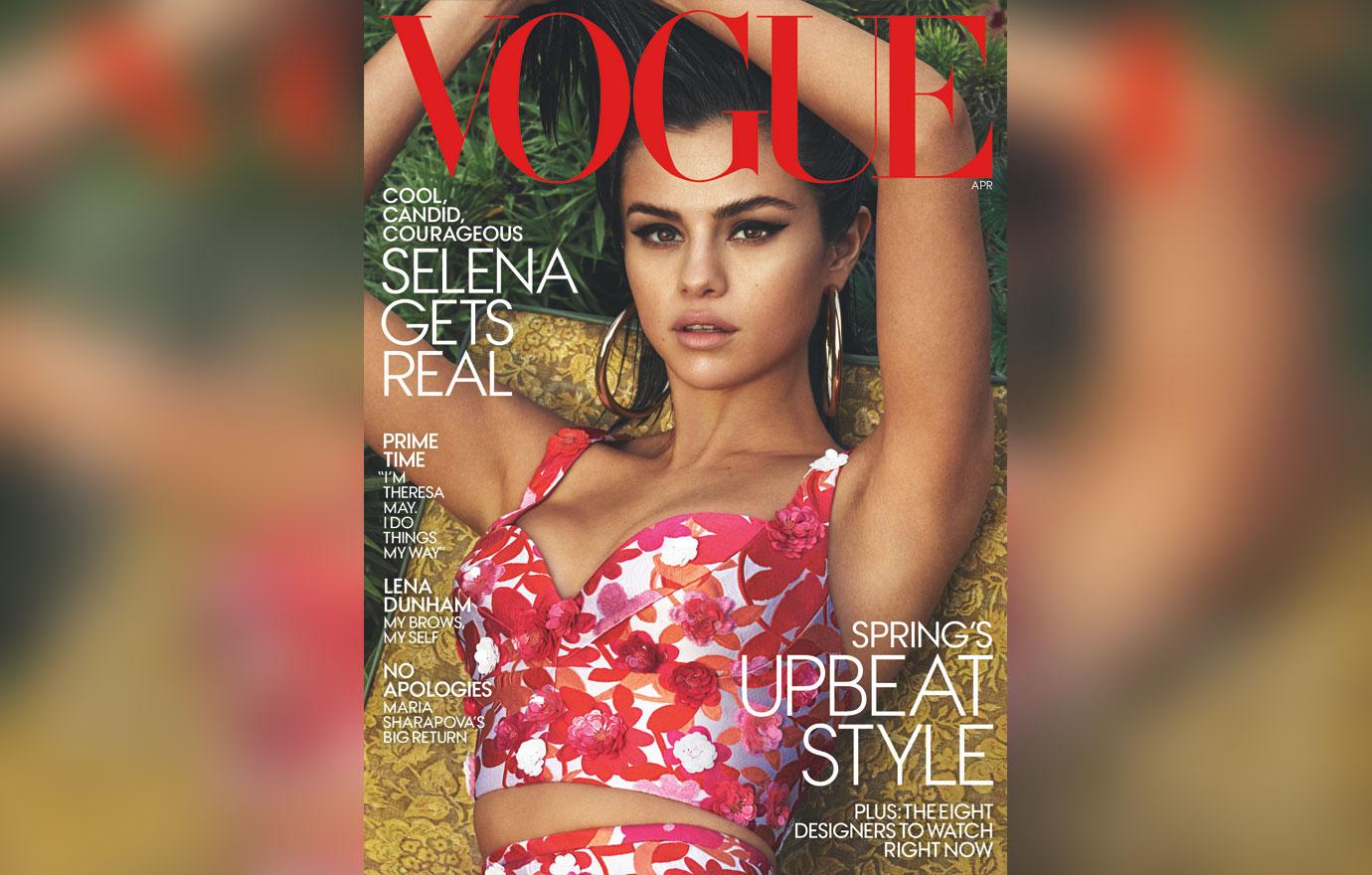 In the revealing interview, Selena blamed tours and a disconnect from her fans for leading to her abrupt exit from the spotlight. "Tours are a really lonely place for me," Selena explained. "My self-esteem was shot. I was depressed, anxious. I started to have panic attacks right before getting onstage, or right after leaving the stage." She feared that as her fans grew up, they were considering her concerts "a waste of time."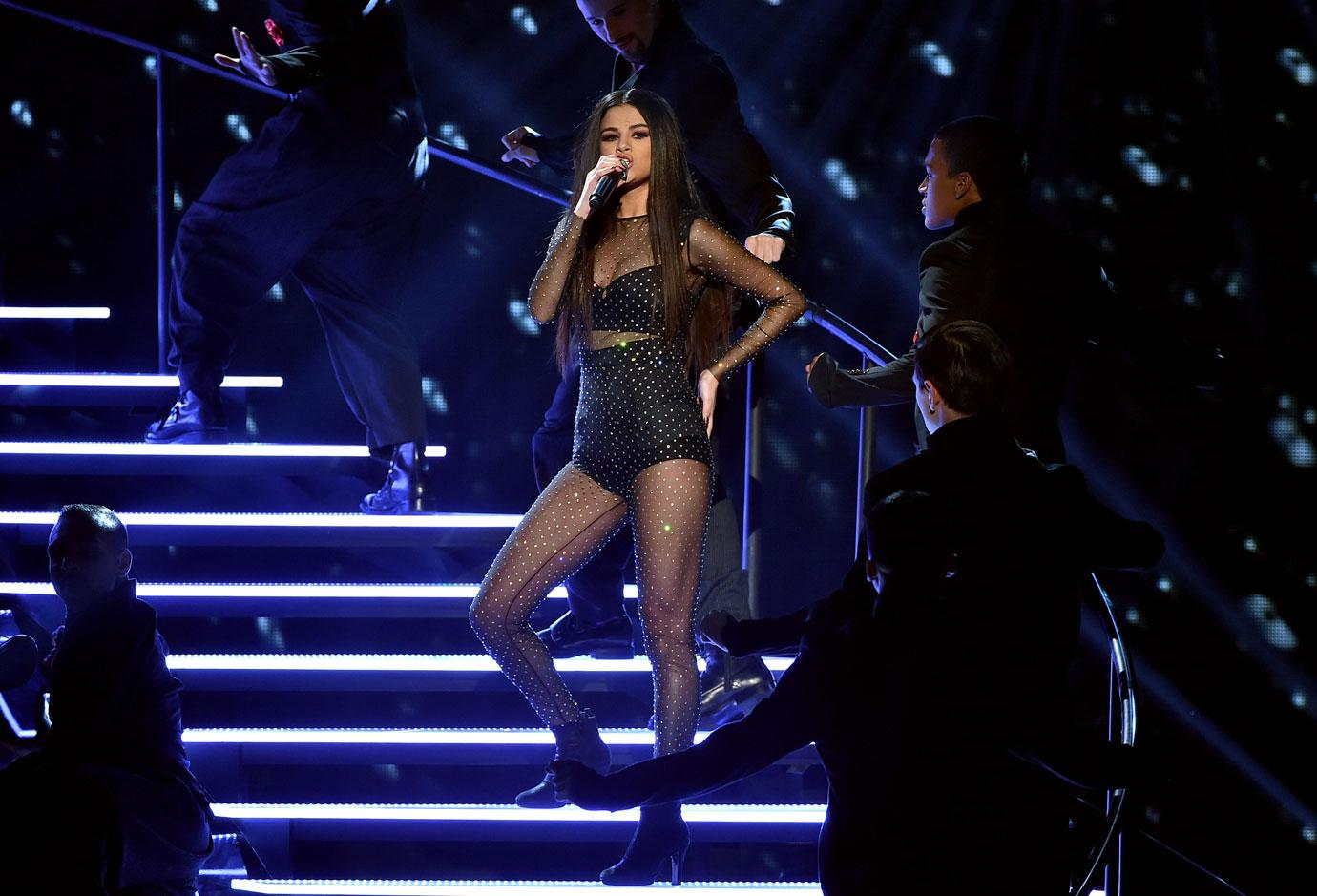 The pressure of trying to be "good enough" for her fans eventually led Selena to cancel the tour and seek psychiatric help. "It was one of the hardest things I've done, but it was the best thing I've done," she said.
Article continues below advertisement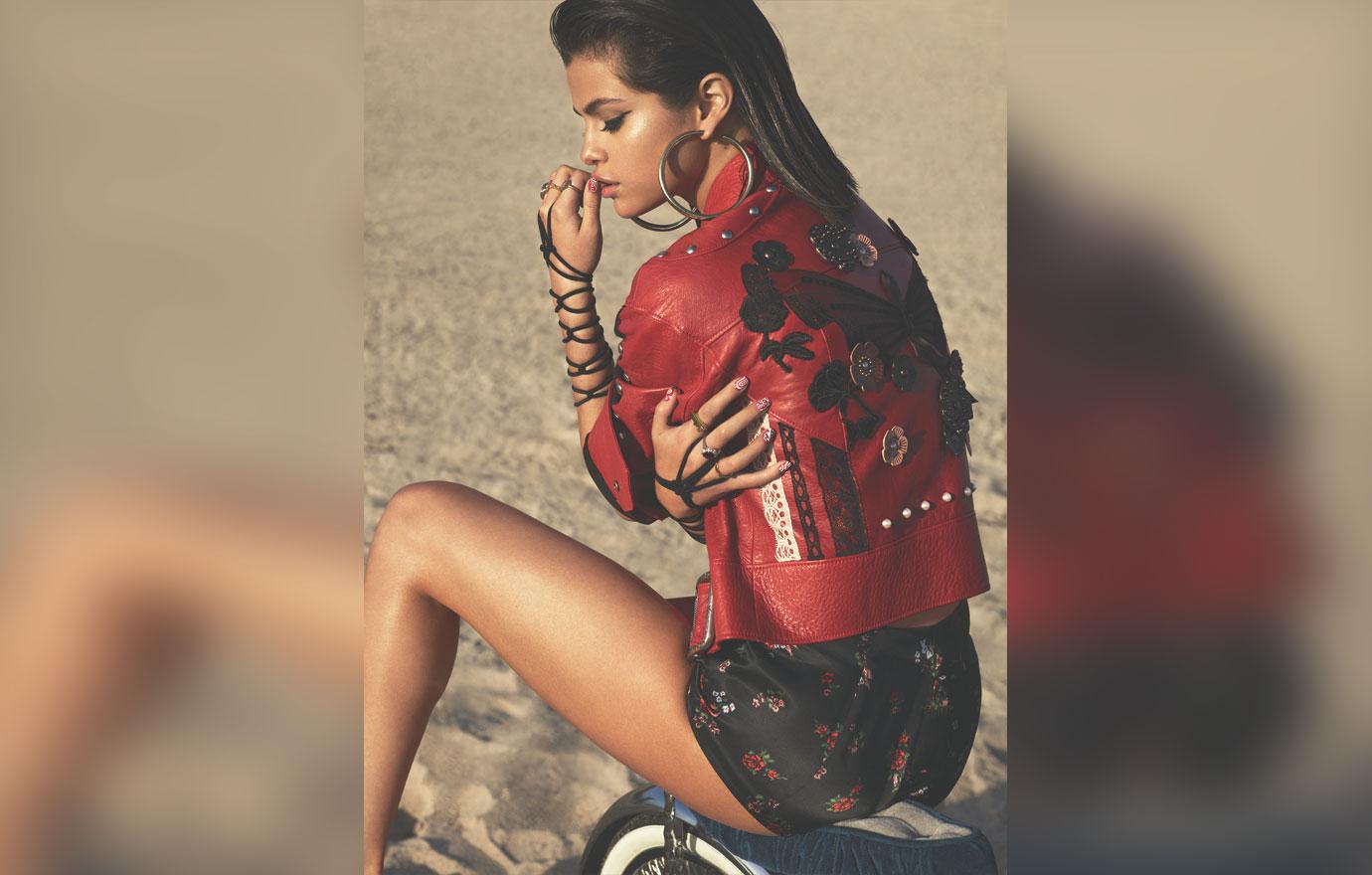 "You have no idea how incredible it felt to just be with six girls," she said of the treatment facility. "Real people who couldn't give two s***s about who I was, who were fighting for their lives."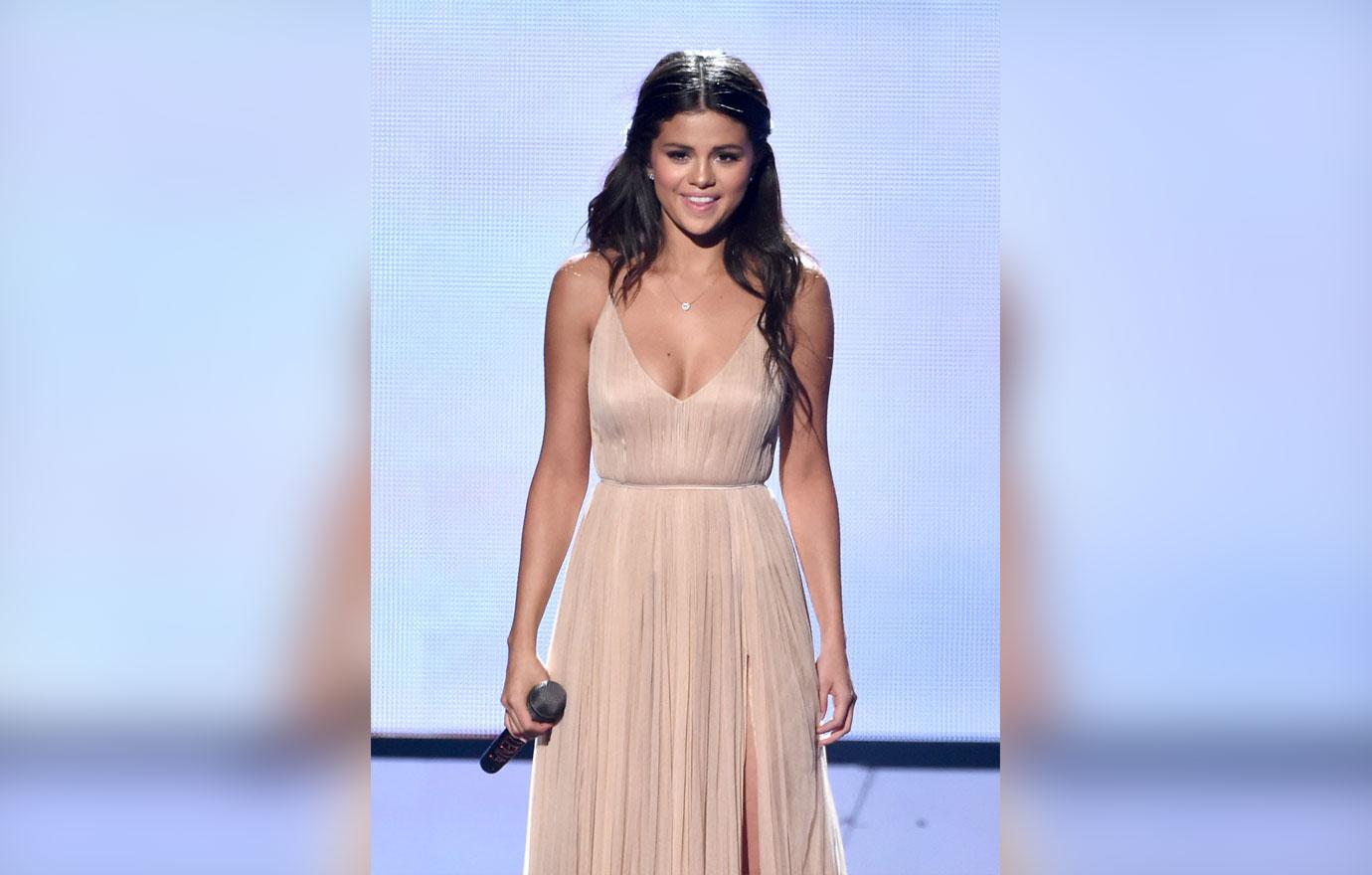 Now that she's back in California, Selena admits to seeing a therapist five times a week and credits Dialectical Behavior Therapy, a technique used to treat borderline personality disorder, with "completely changing my life."
Article continues below advertisement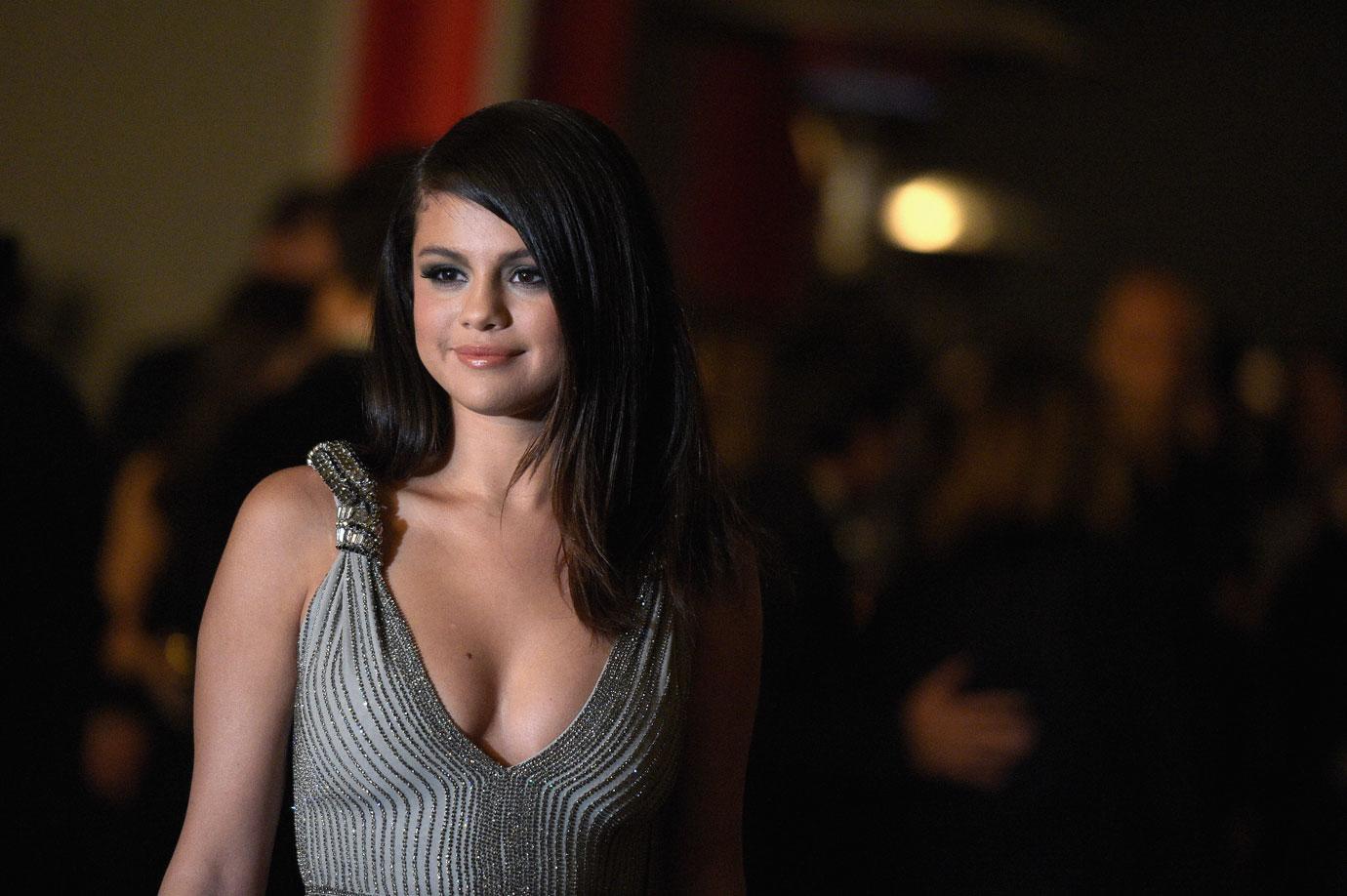 "I wish more people would talk about therapy. We girls, we're taught to be almost too resilient, to be strong and sexy and cool and laid-back, the girl who's down. We also need to feel allowed to fall apart," she said.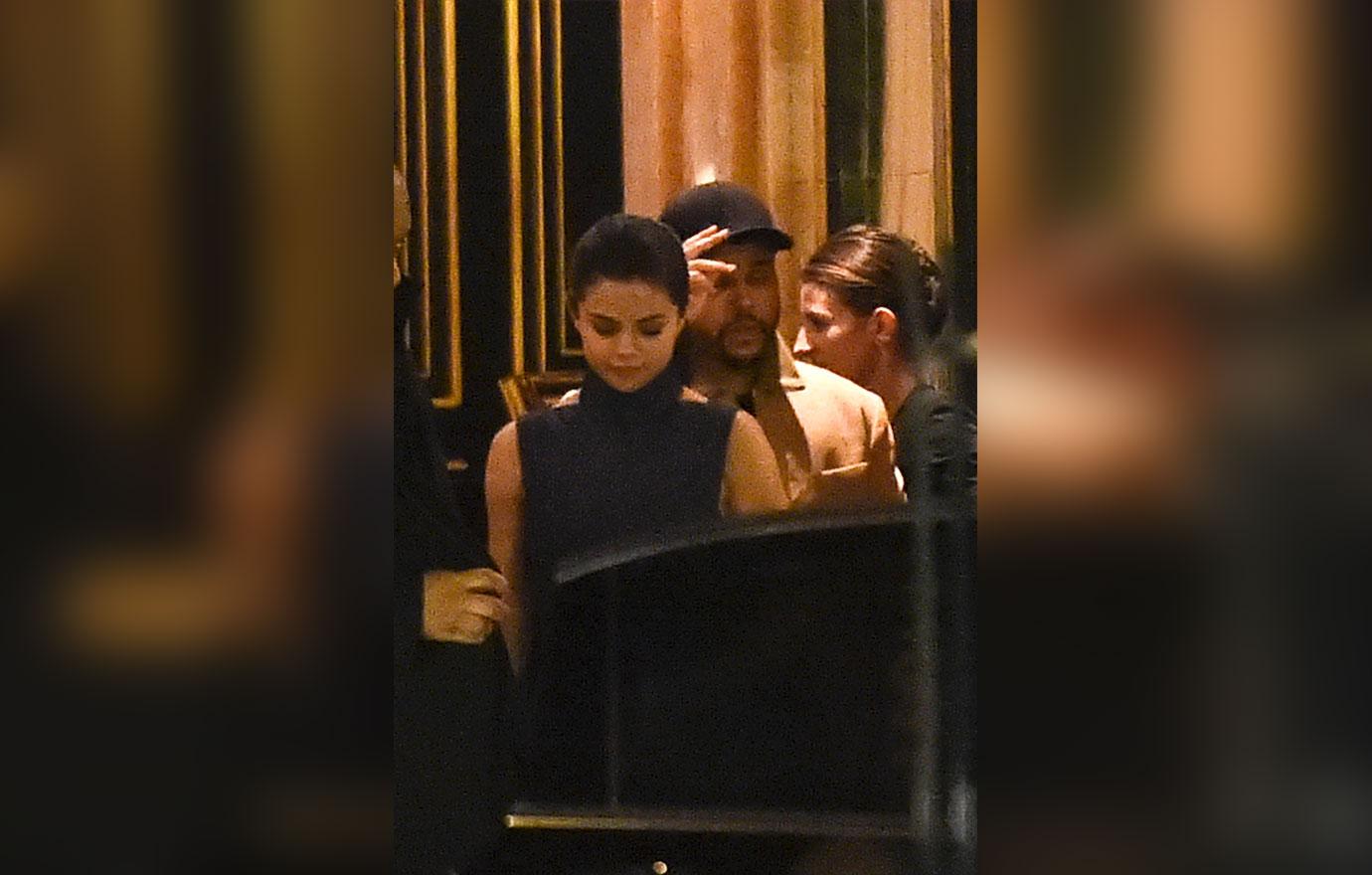 As for her relationship with The Weeknd, Selena wouldn't comment. The Weeknd's ex and Selena's former friend Bella Hadid unfollowed her on Instagram after the relationship went public, but she barely noticed. The most followed person on Instagram admitted she doesn't even have the app on her phone anymore and only her assistant knows the password.
Article continues below advertisement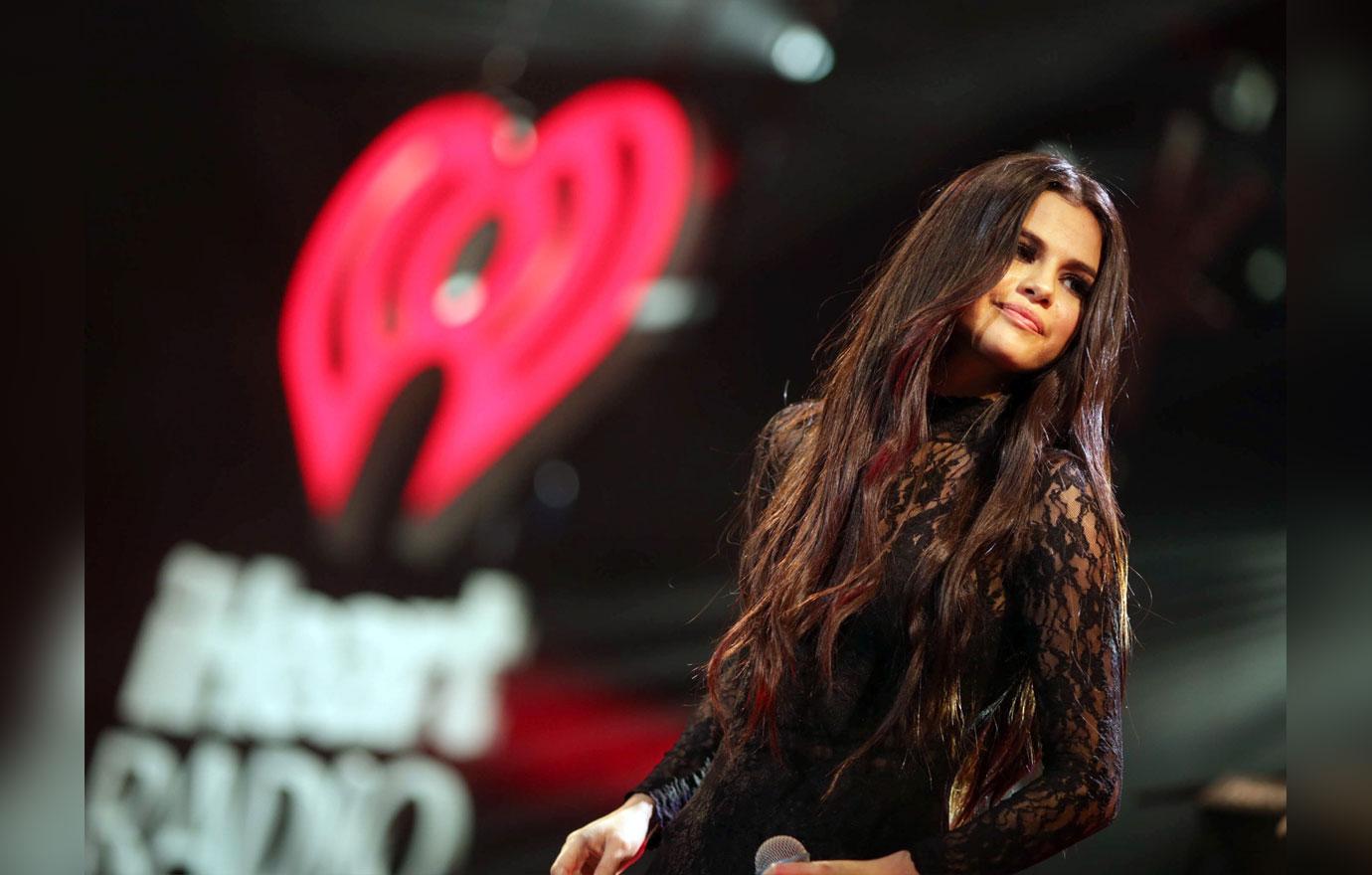 "Look, I love what I do, and I'm aware of how lucky I am, but — how can I say this without sounding weird? I just really can't wait for people to forget about me," she said.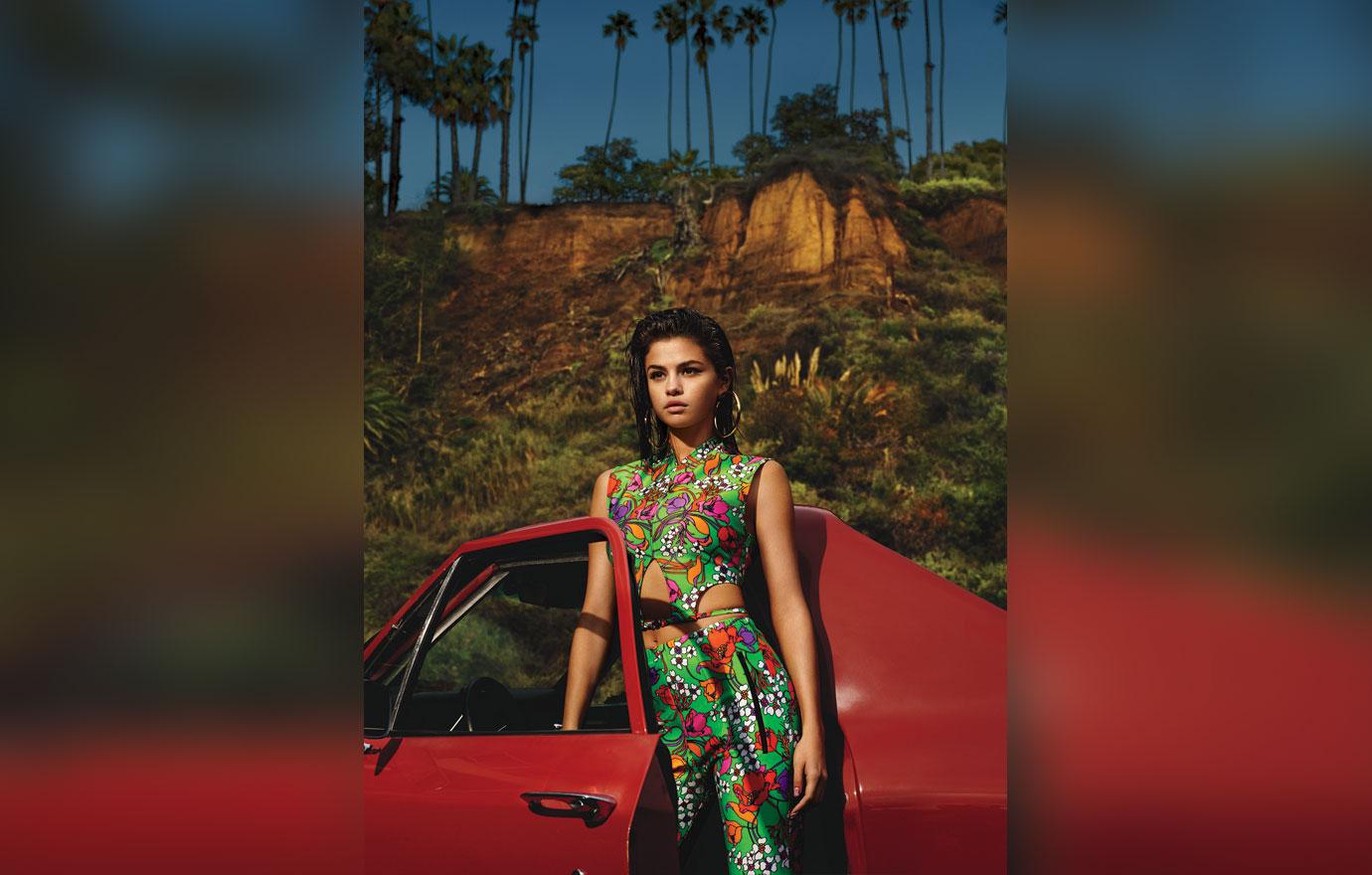 Are you surprised Selena is so open about her struggle with mental health? Are you shocked she's practically cut all ties from social media? Let us know your thoughts in the comments!