PHOTOS
Selena Gomez Hides Her Face As She Backtracks Her Relationship With Justin Bieber
Selena Gomez didn't want any attention as she left the gym on Saturday! After an intense Pilates session, the "It Ain't Me" singer was spotted walking to her ride. She kept her face covered and was definitely not interested in getting caught on camera! The singer's behavior marks a change from two weeks ago, when she was seen hanging out with on-again beau Justin Bieber all over town. But an insider told People that the pair are determined to keep their relationship "more low-key" this time around in an effort to control the "chaos!"
Article continues below advertisement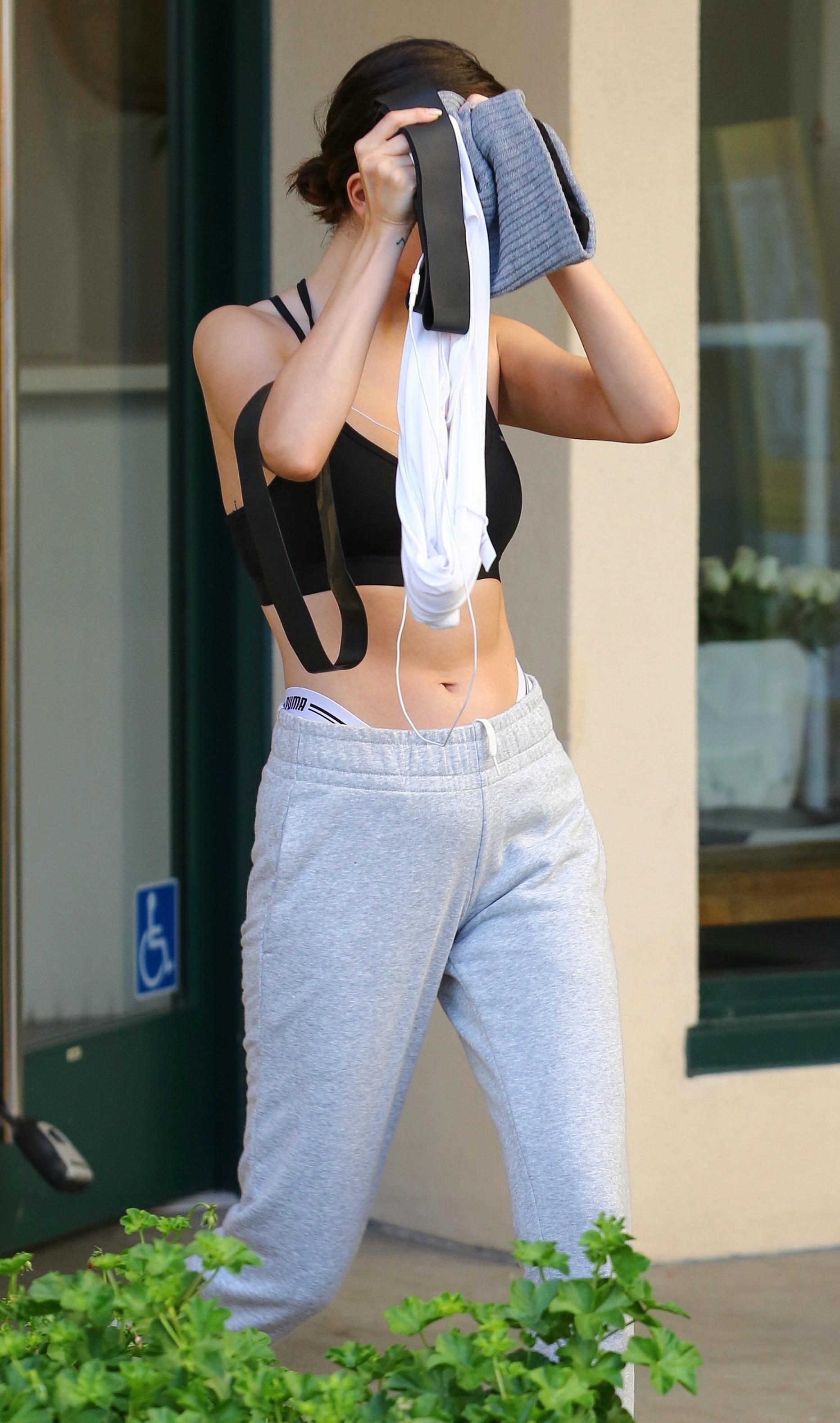 Selena left the gym in just a sports bra and sweat pants before getting into a friend's car. The singer showed off her amazingly taut tummy!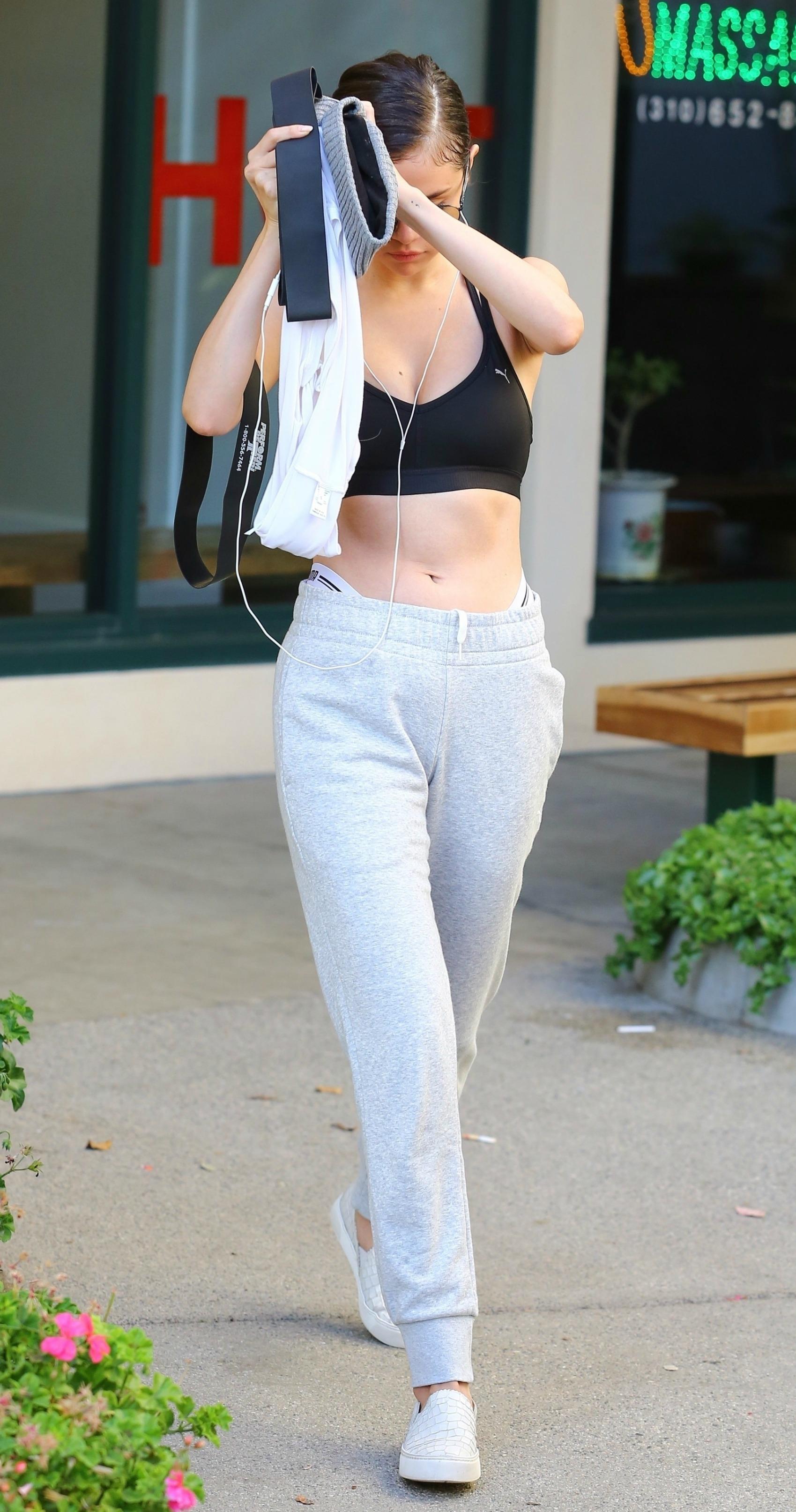 Selena was determined to keep her face hidden, even though she was all smiles for the camera while riding bikes with Justin a couple of weeks ago.
Article continues below advertisement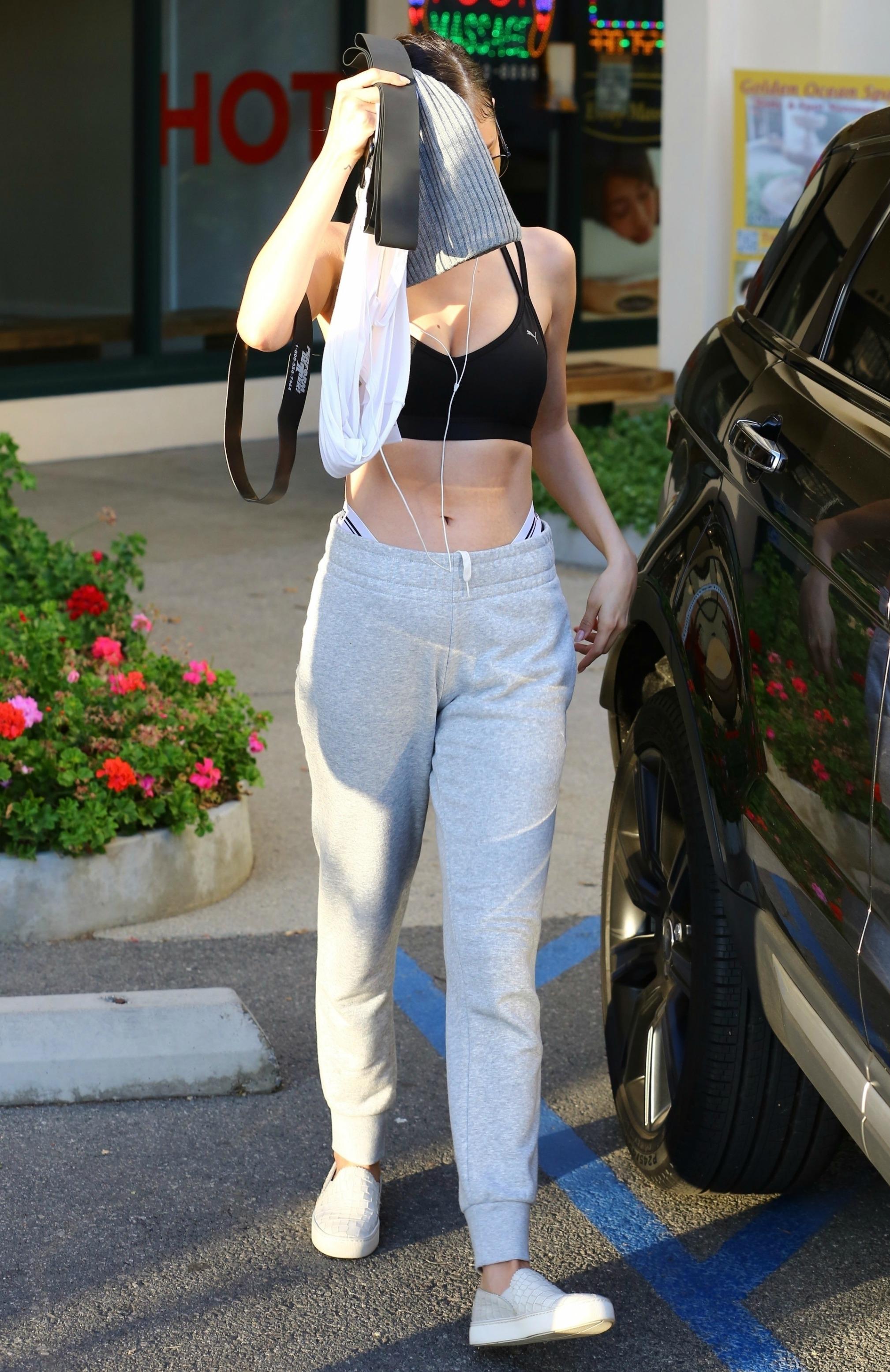 "He is waiting for Selena to tell him that they are officially back together. He doesn't feel any rush, because no doubt they are already emotionally back together," the insider told the mag.
Article continues below advertisement
As the pair wait to decide if they're officially boyfriend and girlfriend again, a source explained that the pair are hoping to keep their relationship "more low-key" moving forward. "It just got too crazy last week with all the attention," the insider told People.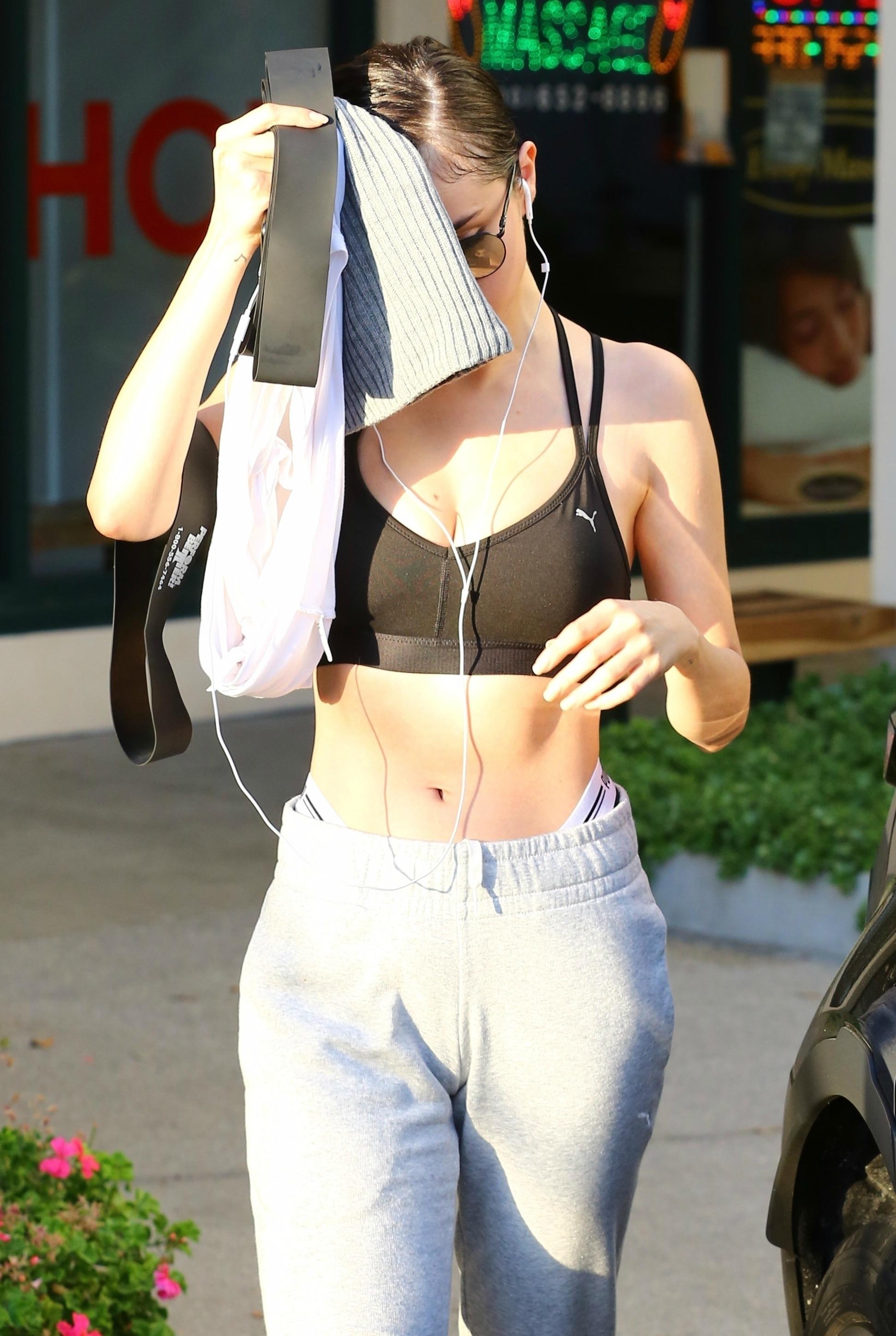 When do you think Selena and Justin will make things official? Sound off in the comments below!