PHOTOS
Selma Blair Tells All Post 'Embarrassing' Airplane Incident – Find Out What Made Her Snap!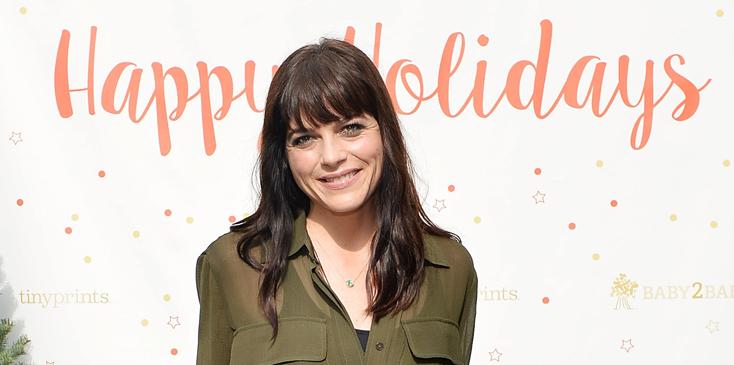 Tiny Prints Presents The Baby2Baby Snow Day At The Grove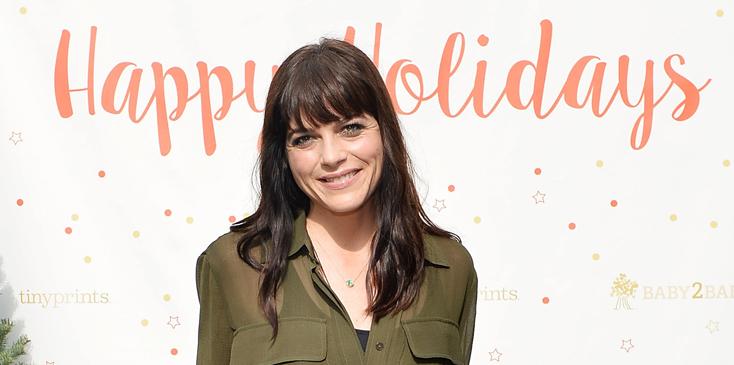 Time heals! It's been six month's since Selma Blair's breakdown aboard a flight returning from Cancun, Mexico and the actress is ready to put it behind her.
Article continues below advertisement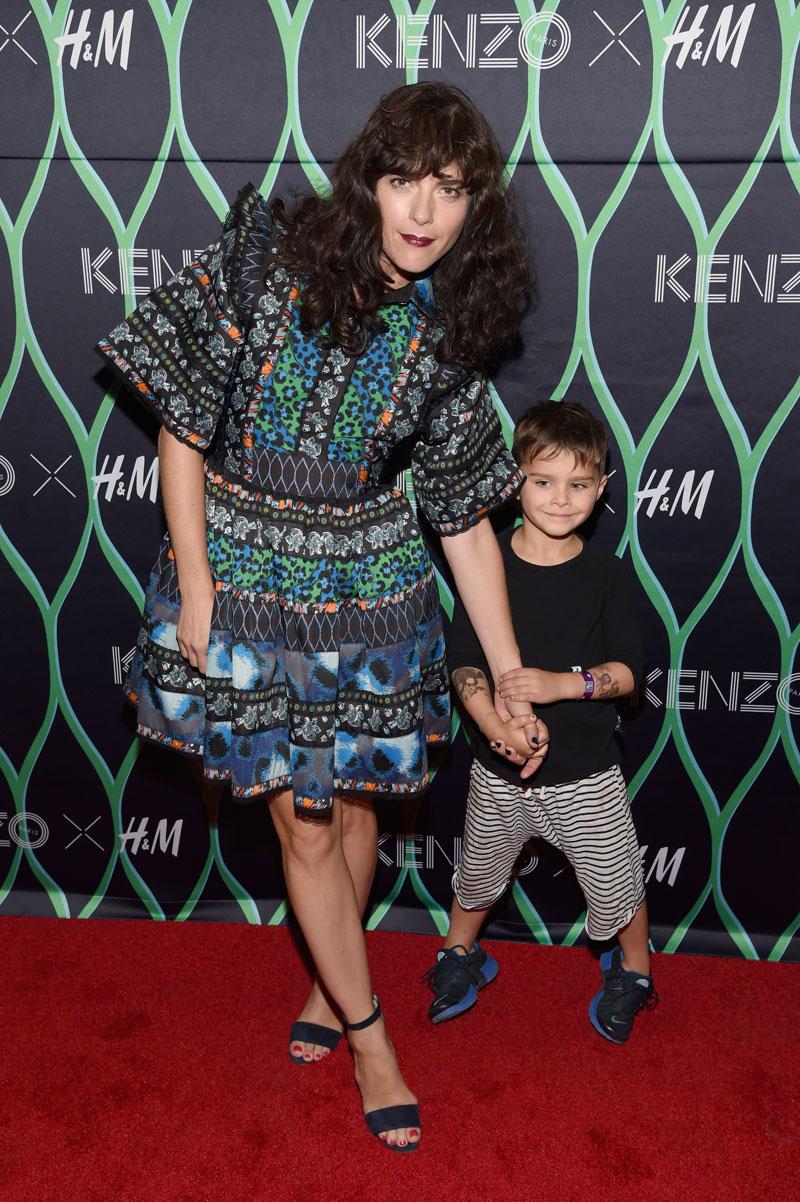 In June, the 44-year-old mom, who was with her son Arthur Saint, 5, and his dad, Jason Bleick, was rushed to the hospital and taken off the USA bound flight on a stretcher, after suffering what many called a mental breakdown.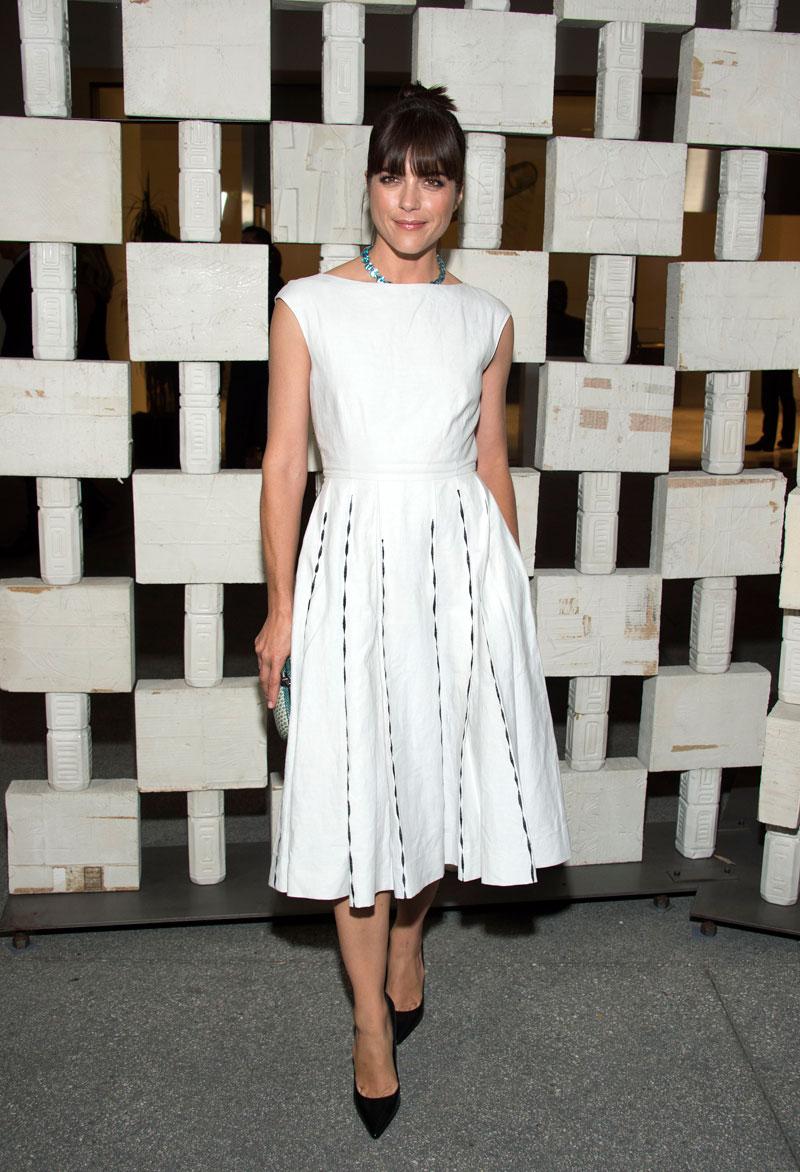 "I'm fully recovered," she told People. "It was very embarrassing," she admitted.
Article continues below advertisement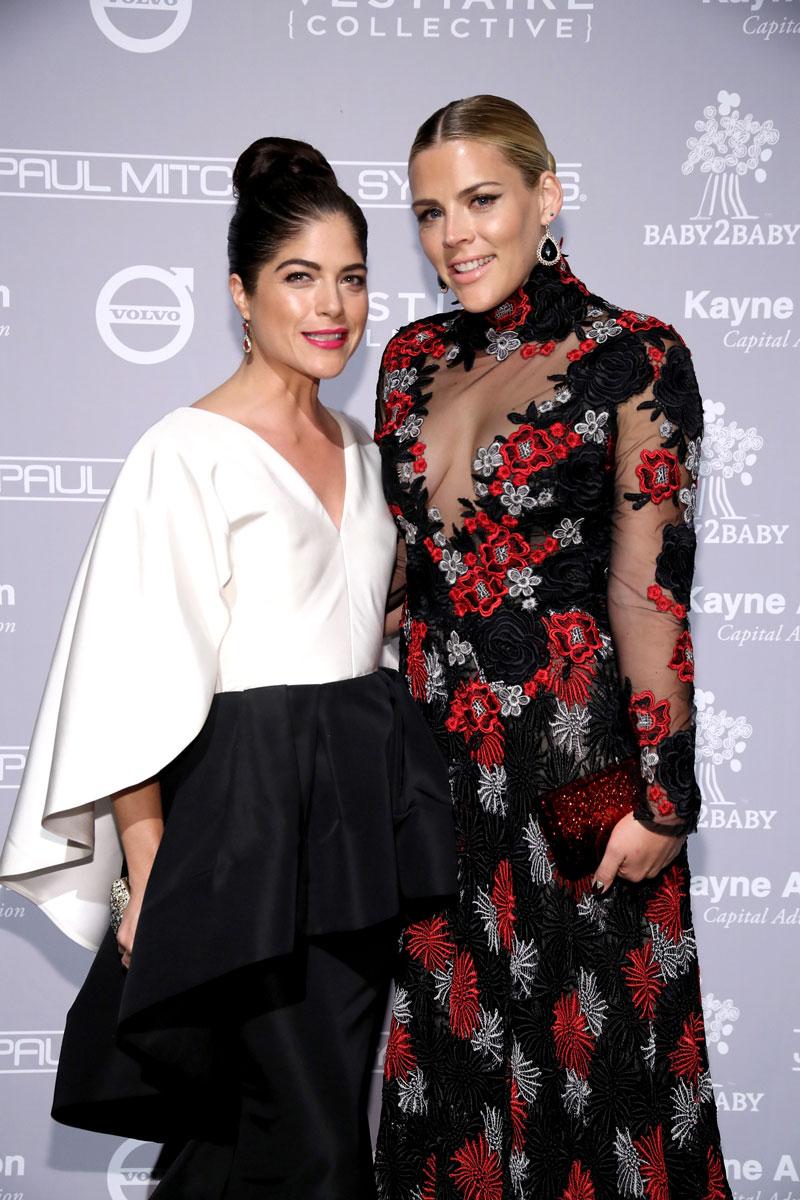 Selma's "embarrassing" incident was later attributed to a combination of prescription drugs and alcohol.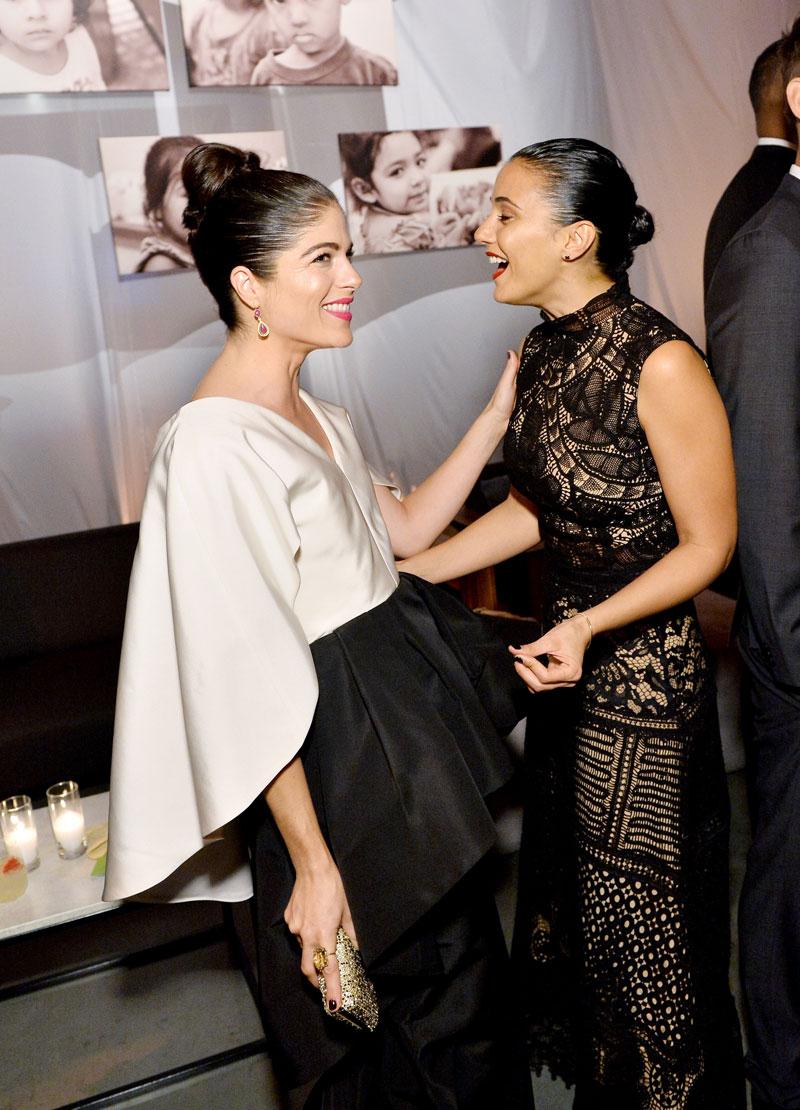 "I can only say that sometimes you just have a moment that you wish you didn't have, and you do whatever you can to rise above that and get through it and be a better person," she told the mag.
Article continues below advertisement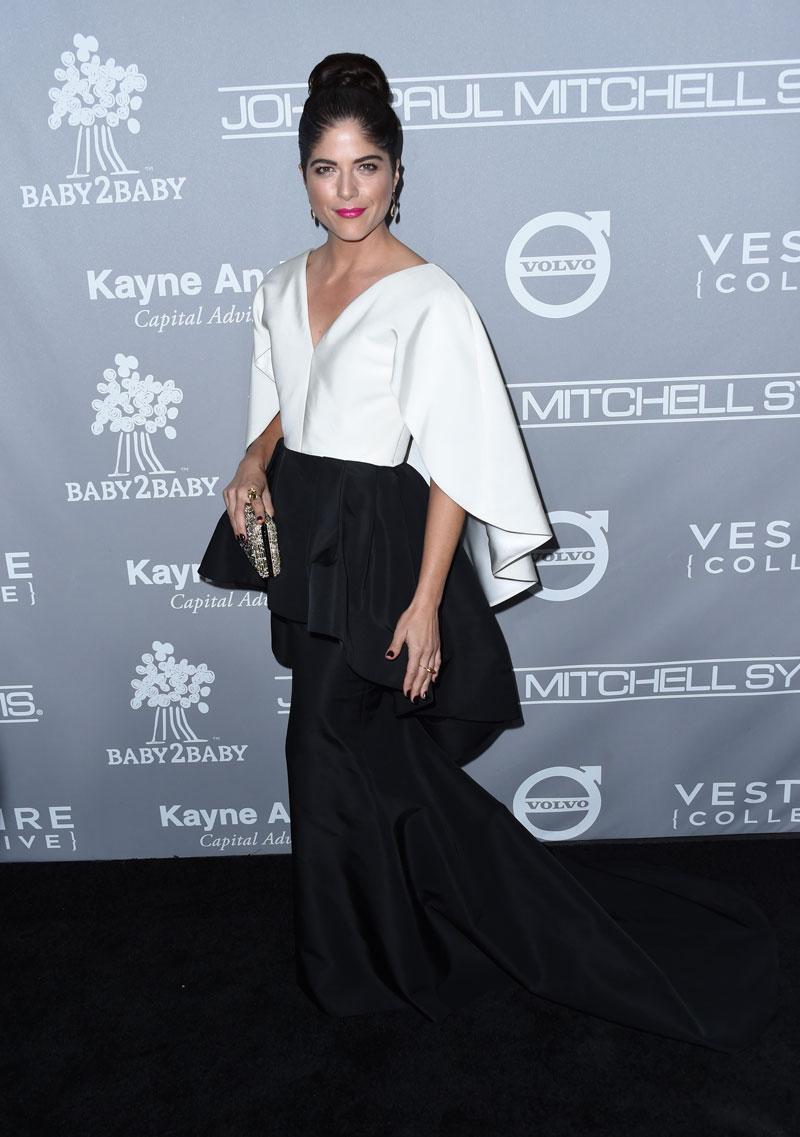 "I'm looking forward to how everyone can come together and make this world better and really see the things that make people struggle, and empathy, and helping people, and that we will all have a better 2017 than 2016," she said, and added, "I'm ready to put it behind me."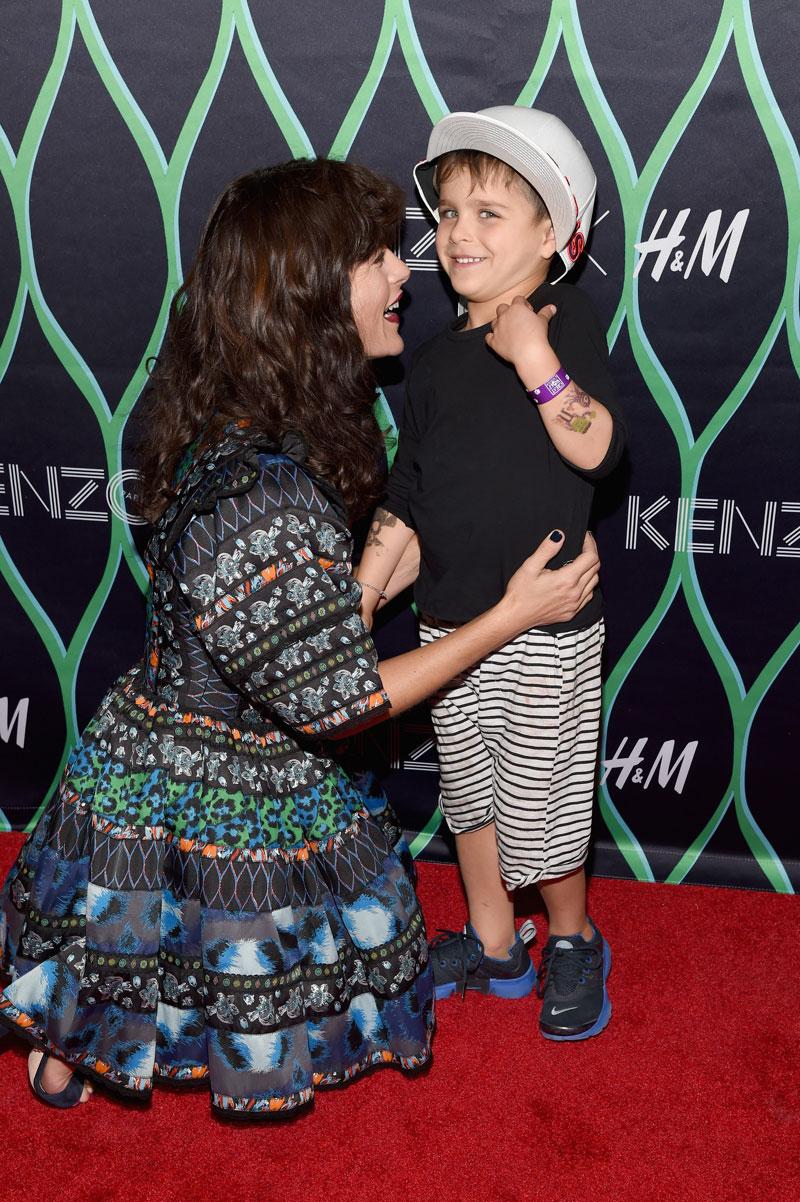 Do you think Selma has fully recovered? Let us know your thoughts in the comments section!