PHOTOS
'My Brain Is On Fire': Selma Blair Shares Heartbreaking Health Update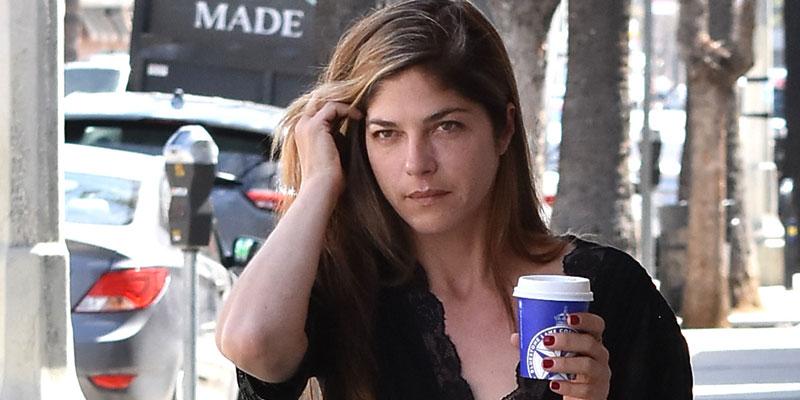 Selma Blair is remaining transparent about her harrowing ongoing battle with multiple sclerosis. The 46-year-old actress used Instagram to provide insight into her everyday struggles with the disease.
Article continues below advertisement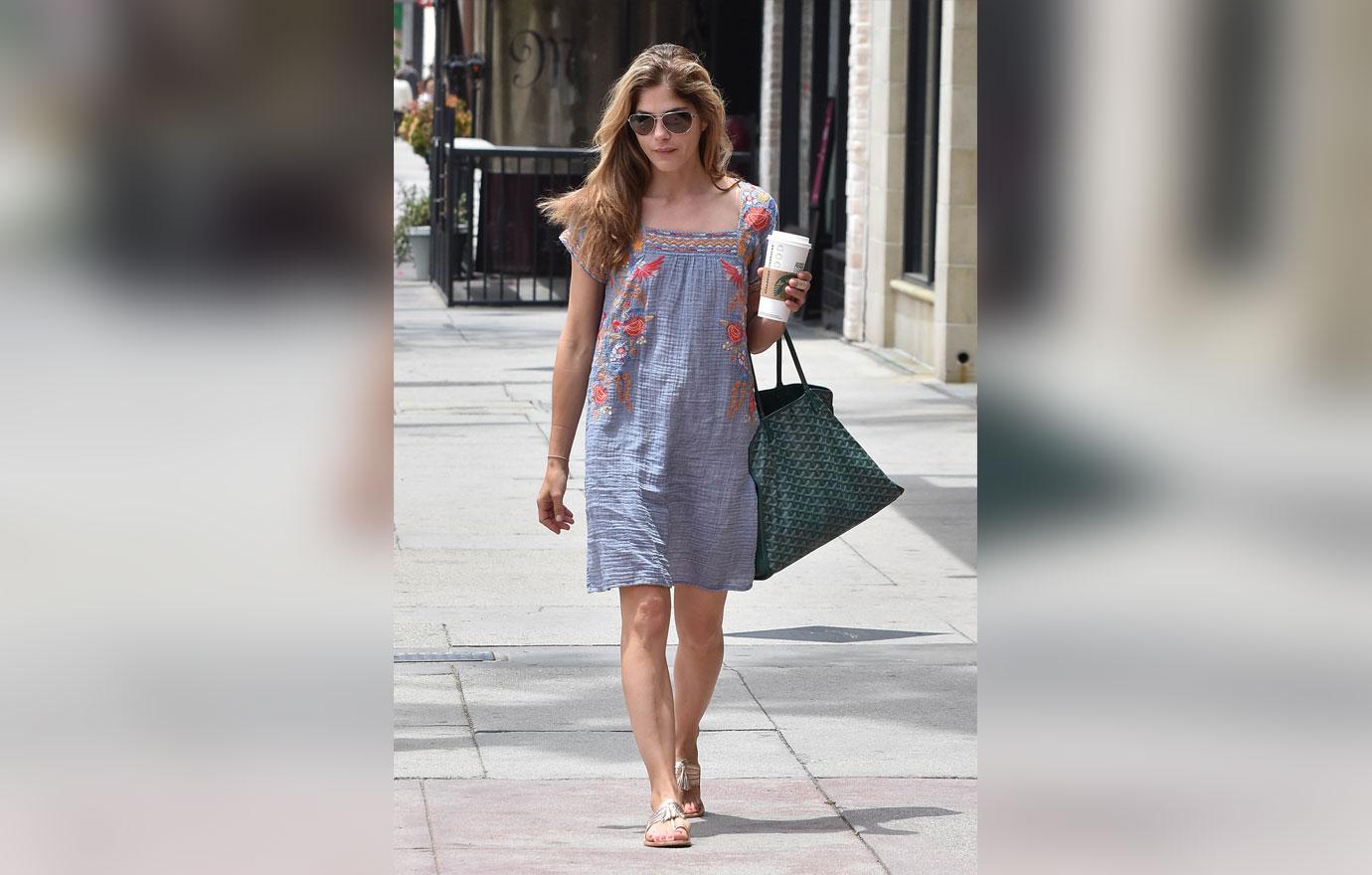 In the picture posted to her account, the Cruel Intentions star was cuddled in bed with a grey sweater and a stuffed animal.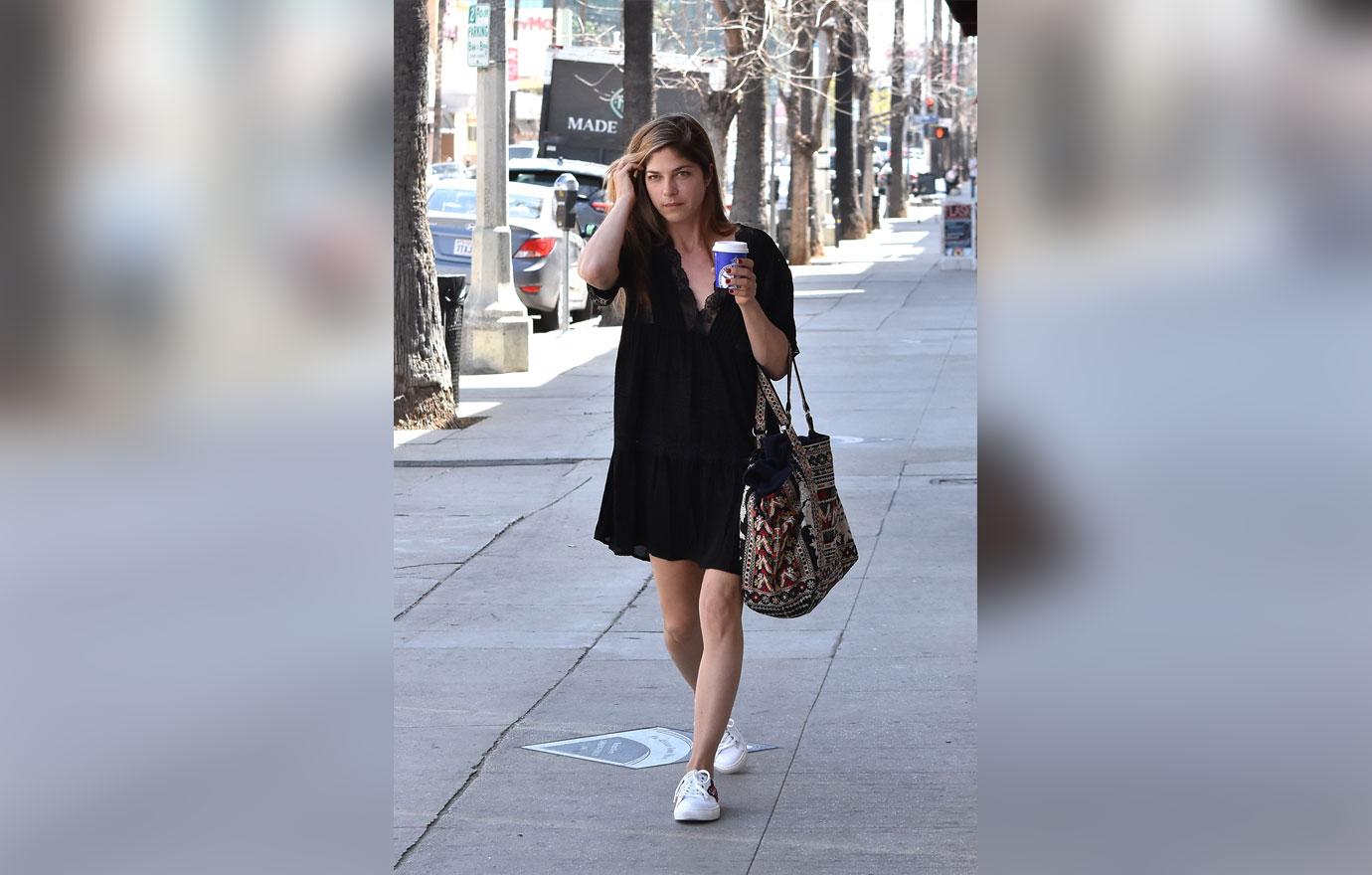 Under the snap she wrote in the caption, "There is a truth with neurodegenerative brain disease. It is uncomfortable. It is a stadium of uncontrollable anxiety at times. Going out, being sociable holds a heavy price."
Article continues below advertisement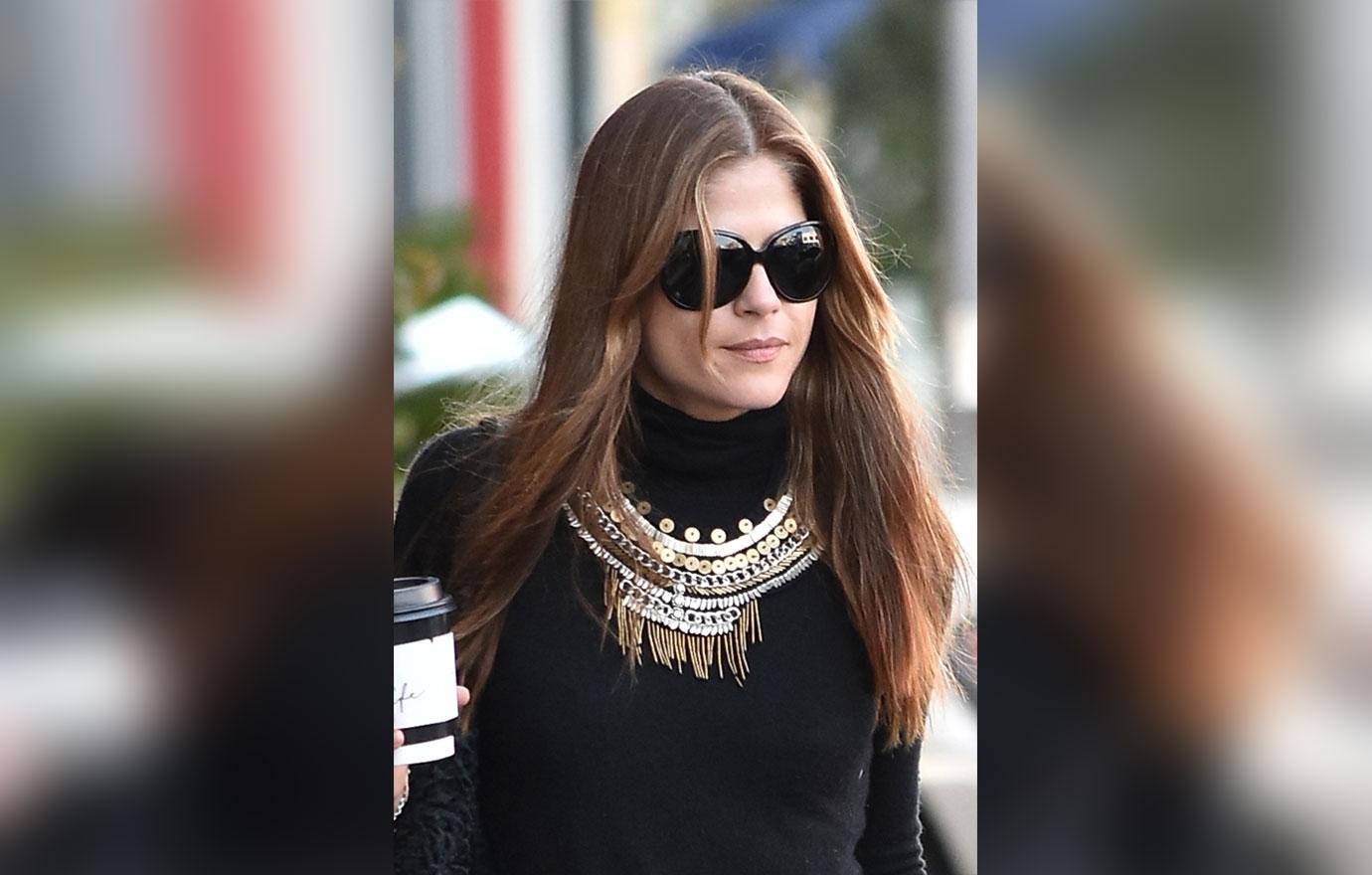 "My brain is on fire," she wrote. "I am freezing. We feel alone with it even though the loving support has been a godsend and appreciated. People write me asking how I do it. I do my best. But I choke with the pain of what I have lost and what I dare hope for. and how challenging it is to walk around."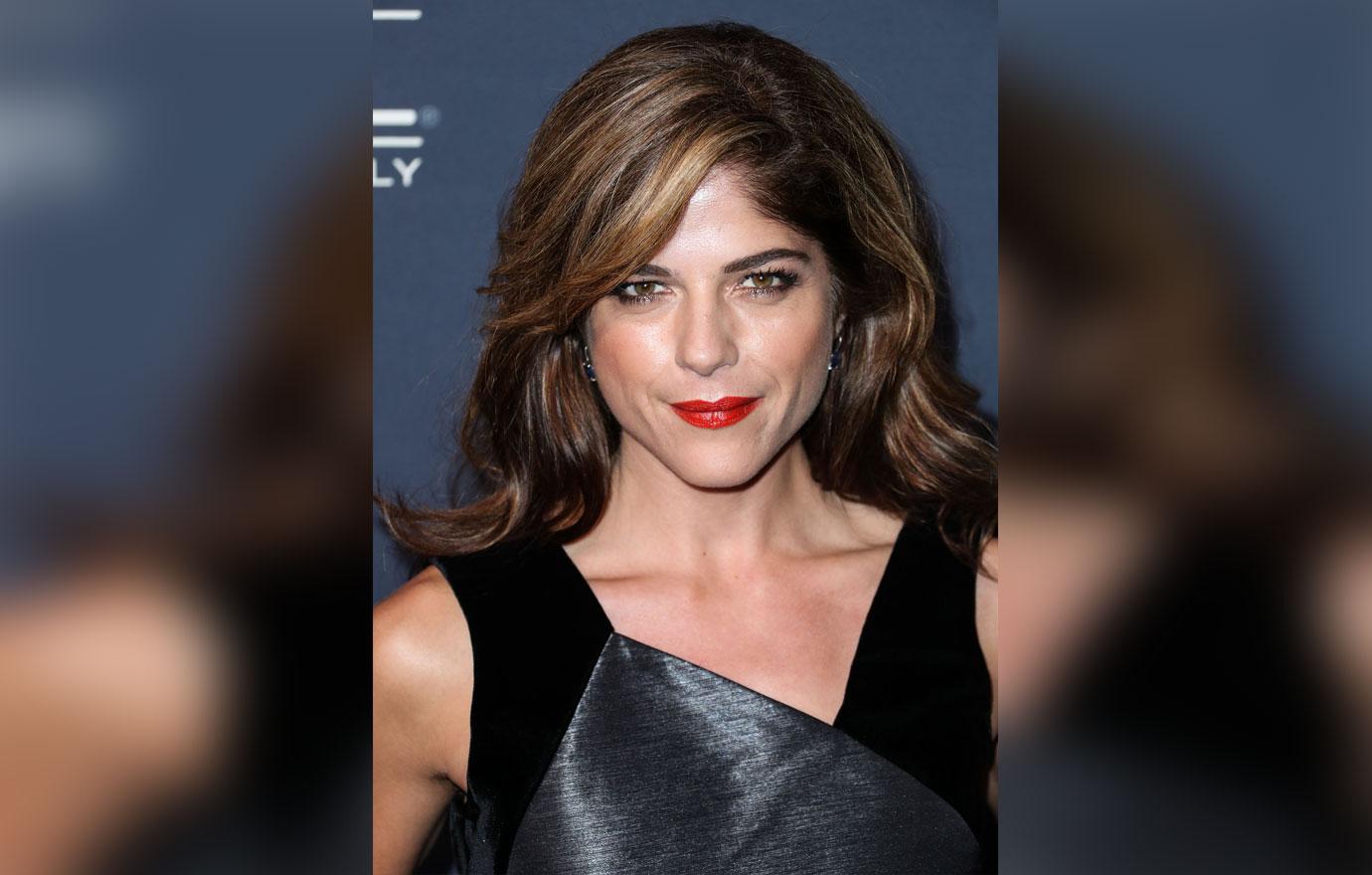 "But my smiles are genuine," she insisted. "This is ok. Life is an adventure with many shards of awakening. I can't sleep at night but daytime I have trouble staying awake . I am a grown woman holding onto a bear that belonged to a sister type of mine. ( thank you @k.d.w.r ) We do what we can."
Article continues below advertisement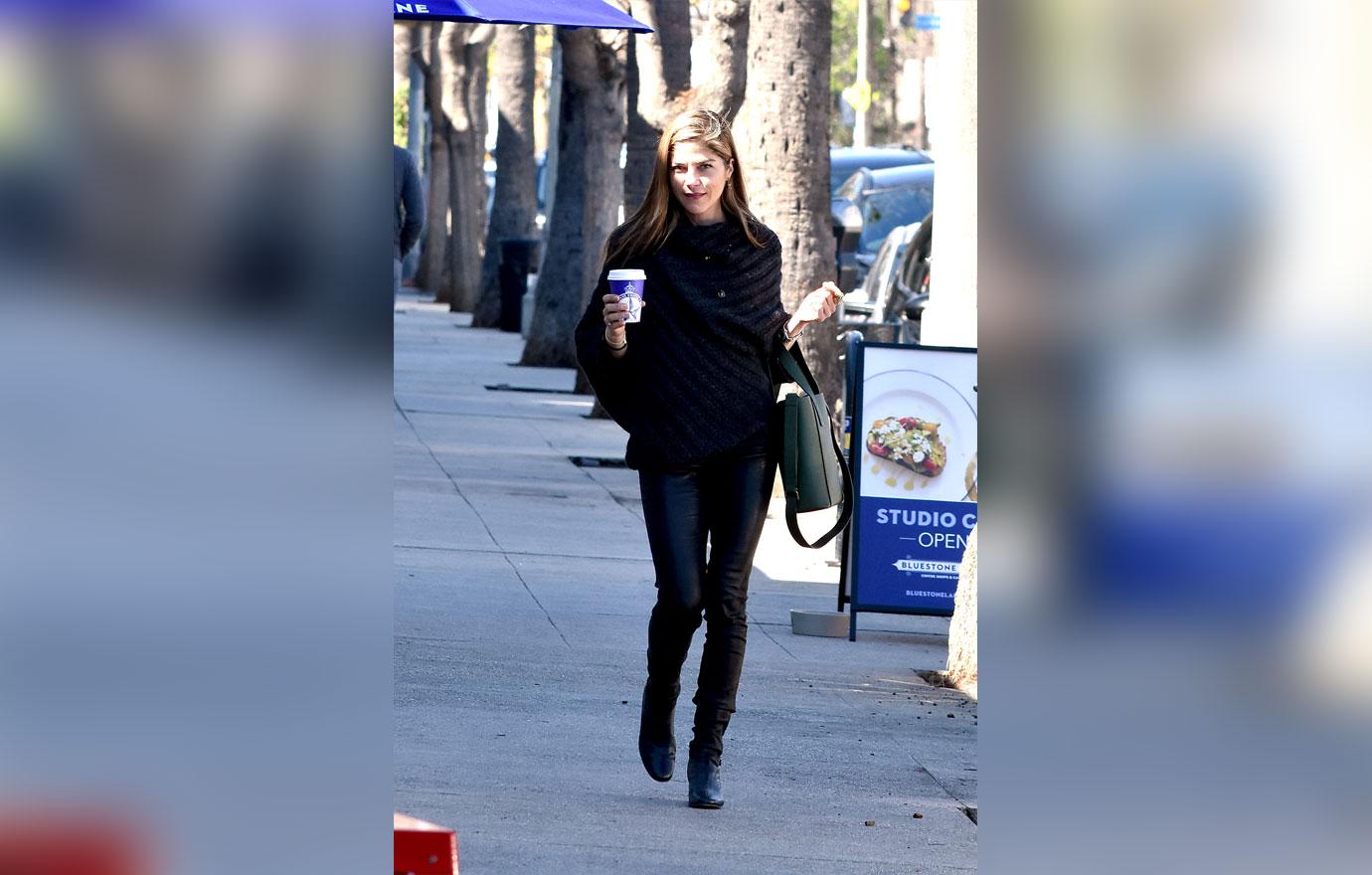 Selma admitted that she was doing her best to find the bright sides. "But like many of us, I am praying. Soaking in love where I can. It's not easy. That's ok. I send love to you," she added.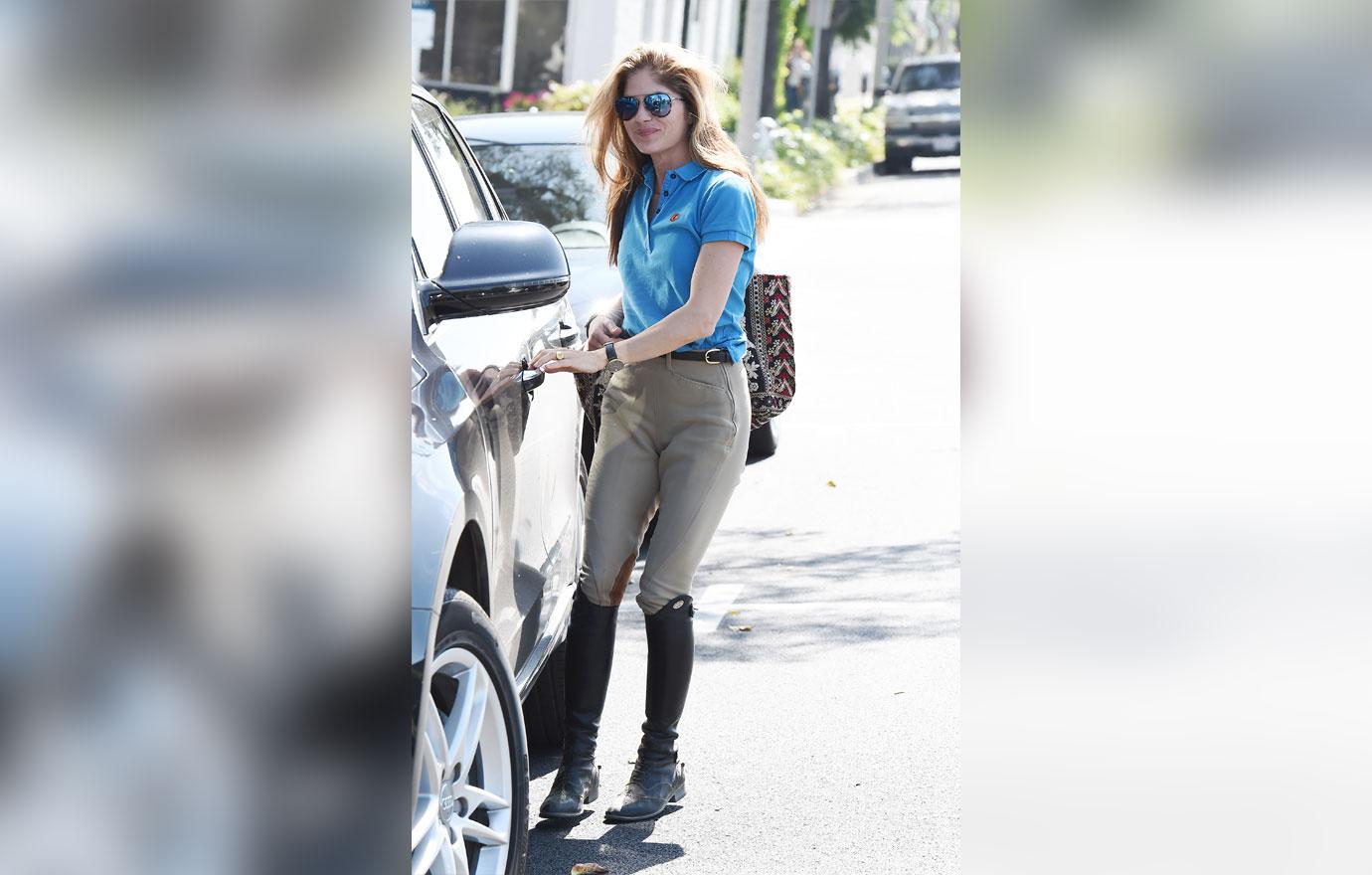 Selma revealed her MS diagnosis via Instagram back in October 2018. At the time she wrote in part, "I have #multiplesclerosis. I am in an exacerbation. By the grace of the lord, and will power and the understanding producers at Netflix, I have a job. A wonderful job. I am disabled. I fall sometimes. I drop things. My memory is foggy. And my left side is asking for directions from a broken gps. But we are doing it."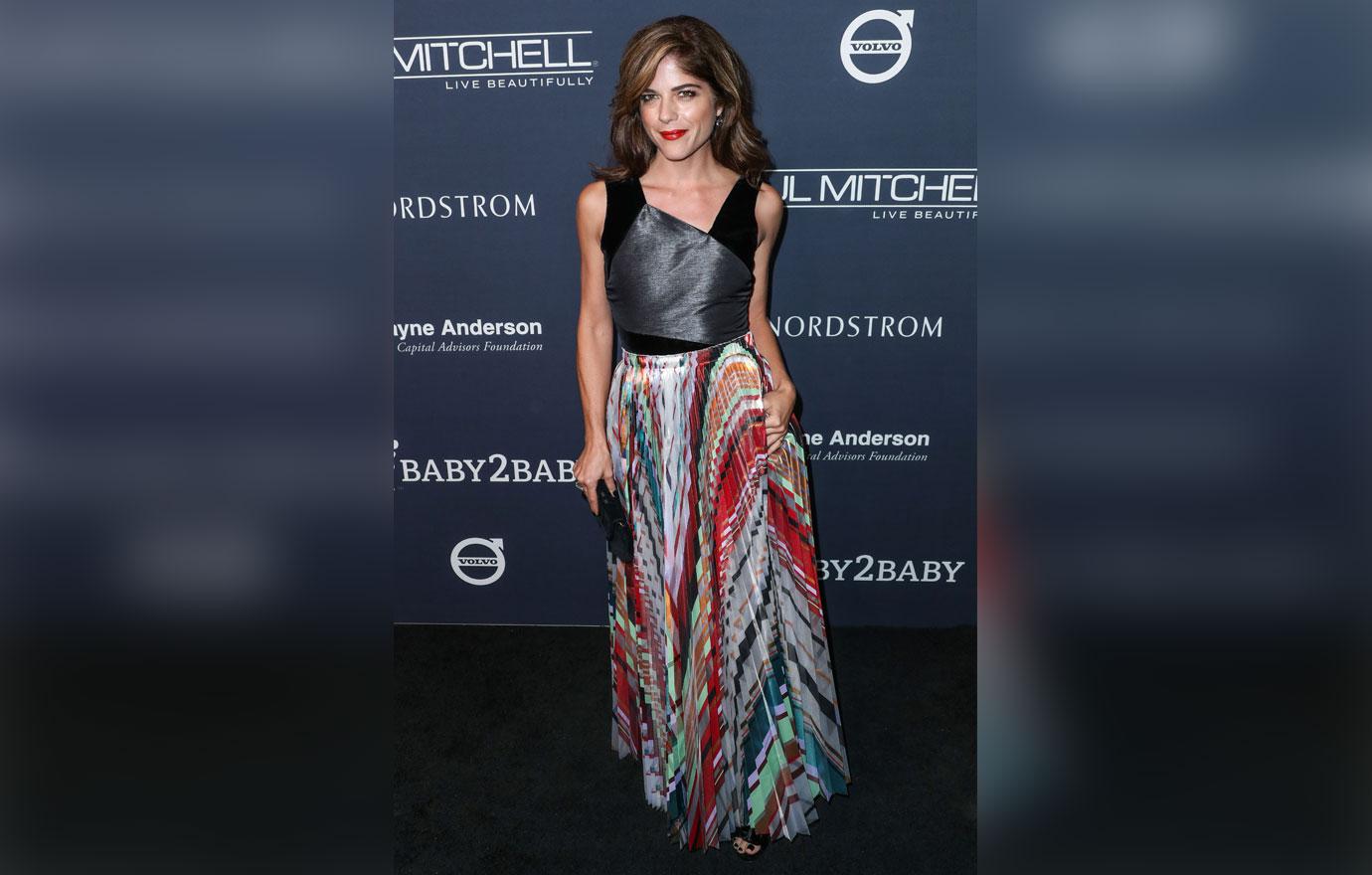 What do you think about Selma's post? Let us know in the comments.