PHOTOS
Selma Blair Is Walked To Her Car By A Man Who Is NOT Her Boyfriend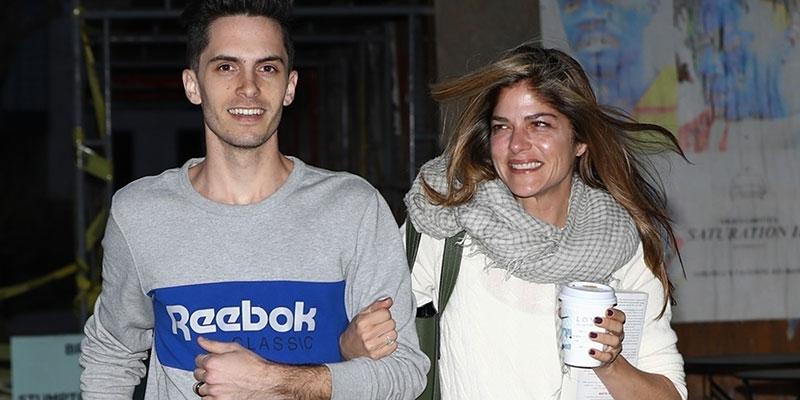 Despite being one of several women who've claimed that screenwriter James Toback sexually assaulted her, Selma Blair was in good spirits as she practically skipped to her car with a mystery man in Studio City yesterday. Click through to see the pics!
Article continues below advertisement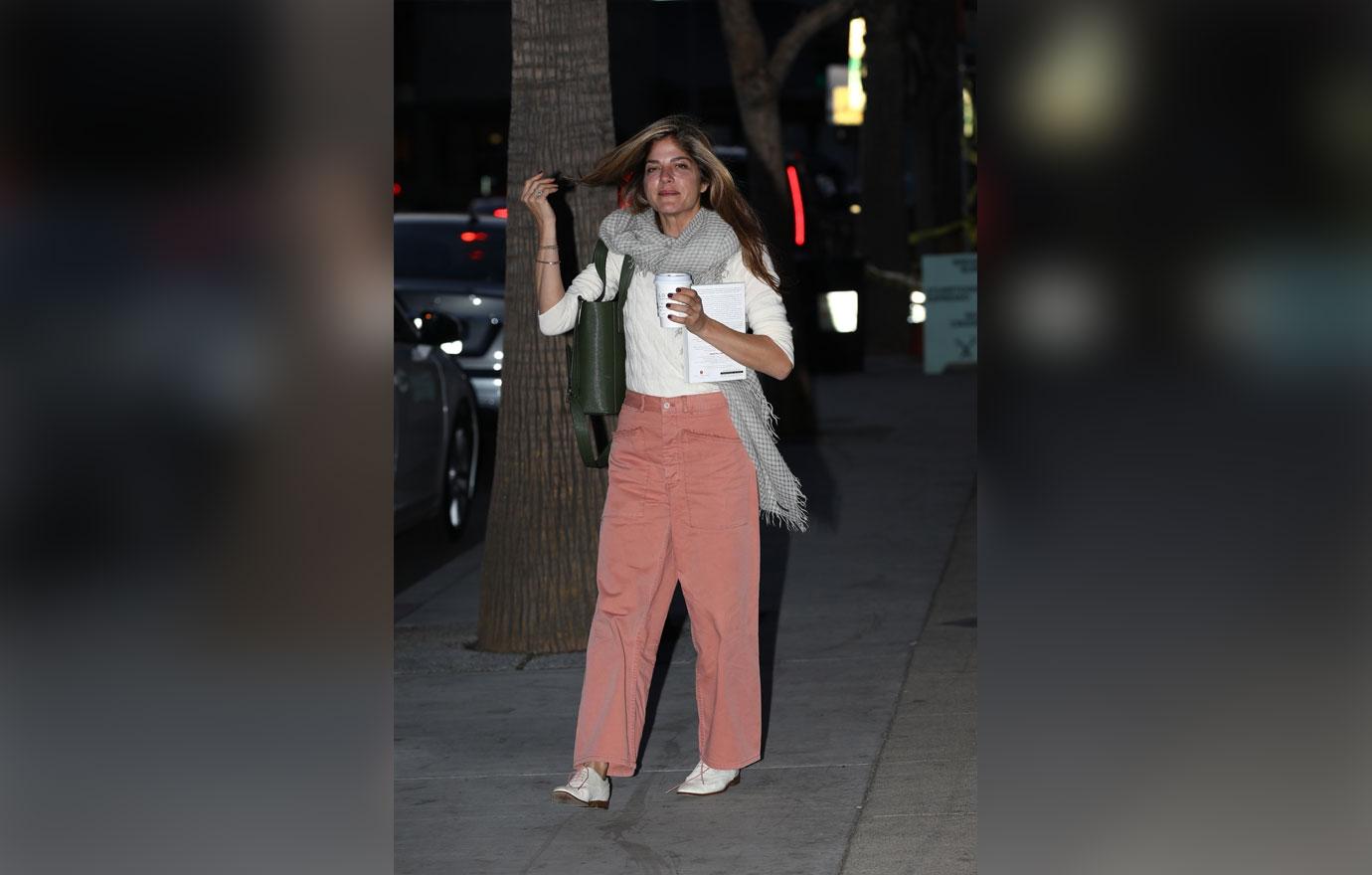 Just look at that big smile! The Cruel Intentions star was spotted girlishly tossing her hair as she walked alongside a mystery guy in California Tuesday night.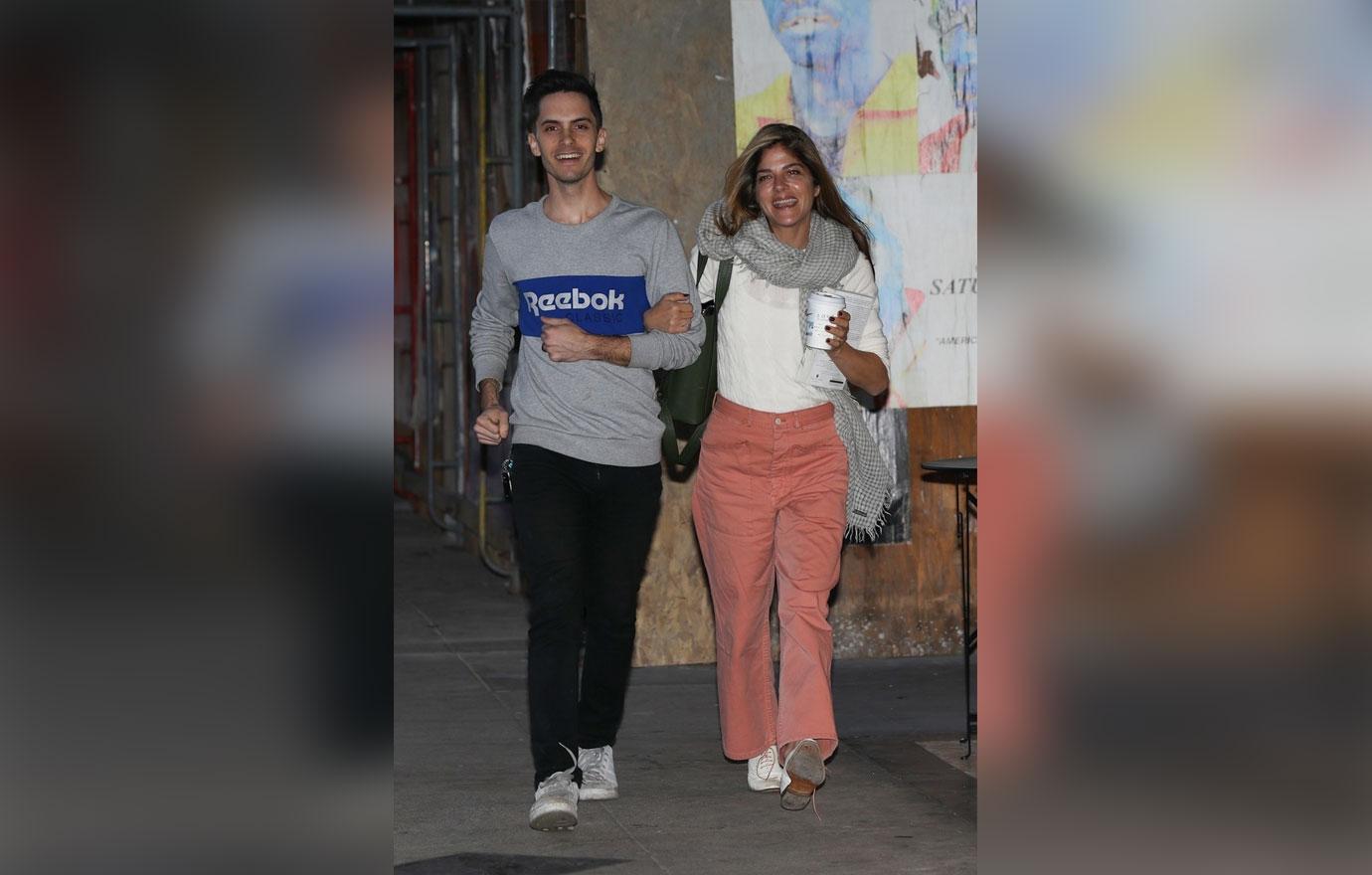 The unnamed gentleman looked equally thrilled to be spending the evening with Selma, with whom he locked arms and walked to her car.
Article continues below advertisement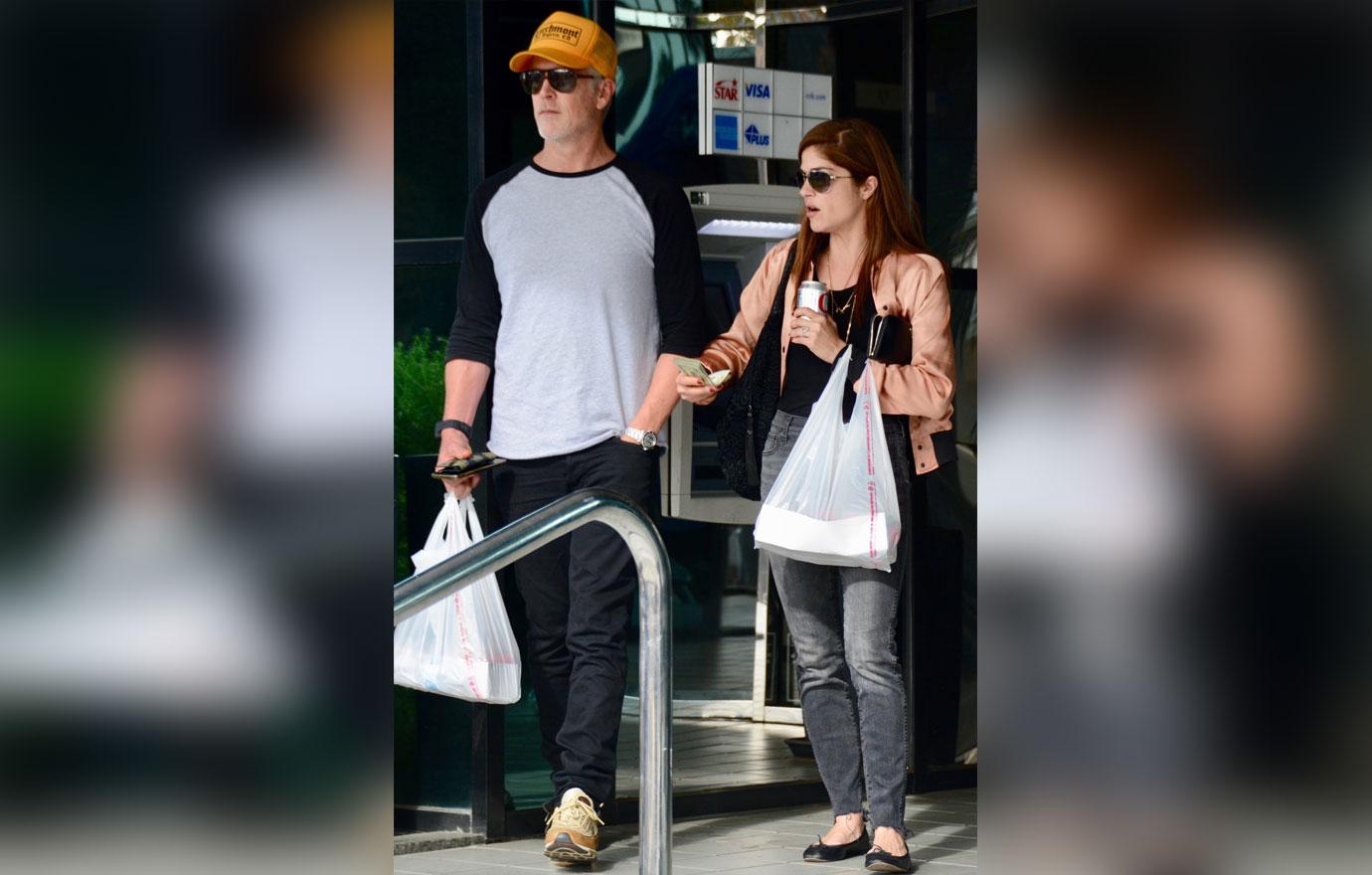 But hold on, where was Selma's boyfriend Ron Carlson while she was being helped to her car by this kind gentleman? Hmmm...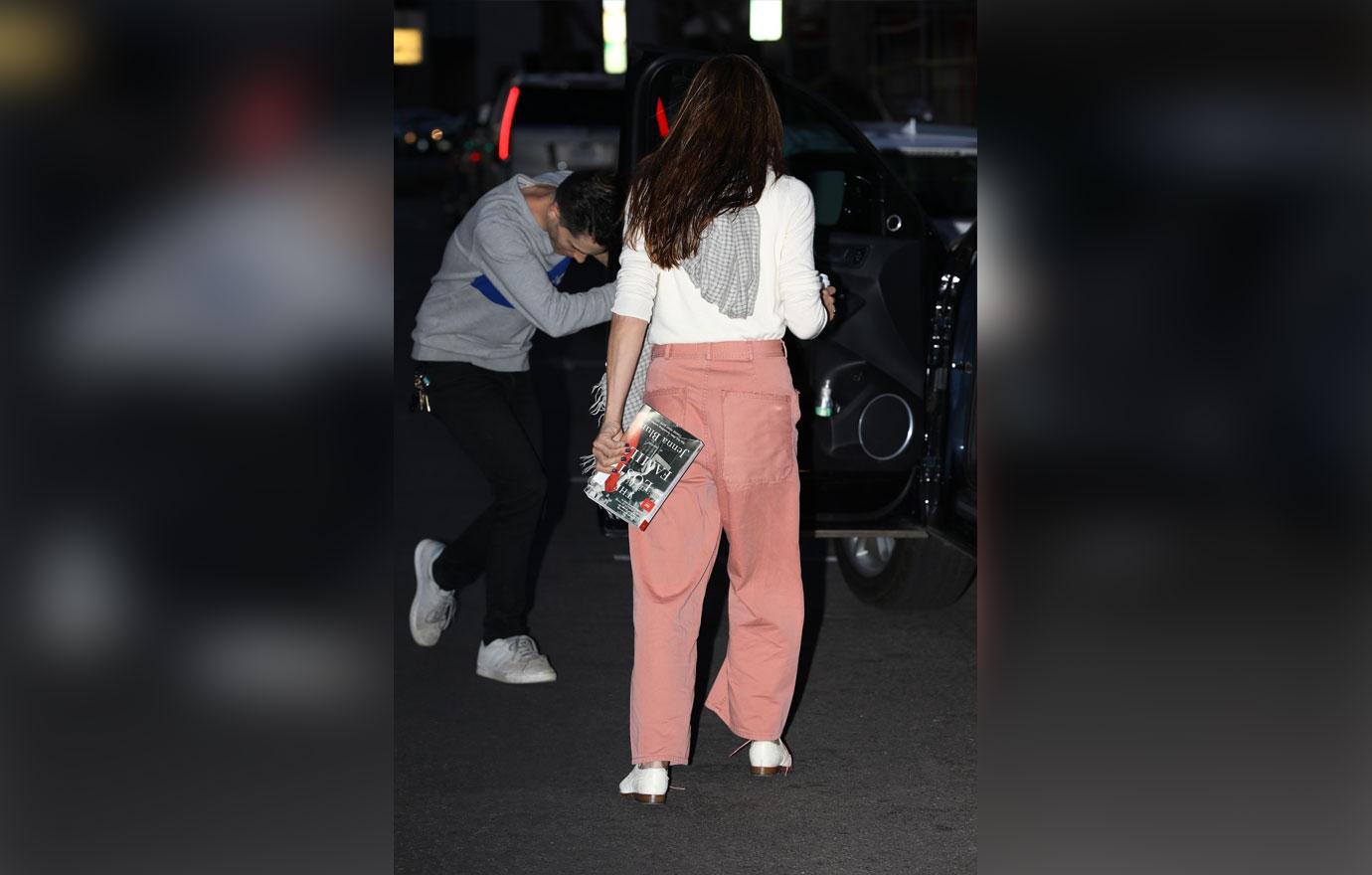 The pair had just come from a coffee date in the City of Angels and Selma held a copy of The Lost Family: A Novel by Jenna Blum.
Article continues below advertisement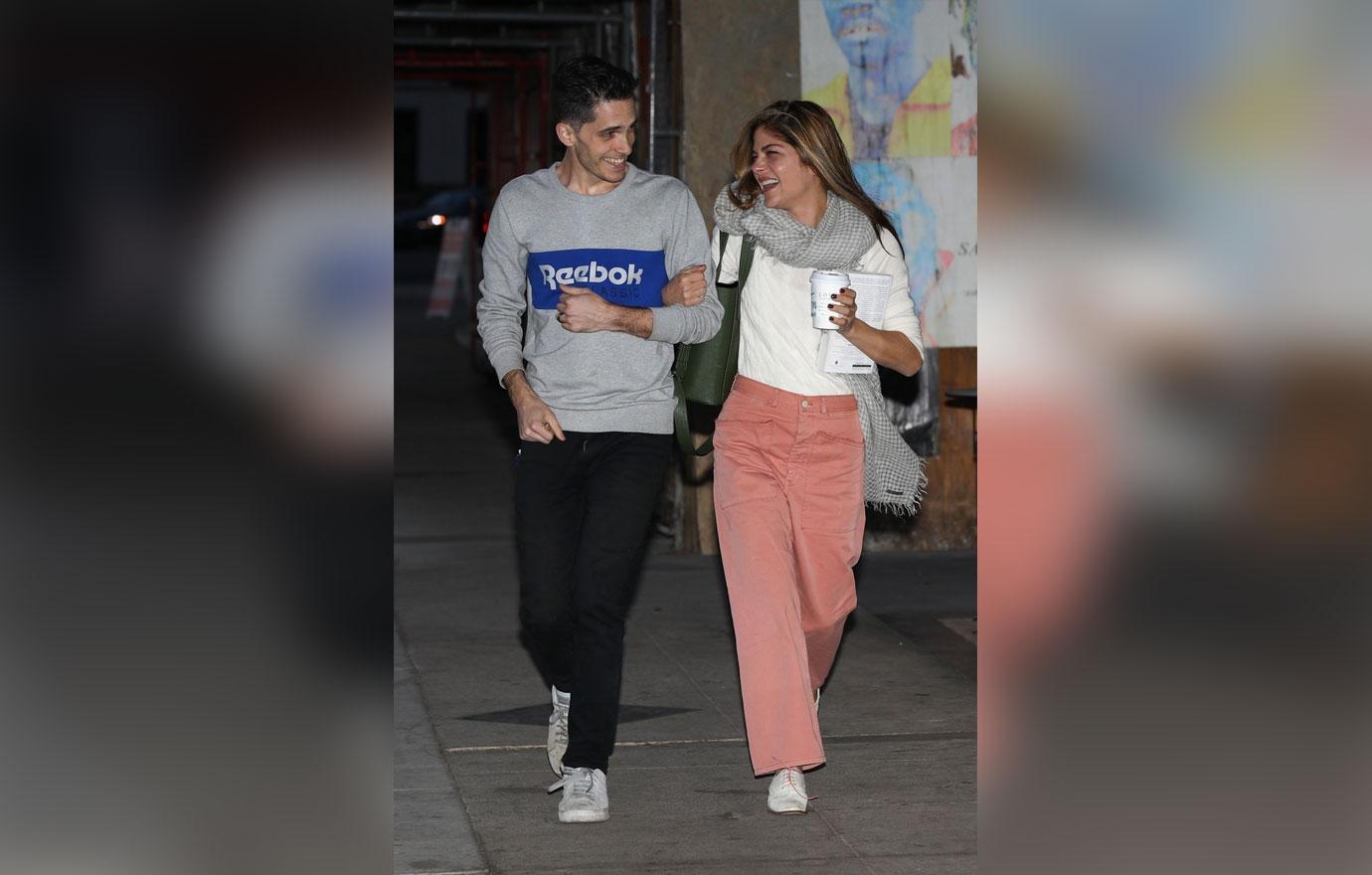 The details of their meeting also remain a mystery, but they seemed awfully cozy in each other's company. They even wore similar colors! She wore a sandy grey scarf draped across her shoulders, while he donned a grey Reebok sweater.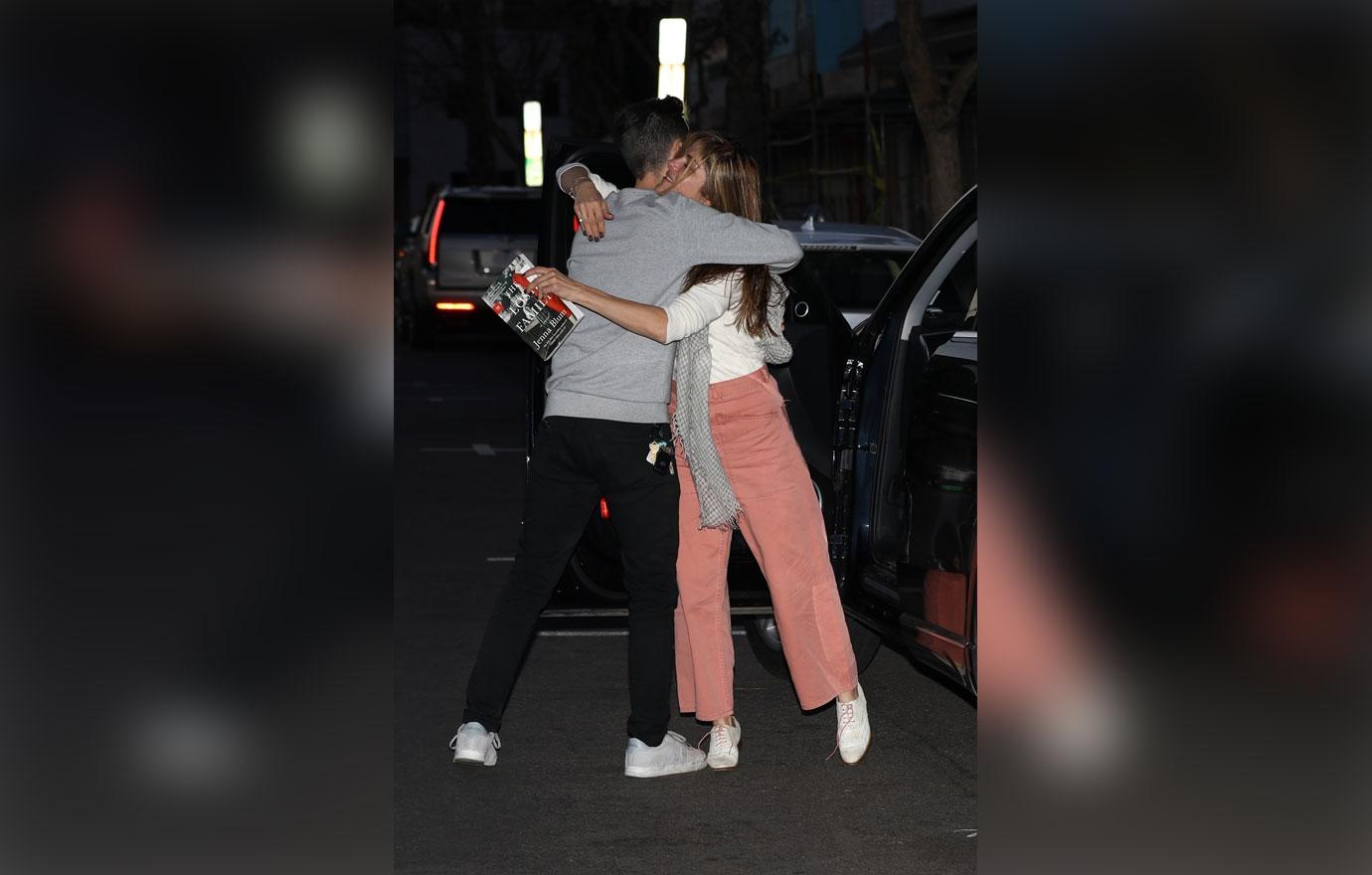 They even hugged when they arrived at her car! A very romantic move indeed.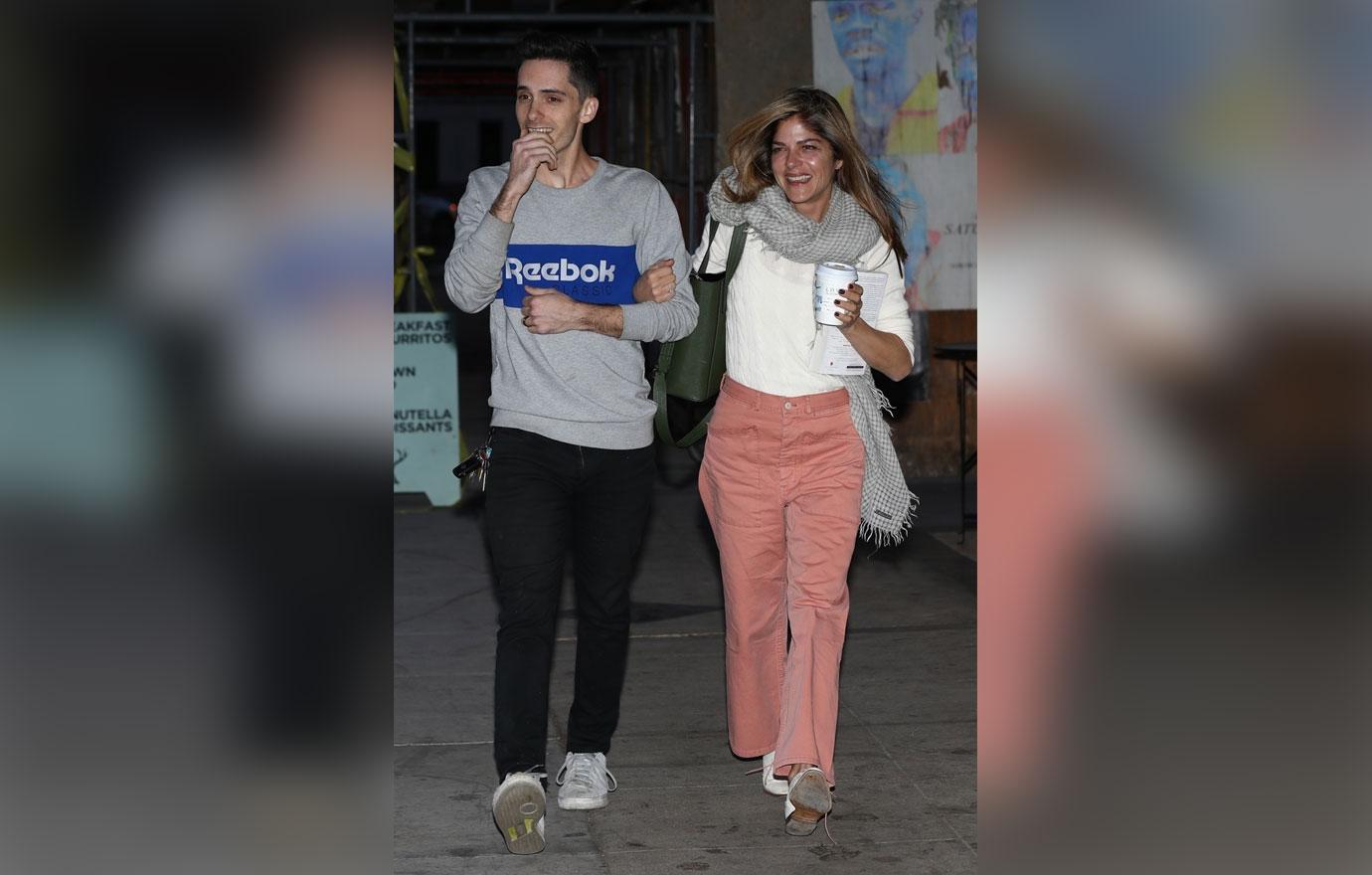 What do you think about Selma's mystery man? And where do you think Ron was while she was at the time? Sound off in the comment section!