PHOTOS
Cuteness Overload : Serena Williams & Alexis Ohanian Keep Spreading Their Love & We Can't Look Away!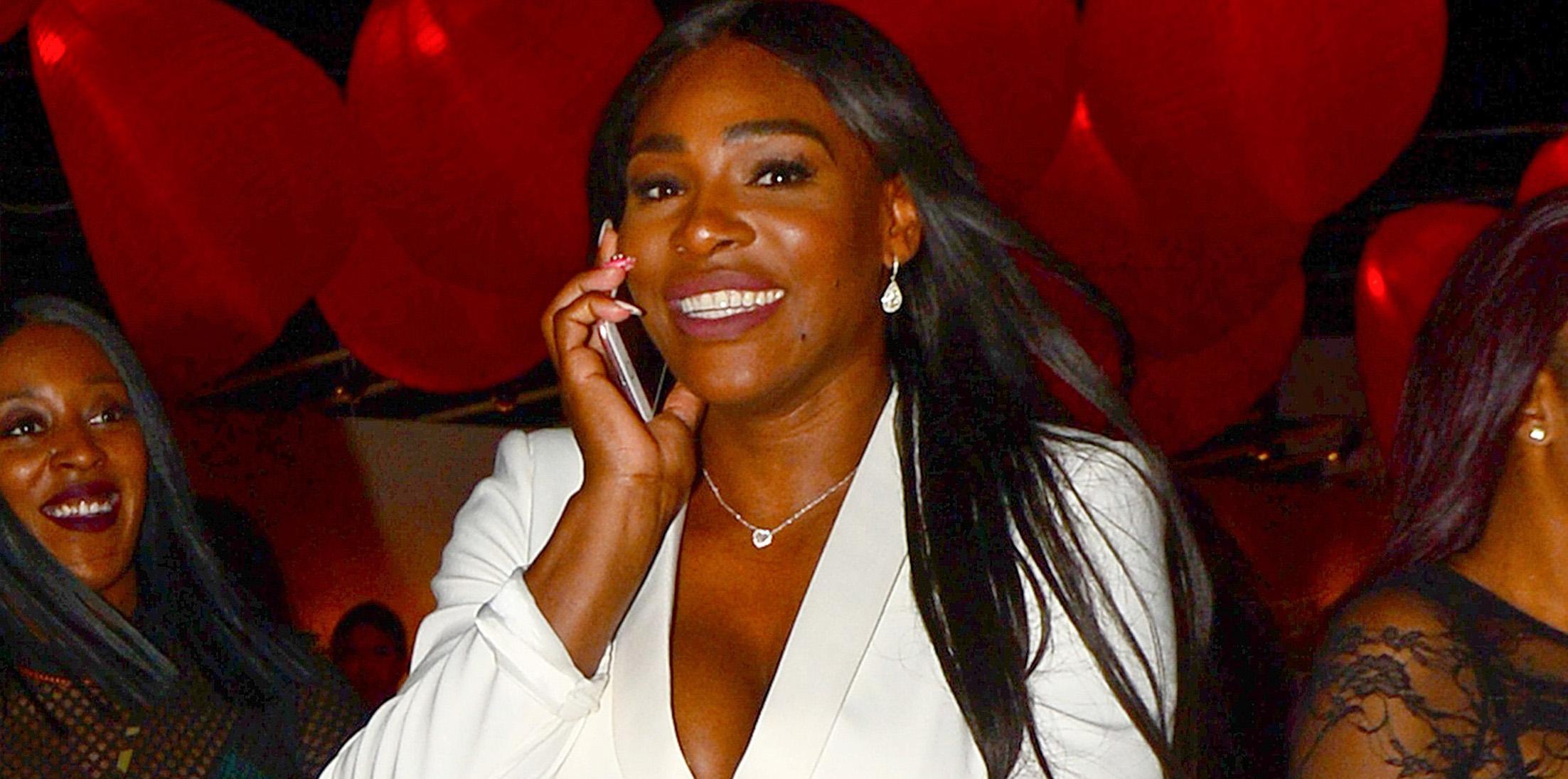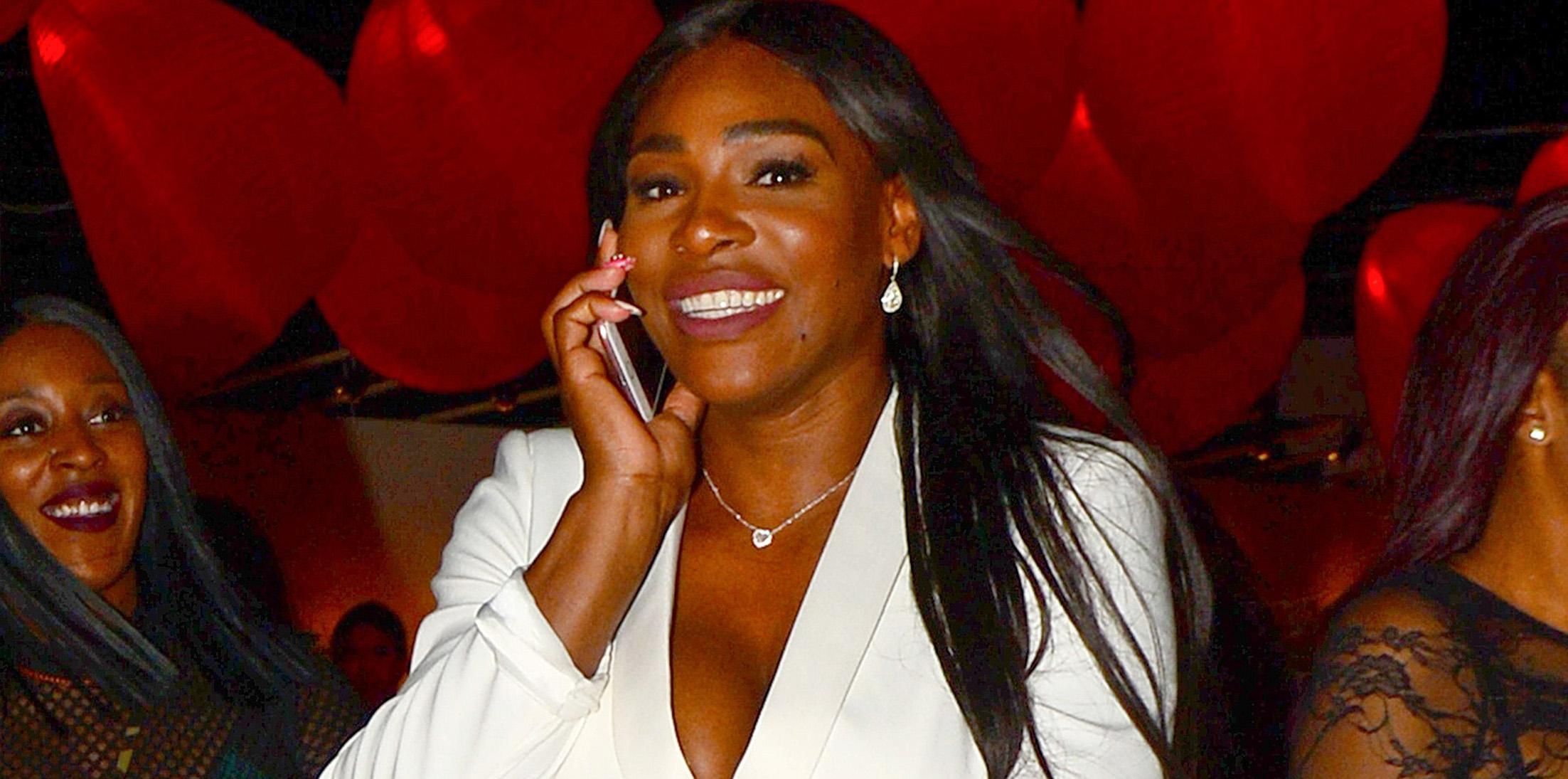 Article continues below advertisement
The two snapped a stunning photo as he kissed her forehead while at Chateau Eza. They got engaged in December, mainly keeping their relationship out of the public eye. But lately, and fortunately for fans, they've been posting photos of one another on social media.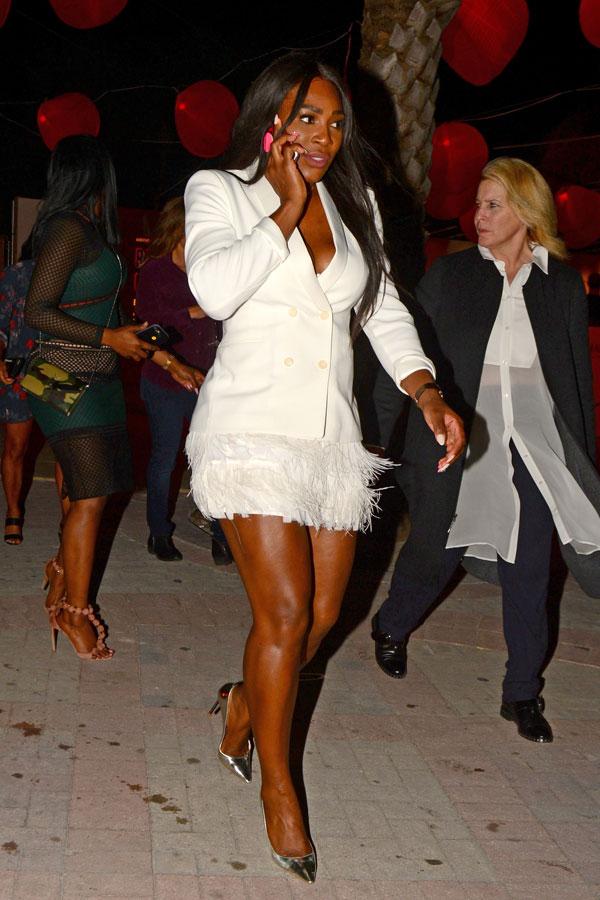 In April, the 35-year-old posted a photo on Snapchat of herself in a yellow one-piece swimsuit, with the caption, "20 weeks," and though she deleted it, she wasn't quick enough, as the photo quickly went viral.
Article continues below advertisement
And a source told E! News, that friends have "never seen Serena this happy before with a man. It sounds cheesy, but it was love at first sight."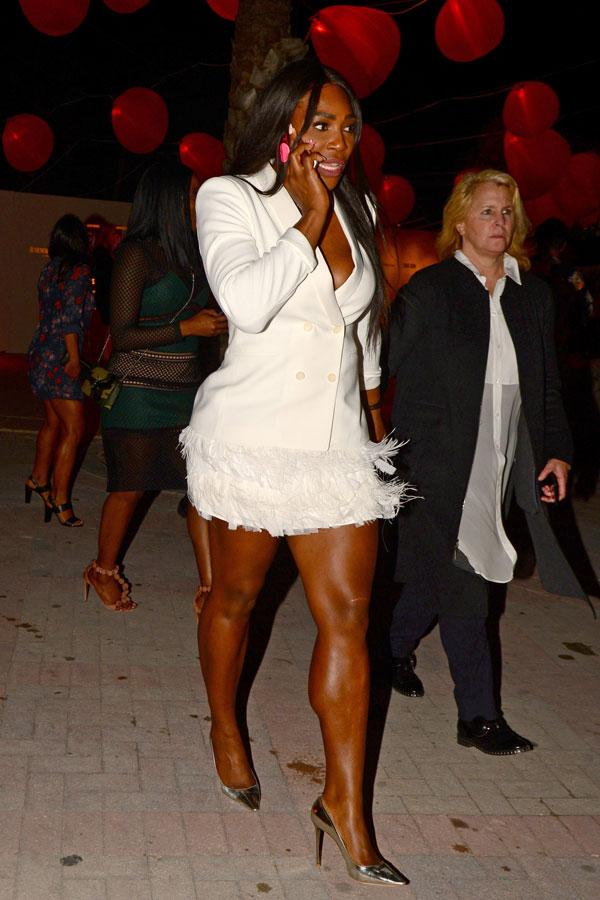 What are your thoughts on their relationship? Let us know in the comments section.