PHOTOS
New Mom Serena Williams Uses Social Media To Ask For Help On Teething 'Aka The Devil'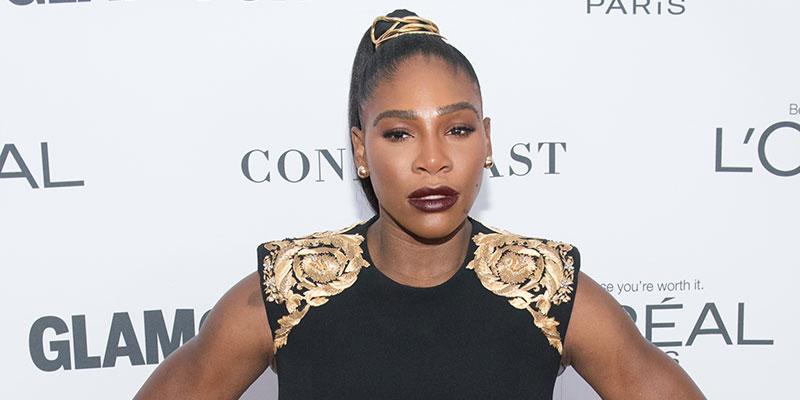 Serena Williams took to Instagram over the weekend to ask for tips to help her handle baby Alexis' teething. Click through to read about her 'stressful' dilemma and how folks have come through!
Article continues below advertisement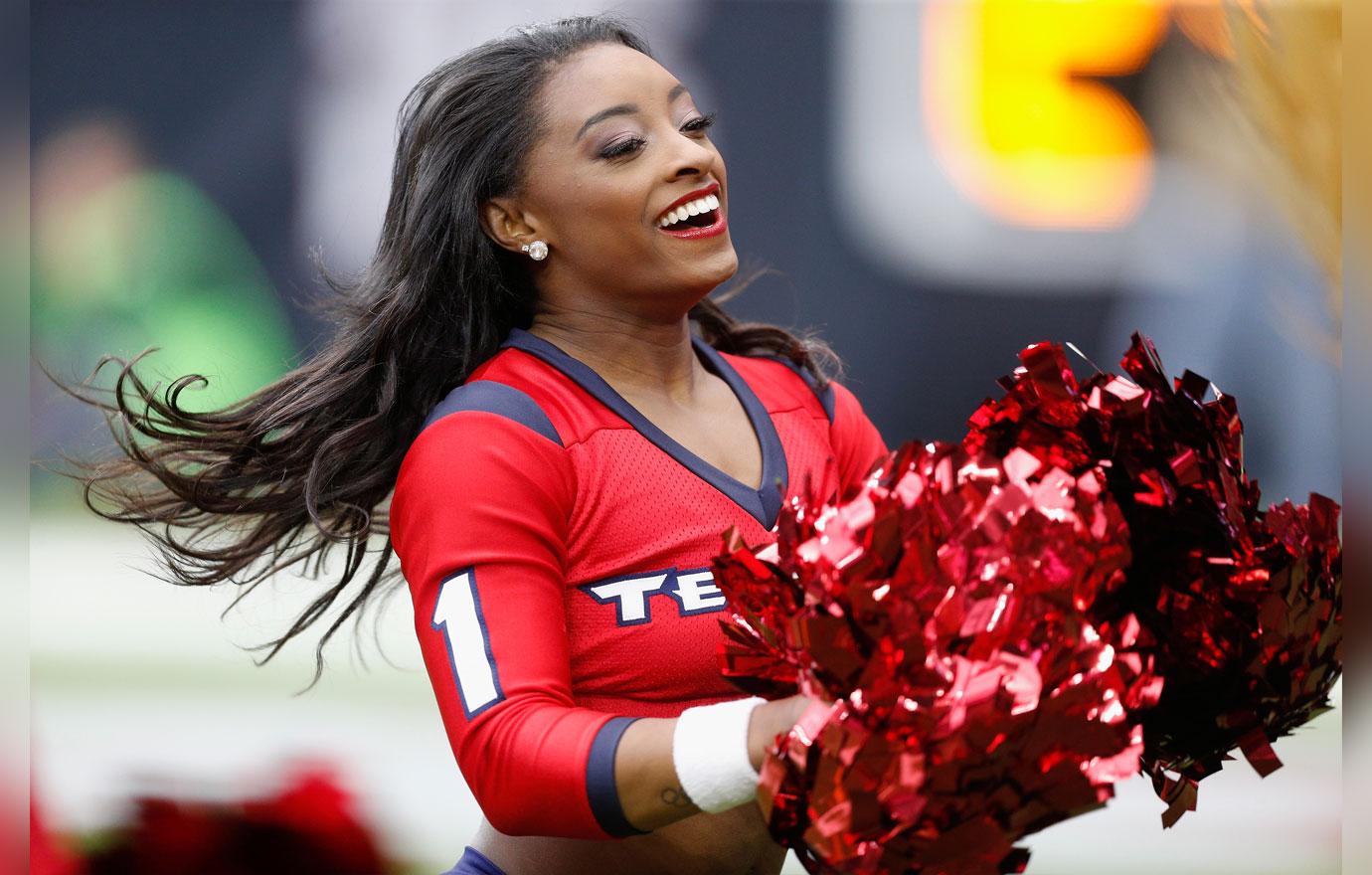 Social media has become a haven for 'ask and you shall receive.' Just last month Olympic gymnast Simone Biles posted about how cool it would be to be a Houston Texans cheerleader. And just like that—she joined the squad for a day.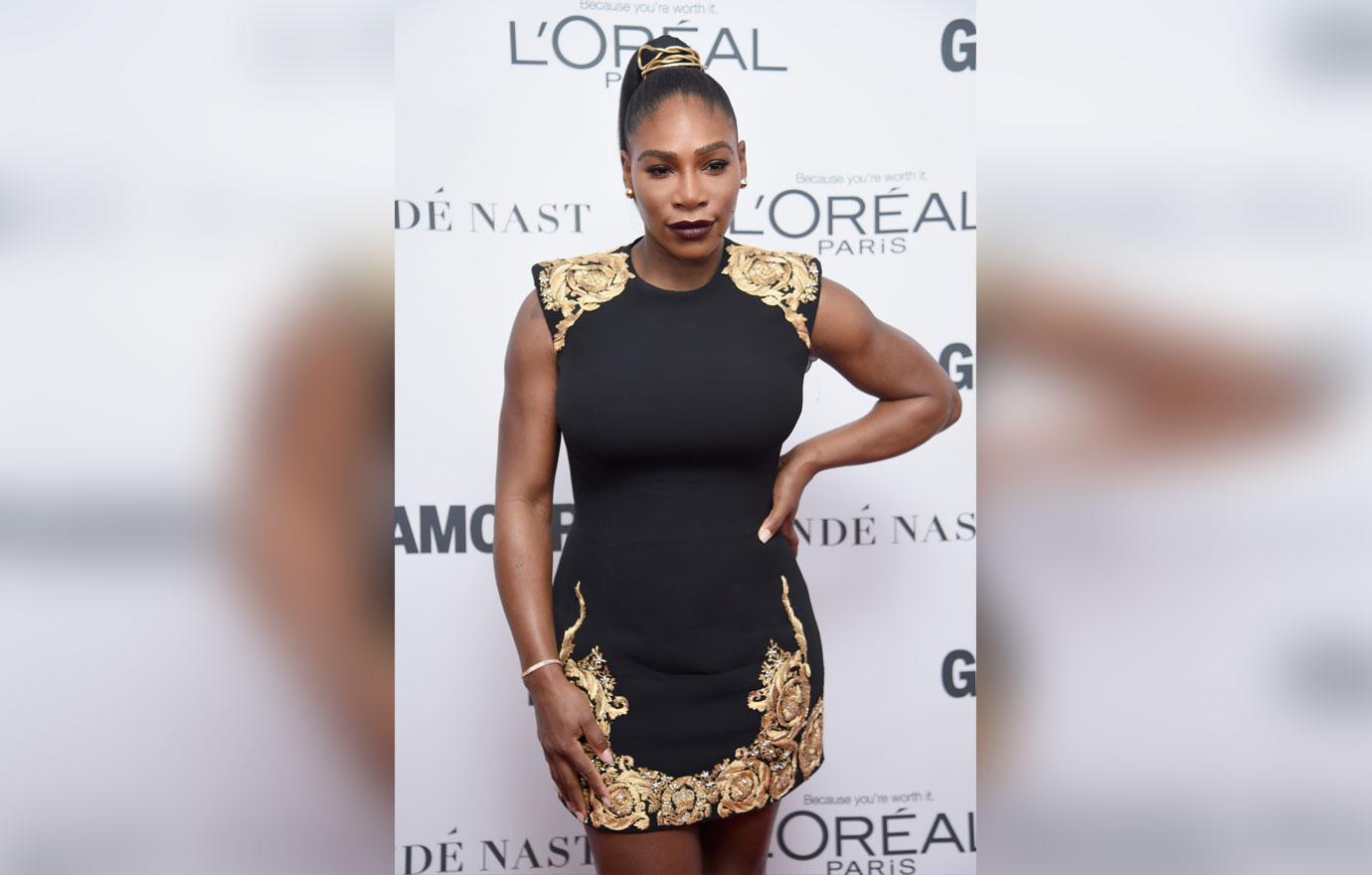 And over the weekend Serena, another famous athlete, took to Twitter to ask for help with her teething baby Alexis, 3 months.
Article continues below advertisement
"Teething- aka the devil - is so hard. Poor Alexis Olympia has been so uncomfortable. She cried so much (she never cries) I had to hold her until she fell asleep," she wrote.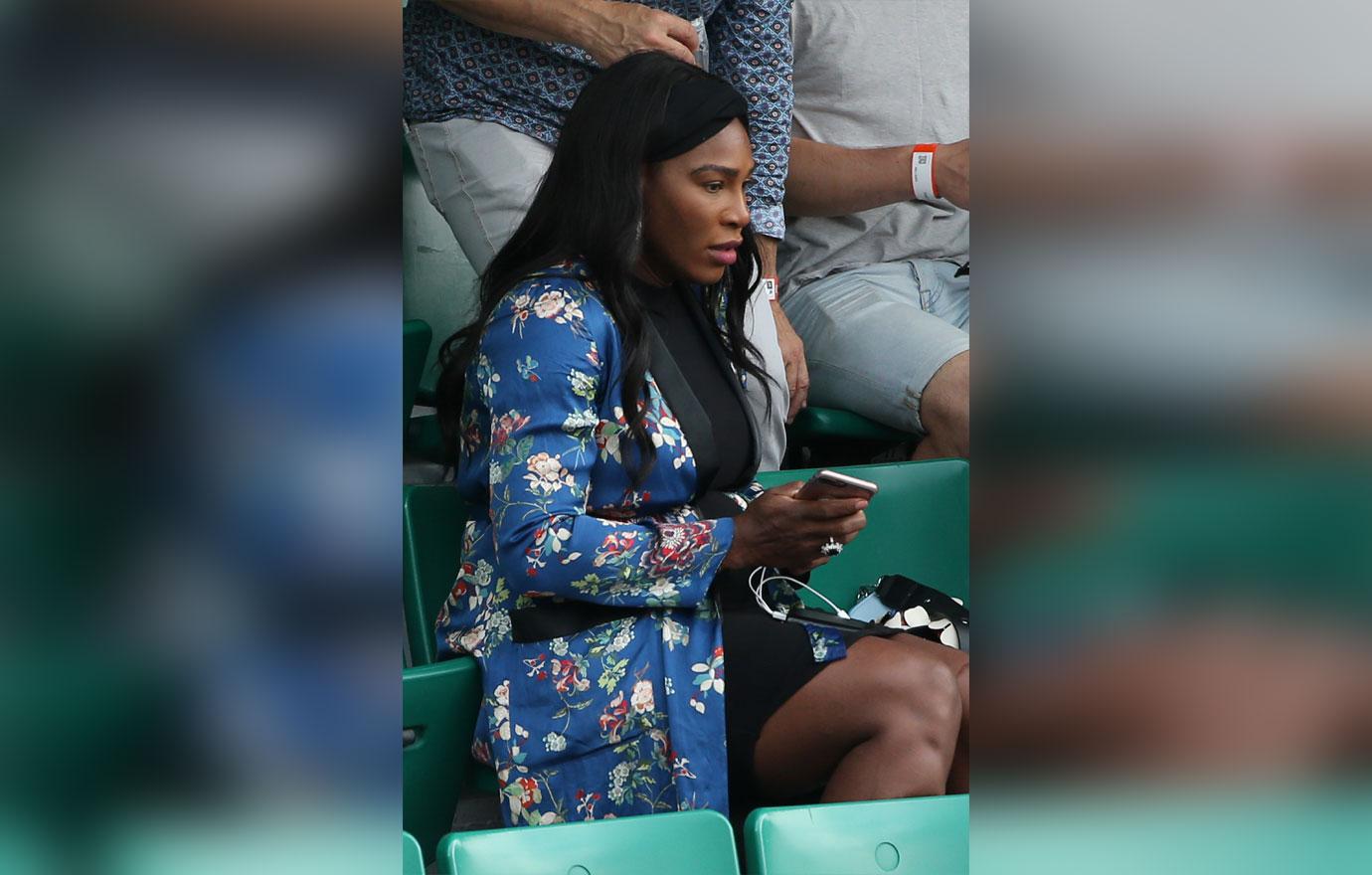 Poor thing! Apparently the 36-year-old has tried everything and it's stressed her out. "'I've tried amber beads... cold towels.... chew on mommies fingers.... homeopathic water (lol on that one) but nothing is working. It's breaking my heart. I almost need my mom to come and hold me to sleep cause I'm so stressed. Help? Anyone??"
Article continues below advertisement
The S.O.S. was met with a slew of suggestions from her millions of followers—everything from "rubbing her gums" to "baby freezer pops"
This wasn't the first time the new mom used social media for parenting tips. Two weeks ago she asked how long she should breastfeed.
What do you think about Serena using social media to ask for parenting help? Sound off in the comment section!