PHOTOS
Serena Williams Gets Very Emotional After Her Loss At Wimbledon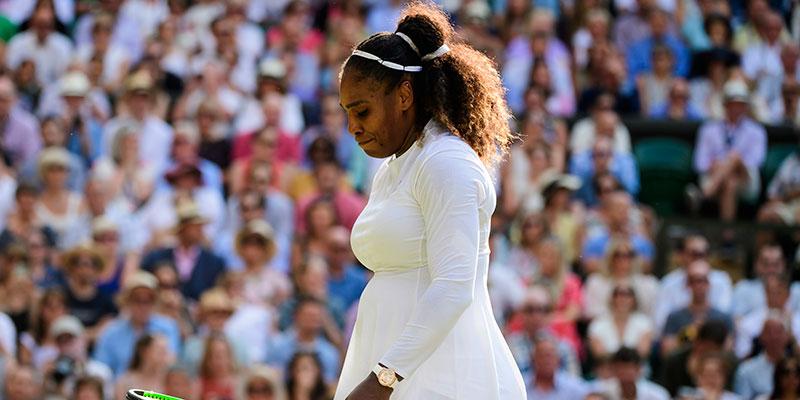 It was an emotional day for tennis superstar Serena Williams on Saturday, who broke down shortly after losing in the Ladies Single Final at Wimbledon.
Article continues below advertisement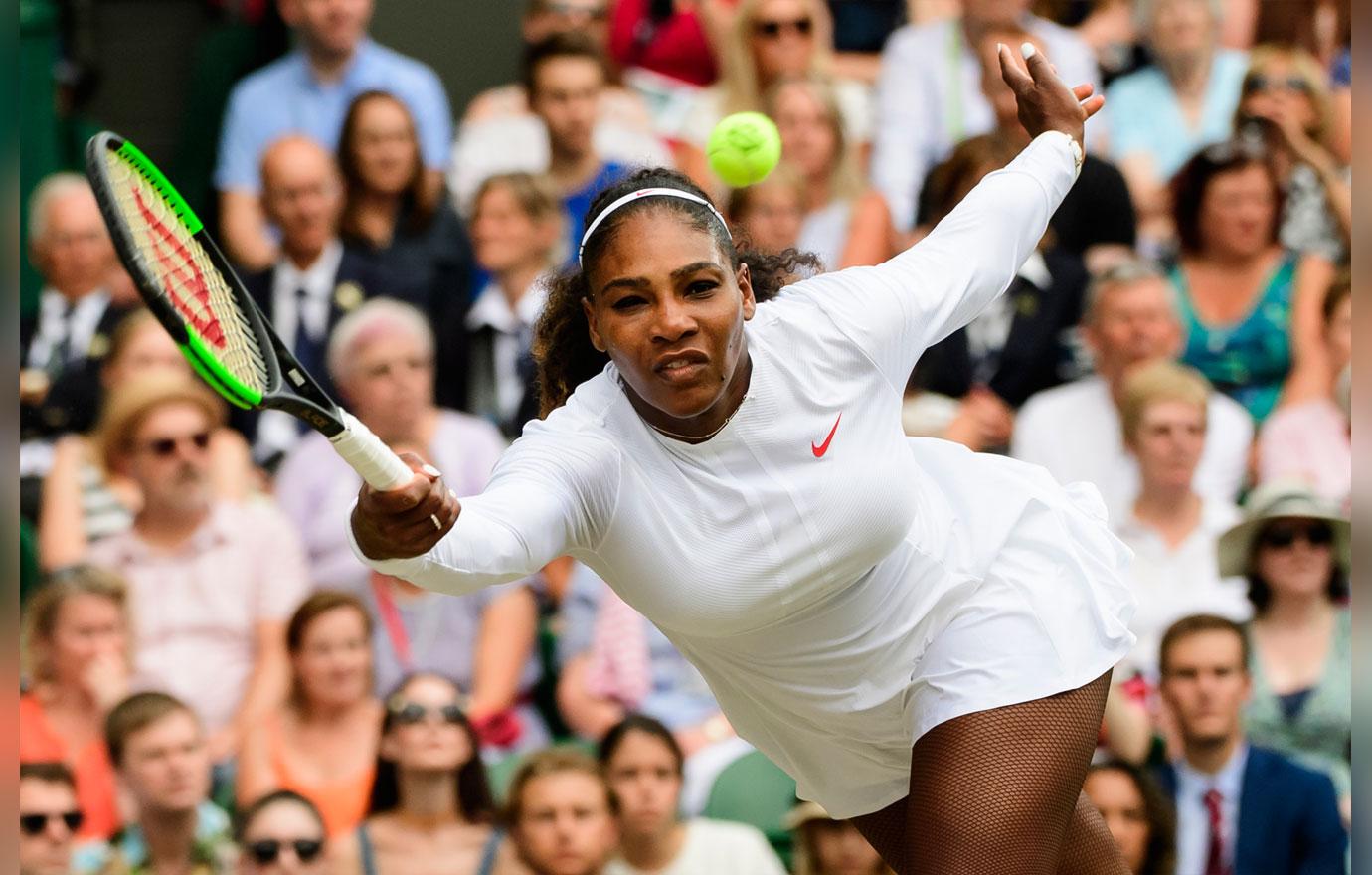 Serena lost to Angelique Kerber from Germany on Saturday, who beat her 6-3, 6-3 to earn her third career title.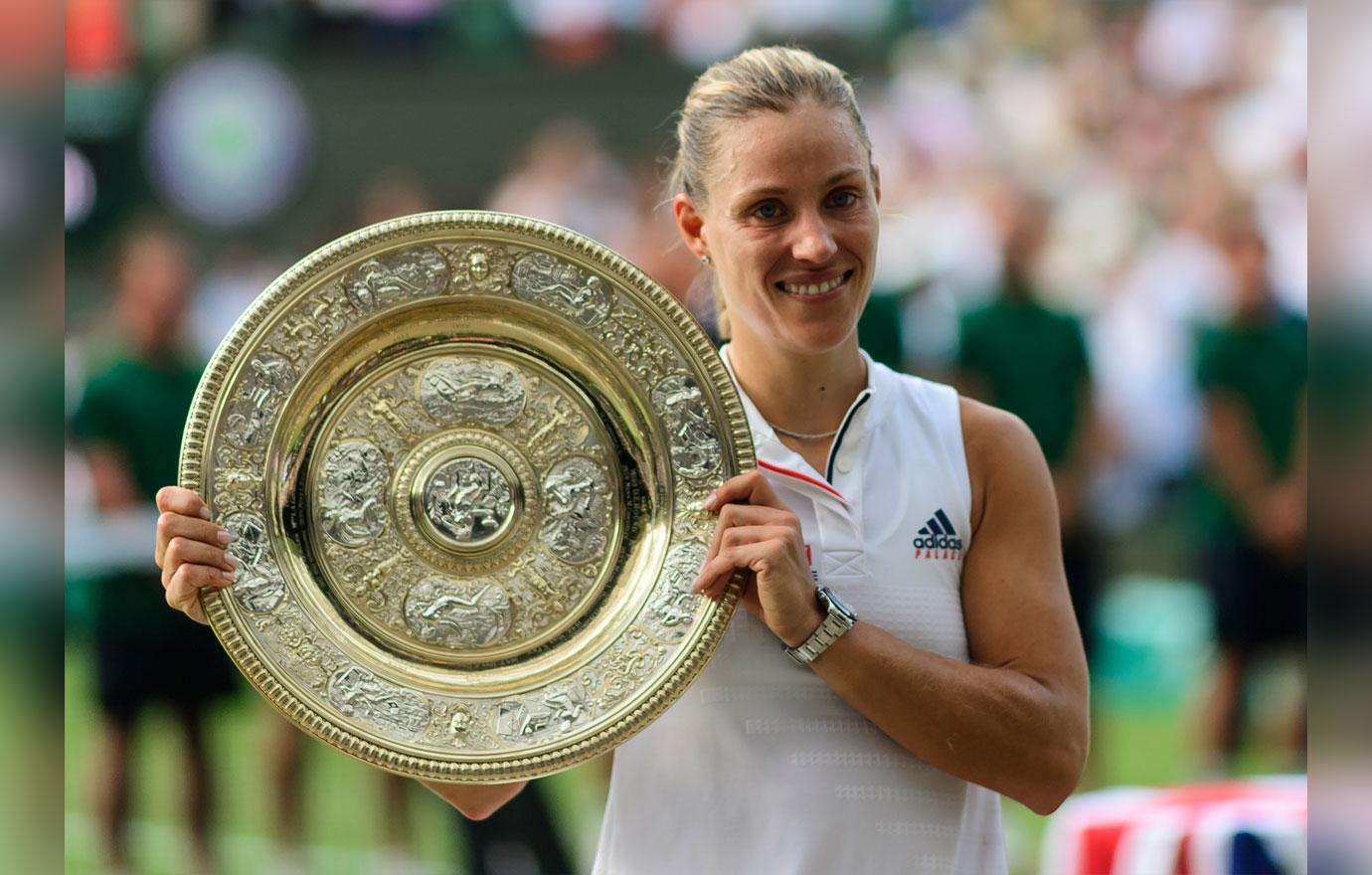 In doing so, Angelique prevented Serena from winning her 24th career Grand Slam title, which would have tied with Australian Margaret Court's all-time mark.
Article continues below advertisement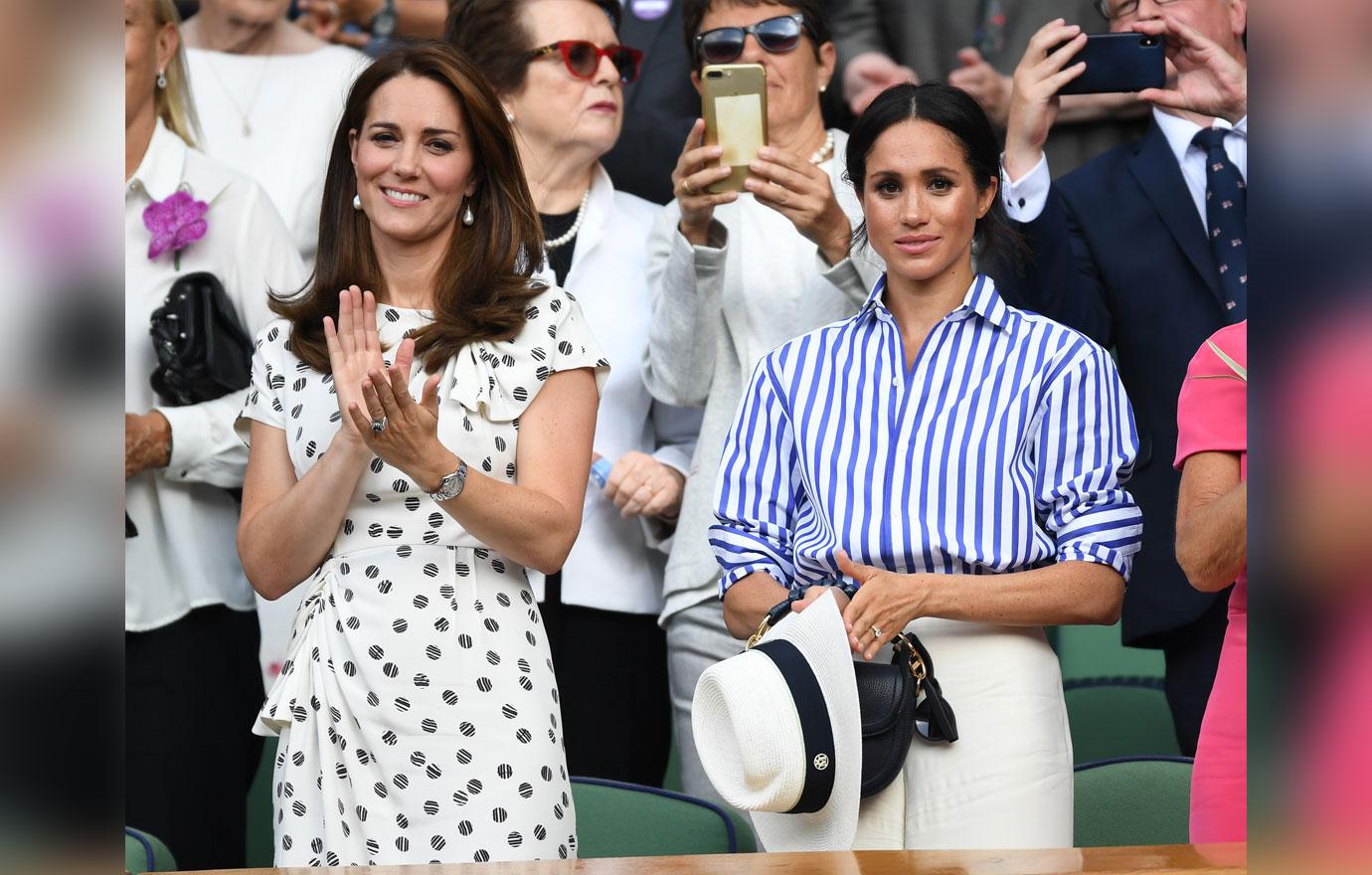 Her friend Meghan Markle was there to cheer her on regardless. She sat next to her sister-in-law Kate Middleton for the tennis festivities.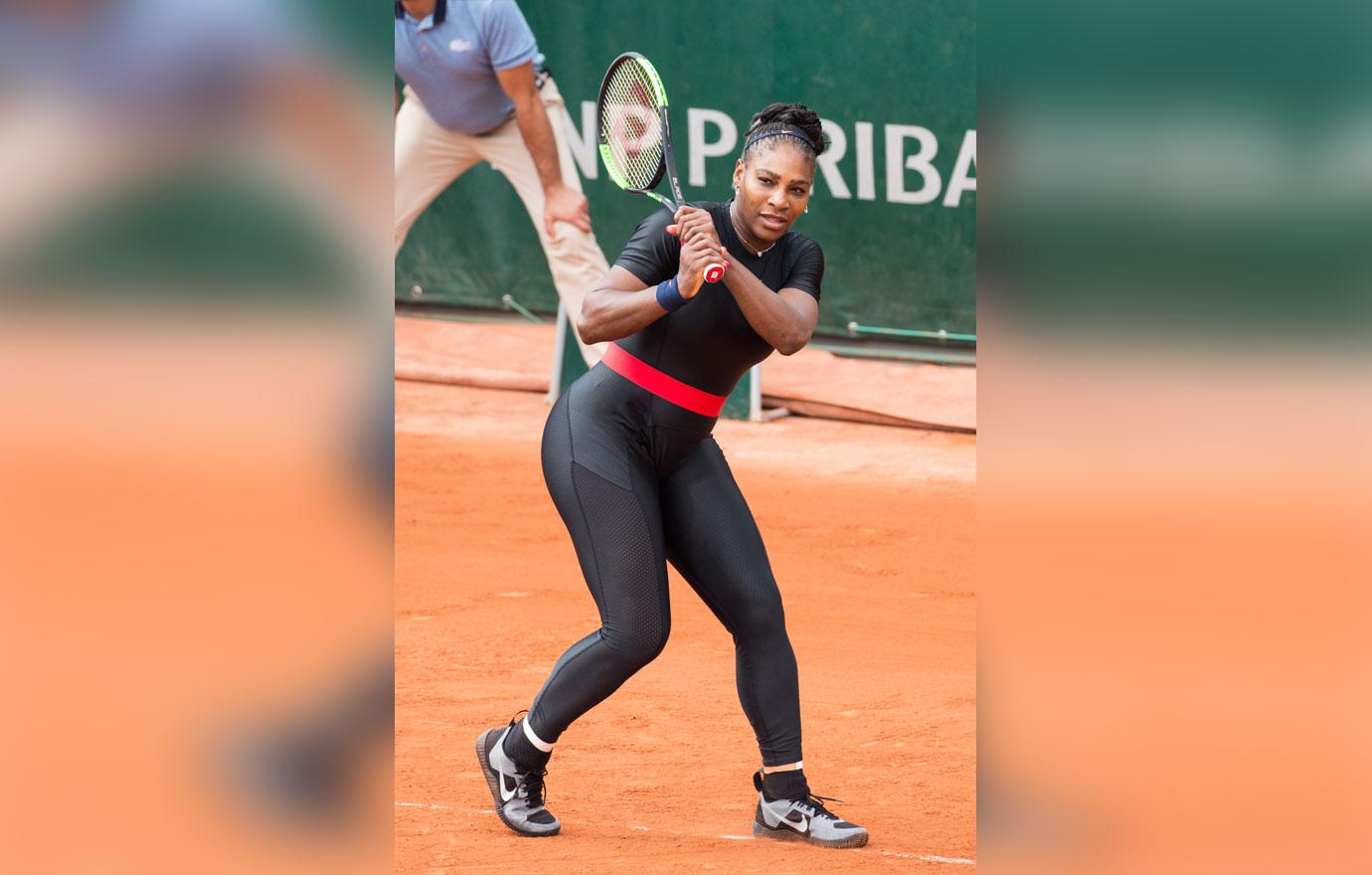 Serena got emotional shortly after her loss. "It was such an amazing tournament for me," she exclaimed. "I was really happy to get this far. It's obviously disappointing, but I can't be disappointed. I have so much to look forward to. I'm literally just getting started."
Article continues below advertisement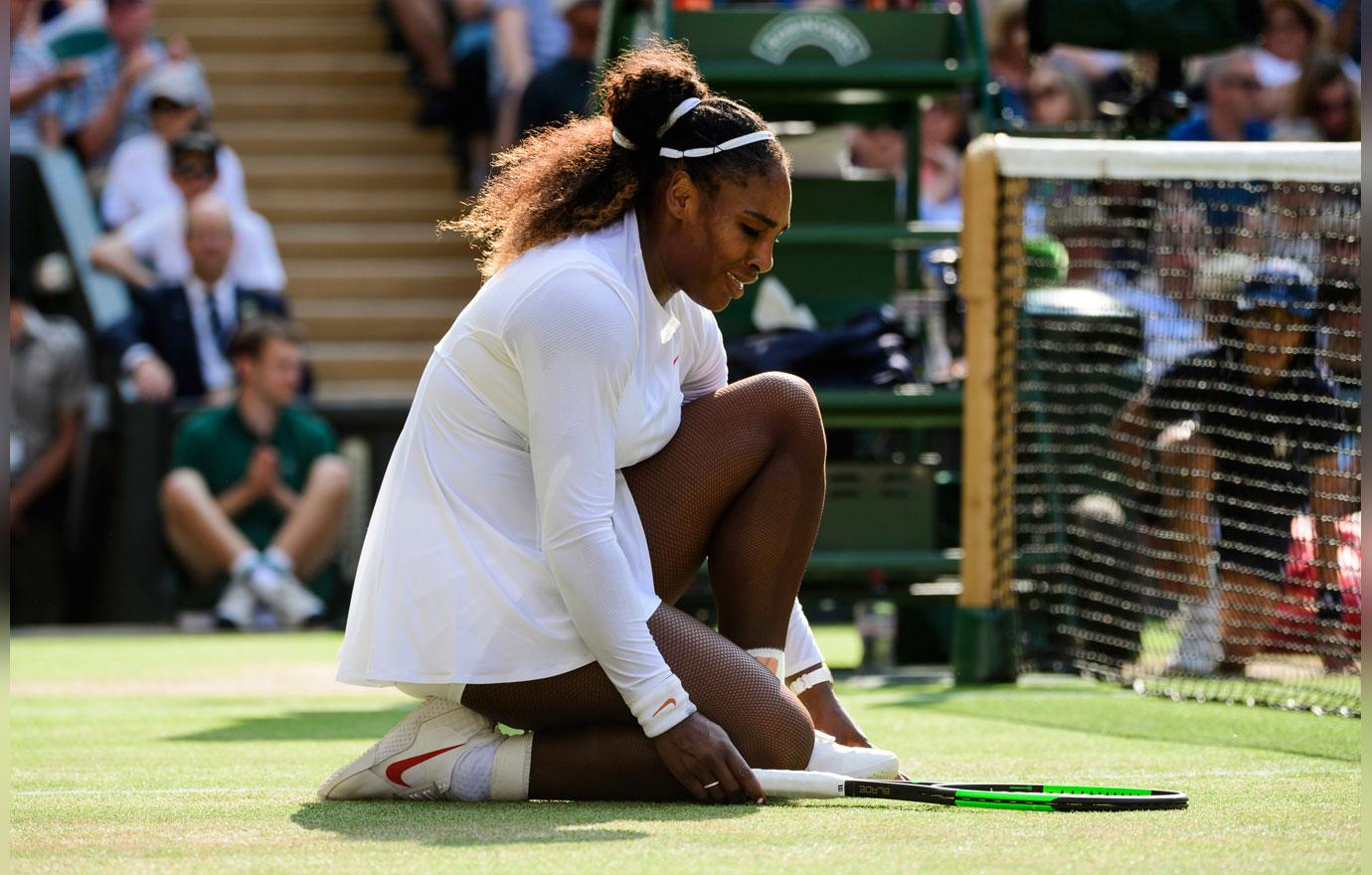 She kept the positivity going, saying "I'm just me, that's all I can be. To all the moms out there, I was playing for you today, and I tried. Angelique played really well, played out of her mind."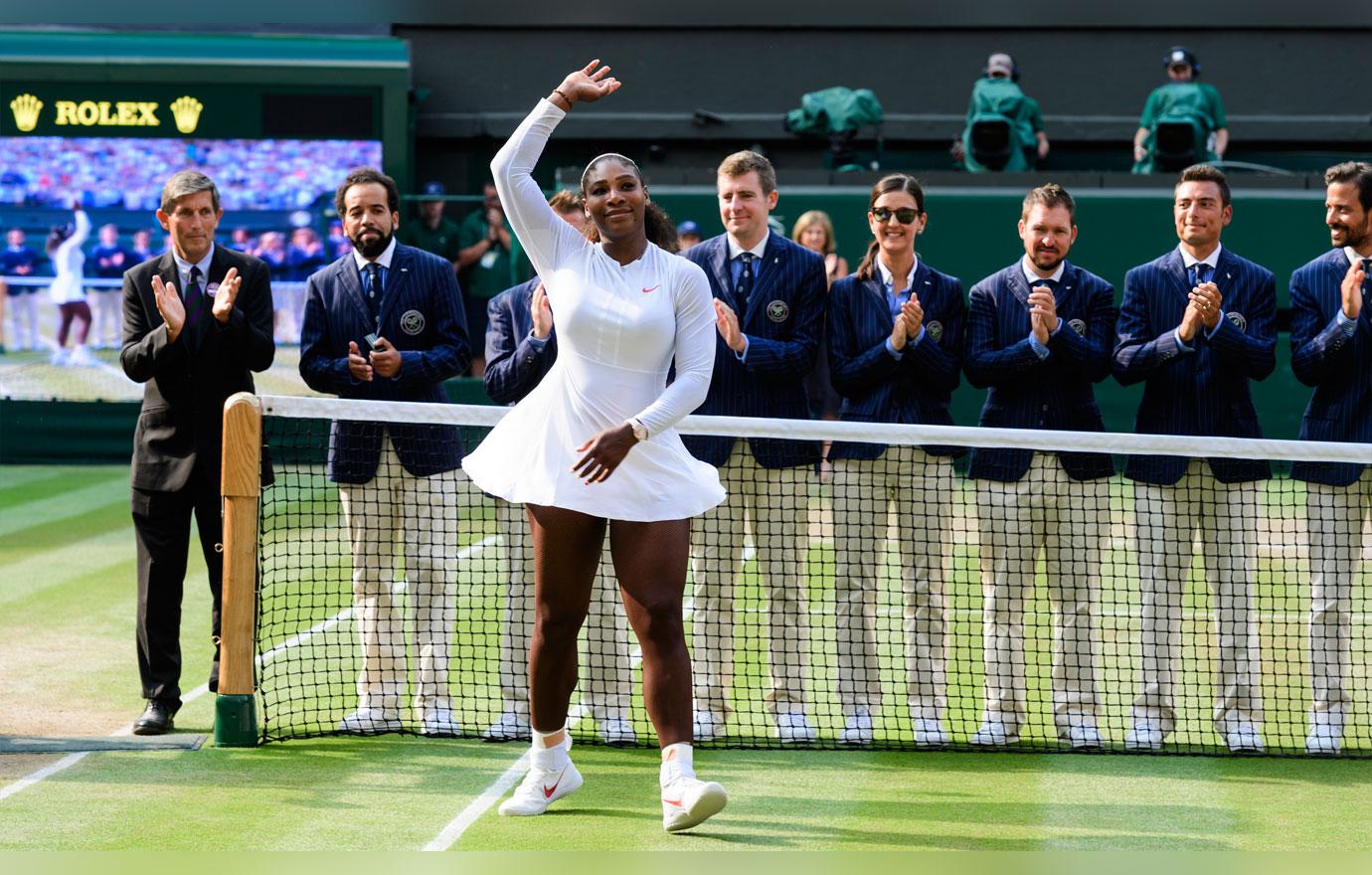 What are your thoughts on Serena's words? Sound off in the comments.