PHOTOS
Whoa! Serena Williams Literally Bares ALL With Personal Details About Pregnancy & Being Engaged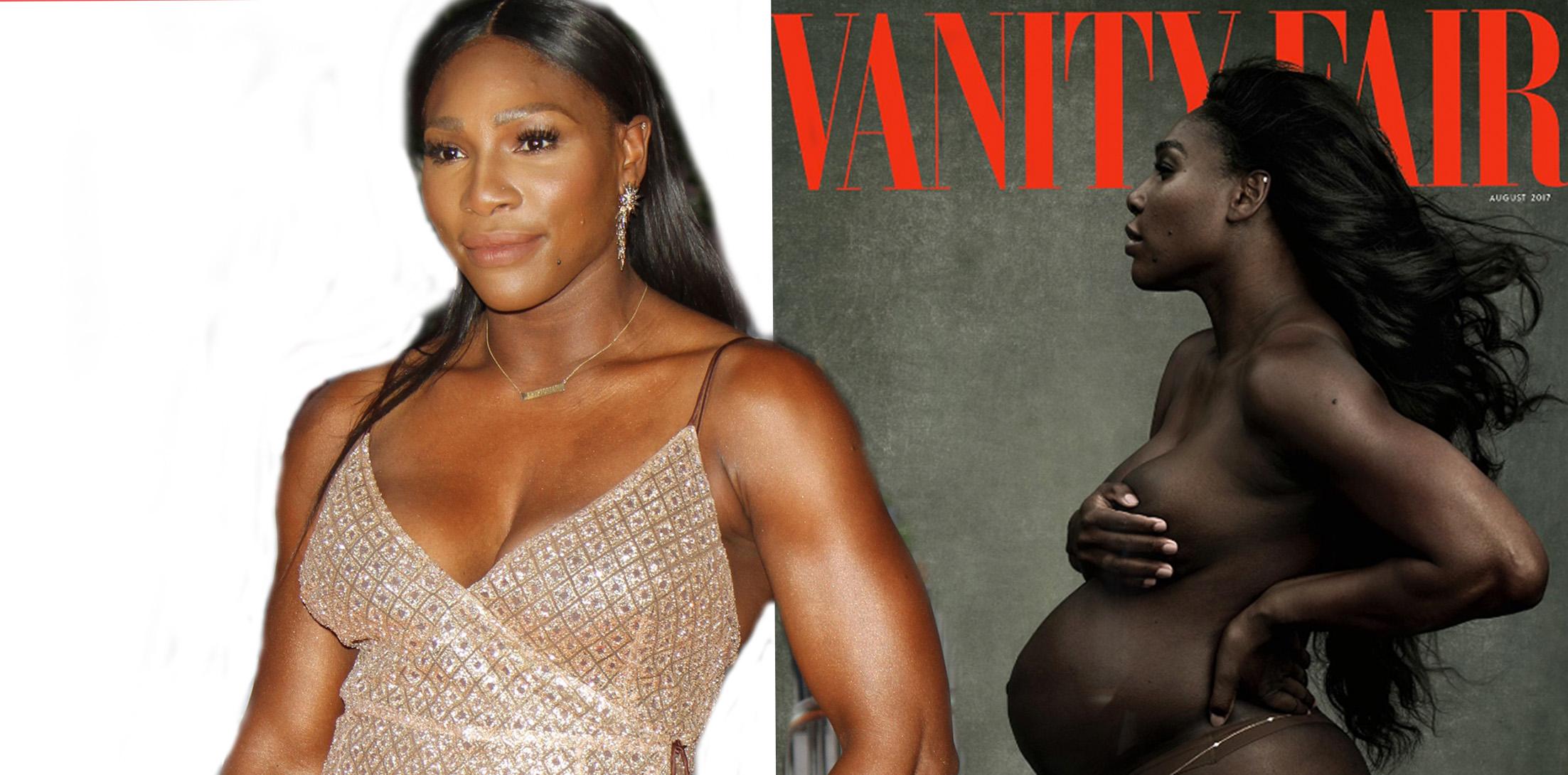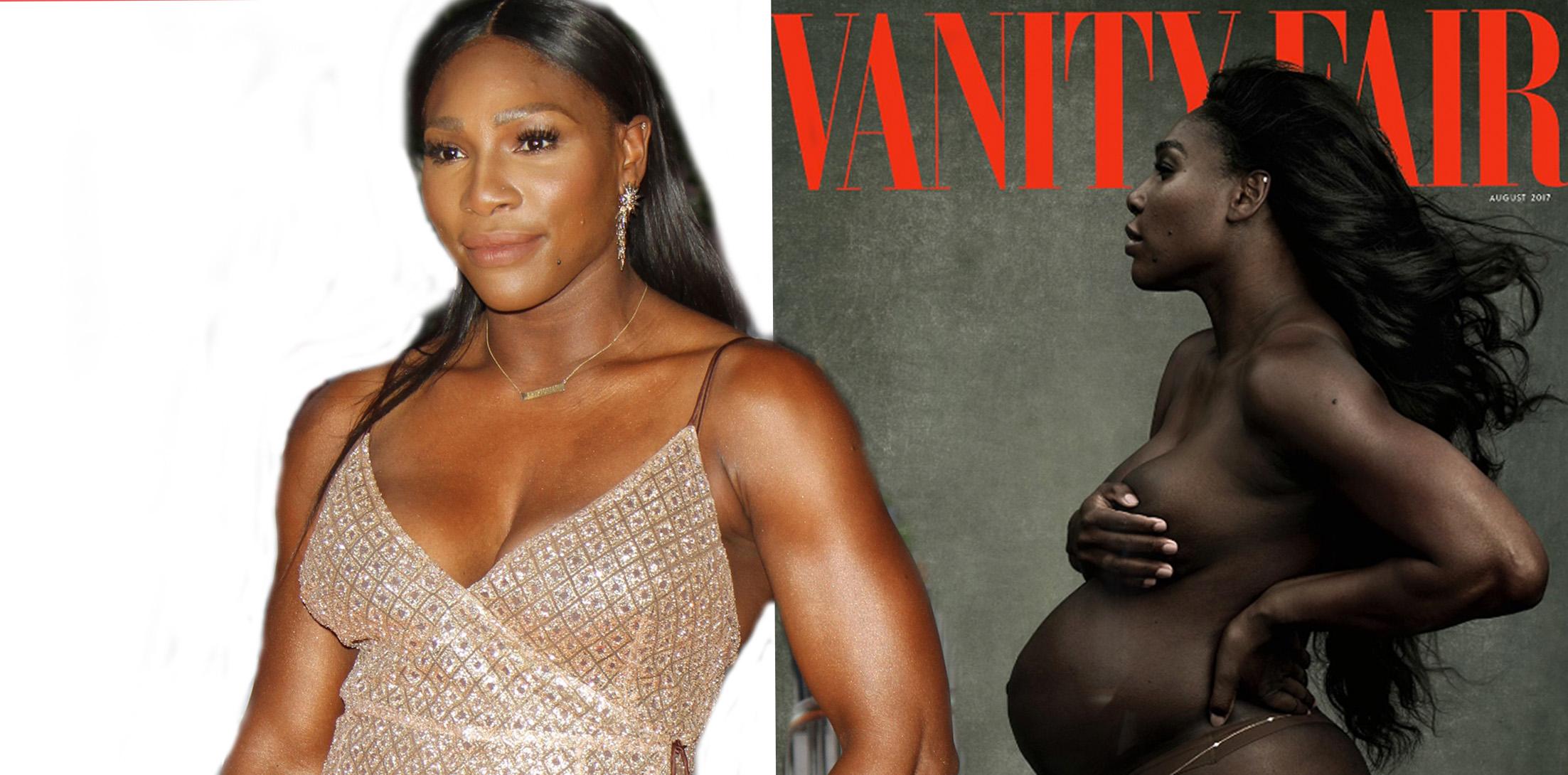 Serena Williams is joining a slew of A-lister parents who proudly show off their pregnancy body, as she covers Vanity Fair in a stunning new shoot. The 35-year-old beauty shares how she is handling becoming a mom, plus her new life with fiancé Alexis Ohanian.
Article continues below advertisement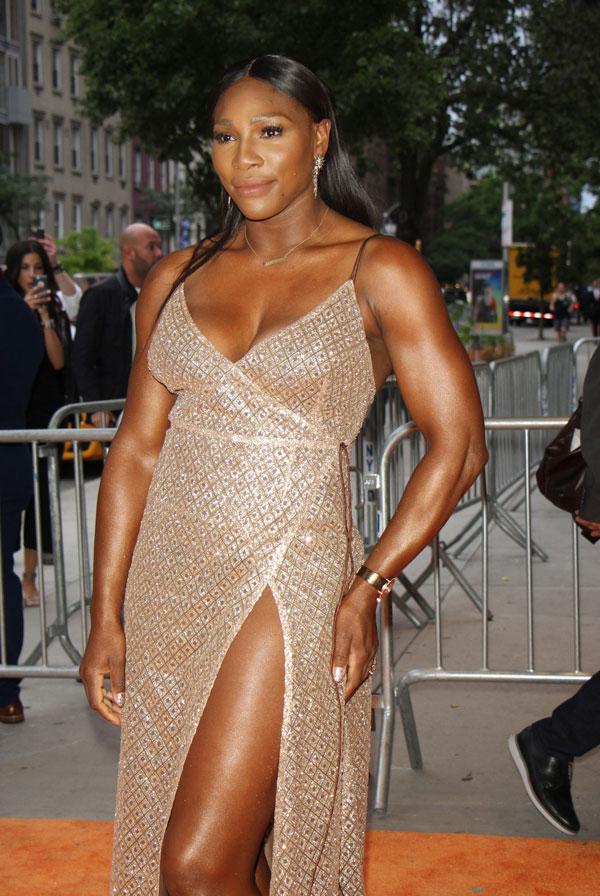 Turns out Serena is not as prepared as she would be for let's say, a tennis match, when it comes to motherhood. She revealed, "I don't know what to do with a baby. I have nothing.... I've done absolutely nothing for the baby room." Luckily, it turns out Alexis is staying on top of things, and even has a jar he has to put money in each time he curses so he doesn't do it when the baby arrives.
And while Serena and Alexis have been dating for over a year, they've managed to keep their relationship very quiet, but finally open up about how he proposed. He shocked her by proposing during a trip he asked her to join him on in Italy while she was training for a tournament. While she was confused as to why he would book a trip during her practice sessions, she soon found out when he dropped down on one knee in the same hotel room they'd booked a year ago. Aw!
Article continues below advertisement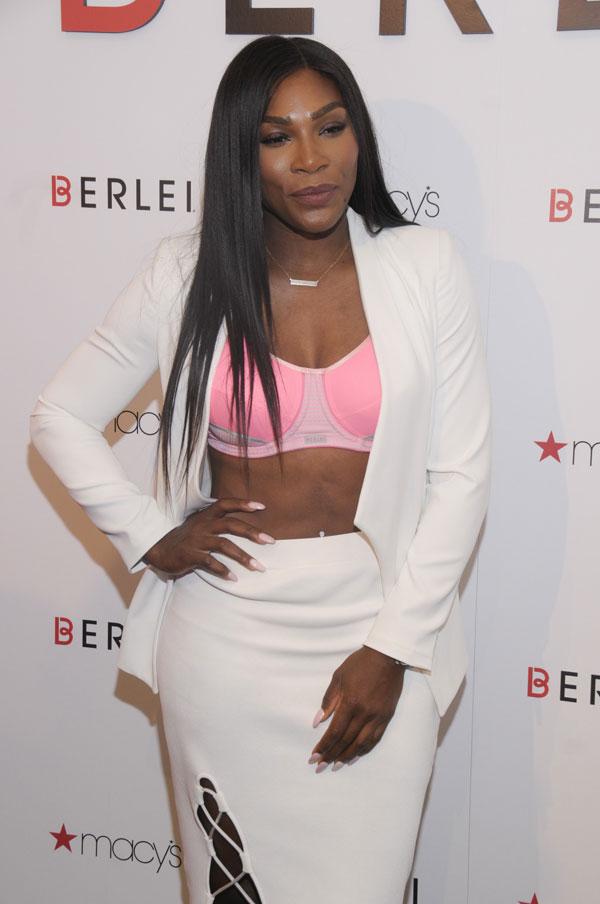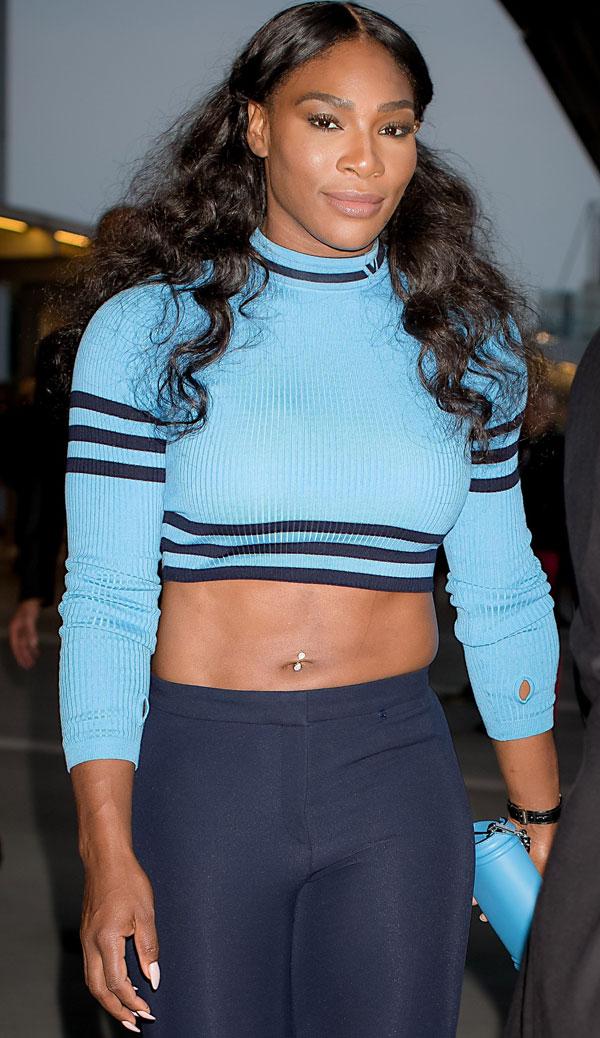 As for how they keep the relationship going with their busy schedules, Serena said the two see each other every weekend and will be in a bi-coastal relationship until marriage.
What are your thoughts on her spread? Let us know in the comments section.