PHOTOS
Serena Williams Shares Her Pregnancy Journey And Brand New Baby Pics!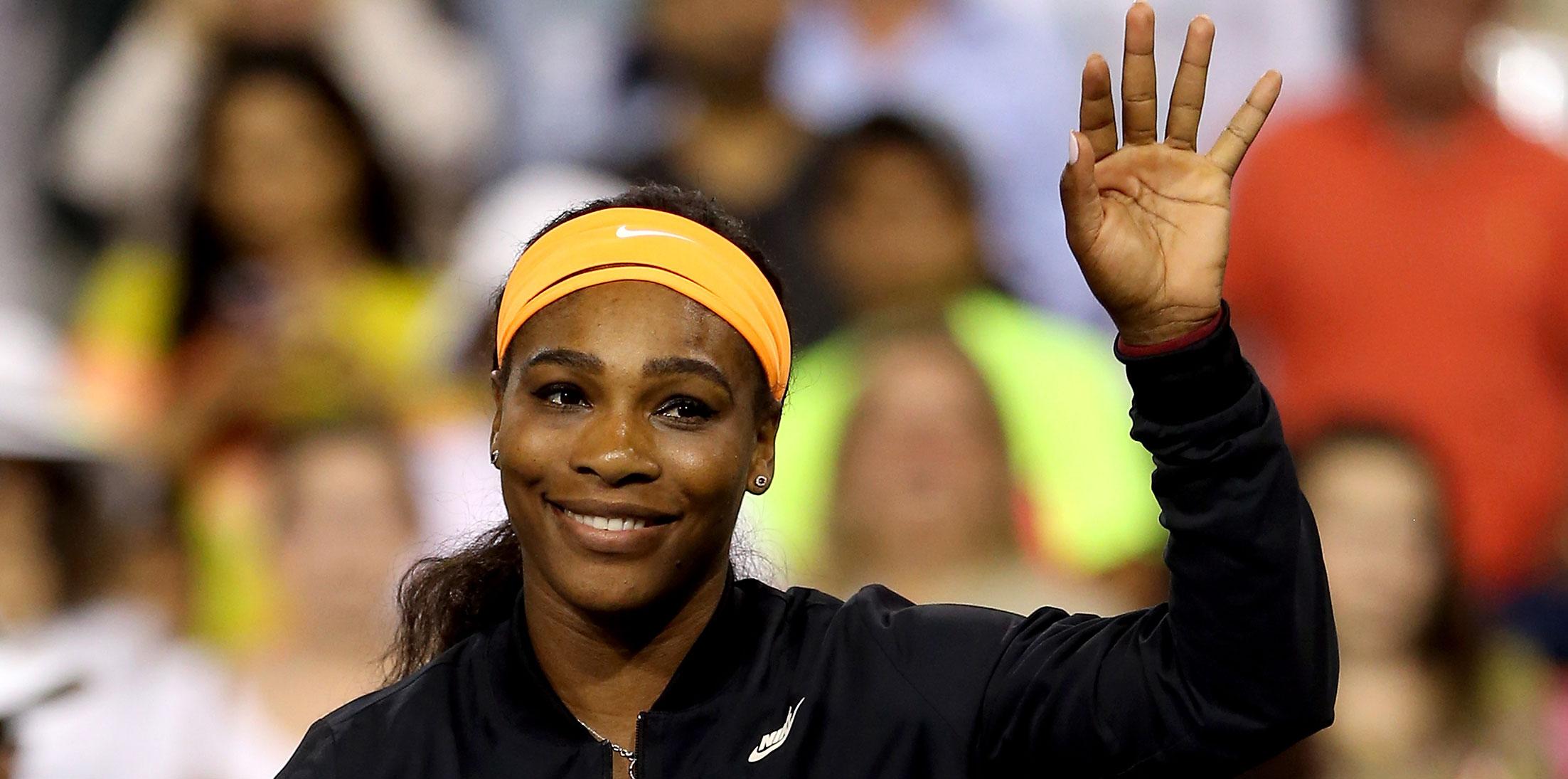 What a change it has been this year for Serena Williams! The tennis star now now has a title of new mommy to add to her list of achievements, as she just gave birth to her first child Alexis only six weeks ago! She gave her millions of fans a glimpse into her life as a parent on her Snapchat, which shows her having a precious moment or two with her newborn.
Article continues below advertisement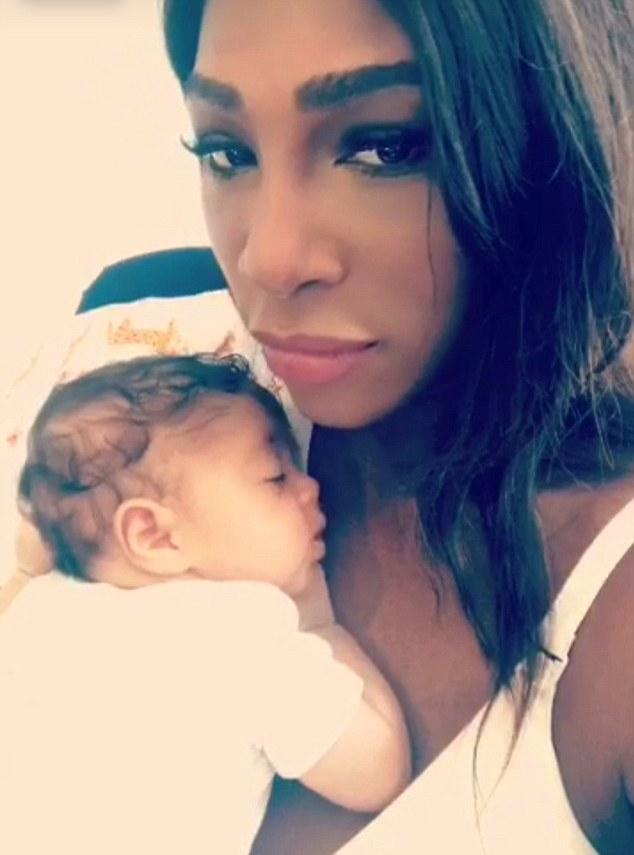 The 36-year-old looked beautiful as she cradled her baby across her chest. She had her hair down and appeared to be wearing a nursing bra during the sweet moment.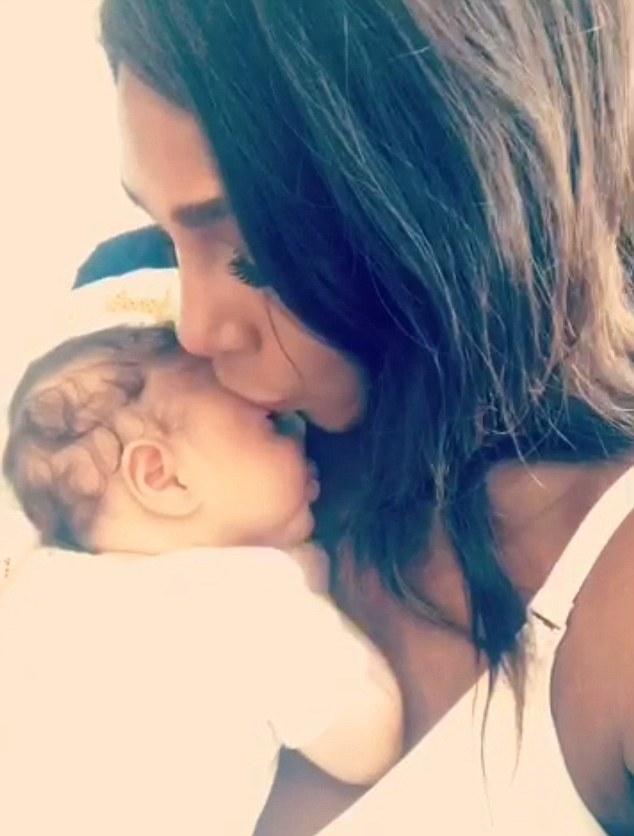 During the clip, she kisses her precious baby softly on her forehead. Awe!
Article continues below advertisement
Serena and her partner, Reddit co-founder Alexis Ohanian, welcomed their daughter only six weeks ago on September 1st.
She spoke about the intense labor process two weeks after giving birth. She spent six days in the hospital after Alexis' arrival due to complications but didn't go into detail about what type of complications the athlete experienced.
Article continues below advertisement
Serena told Vogue Magazine that before she gave birth, both her and Alexis made guesses on the gender of the baby, as they wanted to wait until her birth to find out.
She even played a major tournament after she found out she was pregnant! She told Vogue, "Two weeks after we found out about the pregnancy, I played the Australian Open. I told Alexis it has to be a girl because I was playing in 100-degree weather, and that baby never gave me any trouble. Ride or die. Women are tough that way." Amazing!
Article continues below advertisement
Serena told Vogue she has a "strong suspicion that it's a girl." On the other side, Alexis thought it was going to be a baby boy. He was clearly wrong.
It may be wedding bells in the near future, as the couple announced their engagement back in December of 2016. Who knows what's next for these two lovebirds and their precious daughter?
What are your thoughts on Serena and her new job as a mommy? Sound off in the comments!