PHOTOS
Here's Why Serena Williams Won't Be Attending Baby Archie's Christening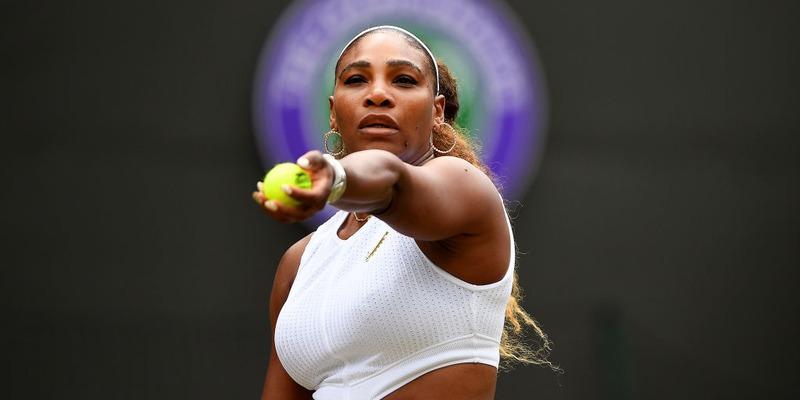 Serena Williams had a perfectly valid reason as to why she's not attending baby Archie's christening on Saturday, July 6. She explained why after being questioned about it during a press conference two days before.
Article continues below advertisement
Serena, 37, will be missing out on her pal Meghan Markle's big event on Saturday. The christening will take place in Windsor with images to be released at a later date.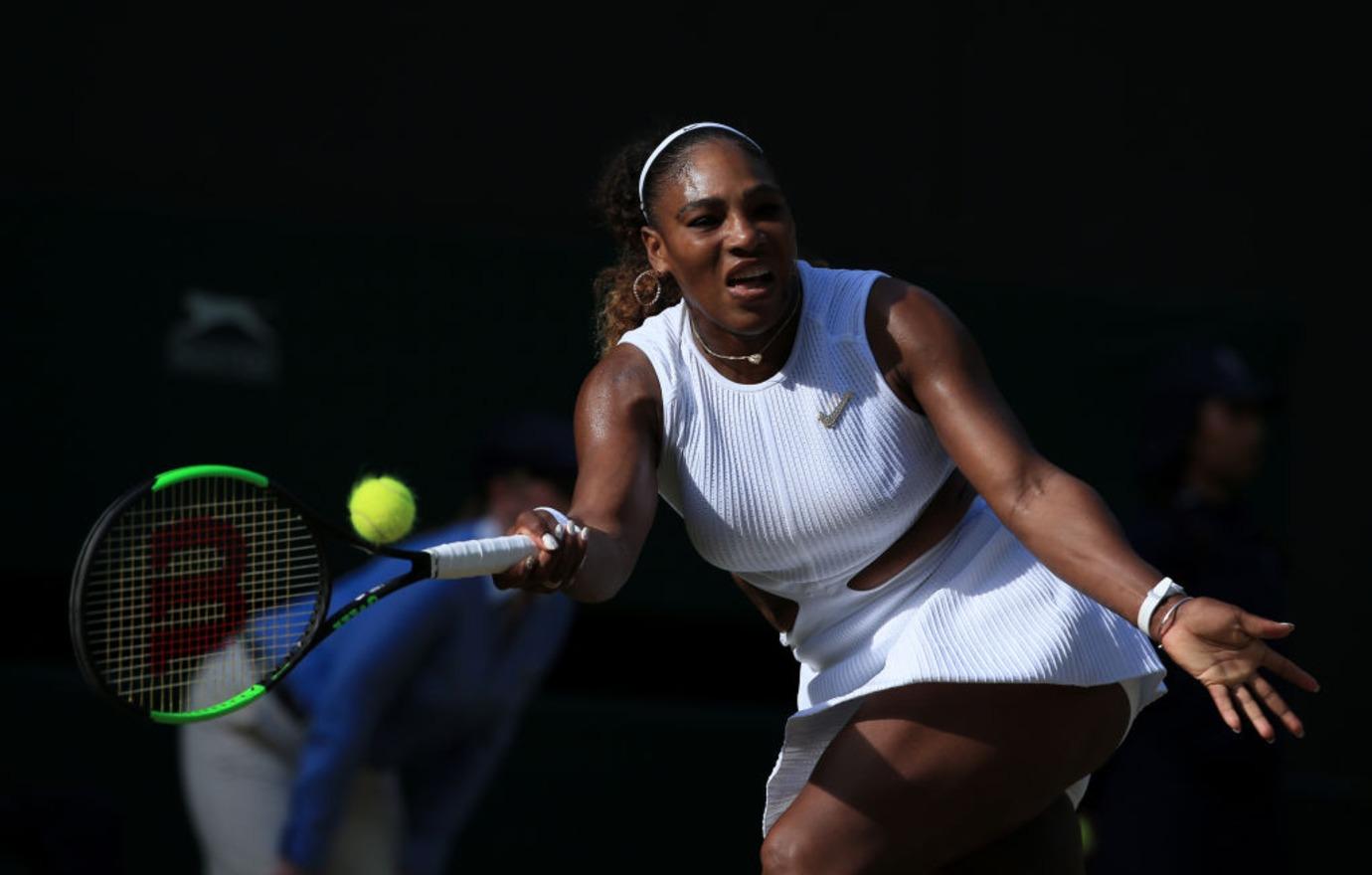 The tennis legend can't attend due to work commitments. She's currently competing in Wimbledon over in England.
Article continues below advertisement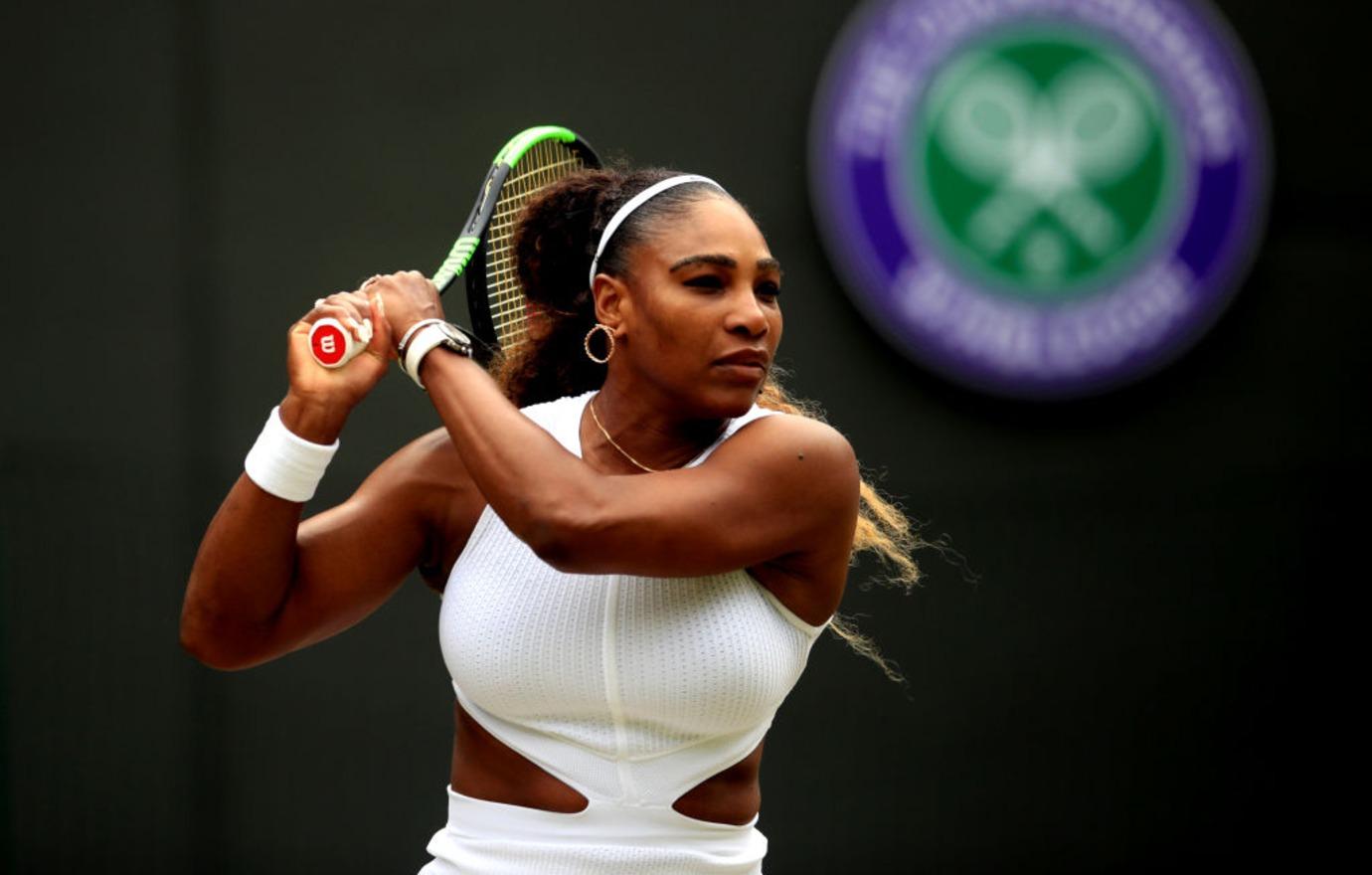 "No, I'm working on Saturday, but yeah, she understands work," Serena said after a reporter asked her if she'll be attending the Royal baby's special occasion.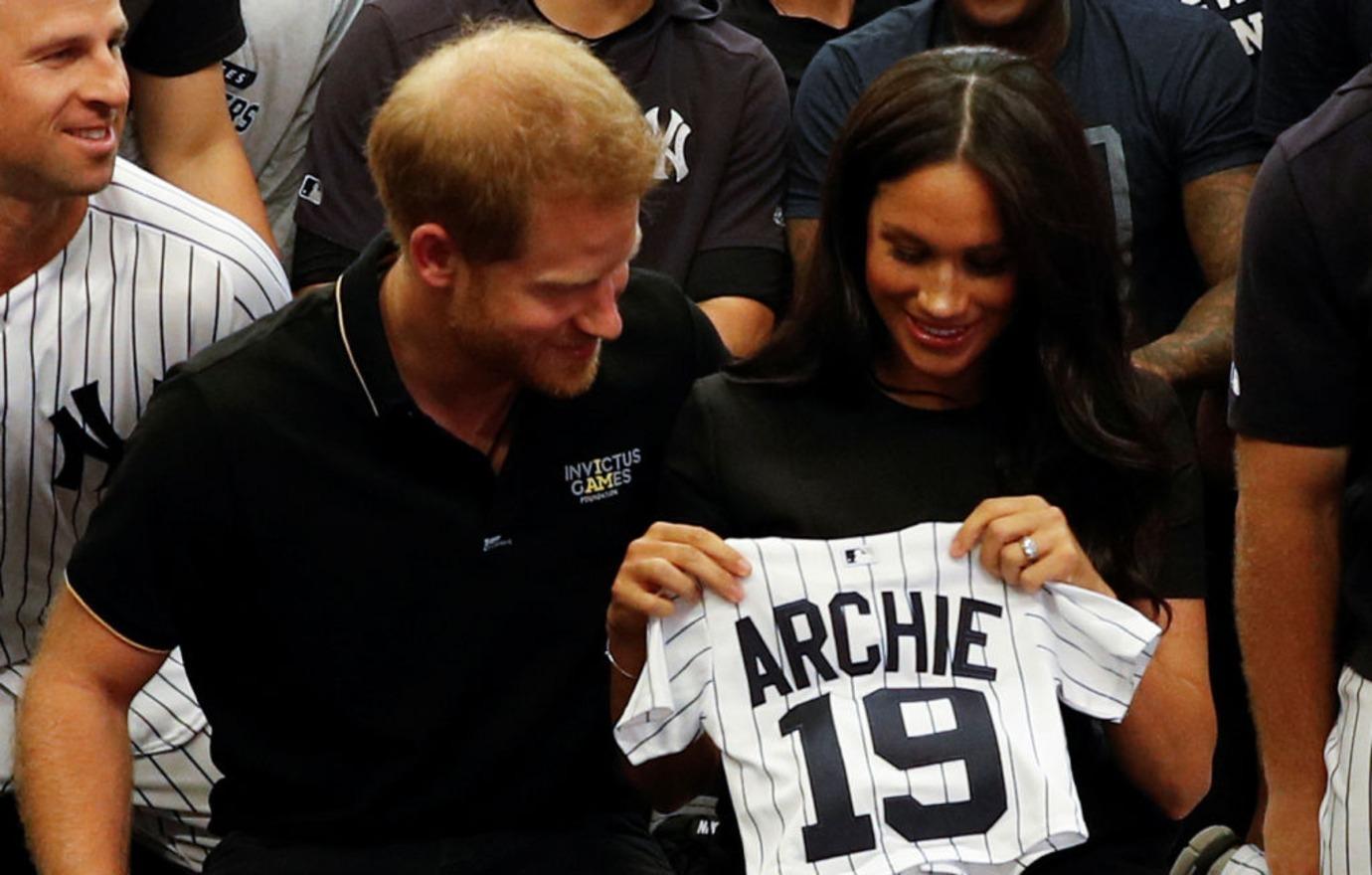 Serena also dodged a question over if she is Archie's godmother or not. Meghan, 37, and husband Prince Harry have yet to reveal who their son's godparents are.
Article continues below advertisement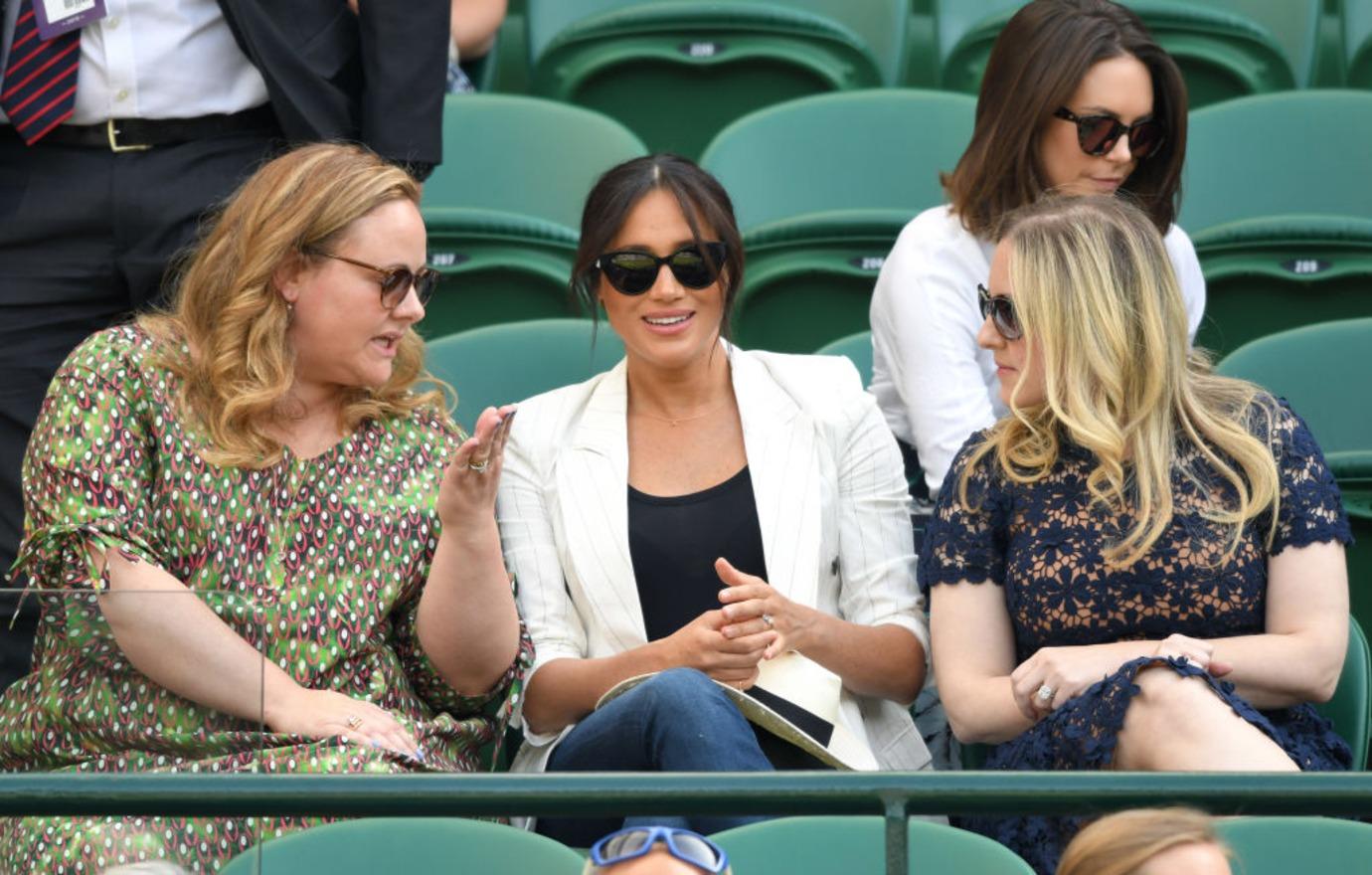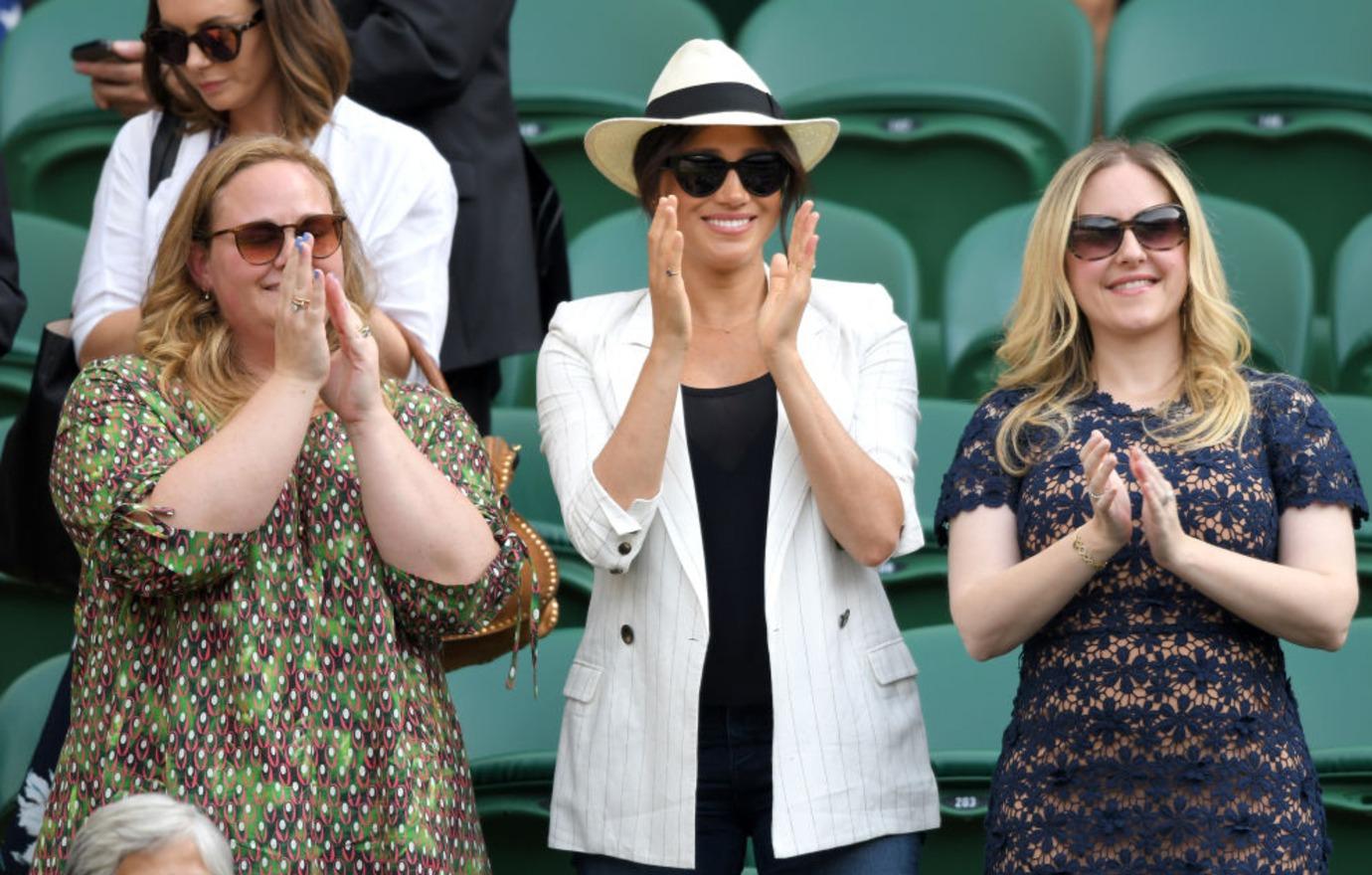 HRH cheered her on from the sidelines while enjoying a gabfest with her girlfriends.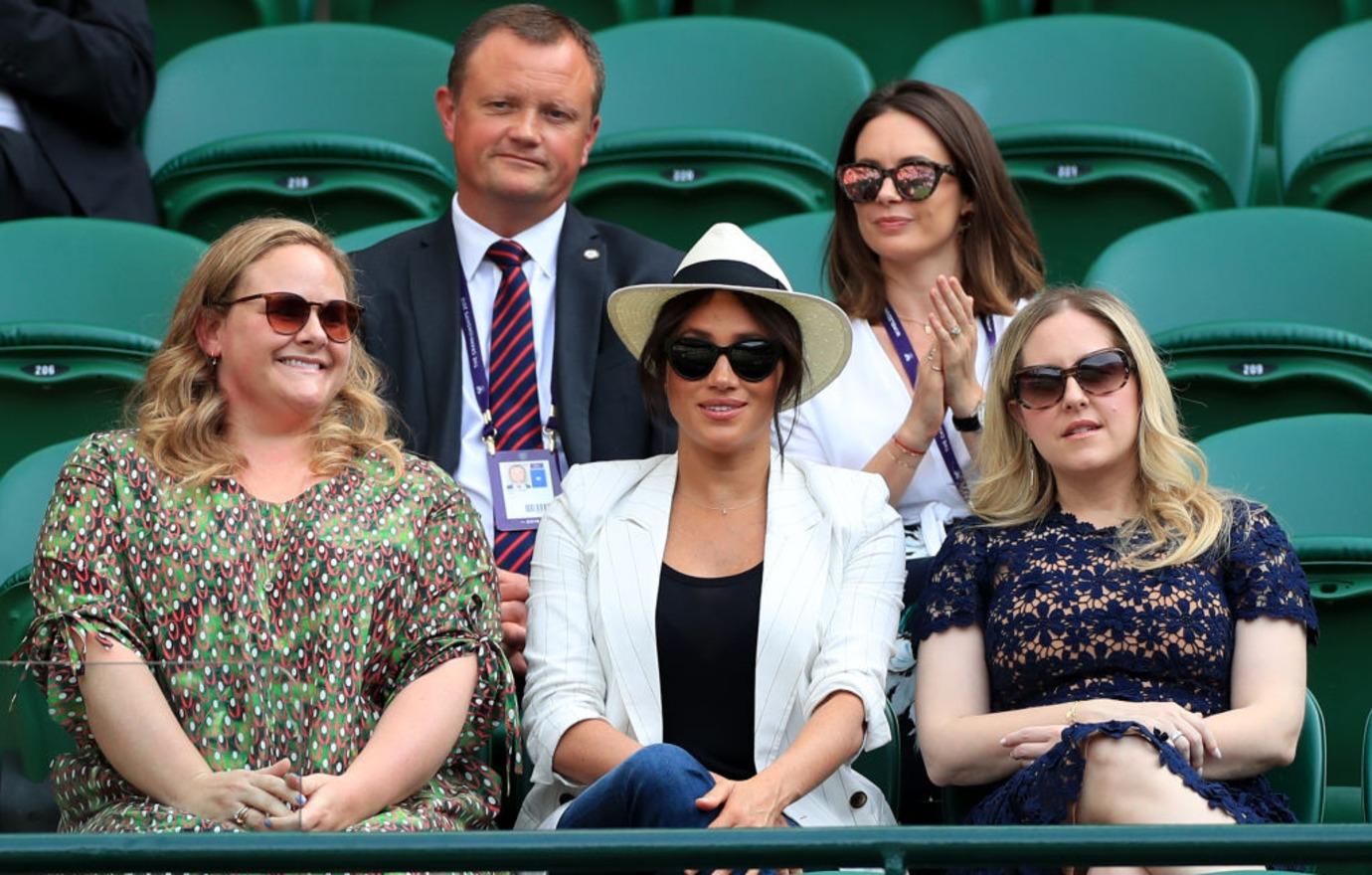 Do you think Serena is bummed that she can't make it to Archie's christening? Sound off in the comments.