PHOTOS
Girl Power! Serena Williams STUNS In A Thong Bikini — 'It Really Made Me Feel Comfortable'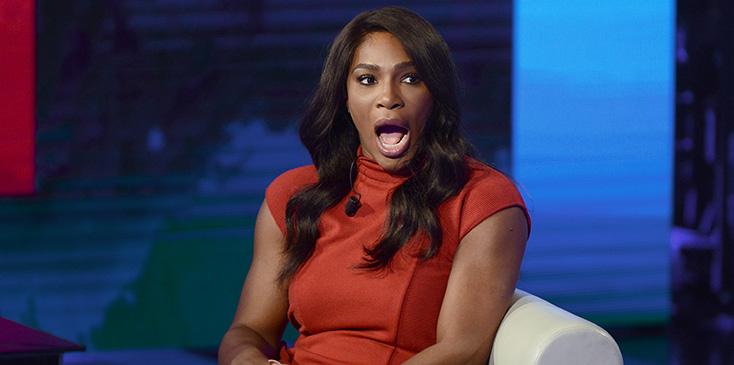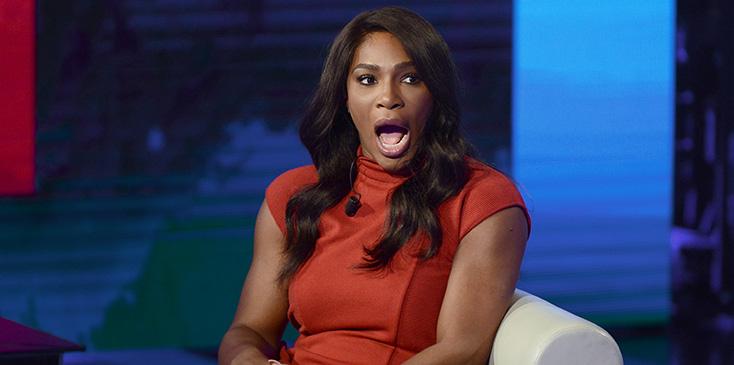 Summer's approaching, which can only mean one thing: the 2017 Sports Illustrated Swimsuit Edition is coming to a newsstand near you. And guess who's looking extra hot for the shoot!
Article continues below advertisement
Tennis superstar Serena Williams reached out of her comfort zone and donned this skimpy red-hot two piece — and she looks absolutely incredible.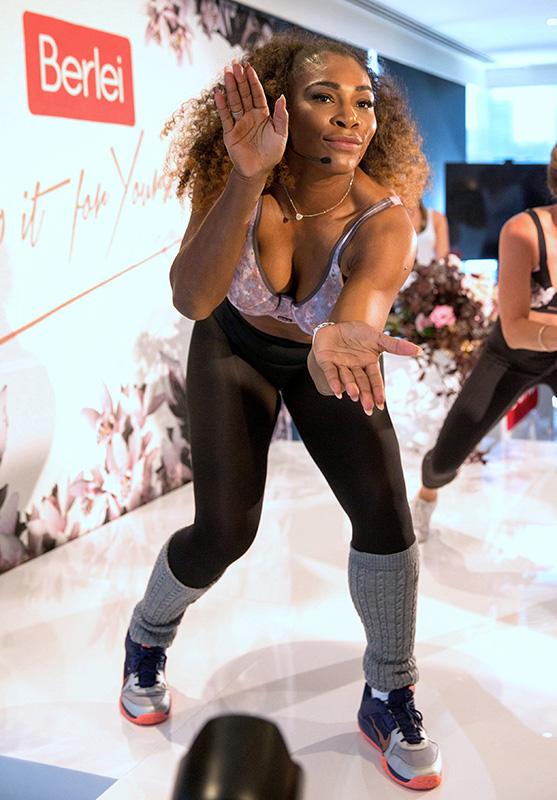 "I've never worn a thong bikini, so for that to be my first shot was like a shot of espresso for me because I had to wake up immediately," she revealed in SI's behind-the-scenes clip. "The thong is perfect, it really made me feel comfortable. I'm officially a thong girl now!"
Article continues below advertisement
Serena also slipped into this curve-hugging turquoise one piece, which was her favorite look. In addition to rocking multiple suits, she also played around with different steamy settings.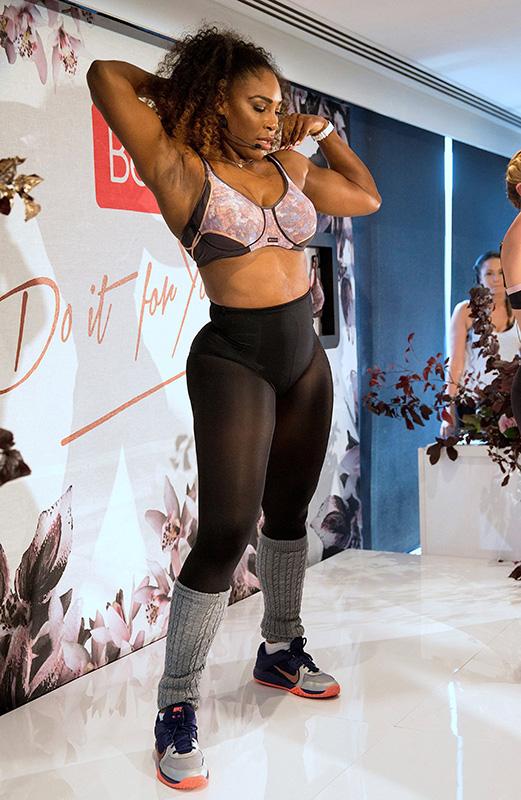 "The shower scene was amazing, because I also wanted to do something like that," the 35-year-old athlete said. "I've always wanted to let go — let my hair wet, let my face wet and take a supernatural picture that was strong and beautiful at the same time, and I really feel like we were able to achieve that with that shot."
Article continues below advertisement
"I want people to come away with the fact that it's OK to be comfortable in your body. I'm not a size two. It's OK to look good and feel good and I'm strong. It's OK to look strong and to be sexy and to be a woman and to be unbreakable — all those things. I really want to have that influence for people out there that have my body type. I want them to be like, 'I look good too.' That's what I hope for."
What do you think of Serena's empowering message behind her SI shoot? Let us know your thoughts in the comments section!