PHOTOS
'Harper's Bazaar' Shares Unretouched Photos Of Serena Williams As She Says She Sought Therapy Before Apologizing To Naomi Osaka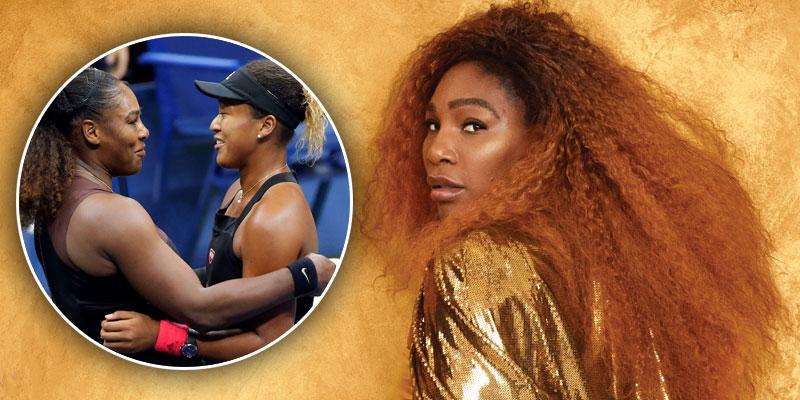 Serena Williams wrote an open letter in the new issue of Harper's BAZAAR magazine about her controversial loss to Naomi Osaka at the 2018 U.S. Open! The Olympian revealed things were so bad she had to seek therapy before she apologized to her opponent.
Article continues below advertisement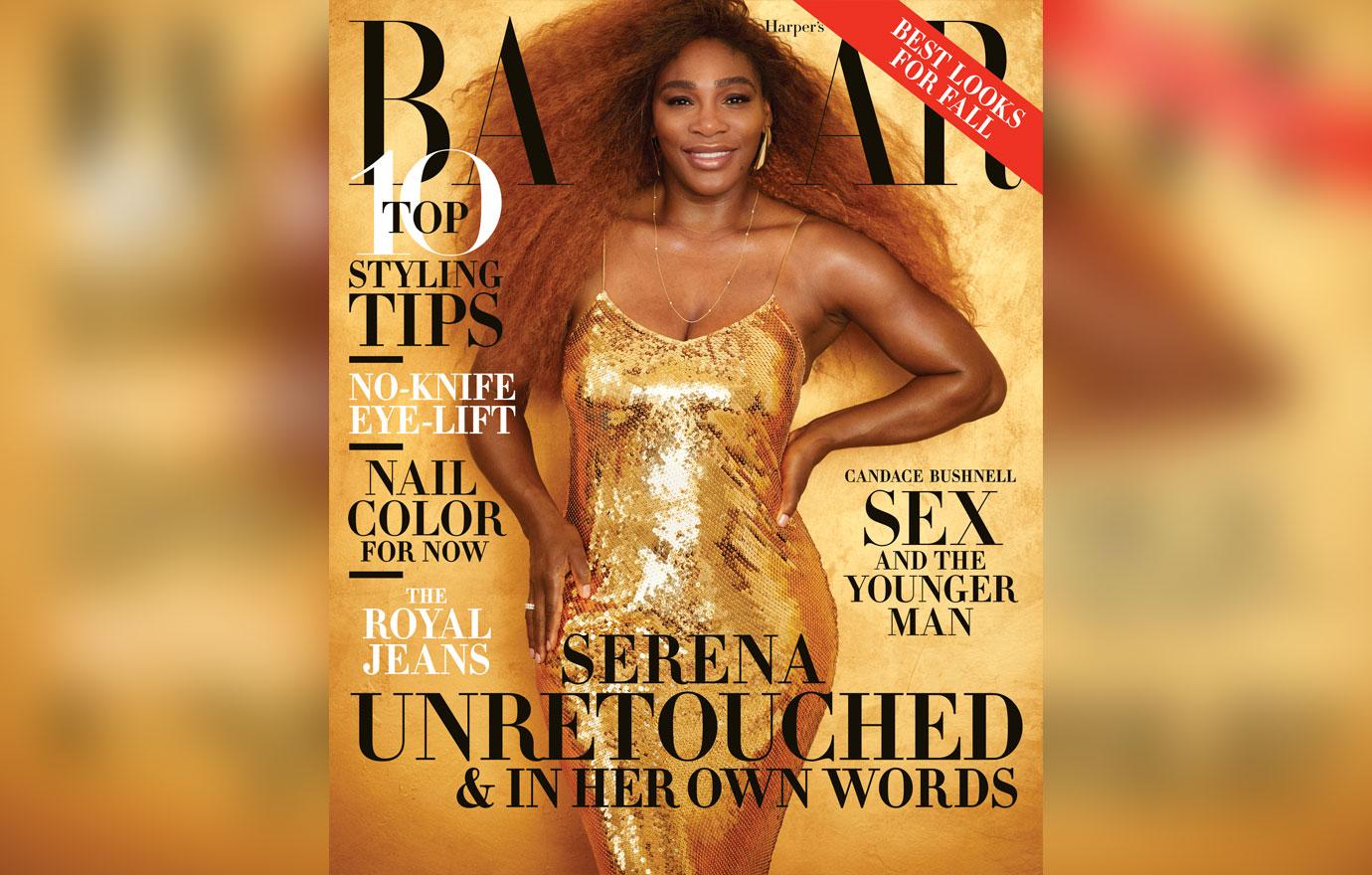 Serena, 37, posed on the cover in a gold sequin dress designed by Stella McCartney. She accessorized with a Tiffany & Co necklace and earrings.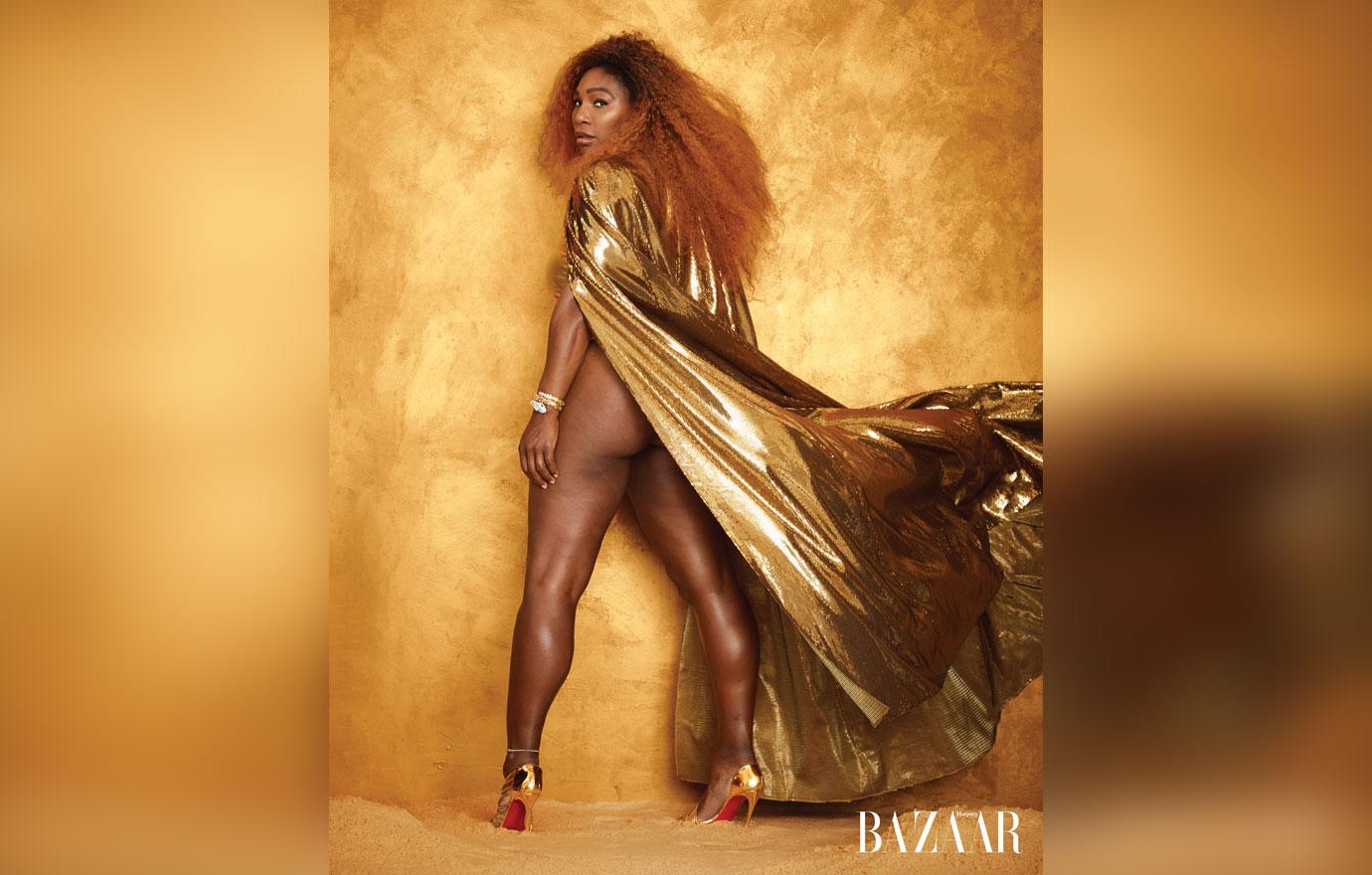 On the inside of the issue, she wore nothing but a gold cape from the Ralph Lauren Collection and gold Christian Louboutin pumps. The Olympian showed off her toned figure in unretouched photos.
Article continues below advertisement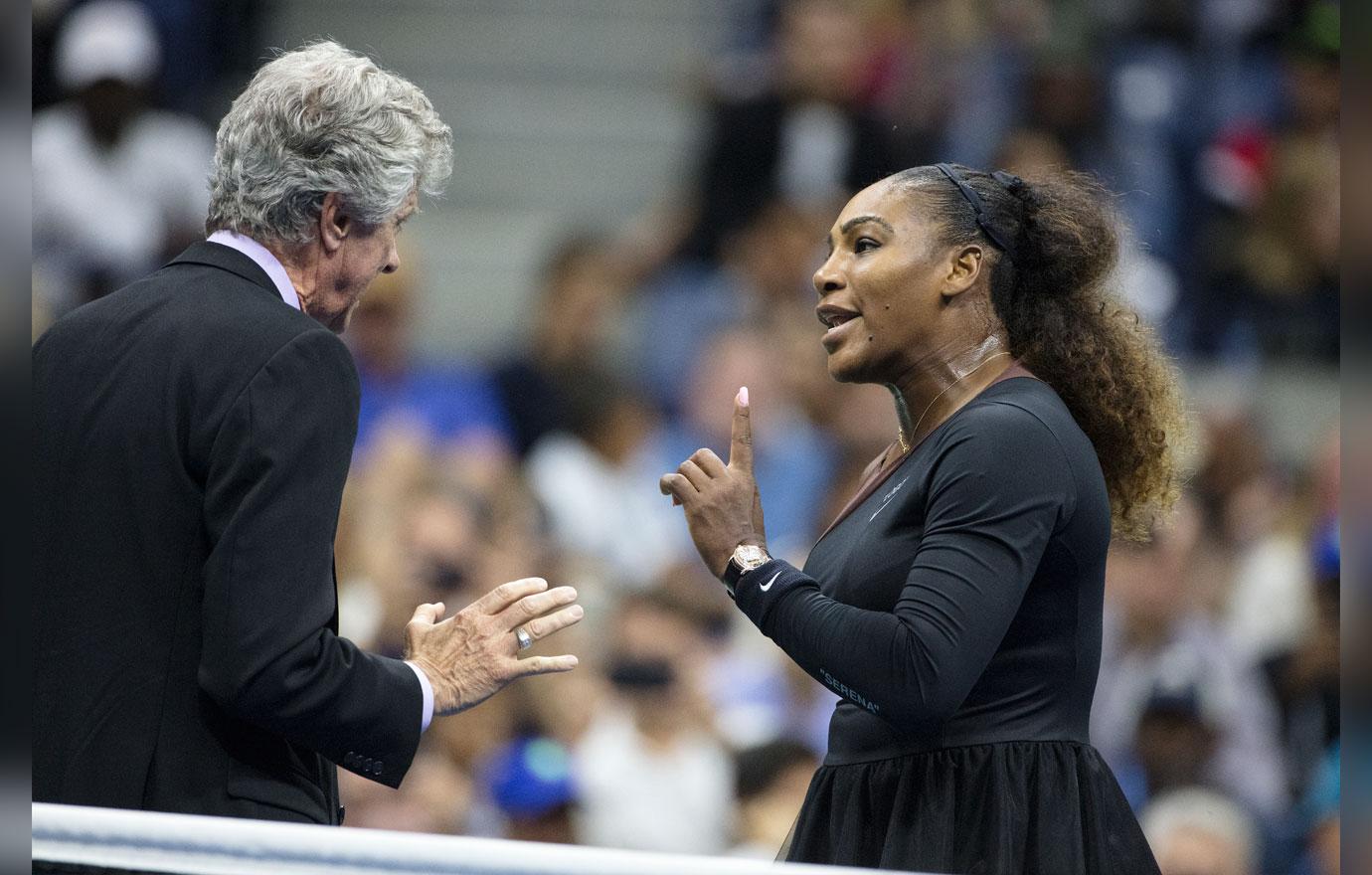 The Olympian got candid about her behavior during her U.S. Open match in 2018 against Naomi, 21. During the match she challenged officials on their calls, which sparked headlines of controversy. She revealed, "Days passed, and I still couldn't find peace. I started seeing a therapist. I was searching for answers, and although I felt like I was making progress, I still wasn't ready to pick up a racket. Finally I realized that there was only one way for me to move forward. It was time for me to apologize to the person who deserved it the most."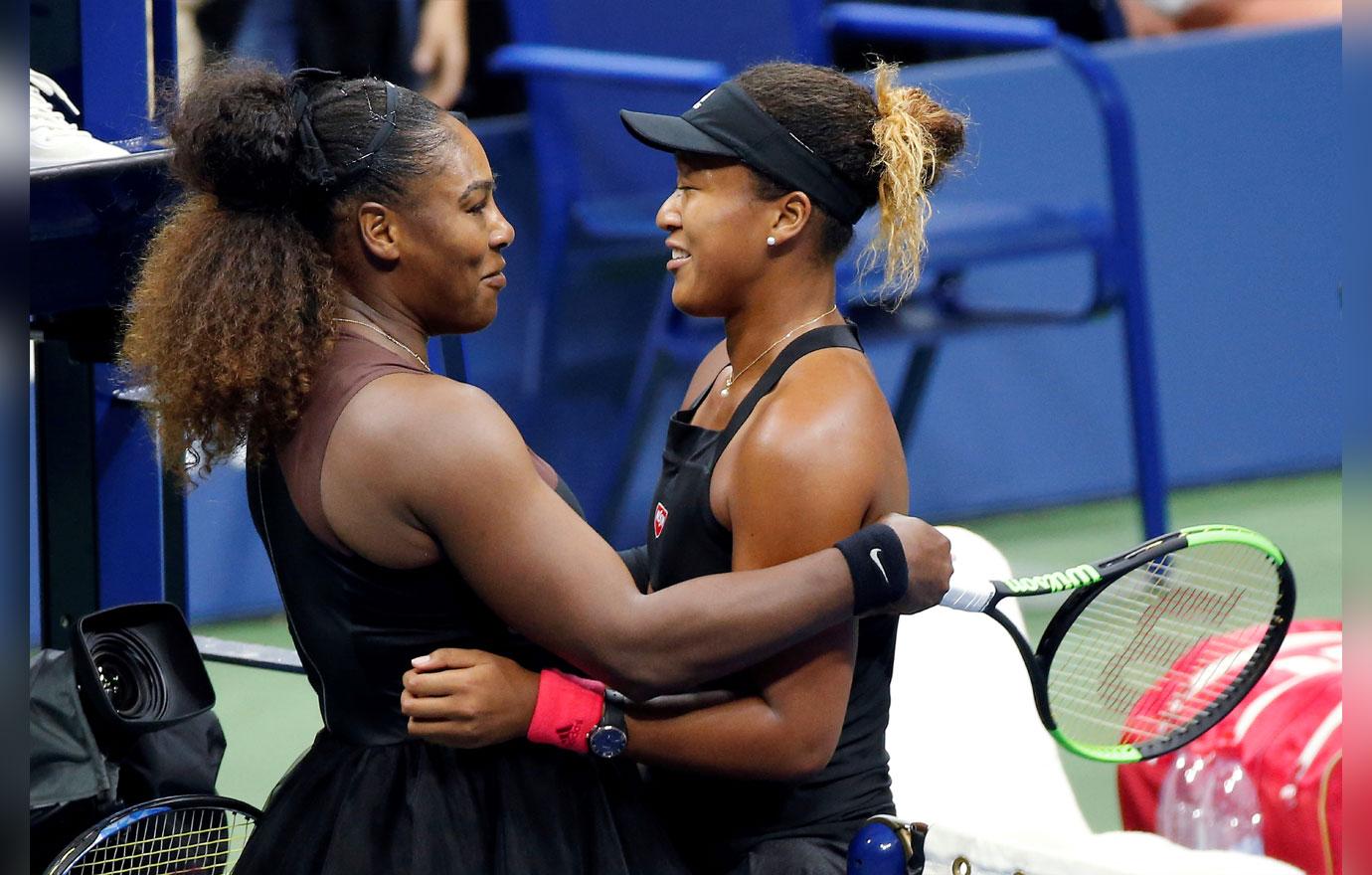 She texted the winner, "Hey, Naomi! It's Serena Williams. As I said on the court, I am so proud of you and I am truly sorry. I thought I was doing the right thing in sticking up for myself. But I had no idea the media would pit us against each other. I would love the chance to live that moment over again. I am, was, and will always be happy for you and supportive of you. I would never, ever want the light to shine away from another female, specifically another black female athlete. I can't wait for your future, and believe me I will always be watching as a big fan! I wish you only success today and in the future. Once again, I am so proud of you. All my love and your fan, Serena."
Article continues below advertisement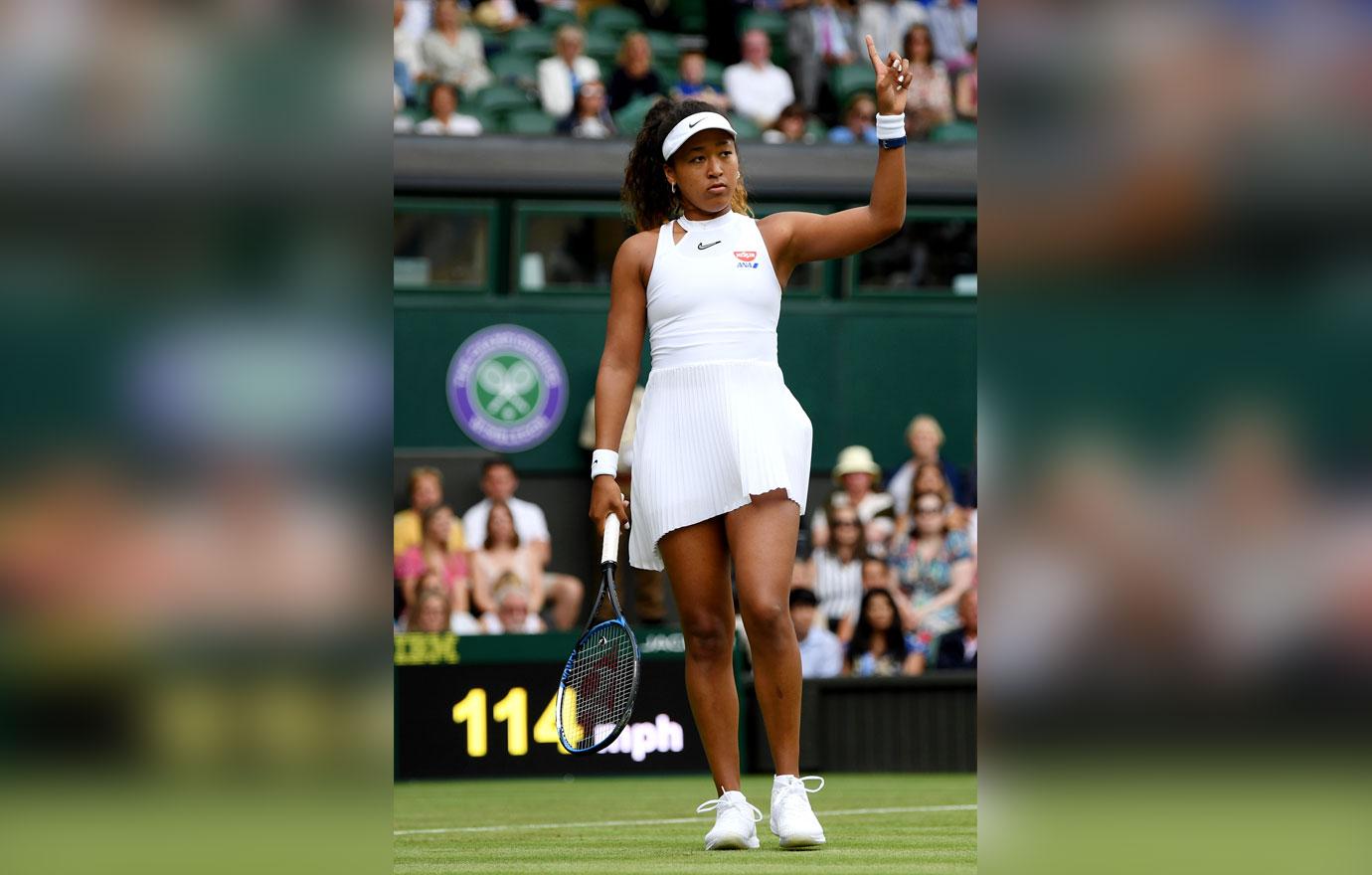 "When Naomi's response came through, tears rolled down my face," Serena admitted. Naomi told her, "People can misunderstand anger for strength because they can't differentiate between the two. No one has stood up for themselves the way you have and you need to continue trailblazing."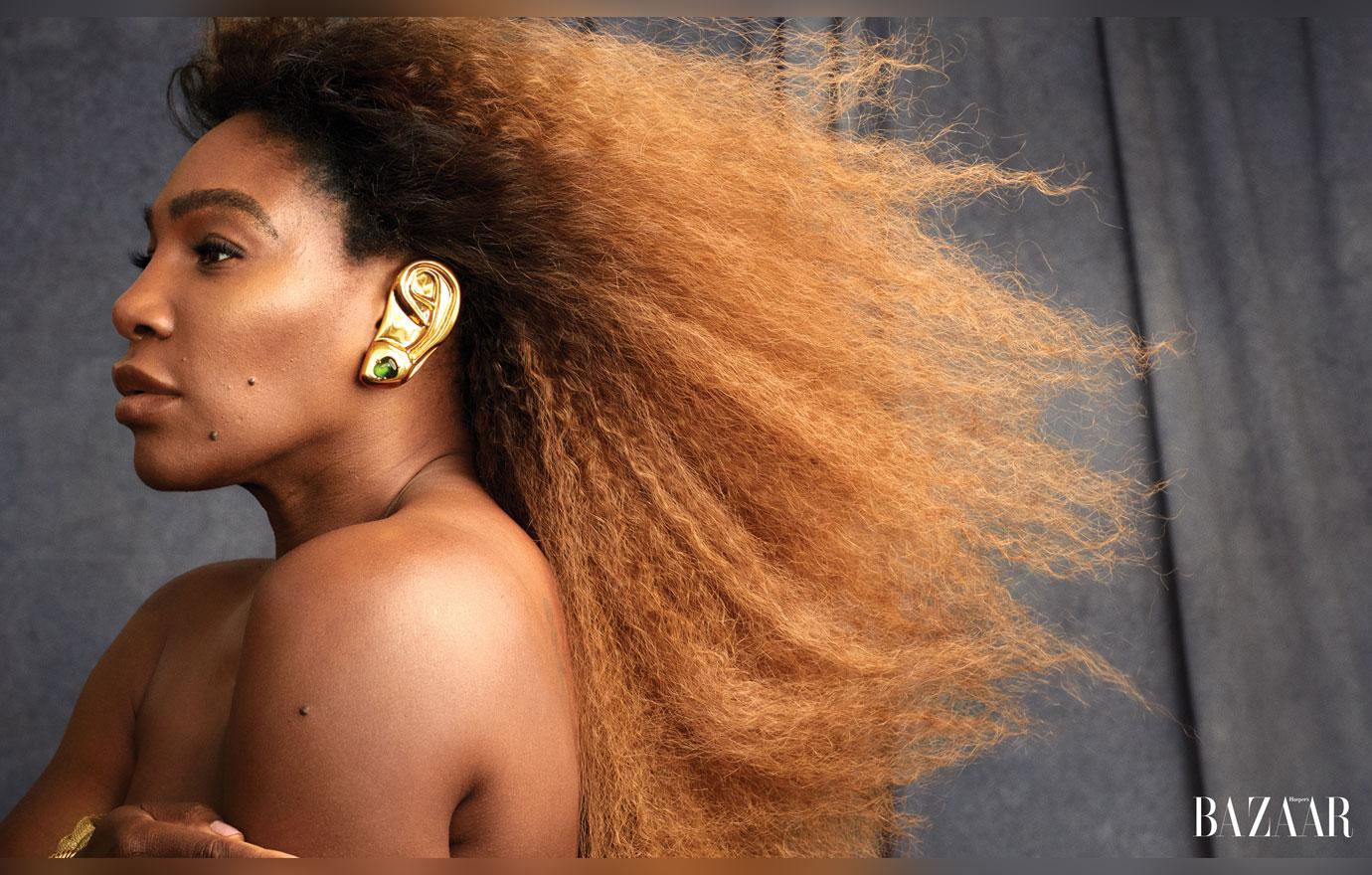 After the event she said she questioned, "Was I wrong to stand up? Why is it that when women get passionate, they're labeled emotional, crazy, and irrational, but when men do they're seen as passionate and strong?"
Article continues below advertisement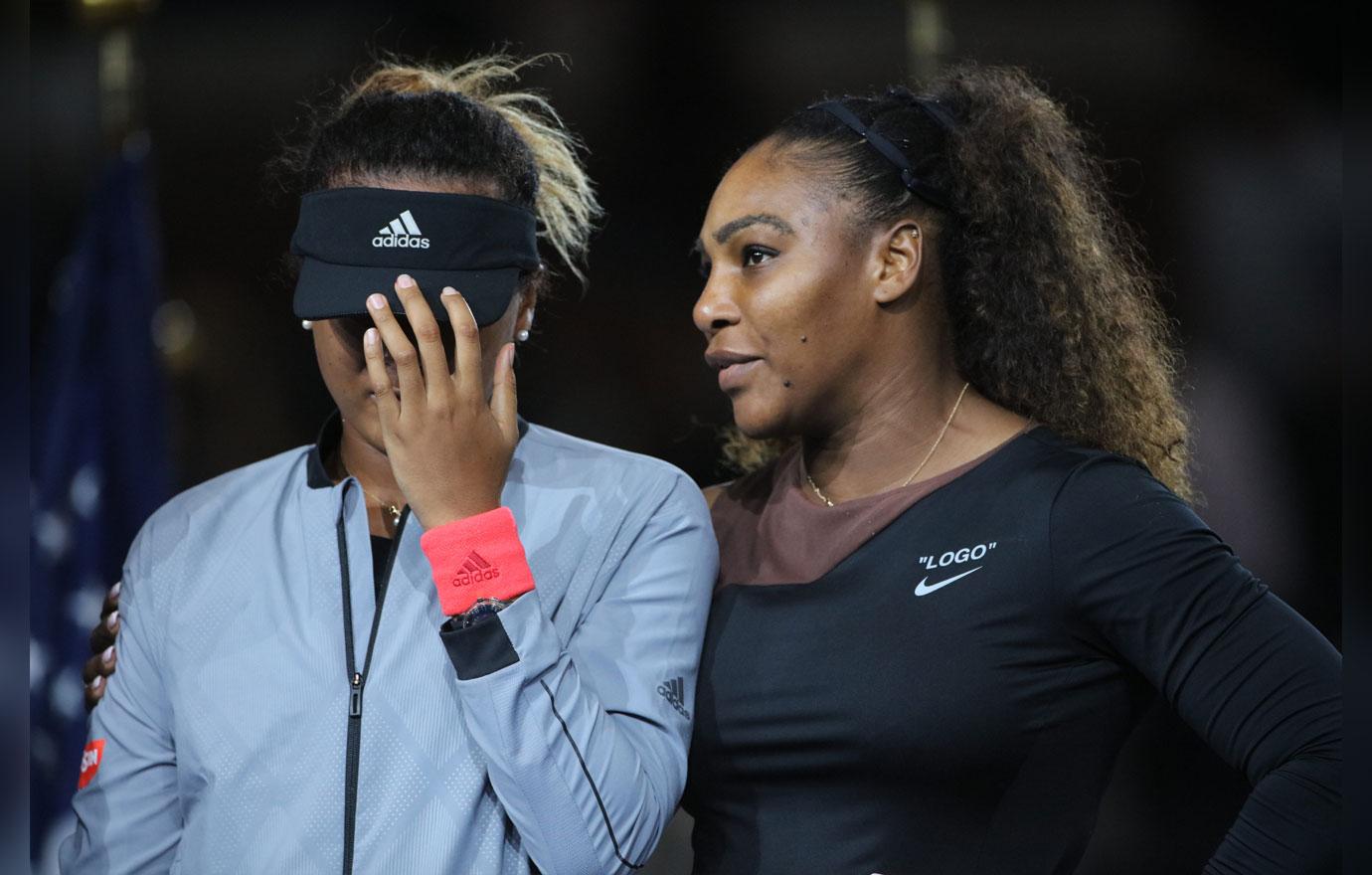 "This incident—though excruciating for us to endure—exemplified how thousands of women in every area of the workforce are treated every day," Serena discussed about women in sports. "We are not allowed to have emotions, we are not allowed to be passionate. We are told to sit down and be quiet, which frankly is just not something I'm okay with. It's shameful that our society penalizes women just for being themselves."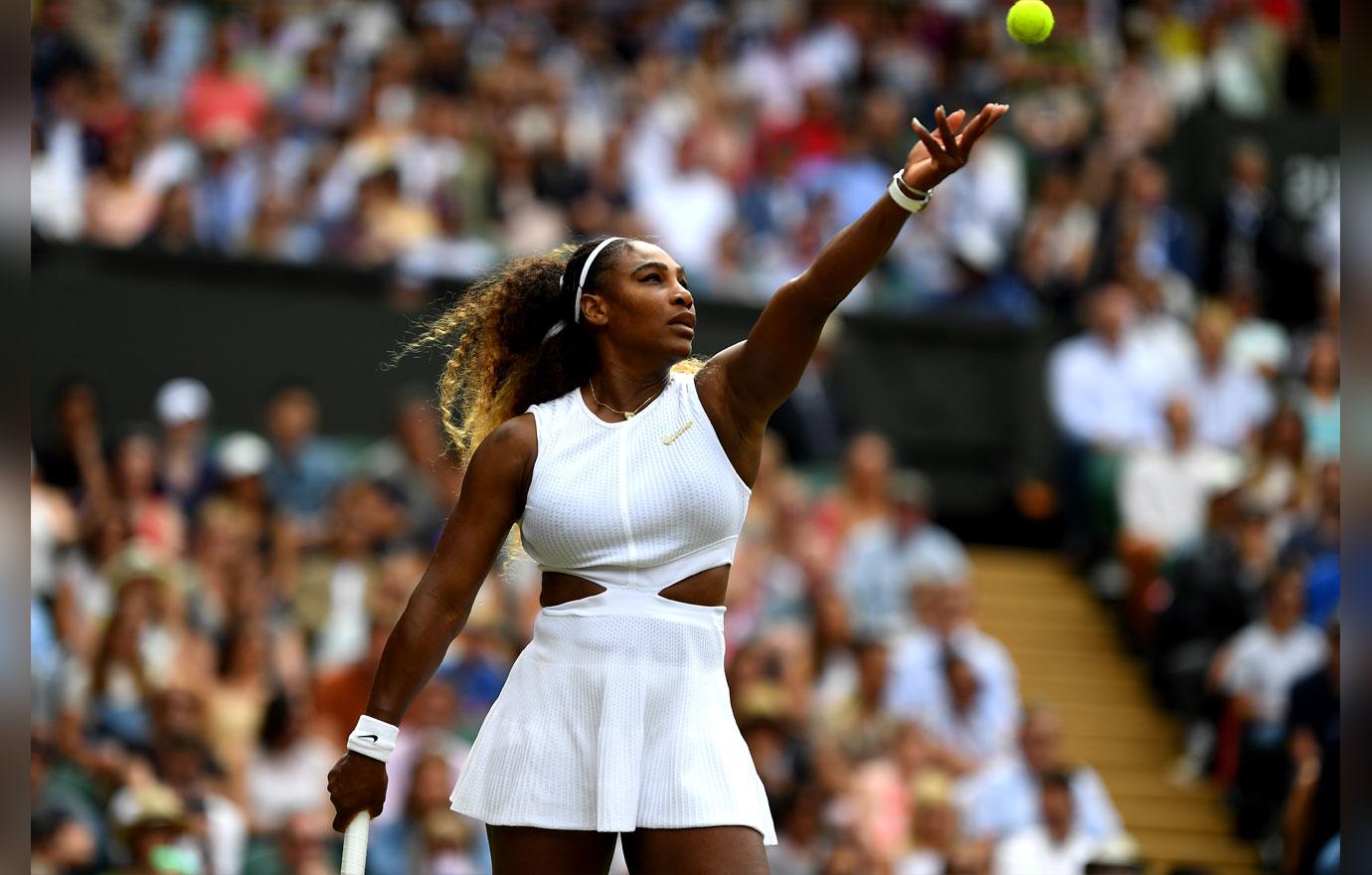 The Olympian later discussed why she decided to speak up and said, "Growing up as the youngest of five girls, I learned that I had to fight for everything I wanted. And I won't ever stop raising my voice against injustice."
Article continues below advertisement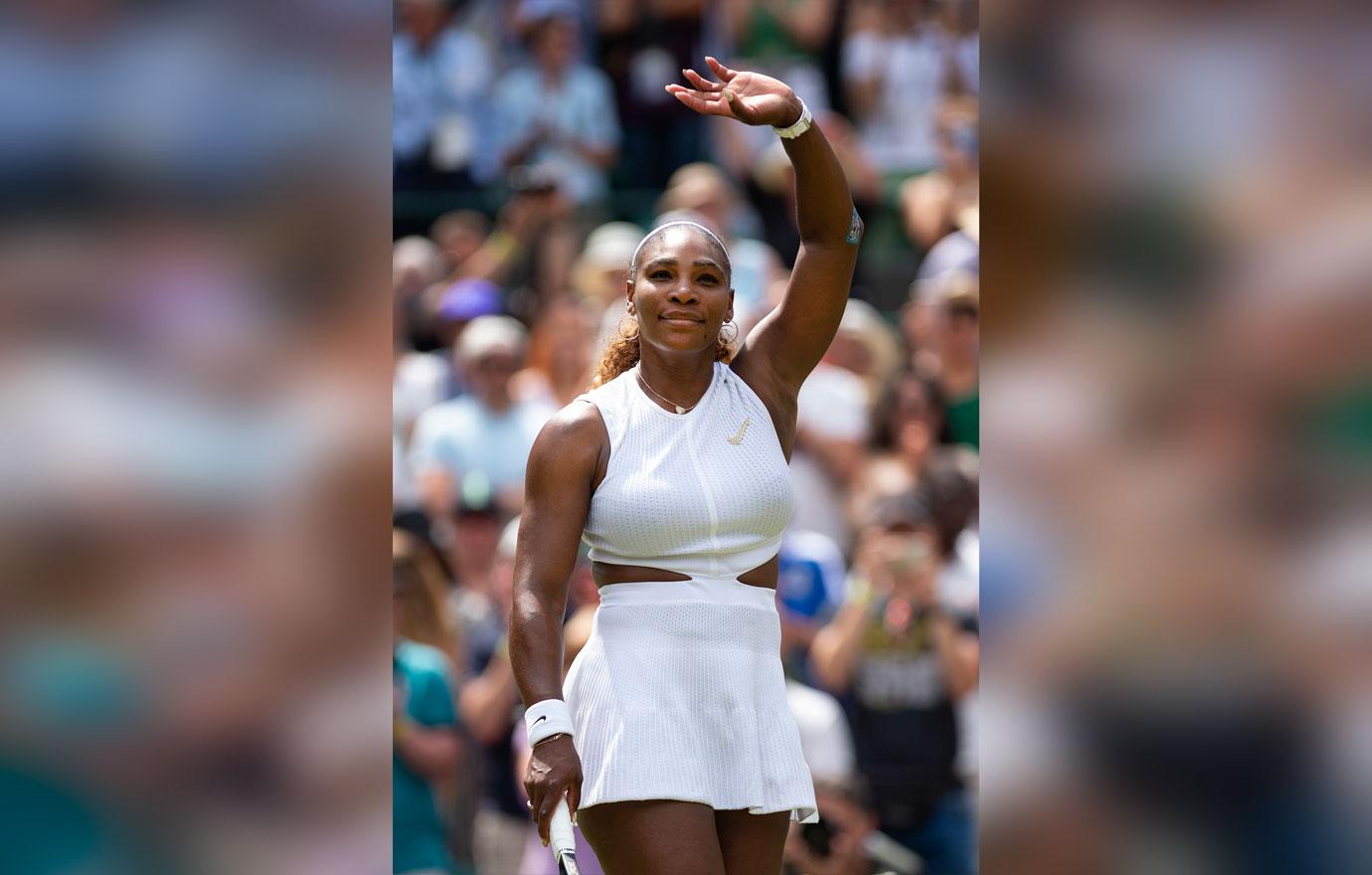 Serena welcomed her daughter Alexis Olympia with husband Alexis Ohanian in 2017. She revealed, "Ultimately, my daughter is the reason I use my voice, the reason I picked up a racket again."
What do you think about Serena's comments regarding her controversy and advocacy? Let us know in the comments below!