PHOTOS
Seven Things To Know About 'Flip Or Flop' Stars Tarek And Christina El Moussa's Messy Split!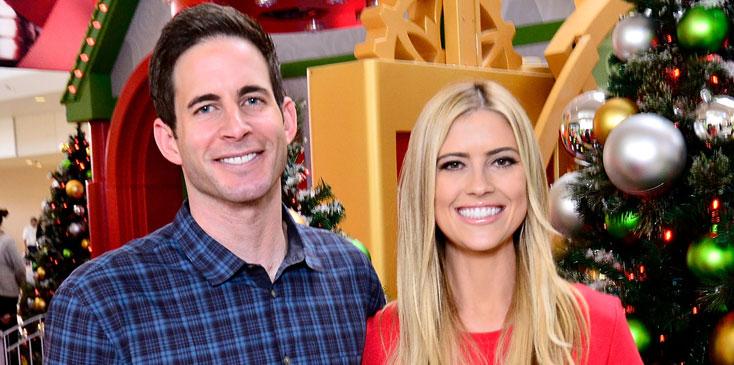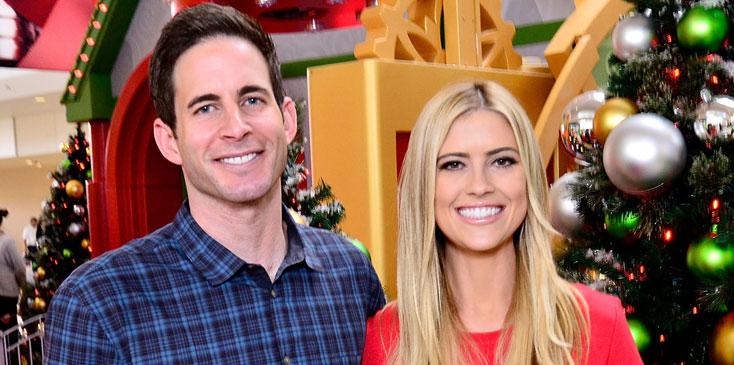 On December 12, Tarek and Christina El Moussa, stars of HGTV's Flip or Flop, announced that after seven years of marriage, they were separating. While everything may have looked happy on screen, the couple's life was far from perfect behind the scenes. Here are seven things to know about their messy split!
Article continues below advertisement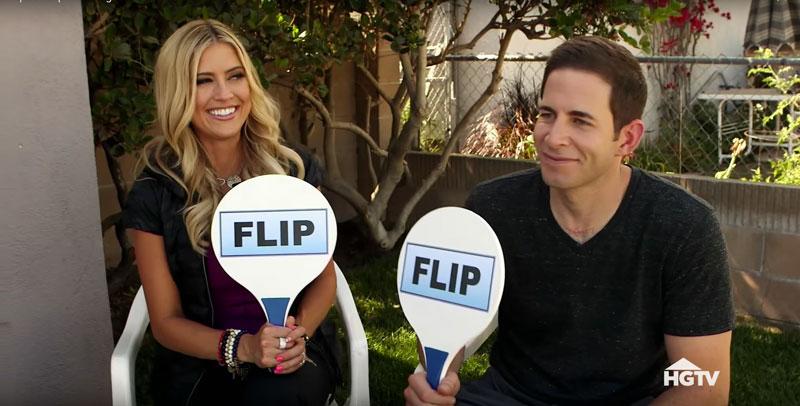 HGTV's beloved couple faced the first real test of their marriage in 2013 when Tarek was diagnosed with thyroid cancer. Tarek was unaware he was sick until a viewer alerted him about a possibly life-threatening lump on his throat. The radiation from chemo also forced the couple to make quick plans about expanding their family.
Knowing chemo would make conceiving a child difficult, the couple decided to undergo in vitro fertilization treatments. After two failed attempts, as well as a devastating miscarriage, the couple were finally successful and welcomed son Brayden in 2015, who joined big sister Taylor, now 6. All seemed well for the couple.
Article continues below advertisement
Then in May of this year, a truly disturbing incident occurred at the family's home. According to an exclusive report by RadarOnline.com, Tarek was spotted by a friend leaving his home with a gun and immediately alerted Christina, who called the cops "crying and shaking." Tarek was later found—via a helicopter search—in the mountains nearby. When asked why he'd taken the gun with him on the hike, Tarek said it was "for safety because of mountain lions and rattlesnakes."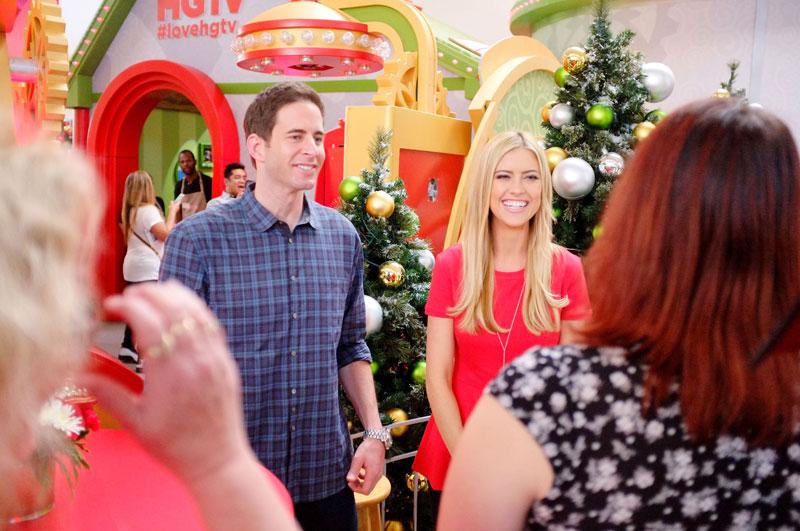 This isn't the first time Tarek has behaved strangely. Back in 2003, he filed a restraining order against his ex-girlfriend, who he claimed called him in the middle of the night and threatened him. However, Tarek never appeared in court to finalize the restraining order.
Article continues below advertisement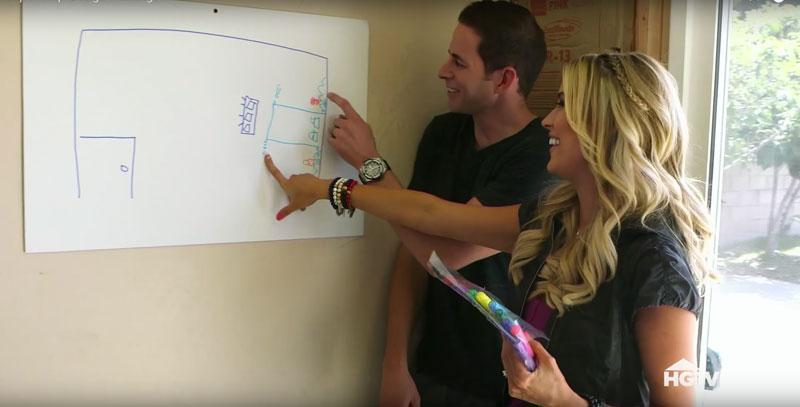 The mounting legal pressure on the couple could have also become too much for Tarek to handle. InTouch recently revealed that the successful duo's "Success Path" real estate seminar is under investigation by multiple states' Attorneys General and could potentially be a scam, costing unwitting participants thousands of dollars.
Article continues below advertisement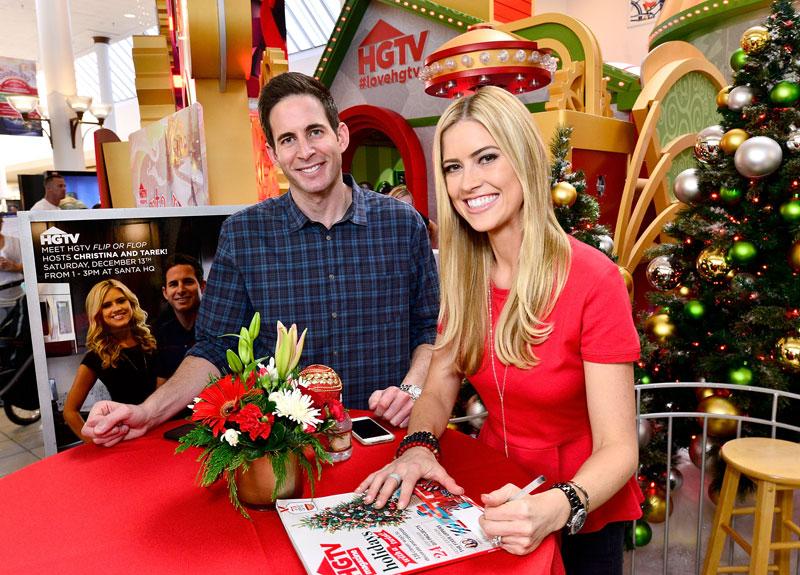 In addition to all the trouble happening behind the scenes, the couple also still have a very successful show to worry about, the fate of which is now unknown.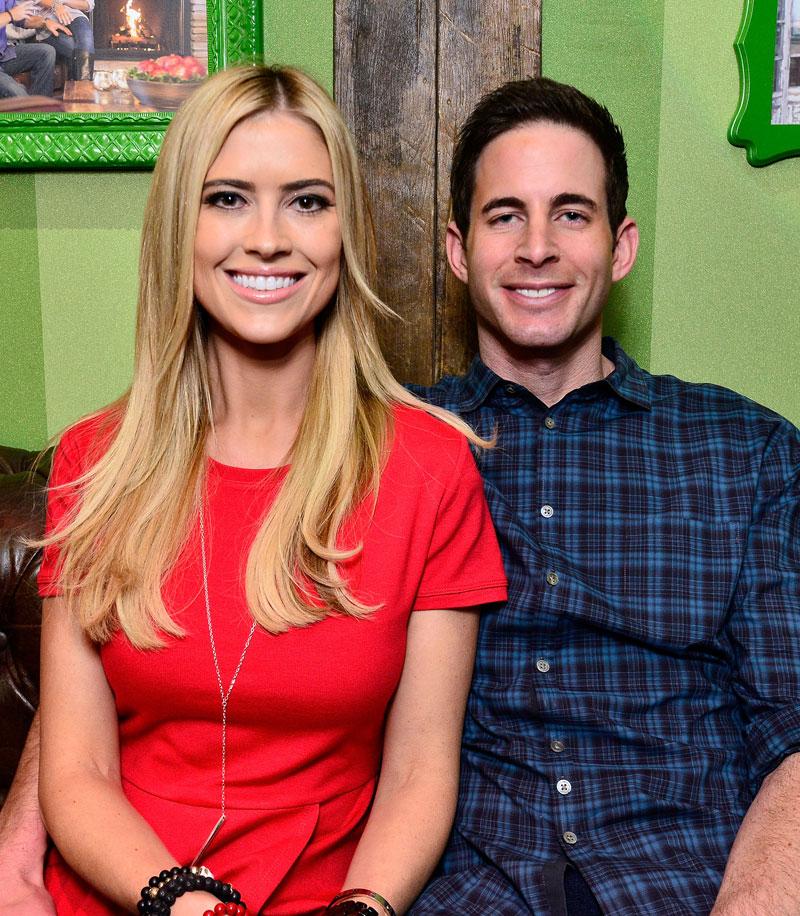 Are you surprised Tarek and Christina were going through so much? Let us know in the comments!