PHOTOS
Sex Parties, Ecstasy & No Eye Contact: Inside Prince's Crazy, Twisted Life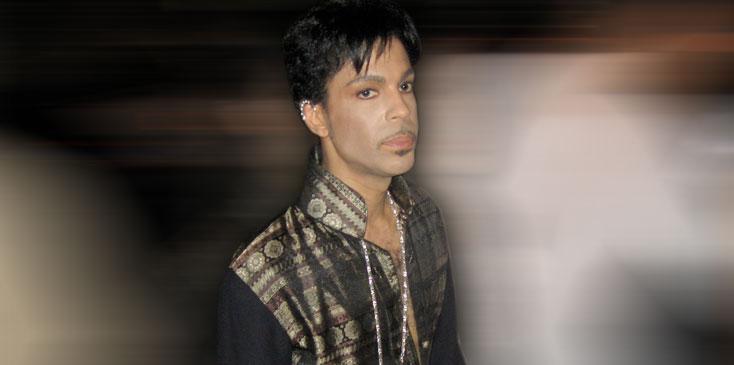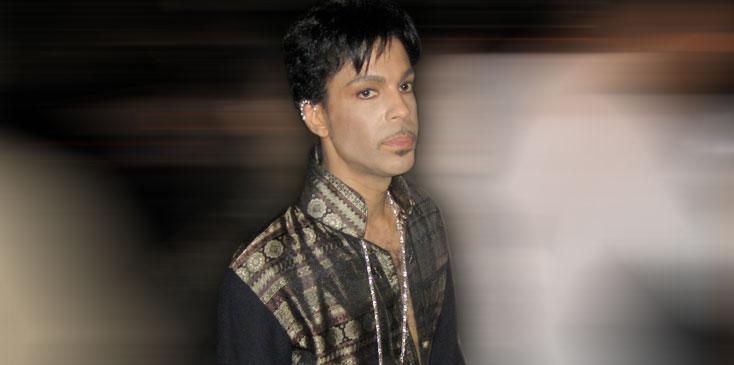 It's not all crying doves and little red corvettes! Prince left a legacy of his music after his tragic passing, but the "artist formerly known as" is leaving behind a life of scandal! Click through to find out about Prince Rogers Nelson's dark past including alleged sexual abuse, drugs and relationship drama.
Article continues below advertisement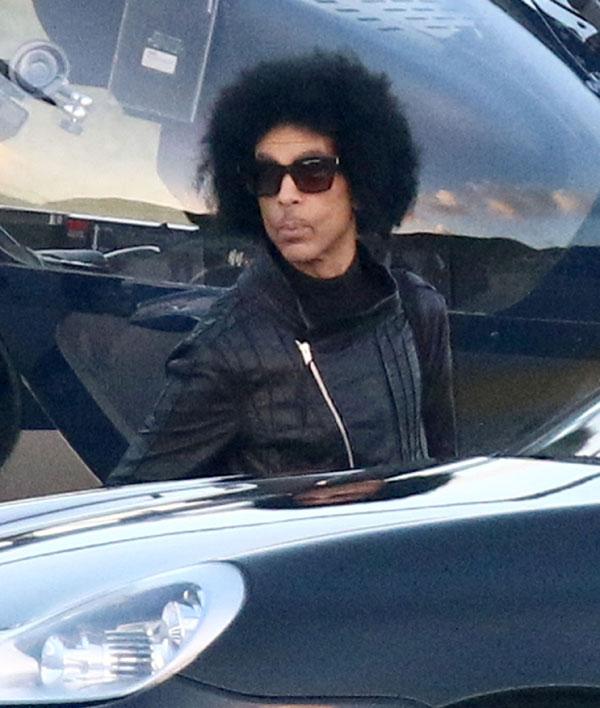 According to the Evening Standard, Prince's former girlfriend Charlene Friend claims she was sexually abused by the singer, filmed during a sexual act without her permission and was forced to call him the "Messiah."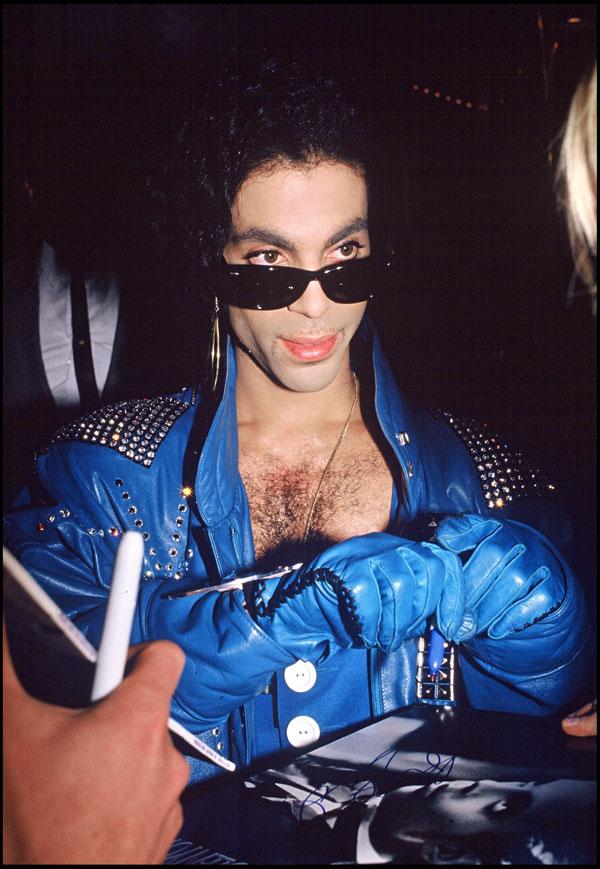 "Prince informed me he took sexual relations very seriously," she said in a court statement. "He believed he was the Messiah and if you had sex with him, you became one with him. He would have me dress in his clothing at his whim. His staff were not allowed to look at me and I was not allowed to look at them."
Article continues below advertisement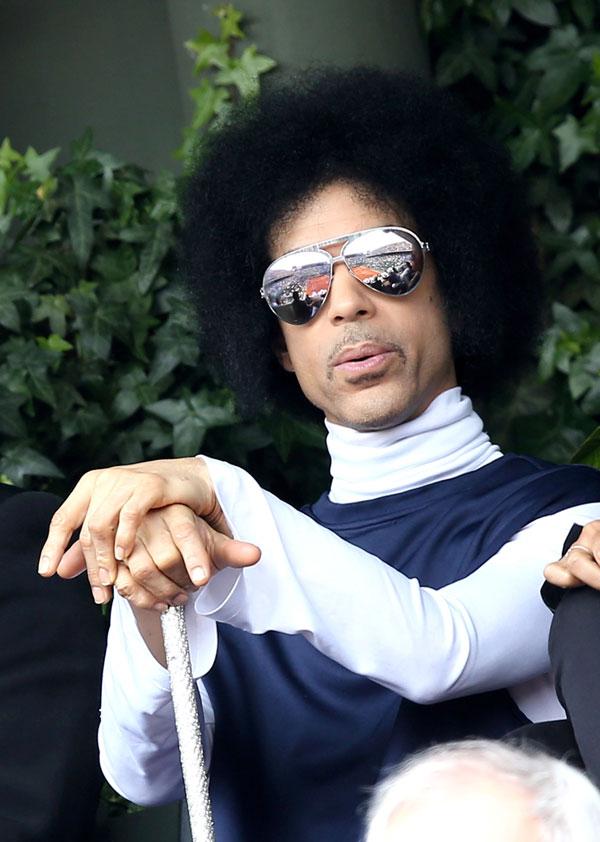 She also said that Prince "would have bizarre sex parties" at his home, according to court docs. "He kept people in rooms at his homes and would have different acts in each room. He had cages, chains, whips in these rooms. Sometimes he would watch and sometimes he would participate. Prince would also make me watch videos of him with other women. This would make me very upset. I was also filmed having sex with Prince without my permission."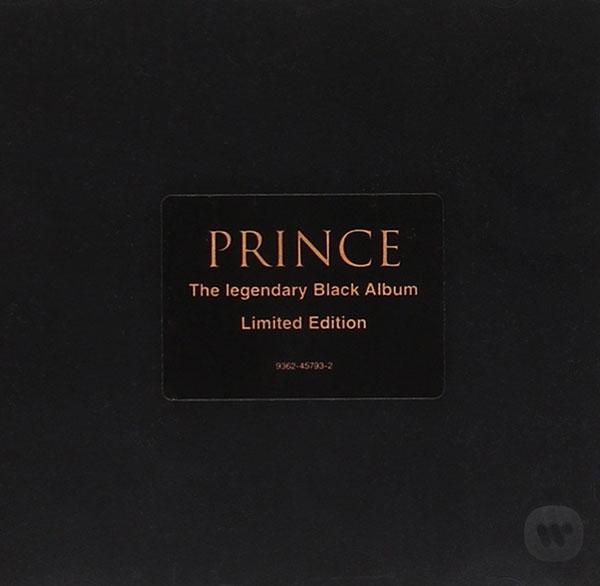 The singer's 1987 "Black Album" was withdrawn after he reportedly had a bad experience with ecstasy and believed the music was too dark.
Article continues below advertisement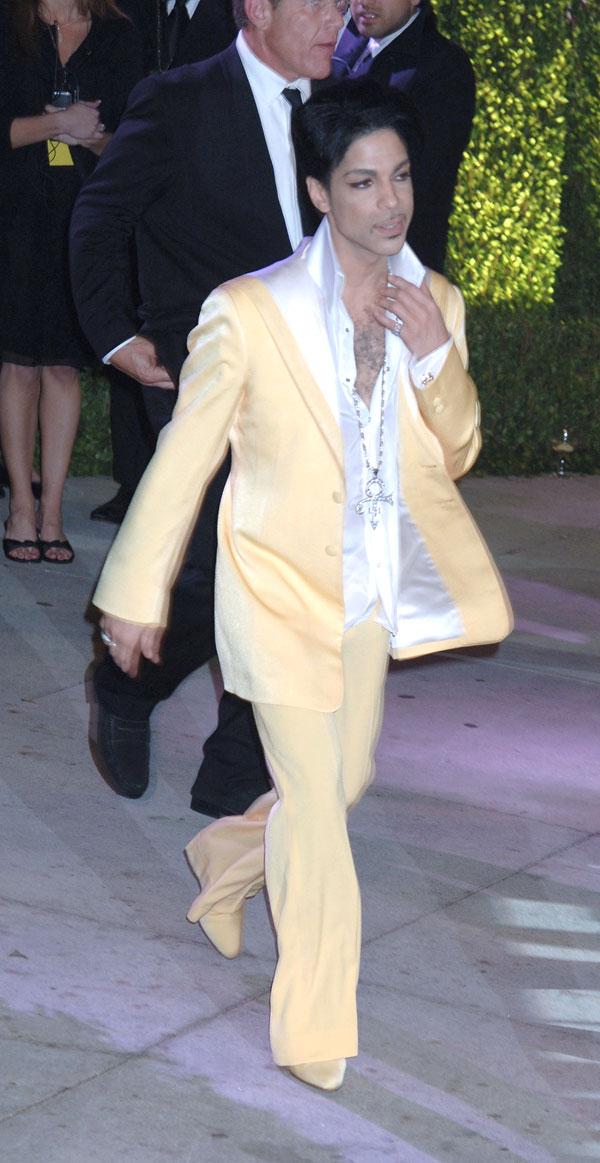 He once fired a crew member for making eye contact with him, according to a profile in Notorious magazine. "No crew members were allowed to look at him or talk to him. I literally saw him fire a guy for looking at him. He just said, 'Why is that guy looking at me? Tell him to leave.'"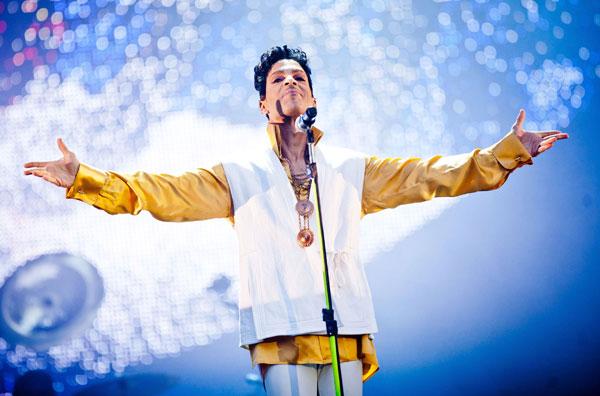 In one of his most bizarre quotes ever, Prince said he does not believe in time when asked about how he looks so young. "I don't believe in time. I don't count. When you count, it ages you," he said.
Article continues below advertisement
Mayte Garcia-08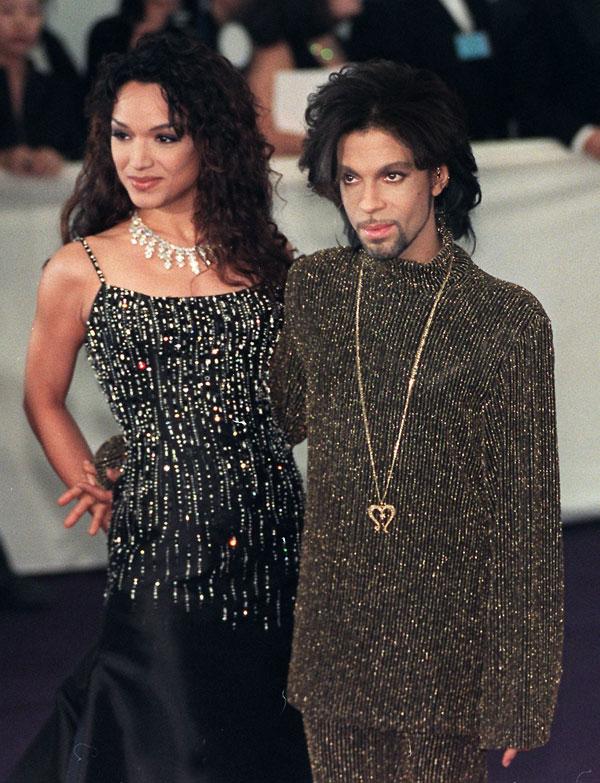 While married to ex-wife Mayte Garcia, she was never allowed to call him on the phone. "Even when we were married I had to wait for him to call me. I've no idea why, he never actually said," she told the Daily Mail.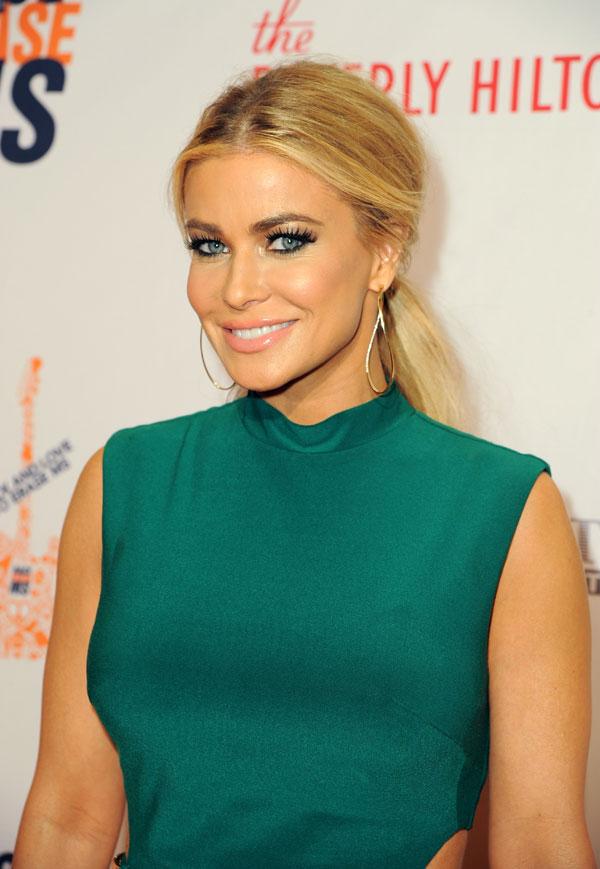 After discovering her well before she wed Dave Navarro and Dennis Rodman, Carmen Electra and Prince dated in the early 1990's, but she recently admitted they were just "friends" to HollywoodLife.com. "Yeah …we were really good friends," she said. "He gave me my name."
Article continues below advertisement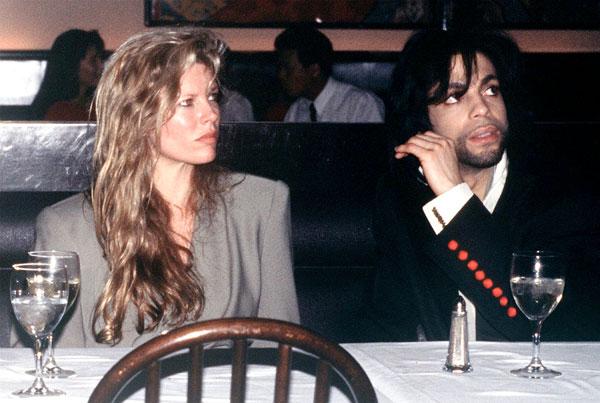 However, Prince did date actress Kim Basinger and reportedly used sounds of them having sex in his studio as vocals in "The Scandalous Sex Suite."
FILE PHOTOS: Prince dies at 57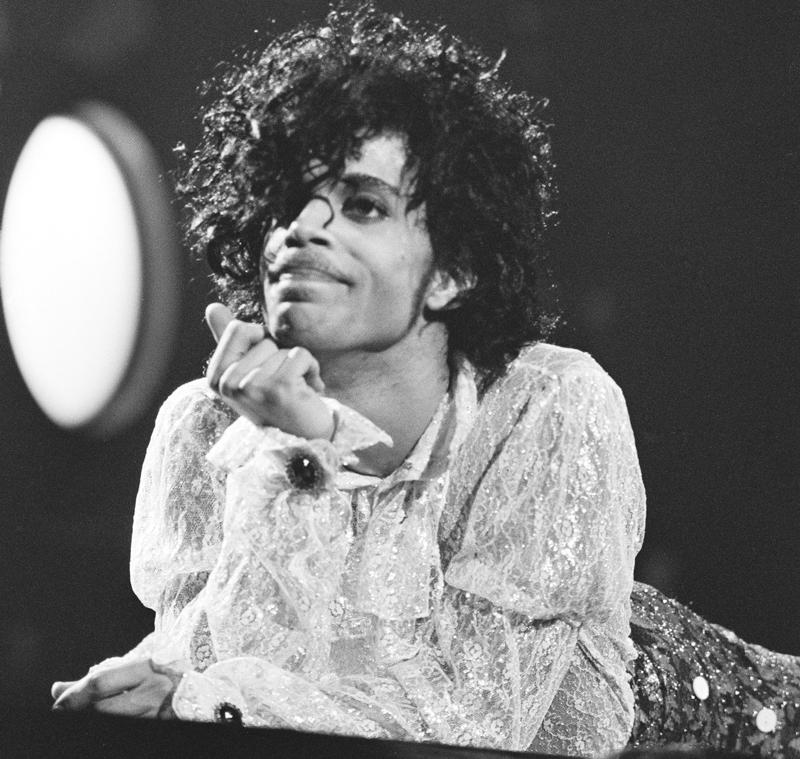 Prince never cried, according to an interview he gave in 1991, claiming the last time he shed a tear was when he was a boy and his father threw him out of their home.