PHOTOS
Is Sex Therapy The Cure For Hank Baskett And Kendra Wilkinson's Relationship?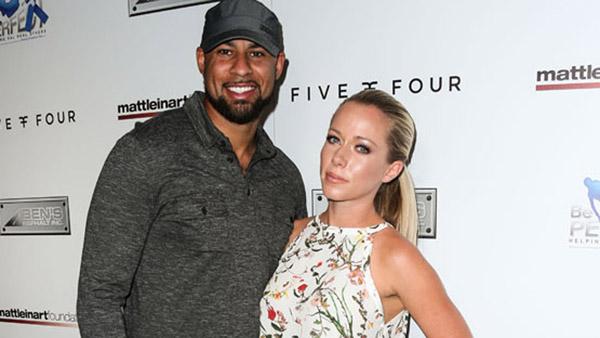 SPL1082398_001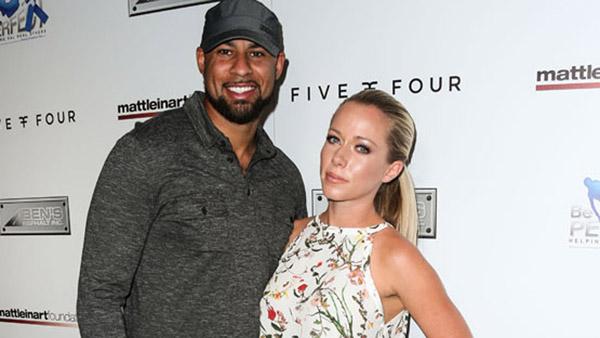 Will Kendra Wilkinson and Hank Baskett ever be able to get back to how they used to be? It seems highly unlikely, especially in the latest exclusive sneak peek of Kendra On Top.
Article continues below advertisement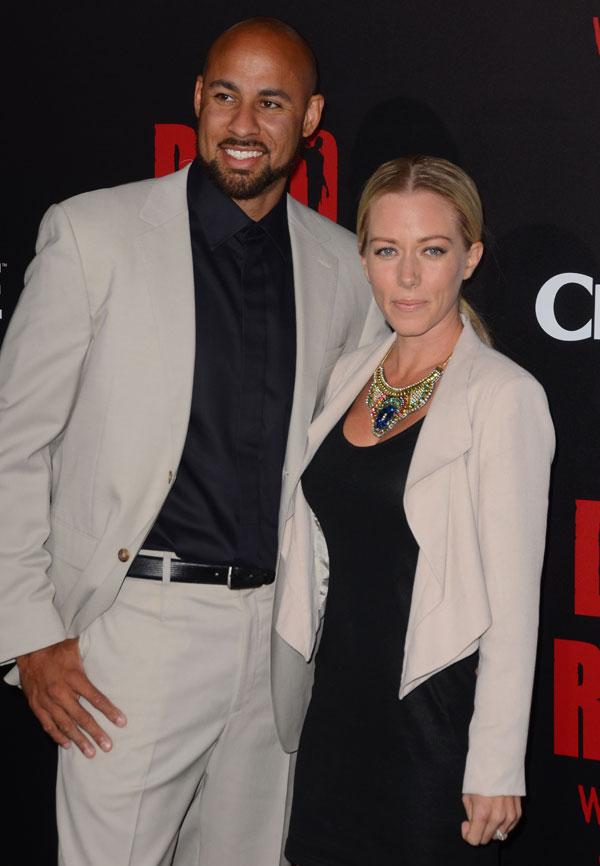 While it's seemed as if she and Hank turned over a new leaf over the past few months, it looks like they are still having issues thanks to his cheating scandal last year involving transsexual model Ava London. And what better way to deal with marital issues than with some sex therapy?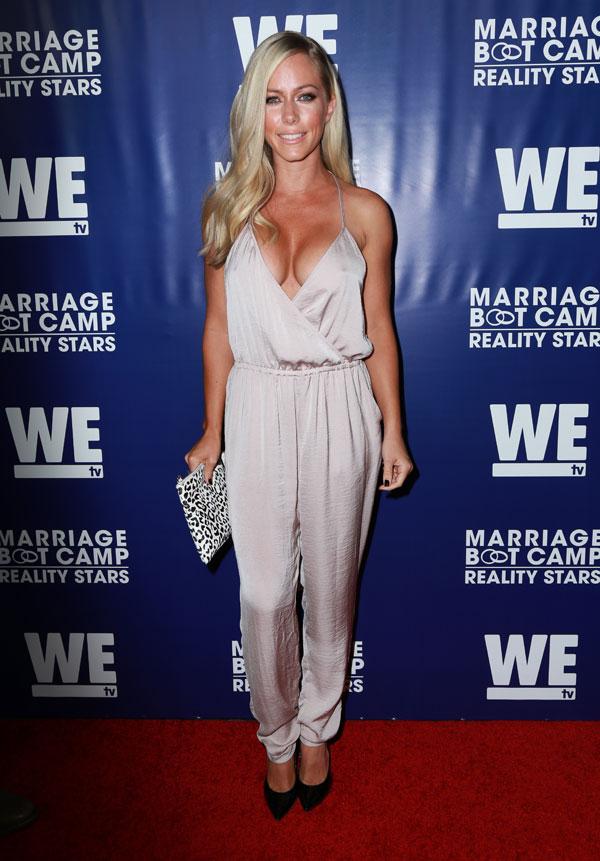 In a sneak peek of their reality show, shown on RadarOnline, the couple invites Dr. Ava Cadel to their home.
Article continues below advertisement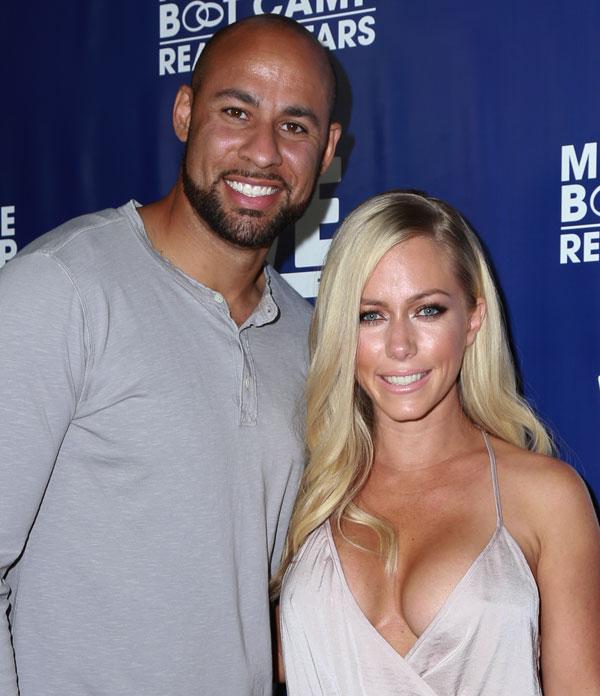 "We are in a lot of f--king therapy right now, why not go through some more," 30-year-old Kendra admits.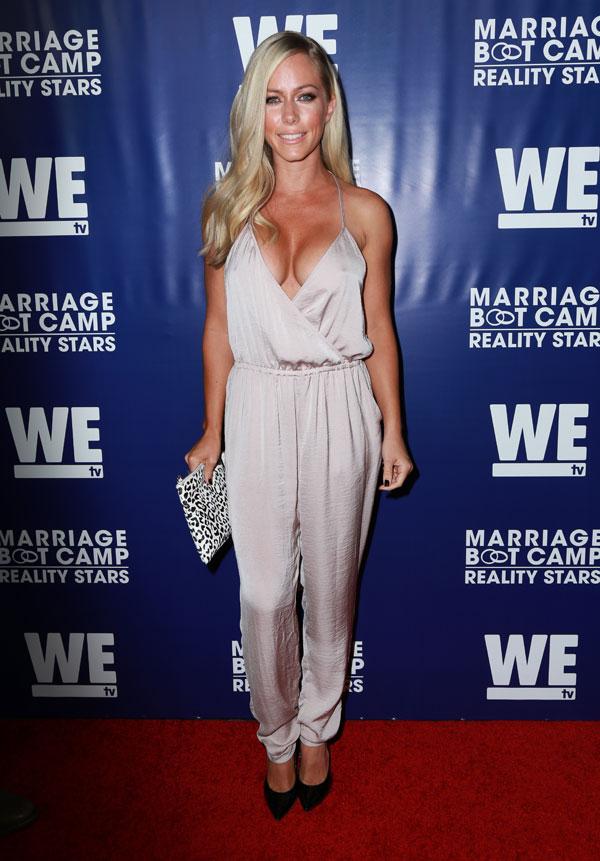 So what does Hank want to repair in the marriage? His wife's "intimacy issues," he says.
Article continues below advertisement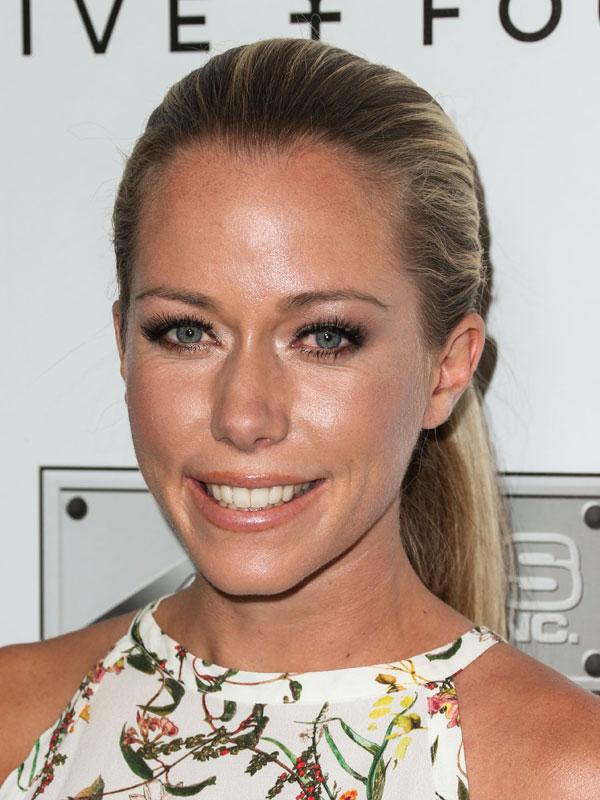 "What's your definition of intimacy?" Dr. Cadel asks Kendra, who responds, "In a perfect world I'd rather just bone and go." She clearly is not the romantic one in their relationship.