PHOTOS
Reza Farahan Worries Husband Adam Neely Is Cheating On Him In 'Shahs Of Sunset' Season 8 Premiere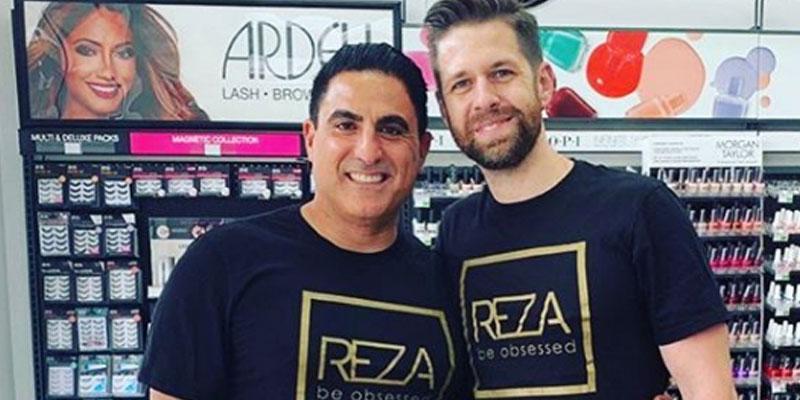 The newest season of Shahs of Sunset premiered on February 9 and there was no shortage of drama. Longtime couple Reza Farahan and Adam Neely ran into some relationship issues during the show when the latter was accused of cheating on his husband.
Article continues below advertisement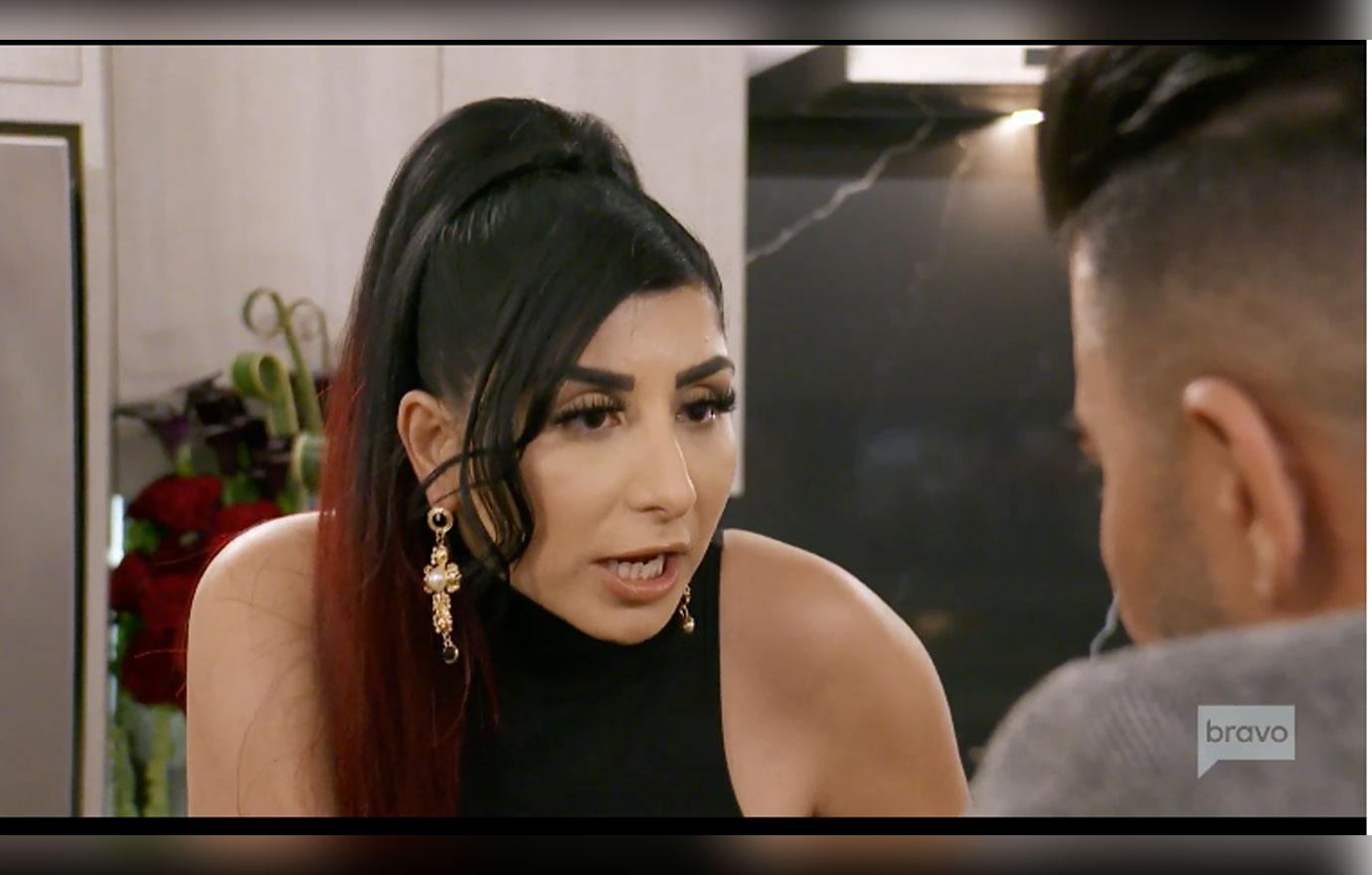 The allegations first surfaced when Reza's costar Destiney Rose had lunch with her friend Ali and he alleged that Adam was sending him nude photos and hosted a game night while Reza was out of town.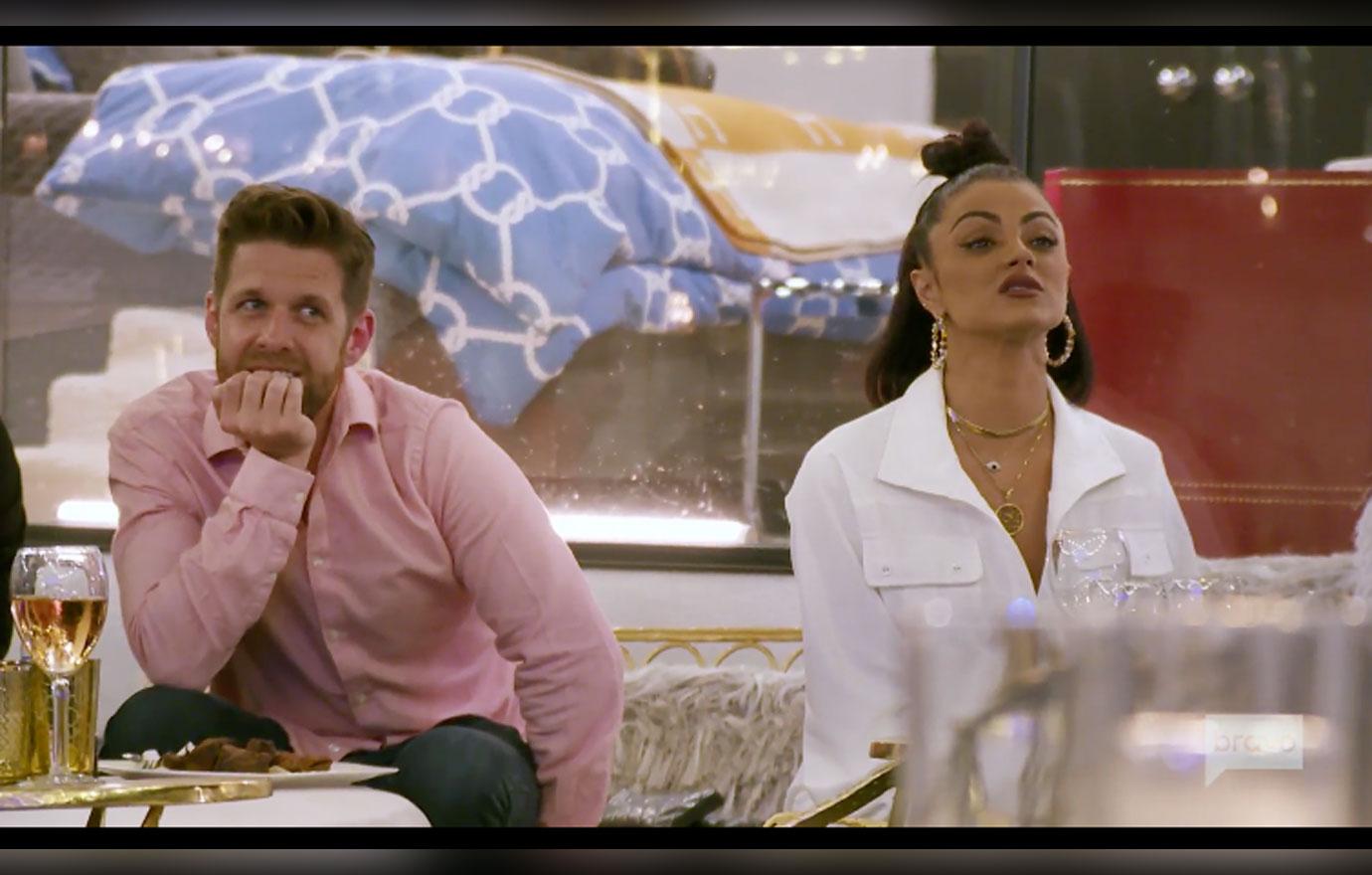 "I was getting all these text messages from Adam, to the point of like sexual harassment," Ali said after showing the party planner nude pics on his phone. "Oh my god, is that his dingaling?" she shrieked. "Was he trying to get at you?" Ali added he didn't know "what Adam's intentions were" as Destiney called it "some raunchy a** sh*t."
Article continues below advertisement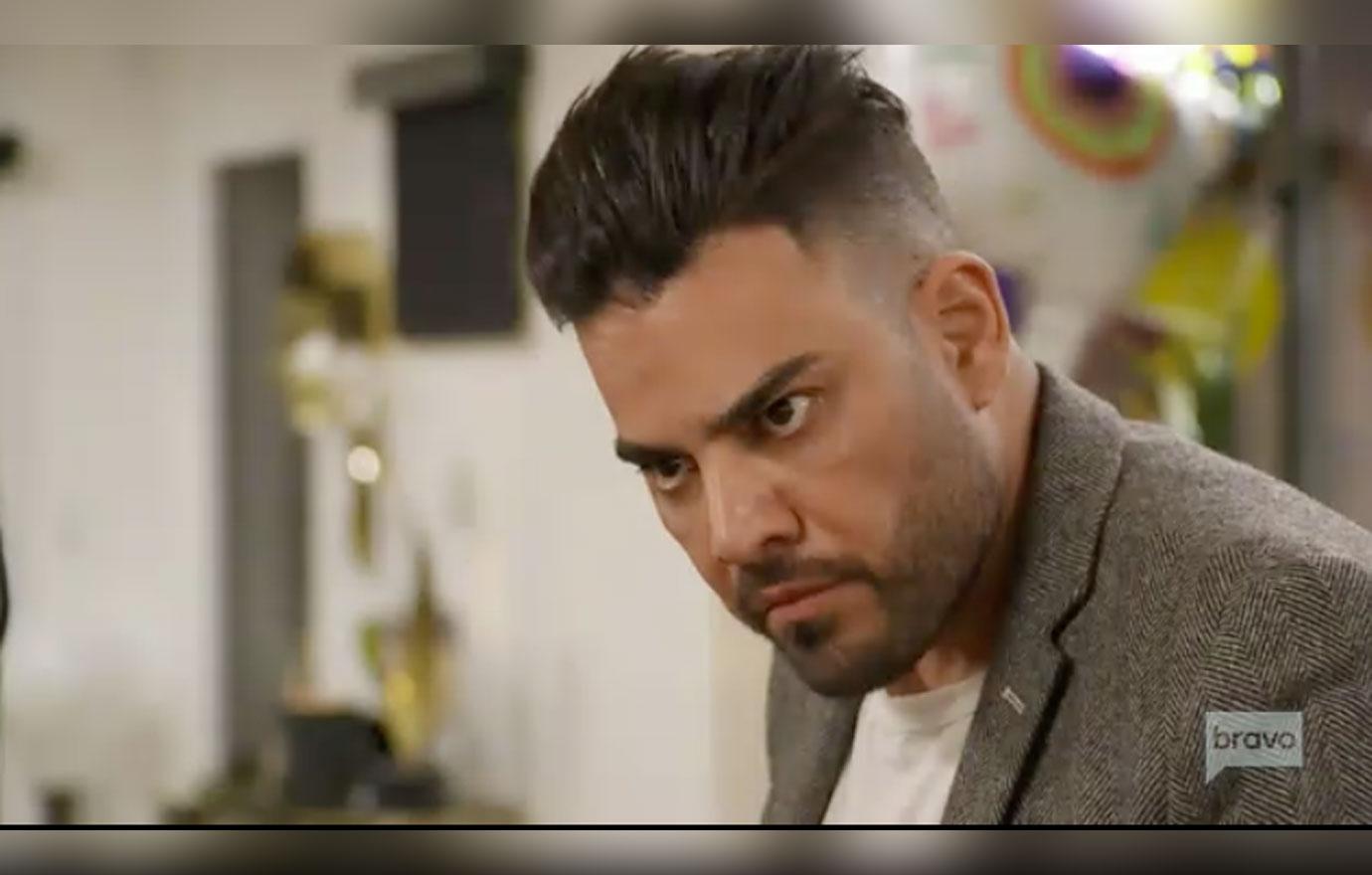 Several days later at Reza, 46, and Adam's housewarming party, Destiney spilled the beans to BFF and costar Mike Shouhed and divulged to him what Ali told her. She added that Adam was playing "Naked Jenga" with other men at his game night he hosted when Reza was away.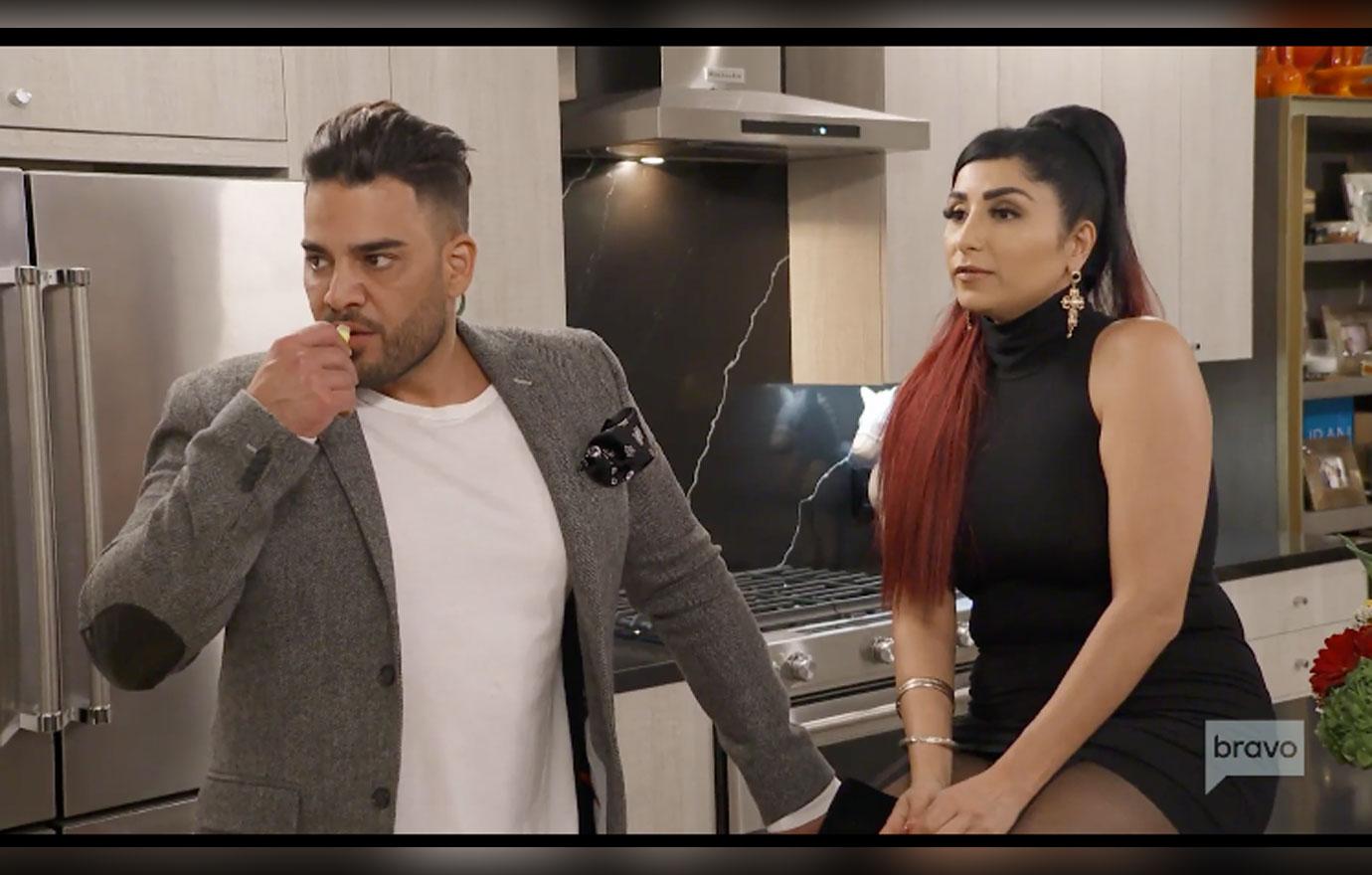 Later that night, Mike, 41, and Destiney notified Reza with what the television editor had supposedly been up to. The real estate agent, however, was calm when confronted with the news.
Article continues below advertisement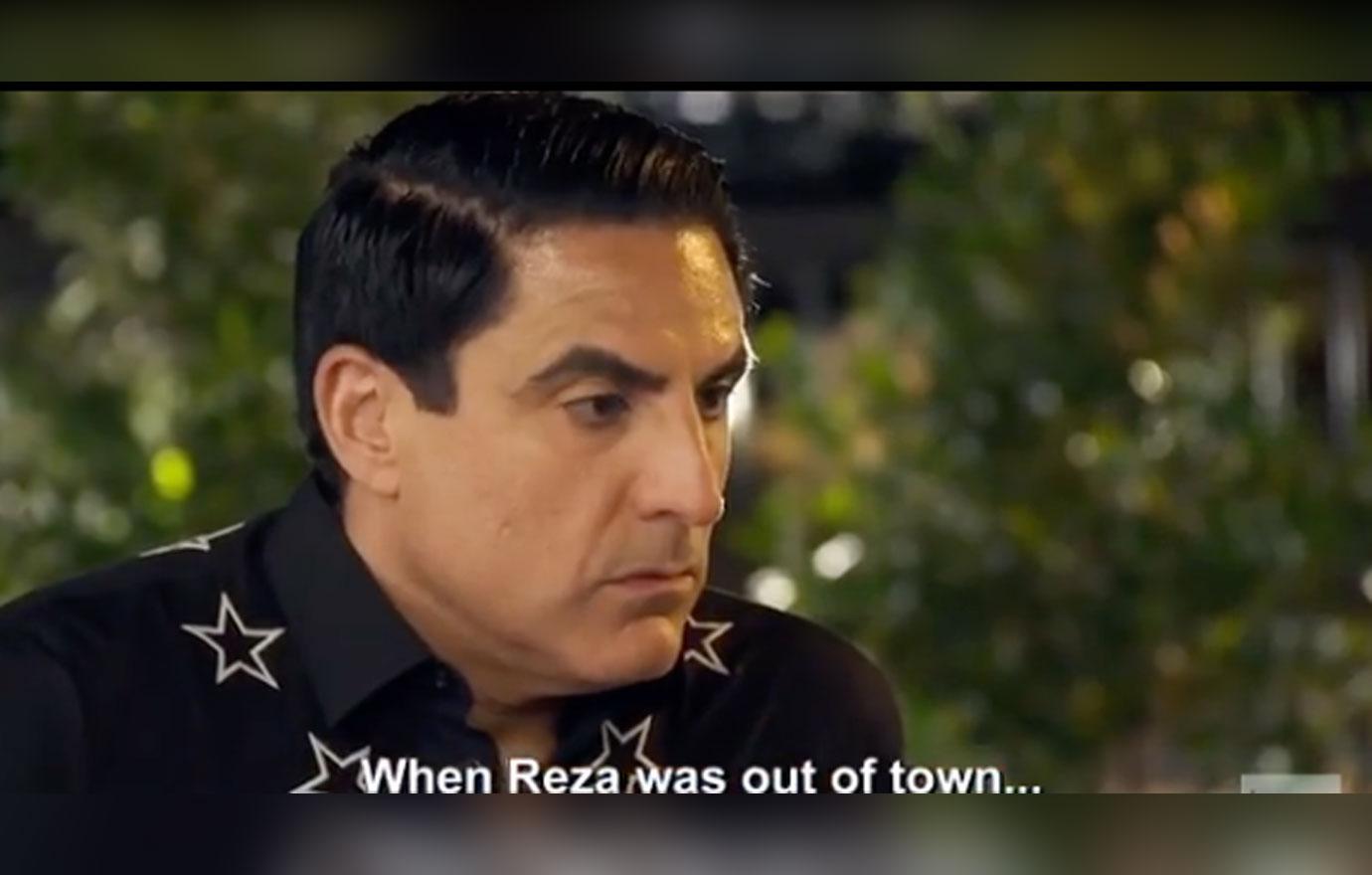 "I wanna know and I wanna ask, of course. Either we'll be together, or we'll be apart. Whatever it is, I'm glad you guys are telling me," Reza said to his pals. "Thank you so much. I'll get to the bottom of it. Either there's some weird stuff going on or it's totally innocuous. Either way, I would rather you guys always tell me."
The season eight premiere also answered the question of whether or not Reza and Adam will become dads soon. During a gardening session in their backyard, Adam admitted he doesn't want kids anymore. Last season, Reza brought up divorce and it forced Adam to reconsider parenthood with his husband. Reza and Adam celebrated their eighth anniversary in May 2019.
Article continues below advertisement
Shahs of Sunset airs Sunday nights at 9 p.m. on Bravo.
Do you think Adam is cheating on Reza? Sound off in the comments below!