PHOTOS
'Shahs Of Sunset' Star Golnesa 'GG' Gharachedaghi Is Pregnant!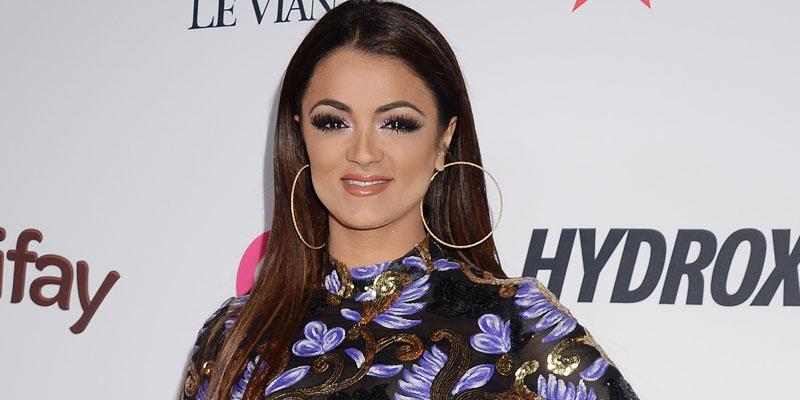 Shahs Of Sunset star Golnesa 'GG' Gharachedaghi is pregnant! After using a sperm donor and successfully completing a round of in-vitro fertilization this past August, the reality star found out that she is expecting her first child. She revealed the exciting news on October 4.
Article continues below advertisement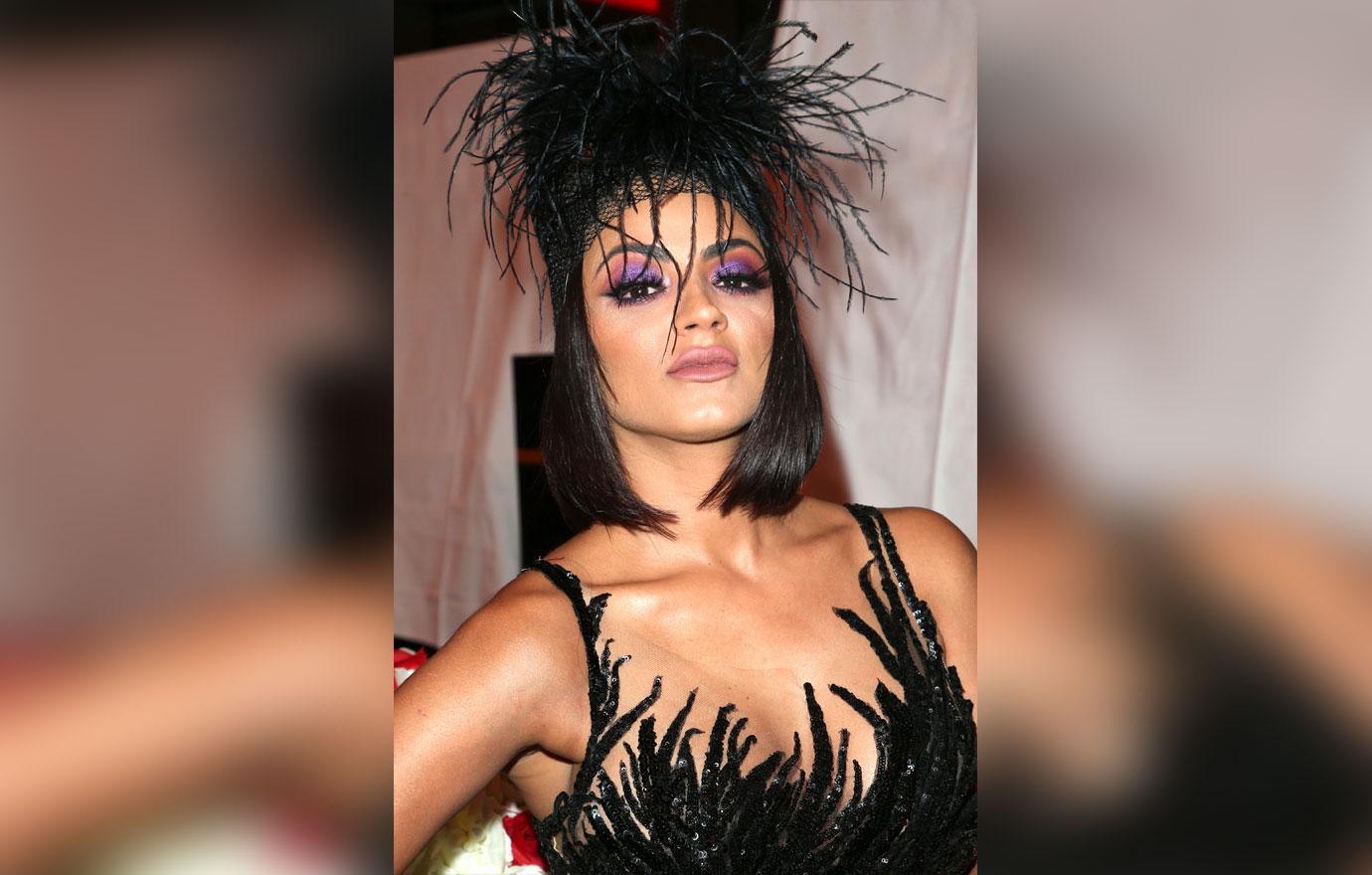 "I just always knew I'd be a mom someday," the Shahs of Sunset star, 37, raved. "I'm finally at this point where I'm ready to make this move. I can't wait to give this child a life of unconditional love without judgment, the same way my mom has shown me my whole life. I just wish she could teach me how to cook! I still haven't figured that out yet…"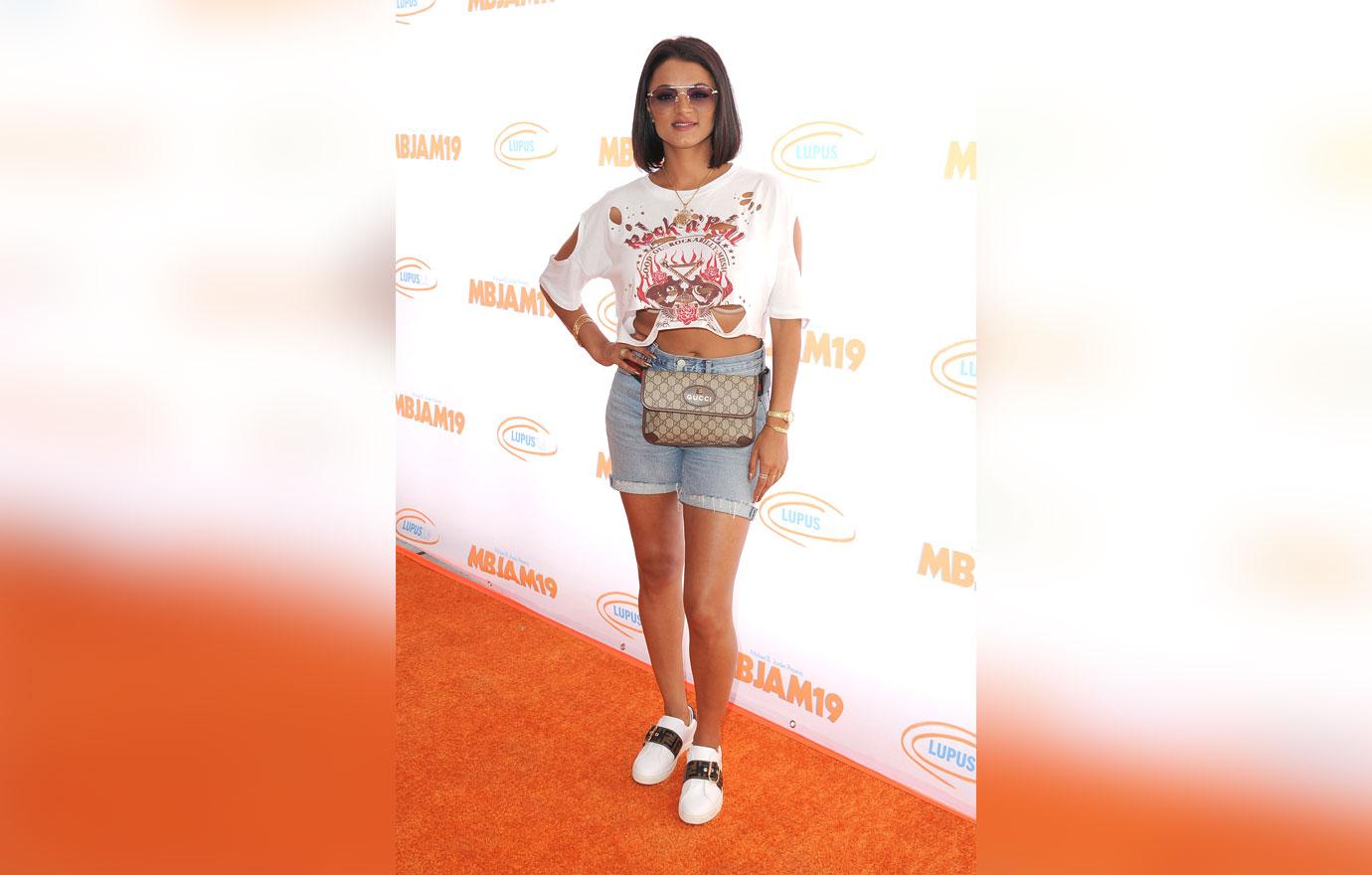 Golnesa continued, "This is what I wanted my entire life. When little girls were talking about their perfect husband and their perfect weddings, I was talking about the 10 kids I was going to have."
Article continues below advertisement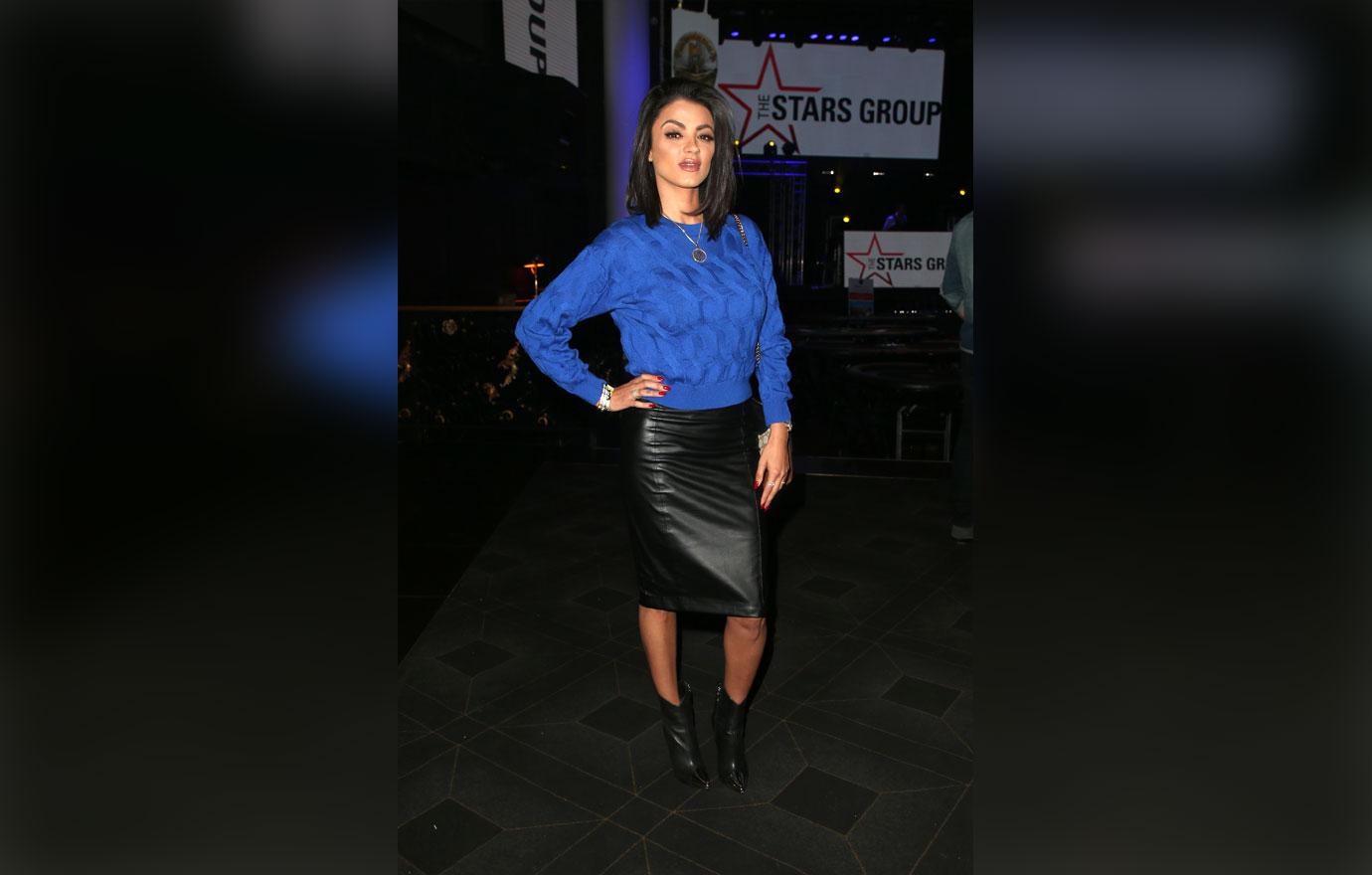 Golnesa lives in Los Angeles and plans to raise her child on her own. After a failed marriage, she made the decision to use a sperm donor in October 2018. "I heard about a really good donor concierge company, who scavenges through the data from all the sperm banks in the nation and some neighboring countries to find you what you're looking for," she recalled.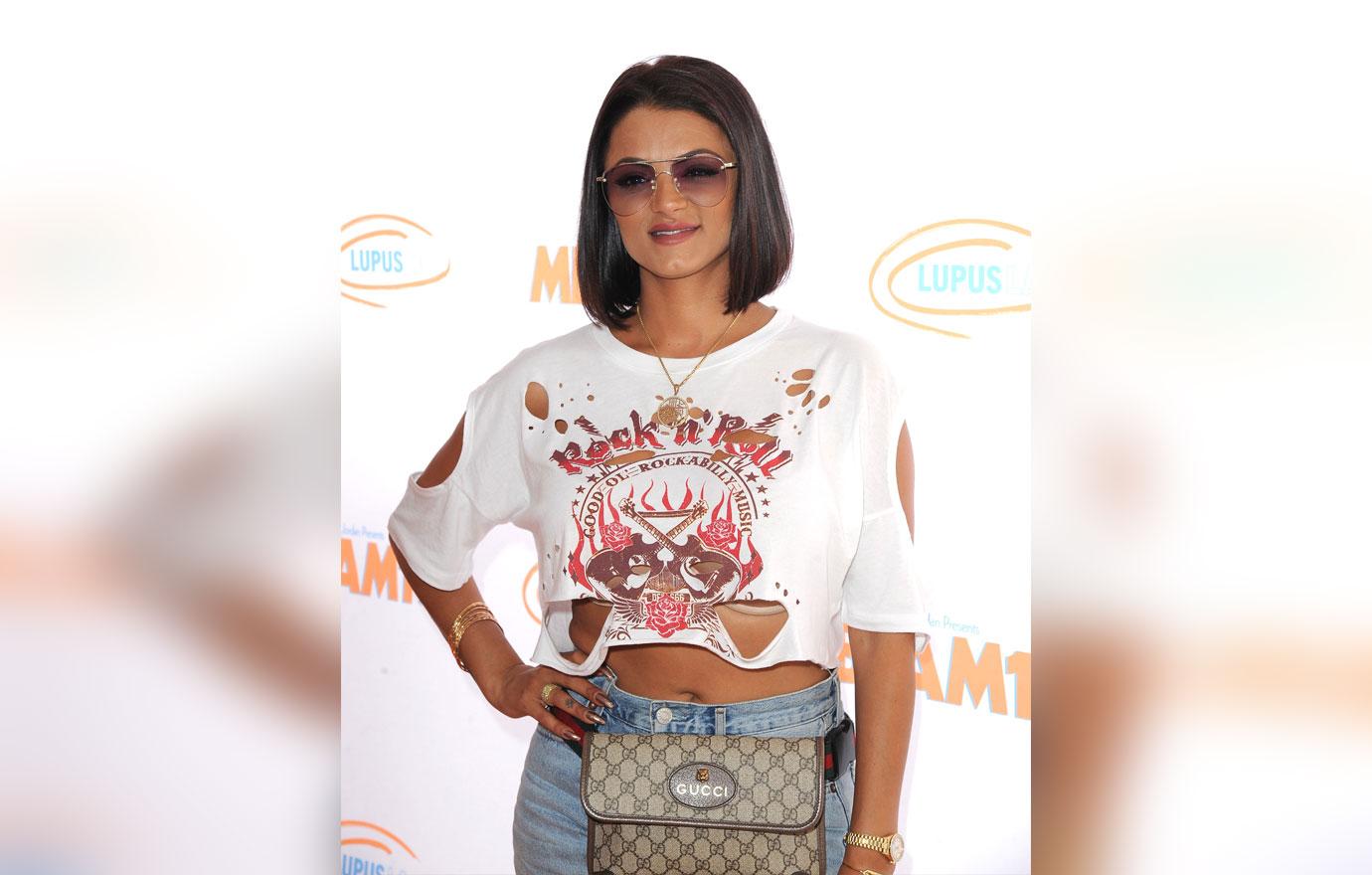 Once she chose a donor, she started the IVF process. A few weeks after the first embryo transfer in April, GG felt that something was wrong. Unfortunately, her suspicions were true, and the Bravo star had to terminate the pregnancy. She was left traumatized, but decided to try again in late August. She was relieved to find out that the IVF process worked a second time, and is now expecting.
Article continues below advertisement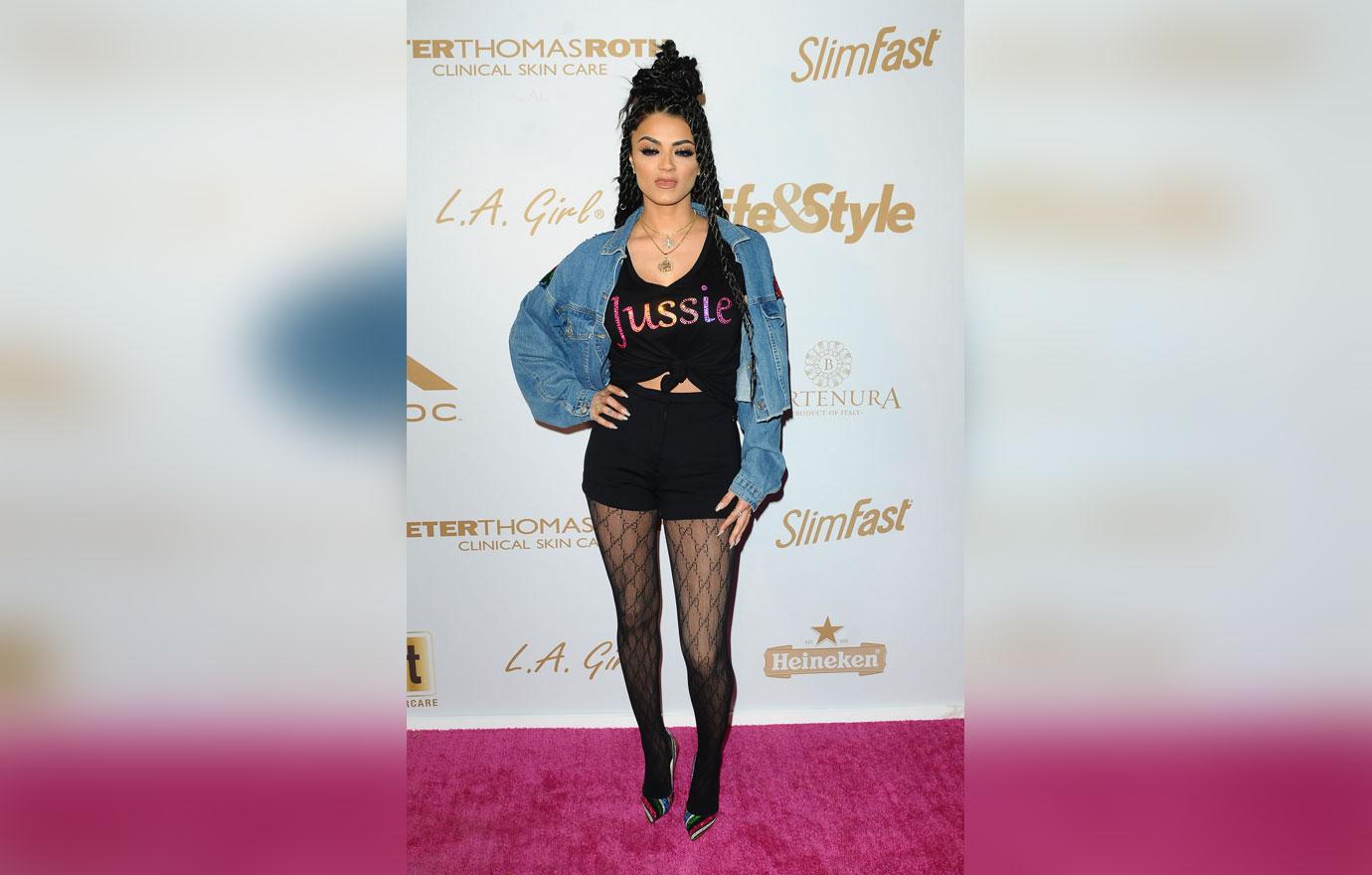 At the season seven reunion of Shahs of Sunset in November 2018, she previously expressed a desire to have a child. GG also spoke about her excessive weed smoking and how it would affect her chance to have a baby. When she was asked if she would ween herself off marijuana, she responded that she would continue to a "certain degree and it'll be done the right way." GG owns the weed infused company Wusah.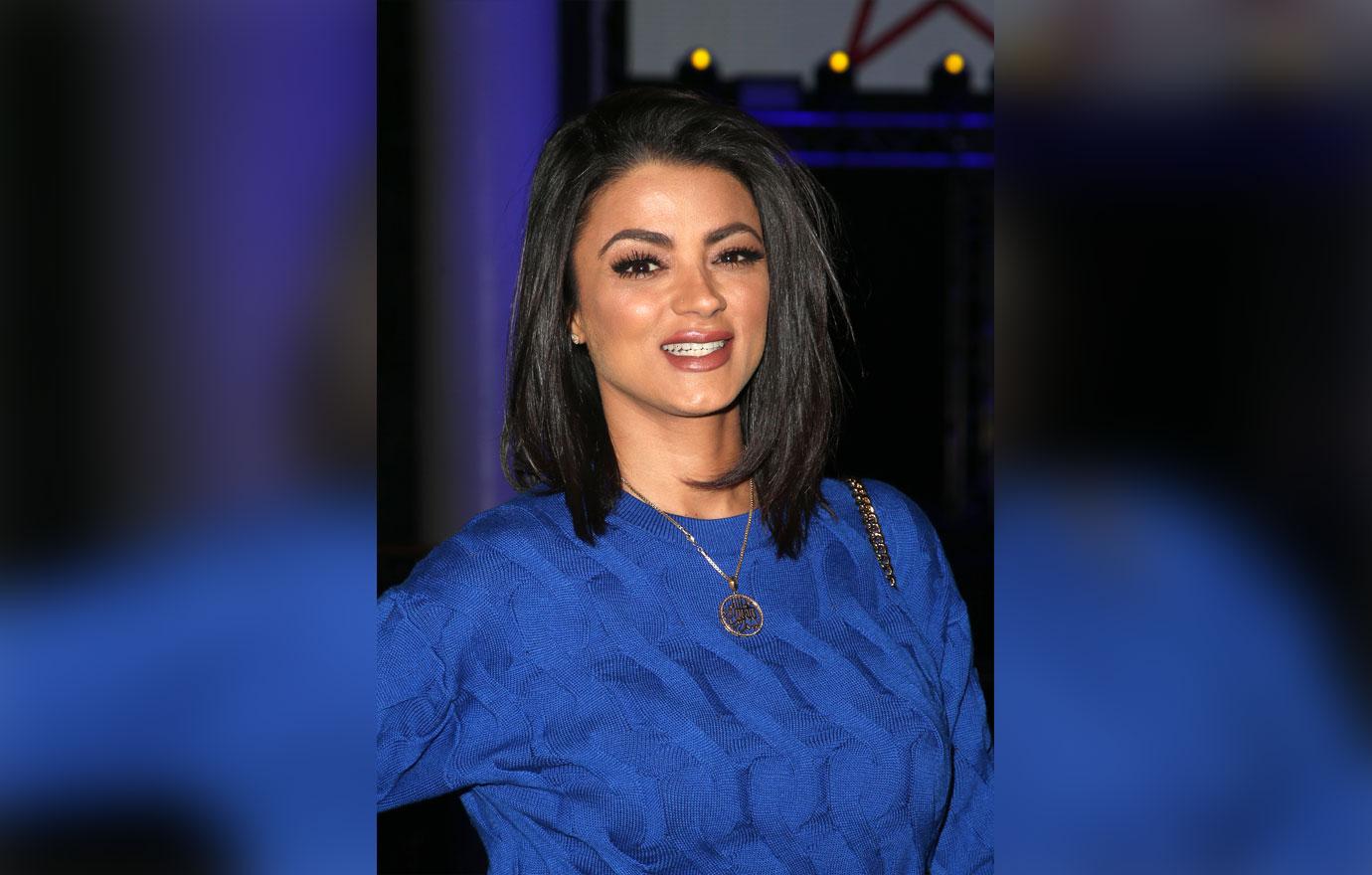 GG also has yet to reveal if she is having a boy or a girl. "My life is such an open book, I kind of want to keep one thing a little close," she confessed. "But knowing me, I'll blurt it out at one point," the expectant mother joked.
Are you excited for Golnesa's pregnancy? Sound off in the comments below!