PHOTOS
Shervin Roohparvar Blasts Golnesa 'GG' Gharachedaghi For Accusing Him Of Cheating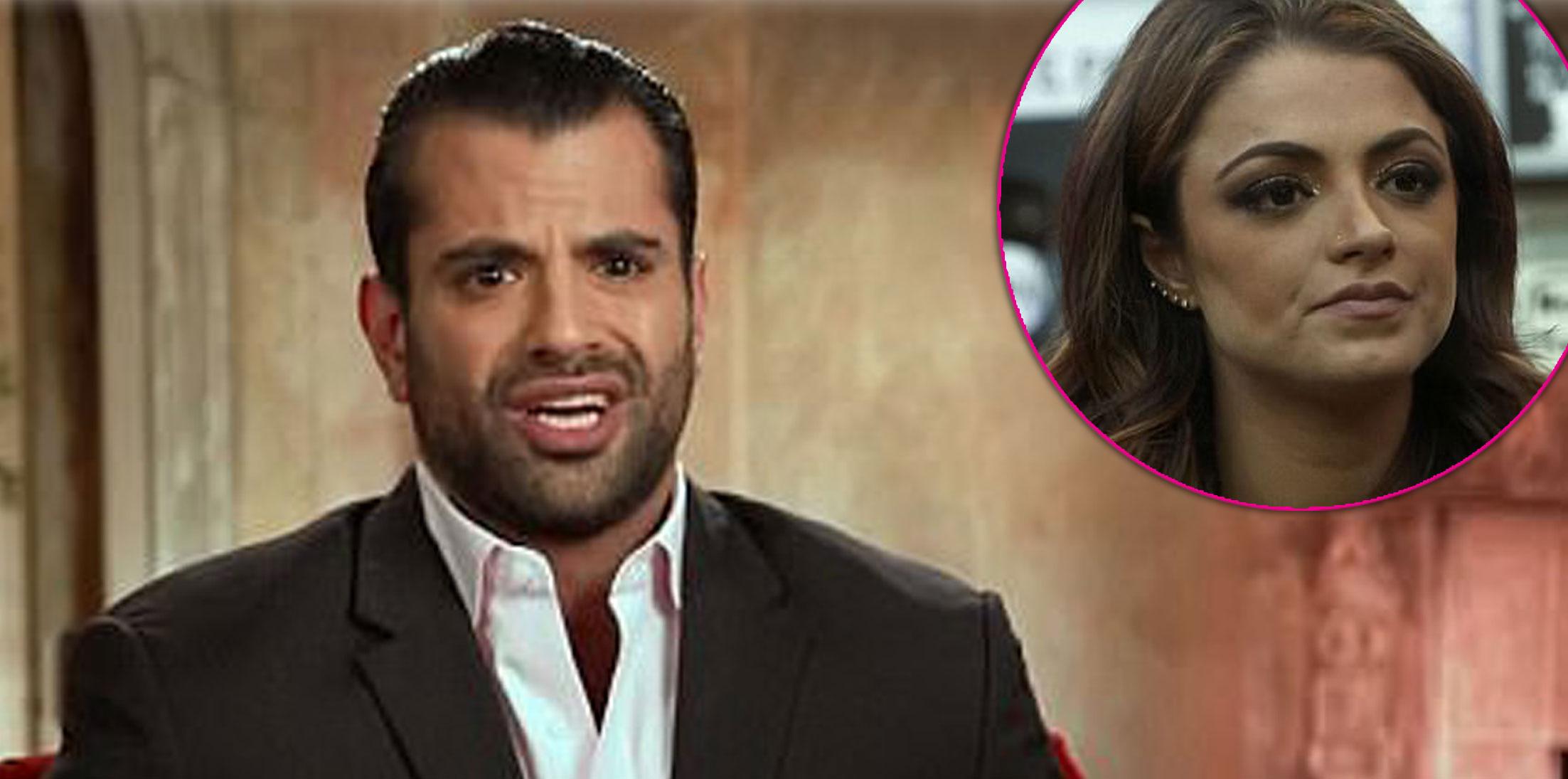 Golnesa 'GG' Gharachedaghi is convinced Shervin Roohparvar is cheating on his girlfriend Annalise Vanessa Carbon, and she finally confronted him about it on last night's Shahs of Sunset. While at her 1980s-themed roller skating rink birthday party, GG claimed that Shervin has been seeing her married friend Tara Radcliffe for five months. Shervin, however, insisted that Tara is a "sociopath" spreading rumors and "not even my type." Click through to find out more about the explosive Shahs feud!
Article continues below advertisement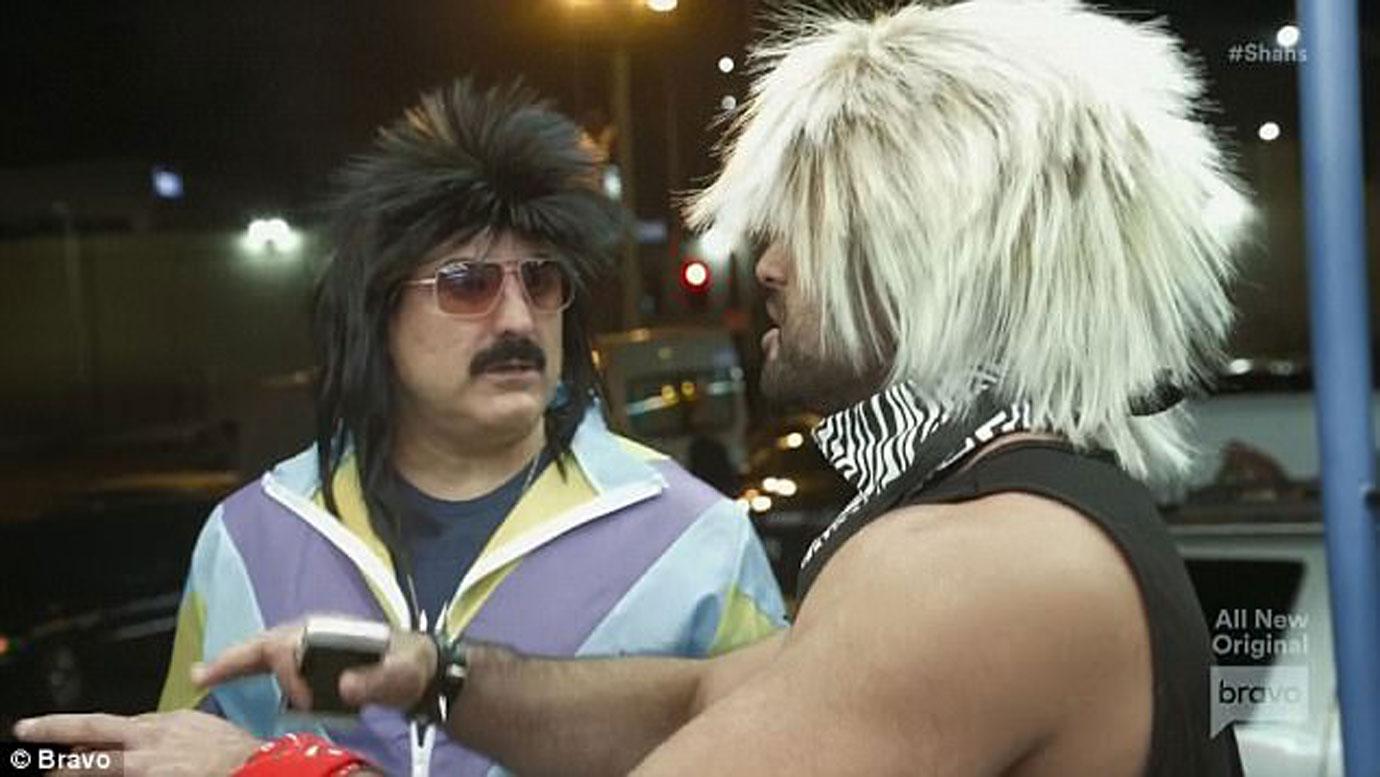 After GG voiced her cheating accusations, Shervin denied the claim. "I can go anywhere I want and pick up any girl I want. It's not hard," he told Reza Farahan. With Tara standing within earshot, Shervin said, "This? It's not even my type."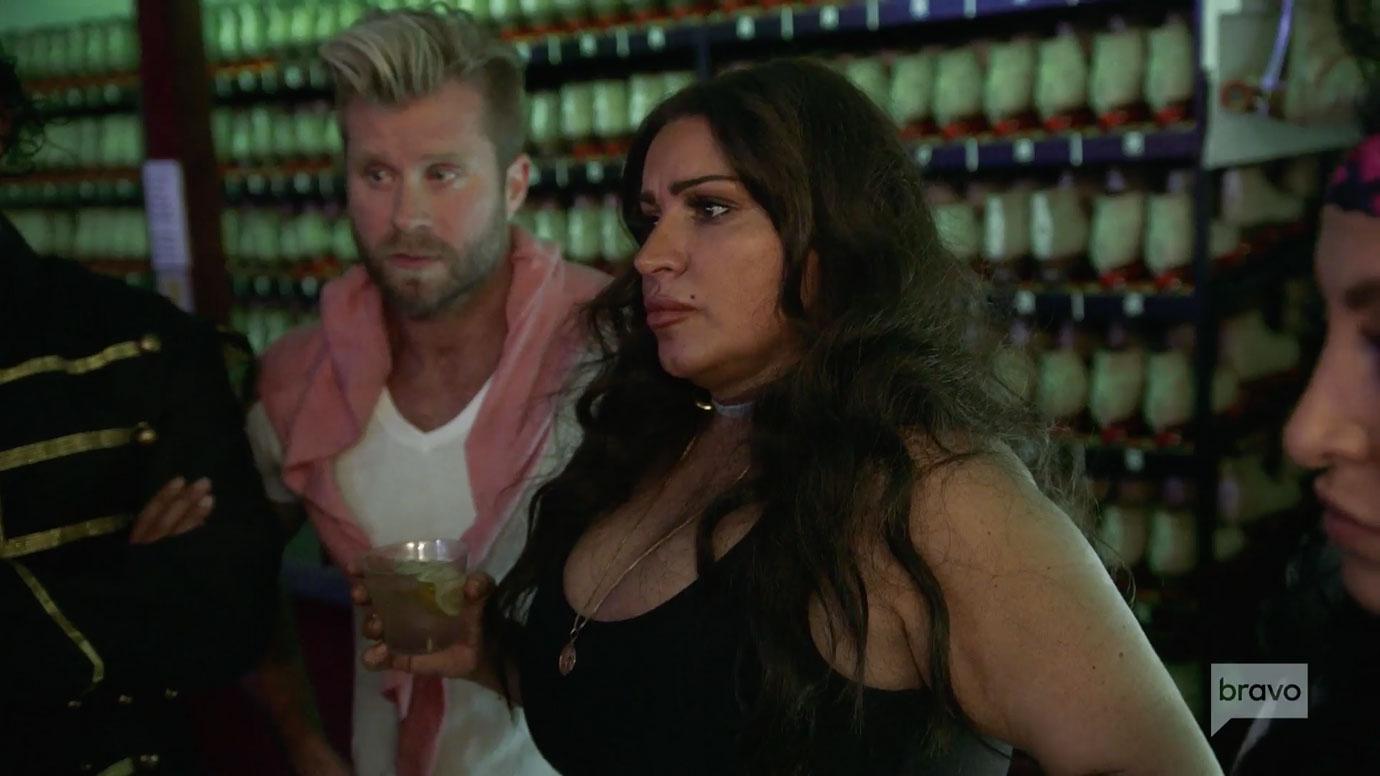 Mercedes "MJ" Javid made similar accusations, telling Reza, "Tara and Shervin have been f*****g for the last five months and finally her husband Robert finds out and kicked her out of the house."
Article continues below advertisement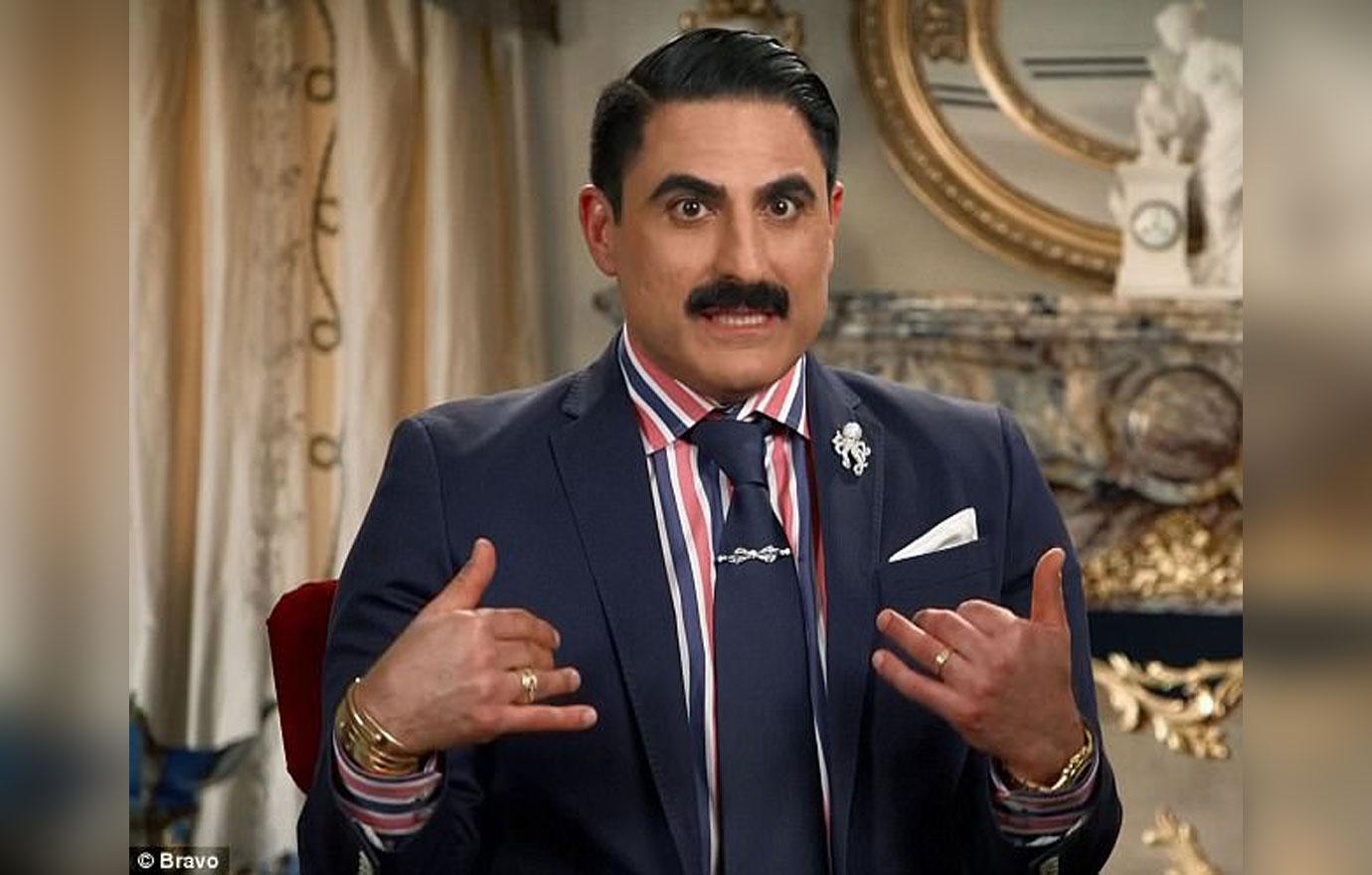 When Shervin continued to deny the rumors, saying his girlfriend Annalise is "amazing" and they have a "future" together, Reza didn't buy it. "Shervin is a liar and a bad one at that," he told the cameras.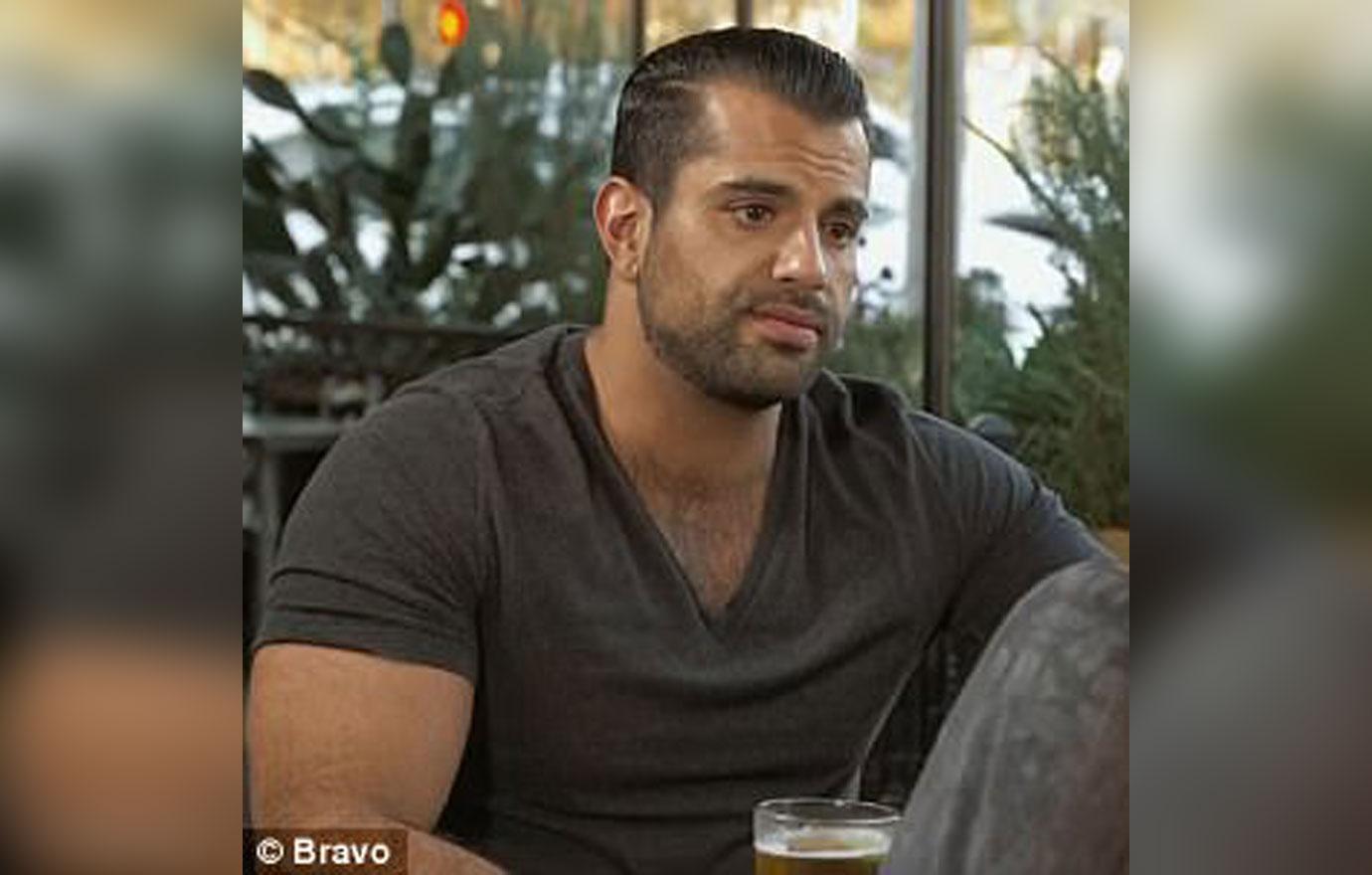 At lunch with GG and MJ, Shervin insisted Tara was lying about them hooking up. "That's almost funny. There's no truth to this," he said. "I didn't hook up with her…I'm starting to realize she's got serious problems."
Article continues below advertisement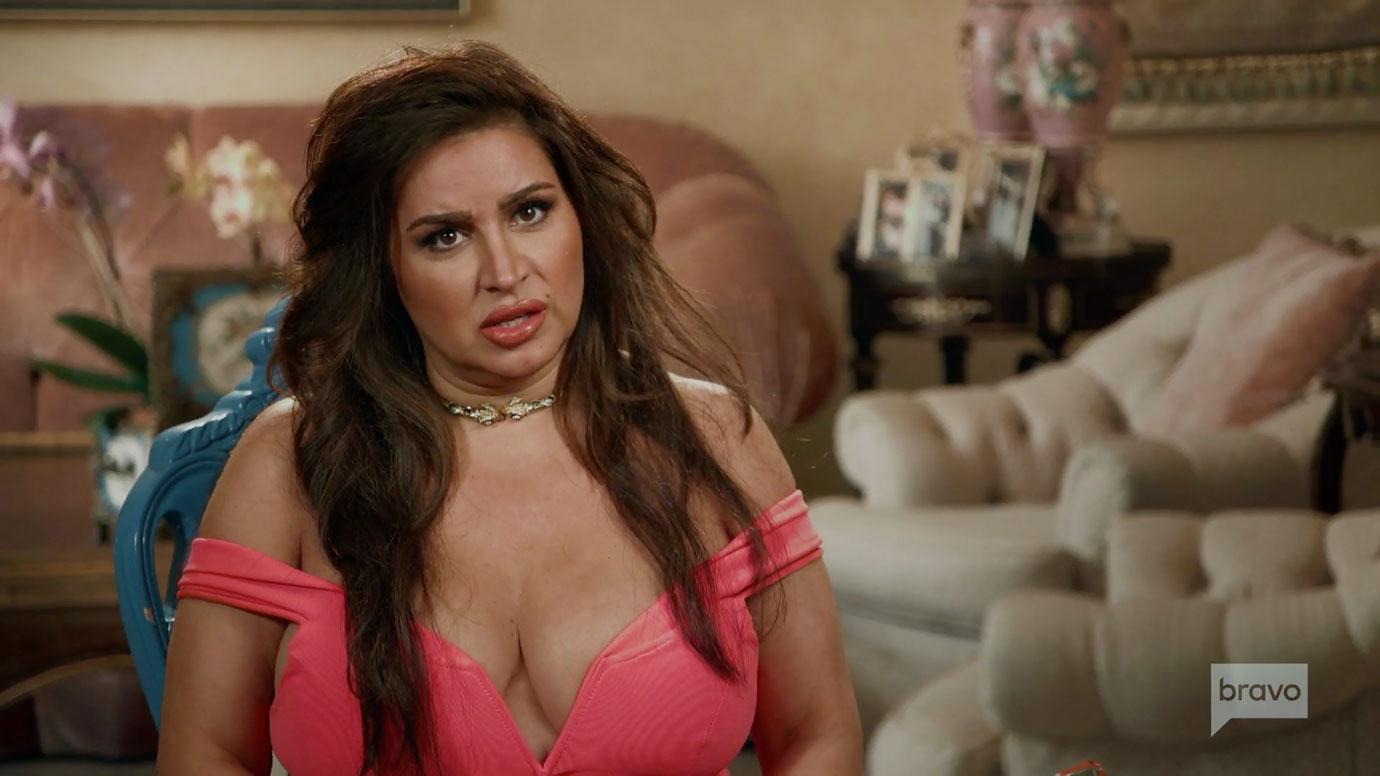 But MJ believes Tara's side of the story. "He's so knee deep in s**t. I know Shervy got swervy with Tara for a fact. Tara told my friend she wants to leave her husband and stay with Shervin and eventually marry Shervin," she claimed.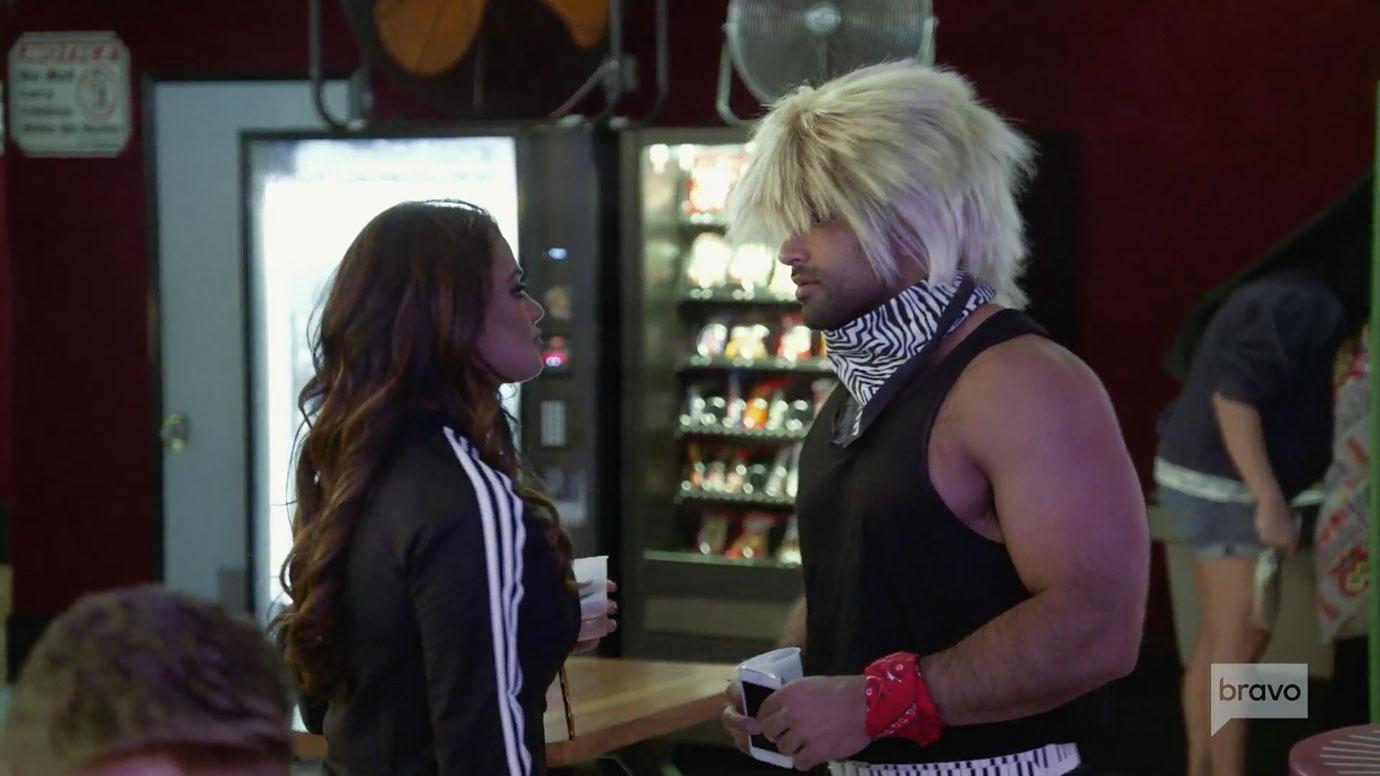 At the roller rink, GG and Reza begged Shervin to just tell the truth about what happened with Tara. "I've told you 100 times what the truth is, but that's not working," Shervin fired back.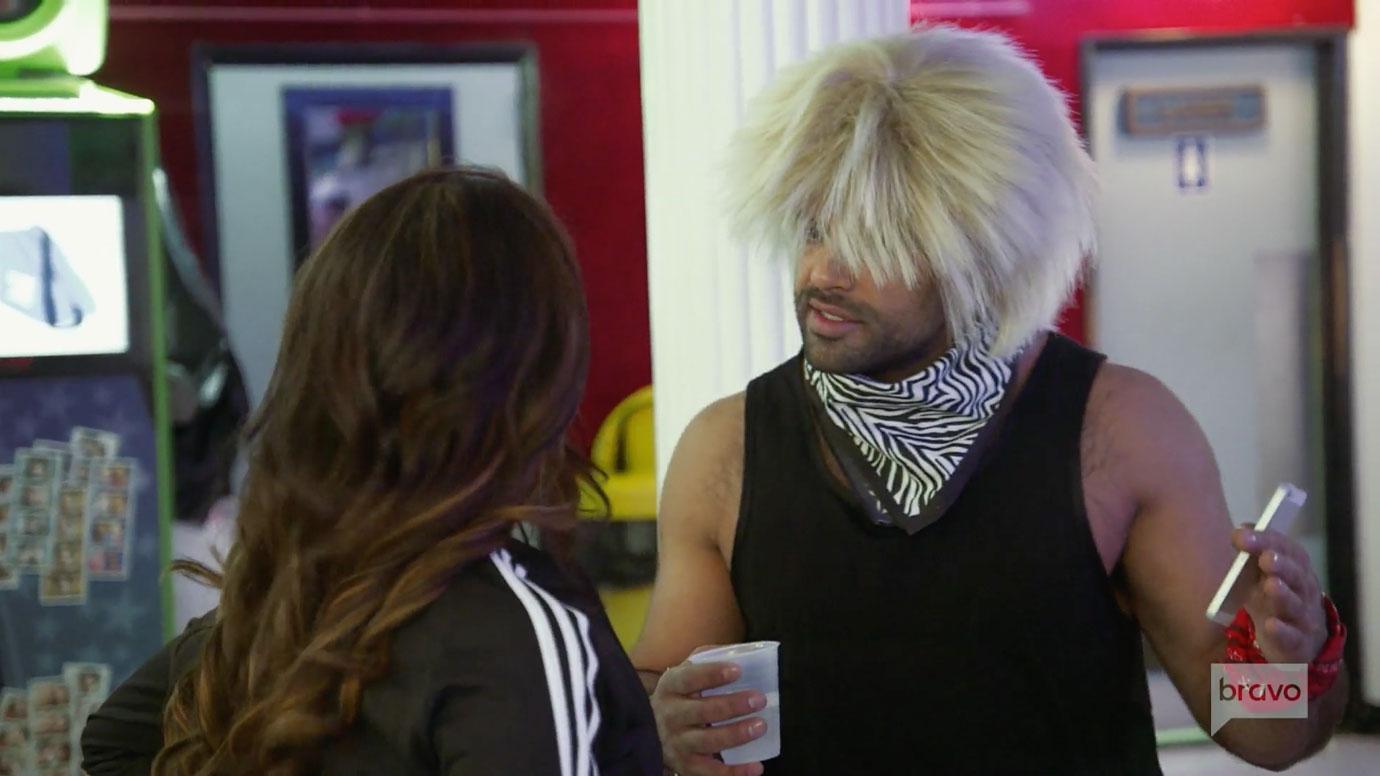 Do you think Shervin is telling the truth? Sound off in the comments below!