PHOTOS
Shailene Woodley Reveals The Extreme Measures She Took To Lose Weight For New Movie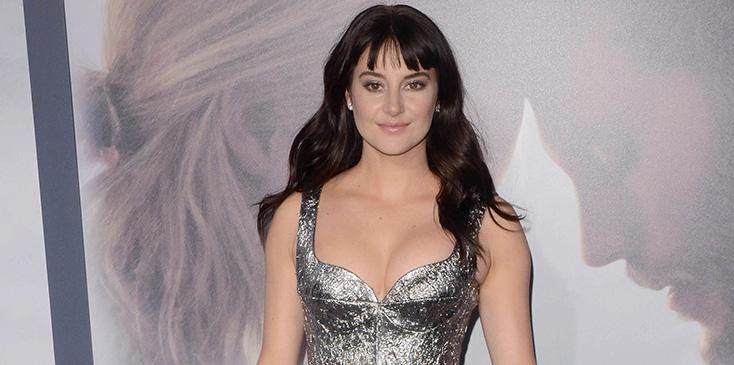 Shailene Woodley opened up about her extreme weight loss for her new film. She didn't just use diet and exercise as a means to lose weight for her new role in Adrift. She chose a much more unconventional (and pretty extreme) route. The actress told The Times she would need wine to fall asleep after eating next to nothing. Read on for more details.
Article continues below advertisement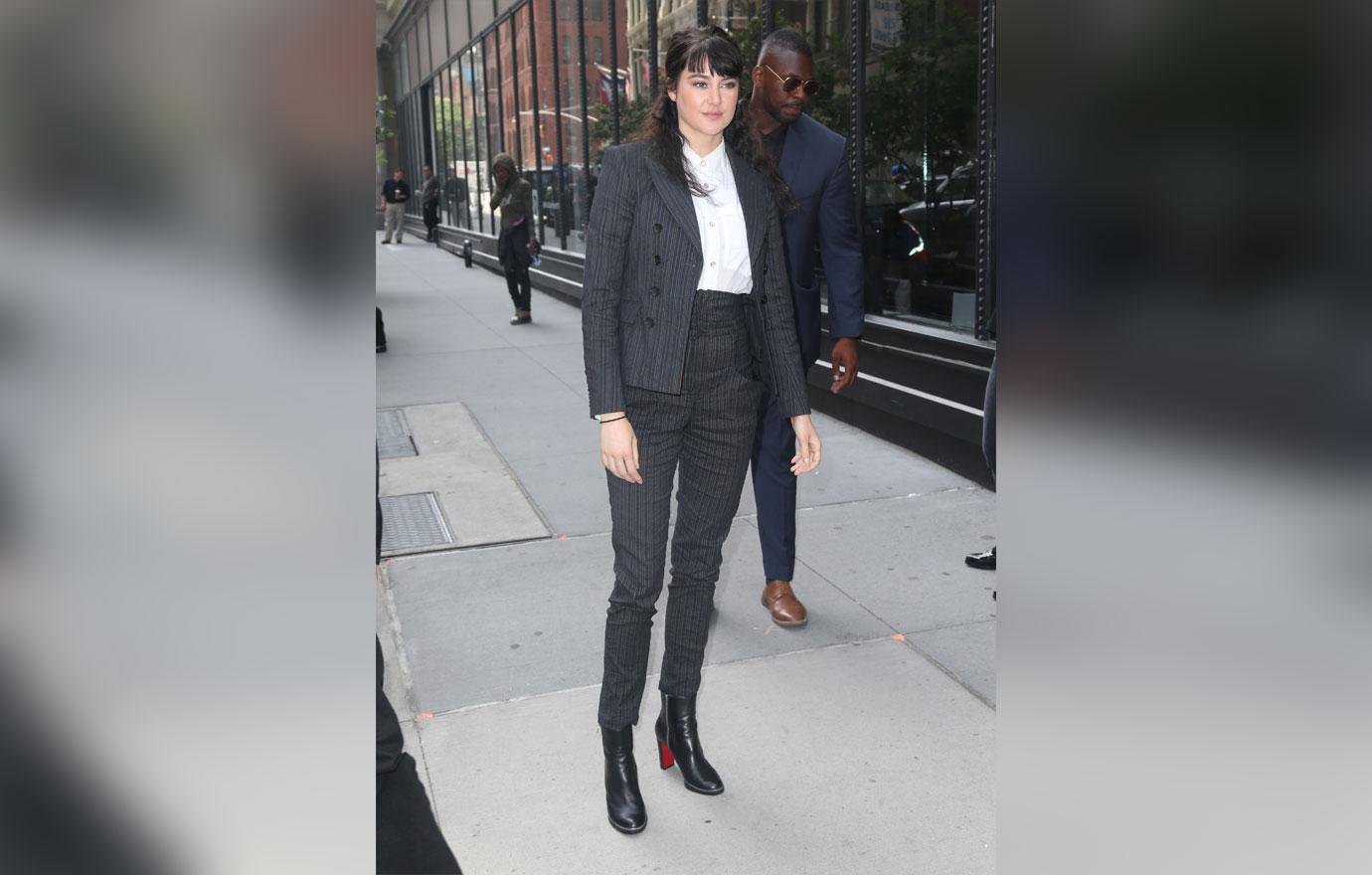 For the last two weeks of filming Adrift, in which Shailene stars as real-life sailor Tami Oldham Ashcraft, the A-lister said all she had to eat was "a can of salmon, some steamed broccoli and two egg yolks every day."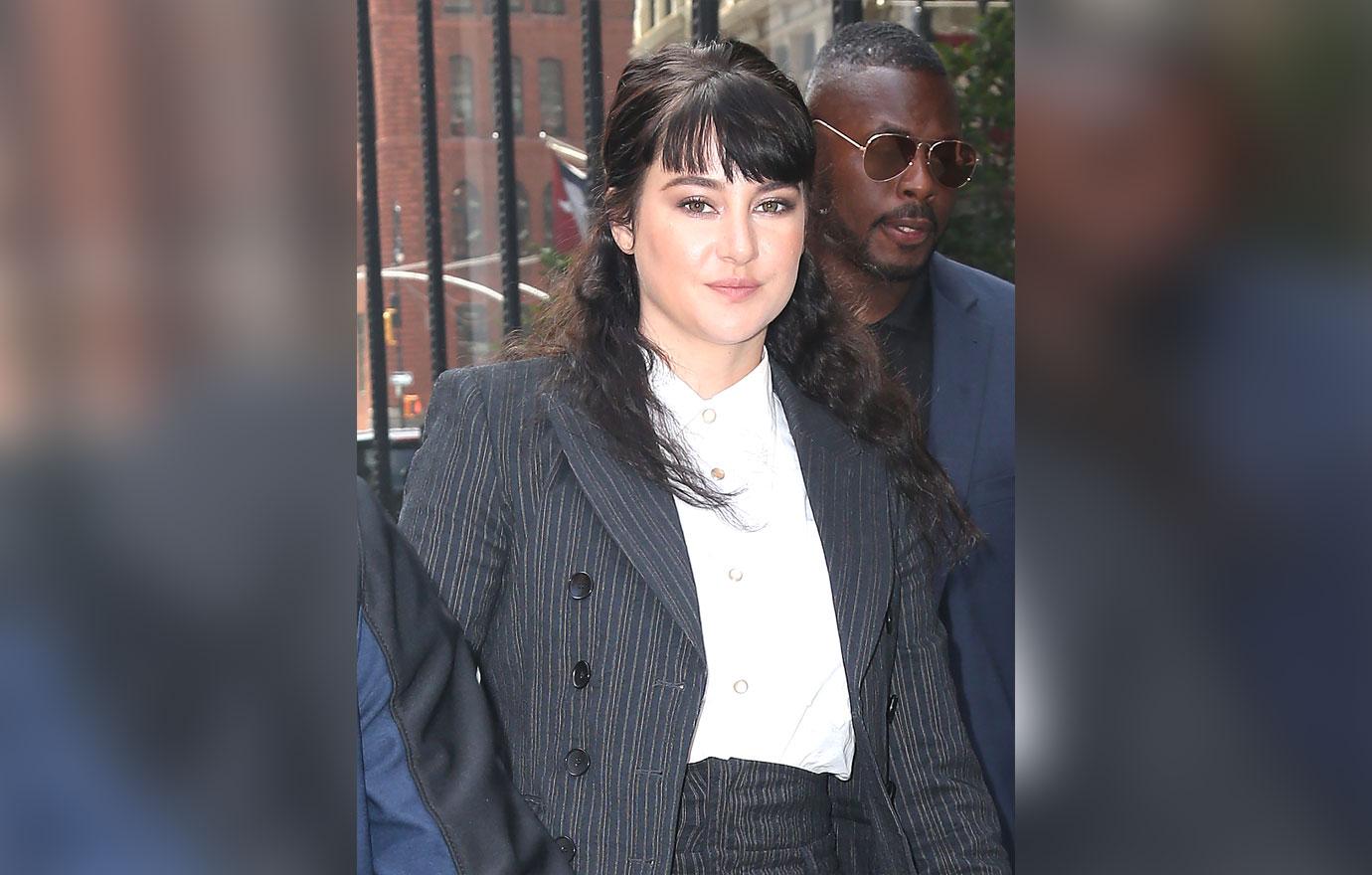 "I can't sleep when I'm hungry," she admitted, "so I would have a glass of wine to basically pass the f*** out"
Article continues below advertisement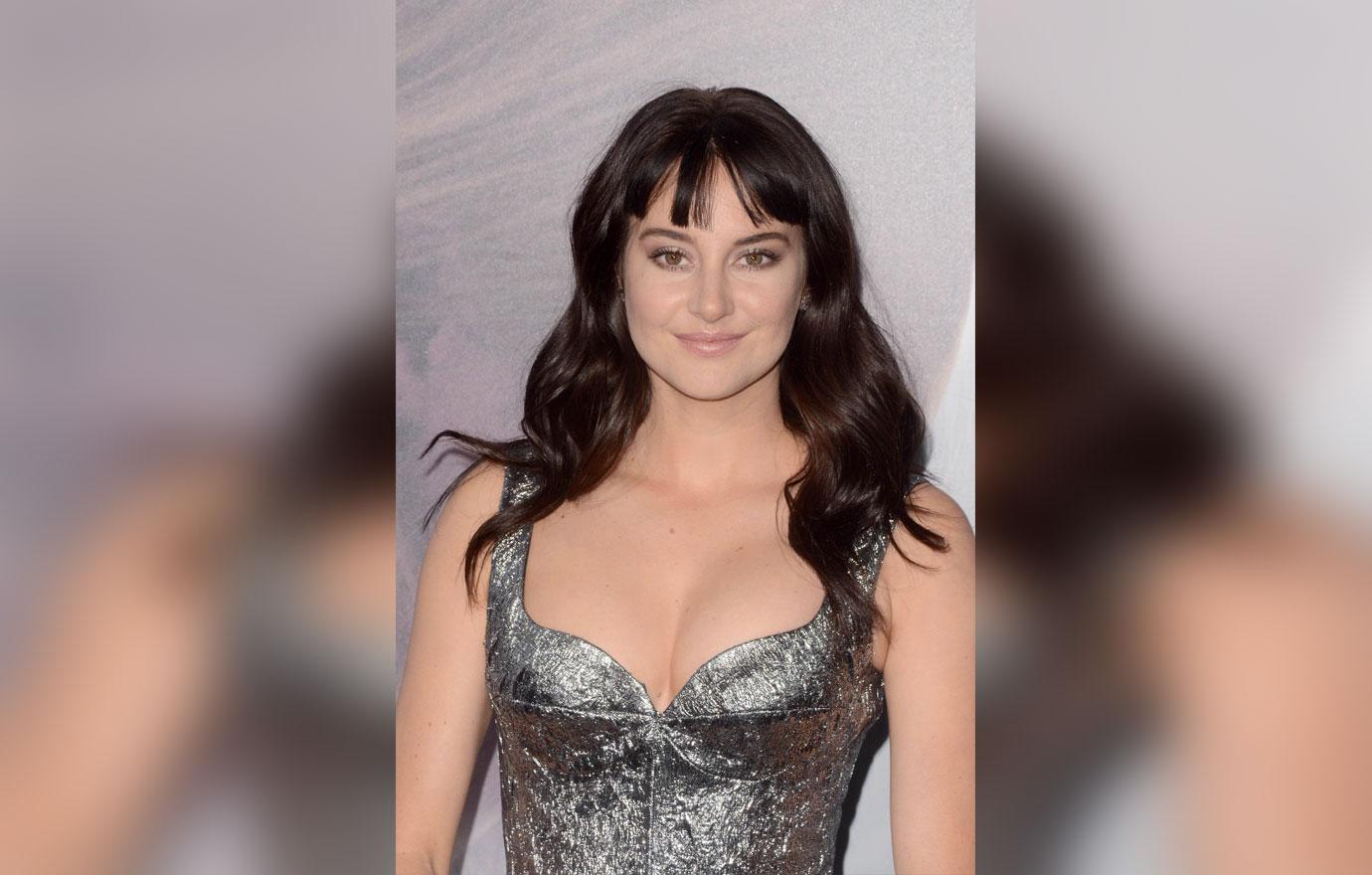 In the film, Shailene is lost at sea and therefore loses a significant amount of weight, hence the extreme diet.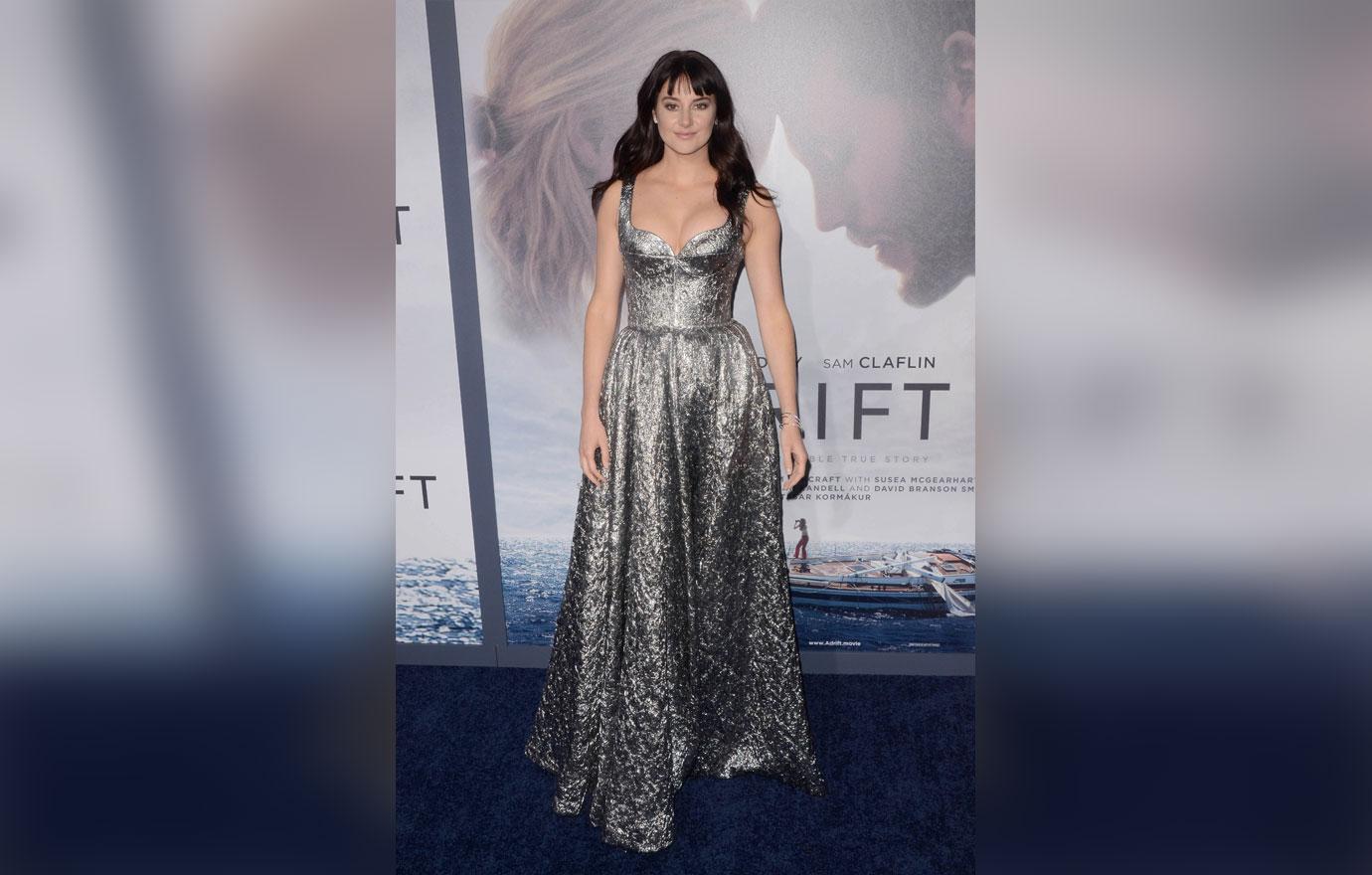 The movie follows Shailene's character as she makes a 700-miles trip across the ocean to get to the nearest land in Hawaii, all while surviving off just sardines and spam.
Article continues below advertisement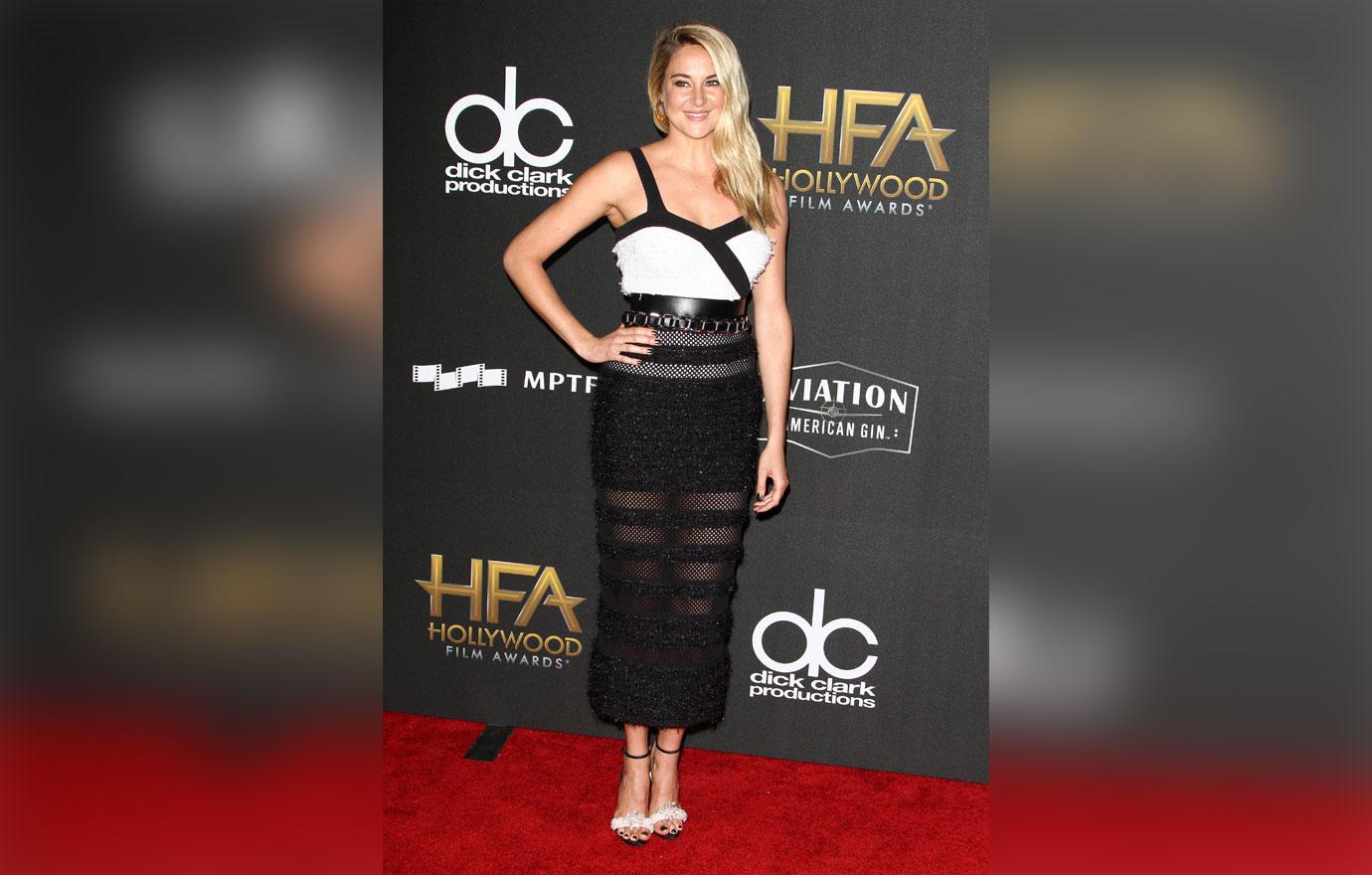 I guess Shailene's diet isn't so bad compared to what real-life Tami went through.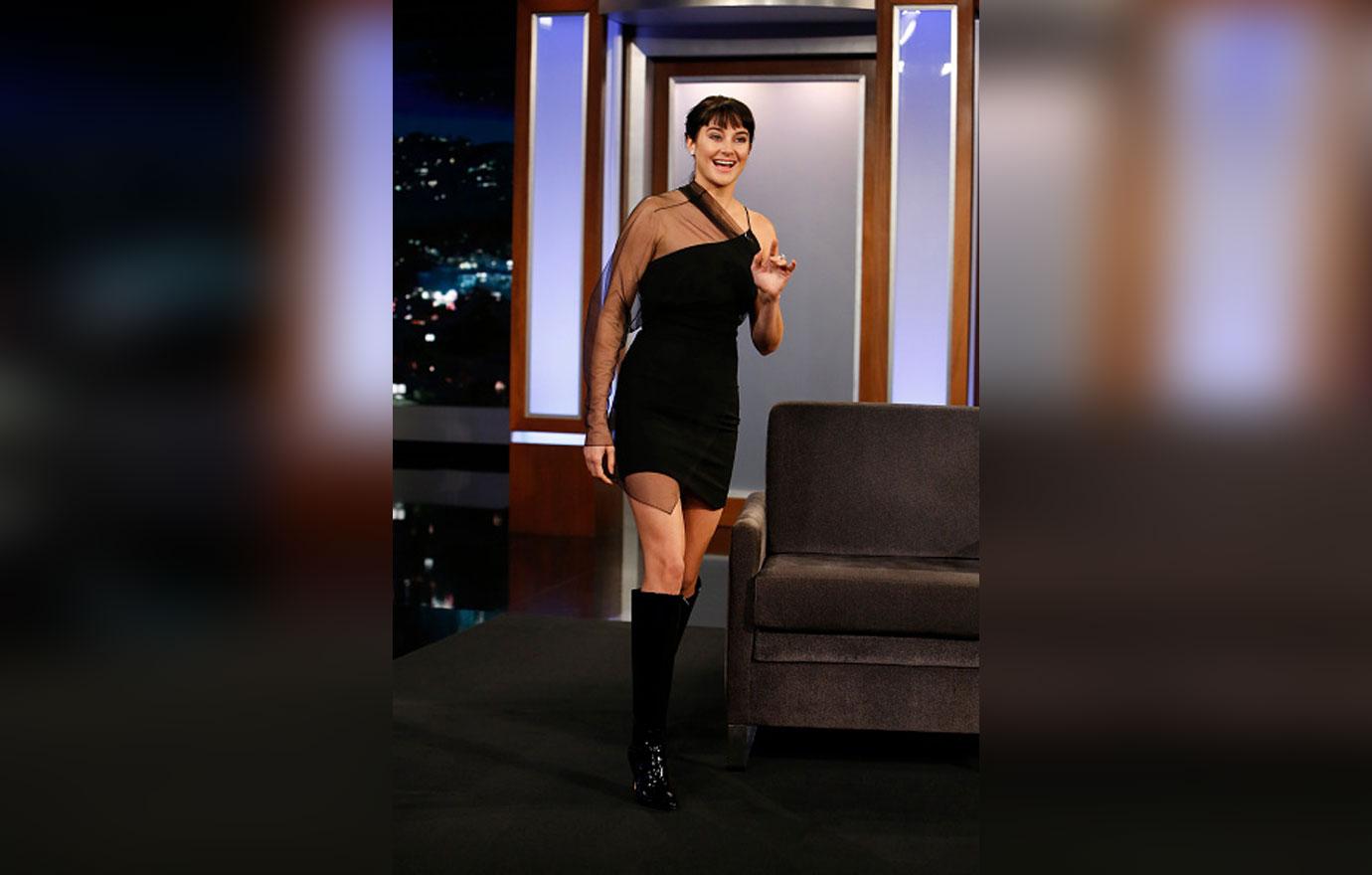 What do you think about Shailene's extreme weight loss method? Let us know in the comments.