PHOTOS
Shakira 'Devastated' After Medical Emergency Forces Her To Cancel First Day Of Tour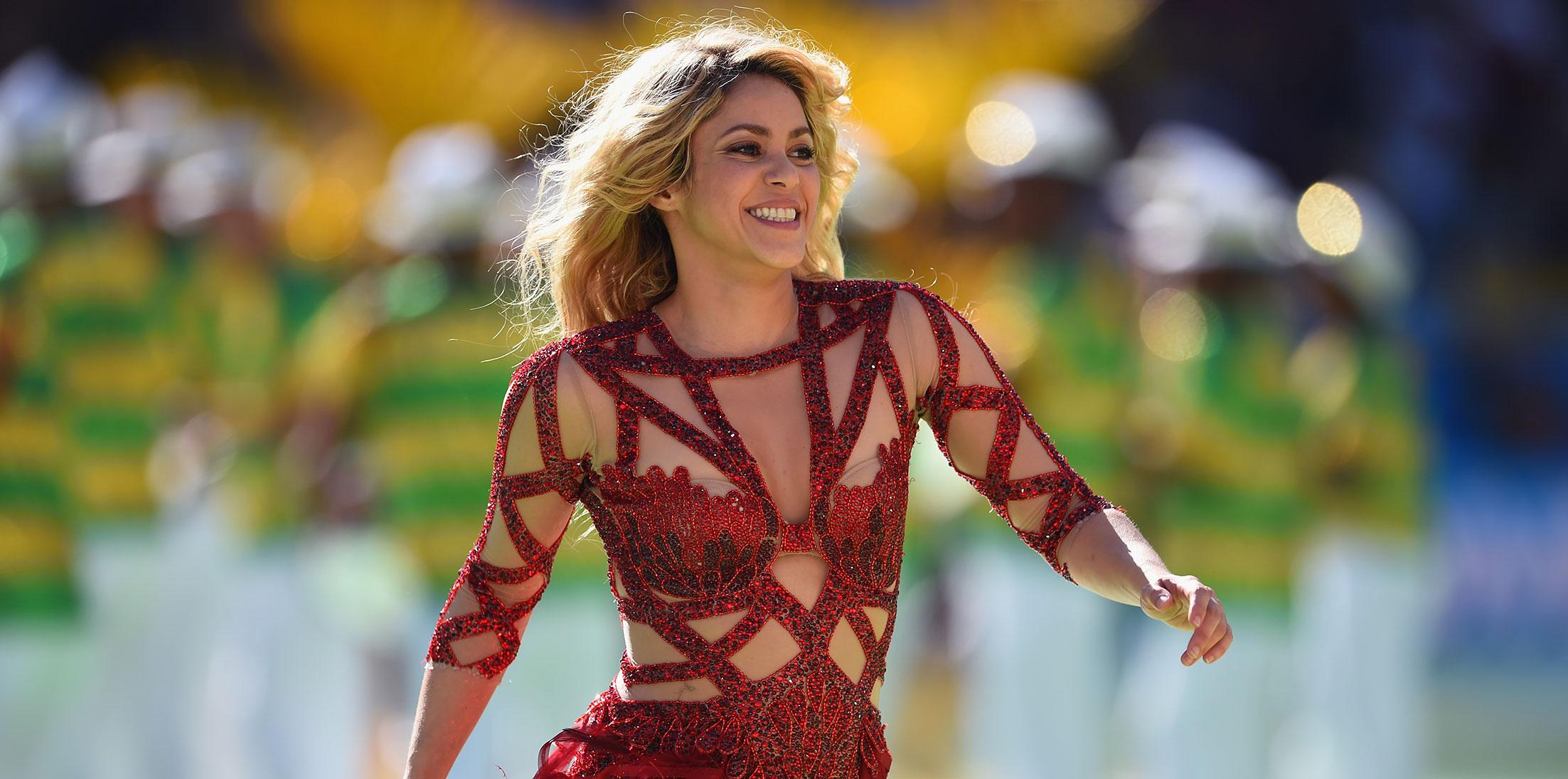 Shakira's El Dorado world tour was scheduled to start tomorrow night in Germany, but sadly, it looks like that won't be happening as the "La Tortura" singer just revealed that she strained her vocal chords and won't be able to perform.
Article continues below advertisement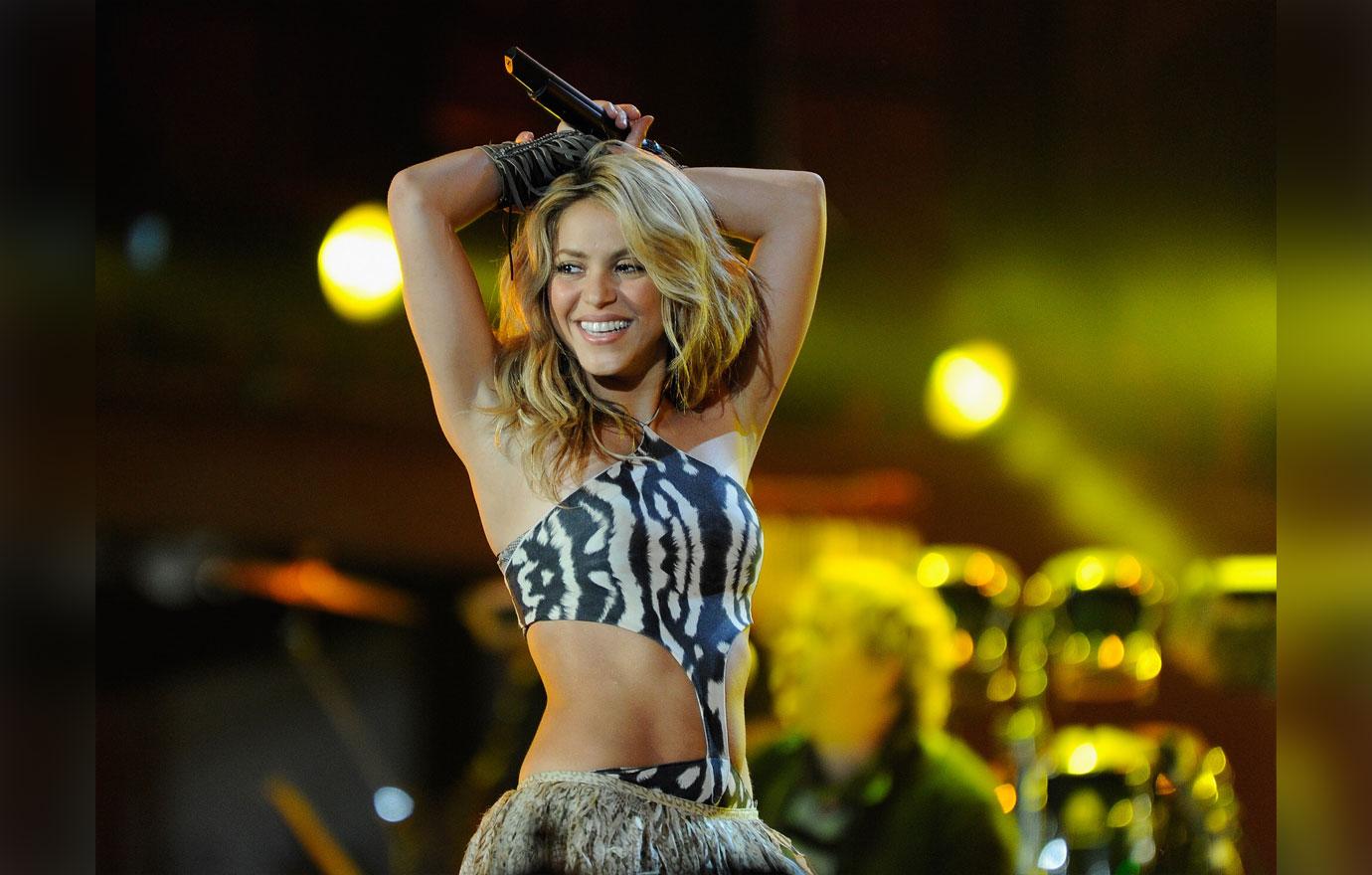 She penned a heartfelt message to her millions of fans explaining why she unfortunately had to cancel, saying she's "devastated."
"To my friends in Germany, during these last few days of rehearsals, I have unfortunately strained my vocal cords and as a result, my doctors have ordered me to go on vocal rest to avoid any greater damage that could keep me from performing," Shakira revealed.
Article continues below advertisement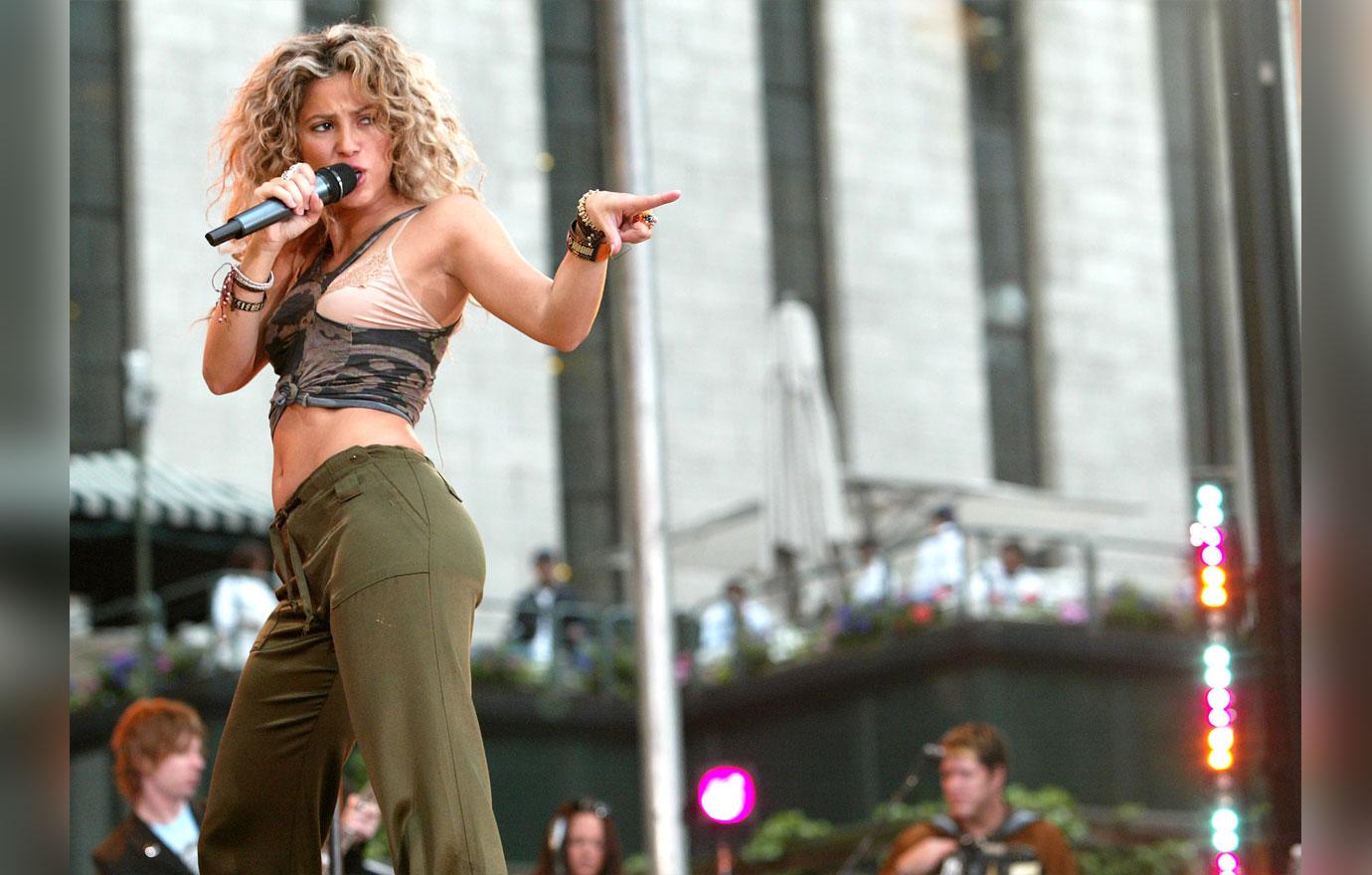 "I love my German fans so much and was really looking forward to sharing my first show with you," Shakira continued. "As much as it pains me, I know I need to heed the advice of my doctors and recover so I can give you all everything I've got once I'm on the road and not risk any further injury. The Live Nation team is working hard to find a new date for me to come back and share this exciting show with you which I feel is going to be my best one yet."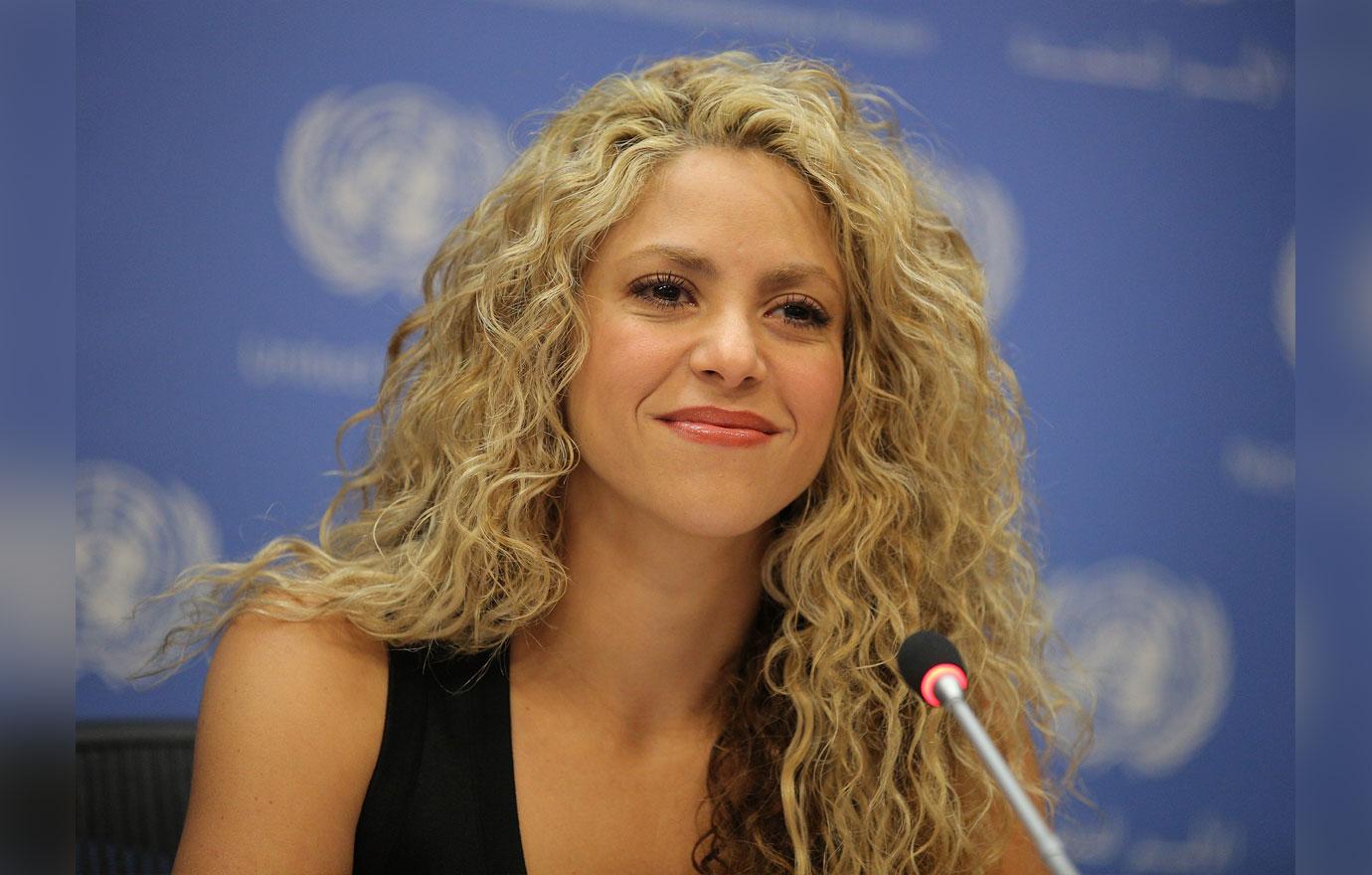 She concluded by saying that she's focused on recovering for her November 10th show in Paris. "Thanks as always from the bottom of my heart for all the support and love you've shown me heading into this tour. I hope to make it worth the wait and see you all very soon! Shak."
Article continues below advertisement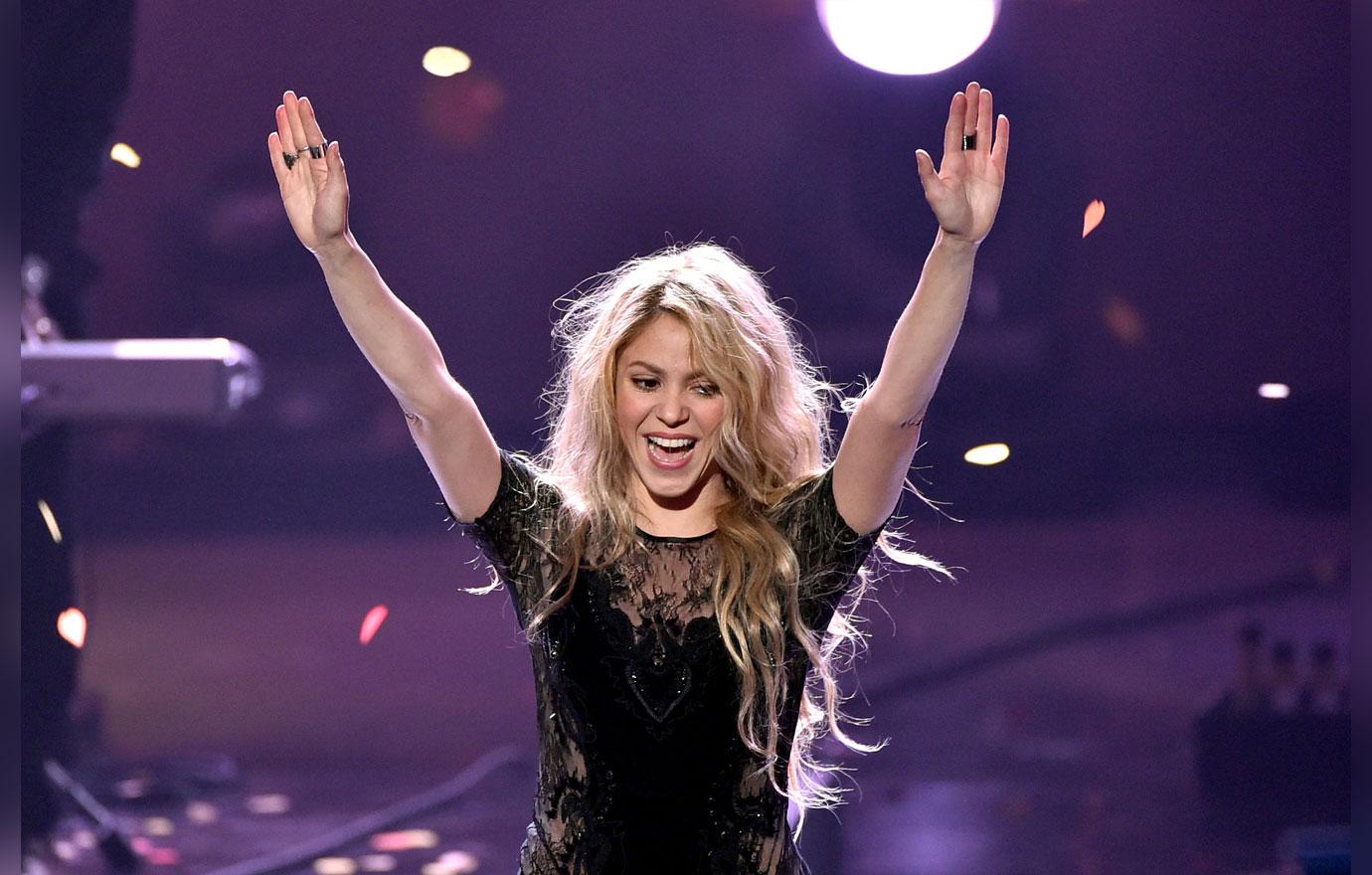 Outside of Paris, Shakira will be spending her time throughout Europe on the El Dorado world tour until late December, before kicking off the North American leg of it on January 9th in Orlando. Here's hoping she feels better soon!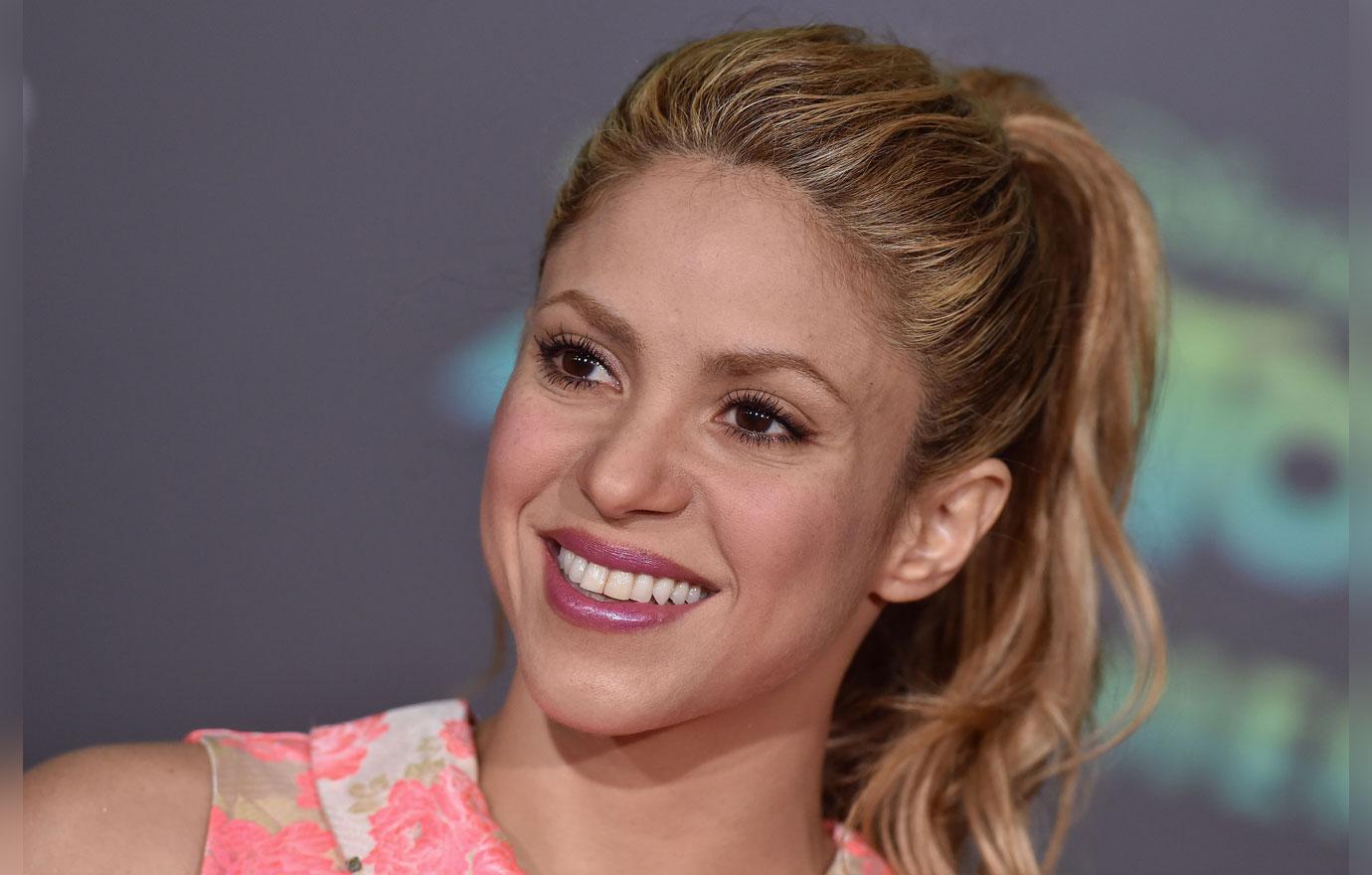 What are your thoughts on Shakira's sad news? Sound off in the comments!