PHOTOS
Remorseful Director Shane Black Finally Addresses Olivia Munn & 'Predator' Controversy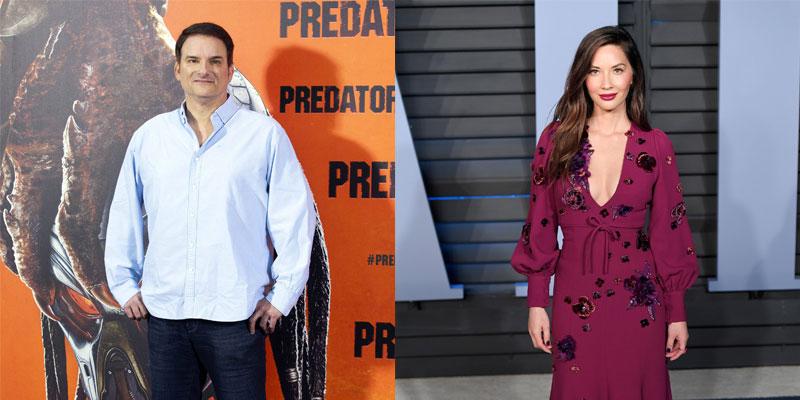 Article continues below advertisement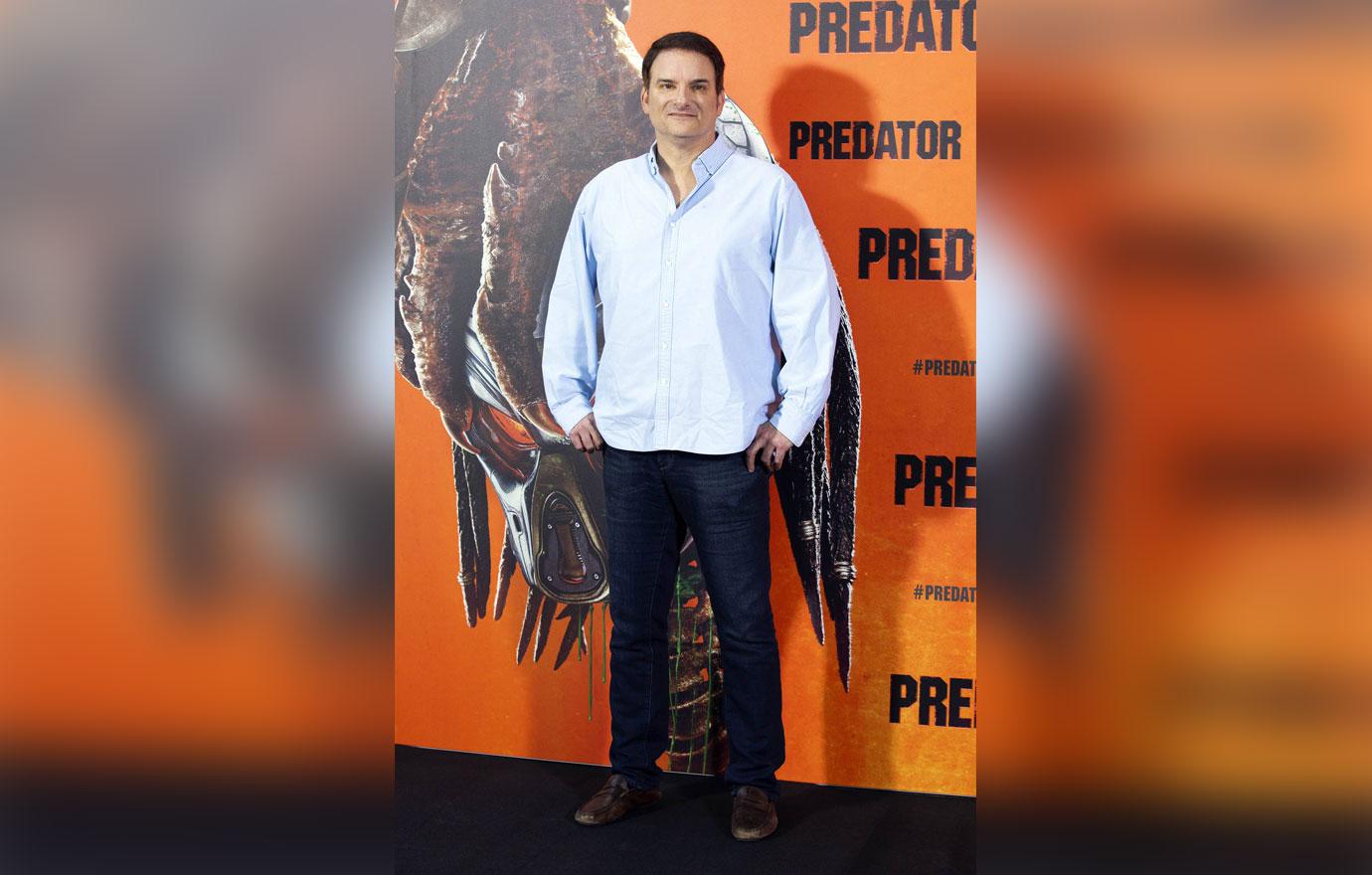 Steven Wilder Striegel is the sex offender in question. He pled guilty in 2010 to attempting to lure a 14-year-old female into a sexual relationship using the Internet. He also happens to be a close friend of Shane and the director has since taken full responsibility for casting him.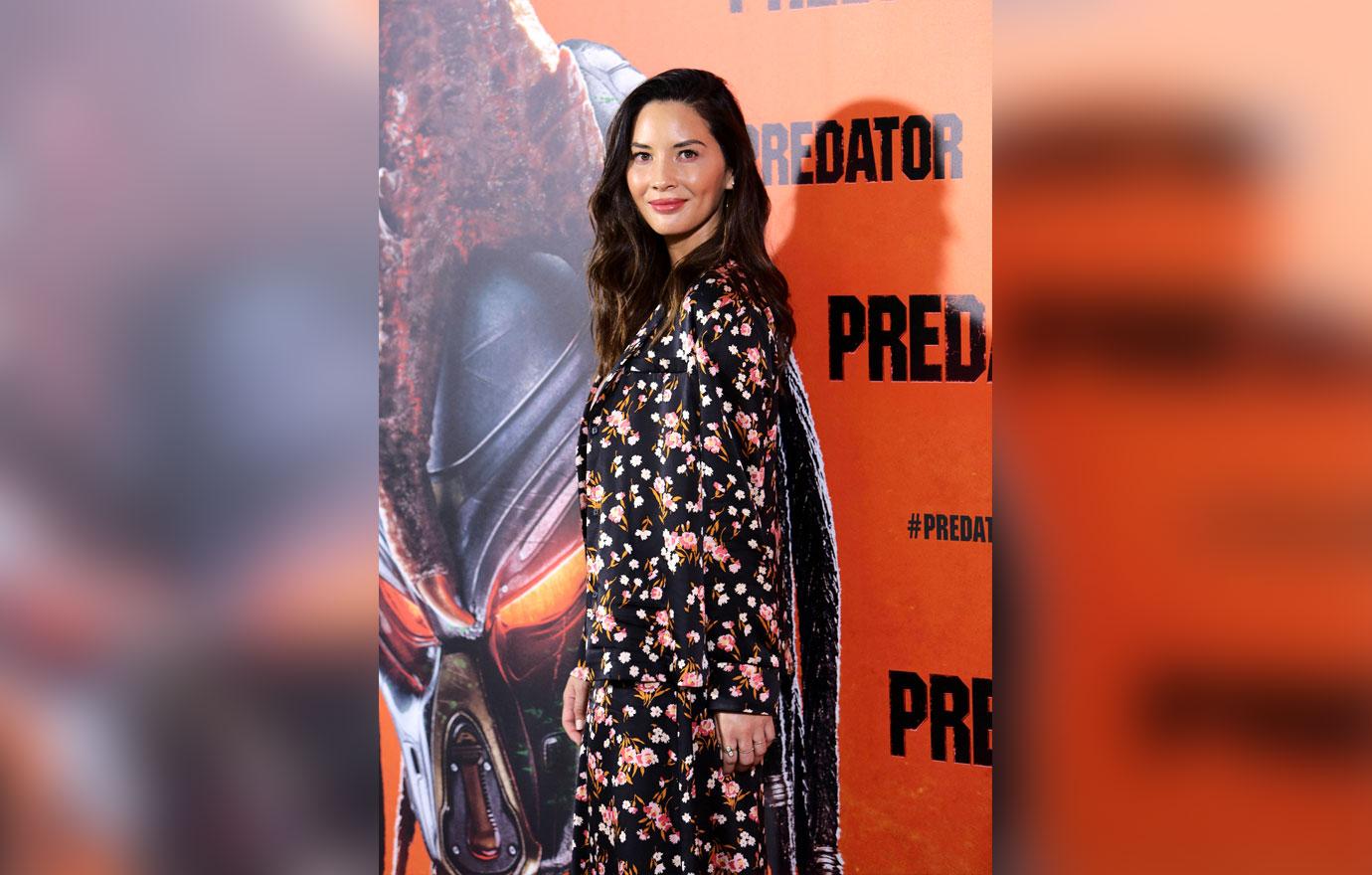 On Wednesday, September 13, at the Hollywood premiere of Predator, Shane got candid about the situation. He told ET, "I have reached out to Olivia. I felt that I owed her that call, that apology, and I'm very sorry for any pain that she's felt, but I reached out privately."
Article continues below advertisement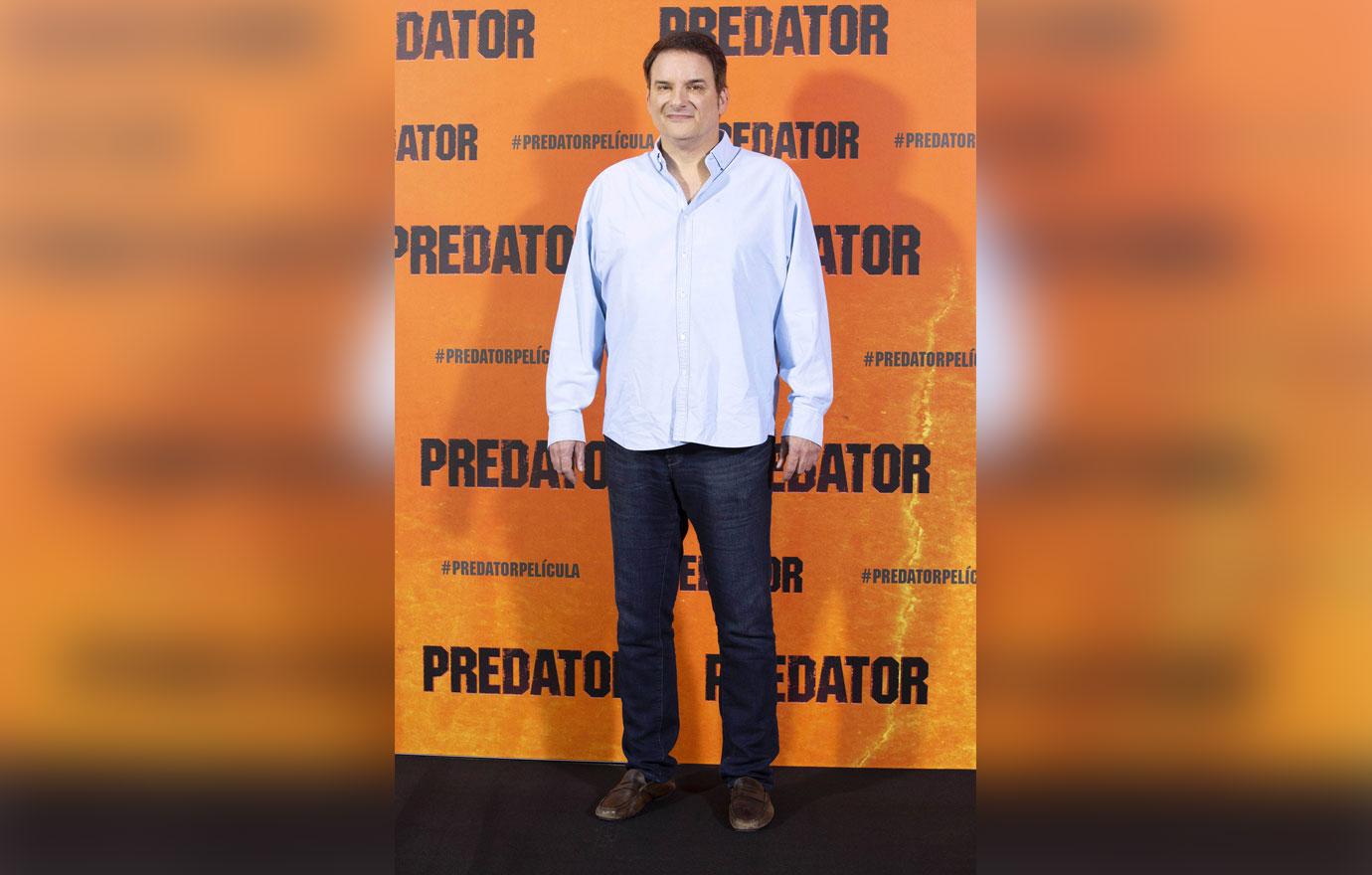 The 56-year-old sounded choked up as he continued, "If I caused pain, it's on me. It's my fault. I made a decision, which was a very bad — look, it's not about the fact that I was as shocked to discover what's going on at reading these horrible things in the paper. That's still on me."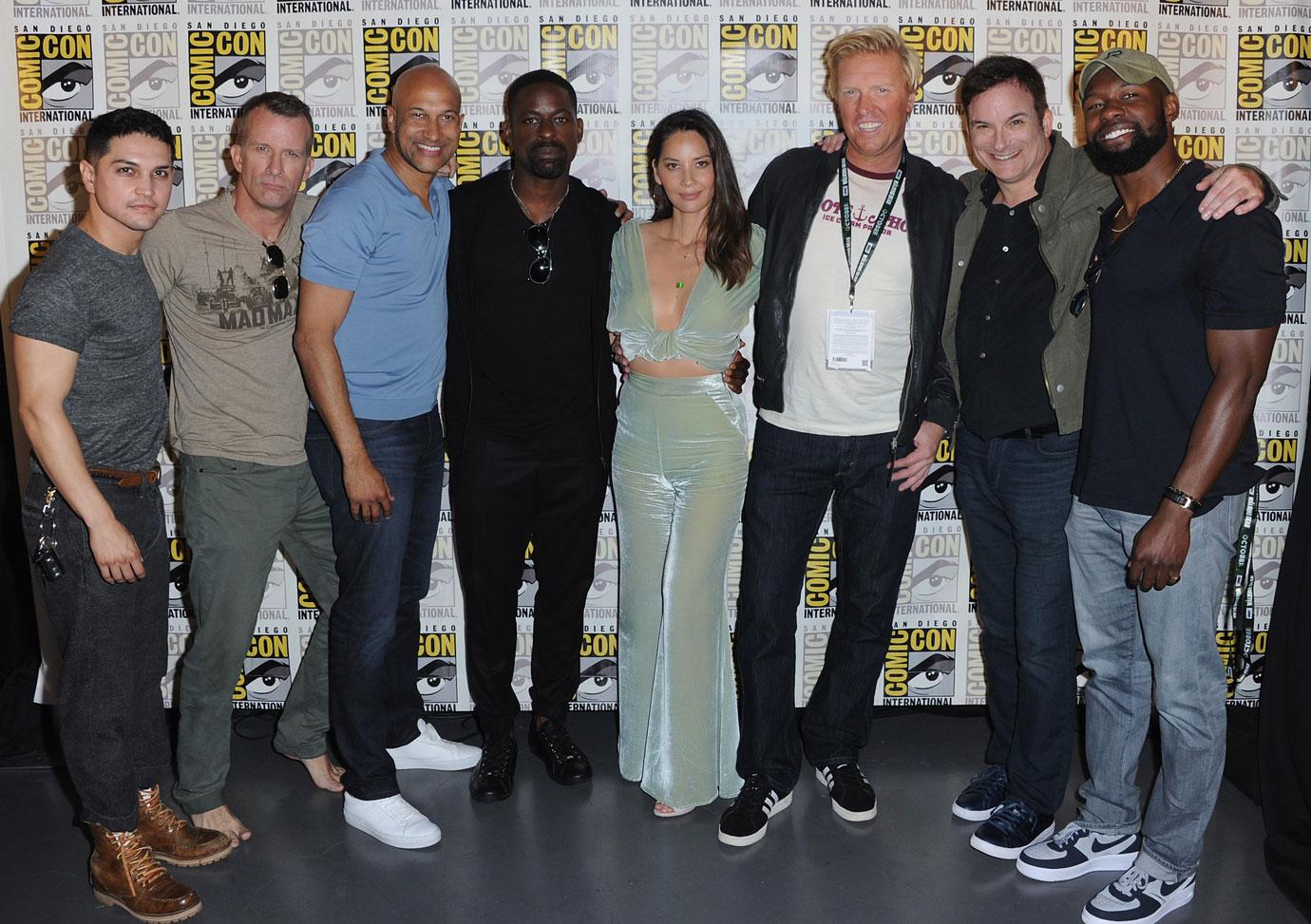 "I'm the captain to the ship, and I'm not allowed to make choices for people. I'm not allowed to just treat this like we're kids in college and putting friends in movies because this is big leagues, and I felt like I had let people down and caused pain to the cast and that is not acceptable," he ended.
Article continues below advertisement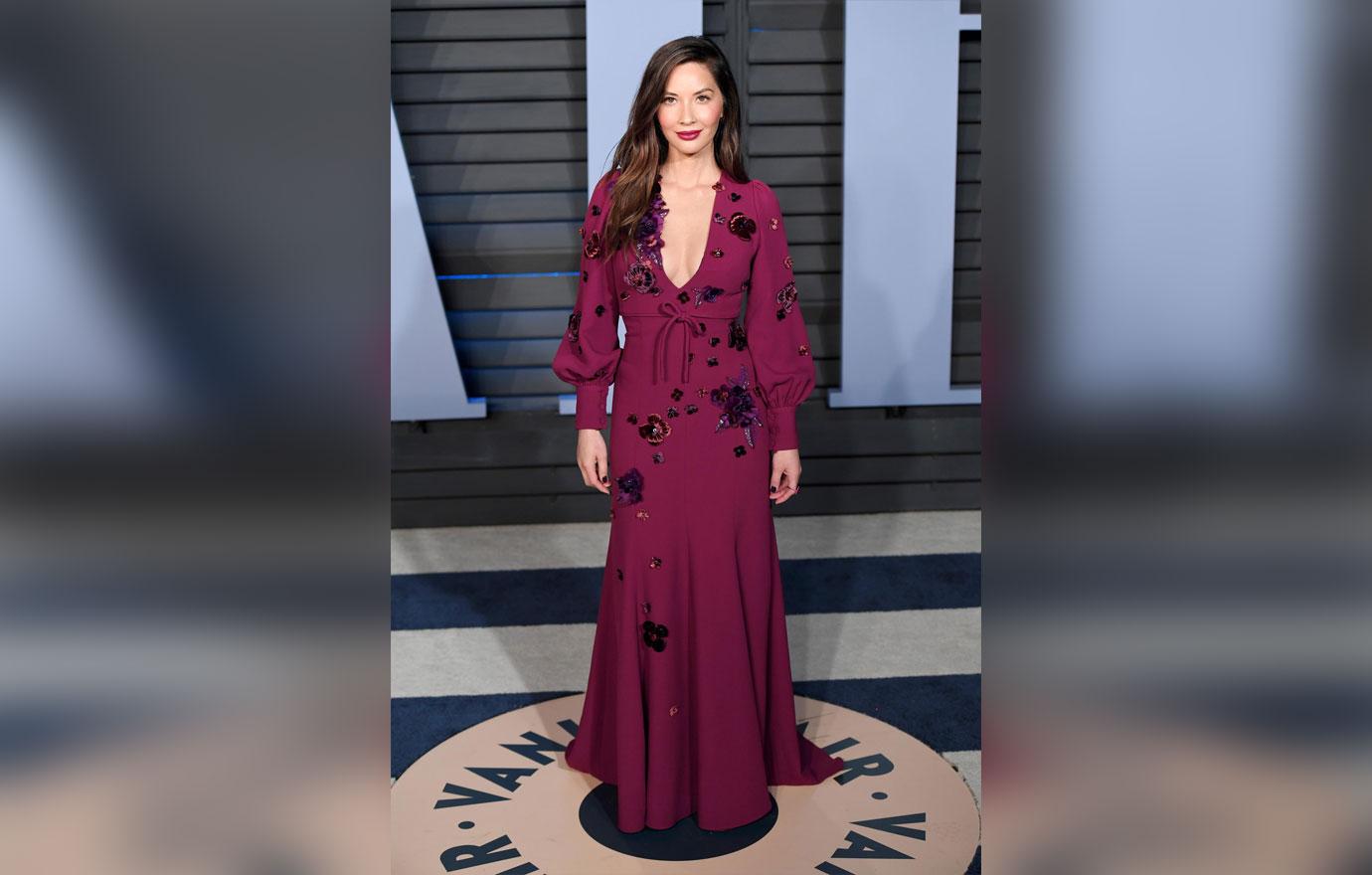 Olivia later confirmed that Shane had indeed reached out to her. She said, "We actually haven't spoken to each other. I heard from my publicist that he had reached out, but I was traveling and I've been doing press."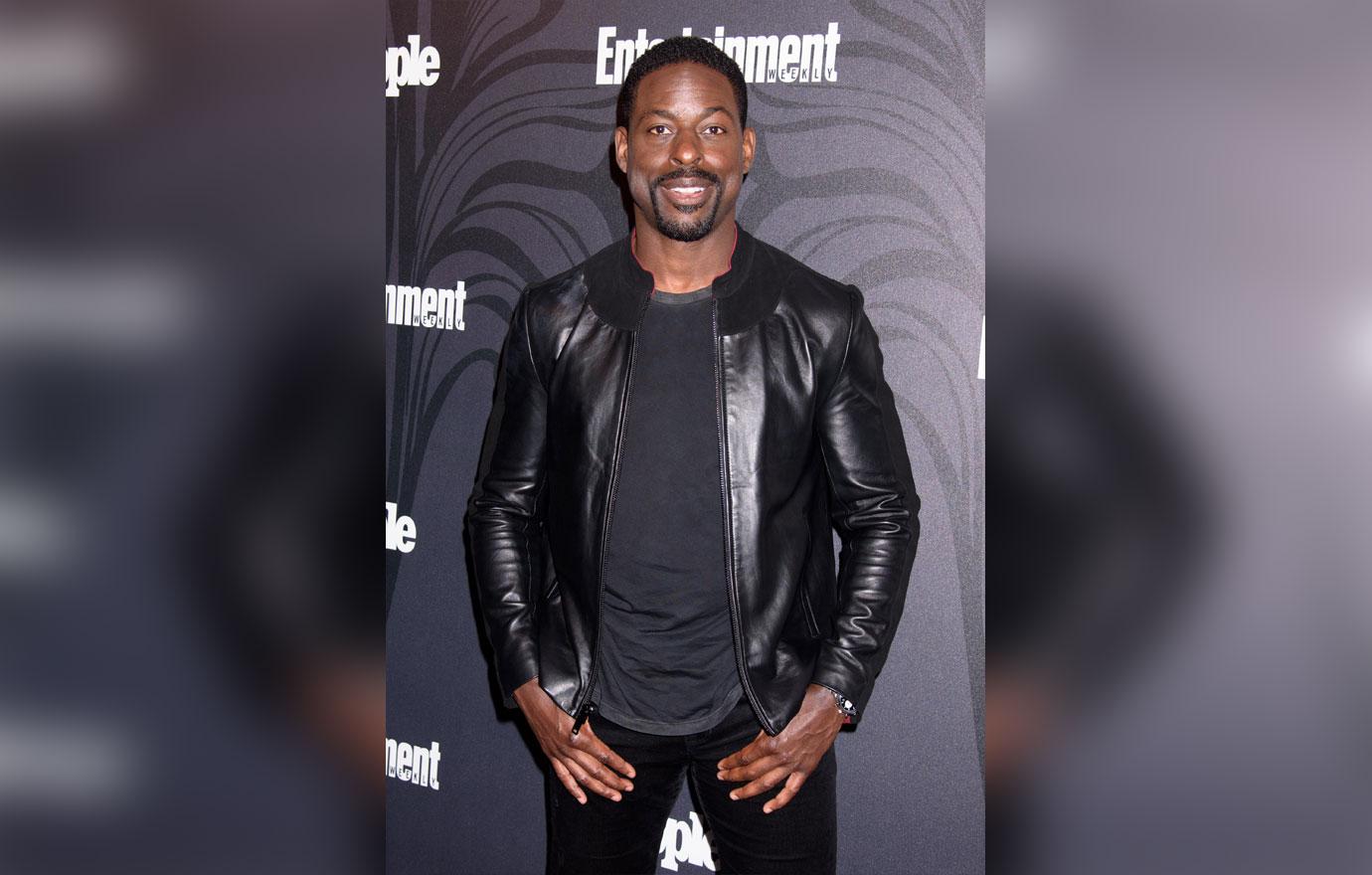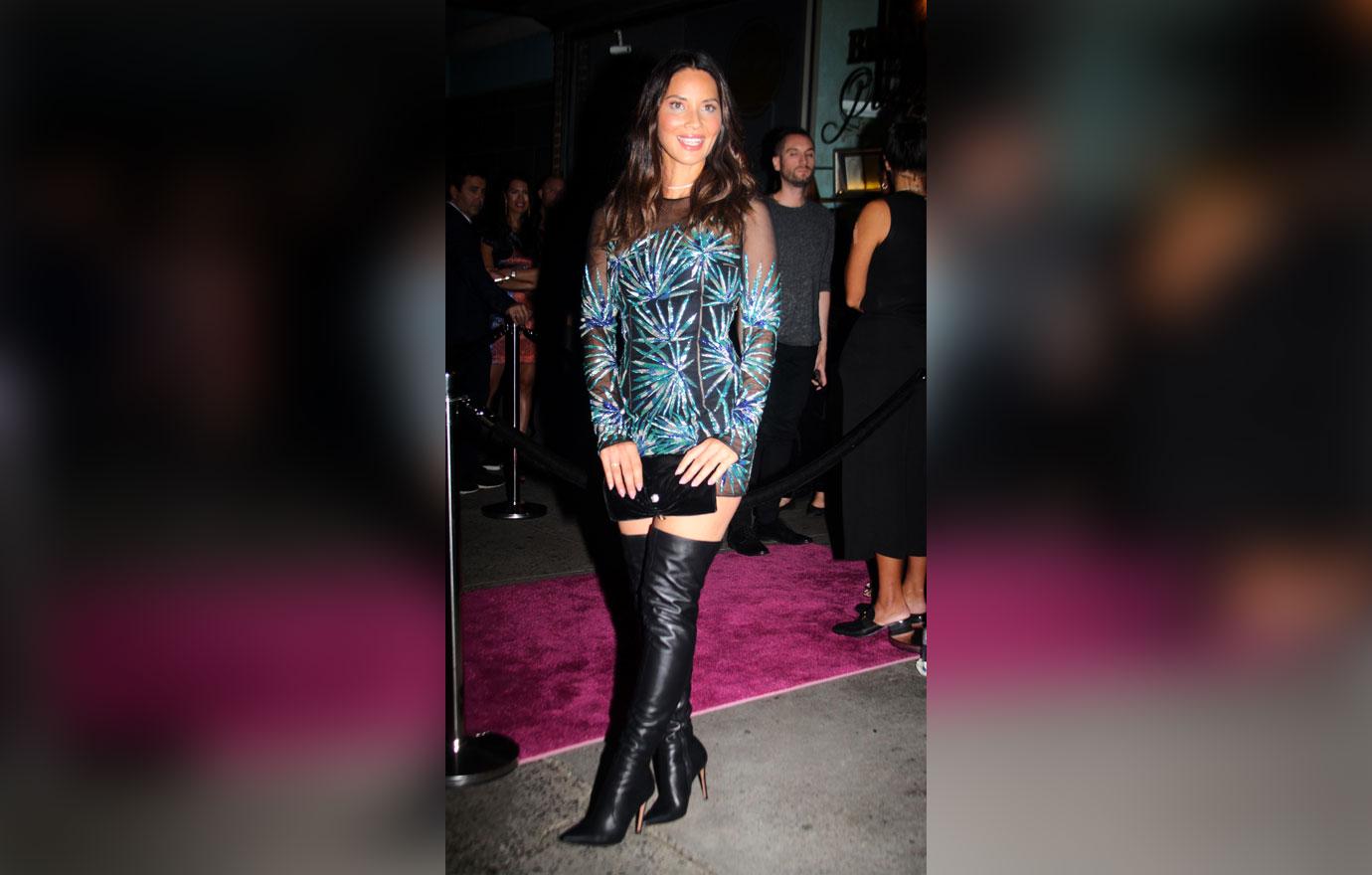 Do you think Shane Black should have apologized to Olivia earlier? Let us know in the comments!