PHOTOS
Is The Victoria's Secret Fashion Show Canceled This Year?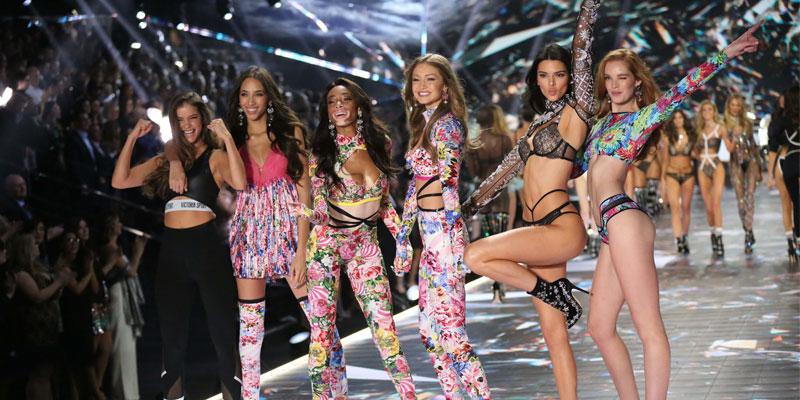 Longtime Victoria's Secret model Shanina Shaik, may have been bearer of bad news. The runway veteran recently dropped a major bombshell and revealed that the lingerie brand has cancelled their 2019 show.
Article continues below advertisement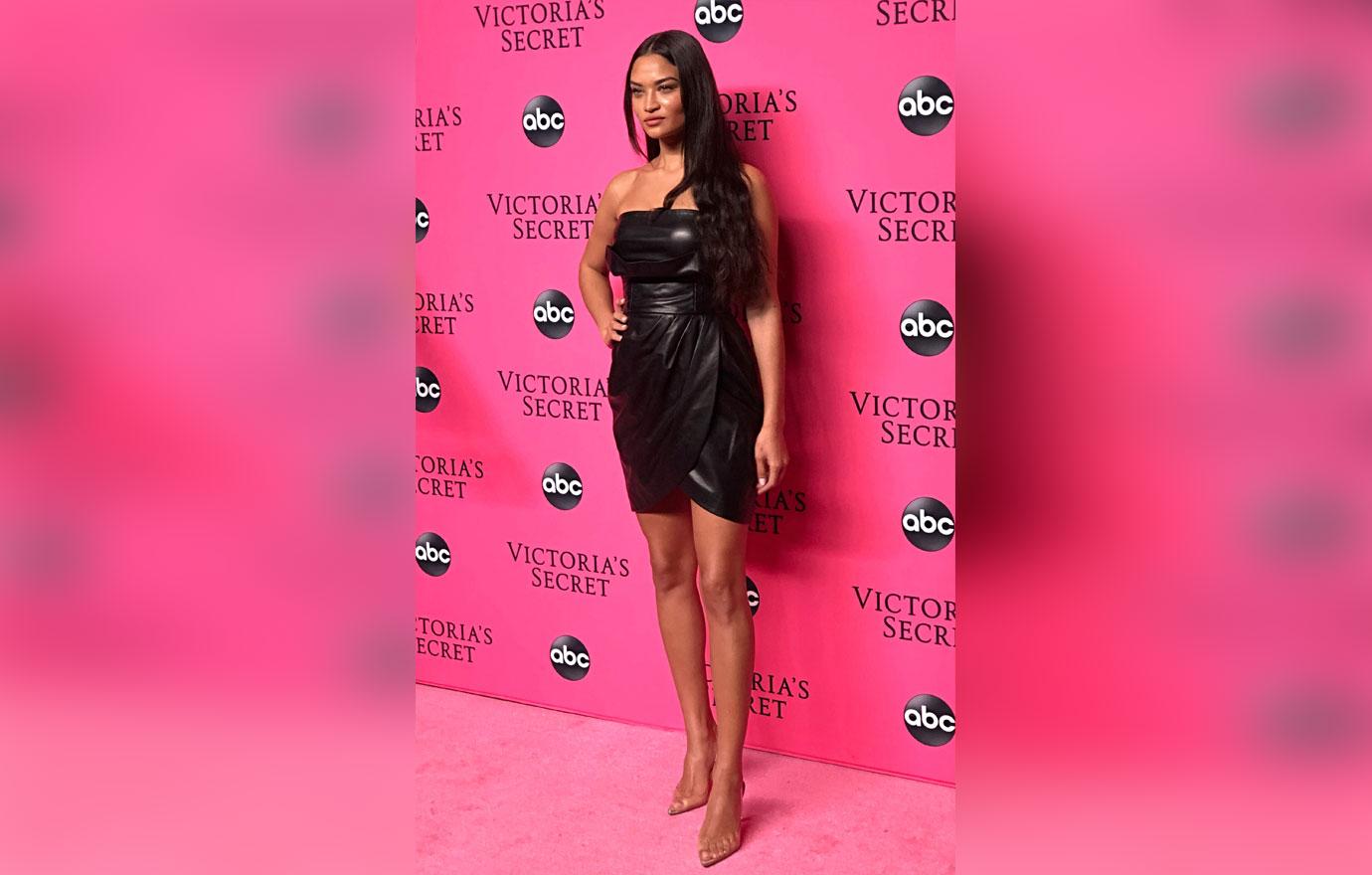 "Unfortunately the Victoria's Secret show won't be happening this year," Shanina, 28, said in a new interview.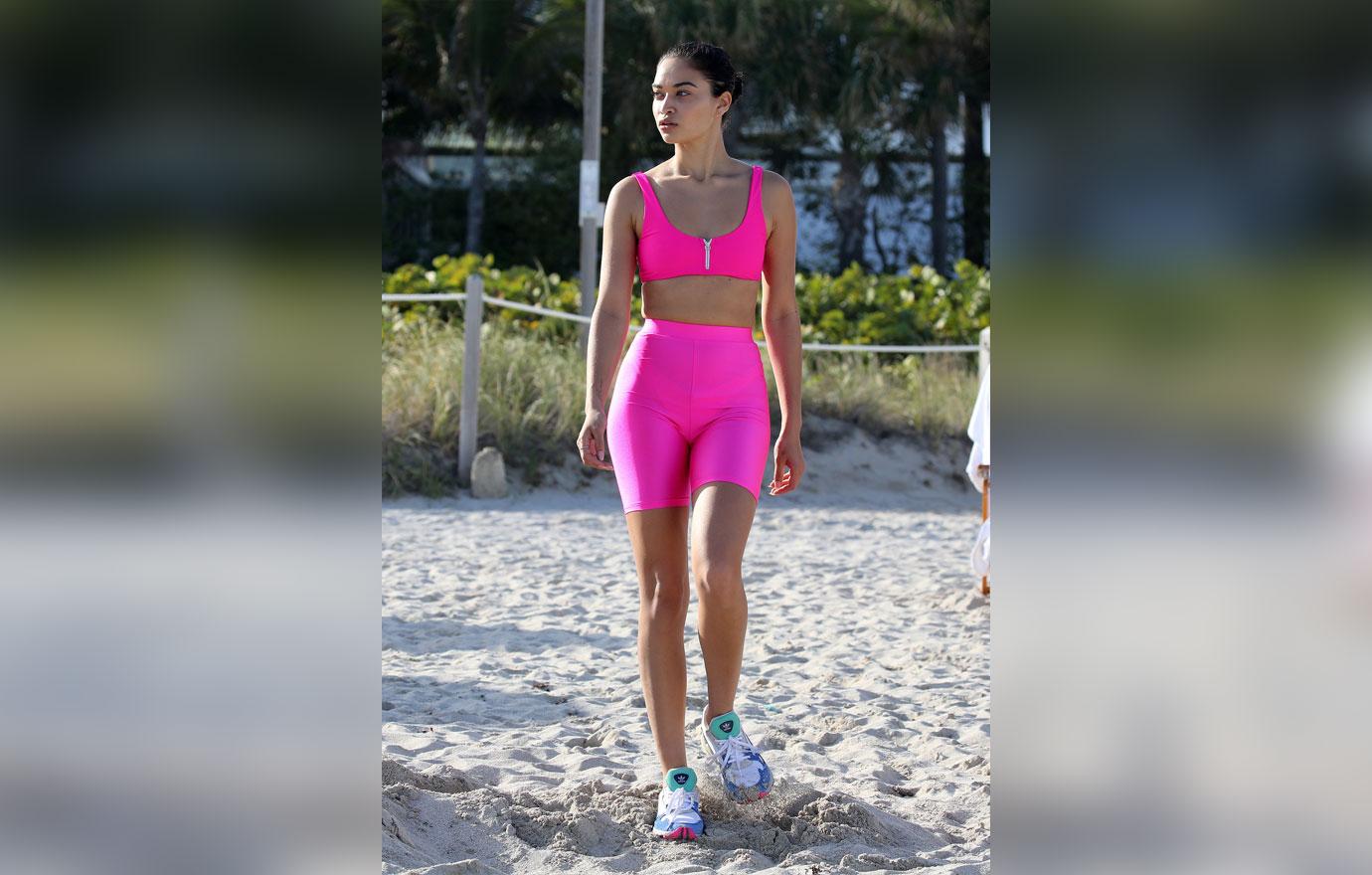 "It's something I'm not used to because every year around this time I'm training like an angel," she explained.
Article continues below advertisement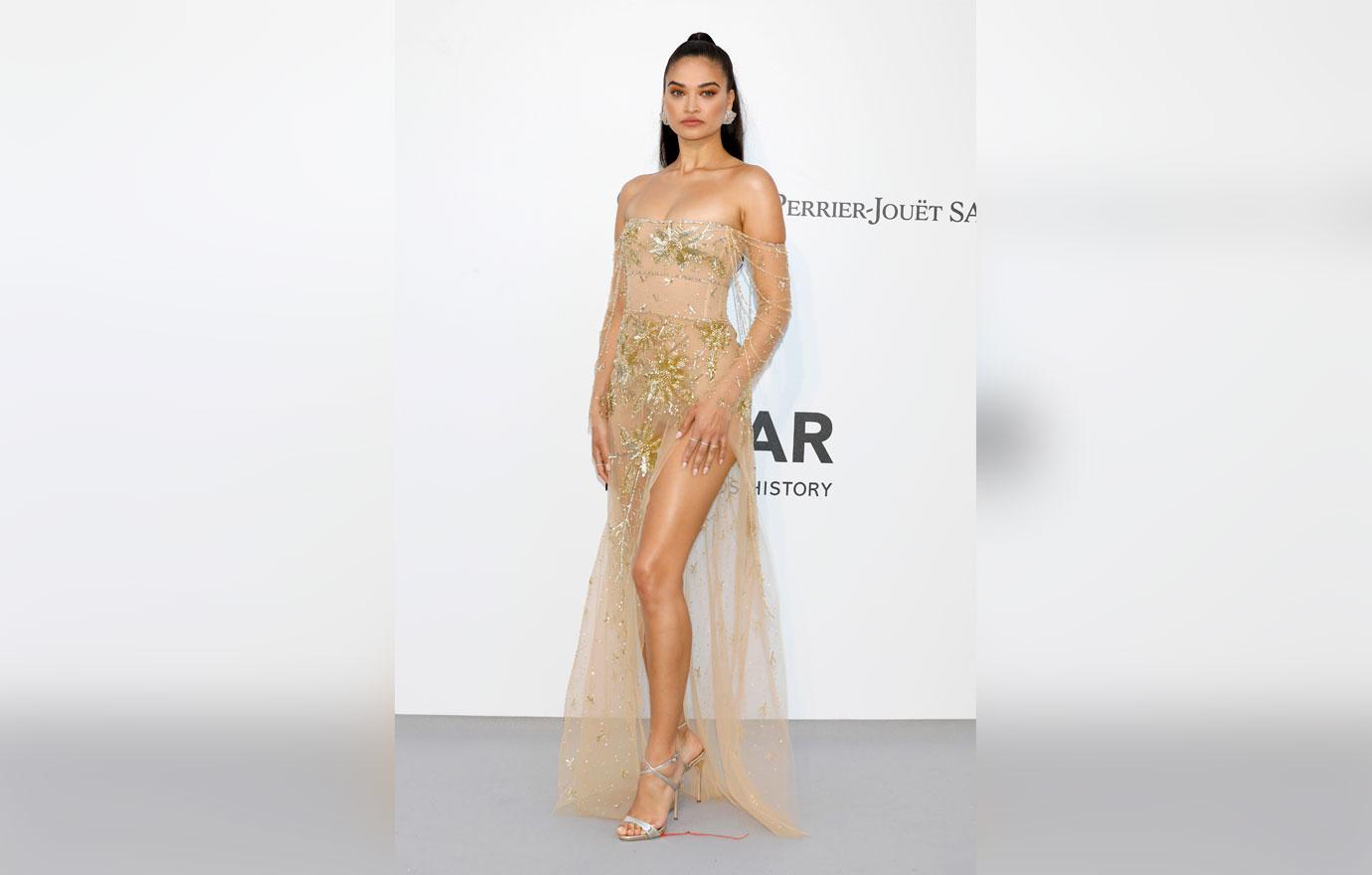 "But I'm sure in the future something will happen, which I'm pretty sure about," the Australian native said. "I'm sure they're trying to work on branding and new ways to do the show because it's the best show in the world."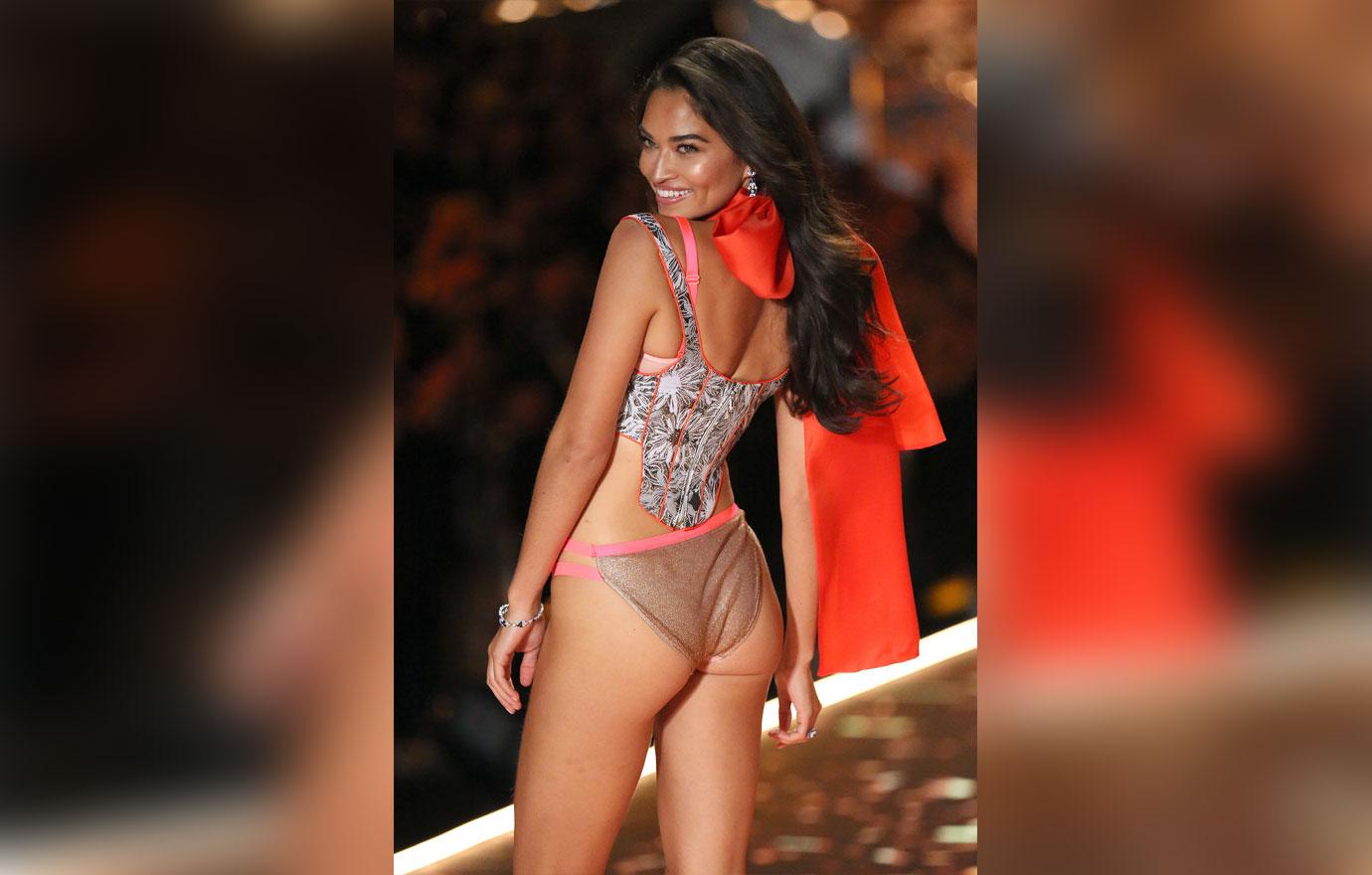 The supermodel walked in the company's 2011, 2012, 2014, 2015, and 2018 shows.
Article continues below advertisement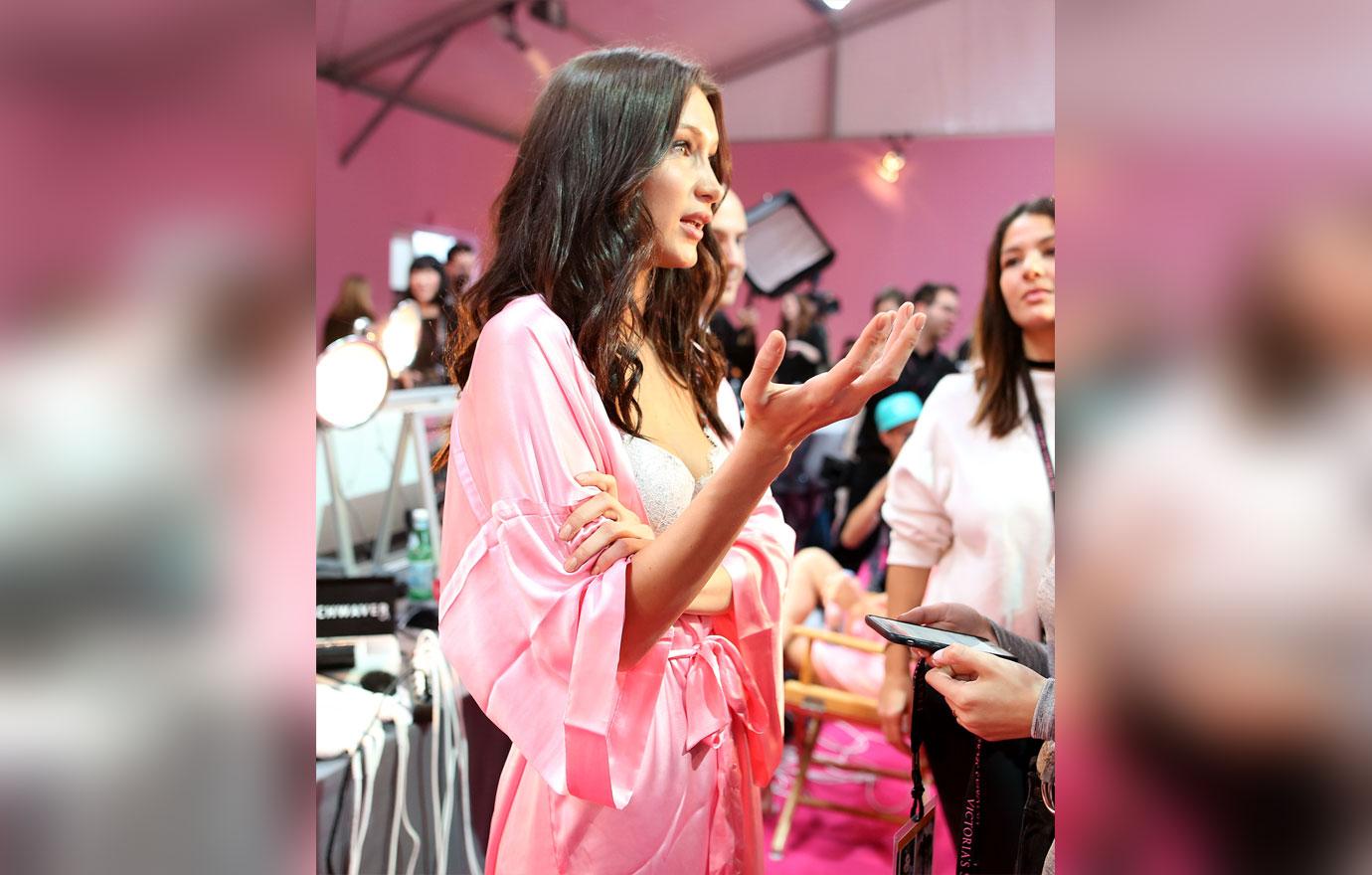 Victoria's Secret has yet to publicly comment on Shanina's announcement but in May, The New York Times reported that the brand will no longer be broadcasting the show on network television because of declining viewership.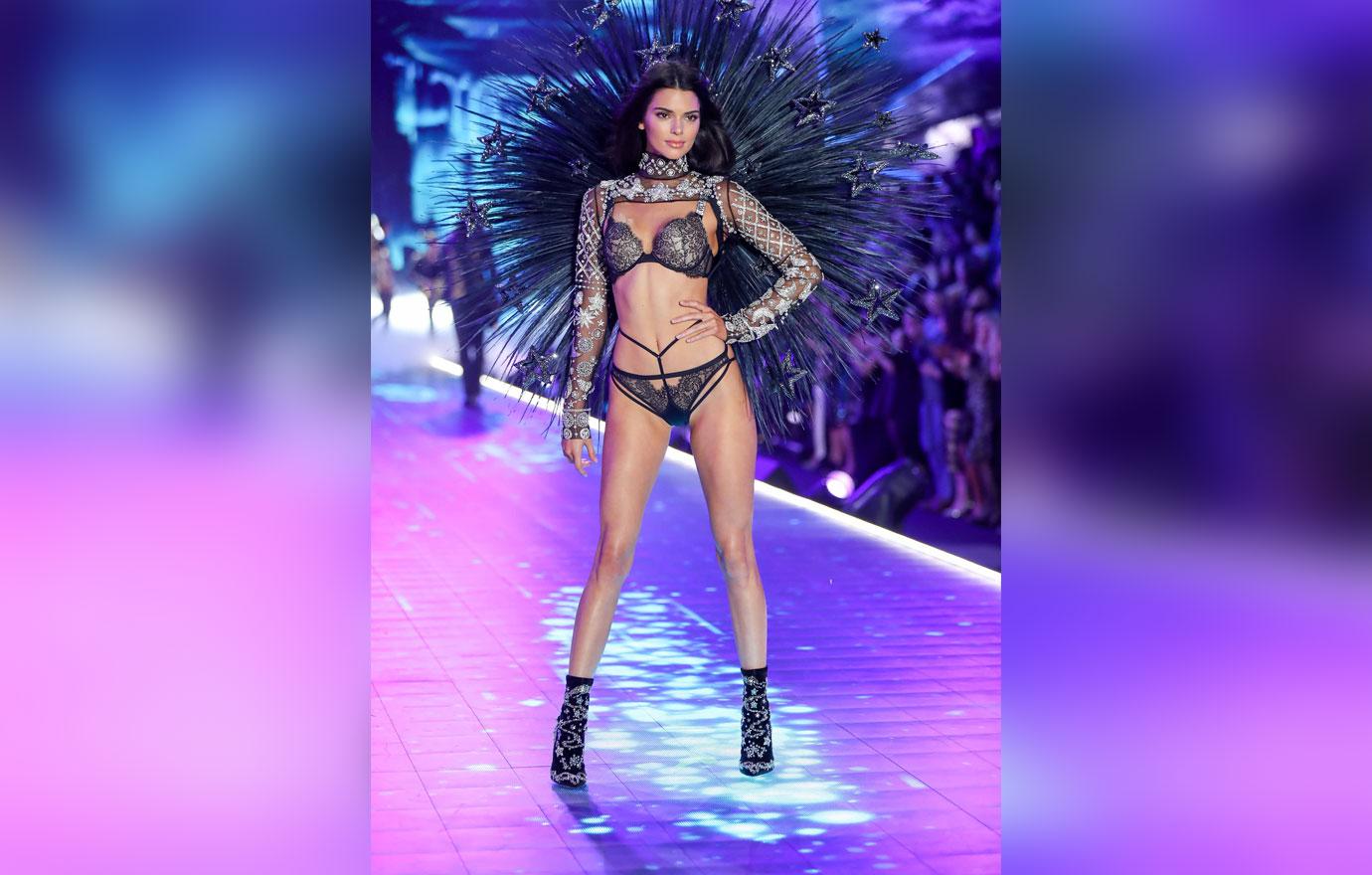 At the time, Leslie Wexner, who is the chief executive of Victoria's Secret's parent company L Brands, said that the brand has "decided to re-think the traditional Victoria's Secret Fashion Show. Going forward we don't believe network television is the right fit."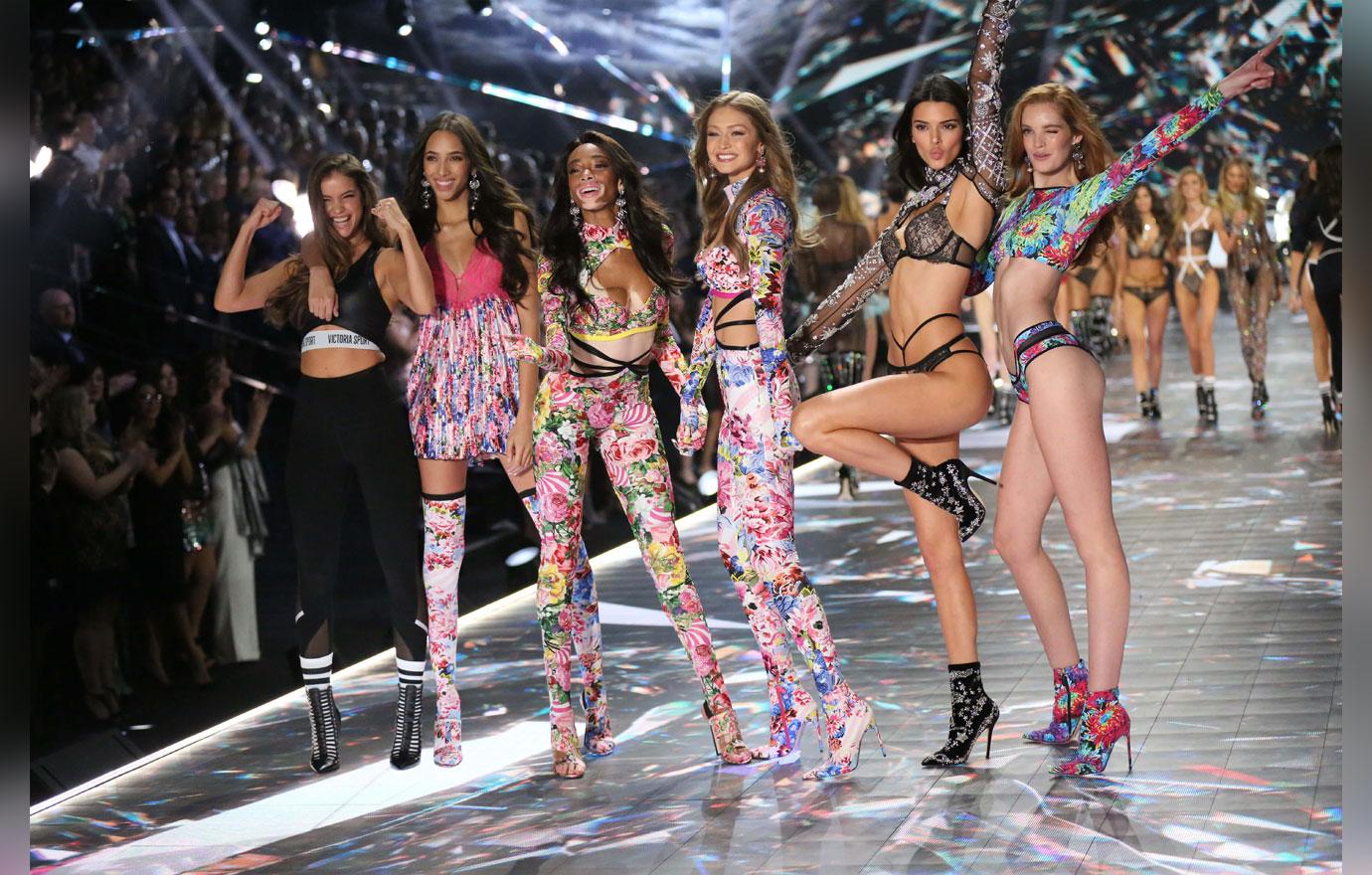 Would you best upset if the Victoria's Secret fashion show didn't happen this year? Let us know in the comments below.