PHOTOS
Shanna Moakler Shows Off Post-Surgery Body On Instagram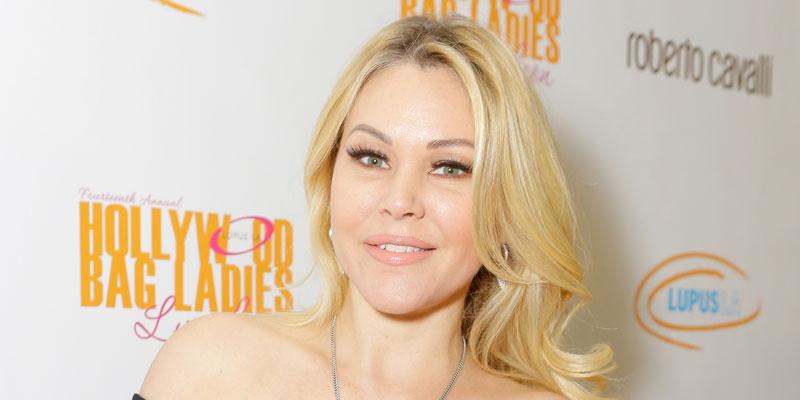 Shanna Moakler has been documenting her recovery since having surgery five weeks ago. The model-turned-reality star underwent what she calls a "mommy makeover," where she had a tummy tuck to correct her scar and stomach muscles after delivering her kids via C-section.
Article continues below advertisement
Shanna posted this picture of herself on Instagram. She showed the progress in a sports bra and underwear.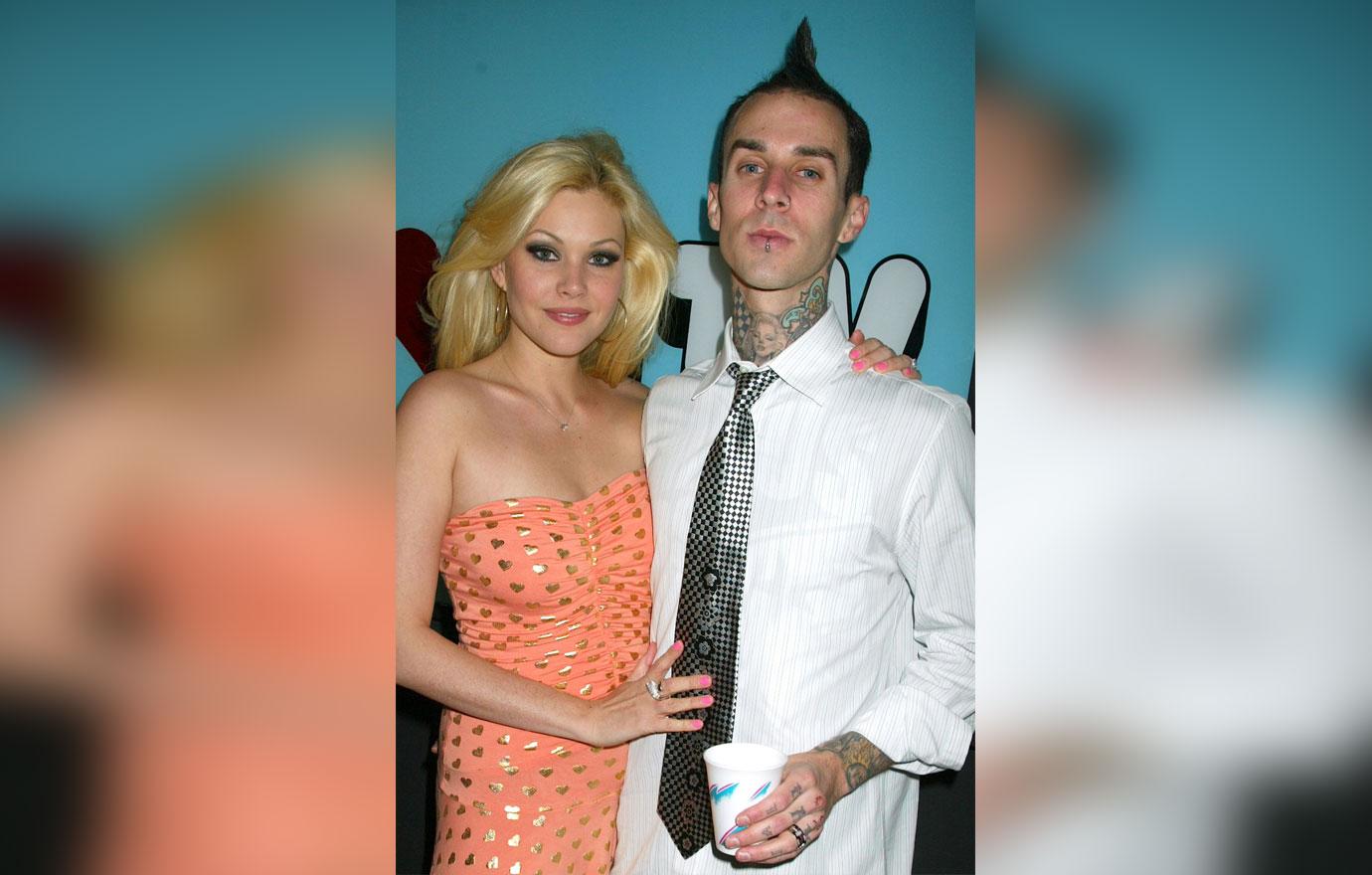 The former Miss USA, who once said she wanted more children with ex, Travis Barker (she has two kids with the Blink-182 musician and one daughter with ex Oscar de La Hoya), says, "I am starting to see a difference, still really swollen and some discoloration from bruising."
Article continues below advertisement
"All the lumps and weird pockets by my scar are gone and that makes me really happy, as that really bothered me," she continued.
While Shanna is looking like she's bounced back, she said she still has three more weeks of wearing her compression garment.
Article continues below advertisement
She also shared, "It's been a long recovery," but revealed, "I feel a ton better, I have more energy and I can't wait til I get the ok to go back to the gym."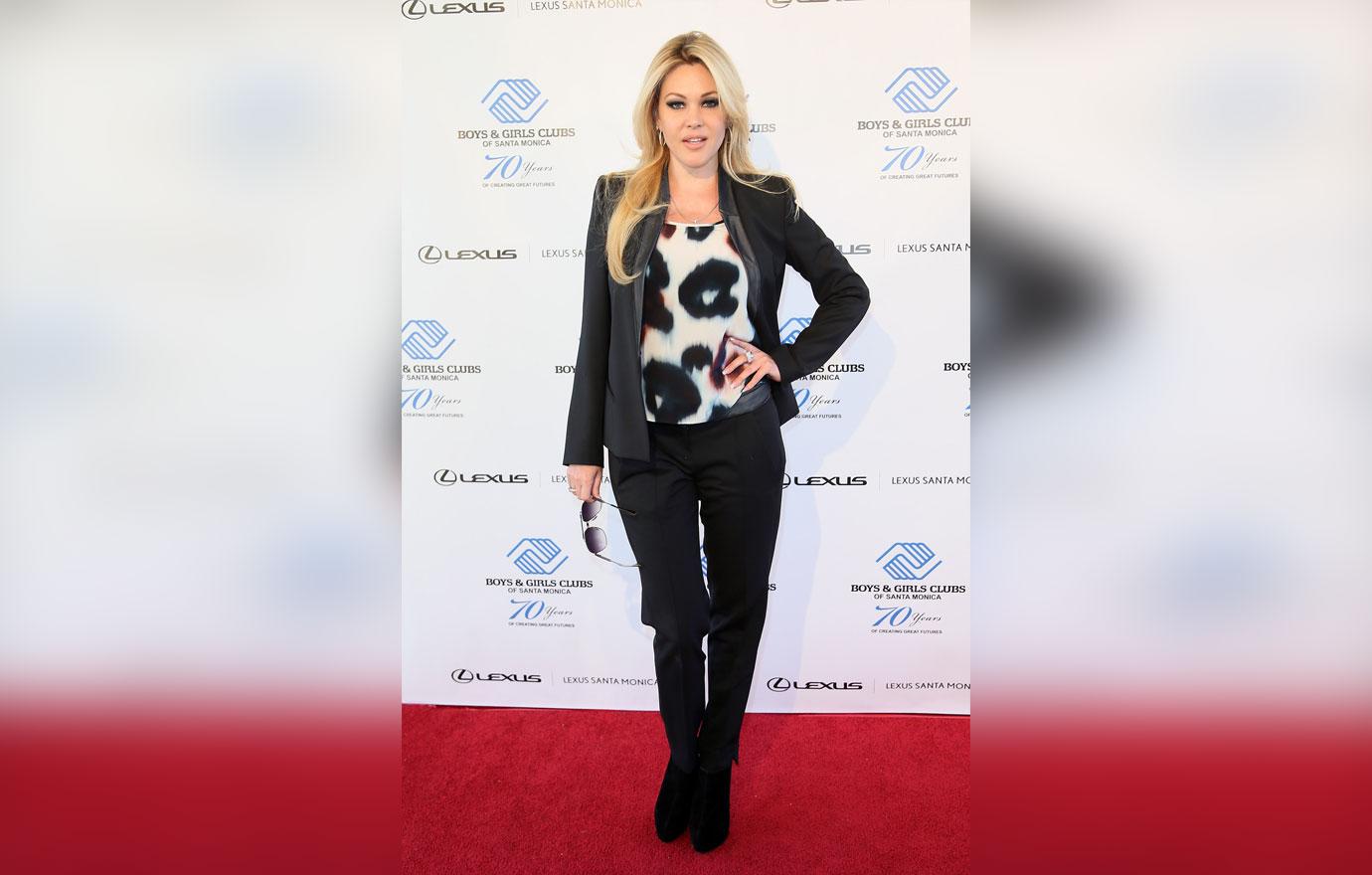 Shana has said throughout the process that once she's fully recovered, she is going to do a YouTube video on the process and share before and after pictures.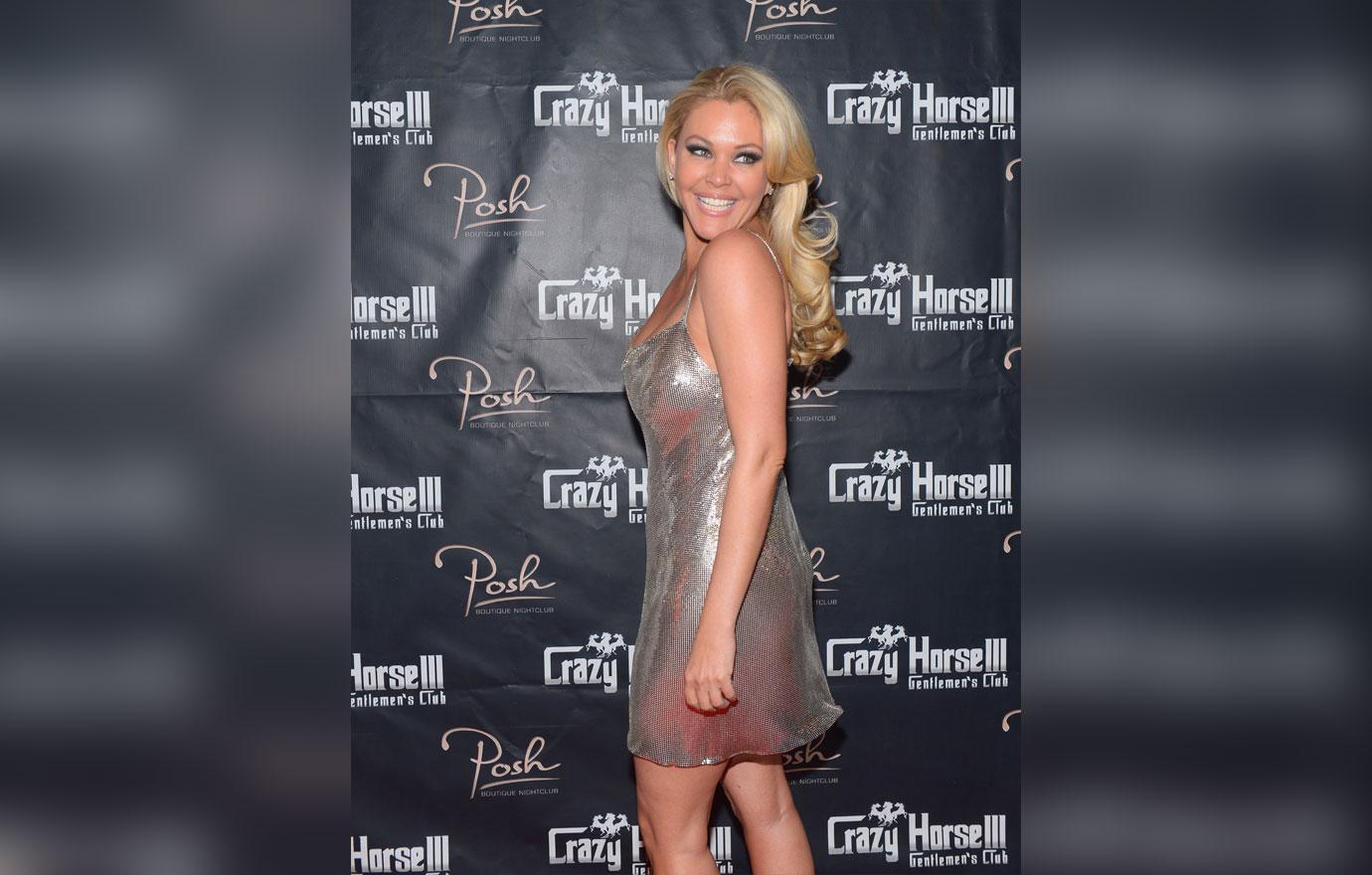 What do you think of Shanna's honesty about her recovery process? Let us know in the comments.