PHOTOS
'RHOC' Shannon Beador Says Ex-Husband David Asked Her Drop His Last Name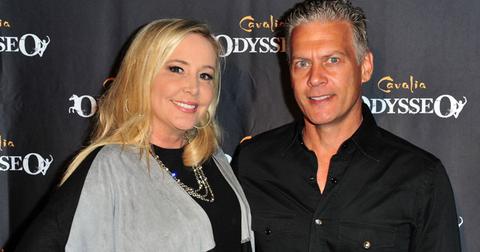 View all comments
Shannon Beador's ex-husband David, has demanded that Real Housewives Of Orange County star gets rid of his last name. Keep scrolling to her more about this new development in the former couple's relationship.
Article continues below advertisement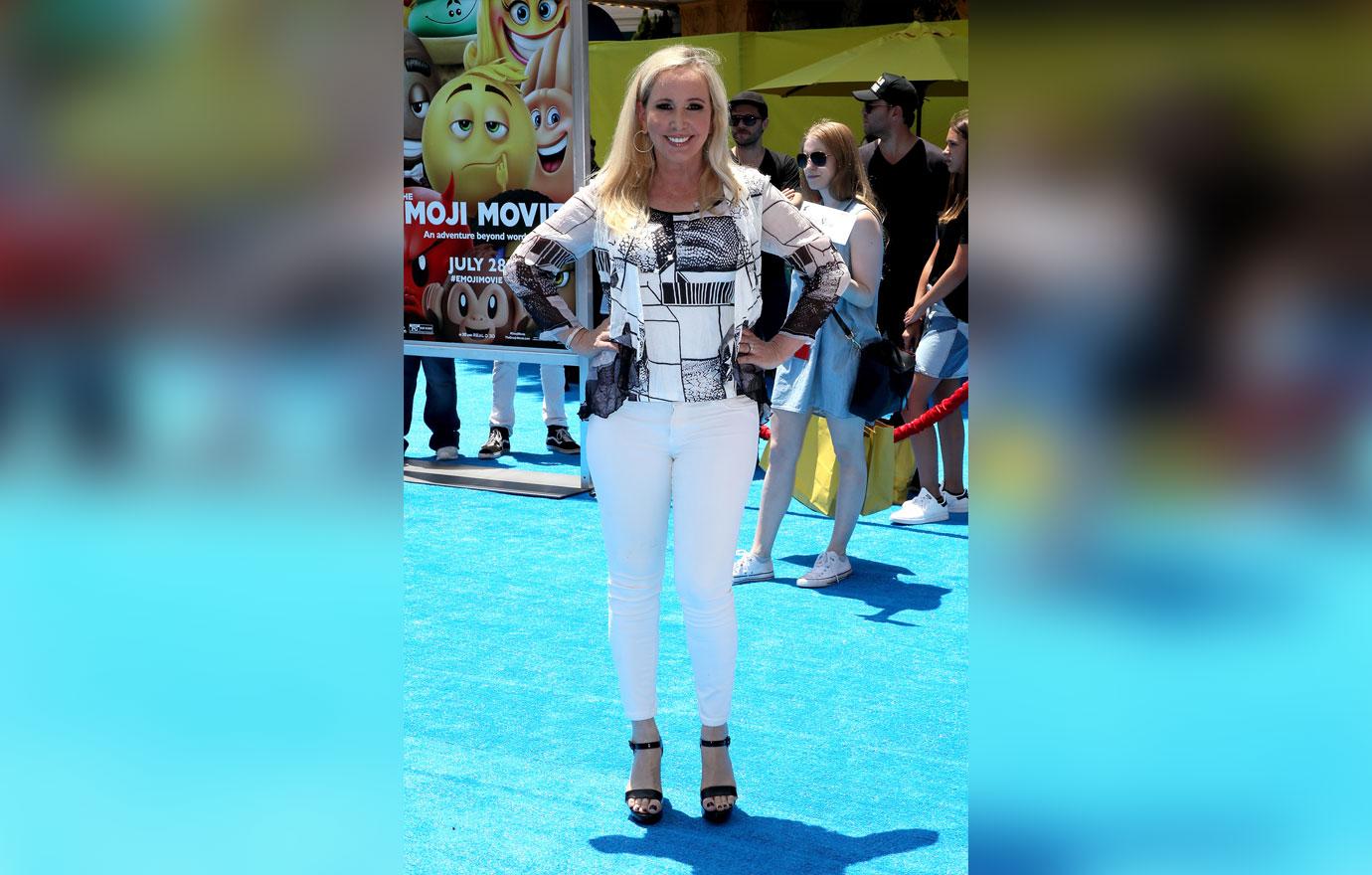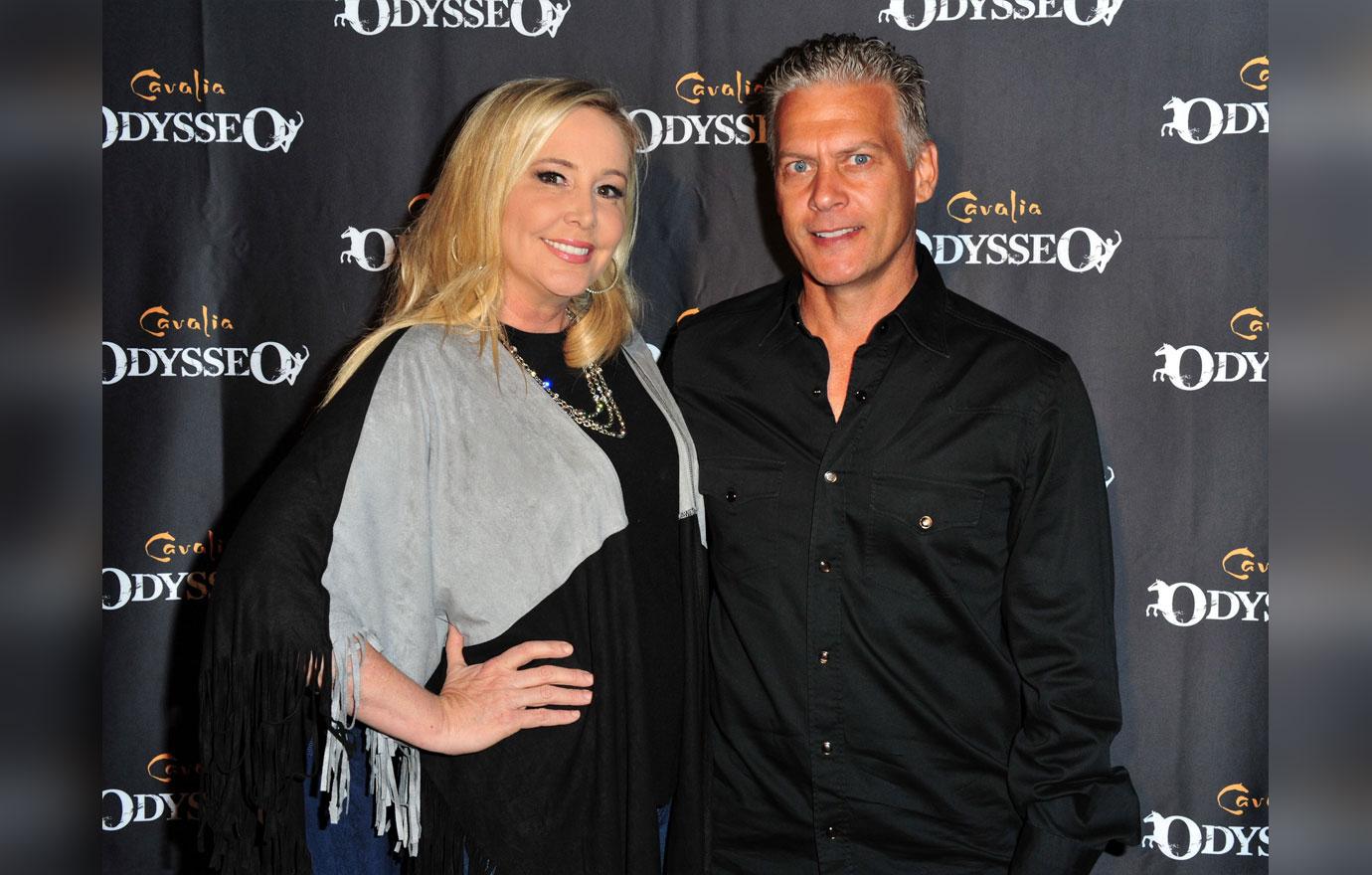 Now, David is requesting that the mother of his three children drop his last name. Shannon said in The Daily Dish podcast, "It's been requested from my ex that I'm not worthy of the name Beador."
Article continues below advertisement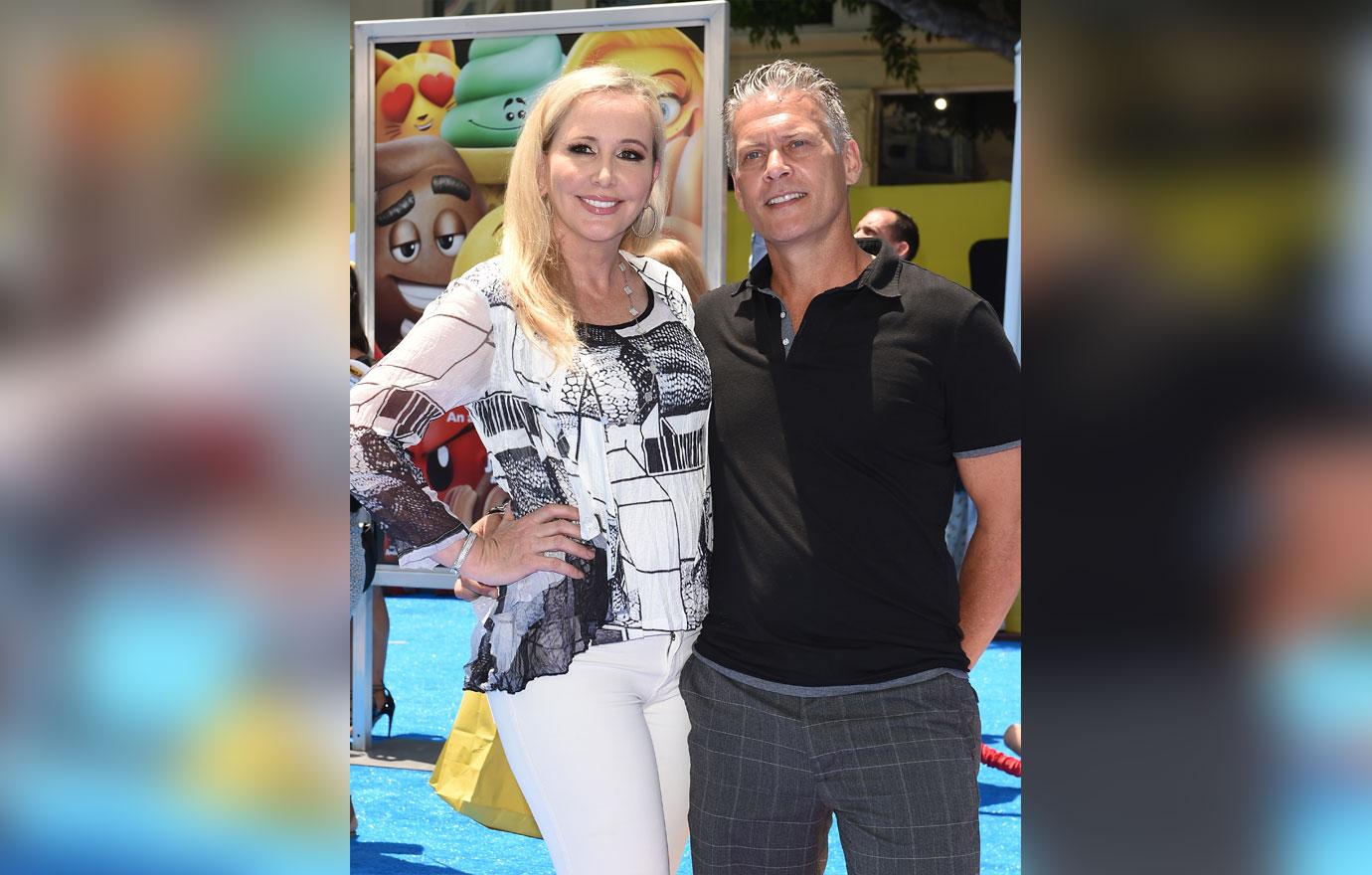 But will she actually do it? The 54-year old revealed in the podcast "for the sake of my kids, I think I'm going to stay Shannon Beador."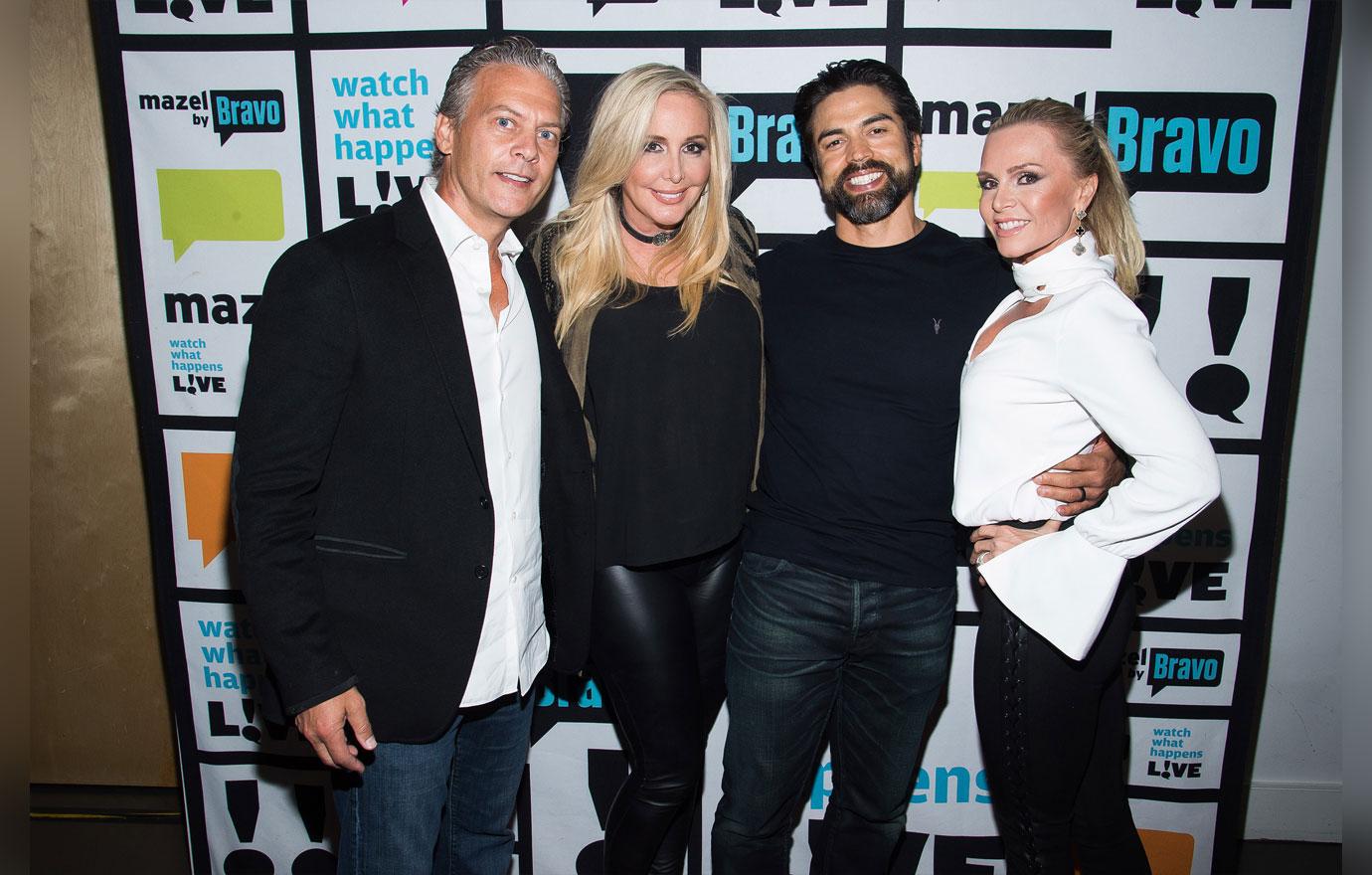 The California mommy joked that her maiden name, "Shannon Storms" reminds her of "stripper porn." "Now I call myself Shannon Storms Beador so it's kind of like the best of both worlds," she said.
Article continues below advertisement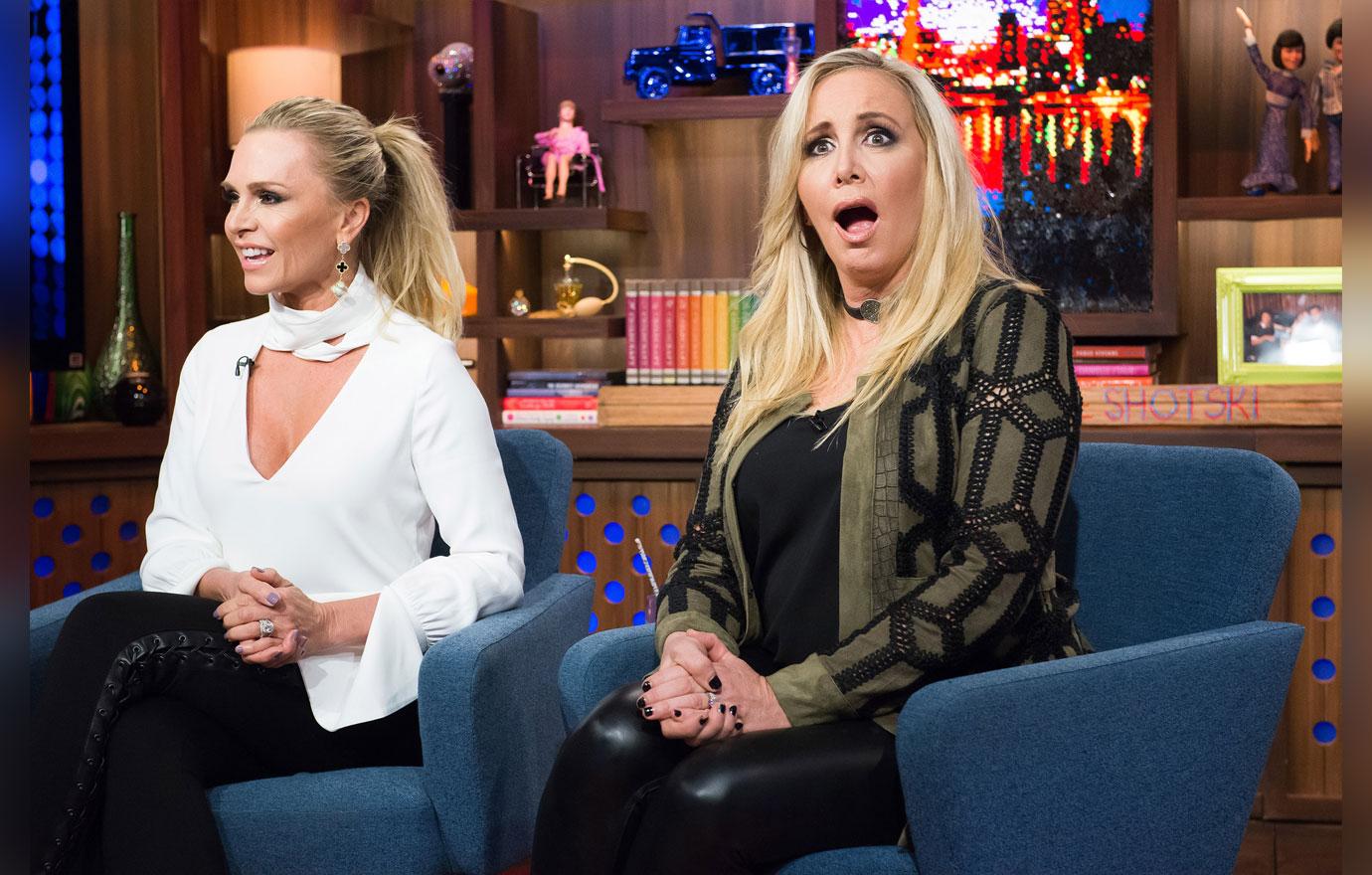 But Shannon has changed her name on IG recently. Although her official handle is still @shannonbeador but her headline now includes her full name: Shannon Storms Beador.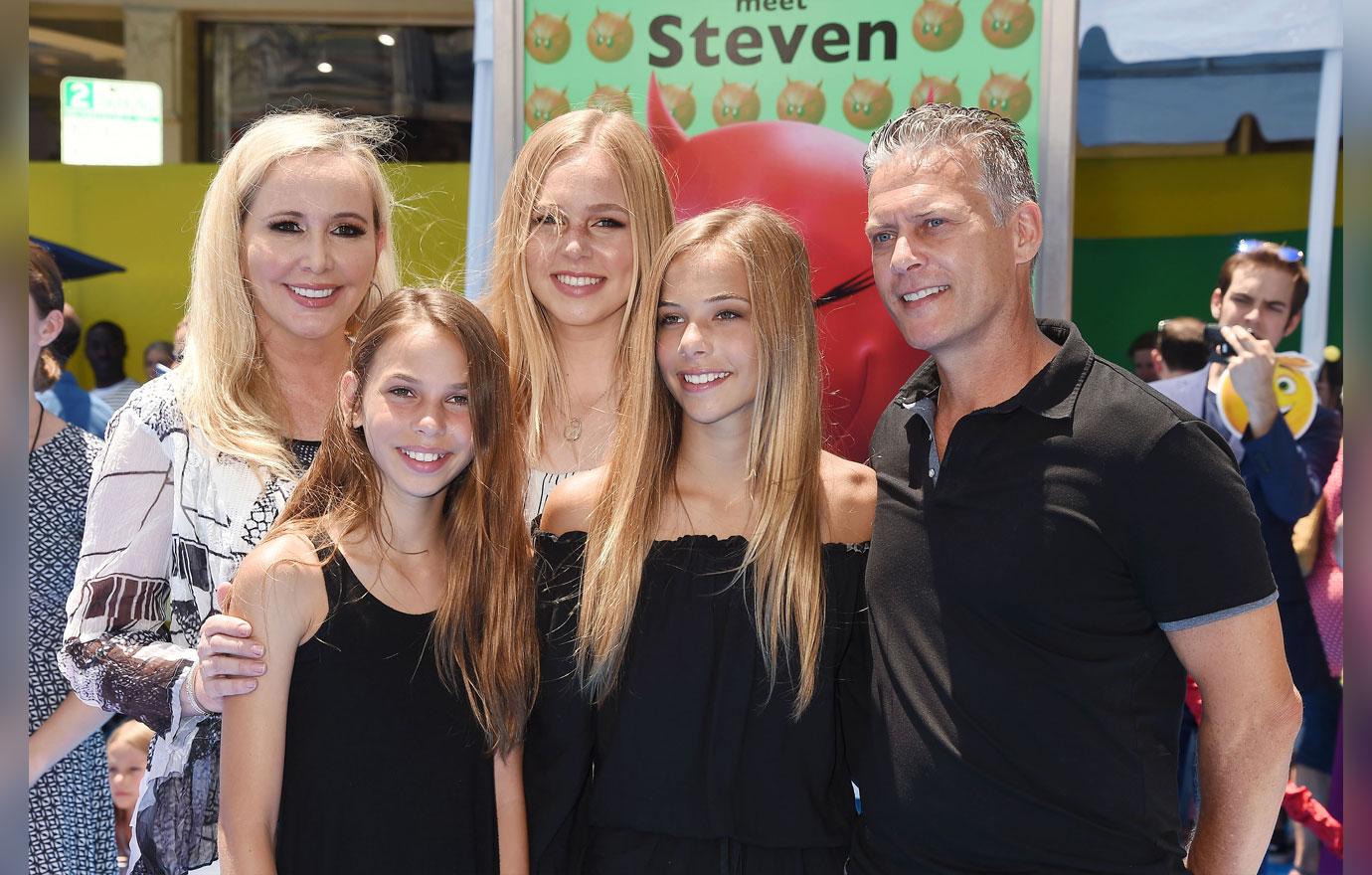 Do you think Shannon should change back to her maiden nam? Let us know what you would do in this situation in the comments below!
And recap their custody battle that came to a screeching halt this past March.