PHOTOS
Shannon Beador Fights Husband David Beador's Mistress At USC Game — Inside RHOC Star's Run-In With Nicole McMackin!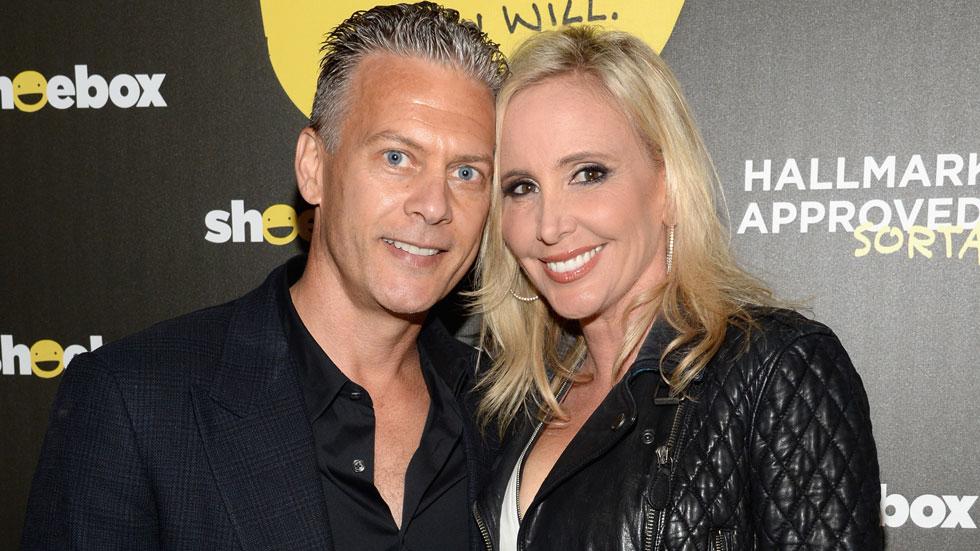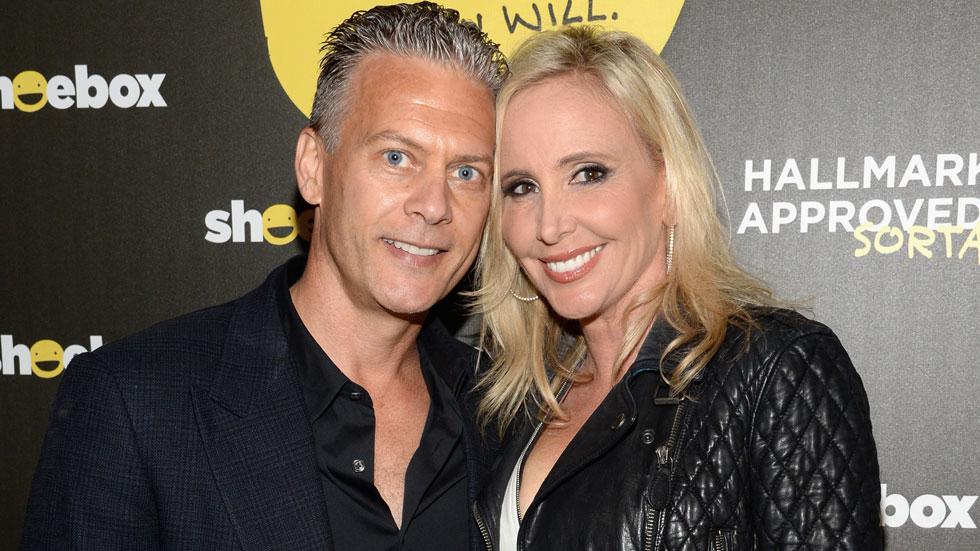 Shannon had no time for the mess! On Saturday, The Real Housewives of Orange County's Shannon Beador took it upon herself to check her husband David Beador's former mistress Nicole McMackin when the lady made an appearance at the USC football game the couple was attending.
Article continues below advertisement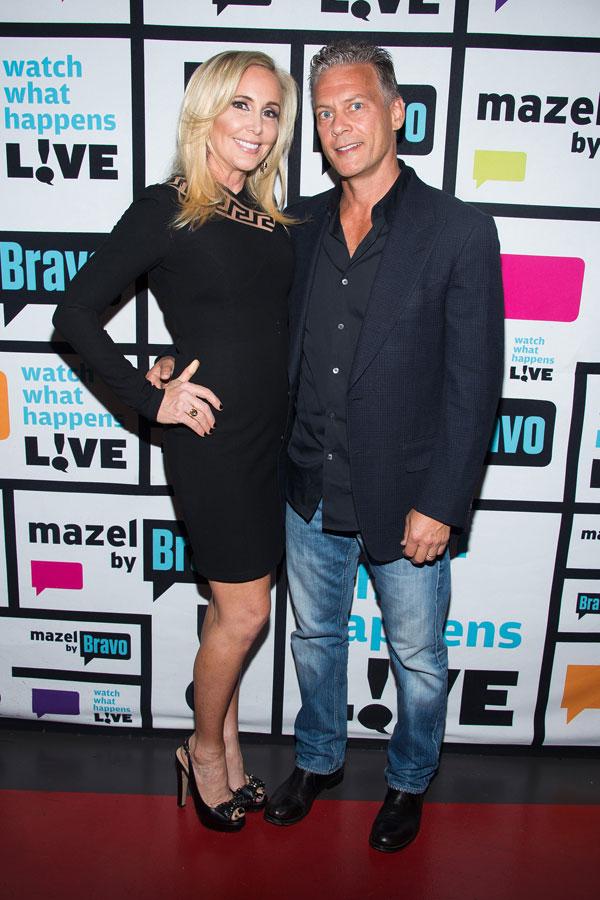 According to an eyewitness at the game, the RHOC star attempted to give no attention to McMackin at the game. The source said McMackin made it a point to walk by the couple, though Shannon tried to ignore the woman.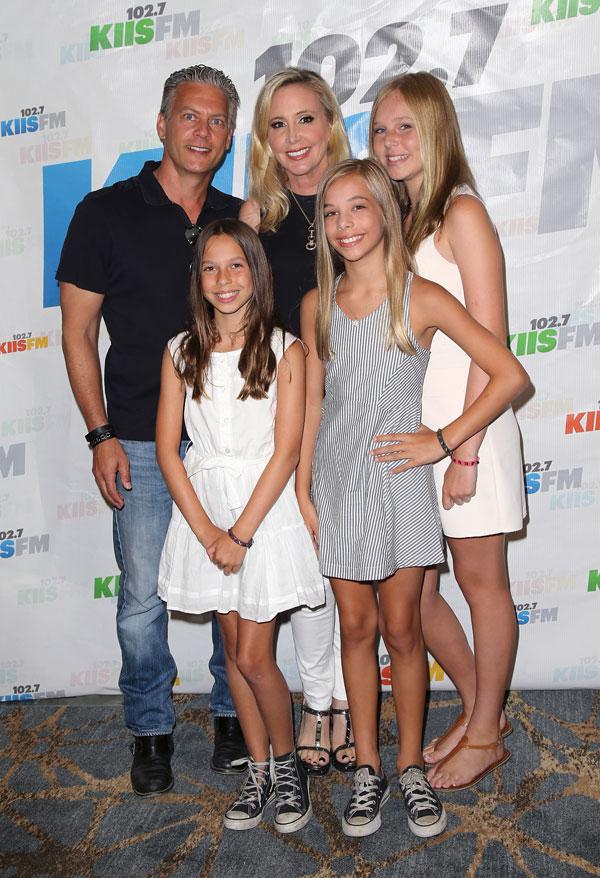 But when Shannon ran into McMackin as the RHOC lady was returning to her seat while exiting the stadium's tunnel, the witness said things got ugly between the two.
Article continues below advertisement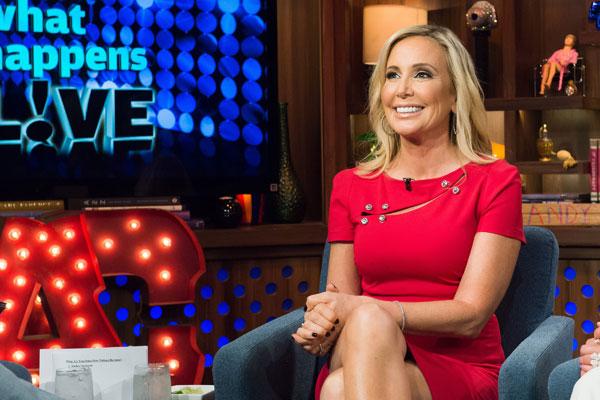 "That's when Shannon calmly said to Nicole, 'You have a lot of nerve being here,'" the insider said. The source said that Nicole then reacted to Shannon's diss by placing her face "two inches from Shannon's face" and screaming, "F—k you!"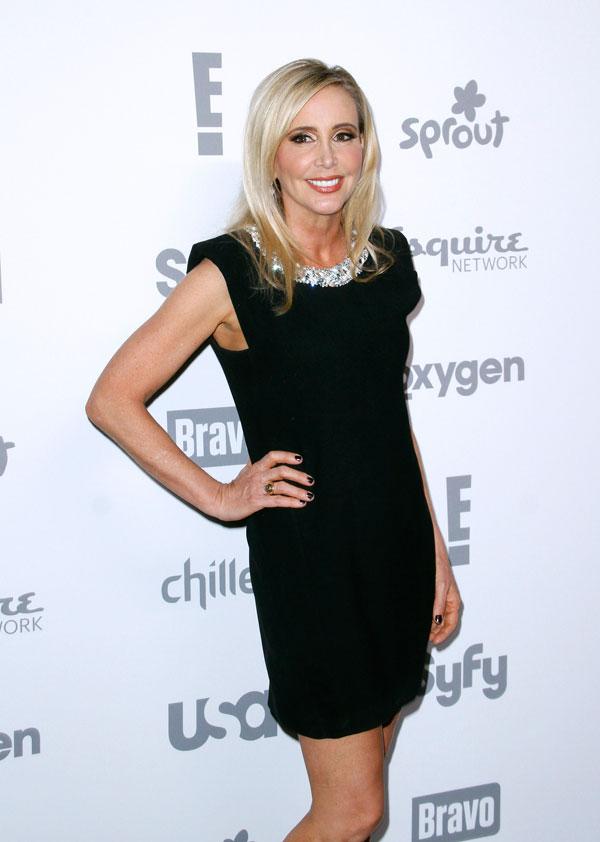 Article continues below advertisement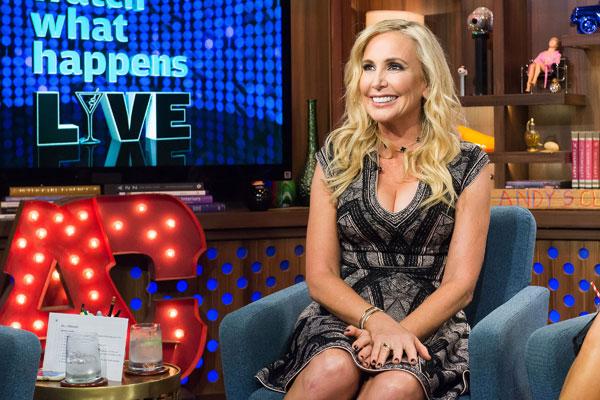 The insider added that Shannon ended her heated argument with McMackin by blasting her as being her husband's former mistress. "NICOLE is the woman who had an affair with my husband!" the eyewitness said Shannon yelled up to the area where McMackin was sitting.