PHOTOS
Shannon Beador Wants Full Custody Of Three Daughters & 'They Are So Glad'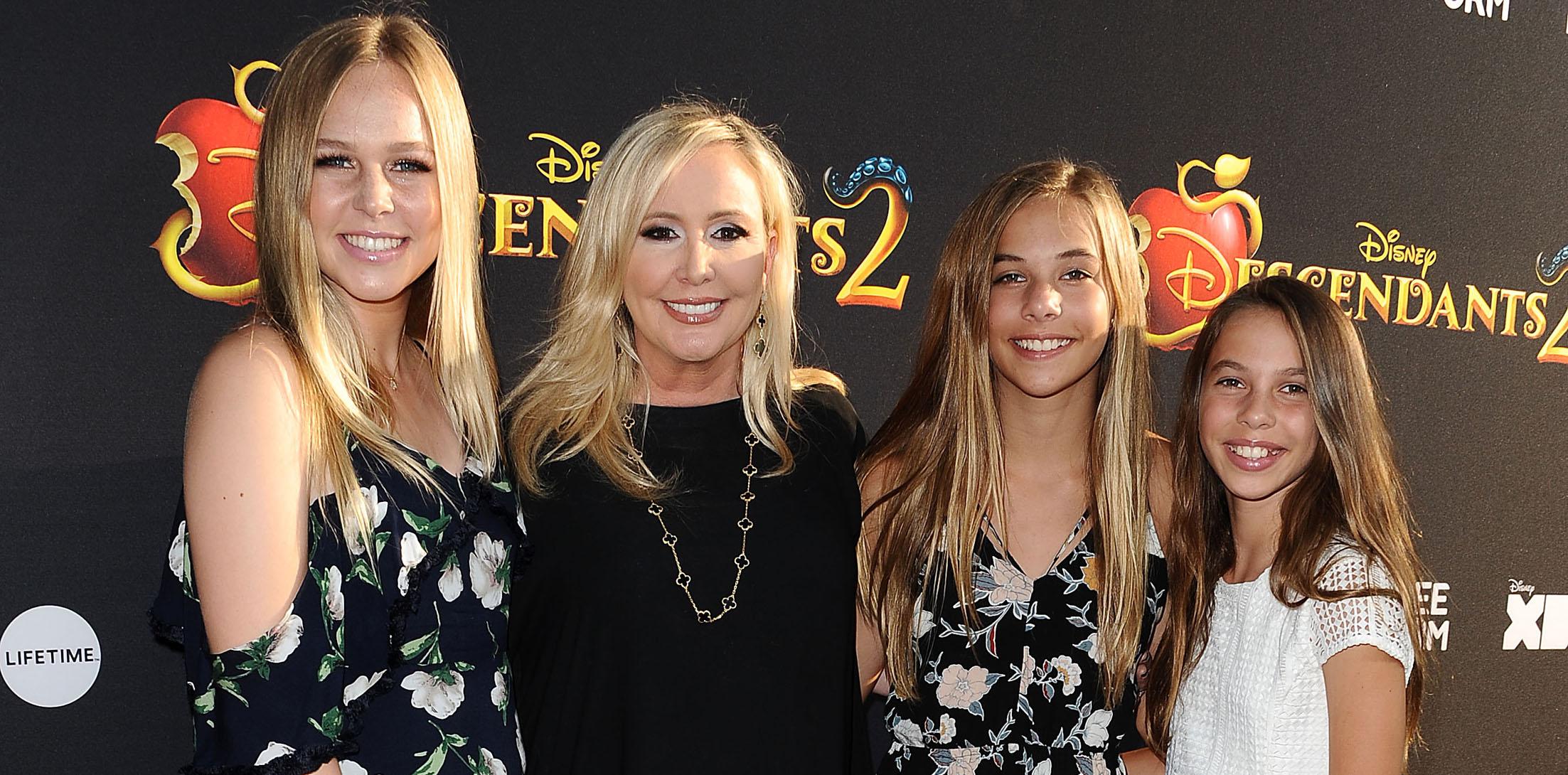 Shannon Beador is getting ready for a nasty custody battle after she and her husband, David, called it quits after 17 years together. The 53-year-old is now seeking full custody of their three daughters, Sophie, 15, and twins Stella and Adeline, 12, reports Radar Online.
Article continues below advertisement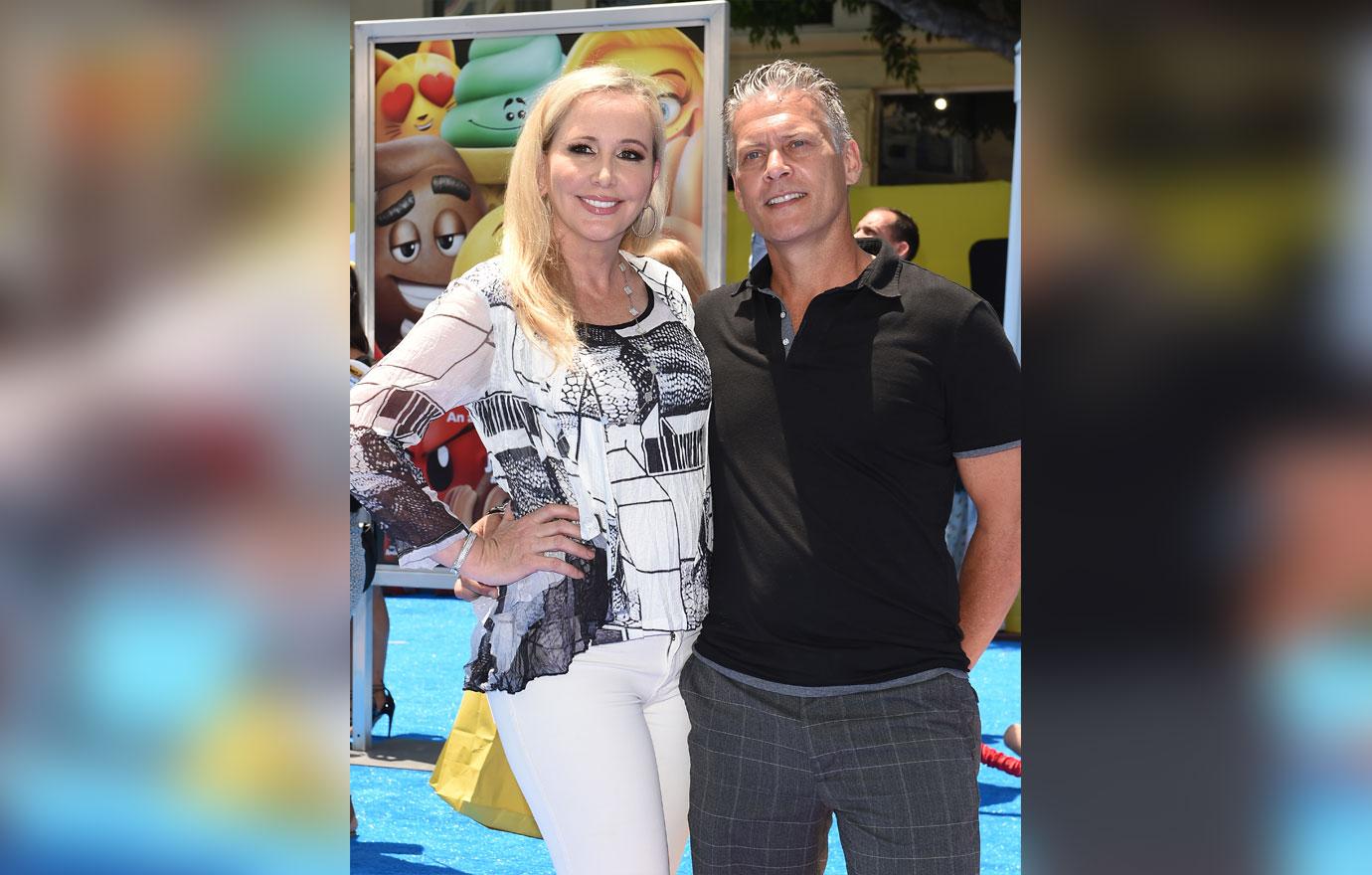 "Shannon is going after full custody of the girls and she is going to grant David visitation," a source close to the family said, adding, "There is no doubt in anyone's mind that she will get it!"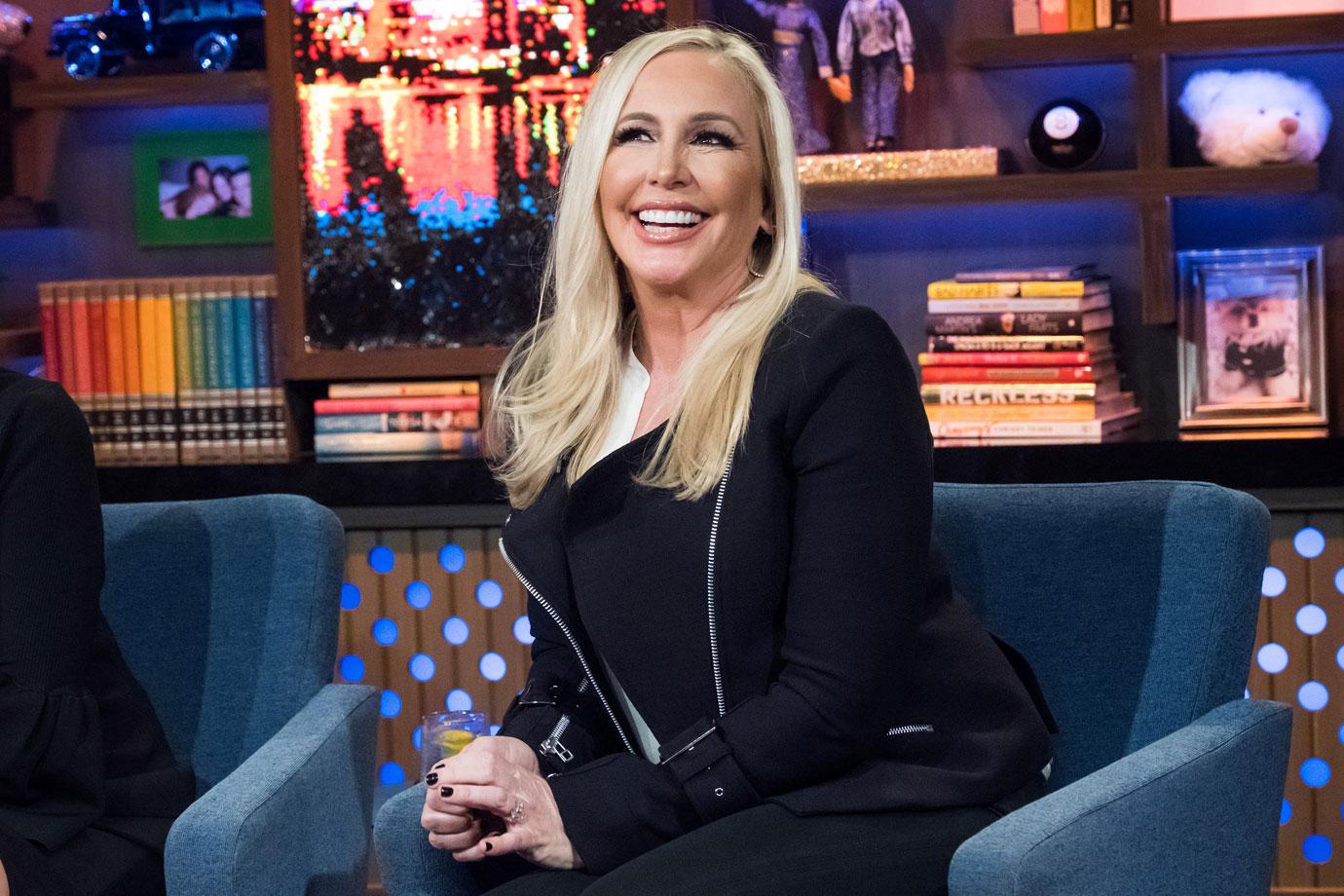 Article continues below advertisement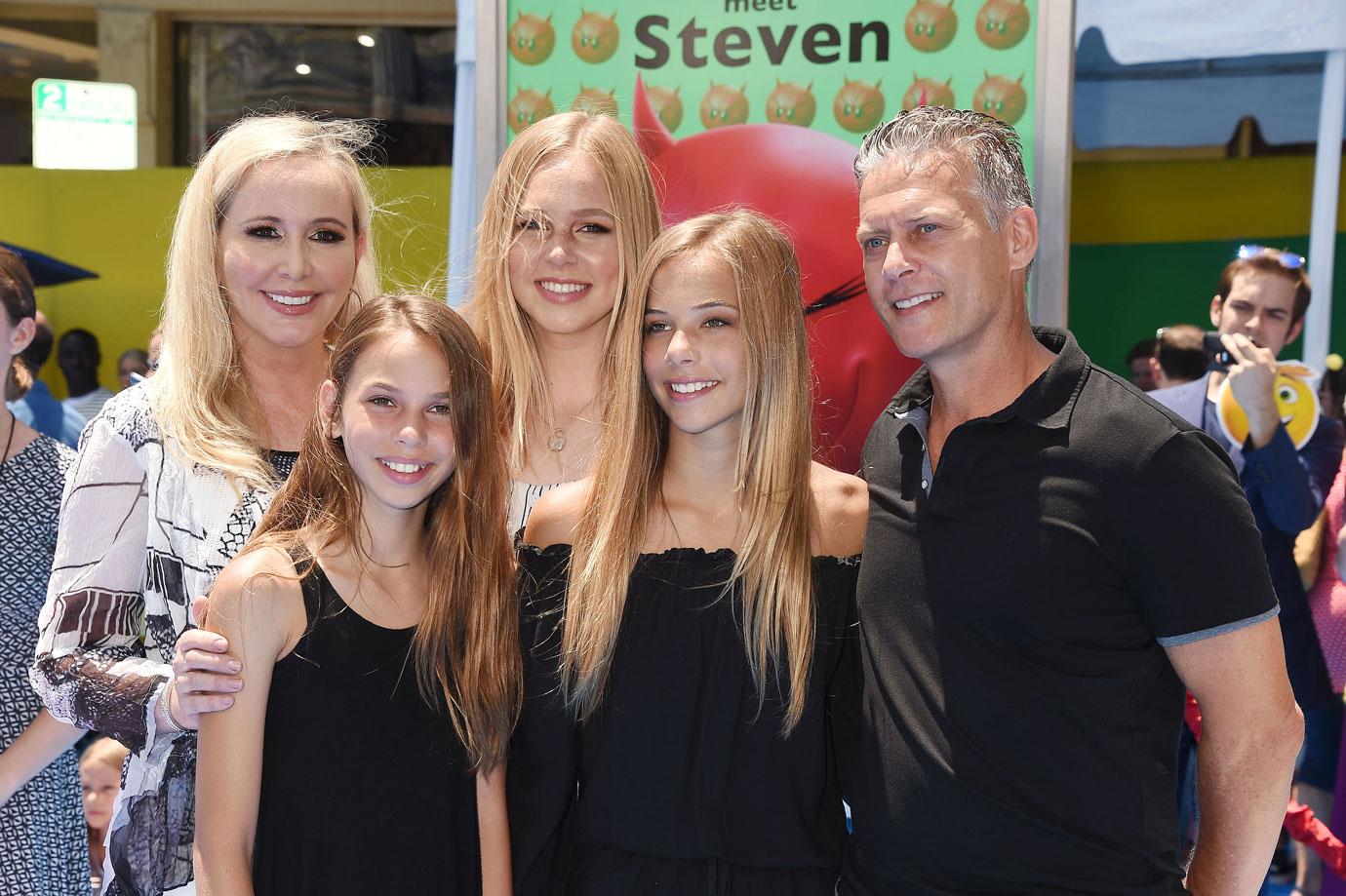 "It's heartbreaking for me and my daughters that this is the road that had to be taken but it's the only way," Shannon told People before sharing the news with her fellow Bravo stars during a taping of the RHOC reunion show October 27th. "I felt alone in my marriage. You can do what you can to keep your family together, but you have to have willing parties. You need two people to make a marriage work, and that just wasn't happening in our relationship."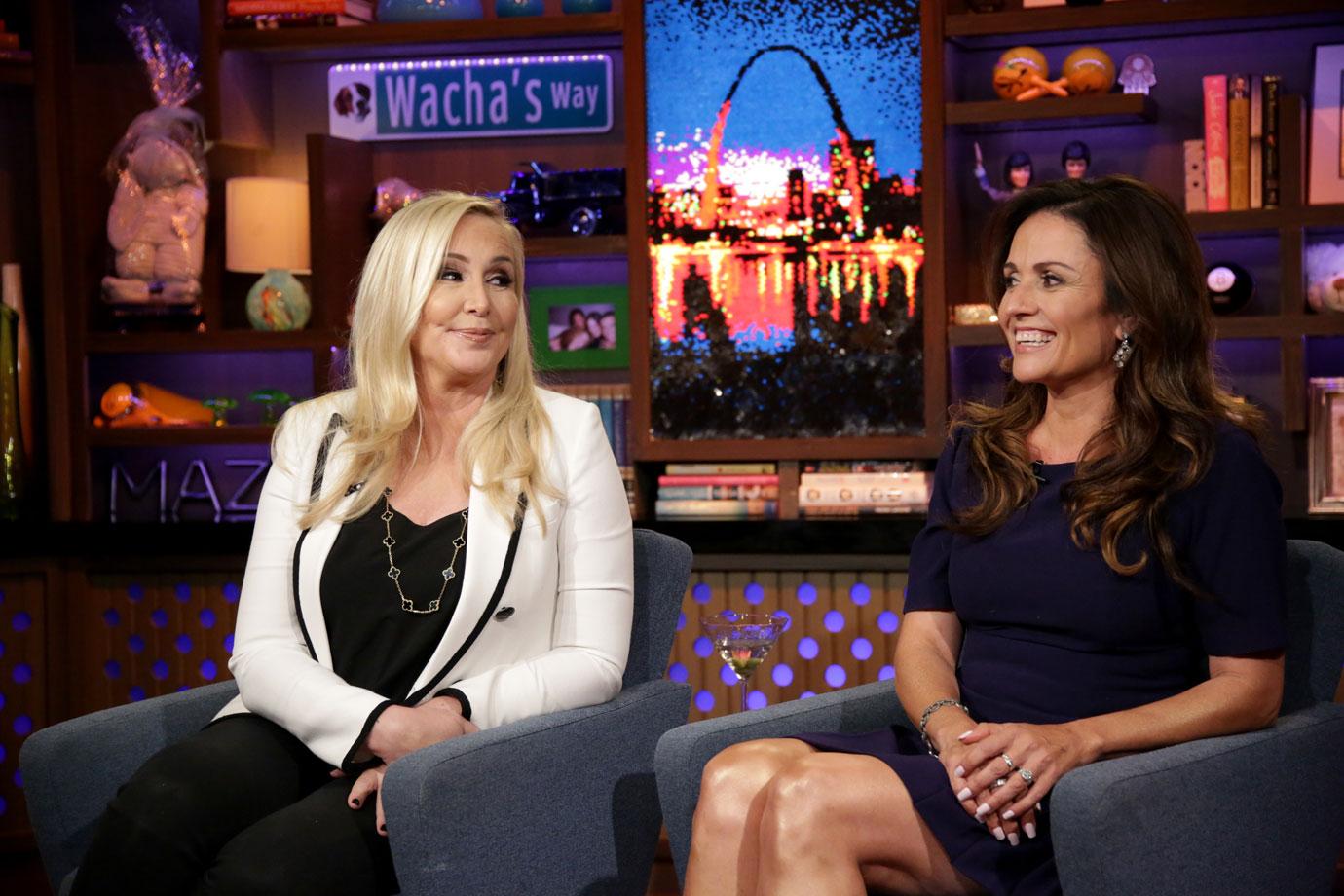 And according to Radar, Shannon's children are more than happy to be with their mom and "all stand behind their mother 100 percent."
Article continues below advertisement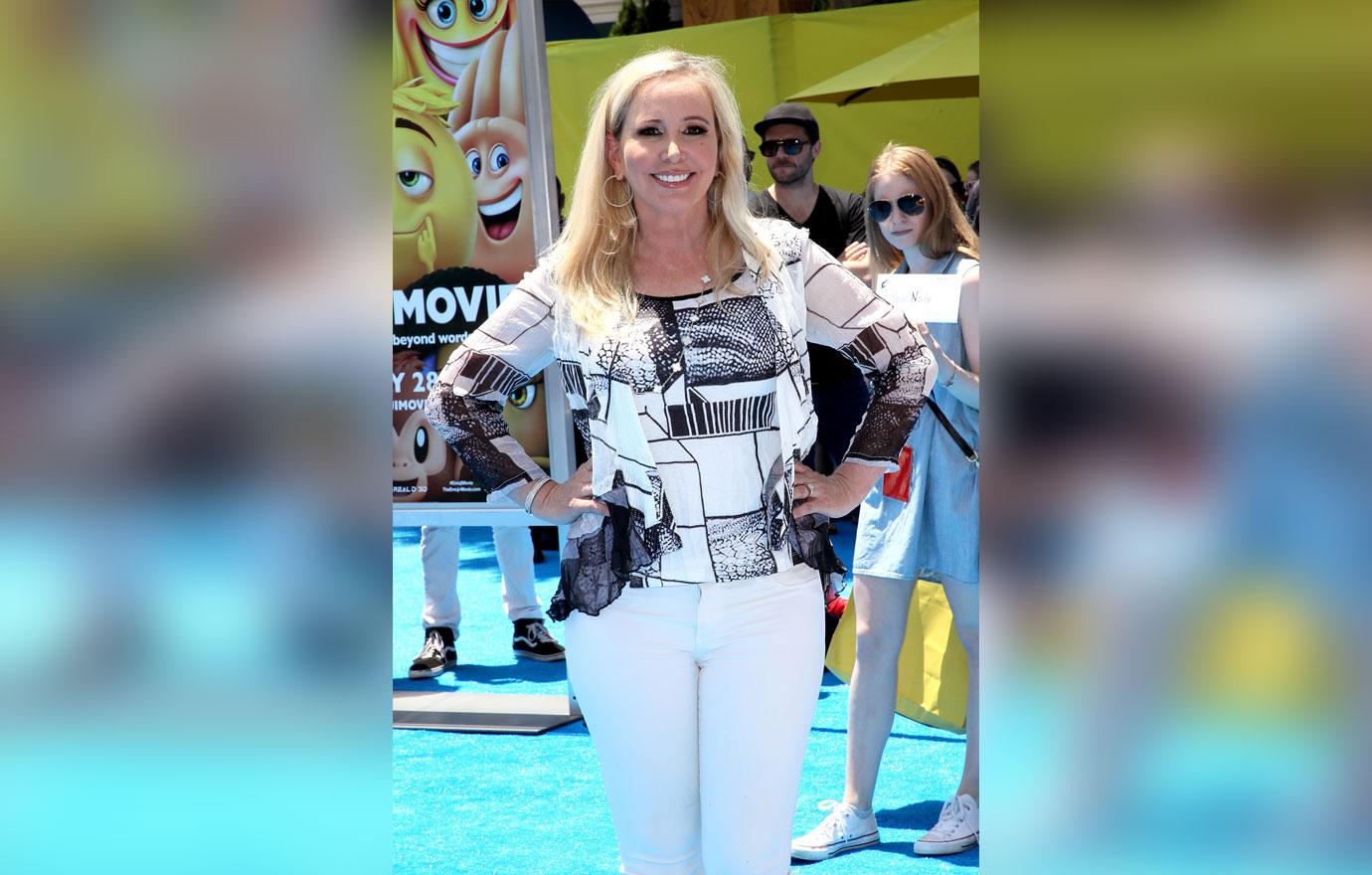 Given what they saw her go through in her marriage, "they are so glad that their mom finally got the courage to end it because they hated seeing her miserable all the time," added the insider.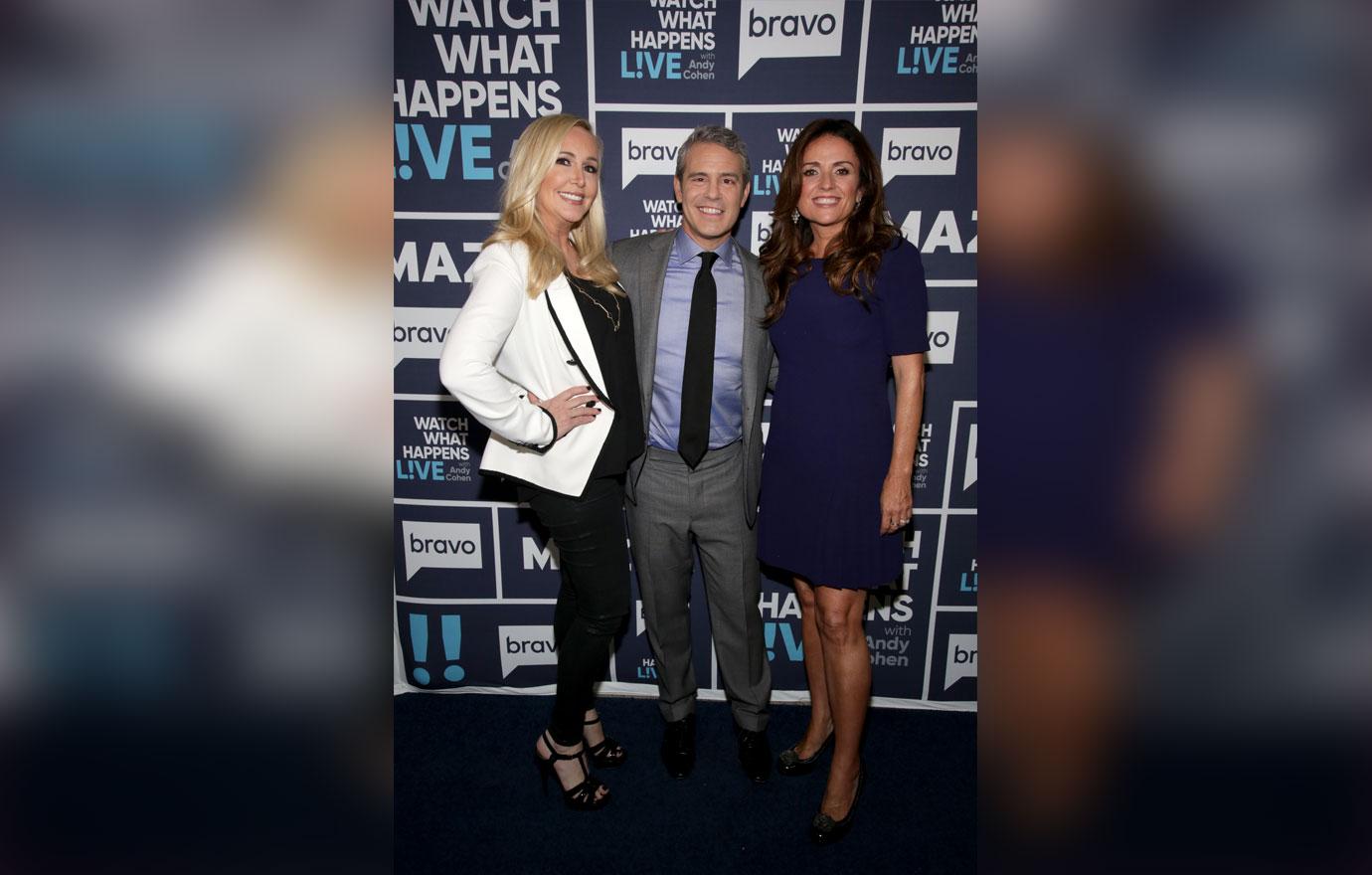 What are your thoughts on Shannon's upcoming battle? Let us know in the comments section.