PHOTOS
Shannon Beador Reveals She's 'Just Roommates' With Cheating Husband David!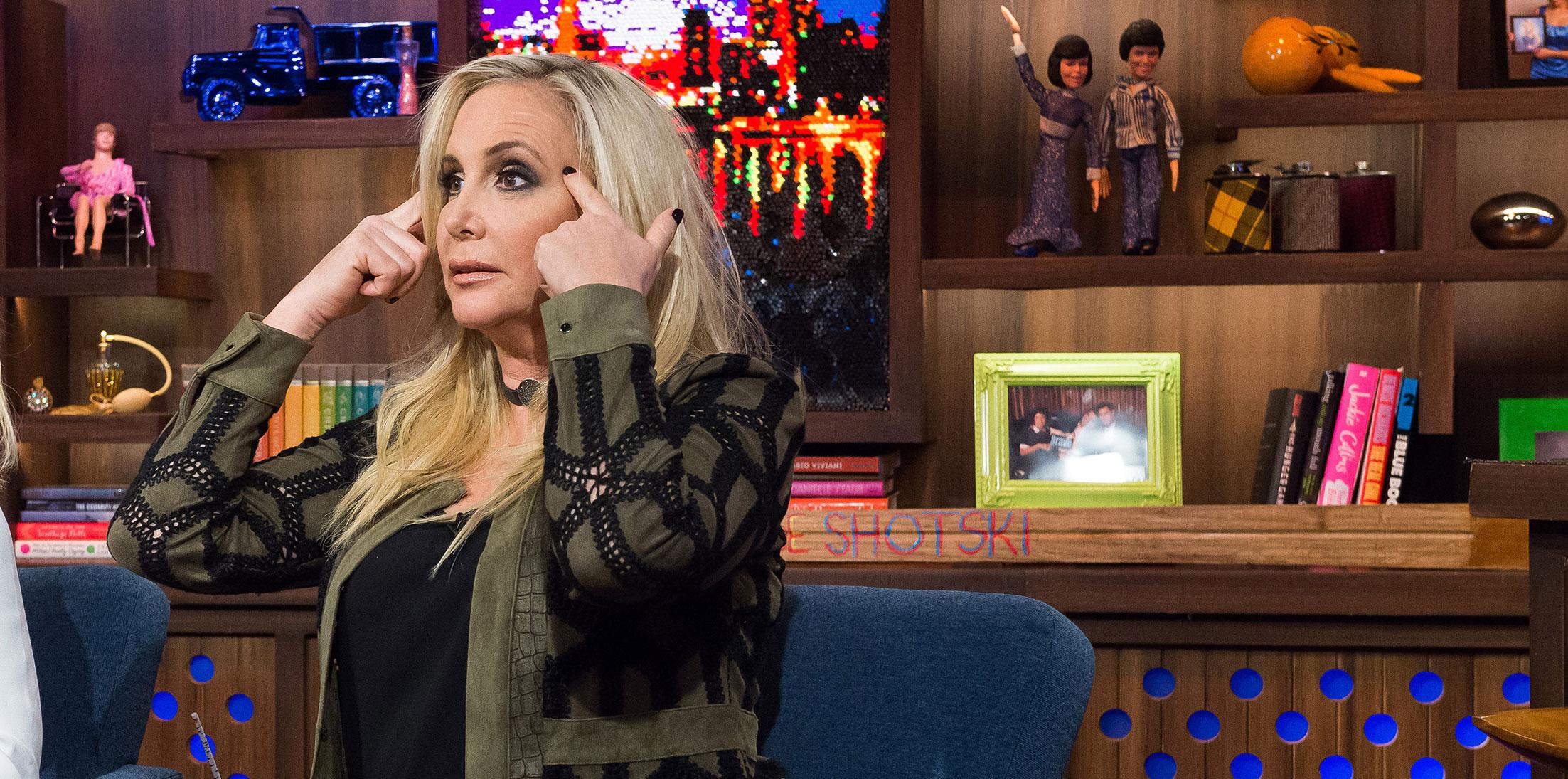 Real Housewives of Orange County star Shannon Beador has hit some rough spots in her personal life recently. Her rocky marriage with husband David has been one of the major storylines on the long running reality series, as she has opened up about how his cheating resulted in her gaining 40 pounds. In the latest episode, she reveals to fellow cast mate Tamra Judge that the two of them are now 'just roommates' due to all the strains on their relationship.
Article continues below advertisement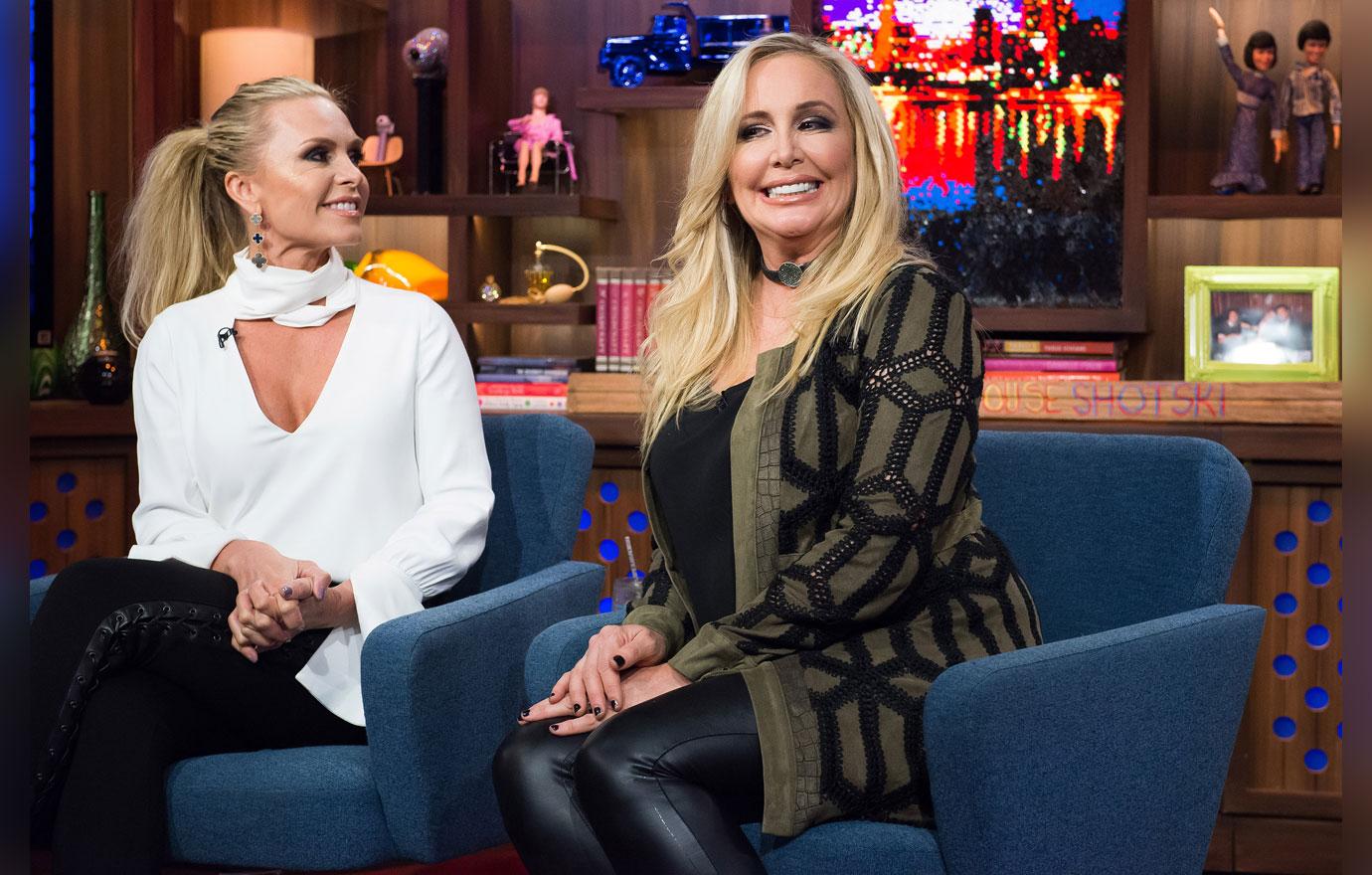 On Monday night's episode, the mother of three reveals that she has reached a "turning point" in her life and was not going to let the down moments in their marriage affect the way she really feels about herself.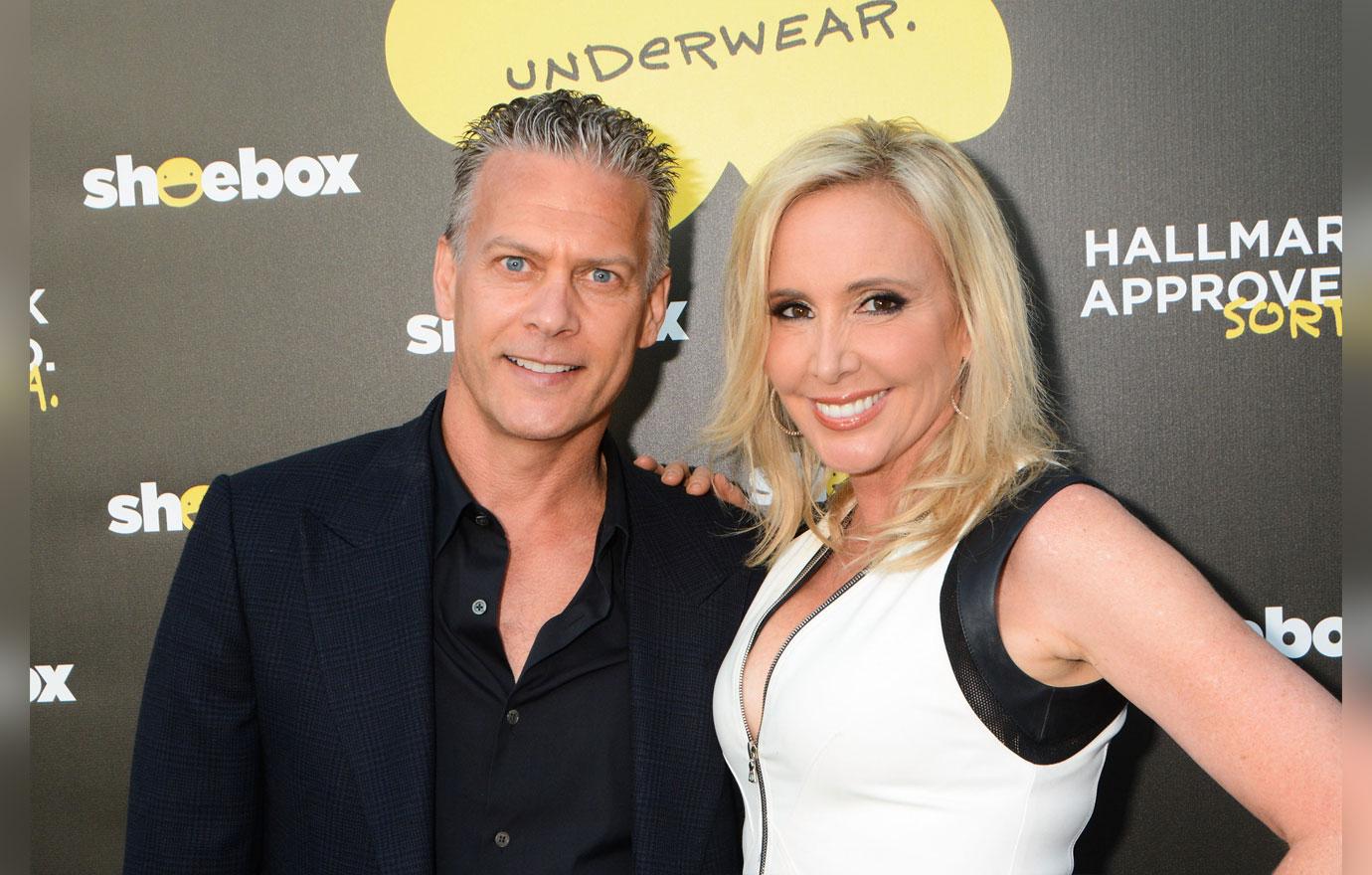 "I can't have a relationship be the focus of my happiness," an emotional Shannon reveals to Tamra. "I kind of have lost track of myself though this. Either the relationship is going to improve, or the relationship isn't. I cannot let it affect my happiness."
Article continues below advertisement
It was definitely an inspiring moment for Shannon's thousands of fans, who have been encouraging her as she's tried to address the major distance she's felt from David in the year since the couple renewed their vows.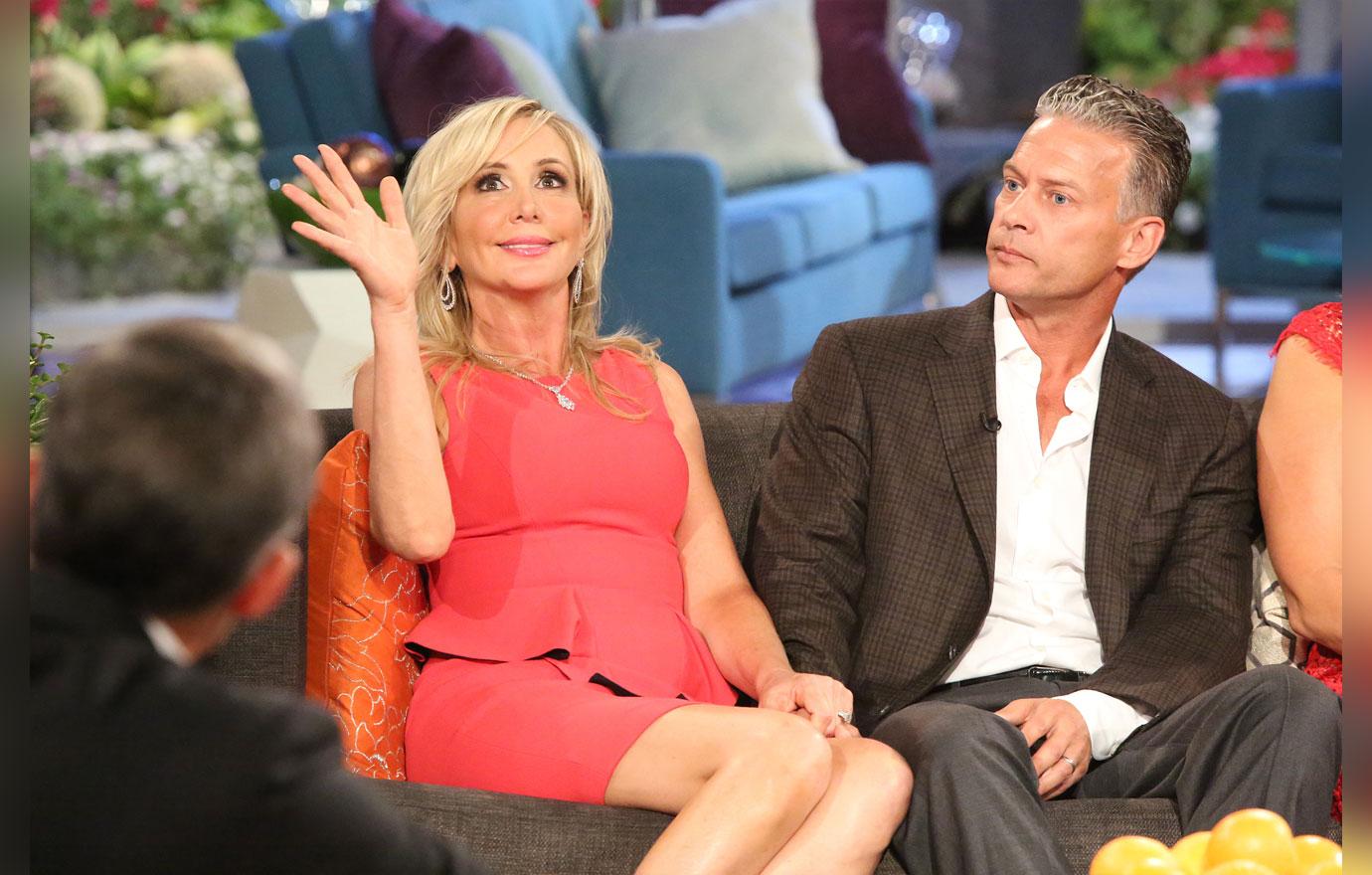 As if she isn't worried enough, what's worse is that David's distance has been reminding her of the last time he pulled away from her: before his affair that nearly ended their relationship for good.
Article continues below advertisement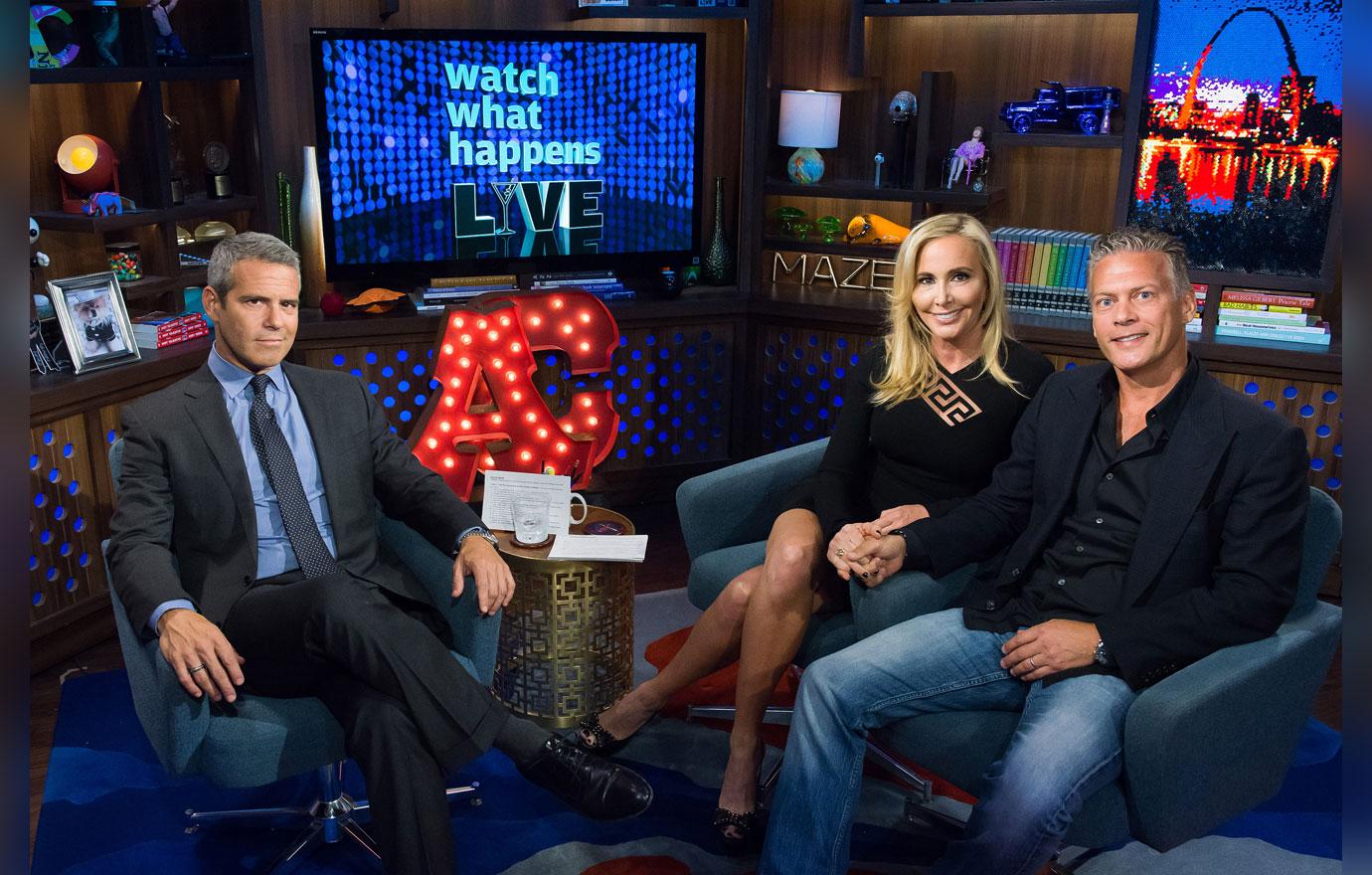 "I've been having some issues with David and I'm not looking for pity, I'm not trying to throw a pity party for myself and I'm not trying to play the victim. I'm just sad," Shannon said. "Things are so detached right now, it makes me think about the affair more. … I just feel sad and lonely."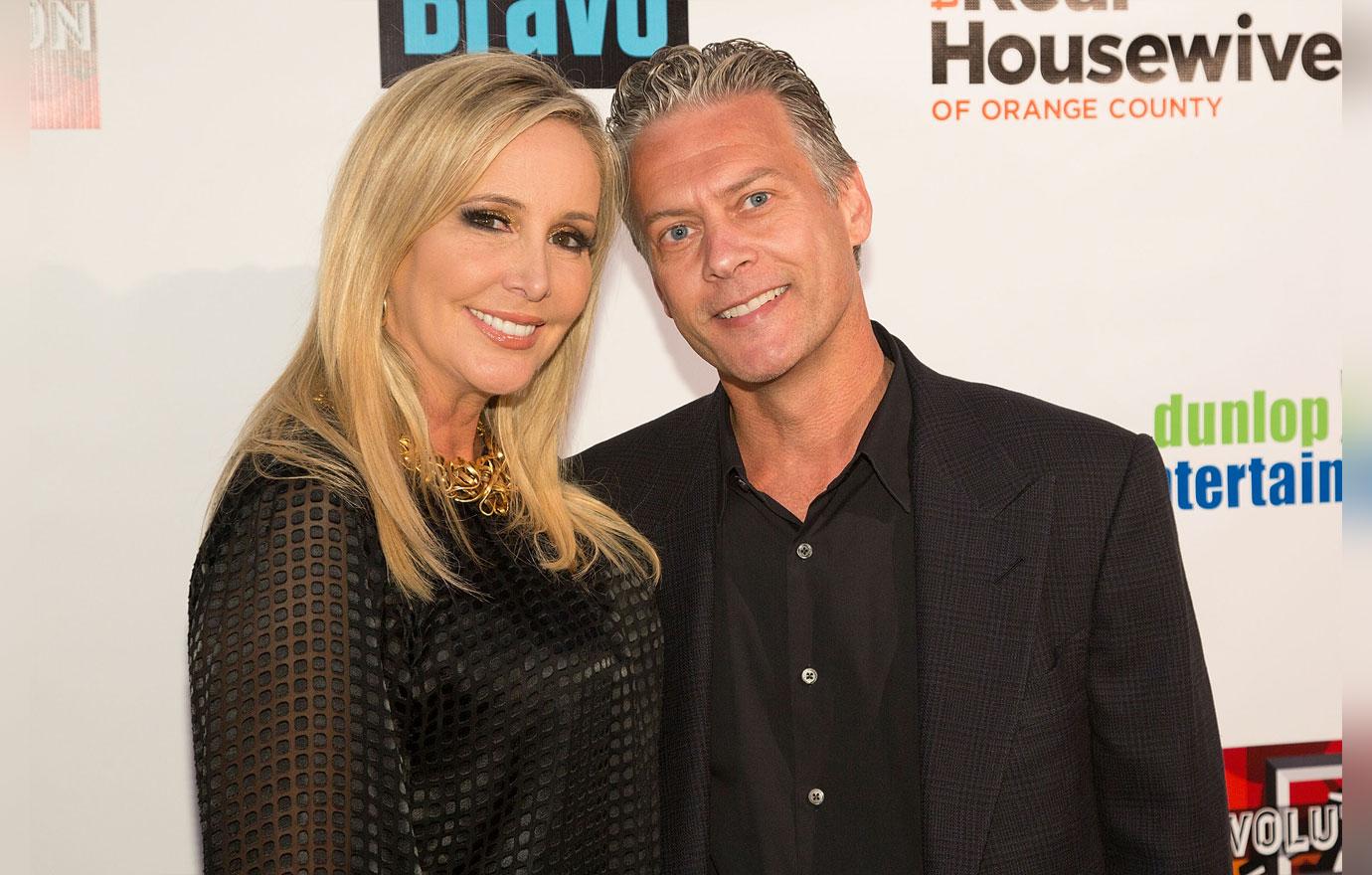 "A lot of the time I get sad," she added. "I'm just devastated of the state that we're in right now. I just thought we were in a place that we could never go back. And now, we're just roommates."
Article continues below advertisement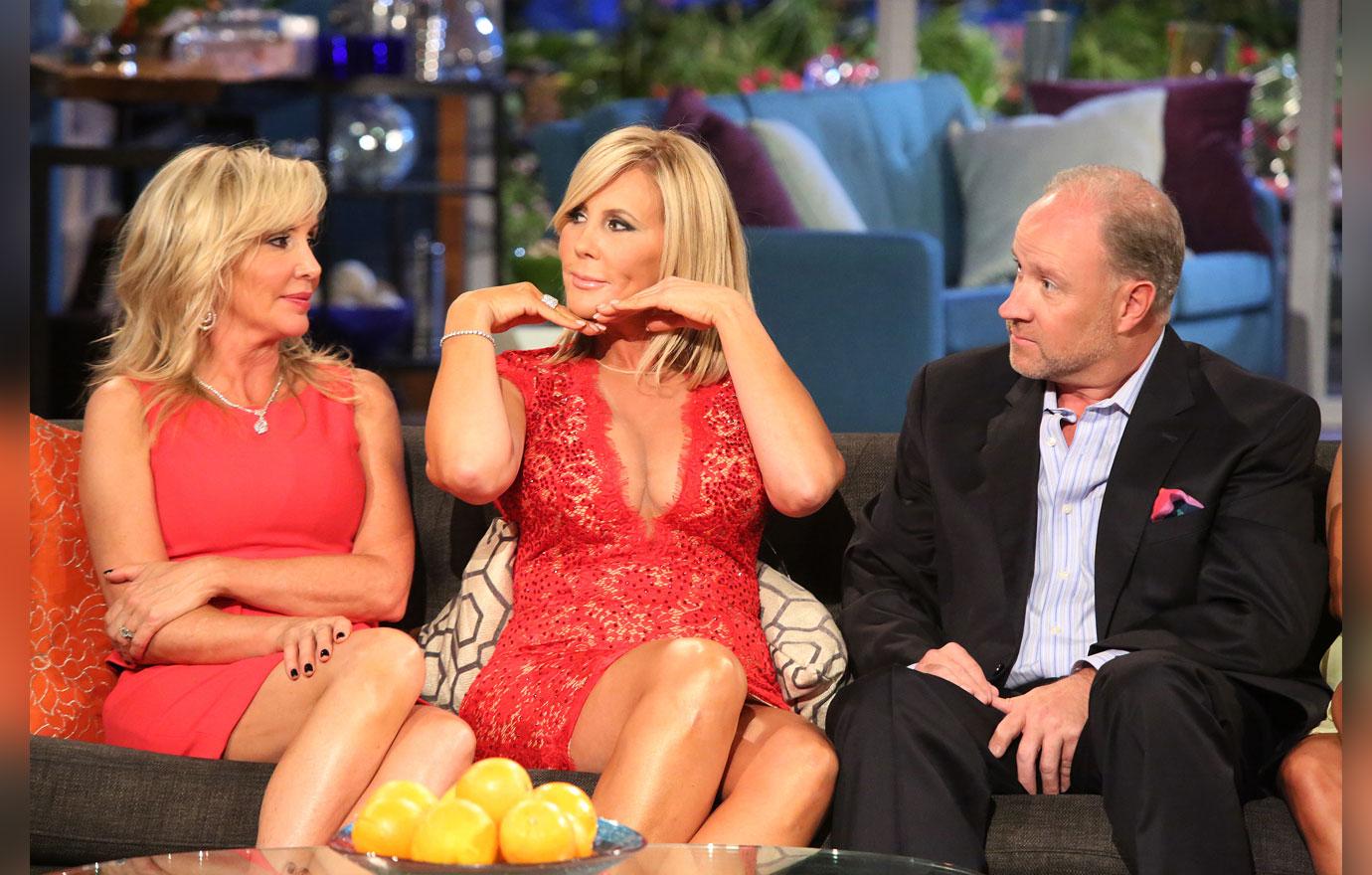 Shannon's 40 pound weight gain has also been a major stressor for her and her marriage, which fellow cast member Vicki Gunvalson has only made worse by saying it was her fault that it happened in the first place.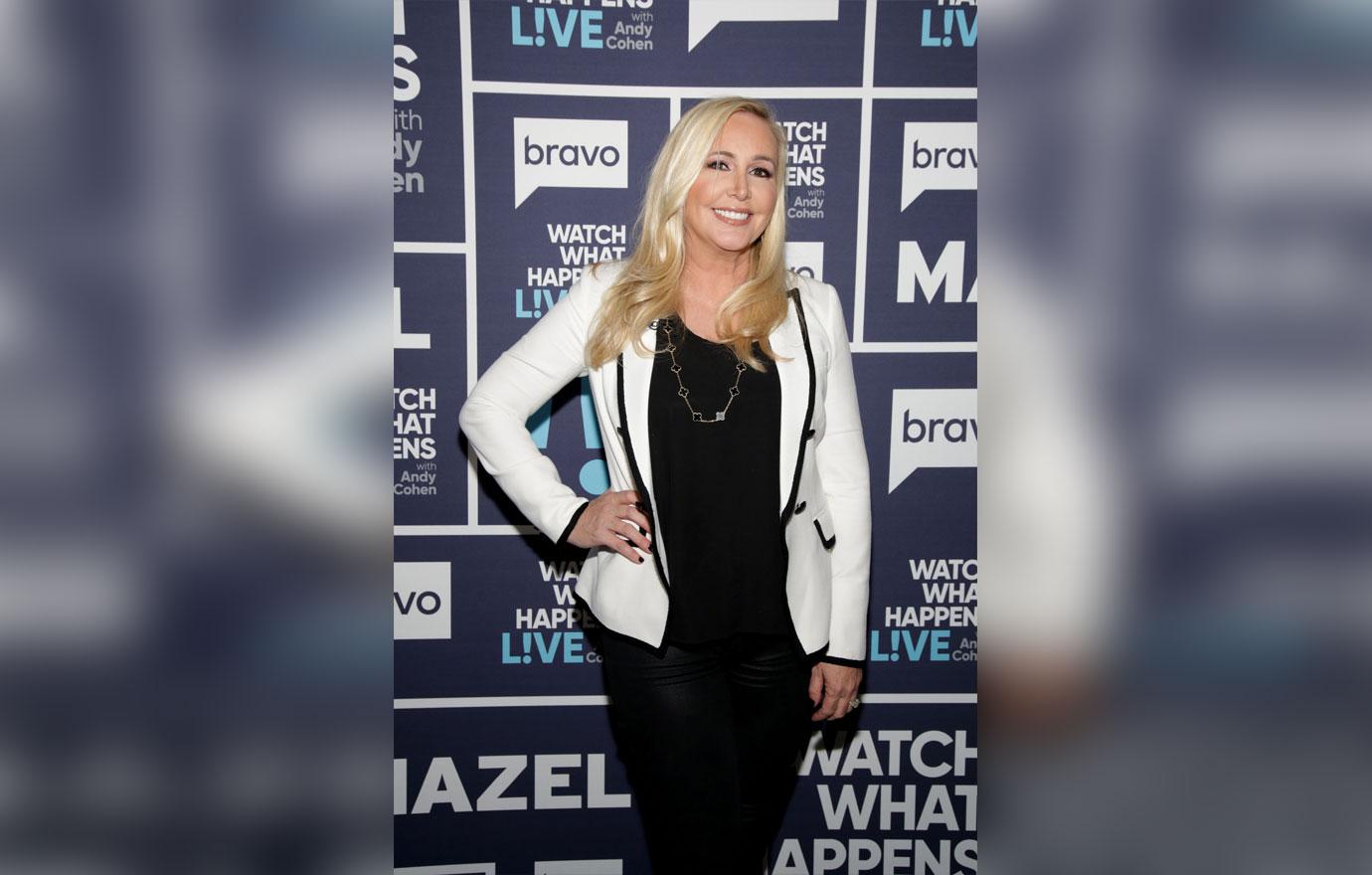 "With all the weight gain, I don't know how it happened," Shannon said to her mother emotionally. "I feel so… I mean, I don't want to cry, but I just feel so s—– about myself. When I look in the mirror, I don't even recognize myself, and I know that David is just disgusted with the whole thing. … I don't like what I see, at least I can justify in my head. 'This is why David is growing apart from you, because look at you.' "
Article continues below advertisement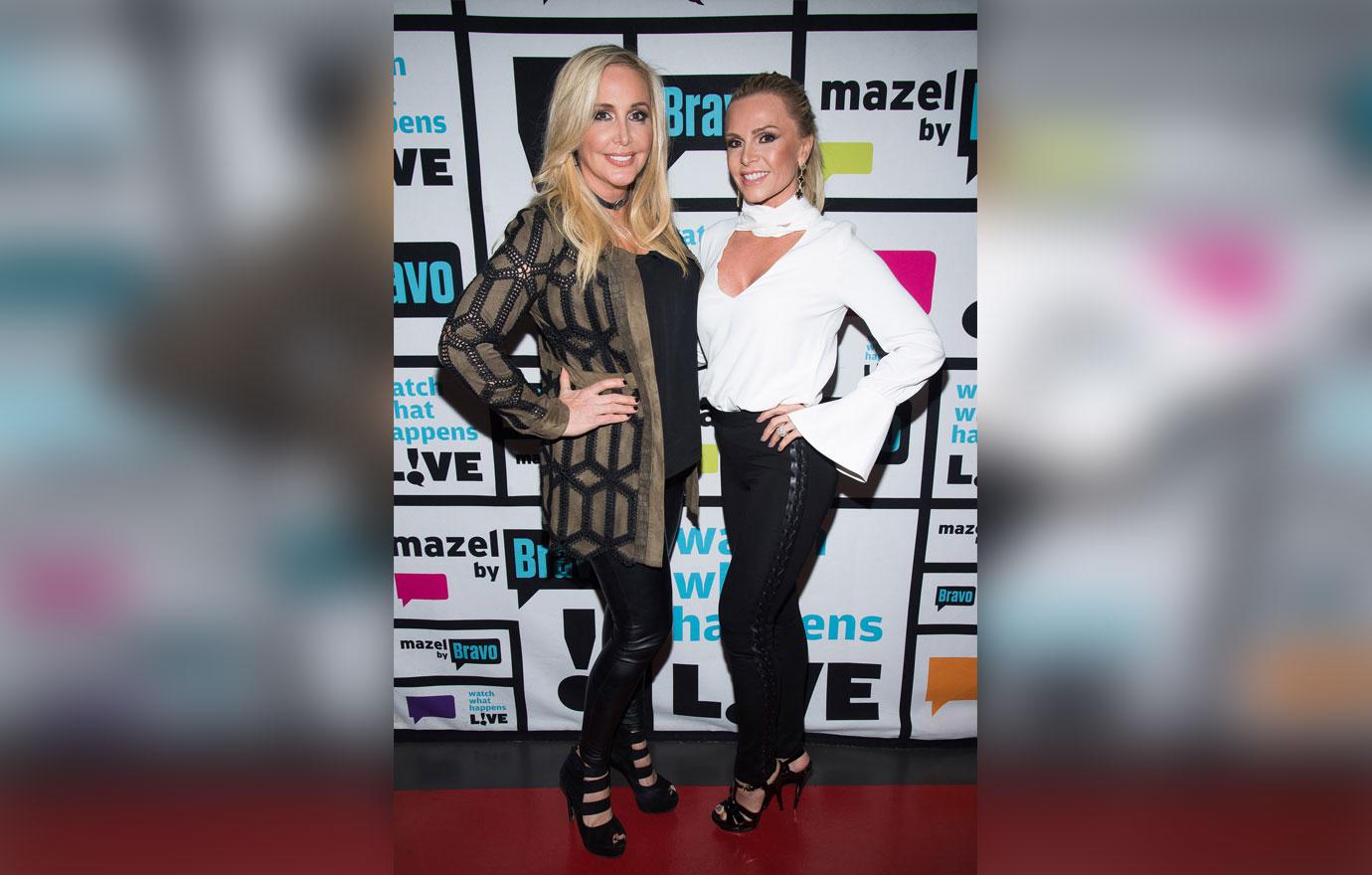 Tamra has definitely been there for Shannon, as the end of her 12 year marriage to ex Simon Barney played out in a brutal way on the show. "It just breaks my heart to see you like this," she told Shannon. "I know you're going through a lot of s—. but sometimes you got to go though the s— to get to the other side. And when you get through this s—, it's going to be golden, I promise you."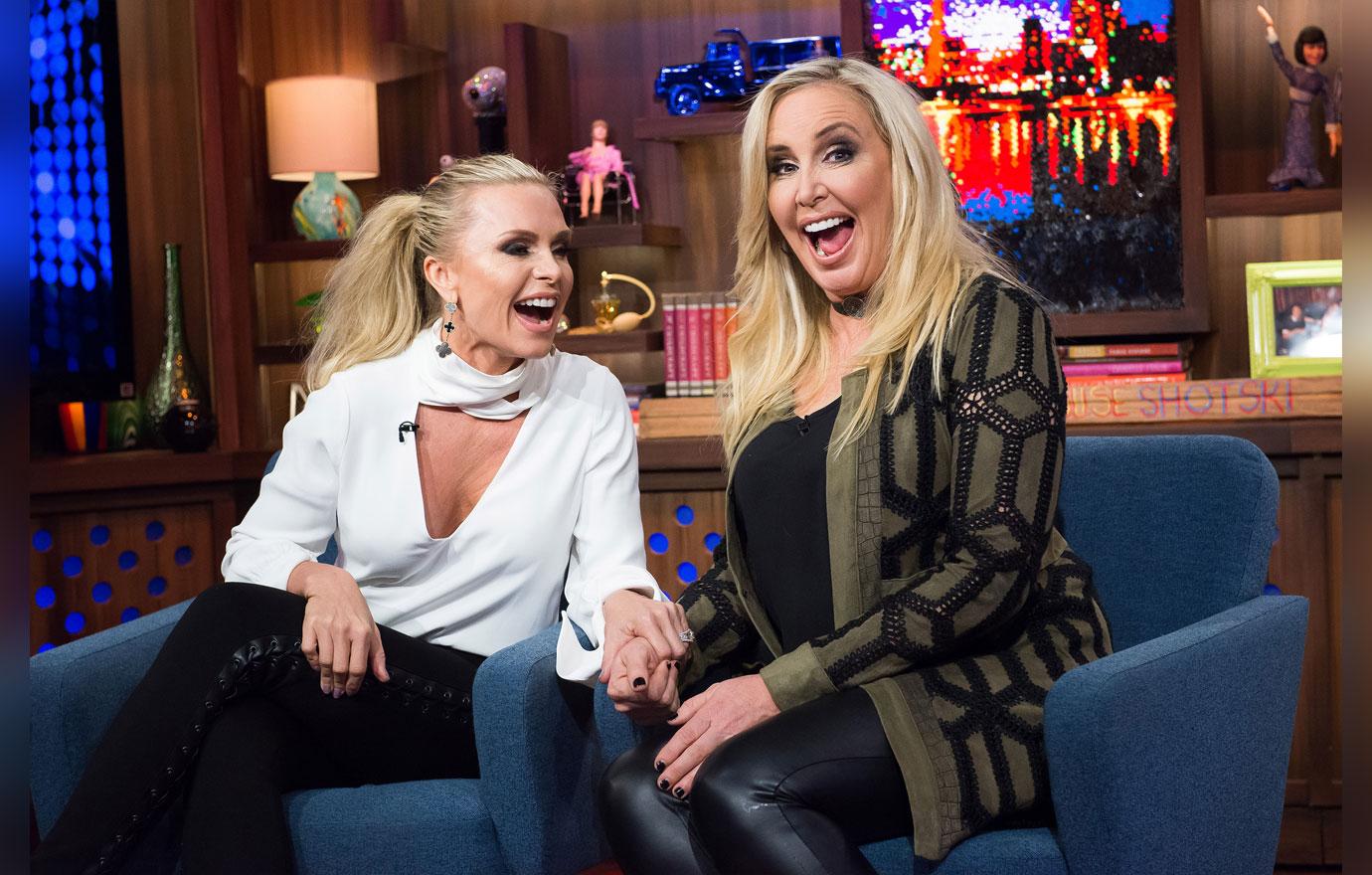 "It's coming out in other ways. And I'm seriously concerned — I'm worried about you,' Tamra continued. "When I was unhappy in my marriage, I lashed out. I was miserable and I wanted everybody to know."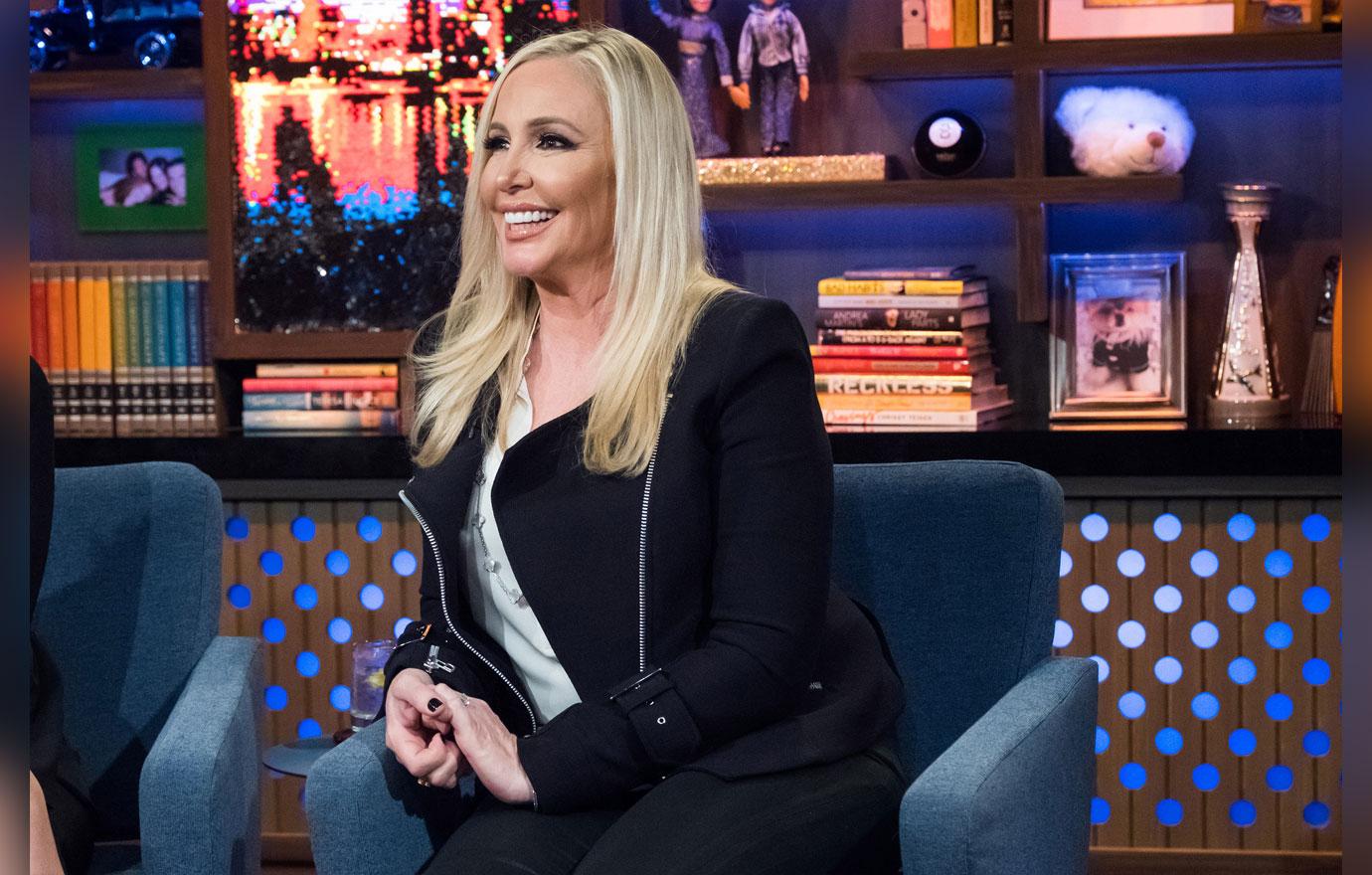 What are your thoughts on Shannon's well-being? Sound off in the comments!