PHOTOS
Lavish Lifestyle — Shannon And David Beador's Expensive Spending Habits Revealed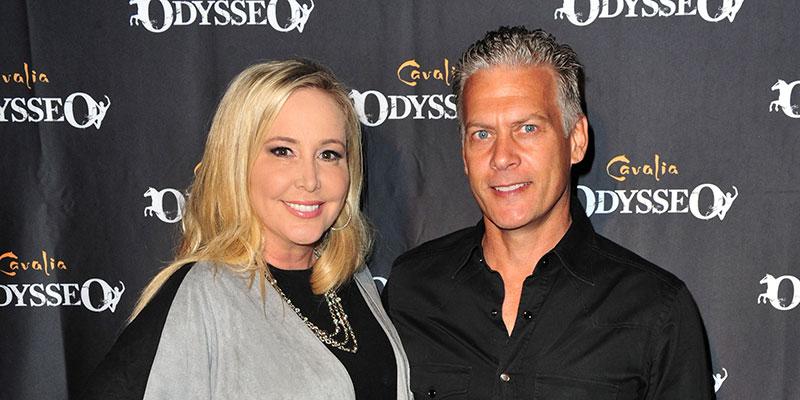 Shannon and David Beador clearly enjoy the finer things in life, as Radar Online has obtained never-before-seen documents that show their crazy spending habits amid their nasty divorce case.
Article continues below advertisement
The RHOC couple split back in October after 17 years of marriage. The downfall of their union was documented quite often on the long-running Bravo series.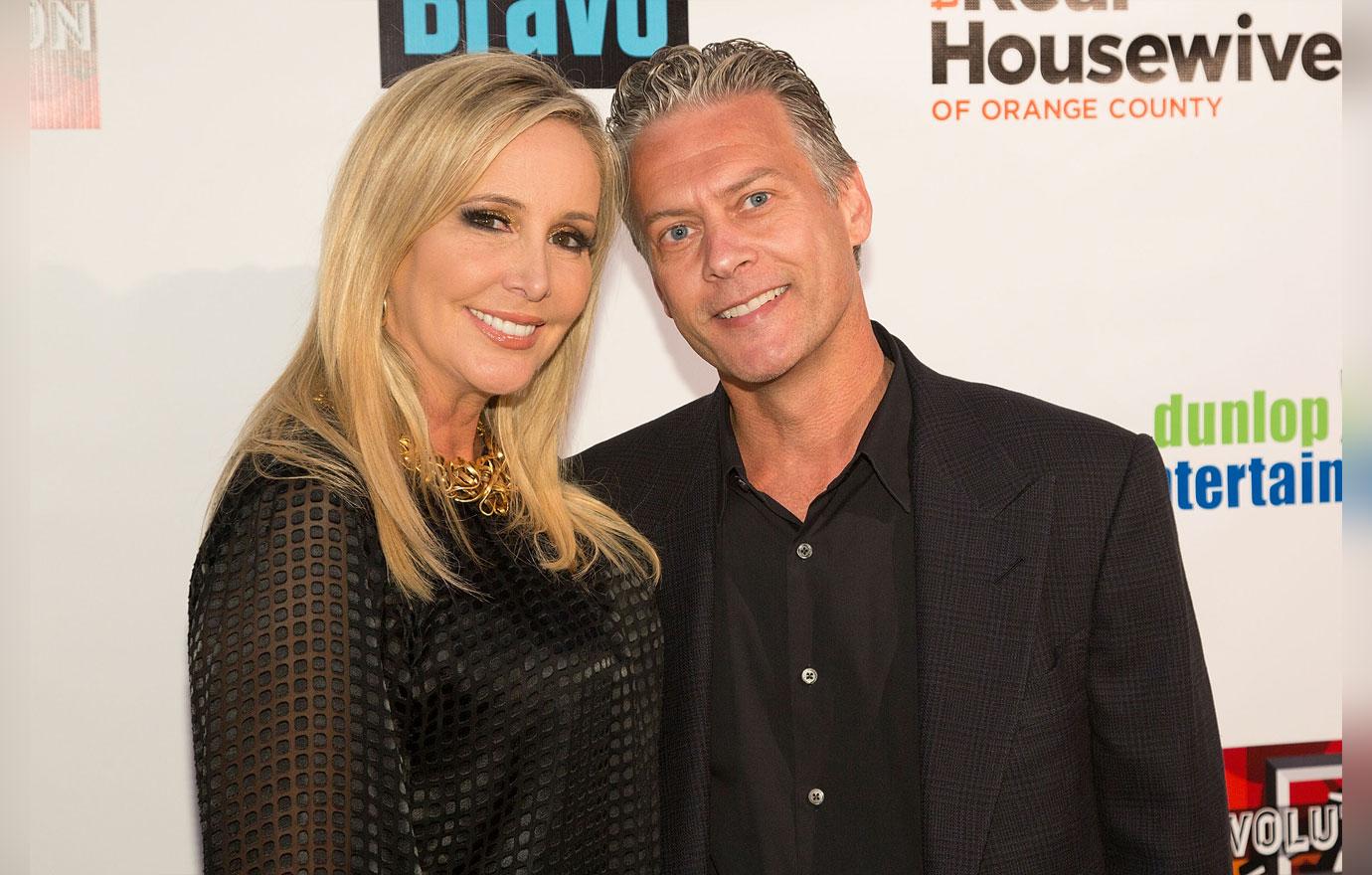 They were back in court on Monday to talk about spousal support, attorney fees, and setting a trial date for their divorce proceedings. She later spent the evening with her RHOC costar Kelly Dodd, who was there to cheer her up after a "tough" day.
Article continues below advertisement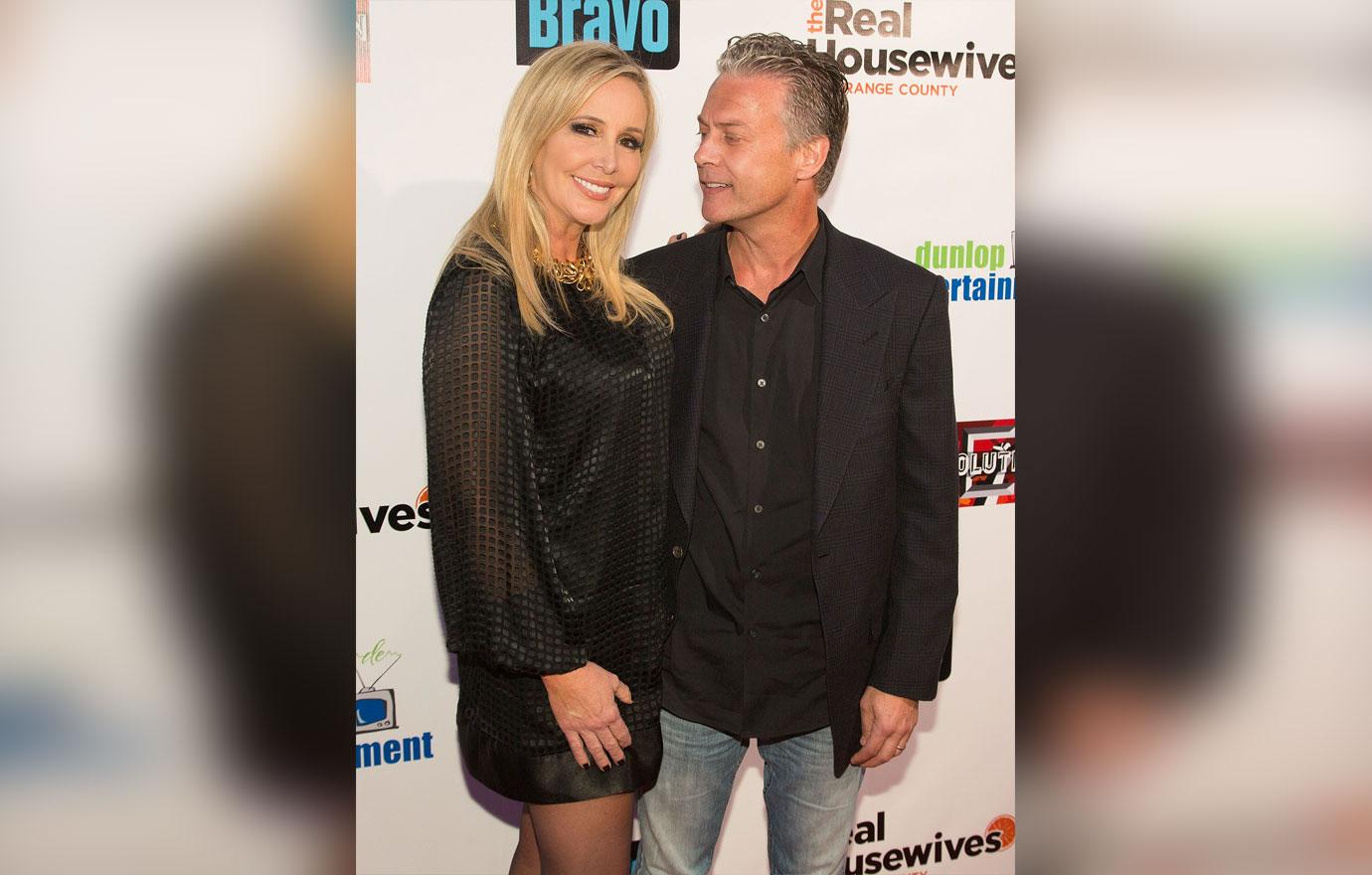 Although they have problems with each other, one thing they don't seem to have an issue with is their spending habits which Radar Online detailed on Wednesday. David claimed in the income and expense reports filed in their divorce case that he makes $20,000 a month whereas Shannon earns $65,000 a month. She, however, estimated that he pulls in $108,168 per month and according to to 2017 tax return, her gross income was $423,206.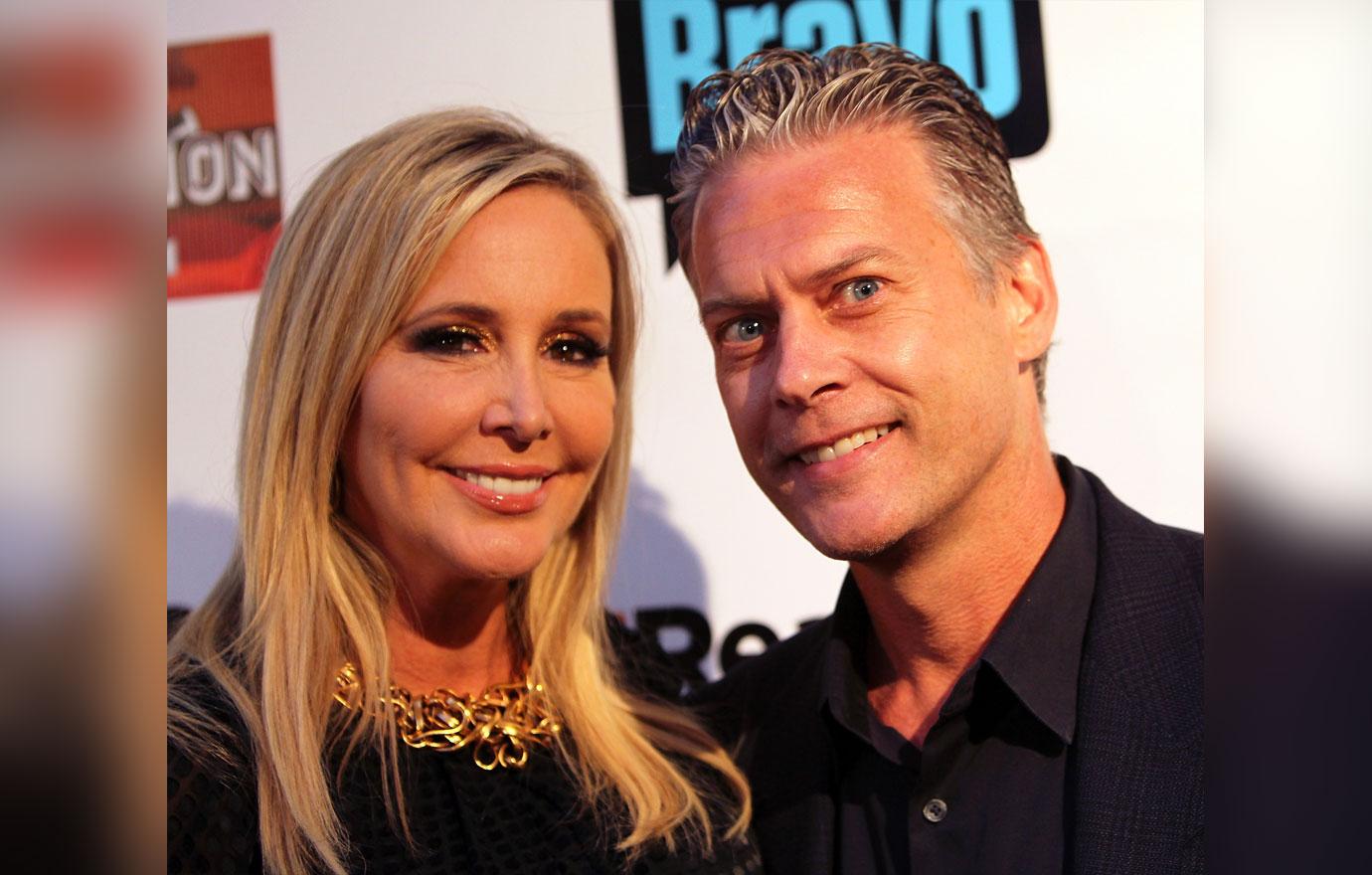 Her monthly expenses are quite hefty according to the documents that Radar Online obtained. This included $10,191 a month for "filming preparation", $12,000 on rent, $1,625 on eating out, $5,000 on "entertainment" and $2,250 on clothes.
Article continues below advertisement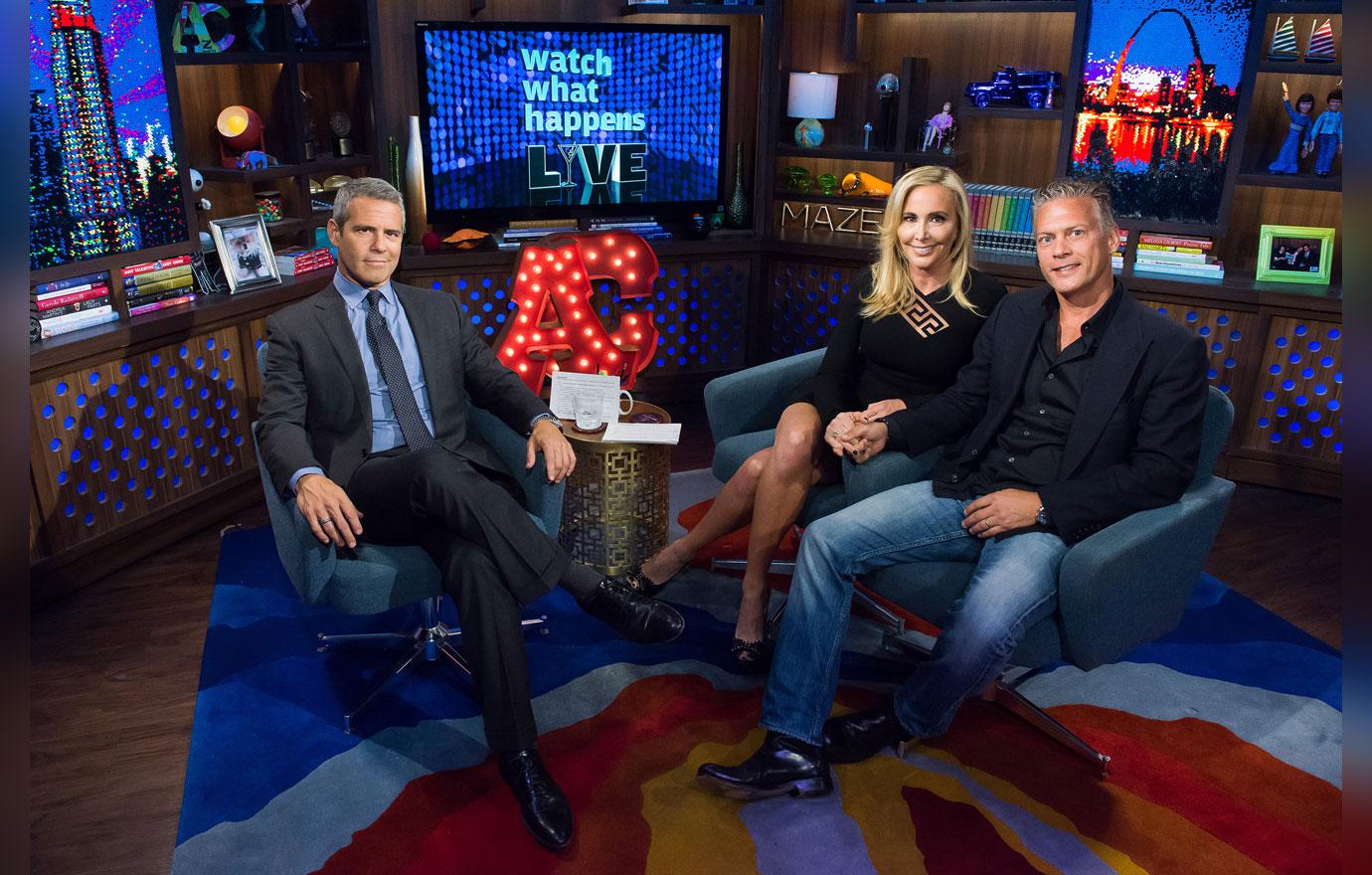 David's expenses are listed at about half of Shannon's: $12,250. He spends the bulk of his money on rent ($7,500 a month) and $2,000 on groceries and supplies.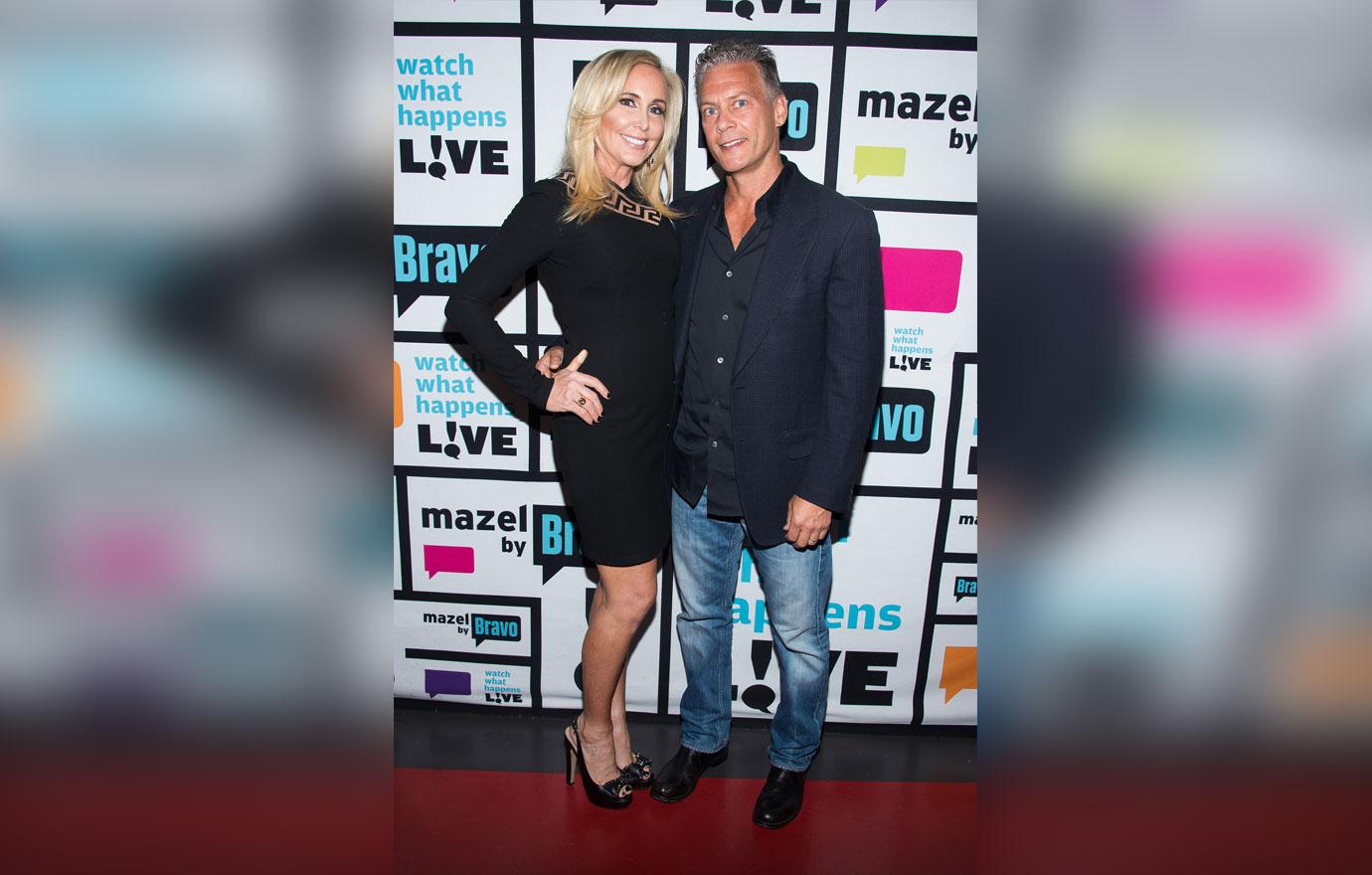 Shannon yelled at David outside an Orange County courtroom on Monday after he was ordered to continue to pay her more than $10,000 a month in spousal support. "You are such a nickel and dimer! It's disgusting!" she screamed.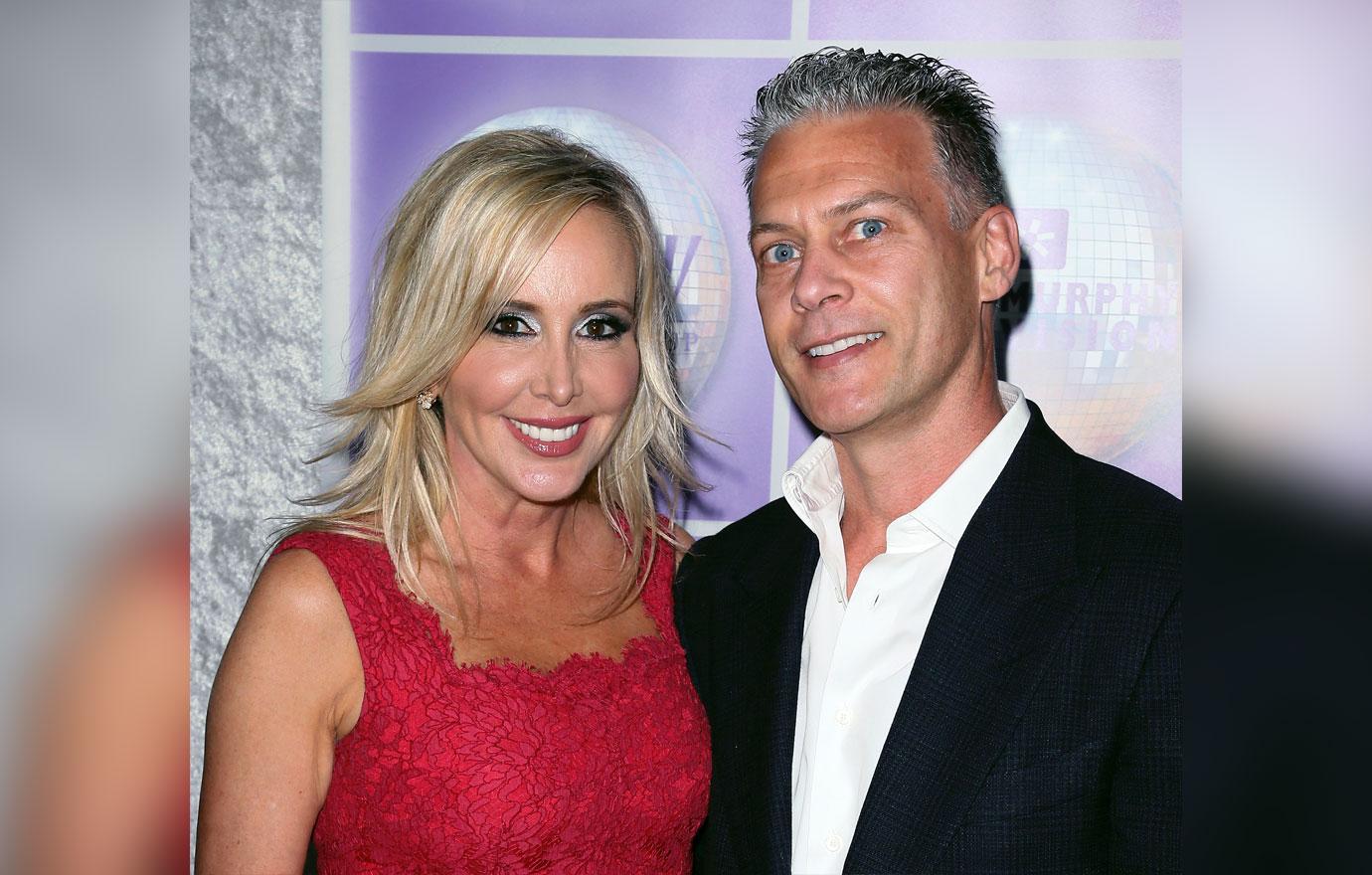 What are your thoughts on Shannon and David's spending habits? Sound off in the comments.