PHOTOS
'I Am Blessed:' Shannen Doherty Steps Out For The First Time After Announcing She's In Remission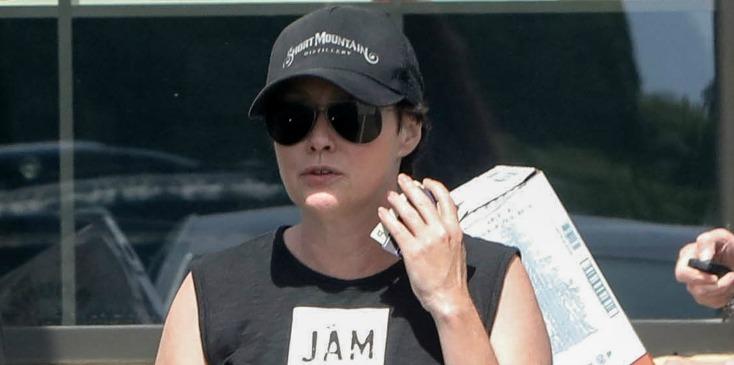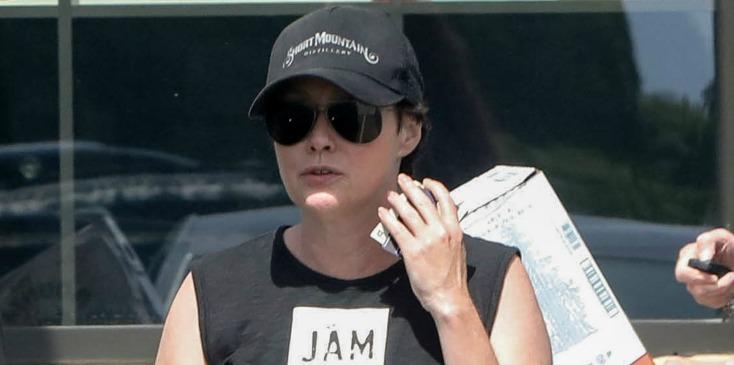 Shannen Doherty is wasting no time getting back on her feet! The same day the actress took to Instagram to announce she's in remission following a two-year long battle with breast cancer, Shannen stepped out with her mom Rosa to celebrate the amazing news. The former Beverly Hills, 90201 star was spotted heading out of Vintage Grocers at the Trancas Country Market in Malibu on Friday, looking healthy and happy. In an inspiring Instagram post, Shannen revealed to followers that two months after completing chemotherapy, doctors finally told her she's in remission. And while she's overjoyed by the news, Shannen also admitted she's not entirely finished with her battle just yet.
Article continues below advertisement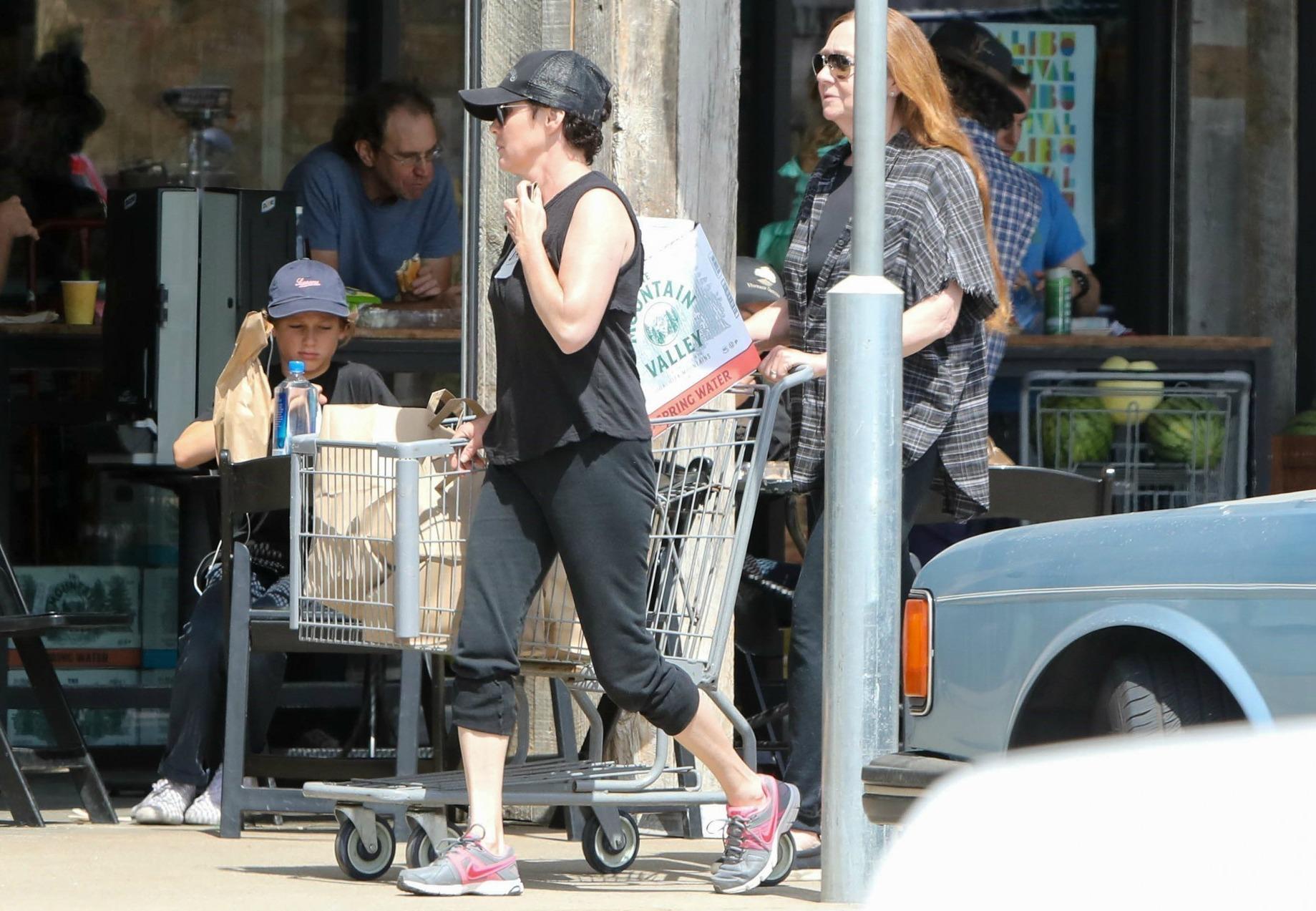 "Moments. They happen. Today was and is a moment," Shannen wrote on Instagram. "What does remission mean? I heard the word and have no idea how to react. Good news? YES. Overwhelming. YES."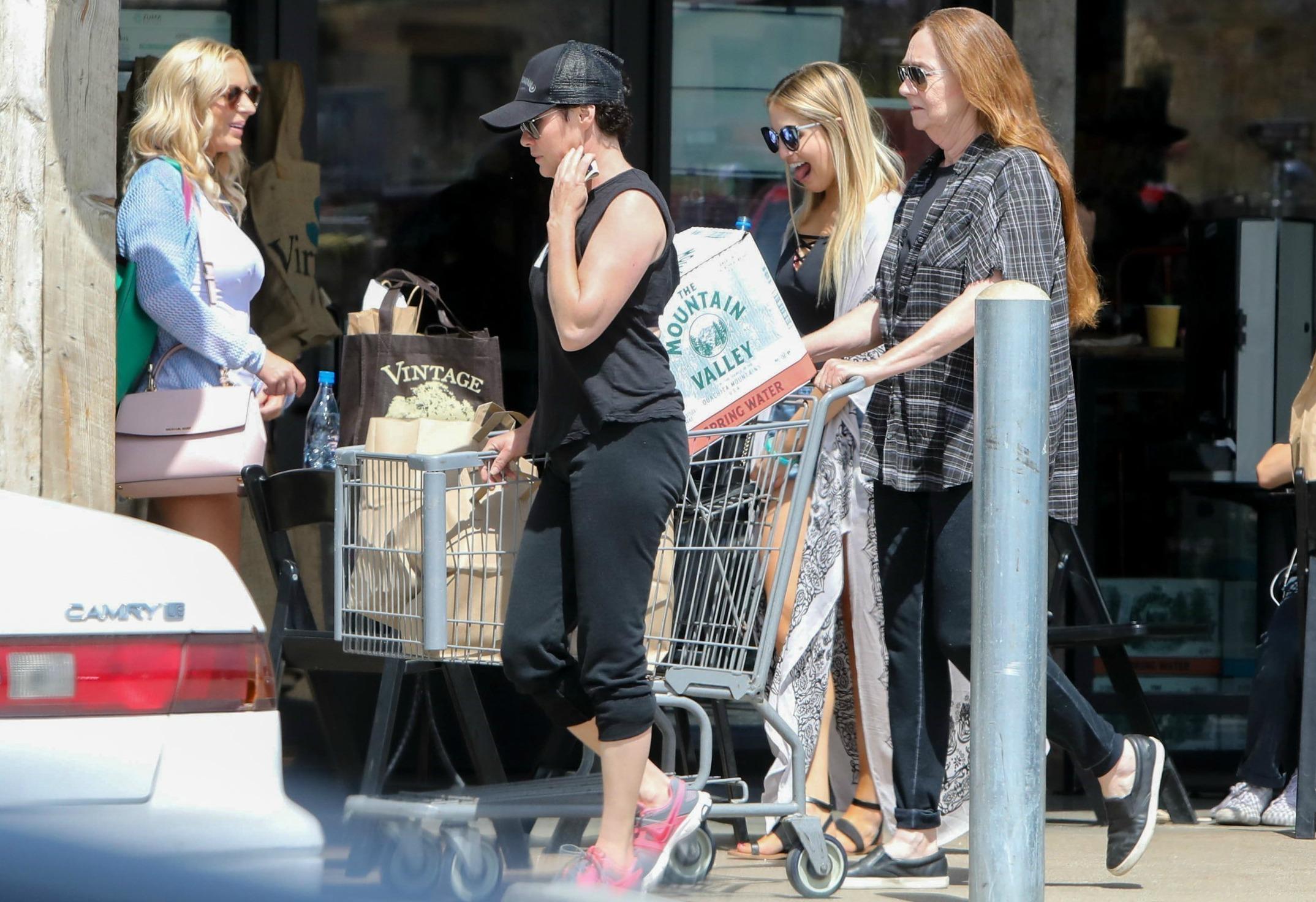 But Shannen acknowledged that now comes the hardest part, hoping she stays cancer free. "Now more waiting," she continued. "As every single one of my fellow cancer family knows, the next five years is crucial. Reoccurrences happen all the time. Many of you have shared that very story with me. So with a heart that is certainly lighter, I wait."
Article continues below advertisement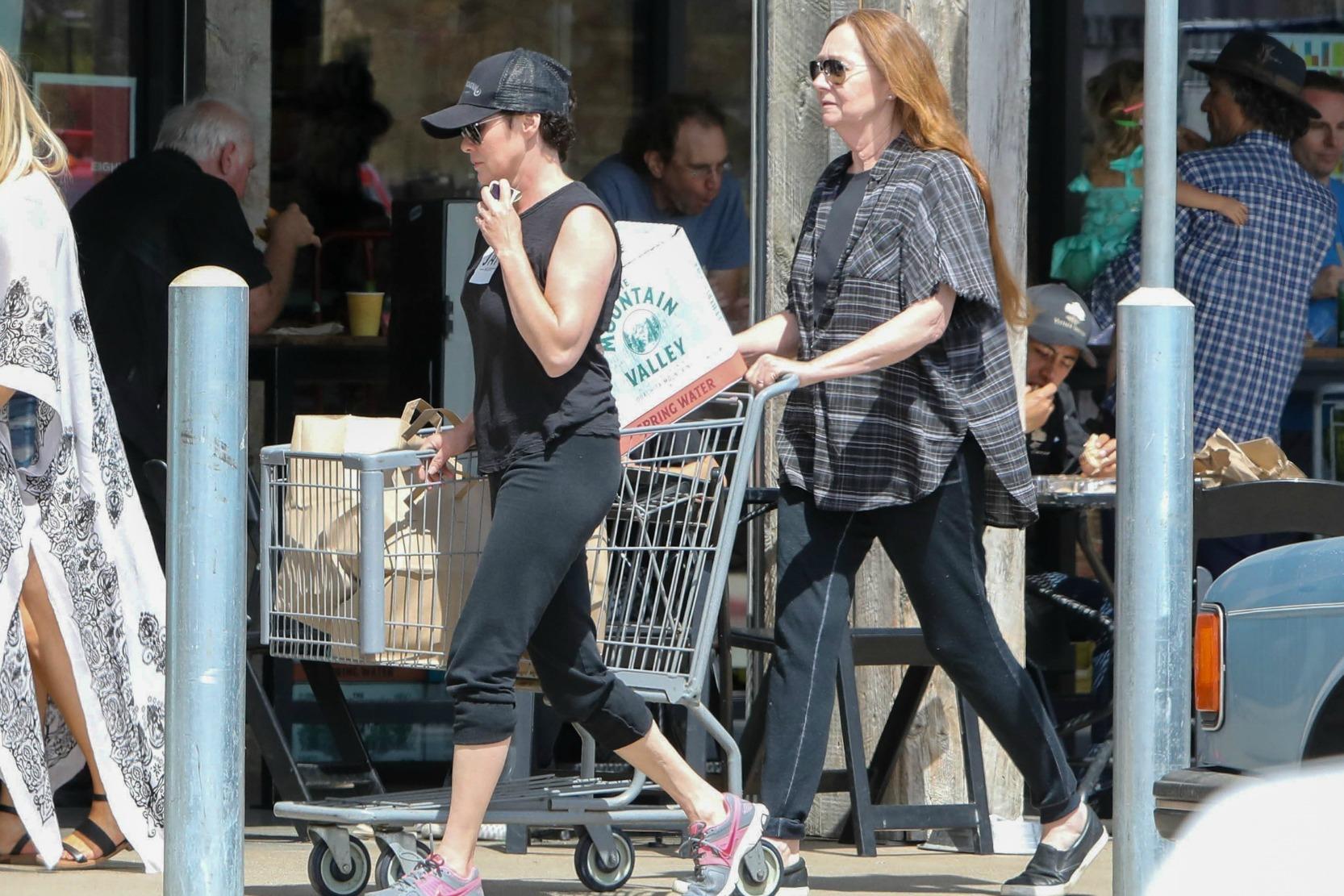 The actress also explained that there are still challenges yet to come. "In the meantime, decisions. Reconstruction which is several surgeries. Decision on taking a pill for the next five years that comes with its own set of problems and side effect," she explained.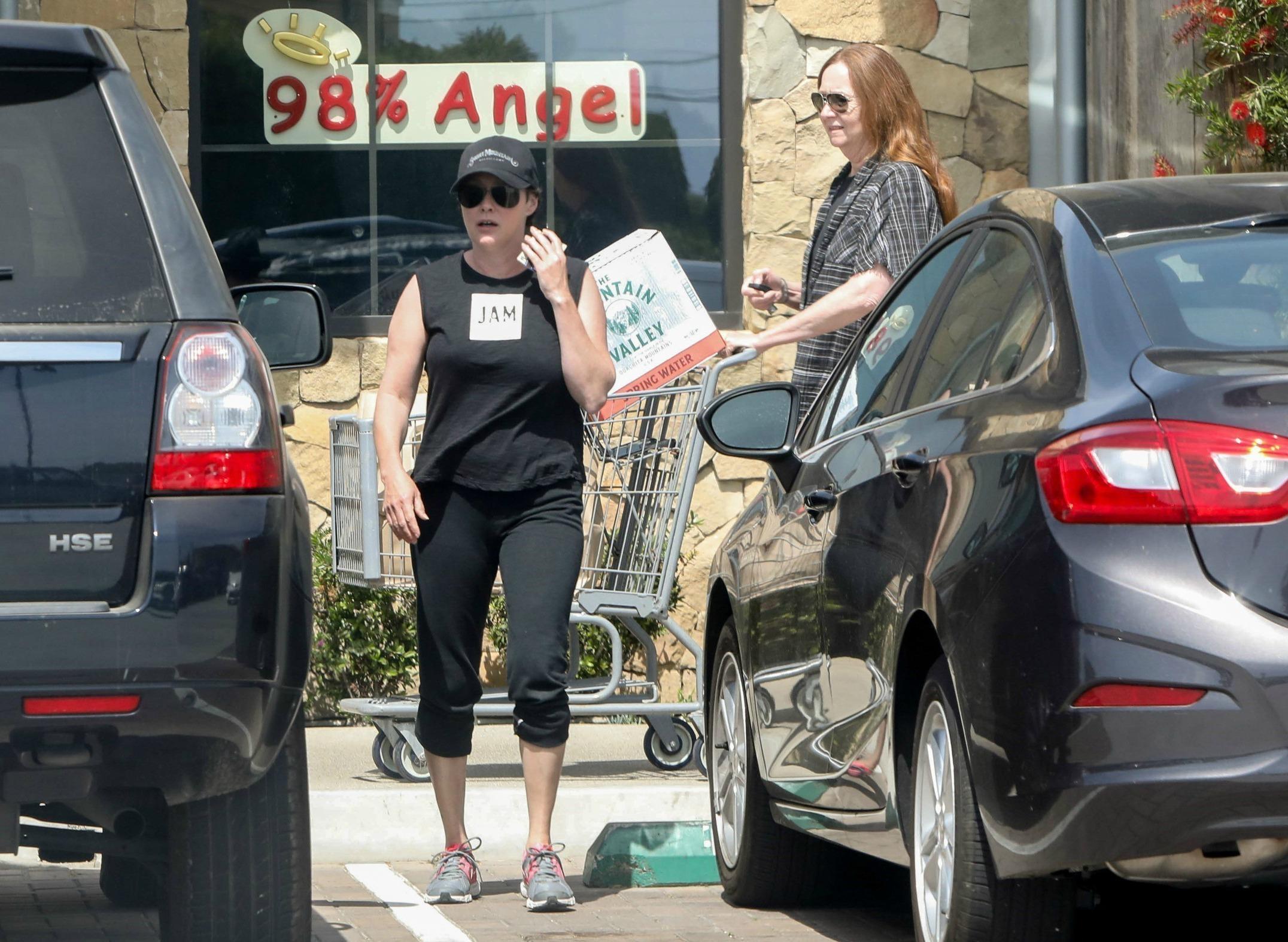 However, Shannen made sure to end on a positive note: "I am blessed, I know that. But for now…. remission. I'm going to just breathe. #cancerslayer."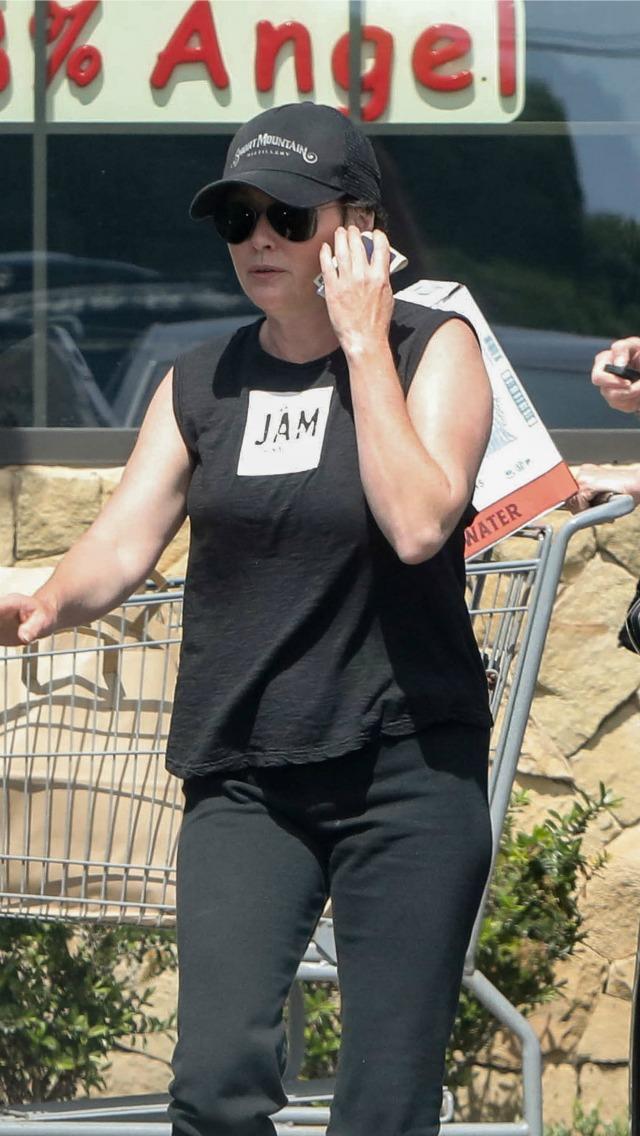 Are you glad to hear Shannon's good news? Sound off in the comments below!