PHOTOS
'Stranger Things' Star Shannon Purser Confesses Dark Struggle: 'Self-Harm Was Something I Could Turn To'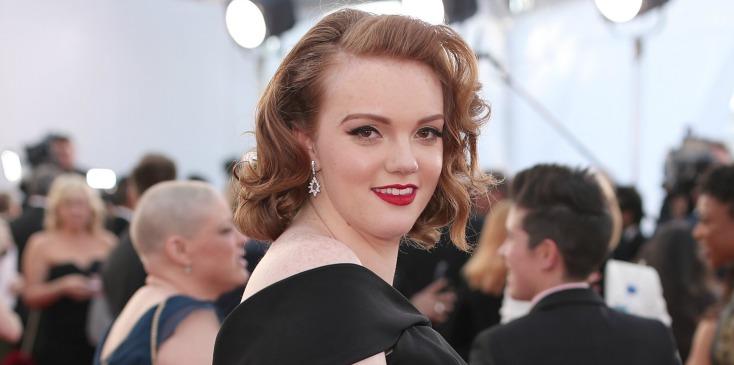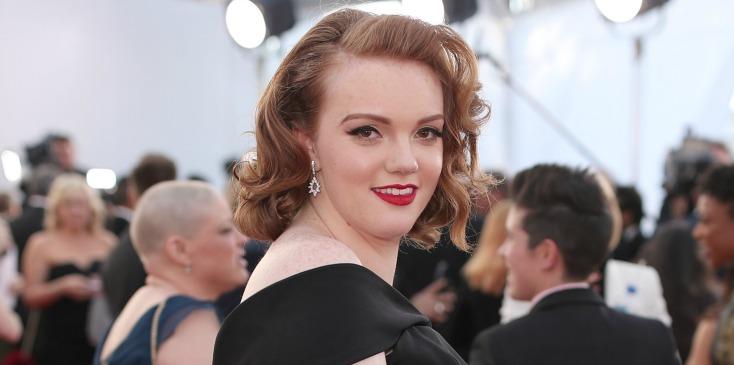 On the Netflix series Stranger Things, actress Shannon Purser won viewers' hearts as Barb, the straight-laced but well-meaning friend who suffered an unfortunate, albeit memorable, fate. And in real life, it turns out Shannon almost met that same untimely demise.
Article continues below advertisement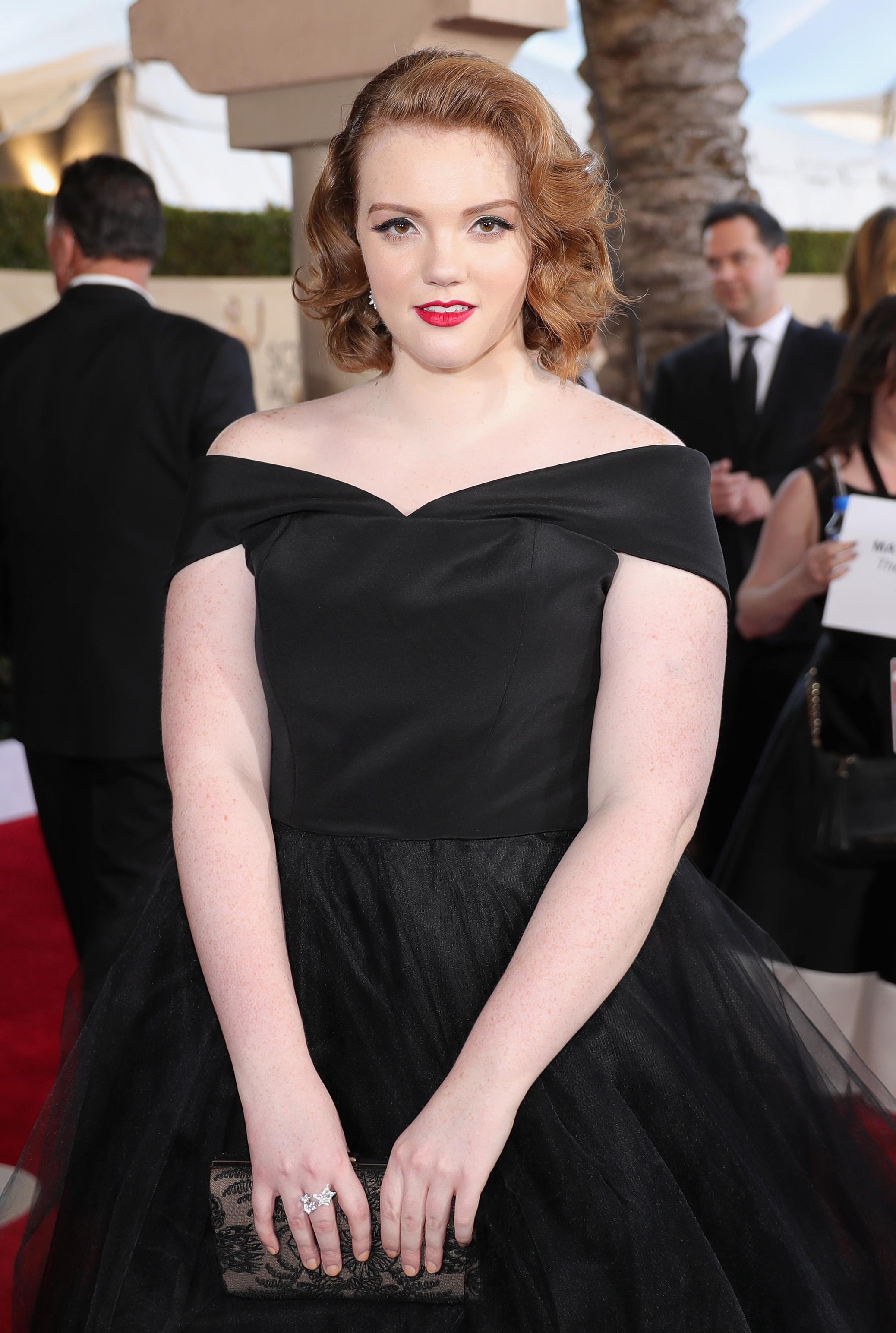 The 19-year-old actress revealed via Twitter that she battled self-harm growing up, as well as suicidal thoughts, depression, and anxiety. She recently opened up to Us Weekly about her struggle to get help.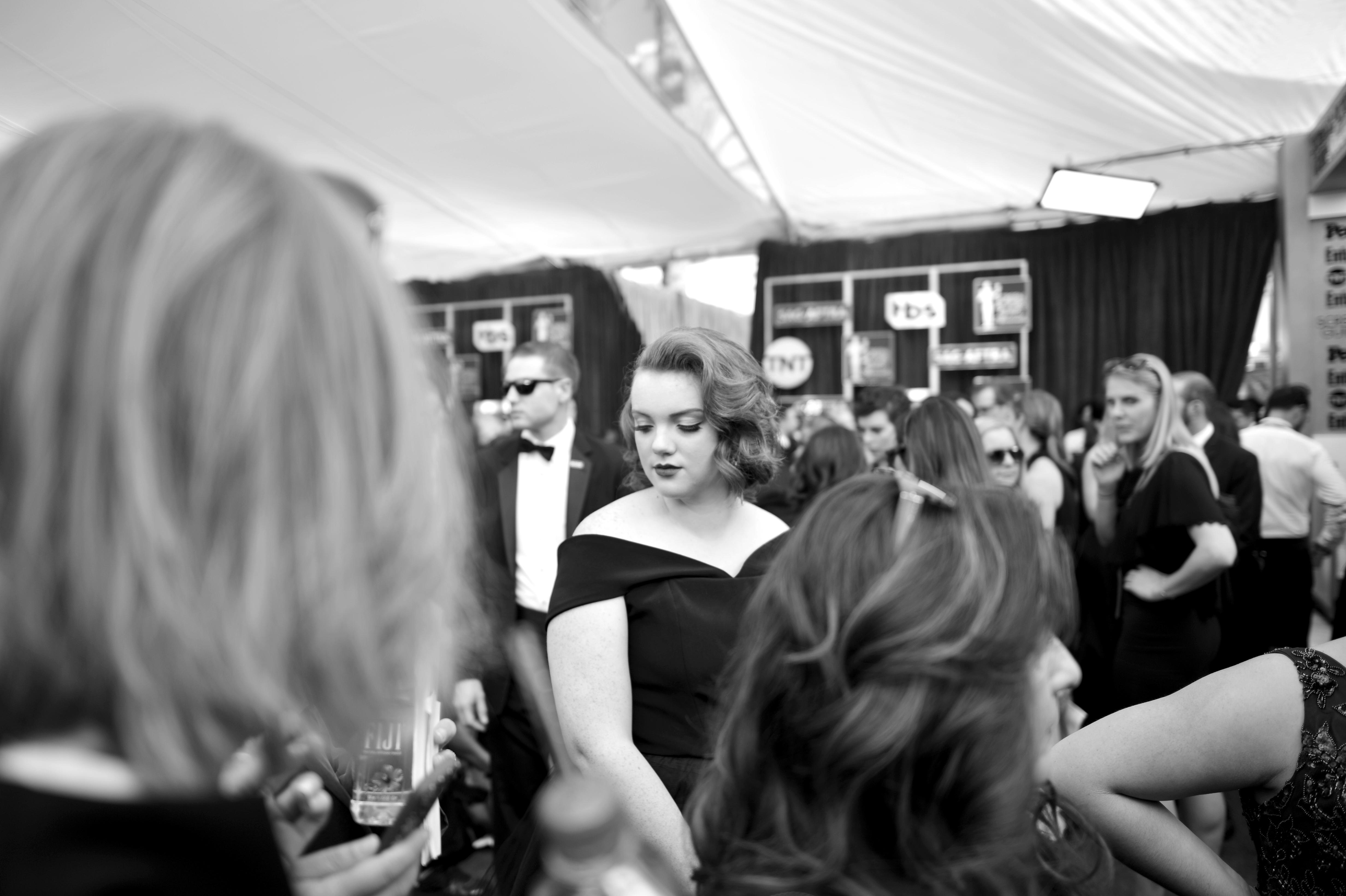 "I felt very isolated," Shannon told Us Weekly exclusively. "I'm pretty introverted and I spend a lot of time in books, a lot of time thinking and by myself, because that's what I enjoy to recharge."
Article continues below advertisement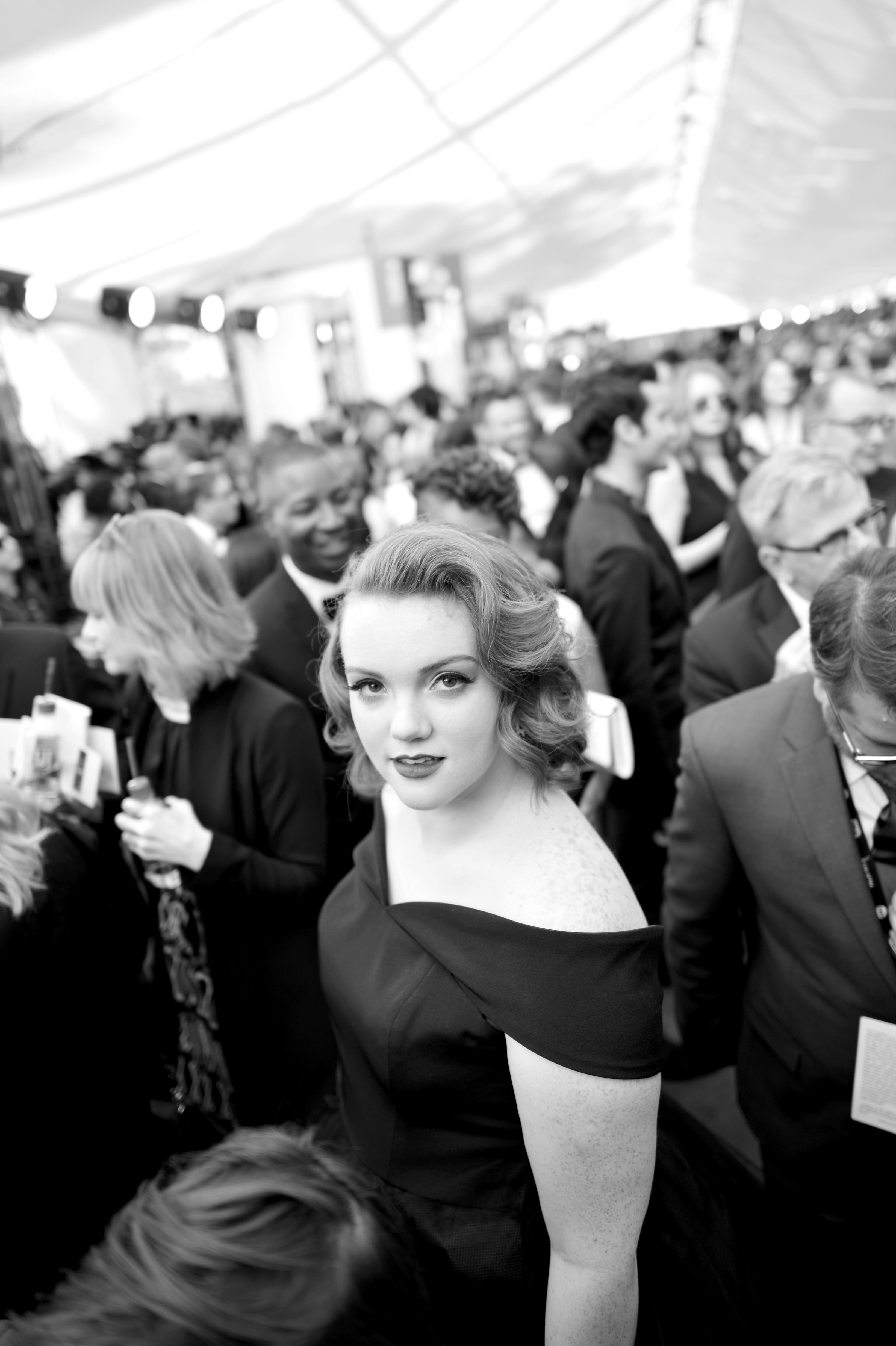 "And I think that for a while my self-confidence and my tendency to want to be alone really didn't do me any favors. So self-harm was something I could turn to that made me feel like I was doing something about all the negative feelings I had."
The actress credited a break-up with helping her ultimately find help: "At that point I was so miserable and couldn't get out of bed, I felt so isolated and so unworthy of love that I just had to go to my parents and say, 'I think I really need help or I'm going to continue to fall apart.'"
Article continues below advertisement
Shannon hasn't self-harmed since she was 15 and is now passionate about helping other people find the help that saved her life years ago. "It can affect anybody…The biggest thing you can do is finding somebody you trust and talking about it," the actress said.
And while the actress admits "there are definitely days when I feel just as miserable as I did in the worst of it," she now has the tools to fight back.
"It destroys us if we don't let people into our struggle," she said. "And as cliché as it sounds, if you really make the effort, you can get better and you can live not just a hard life, but a beautiful life." Barb would be proud.